It's no secret that Disney has a lot to offer its visitors. From a huge assortment of exciting rides for any age group to unconventional snacks and shows unique to Disney, you are sure to find something you'll enjoy at the Happiest Place on Earth.
Many of these attractions aren't covered by your admissions ticket; however, you don't always have to spend extra to enjoy Disney World.
THIS POST MAY CONTAIN AFFILIATE LINKS. PLEASE READ MY DISCLOSURE FOR MORE INFO. 
From campfires and crafts, to animal viewings and Disney samples, you find so many things to do on this extensive list of Walt Disney World freebies: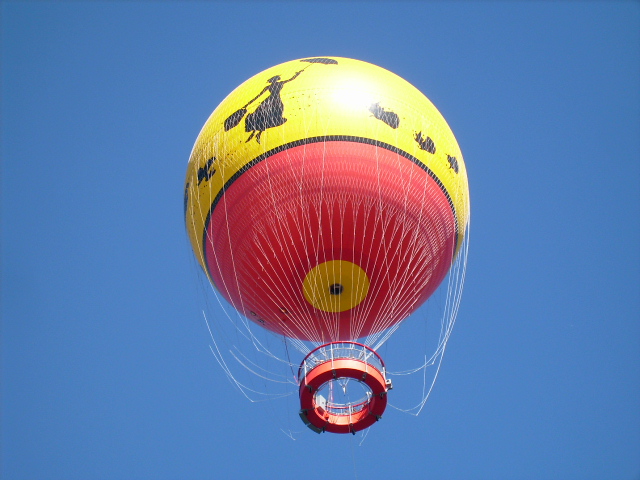 Free Things To Do At The Resorts (even if you're not a guest there)
The animal viewing at the Animal Kingdom Lodge is a very popular Disney freebie, as is the resort tour at the same hotel.
The fun part?
You don't need to stay at that particular resort to be able to enjoy the tour though, you may need a reservation to enjoy this Disney perk.
Some of the hotels that may require a reservation are:
Fort Wilderness Lodge
Animal Kingdom Lodge
The Grand Floridian Resort and Spa
Disney's Yacht Club
Though the resort tours are also technically free, you do need to be booked at one of the Disney Resorts to reserve a seat. I'd recommend calling ahead to see if the resort tour you're considering would like you to RSVP in advance.
Another one of my personal favorite resort freebies is to go Christmas Decor hunting if it's offered at the time of your visit. This can be done during the holiday season from November until early January. It's a fun activity that's even better with a free sightseeing ride on the monorail after.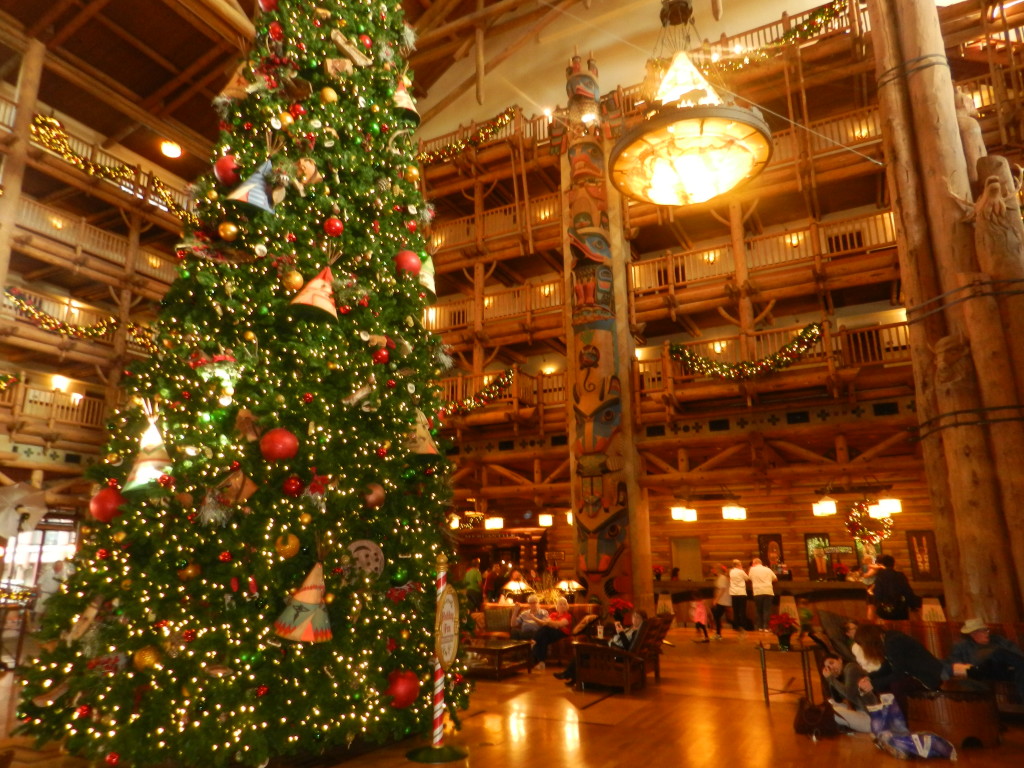 Hipster Power Tip: Hotel guests can also enjoy complimentary swimming with access to the pools and slides as well as free campfire movies.
For an exciting visual display, take in the fireworks at Epcot from the Boardwalk Resort area or go for a stroll near Disney Springs. If you're interested in hearing a story or two, you can gather round to hear the tales at Fort Wilderness Campground campfire grounds or watch the Electric Water Pageant on the Seven Seas Lagoon at night.
They're all free!
Recommended viewing locations for Electric Water Pageant are:
Sightseeing at Disney World certainly doesn't disappoint!
Traveling by monorail, boat, or bus is a great way to travel considering the value of a relaxed, air-conditioned ride at a $0.00 price tag. Boat rides are especially family friendly and can even be rather romantic if you travel by night.
The boats visit Contemporary, Fort Wilderness, Magic Kingdom, and even the Wilderness Lodge. There are also boats that head to Grand Floridian and Polynesian giving every Disney visitor plenty of free options to choose from.
---
Things To Do Outside of The Walt Disney World Parks
Market Street, located in Celebration, Florida, also has monthly events like car shows and craft festivals that vary throughout the year. These events are often season-themed like the "Now Snowing Nightly" event that features "snowfall" about four times a night complete with visits from Santa.
The price?
Zip. Zilch. Nada!
Celebration is just south of Walt Disney World.
---
Disney Springs has a free outdoor play area that expands a full 3,000 square feet! It's filled with thousands of LEGO blocks. Once a month, there's a mini model build that usually falls on the first Tuesday. Children ages 6-14 can even take home a free mini model at the event!
If you're in the mood to create you can take free art classes if you're a Disney Resort guest at the Art of Animation Resort. If you're the crafty type, you can enjoy the free crafts from around the Epcot World Showcase.
The perks don't stop there either.
In addition to the free things to do at Disney, there are a variety of souvenirs you can pick up before you exit the parks at no additional cost to you.
Other Free Items at Disney World (Things to Take Home)
Part of the magic at Disney are the mementos you can take with you to remember your day at the park(s).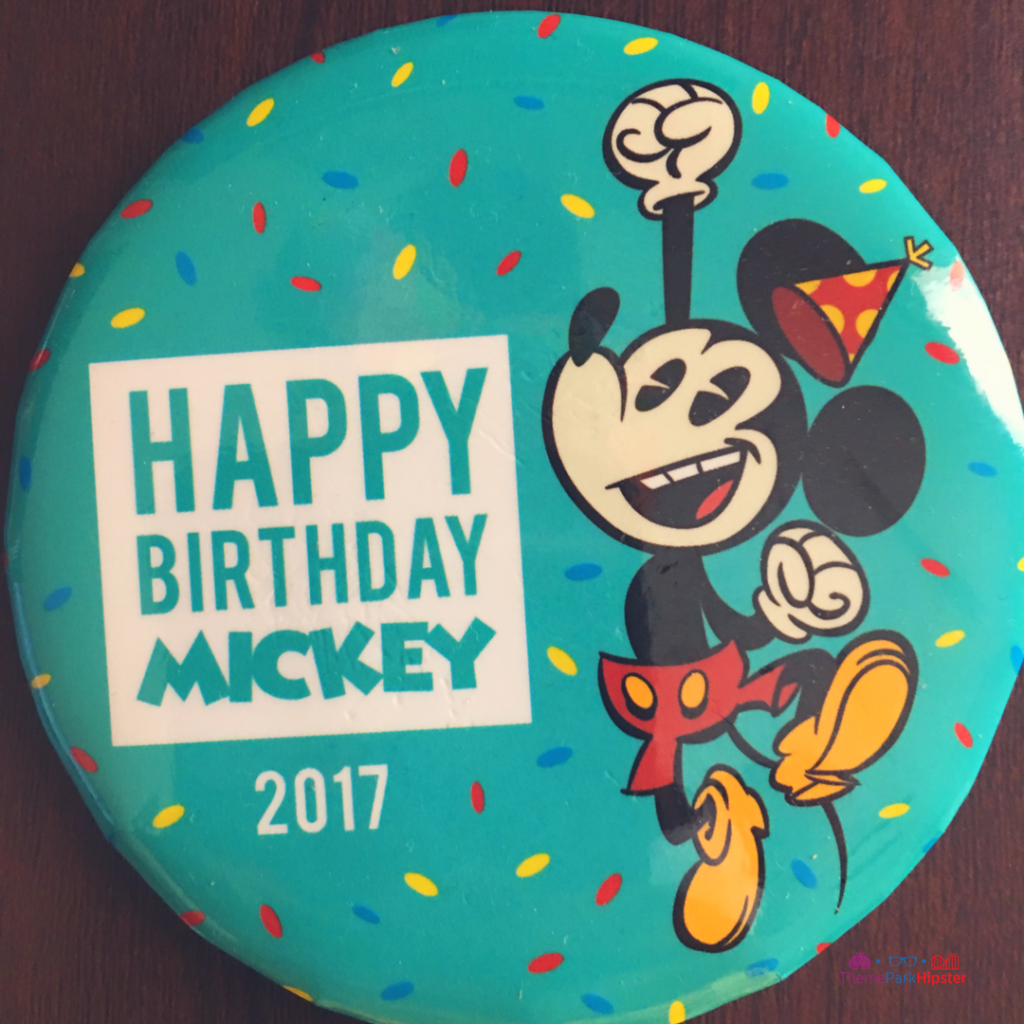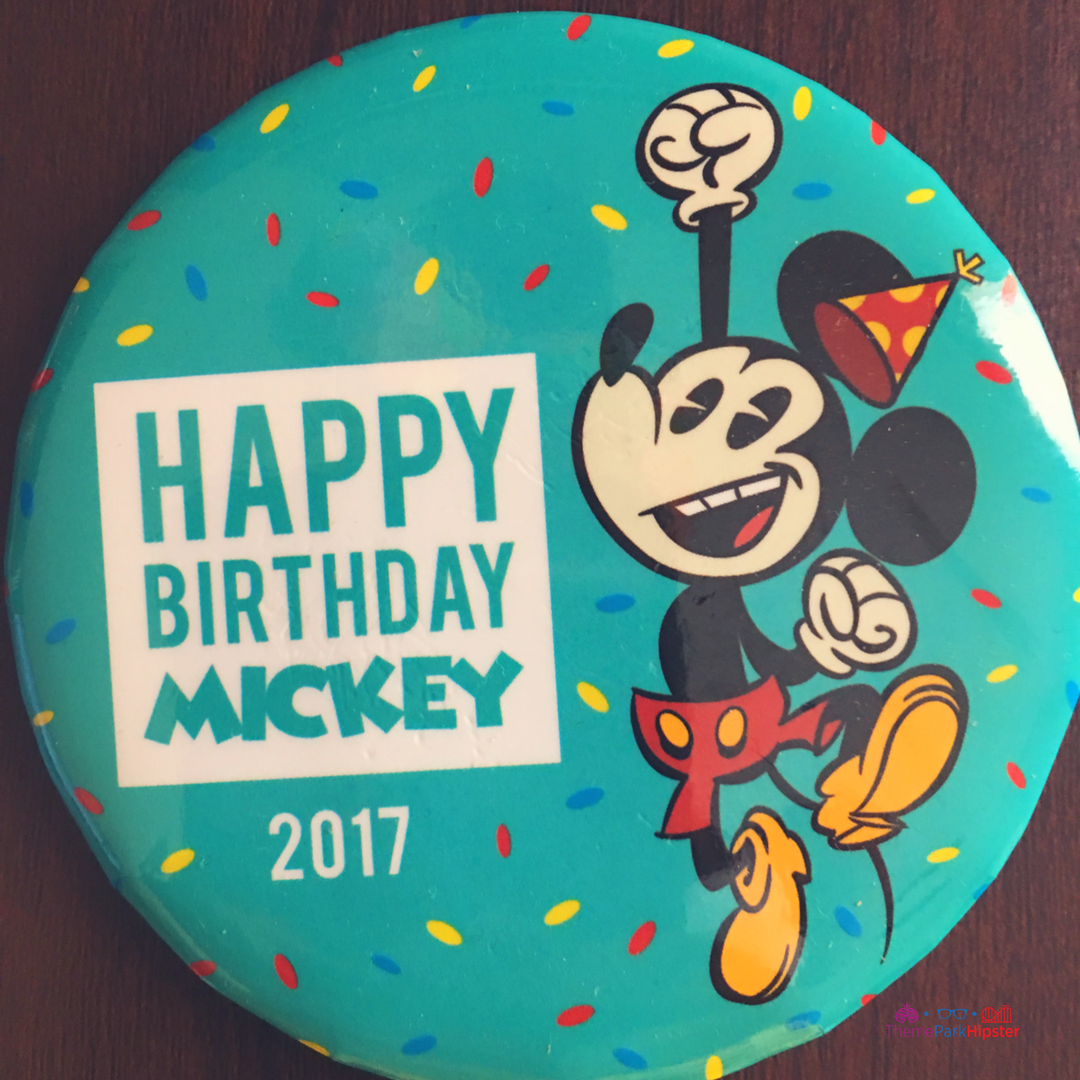 Among the Disney freebies are:
Passports from the various Epcot Festivals
Chocolate samples at Ghirardelli in Disney Springs
Club Cool free full-sized slushy for your birthday
Celebration stickers
Celebration buttons (like "first visit," "birthday," "anniversary")
Soda Samples from around the world at Club Cool in Epcot
Wi-Fi throughout parks
Disney DVD Vacation Videos
Sorcerers of the Magic Kingdom trading cards
Park guide maps (great souvenirs!)
Special free photo opportunities for Chase card members who have a Disney logo or Disney inspired debit or credit card
Hipster Power Tip: You can get courtesy cups of ice water at theme park kiosks and most quick service locations to keep you hydrated while you brave the hot sun.
Despite the fun, visiting Disney can get very expensive, very quickly–especially if you're not traveling alone.
Even so, there are a few gems you can do without adding to your total vacation costs. I hope this list of freebies at Disney helps you and yours successfully plan your next theme park trip!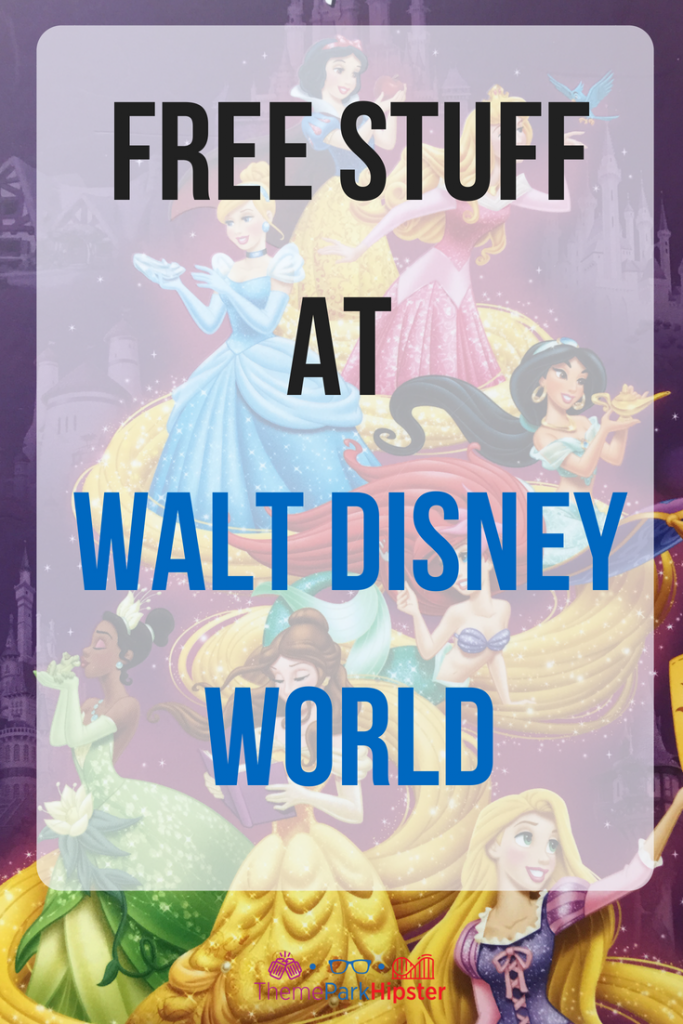 ---
Want more theme park tips? Check out the theme park tips page. If you're thinking about going to Disney alone, then read the top 18 tips. Are you planning a Disney vacation soon? Read the Disney Vacation Planning Guide for your next dream trip!
Don't forget to discover the new magical and mysterious Disney adventure of Pandora – The World of Avatar at Animal Kingdom® Theme Park.
Get more of your Disney questions answered below:
For more theme park news, discounts, tips and guides, subscribe to the newsletter!
I'm super grateful when you share my posts on Facebook, Twitter, or Pinterest. It helps spread the word about ThemeParkHipster and allows me to keep bringing you great content.
Until next time, Happy Park Hopping Hipsters!
NikkyJ