Are you wondering what are the best Disney resorts for your solo trip?
Disney fanbase knows no age bar!
Who are we? Adult solo travelers.
And what do we want? To trek all over Disney World on our own schedule.
Is that too much to ask for! Actually, no.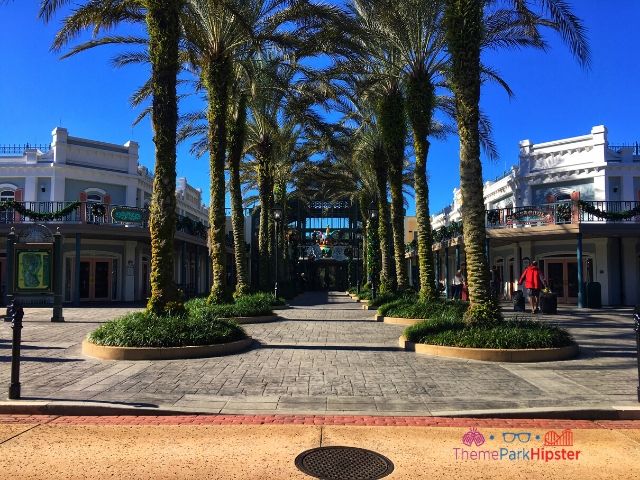 THIS POST MAY CONTAIN AFFILIATE LINKS. PLEASE READ MY DISCLOSURE FOR MORE INFO.
There are many on-site resorts by Disney for adult travelers where you can stay and enjoy the magical land at your own time. You get extra magic hours, FastPass+, and transportation perks.
It is simply the best way to maximize your time in the parks.
Are Disney Resorts Worth the Price?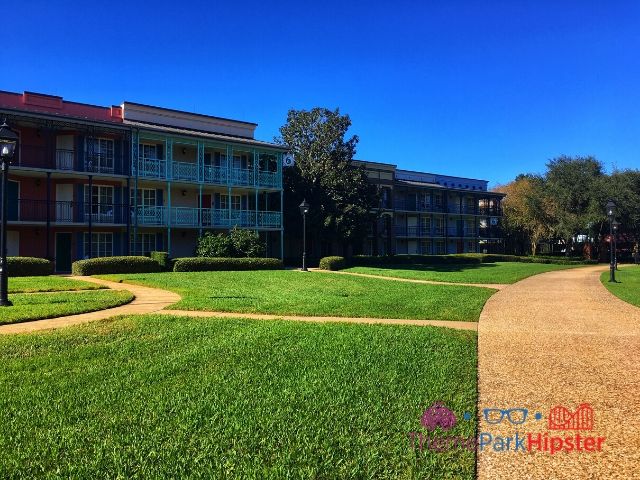 Worrying about the money? Don't have to because, with more than 25 unique on-site Disney resorts, there is accommodation for every budget.
You will not have to dig deep into your wallet. Mentioned below are 5 best Disney resorts that you can book right away.
ORDER NOW to secure your ticket reservation in the parks! GET MY DISNEY TICKETS!
What Are the Best Disney Hotels for Adults?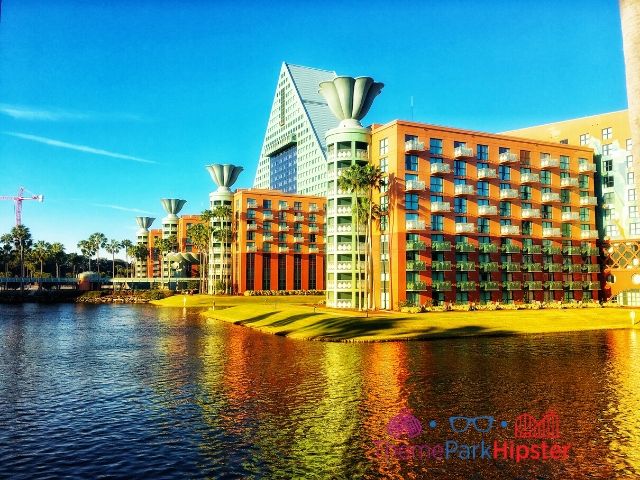 1 – Walt Disney World Dolphin Hotel
Built expansively, the Dolphin Resort flaunts contemporary design alongside Renaissance elements. The aqua theme of this mammoth hotel is inspired by Florida itself.
It is operated by Starwood but dubbed one of Walt Disney World's.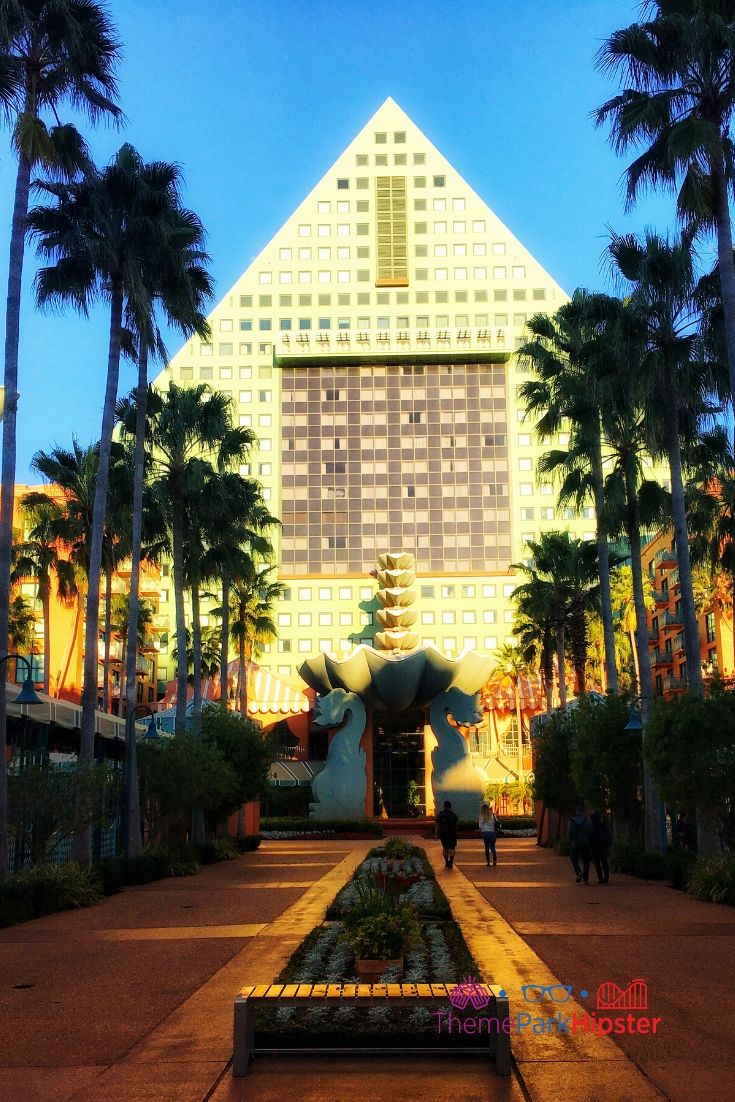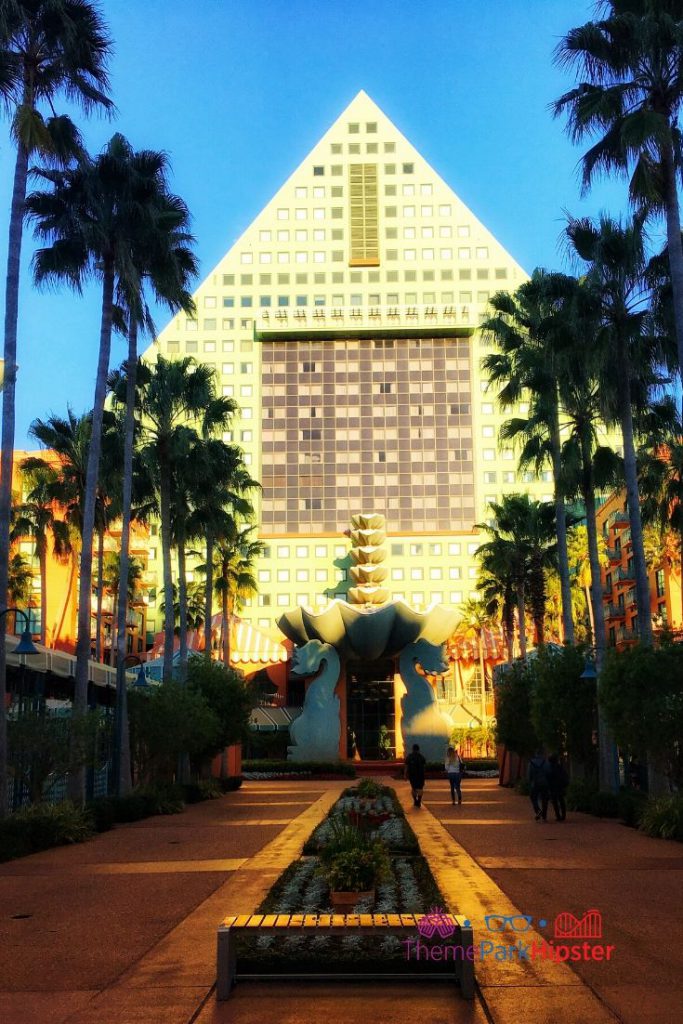 Perks like Extra Magic Hours and Disney Transportation keep it in line with the other Disney Resorts. However, there are certain perks missing such as the Disney Dining Plan and Magical Express.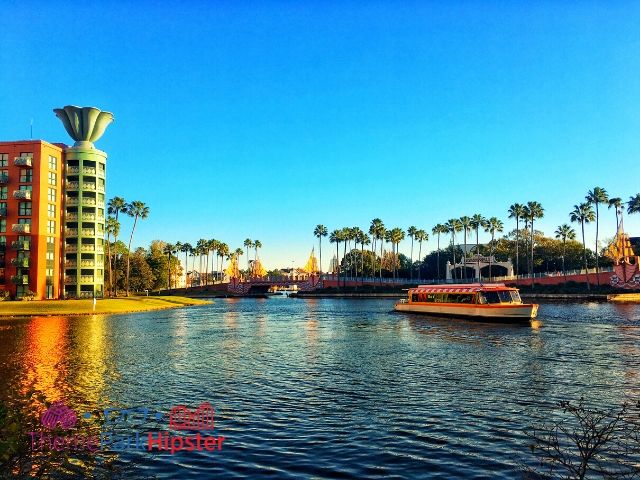 Then what is it doing in this list of best 5 Disney resorts for solo travelers? Because it has two biggest benefits – location and price.
Dolphin Resort is located in the center of the Walt Disney World action. A stay here means you are just a boat ride away from Epcot and Disney's Hollywood Studios.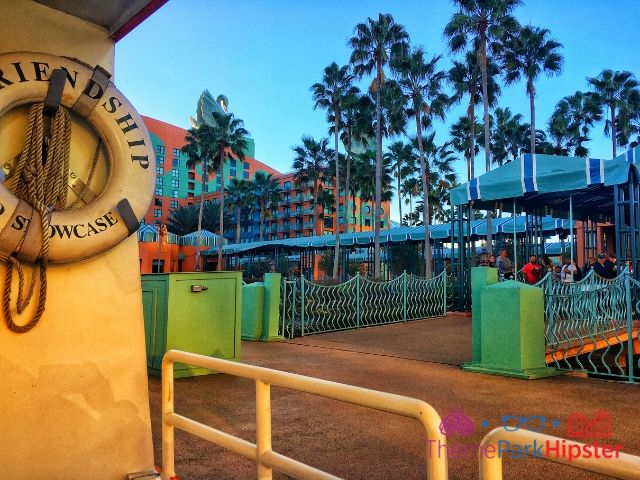 Also, getting to other Disney locations like the Magic Kingdom and Animal Kingdom Park are easy to get to with buses and other Disney transportation.
Imagine all the extra time you will save to explore the happiest place on the earth!
I've been able to book my rooms over the years with one of the lowest prices at $159 per night, which is a way better deal than the BoardWalk Inn next door.
I feel like you get way more bang for your buck at the Dolphin Hotel than the other Epcot resort are hotels.
Amenities and Rooms
The interiors are just as you'd expect from Disney-Starwood collaboration which is sleek, stylish, and practical. There is also an adult feel to its anti-thematic interior.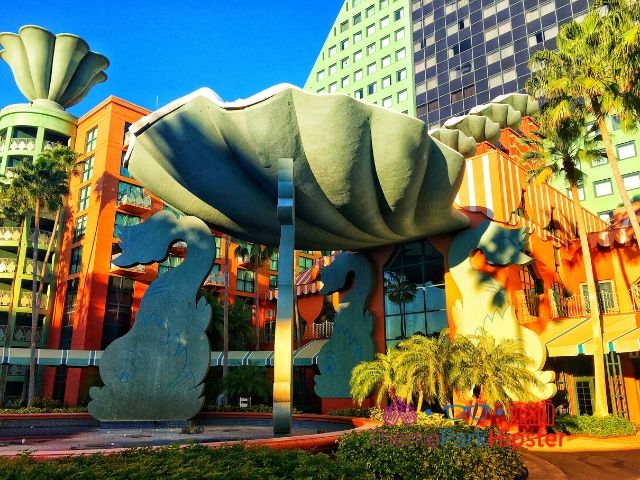 The room is furnished with soft bedding, white goose-down comforter, and pillow-top mattress for extra comfort. There is no dearth of A-grade amenities either.
The resort is a host to waterfalls, large pools, whirlpools, grotto pool, spa, gym, restaurants, and what not!
Is Dolphin Resort the Best Option for You?
If you are able to find the best Dolphin room deals to stay in the resort and don't mind missing some of the Disney on-site perks, then undoubtedly it is your best option.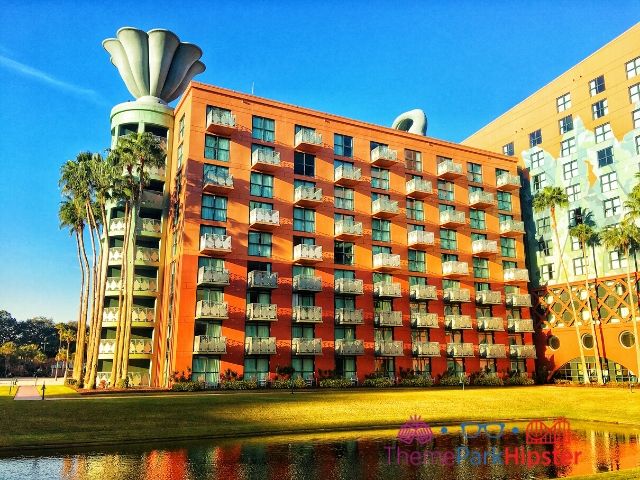 After all, its location is brilliant and decreases commute time to zilch.
2 – Disney's Coronado Springs Resort
Coronado Springs is a Moderate Disney Resort for solo travelers who are on a budget. It has an adult feel, thanks to the on-site bar and grill, Rix Lounge.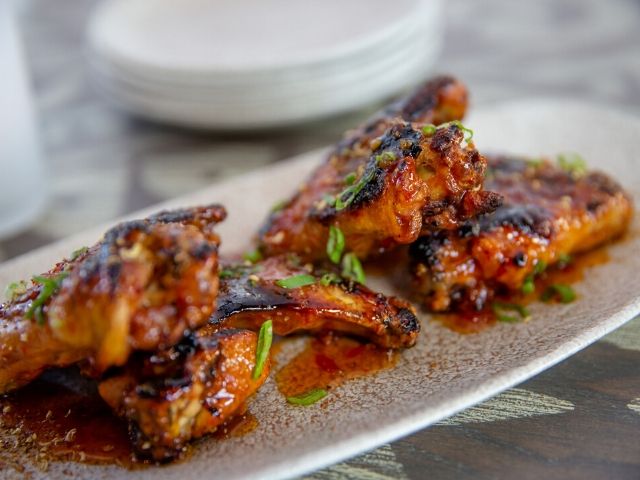 Spread along Lago Dorado, its gigantic infrastructure boasts Southwest theme. The evident Spanish-colonial Mexico décor adds a high-spirited vibe with a pinch of romance to the resort.
Surrounding the lake are three differently-themed villages where adults can go for a taste of conventional Disney décor:
Ranchos
Cabanas
Casitas
Ranchos are all about rustic charm inspired by southwestern cattle ranches. They are painted in neutral colors and offer a funky vacation-like ambiance.
The Cabanas are more for people who the feeling of being on a coastal Mexico tourist city. To top it off, the rooms a many bright and traditional Mexican colors to complete the look.
At Coronado Springs, the Casitas take on more of a Spanish style architecture which adds a chic and elite vibe, much like that of the Southwestern cities.
Amenities and Rooms
Rooms and amenities at Coronado Springs are a bit more upscale than other moderate resorts, giving the loudest bang for your bucks.
However, unlike Dolphin, it is not directly connected to any of the Orlando Disney parks.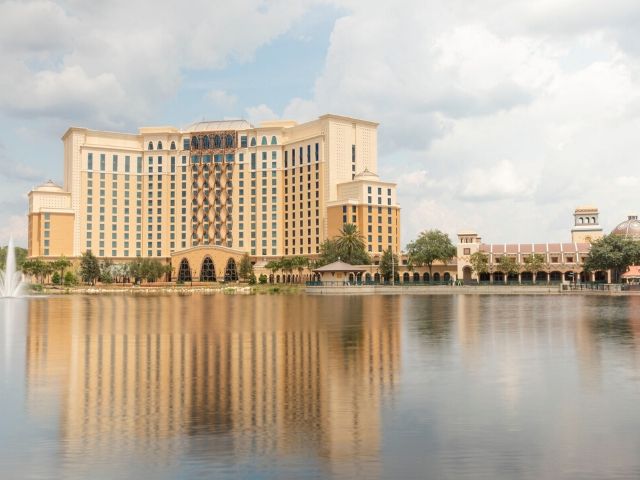 Ontop of the comfortable rooms are huge resort pool area with a 123-foot water slide, the Siesta's Bar, an arcade, campfire activities, movies under the stars, a jogging trail and more!
It is closer to Animal Kingdom and you will be able to use the Disney bus transportation or ride share options for your trip. However, there isn't a boat ride option to the parks either.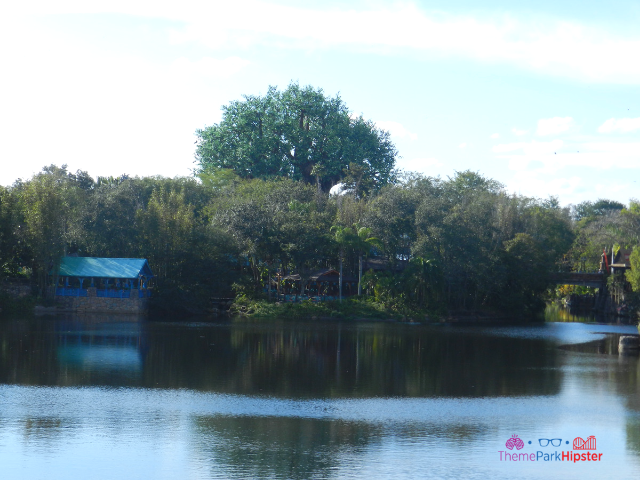 Is Coronado Spring the Best Option for You?
If you can adjust to its location, then there should be no reason why you wouldn't want to stay here. Try to book when the deals are at their best.
If still in doubt, check out the Gran Destino Tower, the newest major addition to the resort that is absolutely magnificent!
3 – Disney Wilderness Lodge
Enjoy a magical stay in the forest at Disney Wilderness Lodge. Decked with themed waterfalls, big boulders, and countless trees, the lodge evokes a soothing feel of a montane chalet.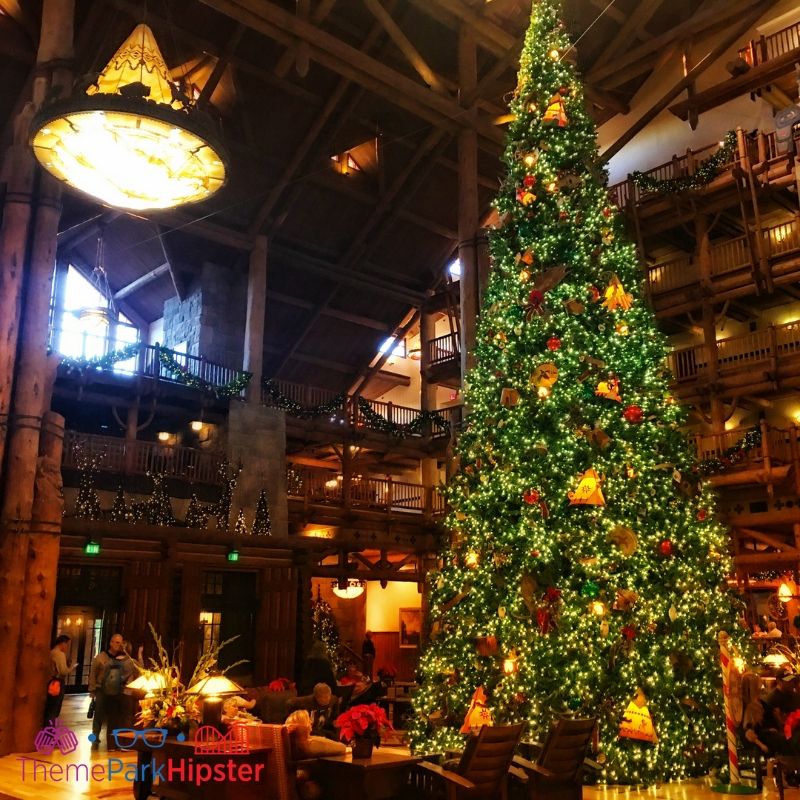 It transports you to a historic inn at a national park. Only, of course, with a bit more upscale facilities in this beautifully themed resort built along Disney's Bay Lake.
Amenities and Rooms
The rooms have a rustic mid-century Americana feel that are a pretty decent size for any solo traveler.
Location-wise, Wilderness Lodge is yet another resort which is just a boat ride away from the Magic Kingdom theme park. It takes less than 15 minutes to reach from one dock to another.
Within 30 minutes of stepping out of your room, you will find yourself strolling in the enchanted land of the Magic Kingdom.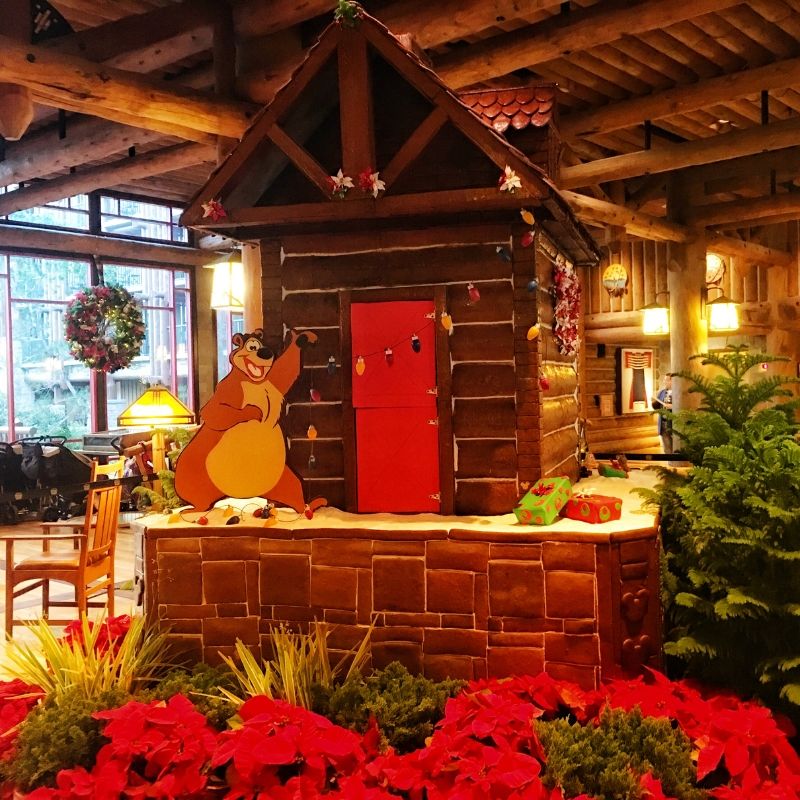 To the solo traveler's delight, you can enjoy this resort for as little as $300 per night which cheaper than many of the Disney Deluxe Resorts.
Look out for the discounts and deals to grab the room for even lower prices.
Is Wilderness Lodge the Best Option for You?
If you are one of those travelers who will rather pay a little extra than waste time, then YES!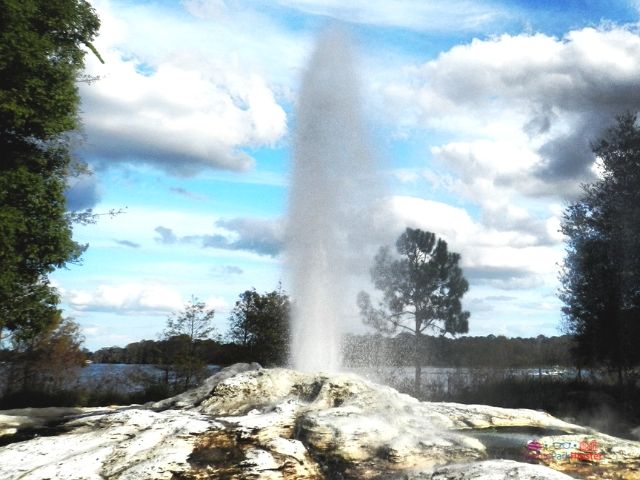 Compared to other resorts, Disney Wilderness Lodge is modest in size and thus does not force long walks from your room to pool or ferry pick-up.
4 – Port Orleans Resort – Riverside
Disney's Port Orleans Resort is again a Moderate Resort which makes it another excellent option for travelers with a budget. Its Riverside resort resembles the old-world Southern mansions.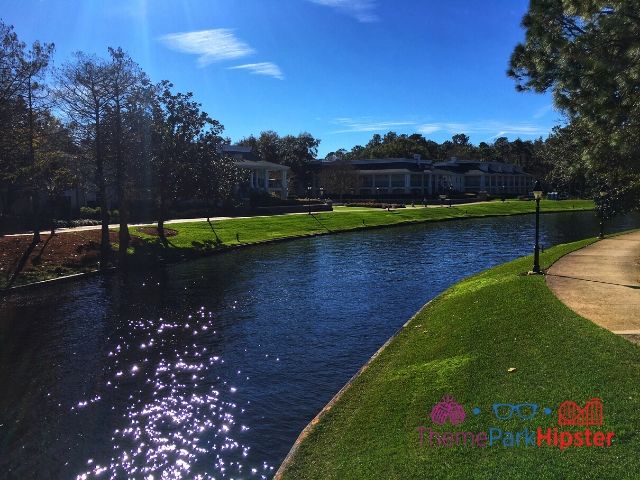 The riverfront scenery, winding staircase, and rustic rooms exude the charm of a bygone era, evoking a genteel feel of scenic Louisiana or southern Mississippi towns.
The same rustic theme can be seen carried out across the entire Riverside property, making it conventionally Disney.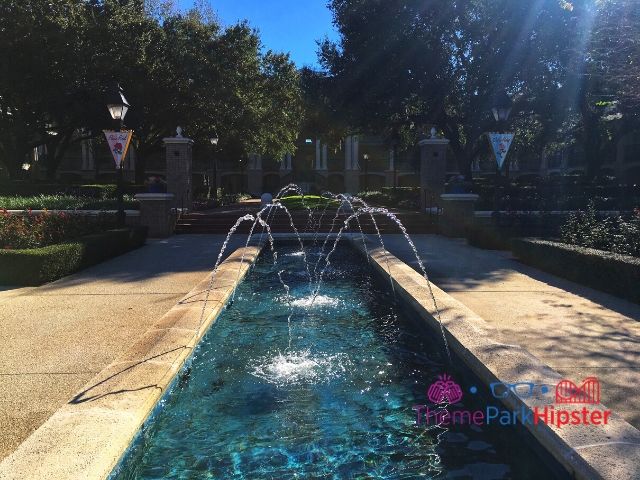 The Riverside property sprawls across four areas:
Alligator Bayou
Magnolia Bend
Sassagoula Steamboat Company
Ol' Man Island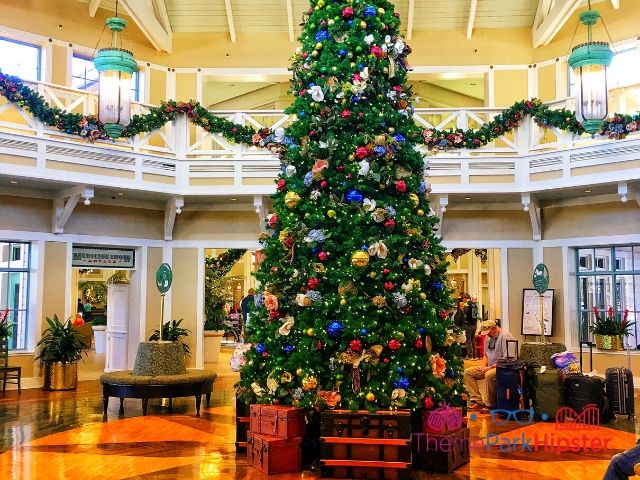 Ol' Man Island is near the lobby area and has a large pool complex that includes waterslides, rope bridges, fishing holes, and playgrounds.
Sassagoula Steamboat Company is the main building where you will go to check-in, board the bus, dine, and shop.
Alligator Bayou is where you will find cottage-themed hotels. And lastly, Magnolia Bend is where the four large Southern-style mansions are.
Amenities and Rooms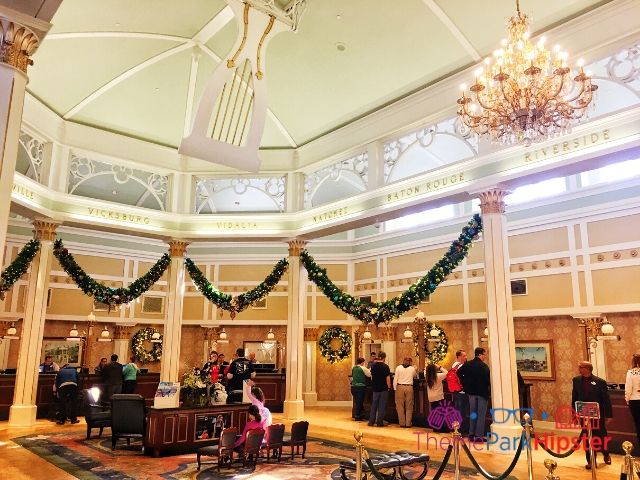 To me, the rooms here a kind of basic which is cool if you plan on being in the parks all day. The perk here is the quiet atmosphere and beautiful scenery which is perfect for adult Disney travelers.
Riverside offers complimentary 20-minutes boat ride that connects the resort with Disney Springs. Other options like bike rentals and horse-drawn carriages are also available just outside the resort.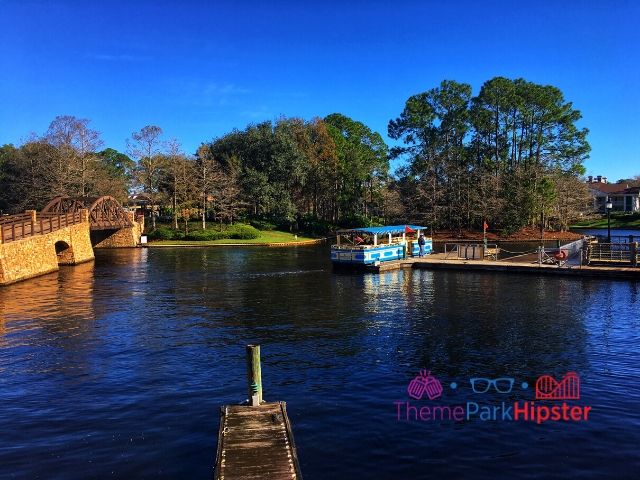 I would not suggest taking a bus because it is shared with the French Quarters and makes four stops before reaching its destination.
However, since staying in Riverside rewards you with extended hours, you don't have to rule it out completely.
Don't forget to visit Boatwright's Dining Hall for some delicious New Orleans-style food and River Roost for some intoxicating libations and live entertainment perfect for Disney adult travelers.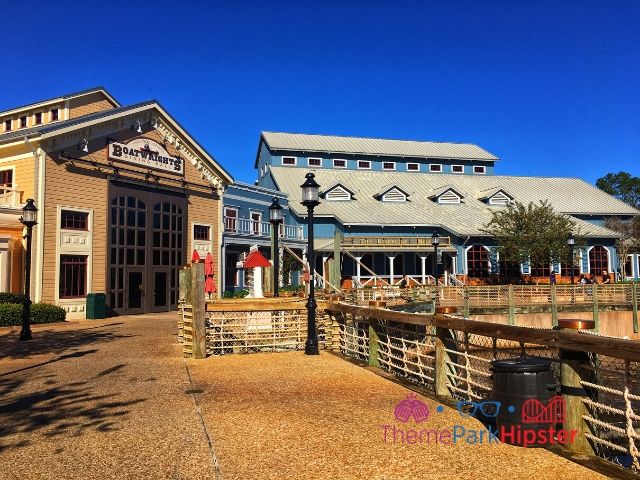 Price-wise, you can grab a room in the resort for sometimes less than $200 per night if you catch a good deal online.
Even if you aren't able to find a seasonal deal, you can usually get a room for around $250.
Is Riverside the Best Option for You?
Despite its transportation problem, Riverside is still a more beautiful Disney resort than its deluxe counterparts.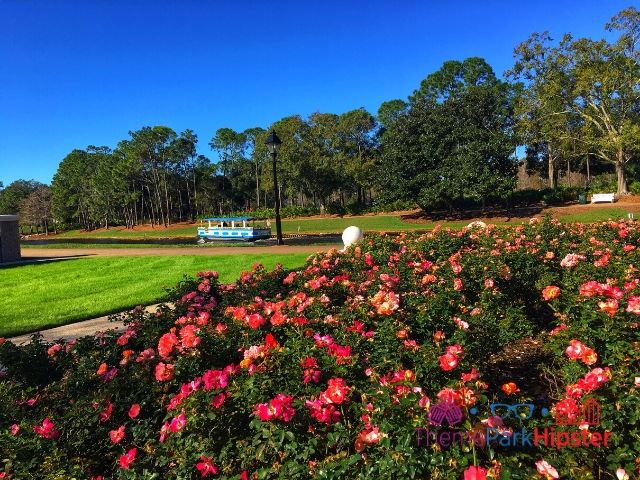 So, if you don't mind an average room in exchange for experiencing Disney's most stunning resort themes, then Riverside is the best option for you.
5 – Pop Century Resort
Pop Century Resort had to be on this list. With its popping colors and throwback props, it is just unmissable. It is the perfect abode for nostalgic adult travelers who want to relive the good old times.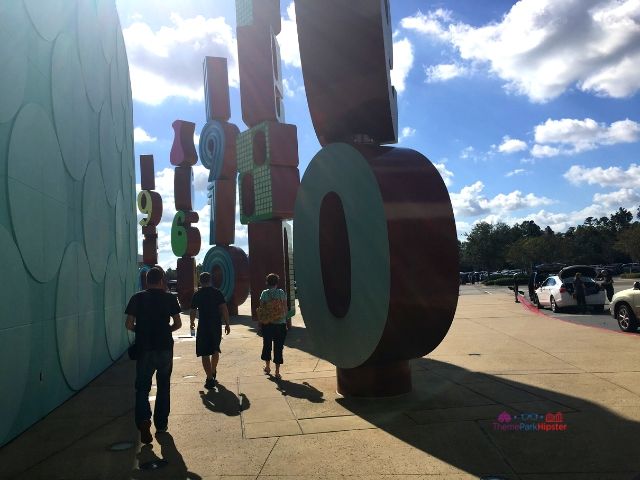 Another reason for staying here is that the nightly prices can easily go as low as $110 if you are able to find a few good deals.
Despite its low prices, Pop Century doesn't feel too cheap like some Orlando area hotels, which makes it a pretty good choice for budget travelers.
Amenities and Rooms
The resort is connected to the airport with Magical Express. So, you can rest assure that a free ride is always at your service.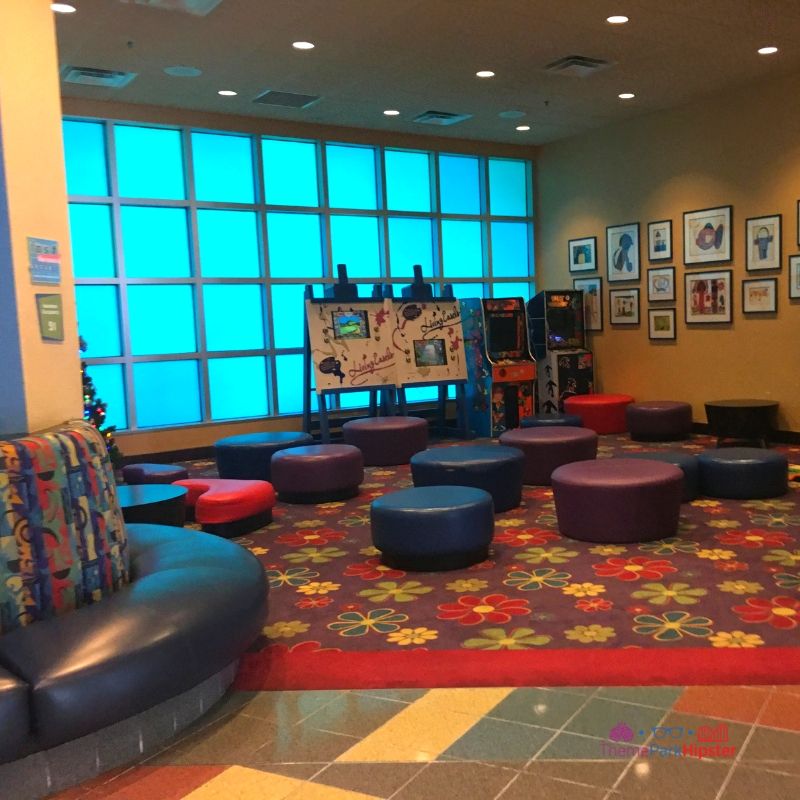 You can also get your luggage delivered directly to the room. Just keep all you need with yourself because luggage can take hours to arrive.
Disney buses service is also available from Pop Century to all four parks, water parks, and Disney Springs.
Although the buses will help you save a lot of bucks, they might make the commute unpleasant by being noisy or overcrowded.
The good news is that the ride is just 20-minute long if traffic is not too bad.
The rooms are very small, but they have been recently renovated which makes up for the small size.
Read: How to Find Cheap Flights to Disney World
Disney Skyliner
Do not forget you can now travel back and forth from Hollywood Studios and Epcot in the Disney Skyliner Gondola. It's already been dubbed as the "Most magical flight on Earth", and it is such a peaceful experience.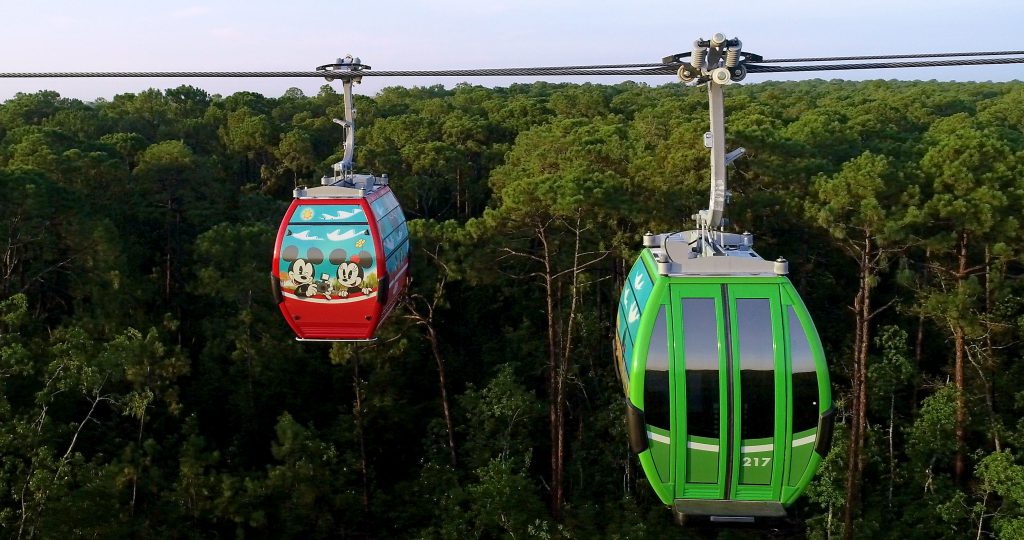 One of the most interesting plus points of staying at Pop Century is its delightful menu.
You can always find an array of cupcakes, burgers, and plant-based options that can all be ordered ahead of time using the Mobile Order system.
Disney World Deals! Save on your vacation!
Is Pop Century the Best Option for You?
If you like 90s' tech throwbacks, 50s' vintage souvenirs, 70s' photographs, and saving money then I'd say definitely.
Honorable Mention Resort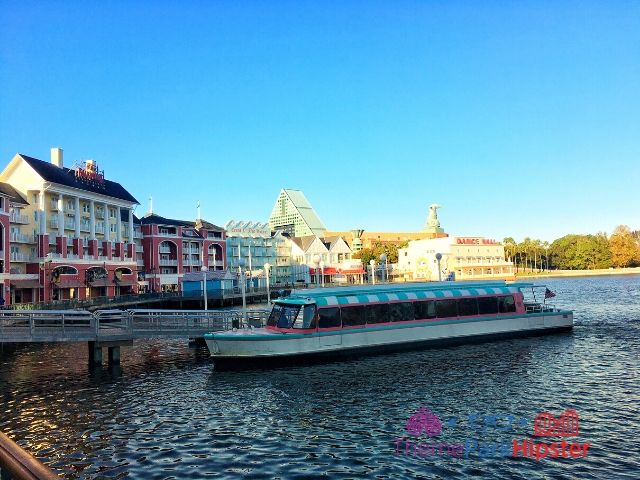 If you are, for any reason, still hesitant about staying in a Disney Resort, here are a couple of non-Disney resorts for you to check out.
Windsor Hills Resort
It is a convenient option with comfortable bedrooms, some of which are Disney themed. Since it is located next to the Magical Kingdom, you won't be losing much time on commute.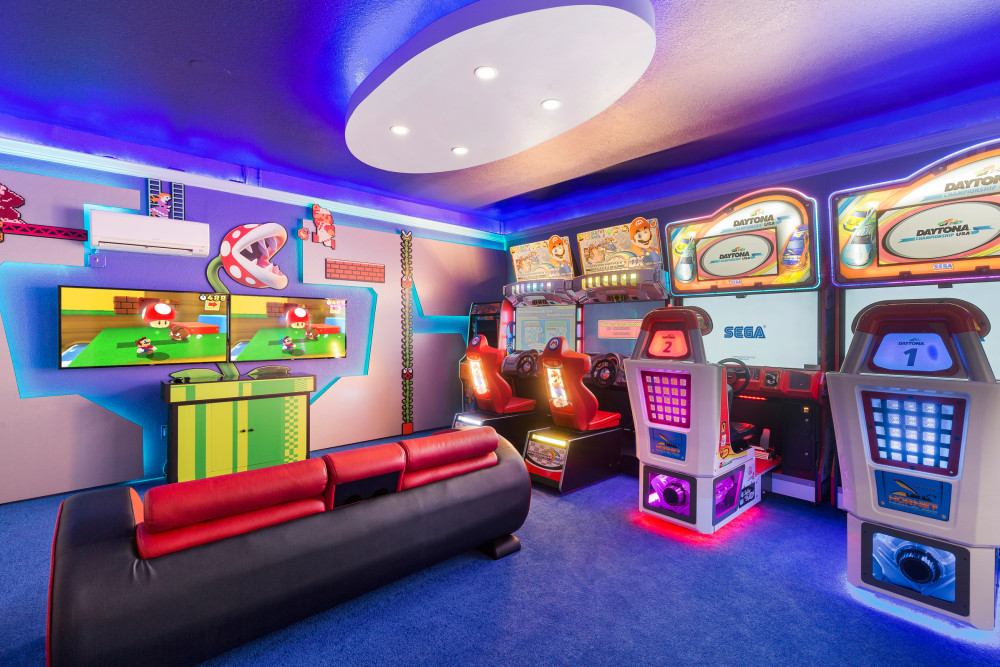 Disney's Blizzard Beach Water Park is 11-minutes-drive from the resort, while Animal Kingdom and Hollywood Studios are also about 25 minutes away.
It is perfect for travelers who are planning to meet family or friends later during their solo Disney trip since the units usually have multiple bedrooms.
Have a DIFFERENT kind of Orlando vacation with a Resort home next to Disney World. Find Your Disney Resort Vacation Rental here!
Hilton Orlando Buena Vista Palace
This one is located inside Disney Springs property. Now re-branded as Hilton, Buena Vista Palace now has a completely upgraded Recreation Island with a huge pool and lush palms.
It has its own contemporary theme with clean lines and bright colors.
Since the hotel is on Disney turf, all the theme parks are in close proximity. The hotel has Walt Disney World rooms too.
This is my go to spot when I want to save some extra money while still getting to staying the Disney bubble.
Frequently Asked Questions
Now that you know which Disney hotels are the best for your solo trip, let's go through some of the most common questions.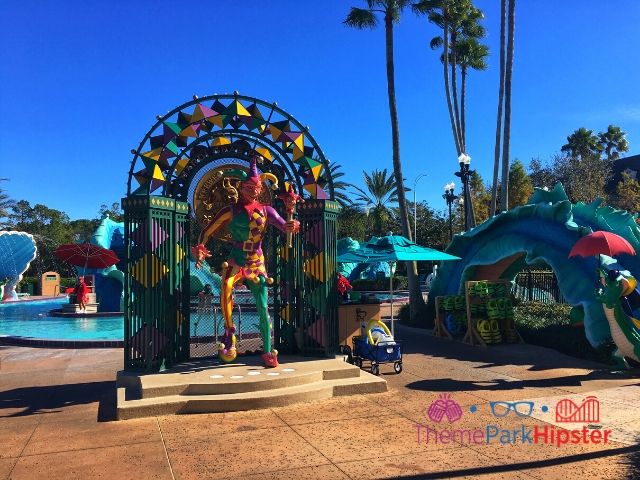 Is it worth staying on Disney property?
Yes, it definitely is. Staying on Disney property is a more immersive experience. It makes trips to Disney World more convenient, and you get rewarded with many perks.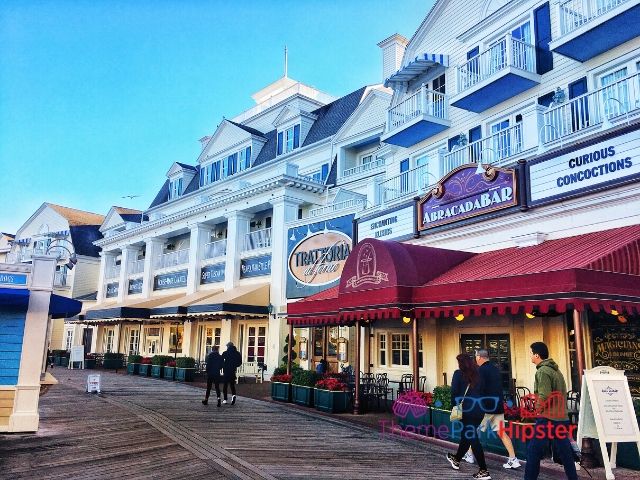 What are the benefits of staying on Disney property?
In Orlando, no off-property hotels are at a walking distance from Walt Disney World. So, by staying on the property, you save time and money on commute.
Depending on which on-site Disney resort you choose, you will be benefited with some or all of the following perks:
Free transportation
Extra Magic Hours
Disney Magic Express
Luggage transfer between Disney resorts
Complimentary recreational activities
Will it be weird if I take a solo trip to Disney?
If you are worried about getting unwanted attention as an adult, then you have nothing to worry about. Disney World is so crowded, you will blend in effortlessly.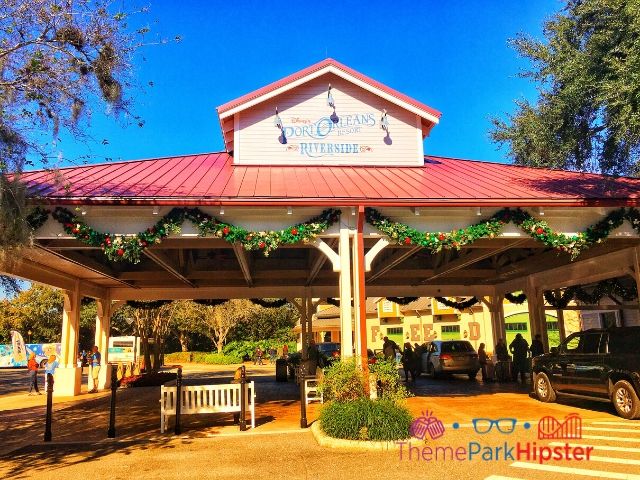 And as I said in the beginning, there is no age bar when it comes to Disney fanbase. You will find solo adult travelers of all ages interacting and taking pictures with Disney characters.
Is Magic Kingdom fun for adults?
Definitely! The place is just as magical for adults as it is for kids. At the very least, there are a variety of rides to enjoy and don't forget about the mesmerizing fireworks.
Read: Magic Kingdom for Grown-Ups
Let's Wrap This Up
Expensive at first glance but pure ecstasy later, Disney Resorts give you a chance to be a part of the Florida Disney Bubble for any budget.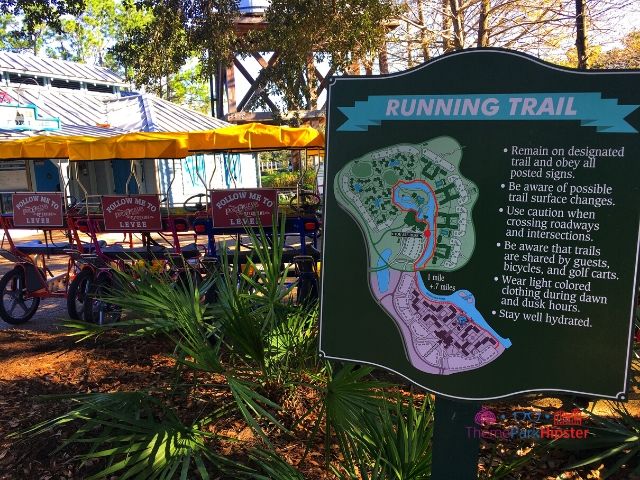 No matter how much the world brands Disney as for-kids-only, there is no stopping the adults from barging into its Magical Kingdom.
After all, what does age have to do when it is the pixie dust that is up for grabs!
So, barge in fellow adult travelers and Disney lovers. I hope you enjoy this list of the top 5 Disney Resorts for solo travelers.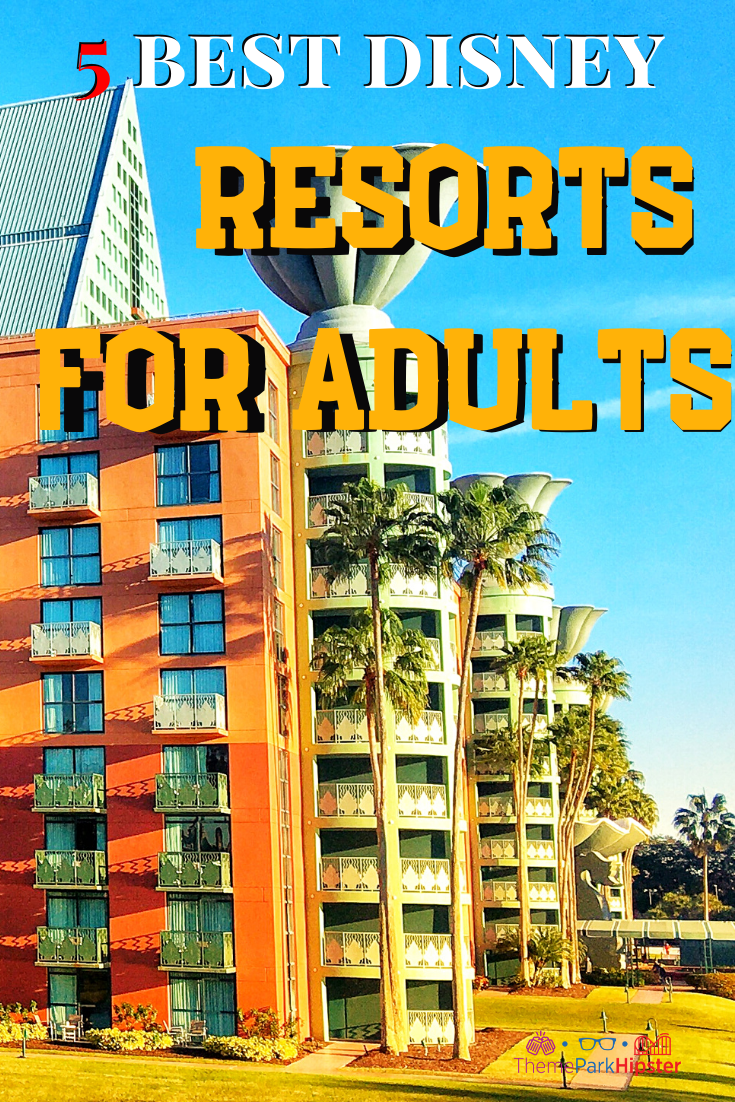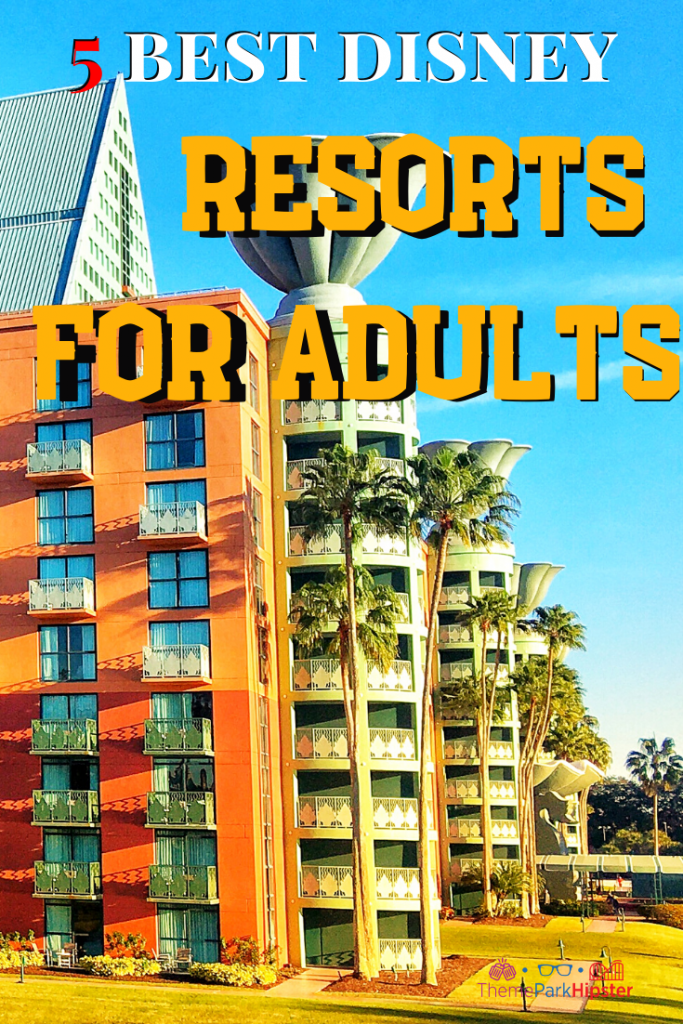 If you're still hesitant about traveling alone, then read all the steps needed to taking the leap into solo travel to Disney.
Until next time, Happy Park Hopping Hipsters!