Let Me Help You Get Results by Writing Quality Content and Guest Posts for You
Email me at info@themeparkhipster.com if you have any questions, tips, suggestions, partnership ideas, requests and so on. All are appreciated.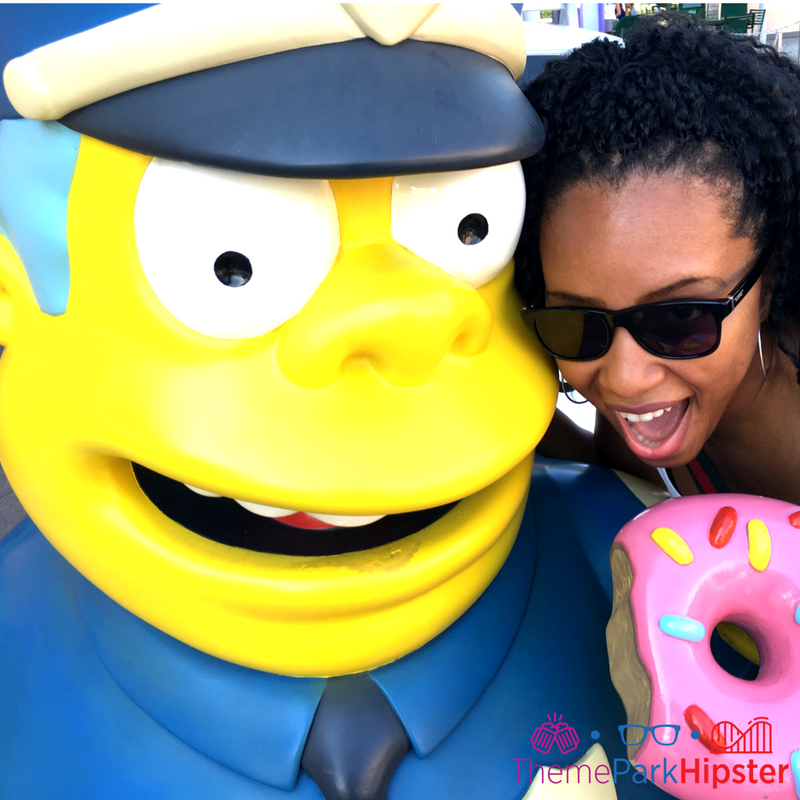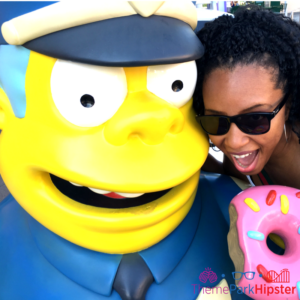 Thank you for your interest in working with ThemeParkHipster. On this website I teach women how to courageously go to theme parks alone with easy tips and strategies, so they can save money, save time, and leave feeling happy and confident.
I also write about places to stay, things to do, and places to eat that theme park guests may not know about.
ThemeParkHipster offers all types of advertising and sponsorship, so make sure to e-mail and ask any questions that you may have.
This website was started in September of 2012 and since then has grown to have many active readers. I believe that my readers are very loyal to my blog and truly are engaged with my posts throughout social media.
Current Services Offered
Brand Partnership
I'd love to hear your thoughts about working with ThemeParkHipster with the possibility of also being added to your list for future events. I have experience working with brands and I look forward to adding you to that list.
Ad Space
Brand Ambassador
Content Creator
Event Reviews
Giveaways
Product Review
Sponsored Posts
---
Let Me Help You Get Results by Giving You Pro Blogger Tips for Growing Your Brand and Your Business
Blog Consulting and Review
Consulting: For brand new blog (blogs which are less than 6-month-old), I assist in creating their online platform and presence.
Review: Current blog owners can receive a full consultation of their site including review of social media, branding and general appeal to the user.  I will also recommend any potential changes to be made.
Social Media Consulting
I will assist in creating social media presence and help develop social media strategy. This will include review and analysis of your current social media gameplan.  We will also discuss your analytics, what works, and what we can change.
Keynote Speaker or Workshop Trainer
I will deliver prompt and professional replies to your emails and inquiries. I will also provide an announcement about your event on my blog and social media.
There will also be a professionally prepared presentation that hits the goal topics you're looking for to serve your audience with well designed slides.
There will also be a resource page created exclusively for your attendee.
Hour by Hour Rate
This rate is if any of these package don't work for you and you need additional or individualized consulting, not listed above.
---
Media Mentions and Guest Posts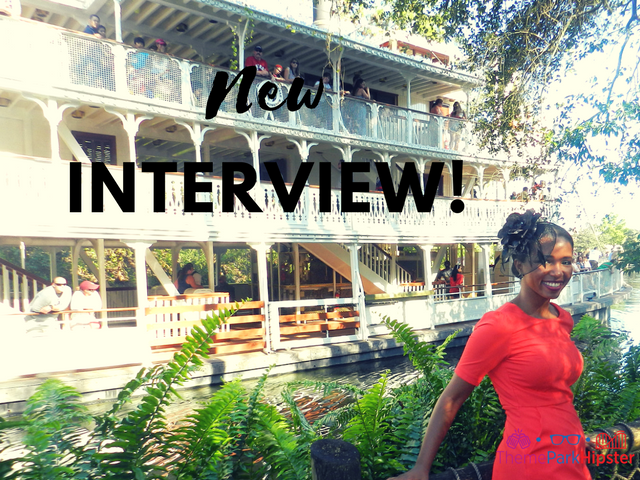 ---
Get to Know Me
Hello and Welcome!
My name is Nikky. I'm a wife, a mother, a pharmacist turned theme park blogger, and a Published Author who loves ALL things amusement park related!
I was born and raised in Florida, which attributes to my theme park love and passion.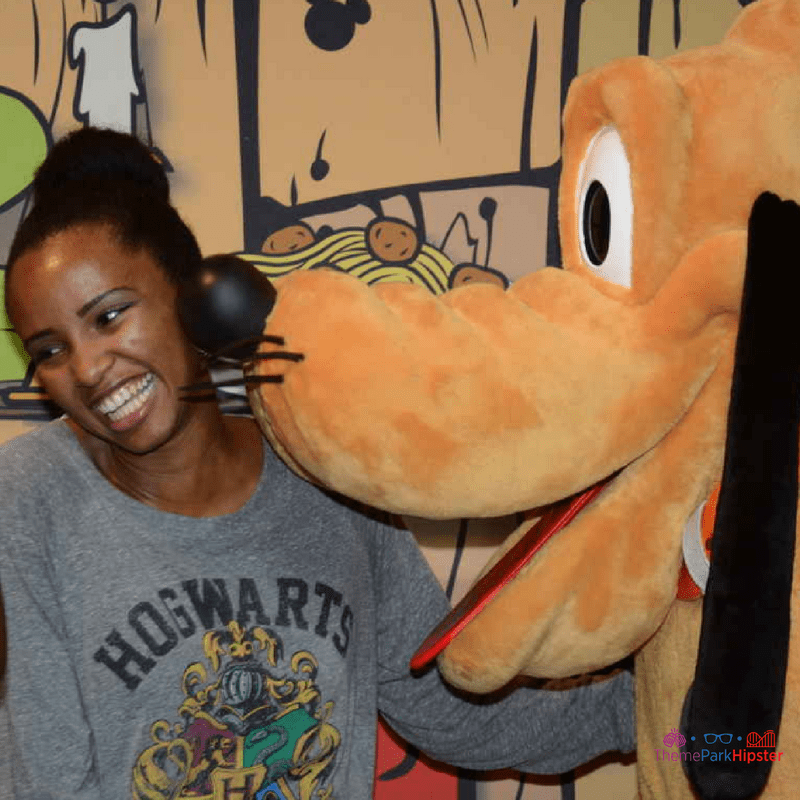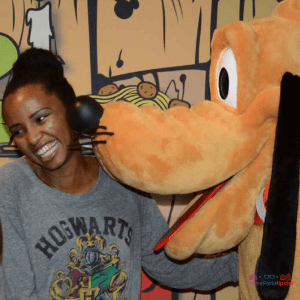 Ever since I was a child I had a natural affinity to the parks here that has now spilled over into adulthood.
Instead of rushing over to the thrill rides, like I used to, you may find me in the Italy Pavilion at Epcot enjoying a nice glass of wine and a delightful book!
This constant traveling to theme parks, along with my love of writing, birth ThemeParkHipster!
The solo travel started with the grand opening of the Wizarding World of Harry Potter unexpectedly, because I could not convince a single friend or family member to accompany me for twelve hours in the blazing Florida heat for a theme park event.
I'm so happy that you're joining me on this theme park journey. If you want to become an affiliate, brand partner, or just have a burning theme park question, then be sure to connect with me.
Also read my journey from tragedy to top theme park blogger here!
---
The Next Step
Are you interested in working with me?
Here's how to get started.
If interested, please email me at info@themeparkhipster.com or you can fill out the contact information below. I look forward to working with you!
NikkyJ