Are you trying to figure out what the Walt Disney World passholder benefits are and if you should should get one?
Planning a trip to Walt Disney World can be challenging, especially if you're trying to weigh out how many days to be in the parks against your budget for your trip.
But let me tell you about a little secret: sometimes being an Annual Passholder at Walt Disney World is the best option!
Yes, you read that correctly.
Buying 12-month annual pass to Walt Disney World can be the more financially savvy option, especially if you plan on going more than seven to ten days in a year.
THIS POST MAY CONTAIN AFFILIATE LINKS. PLEASE READ MY DISCLOSURE FOR MORE INFO. Which means if you click on certain links, I may receive a small commission at no additional charge to you.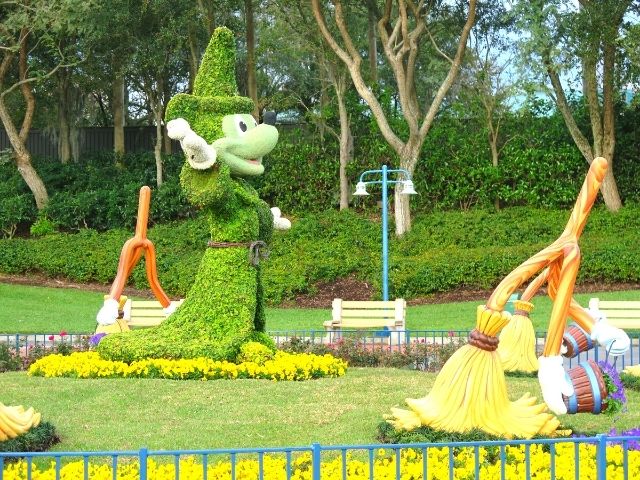 Is being a Walt Disney World Passholder worth it?
You'll need to price this out for you, but usually when someone buys an annual pass the benefits outweigh the price and they end up paying for their pass in the amount of money they save at the parks!
Walt Disney World Passholder Benefits
There are seven very specific benefits to being a Walt Disney World Annual Passholder, and we're breaking them down so you know exactly what you're getting when you purchase an annual pass.
Benefits can vary between passes, so you're going to want to look at each level carefully.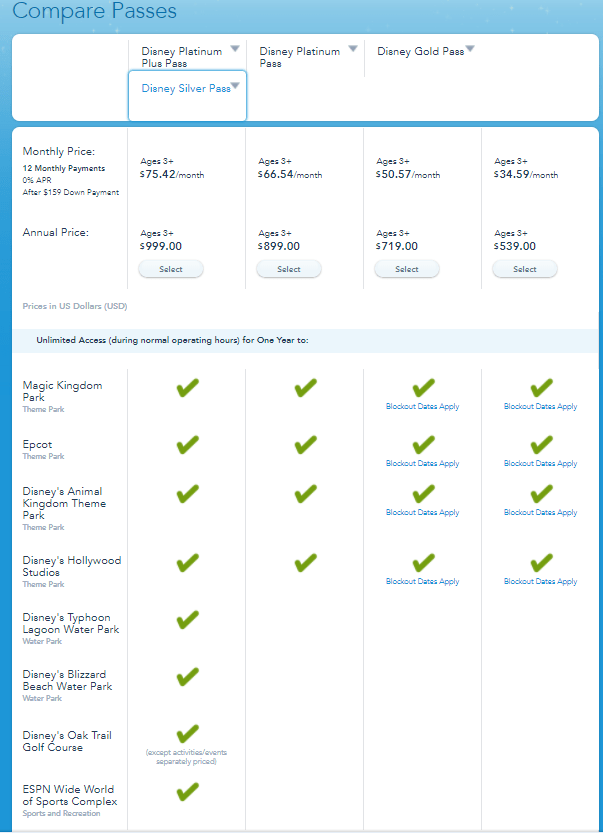 1. Complimentary Parking at the Walt Disney World Theme Parks
Everyone who gets an annual pass at Disney World gets free parking at all four theme parks. That's a huge savings if you plan on going to the theme parks multiple days in a row, multiple times a year.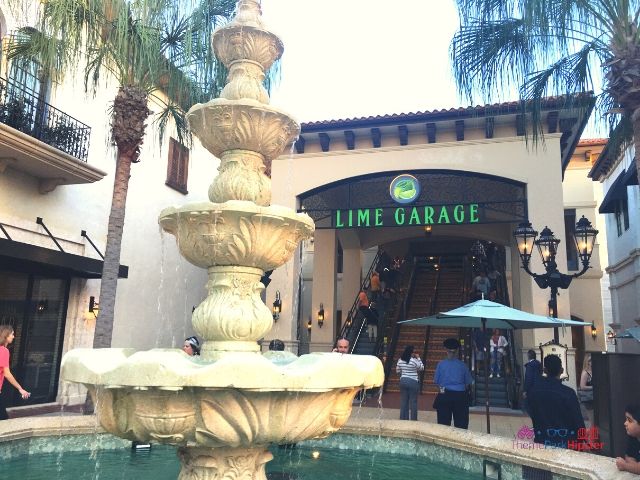 Parking at the Walt Disney World theme parks is currently $25 and tends to go up by at least one dollar a year. No matter how expensive standard parking is, it's free for annual passholders.
ORDER NOW to secure your Orlando theme park ticket reservation in the parks! GET MY TICKETS.
2. Complimentary PhotoPass Downloads
Walt Disney World's PhotoPass system allows you to take as many pictures in the parks with designated photographers and be able to download the photos when you get home. This also includes ride photos.
When you're an Annual Passholder, all of your PhotoPass downloads are free and you can have unlimited downloads.
3. Discounts on Dining
Disney World Annual Passholder discounts on dining can be found across the resort, from hotels and theme parks, to Disney Springs and even ESPN Wide World of Sports Complex.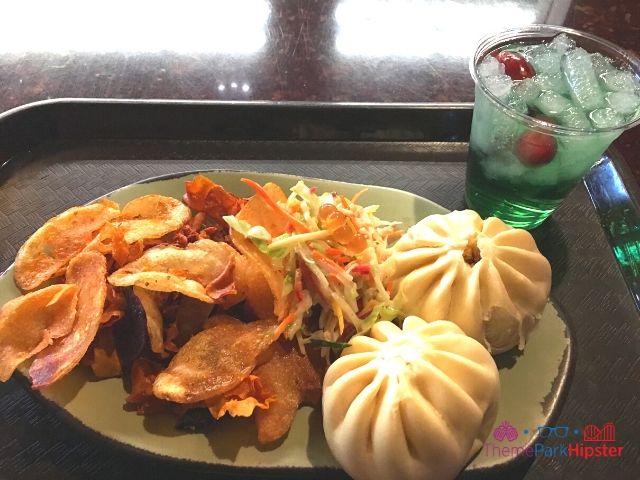 As an Annual Passholder, you get anywhere from 10 to 20 percent off of your meal or snack. The locations dining discounts are valid for are always changing so just be sure to ask when you order to see if the restaurant takes annual pass discounts.
4. Discounts on Merchandise
Just like dining, merchandise discounts can be found across Walt Disney World. As an Annual Passholder, you get 10 to 20 percent off of your total at select locations across property.
Since new locations are always popping up it's best to ask at the register if a store takes Disney annual pass discounts.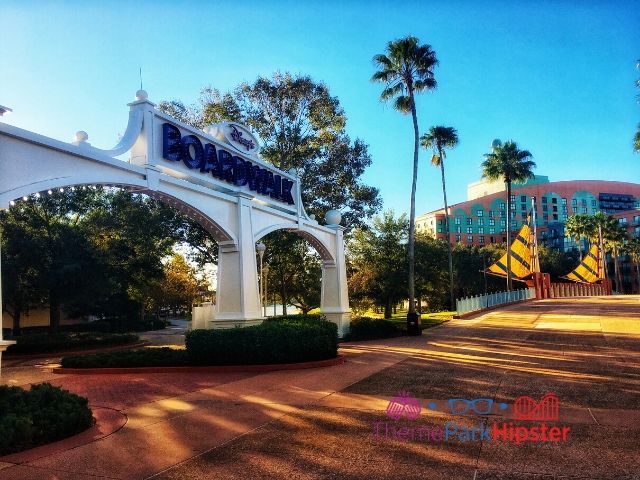 5. Sports and Recreation Discounts
If you've ever seen people riding the Surry bikes around Disney's BoardWalk and wanted to try, you're in luck! Disney Annual Passholders get 10 to 15 percent off on Surry bikes and many other sports and recreation activities like fishing, mini golf, and spa treatments.
6. Discounts on Tours and Parties
If you've ever thought of taking the Keys to the Kingdom tour at Magic Kingdom or attend Mickey's Not-So-Scary Halloween Party, you should know that Annual Passholders get discounts on those and other tours and parties too!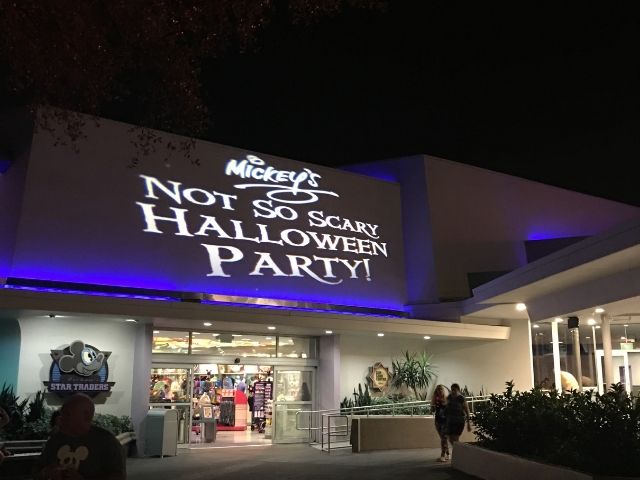 Typically the tour and party discounts is for select days and select times, but if you're willing to go to an early morning tour or early season party the discounts can be large.
7. Walt Disney World Resort Hotel Discounts
Staying at a Walt Disney World resort hotel is a quintessential part of the Disney experience. Throughout the year Disney gives annual passholders discounts on rooms of all level.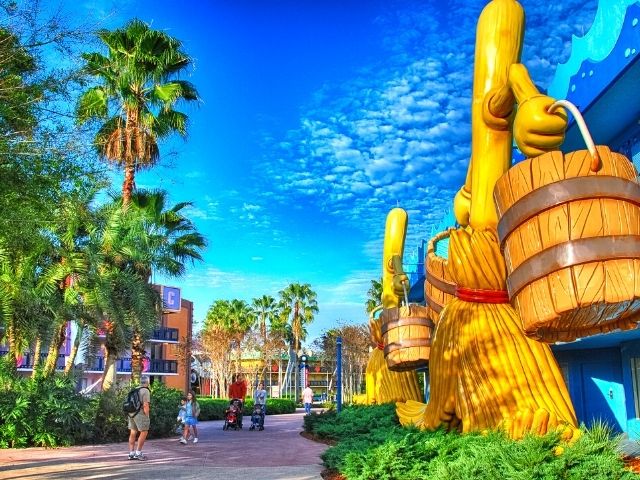 Typically the spring and fall discounts are the best, but you can also find deep discounts over summer when it's hurricane season in Florida.
Our Top 3 Tips for Purchasing a Disney Annual Pass
Price out how many days you'll have to go to Walt Disney World and enter a park to equal the value of the level of annual pass you might be considering. Typically it takes seven to ten park days to equal out to the value paid for an annual pass.
Purchasing your annual pass online before your trip to Walt Disney World will make everything so much easier. You'll already have your ticket linked to your MyDisneyExperience account and you won't have to wait in the long lines at the front of the parks for a ticket.
If you must purchase your annual pass at Walt Disney World try doing it at Disney Springs on your first day. Typically guest relations at Disney Springs is not as busy as the ticket booths at the parks. Disney Springs also has a call back system where they take your phone number down and you can explore Disney Springs while you "wait" in a virtual line.
Have a DIFFERENT kind of Orlando vacation with a Resort home next to Disney World. Find Your Disney Resort Vacation Rental here!
Let's Wrap This Up…
The benefits to owning a Walt Disney World annual pass are great, but there are a lot of things to think about before purchasing and making such a large monetary commitment.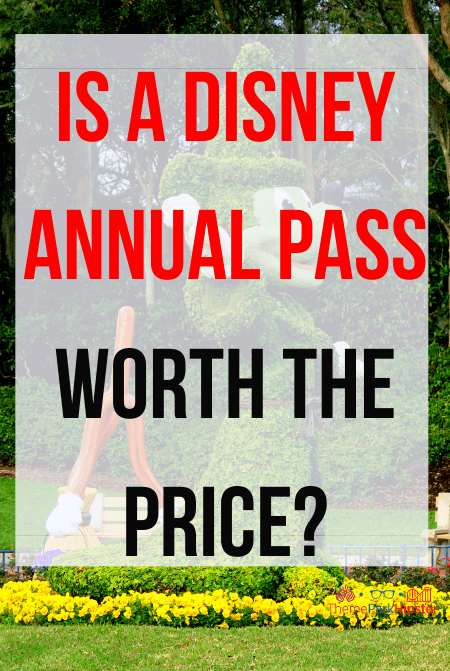 If you follow our guidelines then you're sure to know if purchasing an annual pass is the right thing for you.
Until next time, Happy Park Hopping Hipsters!
About the Author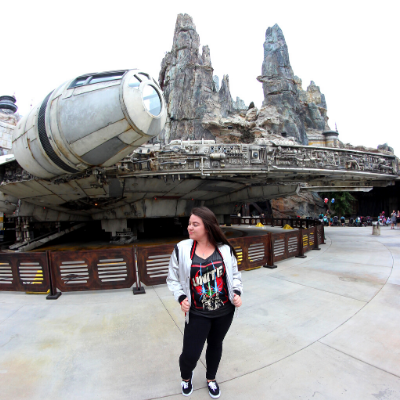 About the Author
Megan is a theme park expert and frequent traveler to magical places. She covers all things Disney and Universal and runs marathons for fun.
She thinks you can tell a lot about someone by the name of their signature lipstick, and hers is NARS Dragon Girl.
UP NEXT: Universal Orlando Tickets Discount (Free Day at Universal Studios)