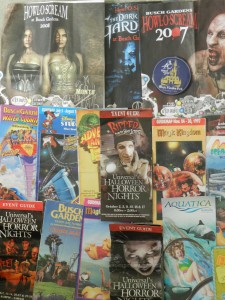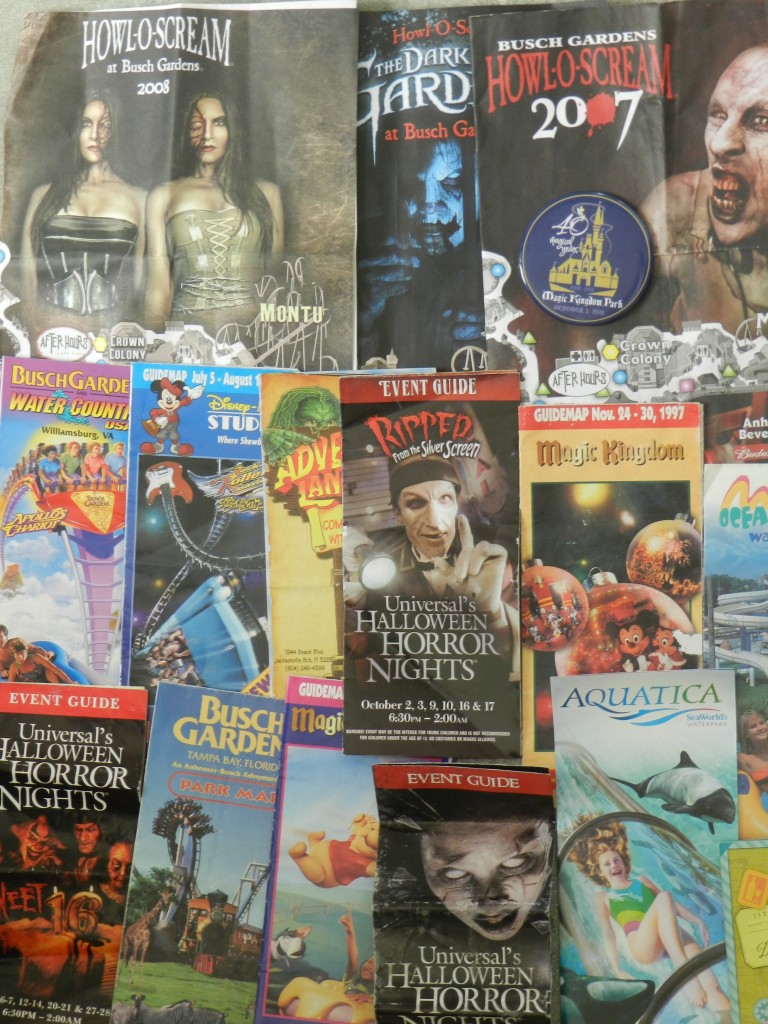 Who loves collecting park maps?
Me, Me, Me!
Over here!
What started off as a simple "let me have this map as a souvenir", mainly because my mom couldn't really afford to buy us both food and park trinkets, became a must do every time I was at a Theme Park, rest stop, or hotel. Then I started doing it because I was a very imaginative young girl and I wanted to relive the experience once I got back home.
Now I do it because it's second nature to me.
No real purpose anymore….I do it just because I love it.
Am I the only one who collects Theme Park maps? Are there any "Map Hoarders" out there? I would love to hear your personal stories.
Above is a pic of some of my favorite park maps collected over time. Enjoy!
NikkyJ