What are your Walt Disney World packing essentials?
Hey guys! I receive a lot of questions about what to bring to Walt Disney World. Many want to know what basic essentials are needed for a day at the parks.
Let's check out the Disney items you'll need for a great trip!
THIS POST MAY CONTAIN AFFILIATE LINKS. PLEASE READ MY DISCLOSURE FOR MORE INFO. Which means if you click on any of the links, I'll receive a small commission. This helps support the website and allows me to bring you more content. Thank you for your support!
1- Have the Disney Photo Checklist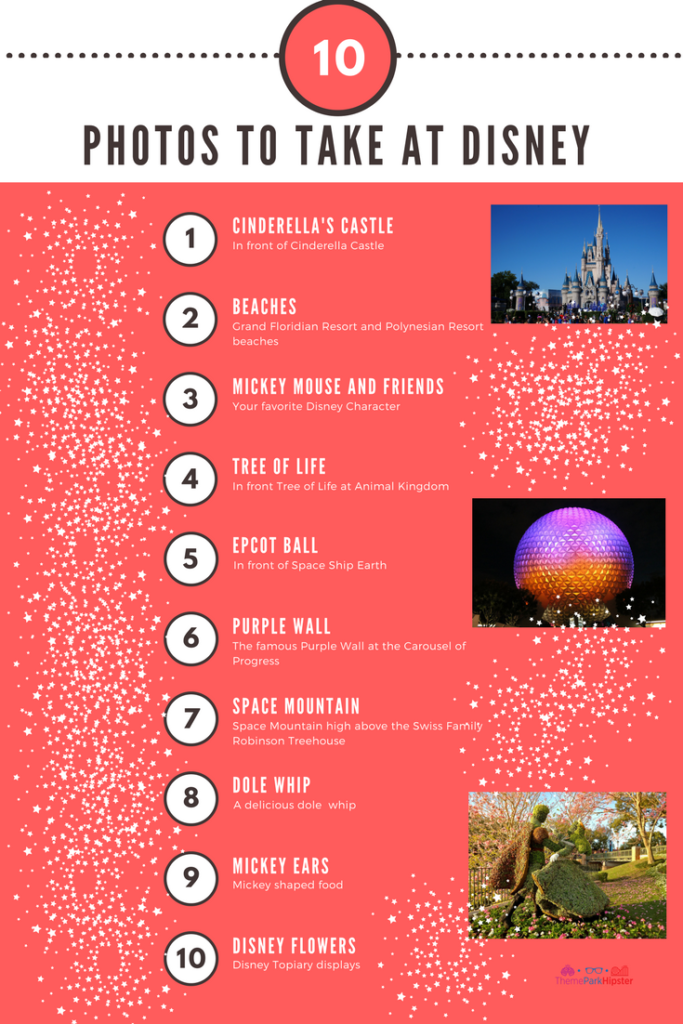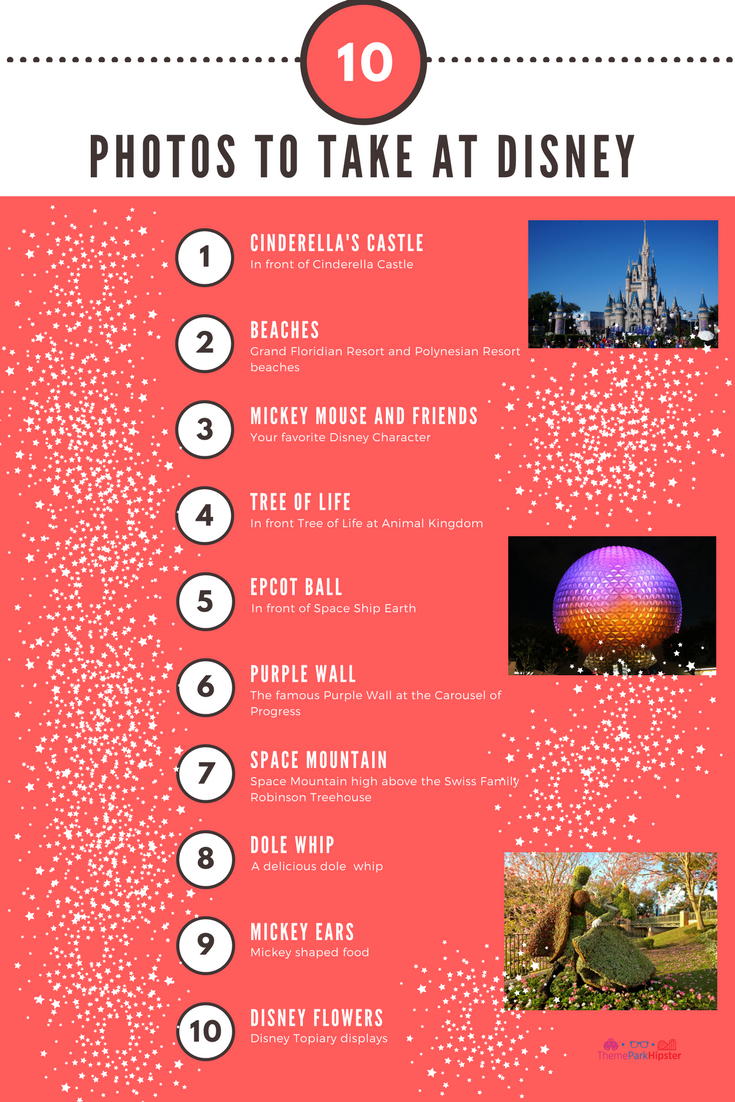 2- Disney Autograph Book and Pen
The inside pages contain 100+ blank sheets of high quality white paper suitable for writing in pen or pencil.
3- Frosty Towel
The Florida summers are brutal and you'll need this handy frosty towel to keep cool.
4- Pennies for Press Printing Machine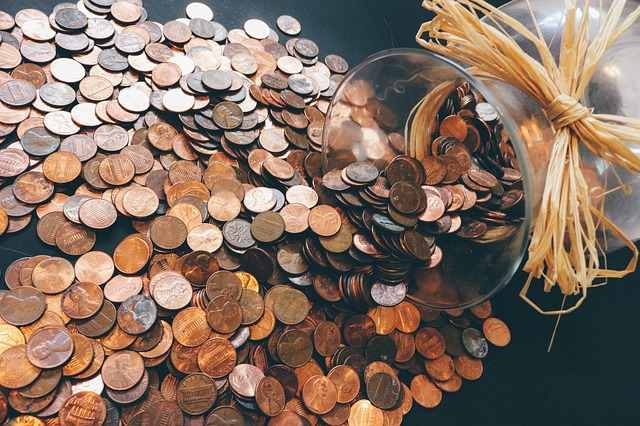 Pressed pennies are a relatively inexpensive souvenir and the machines that create them can be found at many of the attractions throughout Walt Disney World.
5- Hipster Glasses
No trip to the sunshine state is complete without the Hipster glasses!
6- Mickey Mouse Hat
Stay protected from the brutal Florida sun!
7- Disney Trading Pins
Jump start your collection by buying a pack online. Trading pins are always a welcomed gift for Disney fans. They're usually inexpensive and easy to ship if needed.
8- MagicBand and Theme Park Ticket
Don't forget to have your MagicBand and theme park ticket on hand. This will help you bypass the ticket booths and head straight towards the gates.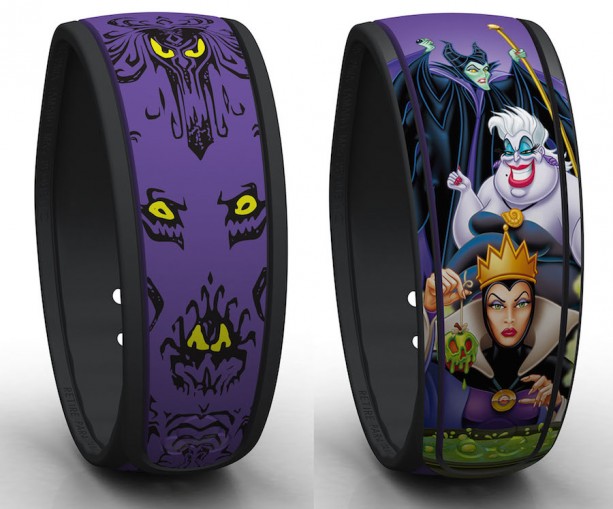 9- The Solo Theme Park Traveler's Guide
This book highlights how to enjoy theme park hopping alone in a simple and easy way. This lighthearted handbook will dispel the myths of going to theme parks alone and will inspire you to create your own solo theme park memories.
The Solo Theme Park Traveler's Guide will also give a quick breakdown on each of the major theme parks in central Florida: Walt Disney World Resort, Universal Orlando Resort, Busch Gardens Tampa Bay, and SeaWorld.
10- Hand Sanitizer
PURELL Advanced Instant Hand Sanitizer – Travel Sized Jelly Wrap Portable Sanitizer Bottles, Scented – (1 oz, Pack of 8). PURELL Winter Season scents includes 4 winter inspired scents with JELLY WRAP carriers (total of 8 JELLY WRAPs, featuring 2 of each winter scent).
Winter scents include: Ginger Spice, Sweet Plum, Warm Fall Spice, and Ocean Kiss. Convenient 1-ounce flip top cap bottle attaches to purses, backpacks, key chains, diaper bags or gym bags, and goes along where your life takes you.
11- Small Snacks
Cookies Chips & Candies Snacks Variety Pack Bulk Sampler Assortment (Care Package 40 Count)
A food care package put together by the Variety Fun company and great for a day at Disney.
12- Disney Guidebook
Birnbaum's 2018 Walt Disney World: The Official Guide
The 2018 edition delves into detailed descriptions of all attractions, resorts, and eateries; offers money-saving coupons and strategies to maximize your vacation budget; and includes a peek into what's new.
13- Walt Disney World One-Day Itinerary Plan
Download your FREE Walt Disney World one-day game plan!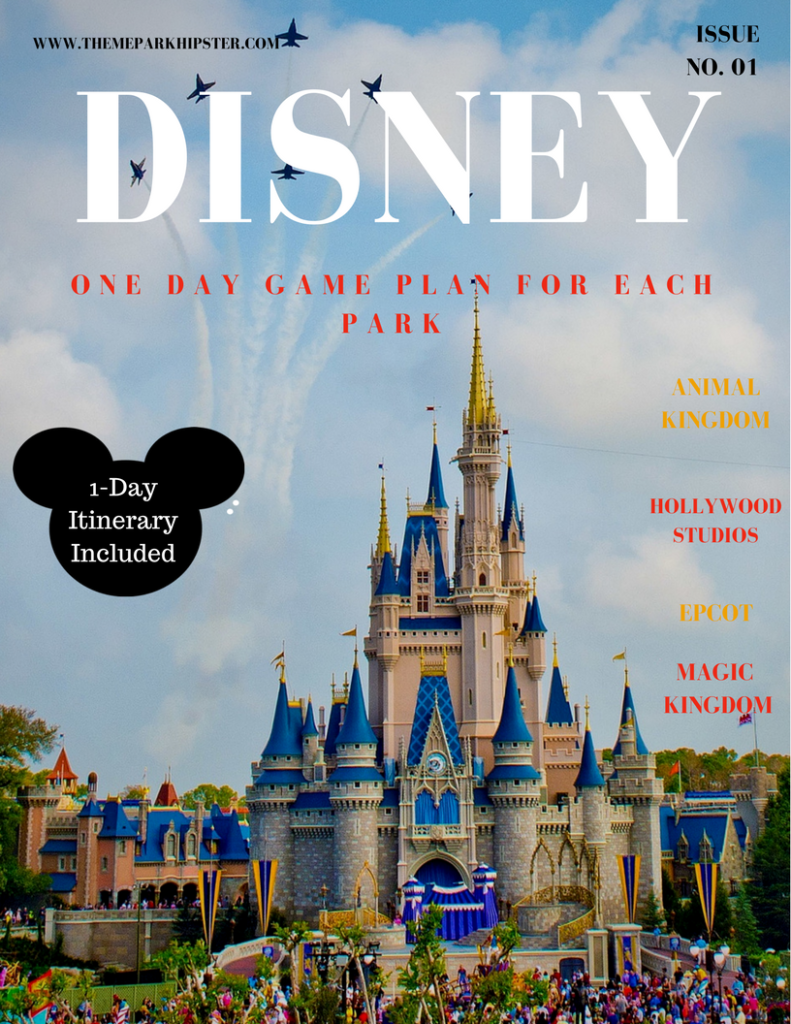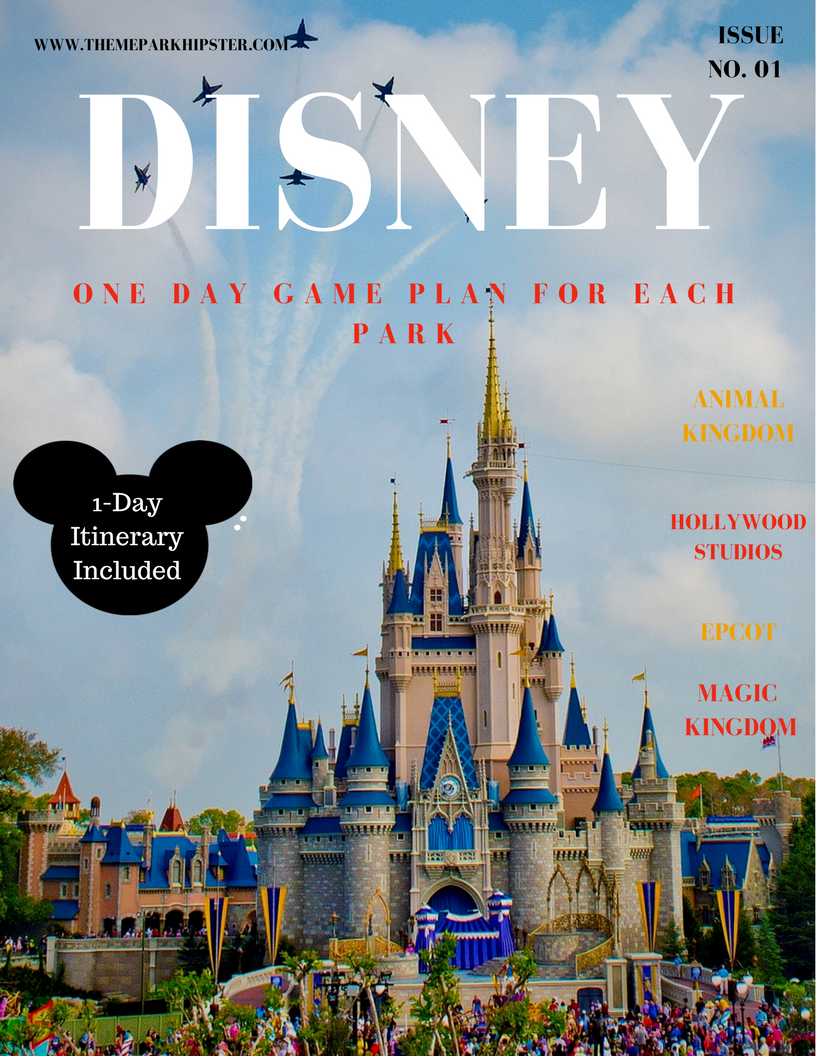 14- Disney Button
You need to let everyone know if it's a special day! Disney buttons are free at the resort. 🙂 Some of the special buttons let people know that's your first visit, your birthday, your anniversary and many more! You can pick up a button from guest services, the ticketing booths, or from your Disney hotel concierge.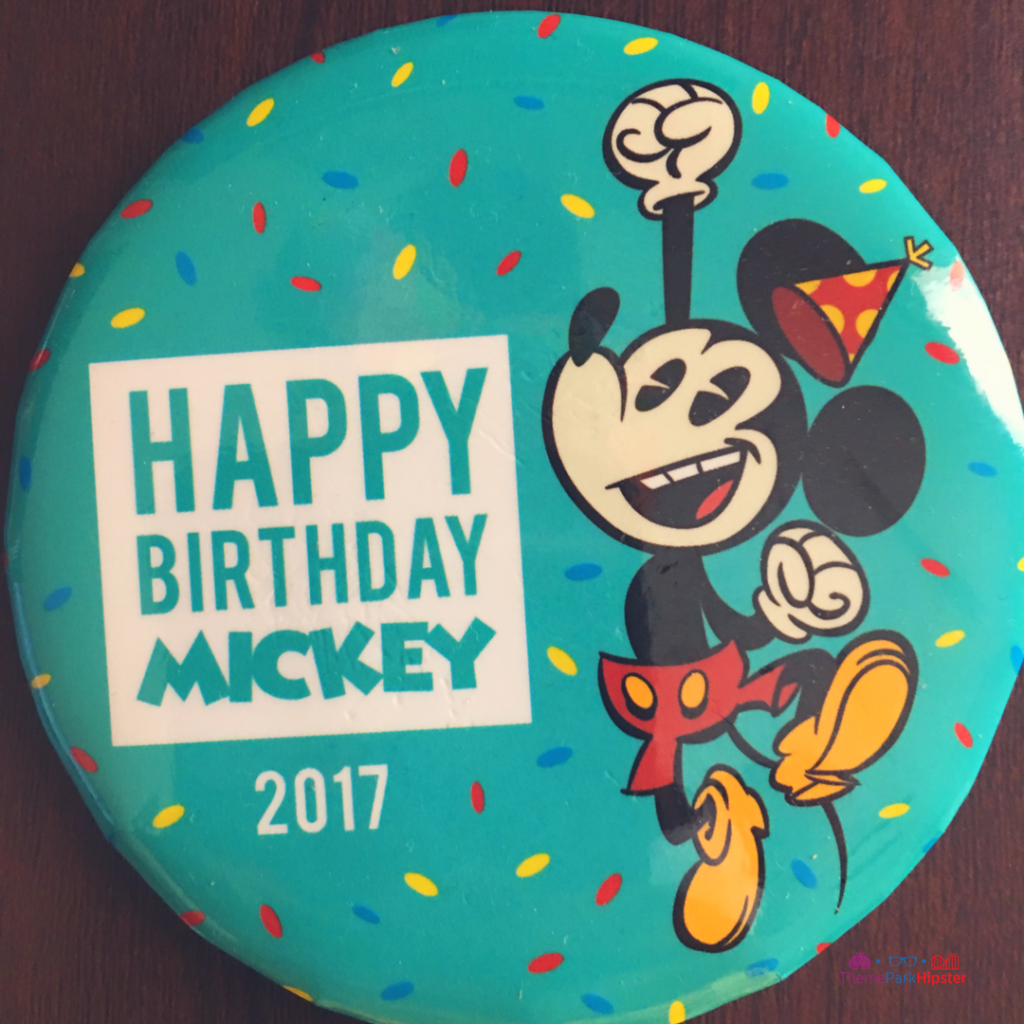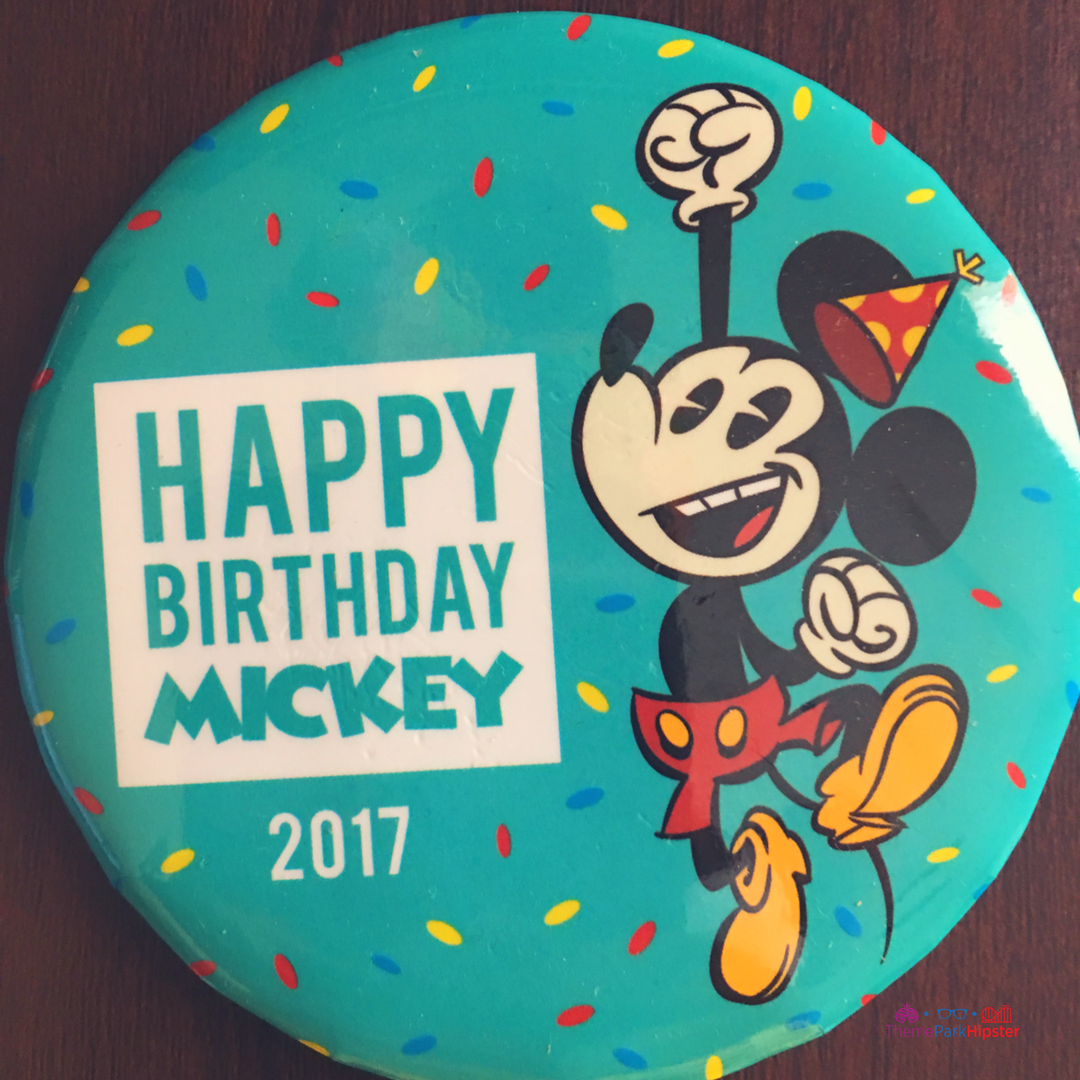 15- Mickey Mouse and Minnie Mouse Ears
Because no Disney trip is complete without Mickey or Minnie ears! The rose gold Minnie ears are the hottest Disney item of the year, selling out within the first day of release. The rose gold Minnie Mouse ears are sequined and padded with a glittery fabric bow.
16- Have the My Disney Experience App Downloaded
This app allows you to view each Disney theme park guide map. You can also book your FastPass+ reservations and dining plans.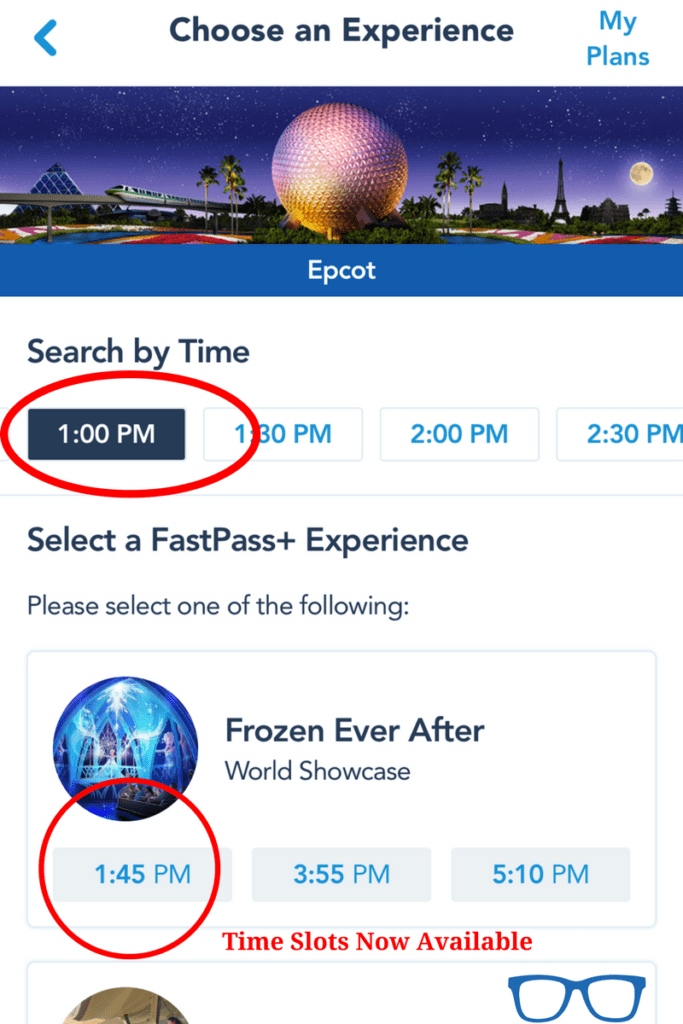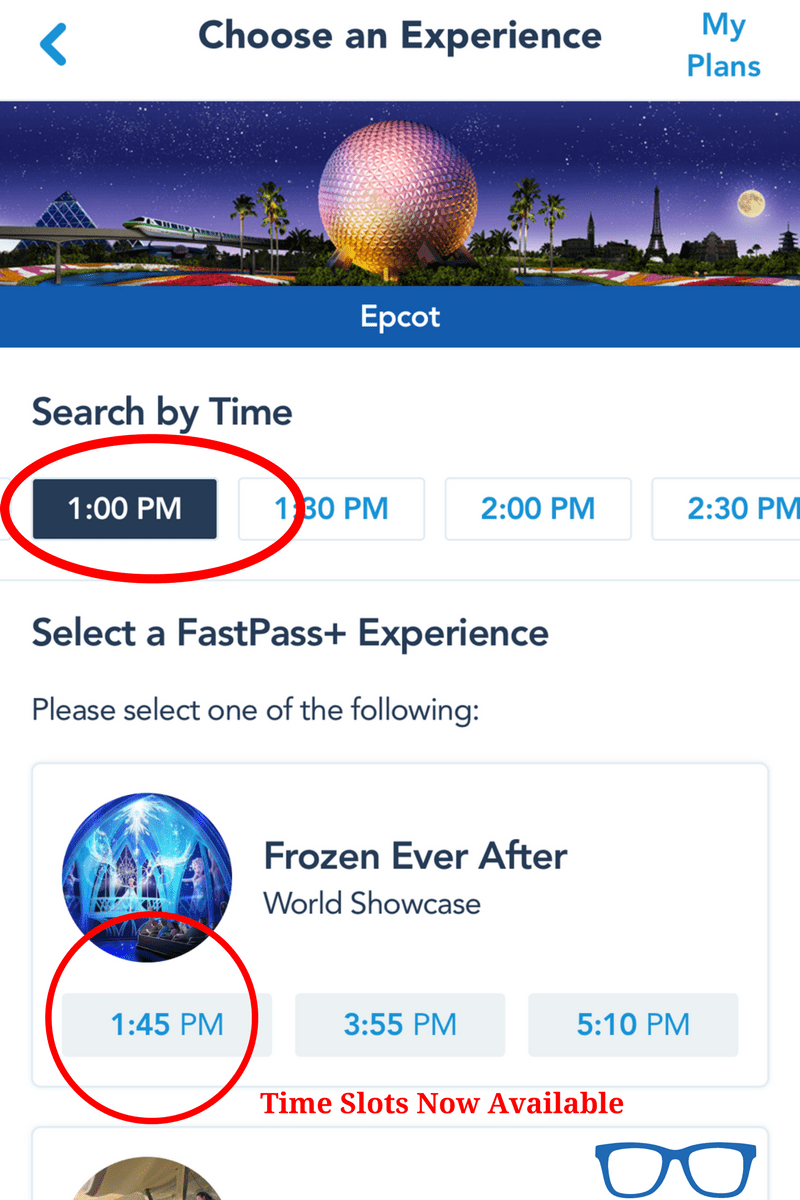 I hope this checklist helps you come up with a few ideas on what you should pack for Walt Disney World.
Please let me know some of the things that you like to bring when you go to any of the parks at Disney.
---
Want more theme park tips? Check out the theme park tips page. If you're thinking about going to Disney alone, then read the top 18 tips. Are you planning a Disney vacation soon? Read the Disney Vacation Planning Guide for your next dream trip!
Don't forget to discover the new magical and mysterious Disney adventure of Pandora – The World of Avatar at Animal Kingdom® Theme Park.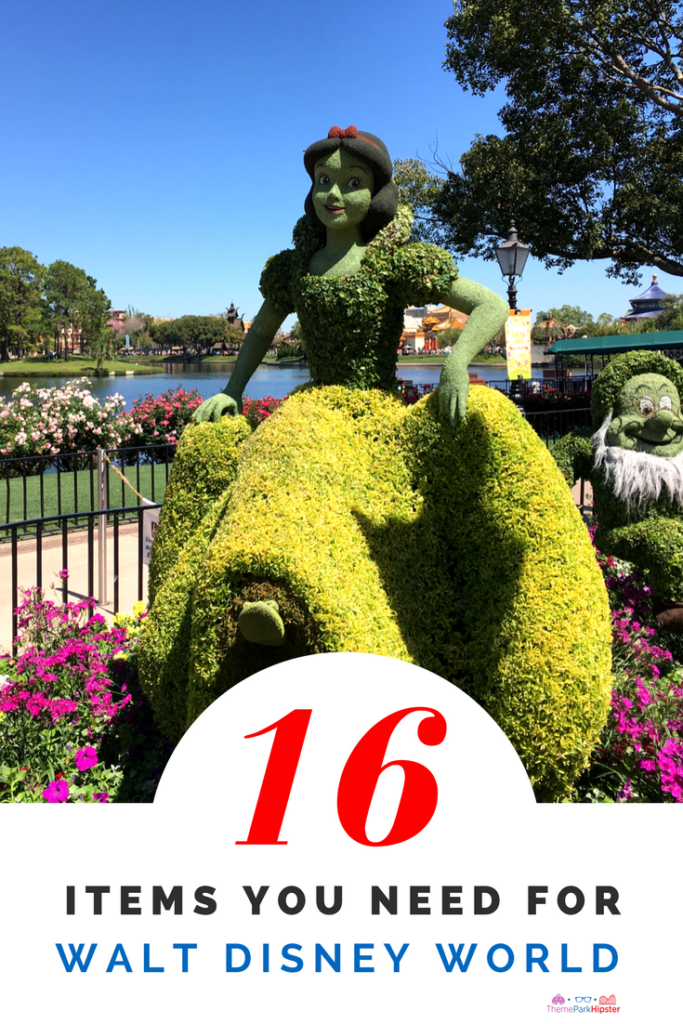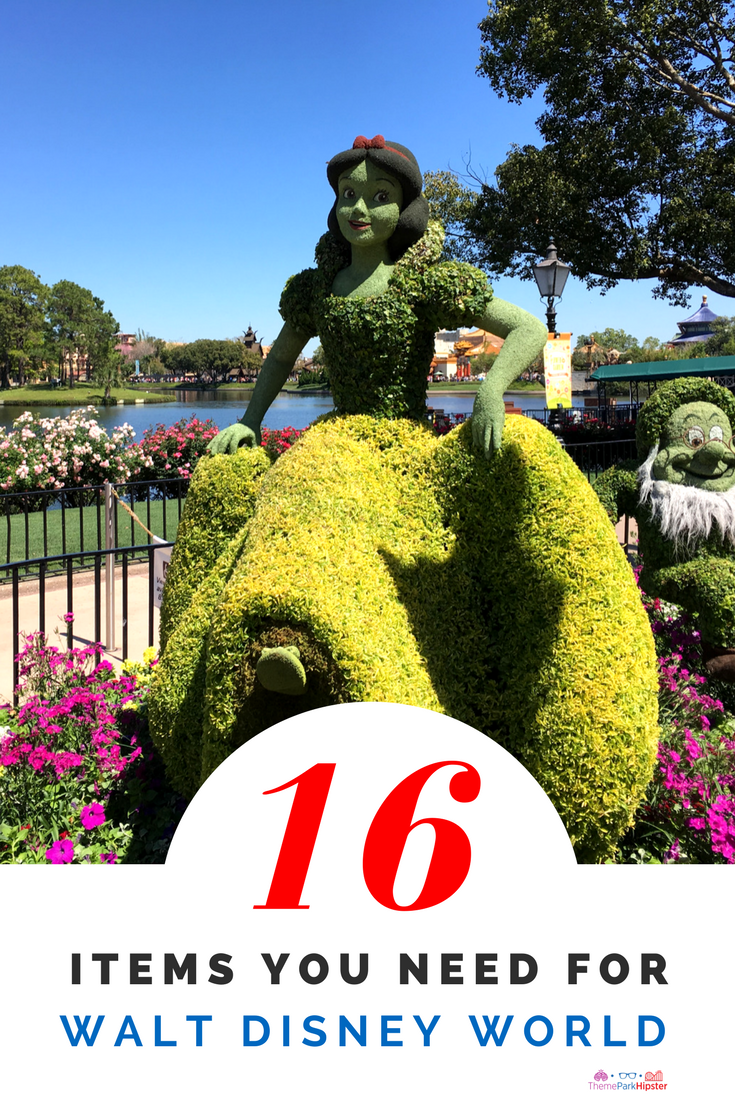 If you enjoyed this article, then you'll love these:
For more theme park news, discounts, tips and guides, subscribe to the newsletter!
I'm super grateful when you share my posts on Facebook, Twitter, or Pinterest. It helps spread the word about ThemeParkHipster and allows me to keep bringing you great content.
Until next time, Happy Park Hopping Hipsters!
NikkyJ