Do you know how to do Disney World on a budget?
Traveling Disney World is a dream for most people. But the real struggle comes in balancing the trip and the budget. A ticket to Walt Disney World does not come cheap, and neither does flights, food, and accommodation in Orlando.
To put things in perspective, Disney World vacation cost for 6-7 days trip can cost around $1300 per person. So, how do you take a cheap solo trip to Disney?
It is hard to find travel suggestions that go beyond "free things to do at Disney" or "be calculative and frugal".
Well, worry not!
In my quest for tips to travel Disney without breaking the bank, I found effective ways that will help you save a few hundred bucks.
THIS POST MAY CONTAIN AFFILIATE LINKS. PLEASE READ MY DISCLOSURE FOR MORE INFO. Which means if you click on certain links, I may receive a small commission at no additional charge to you.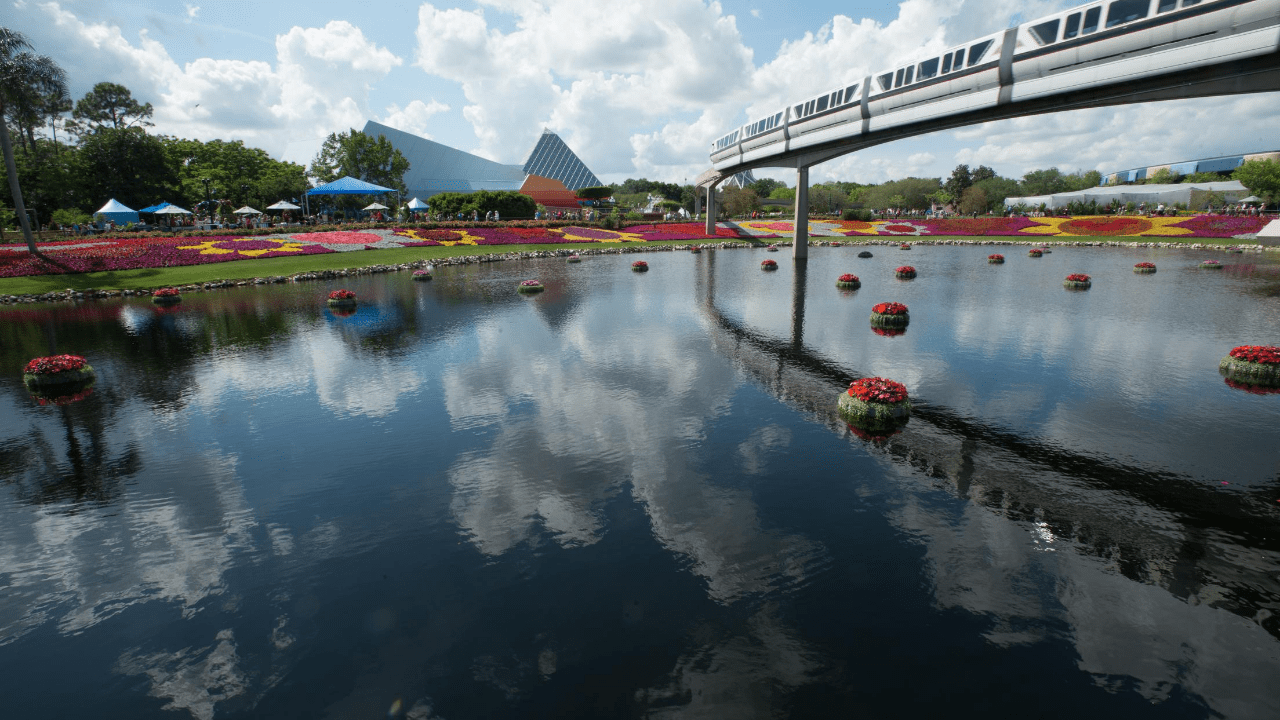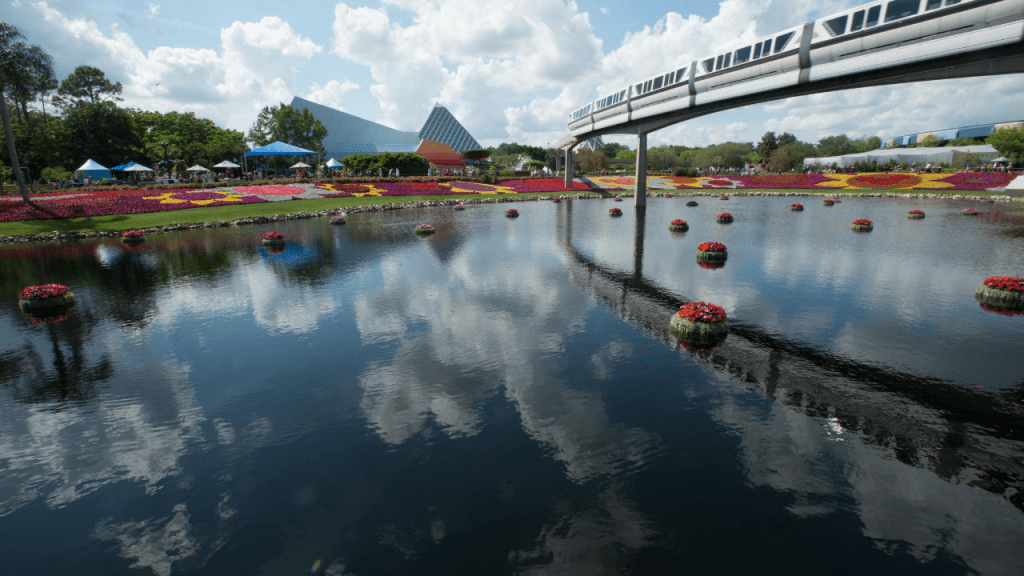 Cheap solo vacations to Disney World do not have to come with compromises. And to be memorable, your Walt Disney World trip does not have to be expensive.
After all, it is the Most Magical Place on Earth, and making sacrifices here does not make sense. Therefore, dive into the following list of tips that will help you figure out:
How to save for Disney trip
How to plan Disney vacation on a budget
How to save money at Disney World
How to Save for Disney Trip?
Now that you know that a trip to Disney World on a budget is possible, how do you save for it and realize the fantasies of jetting off to the magical theme parks? Here are some key (realistic) answers to how to save money for Disney World vacation.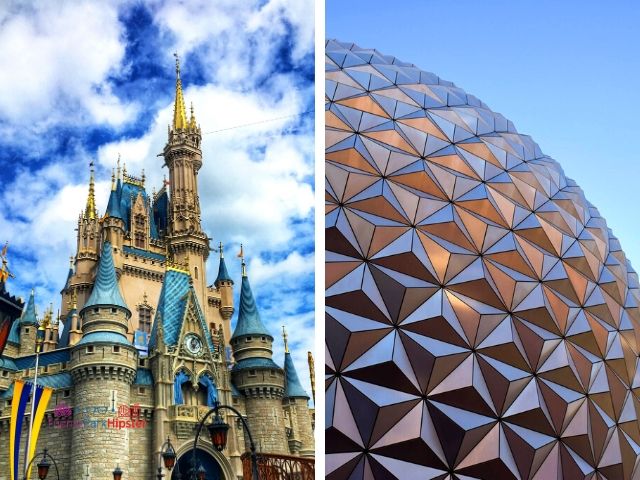 1. Make a Realistic Budget
I know how one time I got motivated to spend a minimal amount and saved no backup. Well, it did not work as planned. The kickstart to saving for Disney is by making a budget that is practical – say around $1000 at least – for 5-6 days trip.
It will help you make key decisions regarding where to stay, where to eat, what activities enjoy, and what to avoid.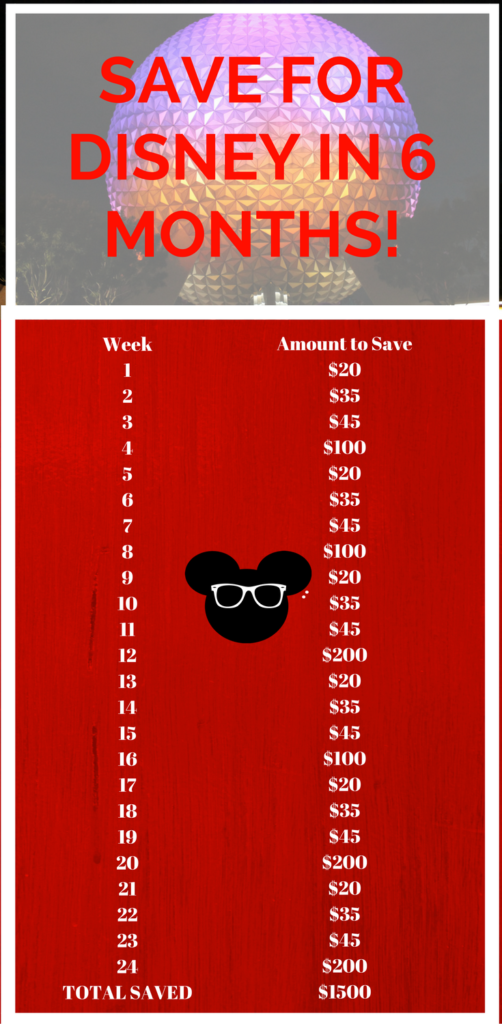 2. Focus on Your Needs
Cut out fancy drinks and snacks to save more money. It's undeniable how these little purchases add up to make big numbers. The best way to figure out which is to see what you spend most on.
You can do this by browsing through your bank account, and consciously decide to cut back.
3. Stay In: Eat In
Staying inside on the weekends and making your own food can yield magical results! Invite your friends over instead and have a potluck once a week where you help each other make dinner.
4. Netflix and Save
It may be hard to hear, but canceling subscriptions to streaming platforms like Netflix, Hulu, Spotify, HBO will save you several bucks a month. You can also consider subscribing for a family or group account with friends to split the expenses.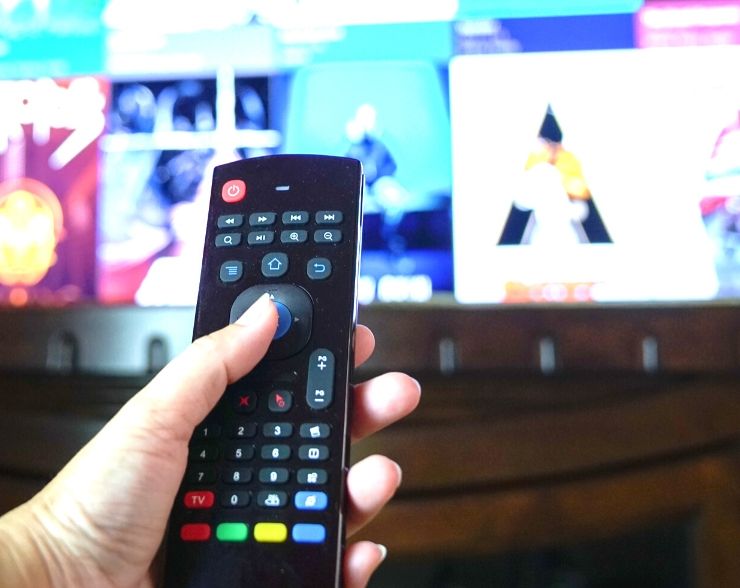 5. Keep Travel Money Separate
Seeing more money in the account can legit make me go "I can totally but that $30 dress". The next thing I know is I have two new dresses and more days to spend saving the money.
I recommend having the following bank accounts:
Fun Money Account: here you keep money in it for things that are "fun" such as going out to eat, streaming services and anything else that's not vital
Bill Pay Account: here you keep money that's needed for paying your bills each month that way it doesn't get confused with your fun money or your savings
Emergency Fund Savings Account: here you save 3 to 6 months of your monthly expenses that you have set aside just in case something breaks or an emergency happens
Short-term Savings Account: here you use this account to save for something that you really want such as a vacation
Now I only keep around $250 in my Fun Money Account each month to help me "adult" the right way. It also makes tracking how much money I spend each month easier.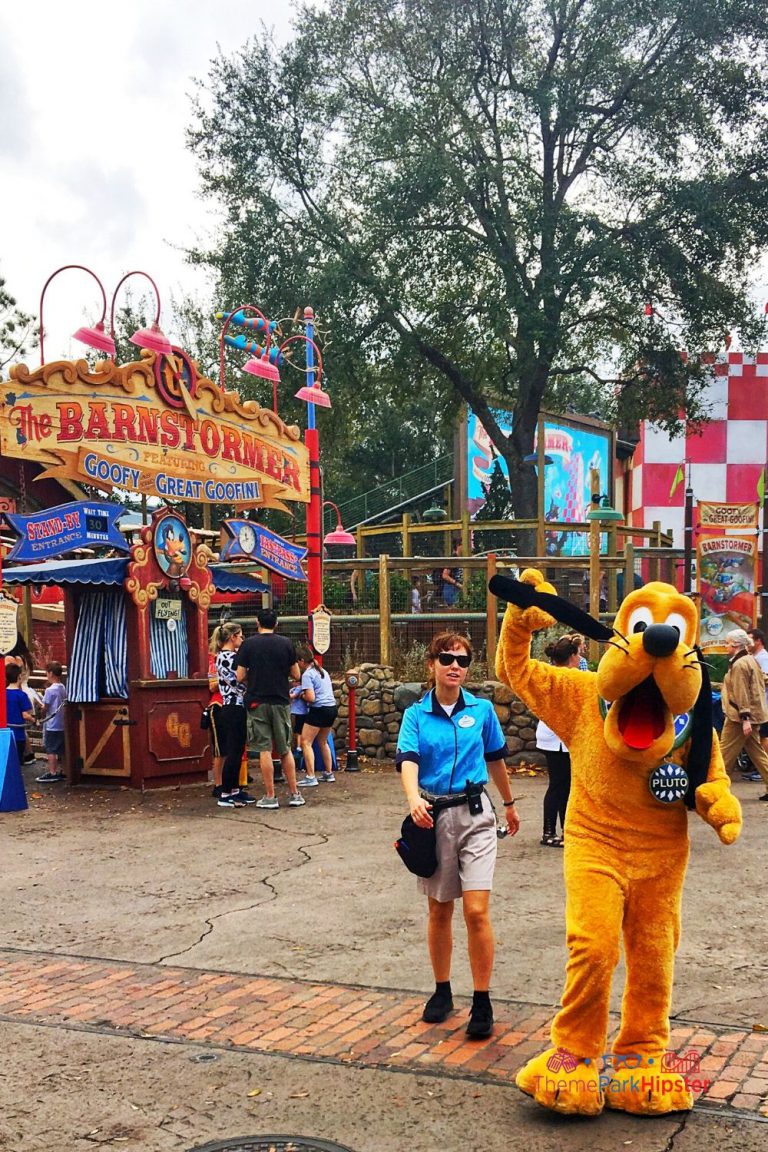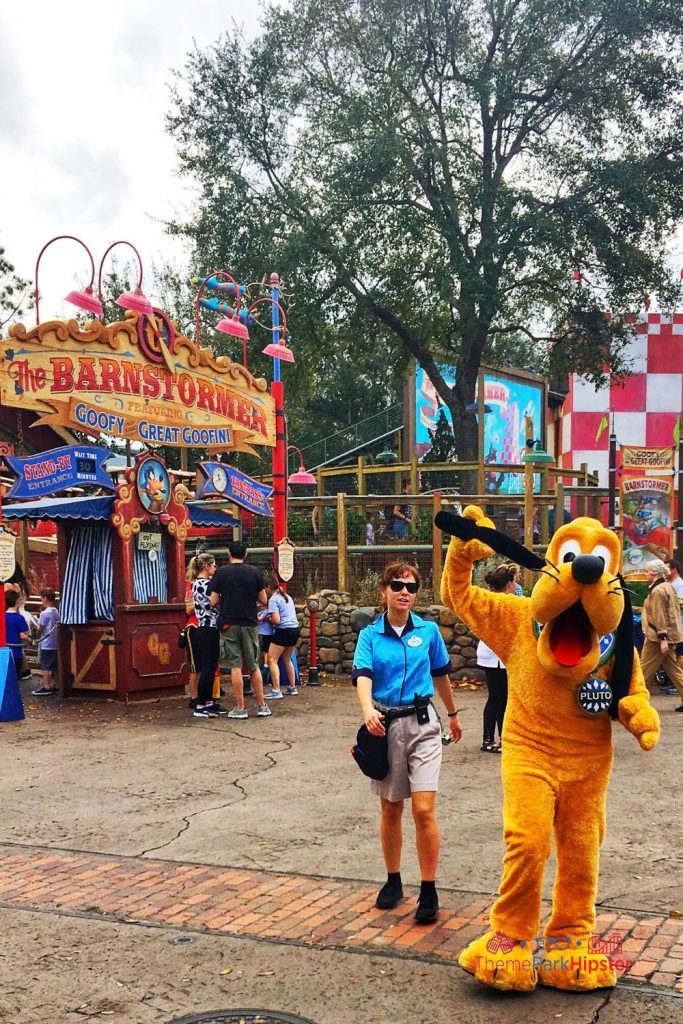 The rest? In another savings account dedicated to travel. You could also use the old-fashioned saving jar trick.
Use software like Freshbooks to help you keep track of everything. Start your free trial here today!
6. Find Free Alternatives
Swap buying textbooks with using open sources like Gutenburg.org and Archive.org. Get enrolled in free online courses, watch YouTube for free instead of cable, or find recreation in free sports like tennis, cycling, and soccer.
Ready to plan your theme park trip? Watch the best vacation planning tips on YouTube. Get started here!
7. Sell Unwanted Belongings
The easiest way to make money is by selling old textbooks, clothes, and other belongings you do not use anymore. You can set up and account on eBay for it.
Another great way to save money for Disney is by trading one belonging for another – let the old barter system help you reach the happiest place on Earth.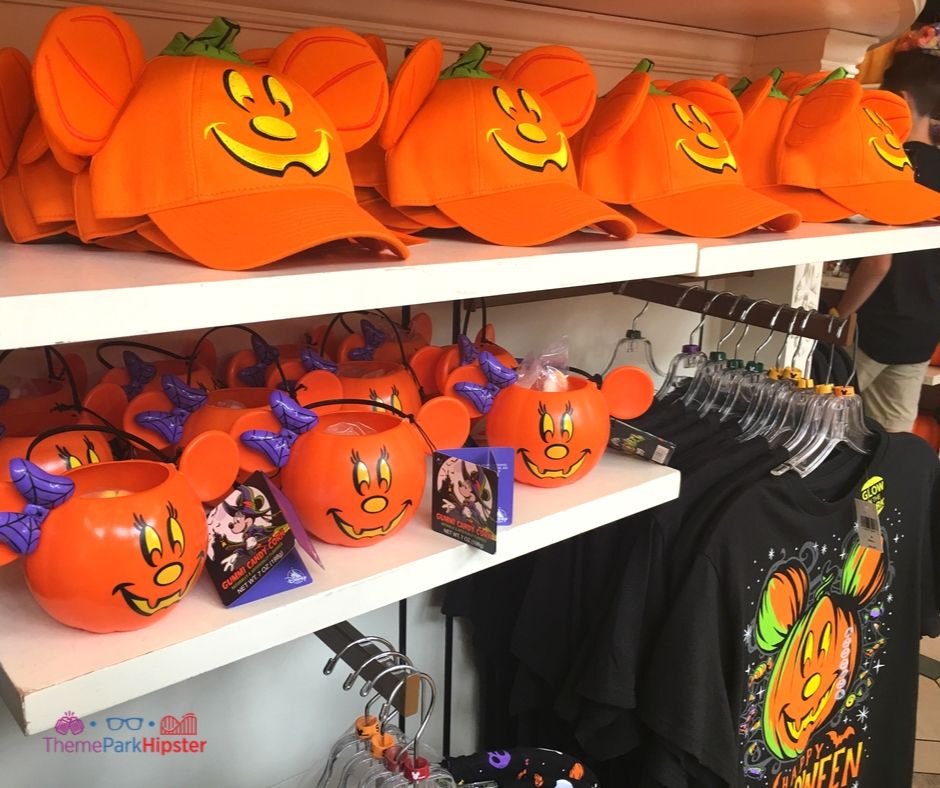 How to Plan Disney Vacation on A Budget?
The first step to planning a cheap solo trip to Disney is by starting to plan ahead. When you decide the vacation dates, itinerary, and accommodation beforehand, it lets you book tickets and rooms in advance, when the prices are low.
But this is a strategy everyone – even a newbie solo traveler – knows so far. So, what else?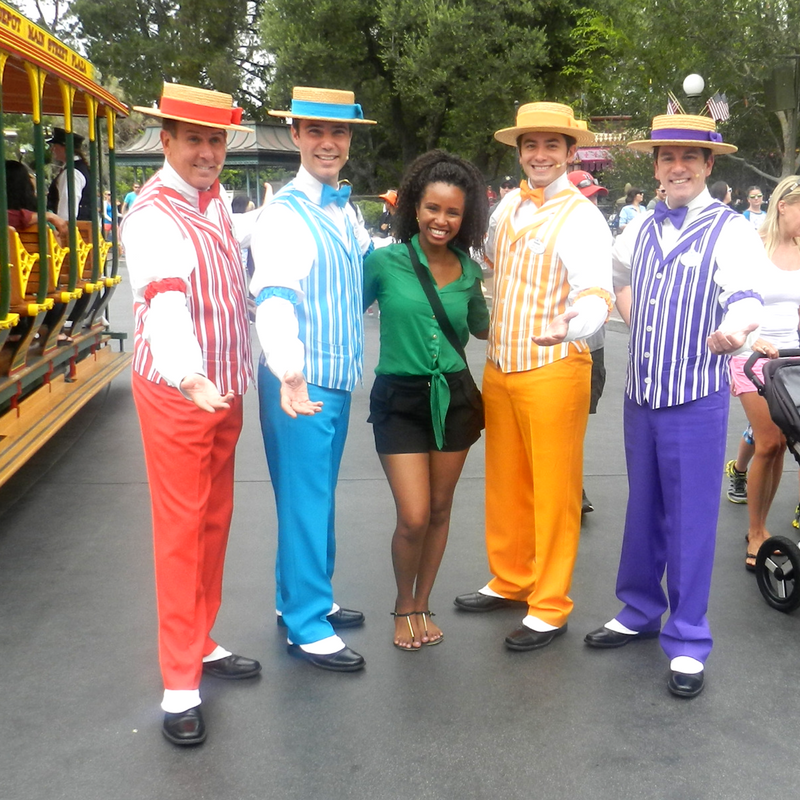 1. Plan the Inexpensive Disney Vacation Around Non-Peak Season
Holidays, festive days like New Year's or Christmas, and summer vacation maybe our go-to Disney trip dates, but they are a disaster when it comes to cash (as well as crowds). It is best to avoid taking a trip to Disney World during these days.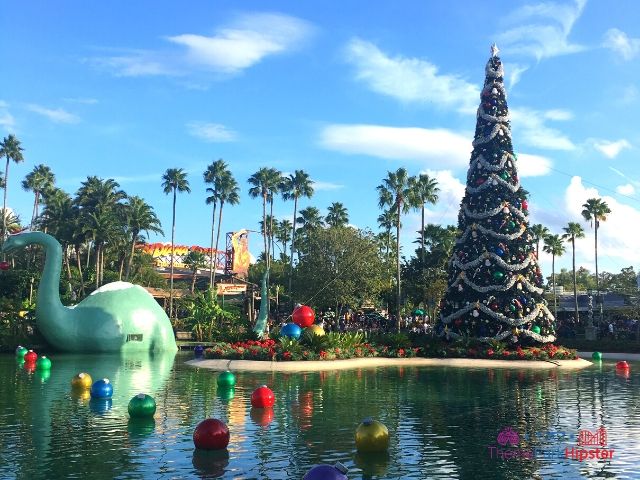 Single-park admission ticket prices hike to a $117 pre-tax during peak times, and an alarming $159 between Christmas and New Year's. But if you plan an inexpensive Disney vacation during the "Value" window, which is mid-January to early-March and late-April to September-end, you get the same ticket for $107.
Here's the official calendar to take help when booking dates for a "Value" deal. Remember that prices are subject to change at anytime!
2. Buy Mid-Day Disney Tickets
If you are not an early riser and would love to snooze till late before reaching Disney World, go for the mid-day tickets. They allow you to enter the theme parks after noon each day. Best of all, they are cheaper than regular full-day tickets.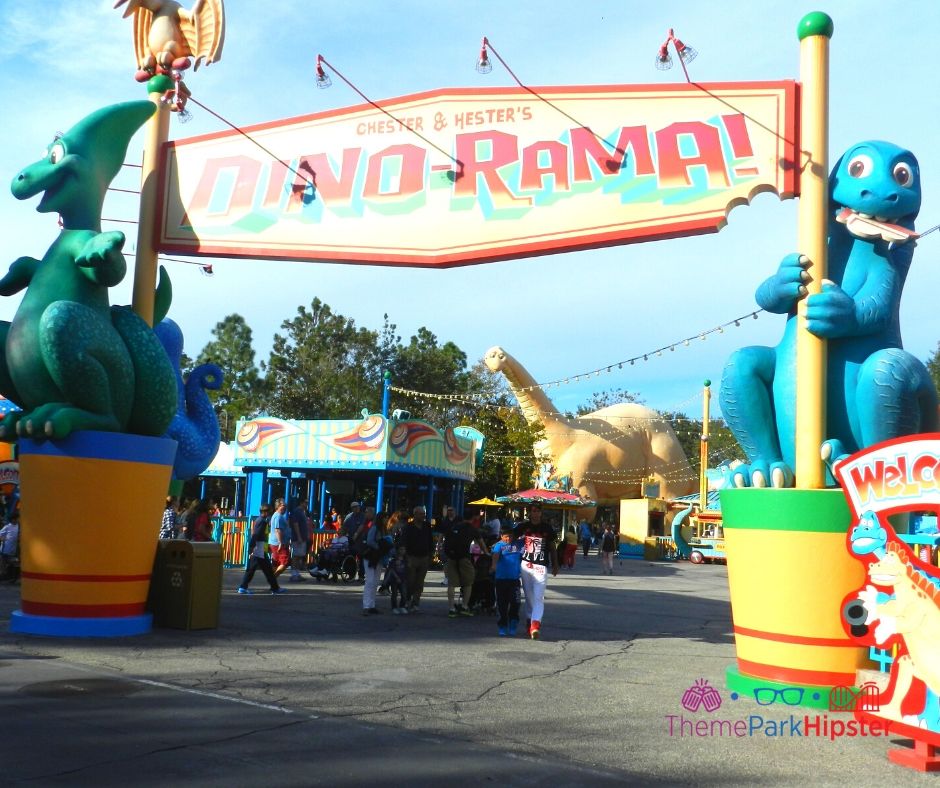 3. Refrain from Cashing in Every Disney Amenity
I get it – it is a Disney trip and it ought to be perfect. But do not let the desire to make the vacation perfect pressure you into purchasing Disney add-on experiences.
When buying the online ticket from the WDW app, there come tons of tempting suggestions like Water Park Pass, Park Hopper ticket, Memory Maker photo pass, and more.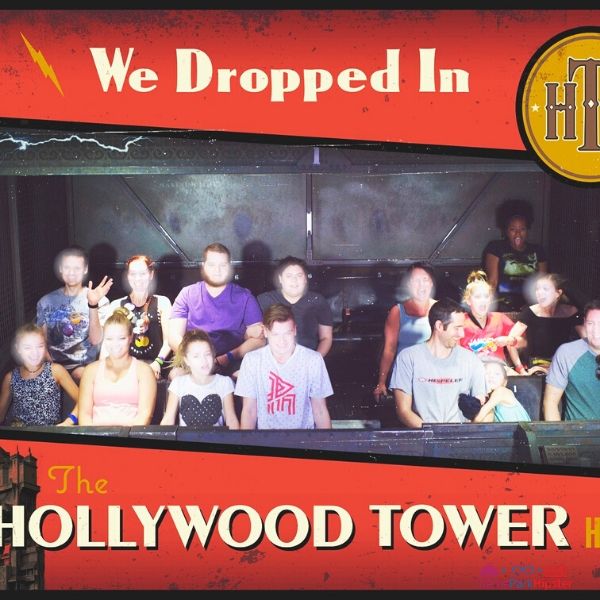 My advice would be to stick to your Disney World budget and say a no. You can take your own photos. Even the characters around the park are often willing to help you snap the perfect picture.
Water parks are fun, but we all know that's not what we are planning a Disney trip for! Nonetheless, you will always find a pool in the hotel to splash and swim.
4. Keep an Eye on the Sales to Get the Cheapest Disney World Tickets
Getting a discount is the most convenient, cheapest way to buy Disney World tickets. Websites like Undercover Tourist are always flashing Disney sales and coupons ranging from deals on transportation to attractions and events.
These sites can help you create the perfect inexpensive Disney trip that we all Disney fans desire for by dropping as much as $80 or up to 50% off the ticket price.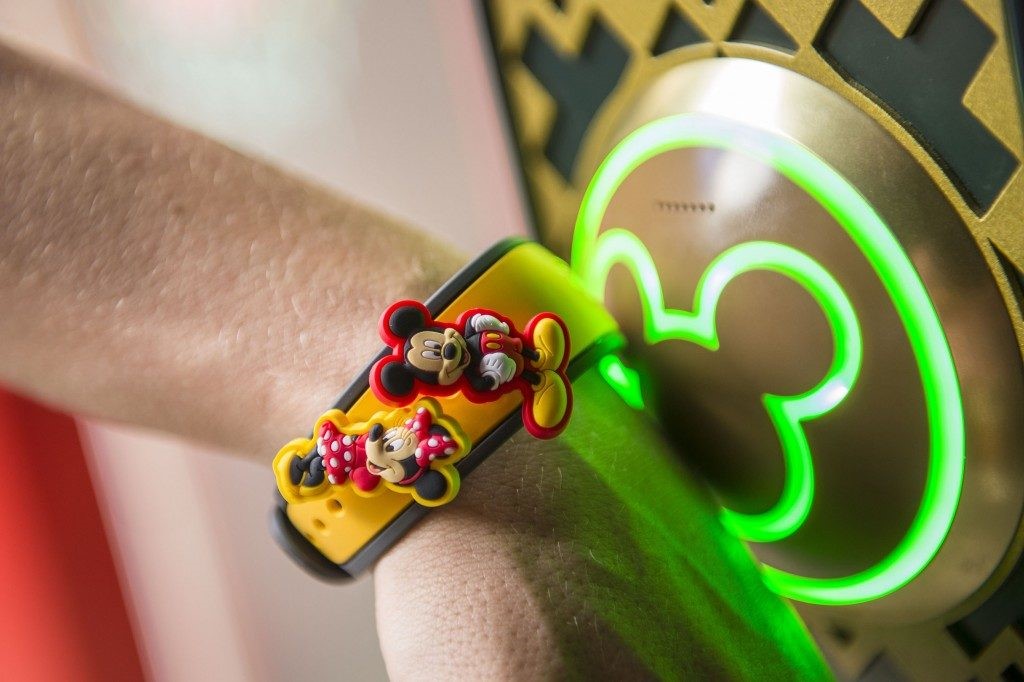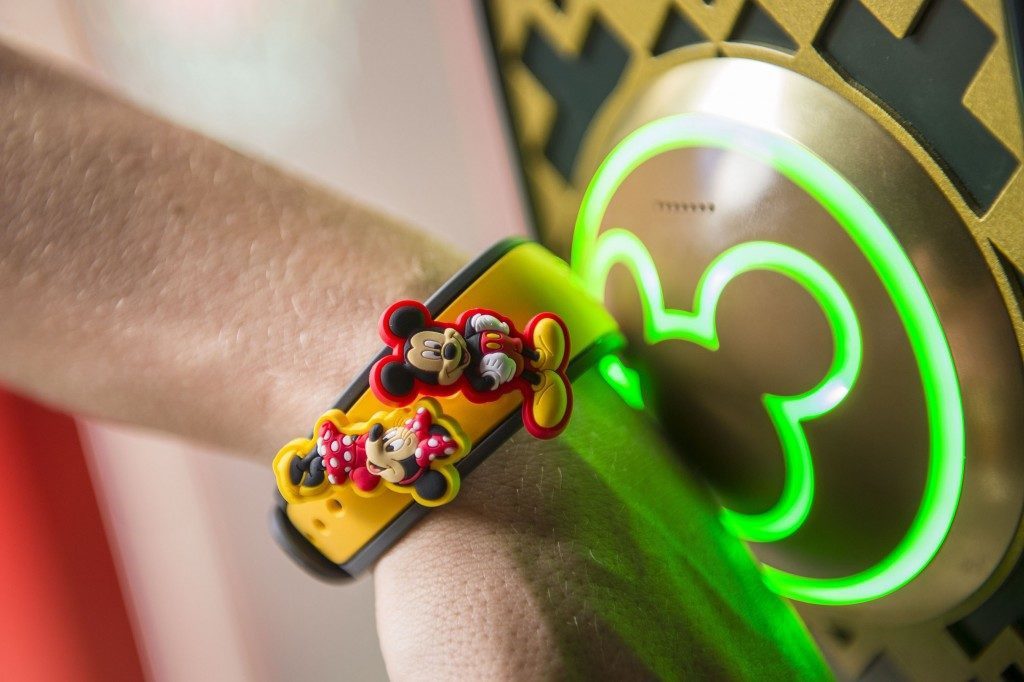 5. Whether to Stay On-Site or Off-Site Disney Hotels?
Staying off-site is arguably the cheaper option. However, it is best to be calculative about where to stay when visiting Disney World on a budget.
The perks of staying off-property are that the room comes for a super-cheap price compared to a Disney hotel. However, it will do no good if the same price gets consumed into commuting.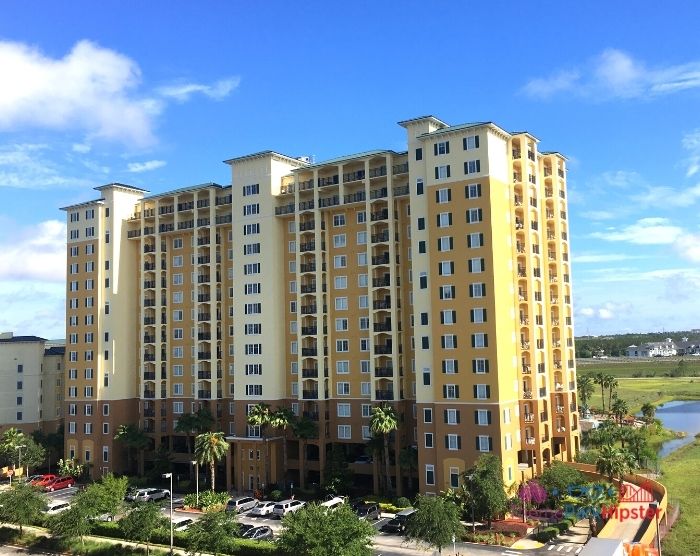 On the other hand, staying on-property will cost more than double the price of an off-property hotel. However, you also get perks like free round-the-clock shuttles, FastPass+ 60 days ahead, and Extra Magic Hours (when it returns).
I find the best option to be "value" hotels like the Pop Century Resort and Dolphin Resort. They may not be the most glamorous but they are the cheapest way to stay at Disney World.
6. Buy Disney Souvenirs and Merchandise Ahead of Time
What a weird tip for traveling Disney on a budget! But it works. Some of us Disney-ians simply cannot do without Mickey's ears. They cost a whopping $27.99 inside the theme parks. So, why not save some bucks and order your pair beforehand online?
On Etsy, you will be able to find custom Mickey ears for a price lower than $12, while on Amazon, you might get lucky with a $5 pair also. The same goes for other Disney accessories like T-shirts, bags, lockets, caps, and sweatshirts.

How to Save Money at Disney World?
Starting from taking advantage of the free activities to bringing your own food into the parks, there are several ways of saving money at Disney World. Here's everything you can do at the theme parks to save some bucks.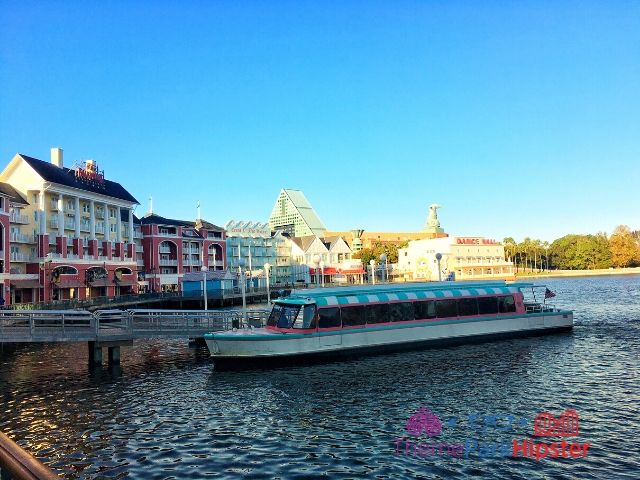 1. Know About the Free Things to Do at Disney
Disney World is a magical world on its own. There are plenty of things you can enjoy here for free. The crème de la crème experiences include:
Visit Disney Springs to stop at the Ghirardelli shop to sample delicious chocolates, groove to nightly live music outside amphitheater, and go window shopping. Best of all, the parking at Springs is free.
Take a leisurely walk along Disney's turn-of-the-century Boardwalk. On the way, you can also stop at the Ample Hills Creamery for free ice-cream samples. You can also pack lunch and have a relaxing meal at one of the Boardwalk's outdoor seating areas along the water.
Take a scenic boat ride around Disney World in the Friendship Boats. The ride takes you from Hollywood Studios to Epcot. The boat also stops at the Boardwalk, the Swan and Dolphin, and the Yacht and Beach Club. There are many other boat ride options – all for free.
Go on a scavenger hunt prowling for hidden Mickeys.
That's not all. There are several other, almost 70, free things at Disney World that will make your trip special without taking another cent out of the purse.
2. Ditch the All-Inclusive Meal Plan for A Cheap Disney Trip
That's right. BYOF! Perhaps, this is a travel trip that few visitors capitalize on. Disney World actually allows its guests to bring their own food, except glass bottles, or things that need a microwave.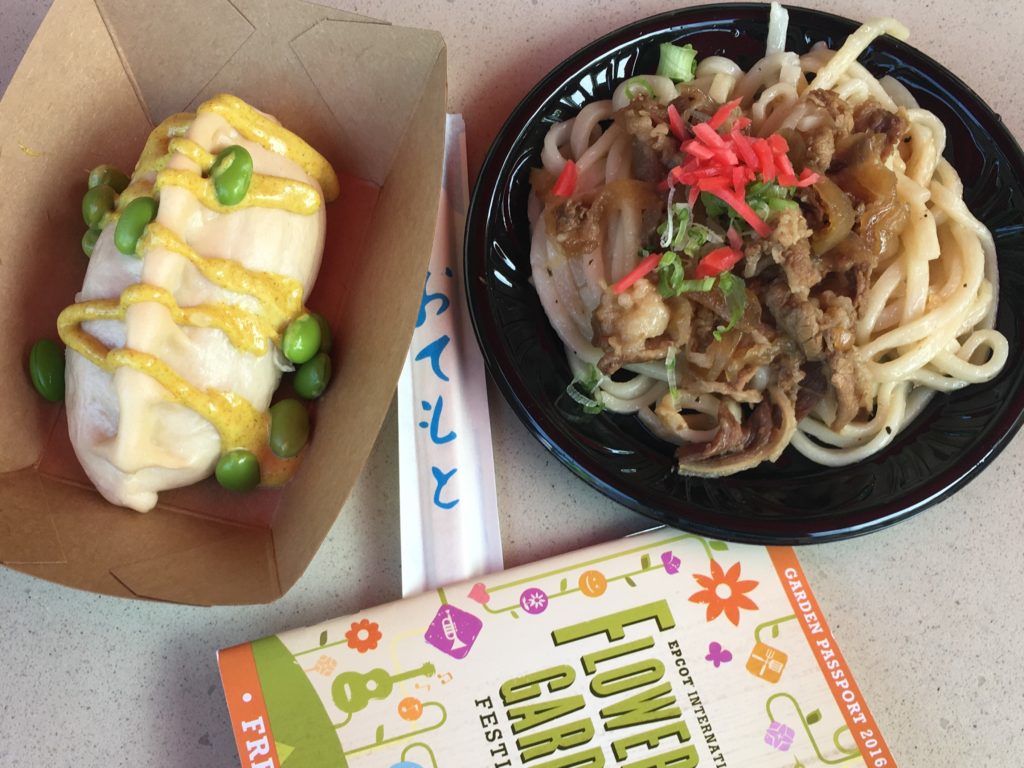 You can also get food and drinks delivered to your room in a Disney Resort. Not only does bringing your own food help you save bucks, but it also saves time when you don't have to get into long queues.
This is another great tip for you, who may be wondering how to save money on food at Disney World.
3. BYOWB – Bring Your Own Water Bottle
By bringing your own refillable water bottle with a built-in filter, you will not have to buy one every hour. Not much thirsty? You will be under the Florida sun, in between restaurants and rides.
Exploring Disney is no less of a marathon. Every time you refill the brought bottle, you will be saving $5. Additionally, it will also be better for the environment.
Apart from this, make sure you carry sunscreen to protect the skin against the Florida sun. Purchasing one inside Disney will cost 40% more than usual.
What to Know Before You Go
Now that we have the basics covered, let's go through the most common questions regarding your solo trip and how to do Disney World on a budget.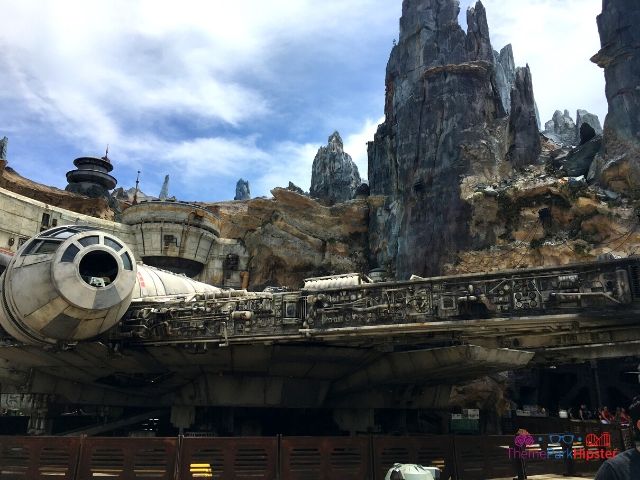 When is the cheapest time to go to Disney World?
The cheapest time to visit Disney World is between January 9th to February 8th and August 19th to September 26th. You can also check the date-based Disney calendar to check which date offers the best deal on the tickets.
Which is the best Disney ticket for me?
Disney tickets are categorized into value, regular, and peak. The best option for shoestring travelers on a budget is the value ticket. Apart from it, you can also consider getting the mid-day tickets.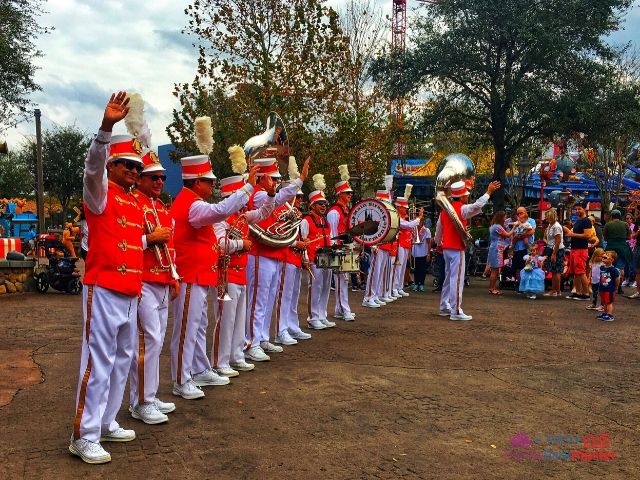 Is Disney free on your birthday?
Sadly, no. The theme parks no longer offer free admission on birthdays. This used to be a good way to do Disney World on a budget
Is there an authentic Disney ticket reseller that offers discount deals?
Yes, you can browse Undercover Tourist to find some official Disney discount deals. The site also offers low prices on other Florida theme parks, including Universal Orlando Resort and SeaWorld Orlando.
Ready to start planning your next Disney World vacation? Listen to the latest podcast episode on Apple or on your non-Apple device now!
Final Thoughts on Doing Disney World on a Budget
Orlando's Disney World may be one of the most expensive WDW parks, but that does not mean there isn't a cheap way to explore it. In this article, I have enlisted some of the most effective tips for cheap solo travel in Disney World.
Depending on your budget, it will help you map out all the things you could do at the theme park without breaking the bank.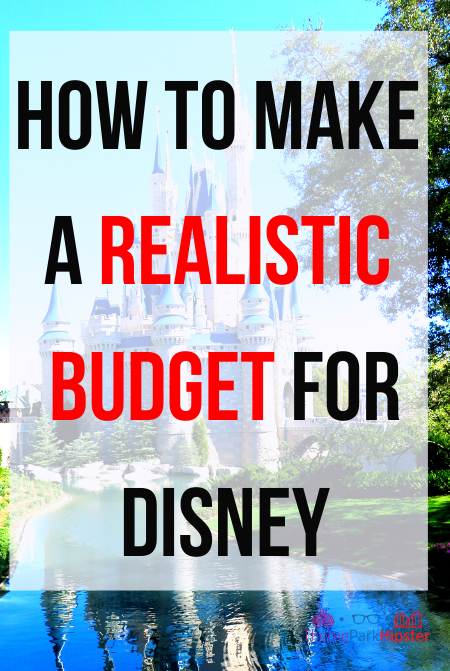 What's your favorite way to budget for Walt Disney World? Let us know in the comments section below.
Until next time, Happy Park Hopping Hipsters!