HAVE YOU EVER WANTED TO GO TO THEME PARKS ALONE?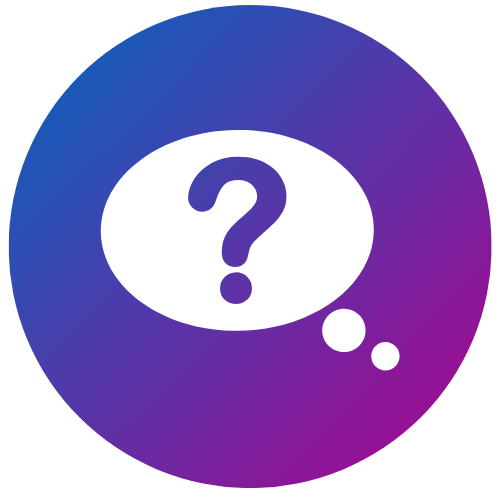 Do you think it's weird to go by yourself to a theme park?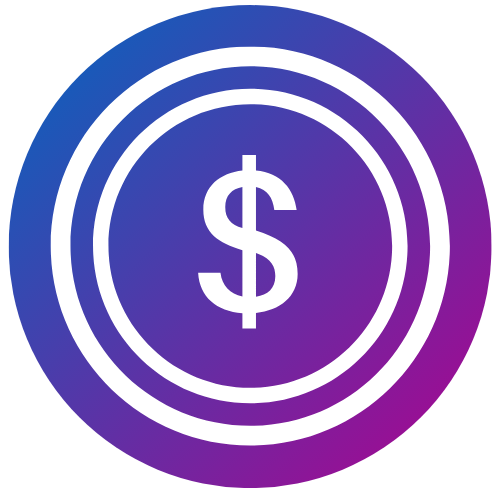 Are you worried about wasting time and your money?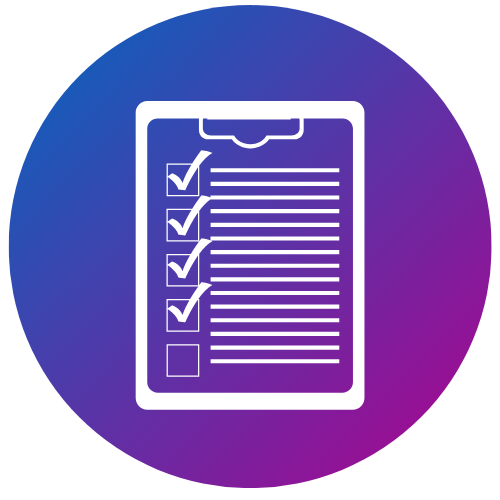 Do you feel like you wouldn't know what to do on your own?
If you've ever felt this way, then you're in the right place!
BECOME A SOLO THEME PARK TRAVEL PRO!
Let's Figure Out What Works For You!
"I love this solo theme park travel guide! Well written and full of helpful info for navigating the Florida theme parks."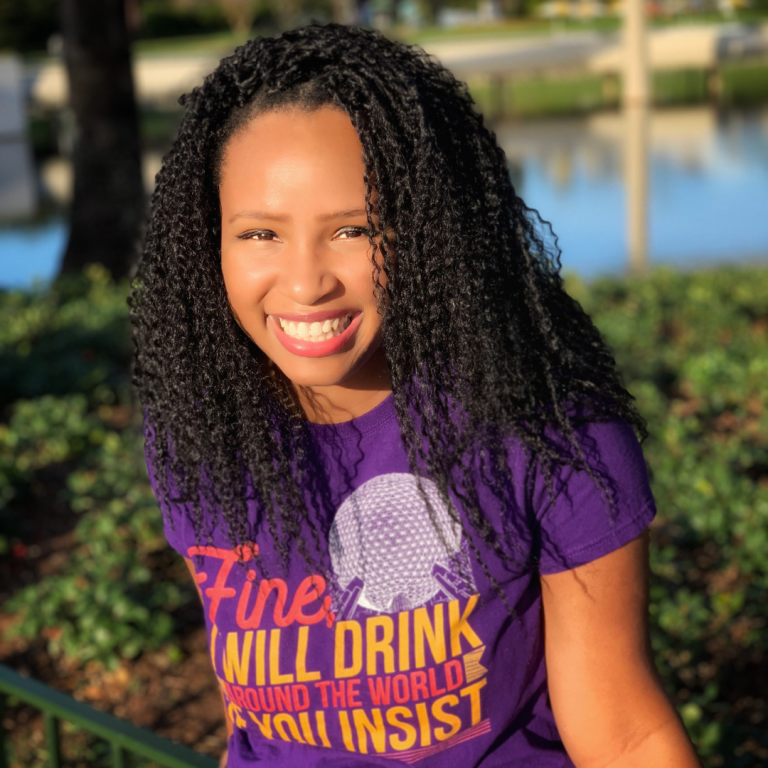 My name is NikkyJ and I teach you how to courageously go to theme parks alone with easy tips and strategies, so you can save money, save time, and leave feeling happy and confident.
Keep up with the latest theme park news and planning guides to maximize your day!
TAKE THE SOLO THEME PARK CHALLENGE!
Don't worry! You got this!
I'm here to hold your hand and guide you to your first solo theme park trip. Get started today with your copy of The Solo Theme Park Traveler's Guide today!