Before you make your way out to Walt Disney World, it's important to know what to budget for when it comes to parking. You're mostly likely asking yourself how much does it cost to park at Disney World?
And yeah, the parking prices can be absolutely ridiculous at any of the Florida theme parks.
You may also want to know if parking is free at Disney World?
It's not, but later in this guide I will give you tips on how to park at Disney for free.
THIS POST MAY CONTAIN AFFILIATE LINKS. PLEASE READ MY DISCLOSURE FOR MORE INFO.
Cost to Park at Disney
The cost for parking at Disney World recently increased which makes it a budget item that you need to pay attention to when saving for your trip.
Since I'm an Annual Passholder, I sometimes forget just how painful it can be adding parking to your Disney fees.
The rates to park at Disney World are always changing so, let's go through a breakdown of what it currently costs for parking at Disney World.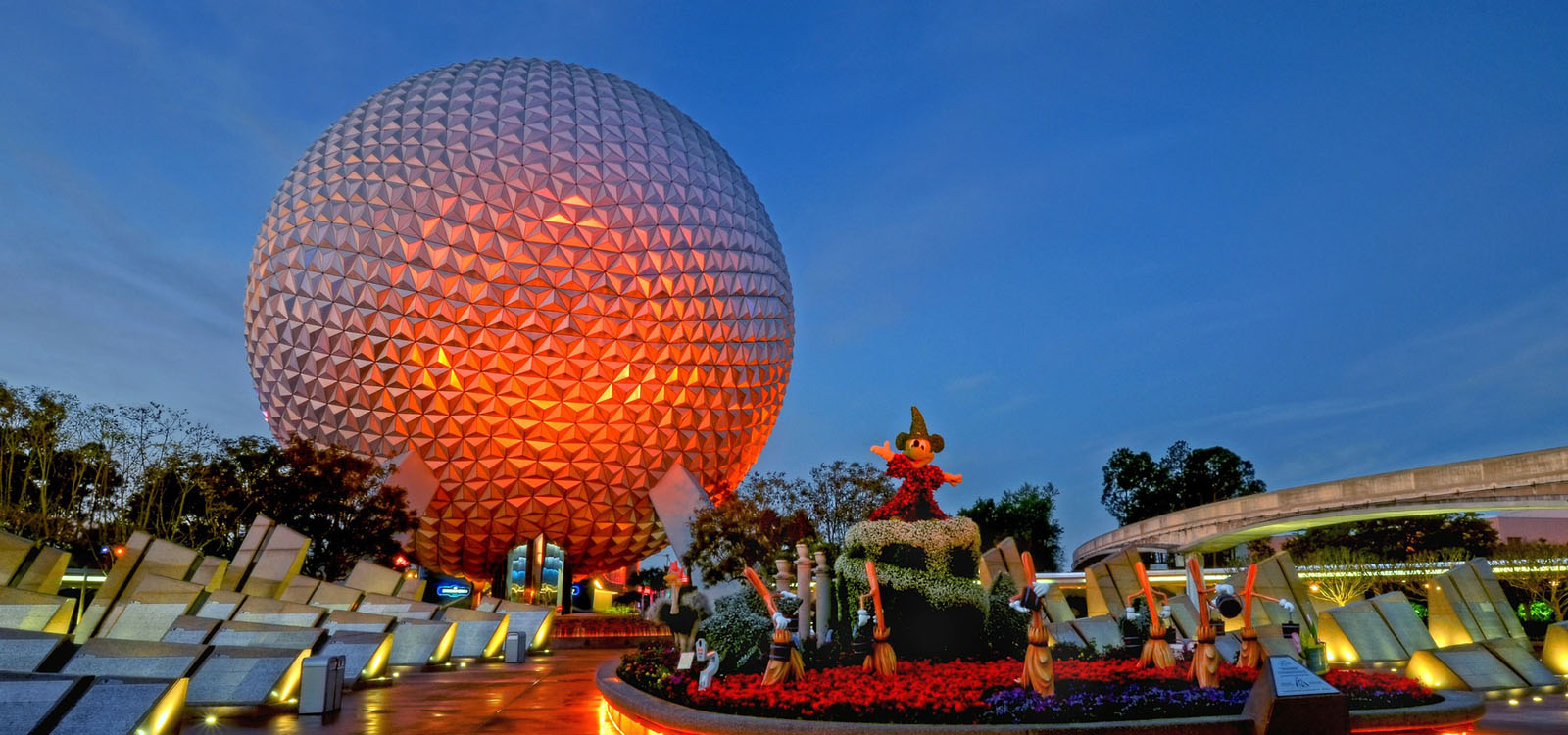 Walt Disney World Parking Fees at the Theme Parks
One parking pass is good all day at all 4 theme parks:
Magic Kingdom Theme Park
Disney's Hollywood Studios
Epcot
Disney's Animal Kingdom Theme Park
Current Cost of Parking at Disney World
When you approach the theme park gates at Disney, you'll notice three different options for parking fees.
1 – Standard Parking: Car or Motorcycle – $25 per day
Standard parking at the Disney Parks may require you to be parked a little ways back from the gate. Don't worry, there are trams that can take you to the front area of the park at no additional fee.
Hipster Power Tip: Remember that the Magic Kingdom is the busiest theme park in the world so be sure to get there an hour and a half before to the gates open.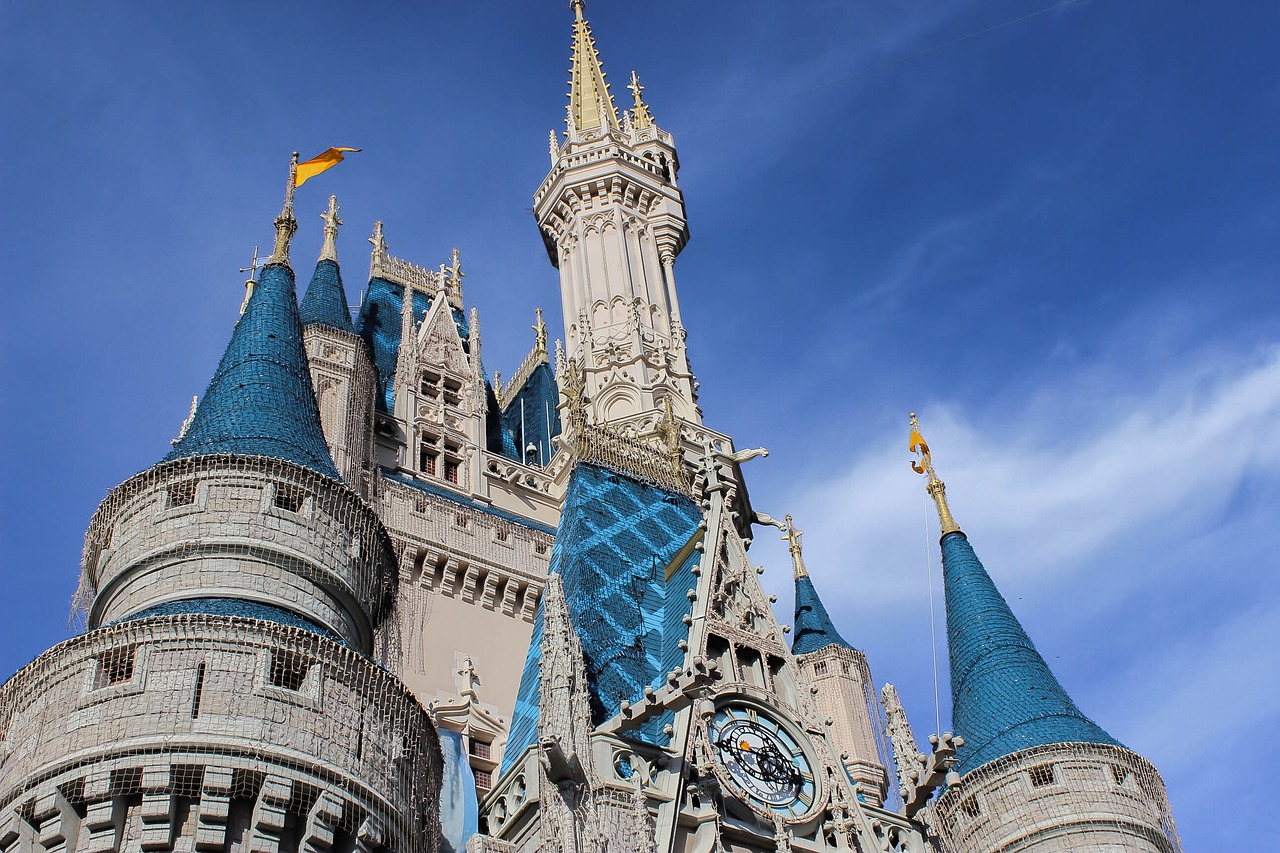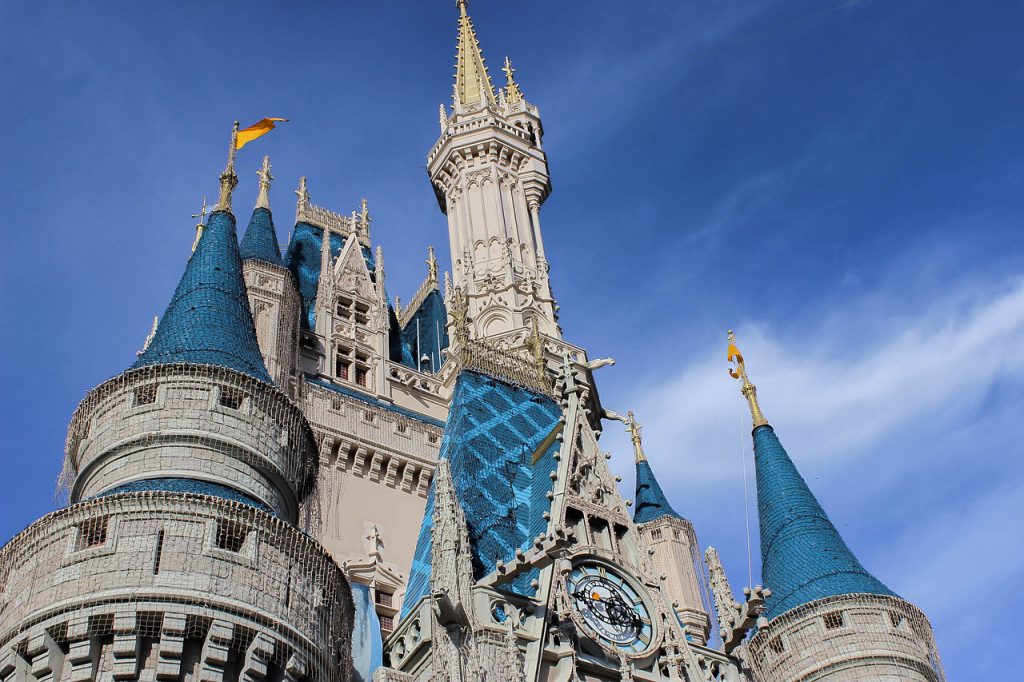 This may seem radical, but if you're parking you have to take into consideration:
Finding a parking space.
Getting on the tram to the transportation ticket center.
Taking the monorail or boat over to the Magic Kingdom gates. There can be a very long line to get on the monorail or the boat.
Getting through the ticket turnstiles. This may take a while due to new security safety measures of having your bags checked.
2 – Preferred Parking: Car or Motorcycle – $45 to $50 per day
This area is located the closest to the park front gates. Disney Cast Members will also give you a bottle of water when you choose this option.
Keep in mind that the prices for Preferred Parking do vary based on the season that you visit.
3 – Oversized Vehicle Parking: Shuttle, Limo, Camper Trailer, RV, Bus or Tractor Trailer – $30 per day
This is a Disney parking fee that you will pay if you plan on parking one of these vehicles on property.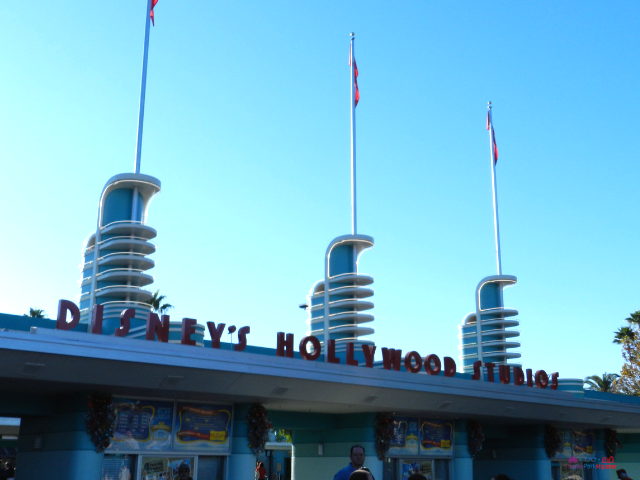 Can you leave Disney parking lot and come back?
You absolutely can!
When you pay for one parking pass, it's good for the rest of the day at any of the four Walt Disney World Theme Parks (Magic Kingdom, Epcot, Disney's Hollywood Studios and Disney's Animal Kingdom).
So, enjoy your park hopping adventure at Disney without paying extra to park.

Do Disney resort guests pay for parking?
According to Disney, registered guests of Disney Resort Hotels, select Annual Passholders, Premium Passholders and Disney Premier Passport holders will have free standard self-parking at Disney Theme Parks.
They also go on to say that you can choose Preferred Parking by paying the difference in cost between the standard parking and preferred parking fee.
This comes out to about a $20-$25 difference if you go with this option.
You can learn more about the Disney Resort hotel parking fees here.
How much does it cost to park at Disney Water Parks?
Standard parking at Disney's Water Parks is free! These parks include:
Disney's Typhoon Lagoon
Blizzard Beach
How much does it cost to park at Disney Springs?
Standard self-parking is free at Disney Springs. There are 3 parking garages and an additional 4 open parking lot areas that will get you directly into Disney Springs.
Disney Springs Parking Garages:
Lime Garage is closer to the offsite hotels in Disney Springs and is located near the LEGO Store, World of Disney, and the BOATHOUSE
Orange Garage is located near AMC Theater, the Coca-Cola Store, and Planet Hollywood
Grapefruit Garage is the newest garage that is located across the street from the Lime Garage and has a pedestrian bridge to cross the street over to Disney Springs
There are additional regular parking lots around Disney Springs which are:
Lemon
Strawberry
Mango
Watermelon
You can valet park at Disney Springs for $20 per day.
Payment is usually collected when you pick up your car. Please keep in mind that gratuity is not included in the $20 price tag.
Hipster Power Tip: If you have a special event, dining reservation, or concert that you need to be at, then you'll want to arrive at Disney Springs an hour in advance to park and get situated.
What time can you park at Disney Springs?
You can start parking in the Disney Spring garages at 10 a.m. each day. I do recommend checking the time before you go just to make sure it hasn't changed.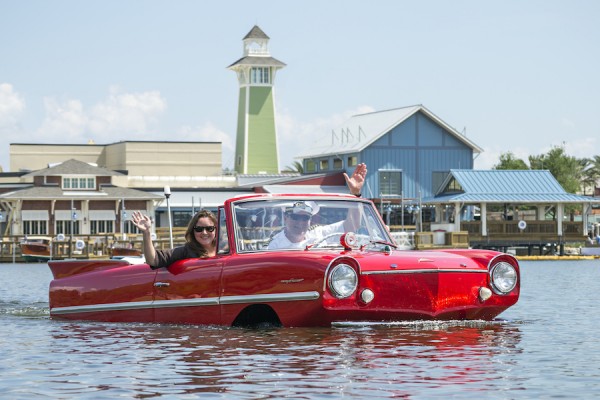 How much does it cost to park at ESPN Wide World of Sports?
Standard self-parking is free at Disney's ESPN Wide World of Sports complex.
Can I park for free at Disney?
You may be wondering if you can park at Disney Springs and go to the parks?
It's definitely possible if you know how to do it the right way. Even with the high cost to park at Disney World, you can find ways to park for free at Disney.
According to Disney, all Guests have complimentary access to their network of monorails, buses and boats.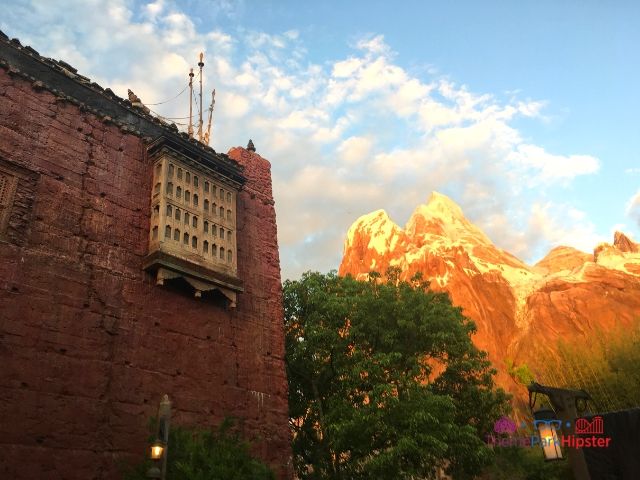 How To Avoid Parking Fees At Disney World
As you can see from Disney's official quote, you can use free parking at Disney Springs as a way to see the other resorts throughout Walt Disney World or visit multiple parks.
Now that you know this, it's important to note that the Disney Springs buses will usually not go straight to the parks until after 4 p.m. So, make sure you have a plan to take advantage of this Disney freebie.
Once you have parked at one of the three garages at Disney Springs, head over to the bus station.
You'll then figure out which resort you need to be dropped off at based on your theme park choice for that day.
Disney World Transportation to the Parks from Disney Springs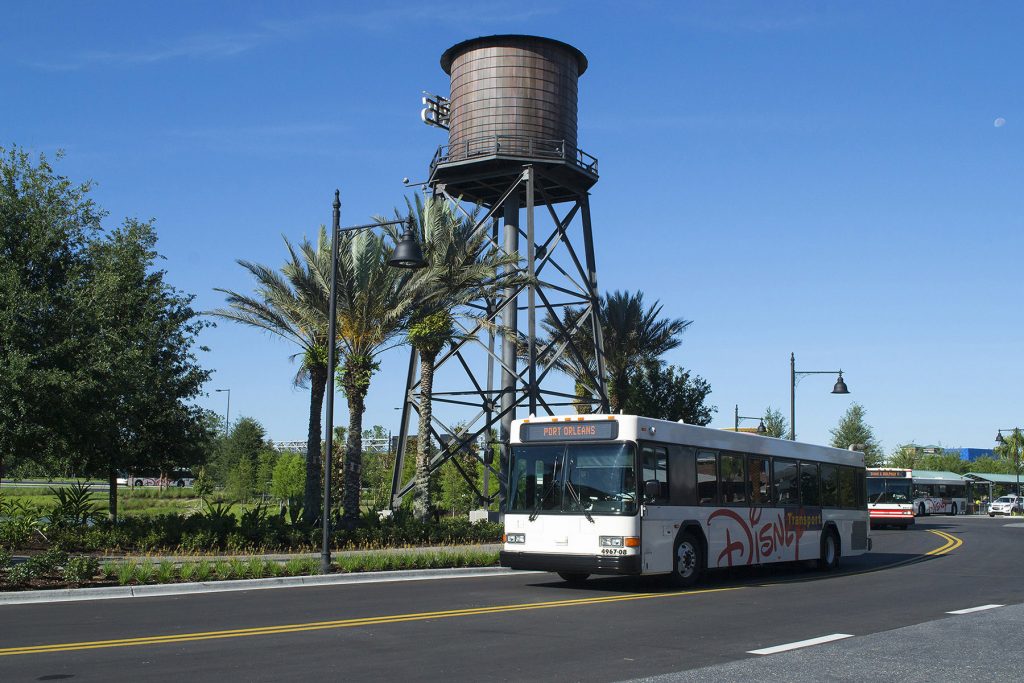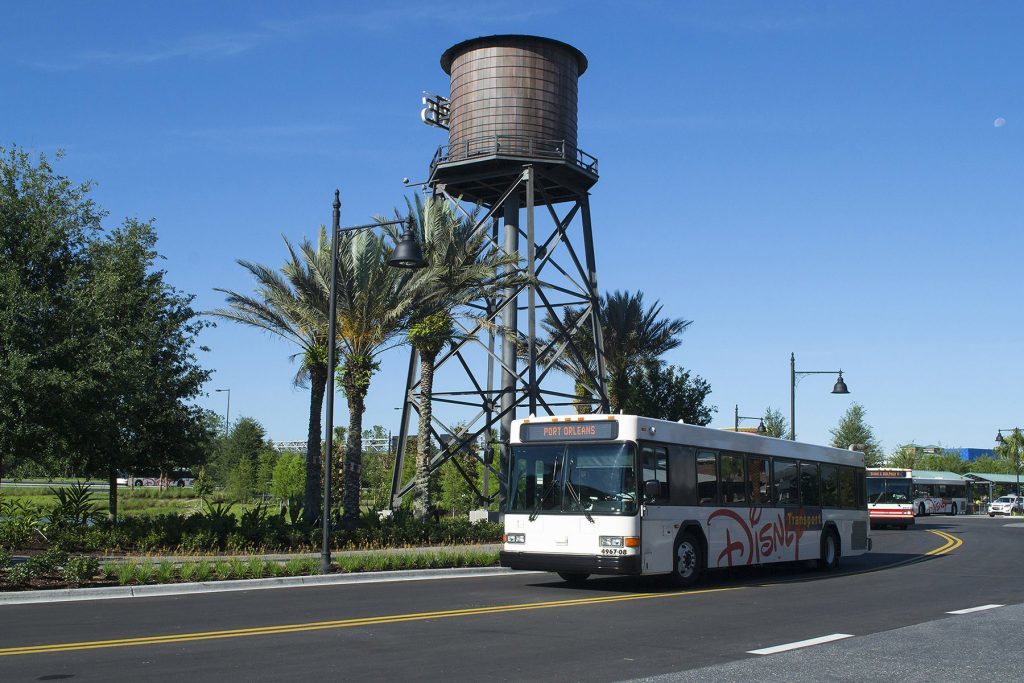 Disney Springs to Magic Kingdom
You will need to take a bus to the to one of the Magic Kingdom resorts: Polynesian Resort, Contemporary Resort, or the Grand Floridian Resort. The Contemporary Resort is the best place to be dropped off. Here you can take a 10-minute walk over to the Magic Kingdom or hop on the monorail.
You will need to take a bus to one of the Epcot Resorts: The Boardwalk or the Yacht and Beach Club. Once you arrive at one of the resorts you can take the boat or walk over to the back entrance of Epcot.
Disney Springs to Hollywood Studios 
You will need to take a bus to one of the Epcot Resorts: The Boardwalk, Swan and Dolphin Resort, or the Yacht and Beach Club. Once you arrive at one of the resorts you can take the boat or walk over to the park entrance.
Disney Springs to Animal Kingdom 
You will need to hop on a bus to the Animal Kingdom Lodge. Once there, you can take a bus to Animal Kingdom theme park.
Hipster Power Tip: If you want to take a bus directly to a Disney Park from Disney Springs, then you can walk over or take a boat ride from the Disney Springs to Saratoga Springs.
Depending on where you've parked, you can expect a 20-minute commute to Saratoga Springs. Once at Saratoga Springs, you can use a bus and head directly to one of the parks.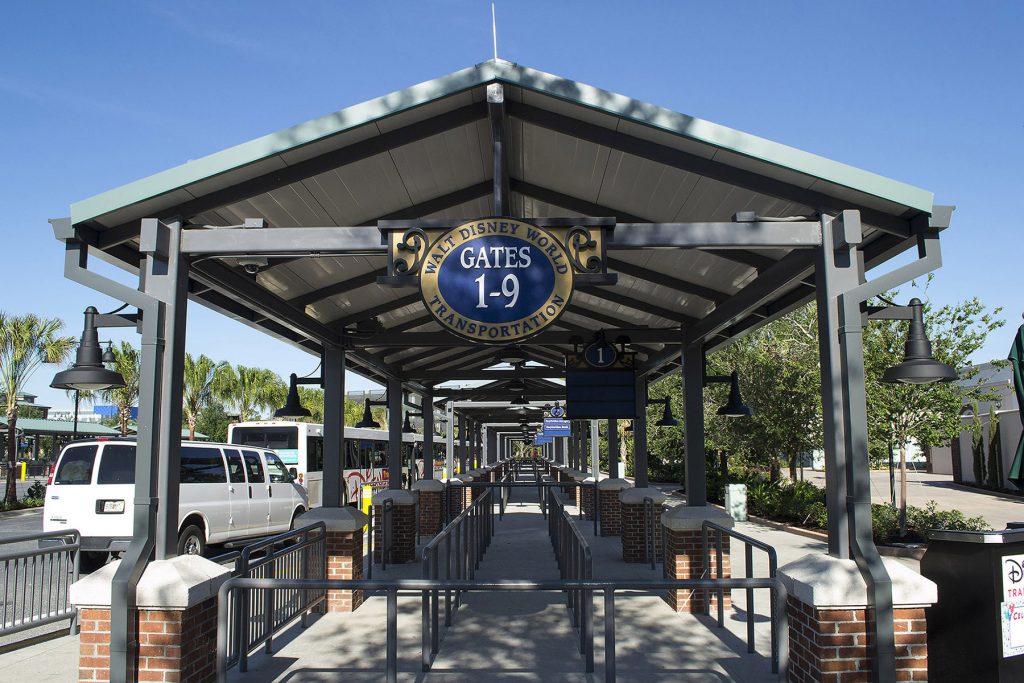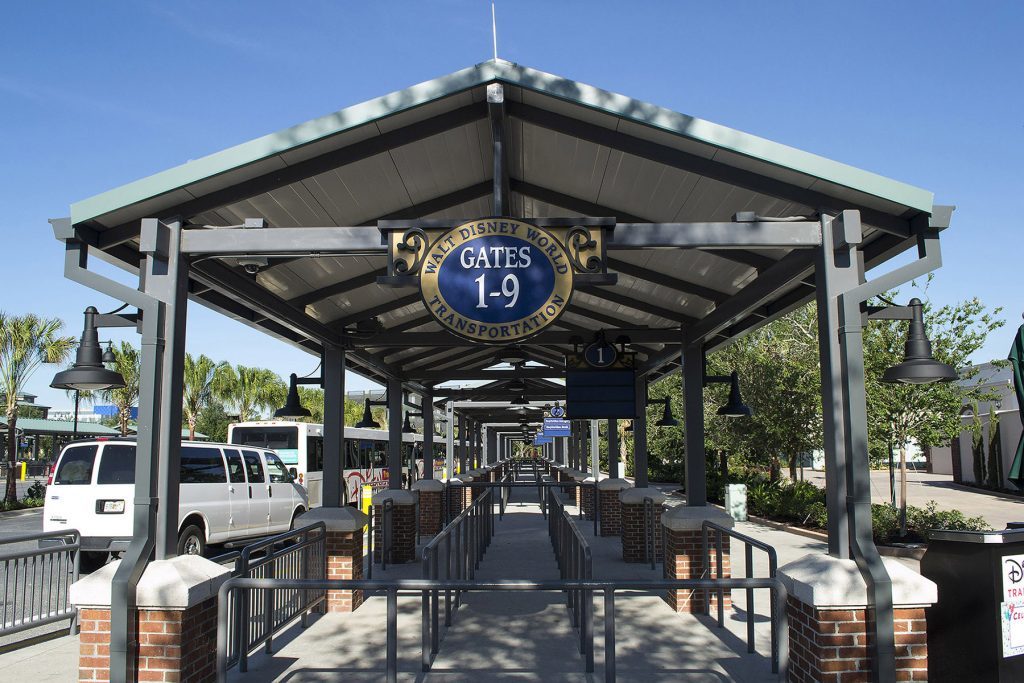 Can you park overnight at Disney Springs?
It is not recommended for you to park overnight at Disney Springs. Doing so may result in your vehicle being towed, which is the worst way to experience a Disney vacation.
Disney Springs usually closes around 12 a.m. each night.
Pros and Cons of Parking for Free at Disney World
The main benefit of parking at Disney Springs is the free cost. However, what you don't pay with money you will pay with your time.
Parking at Disney Springs and taking the bus over to resorts to board another form of transportation can take away at least 2 hours from your day. Plus, Disney Springs usually doesn't open until 10 a.m. which is too late for you to start your theme park day.
If you're a frequent reader of this blog, then you know that one of my top tips for Disney is to get there early!
Parking this way will not do that for you.
Free Stuff at Disney World (How to do Disney World for FREE - Epi 36)
Although Disney doesn't offer any parking discounts and the thought of paying the $25 is tough to swallow, it will make your day much easier.
Is Preferred Parking worth it?
Preferred Parking at the Disney theme parks is not worth it. If you arrive early, you'll be able to get a decent parking space.
Plus, Disney will always have a tram to come by your parking lot row to take you directly to the front of the gates.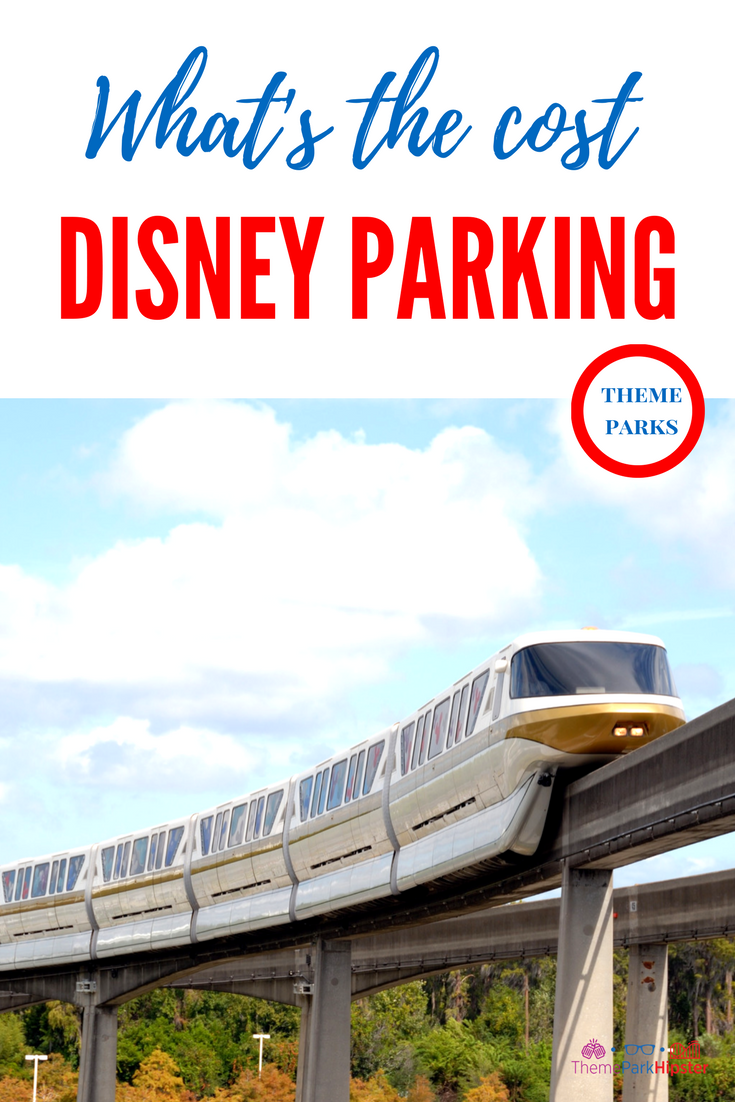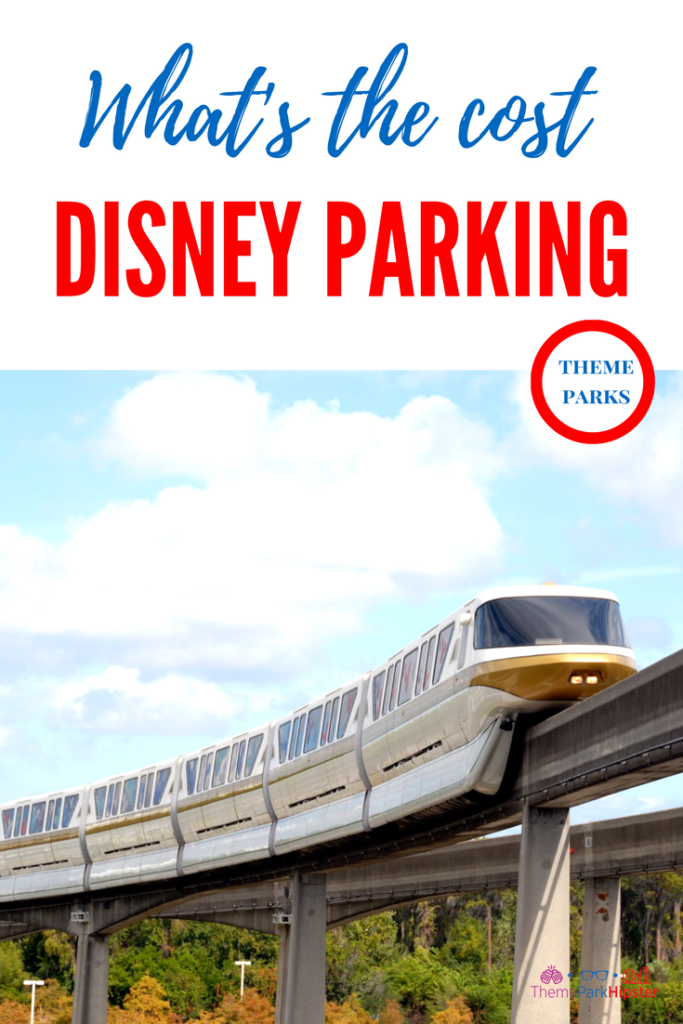 Final Thoughts
I understand that the cost to park at Disney World can be quite expensive. Especially, if you plan on being there for a few days.
Planning a 3-day visit to Disney World can put your parking budget around $75 for just those few days!
I hope I was able to help you decide which parking method to use for your next trip. If you want to learn more about saving for Walt Disney World, then read this epic guide!
For more Disney news, discounts, tips and guides, subscribe to the Disney newsletter!
Until next time, Happy Park Hopping Hipsters!
NikkyJ
(Original Article Date April 2018/Update July 2019)