The updated bus loop has now opened at Disney Springs. The Disney buses now have their own dedicated lanes. This latest update will give guests an efficient way of arriving at the Disney Springs property.  According to Disney Parks Blog, the drop off will be directly in front of The Gateway which will be centrally-located for direct access to the Town Center. The new bus loop will have eighteen load zones.
The former Marketplace bus loop will support other transportation needs including vehicles coming from nearby Good Neighbor Hotels, Hotel Plaza Boulevard and Shades of Green.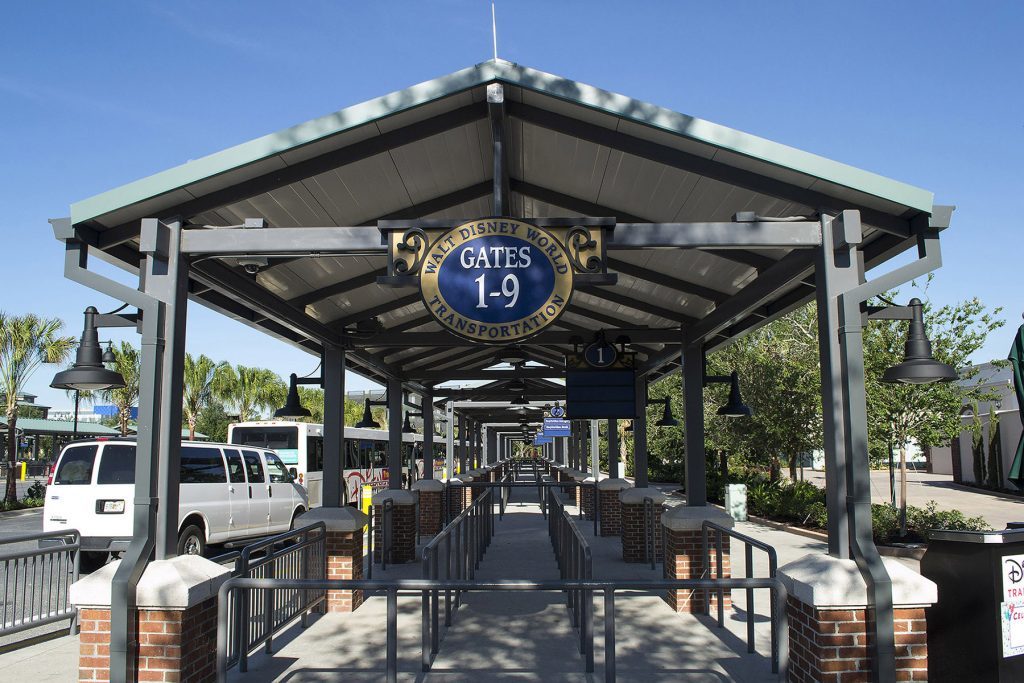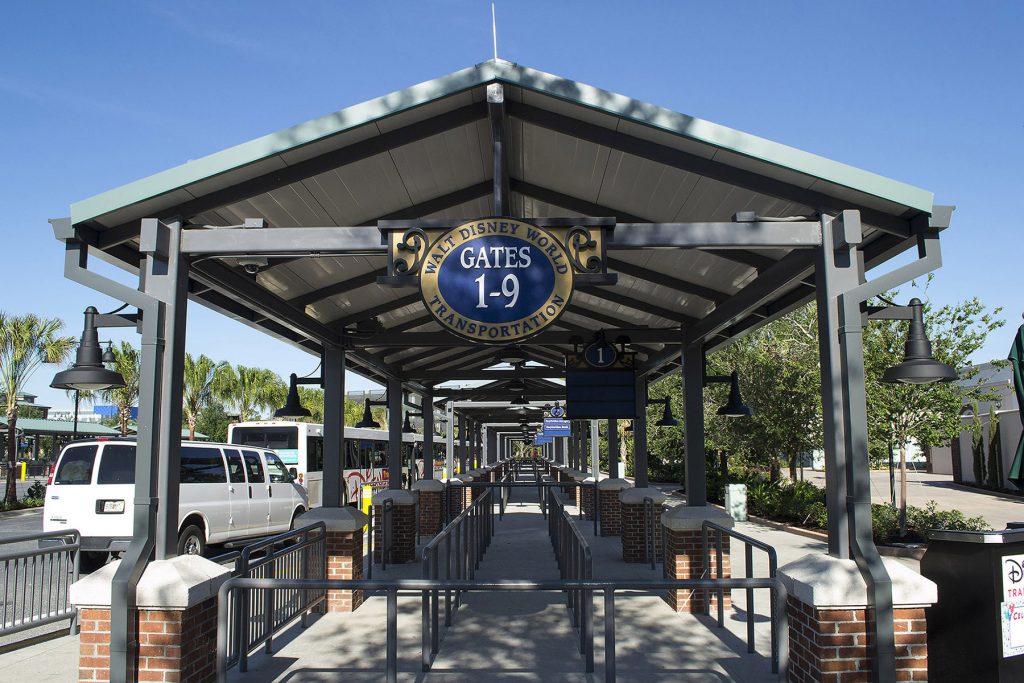 The transportation to Disney water parks has also been adjusted. Bus service to Disney's Typhoon Lagoon Water Park will have resort guests taking a bus to Disney Springs. A transfer at Disney Springs may be required after 1 p.m. For bus service to Disney's Blizzard Beach Water Park the Resort Guests will need to take a bus to Animal Kingdom and then a bus to Blizzard Beach Water Park.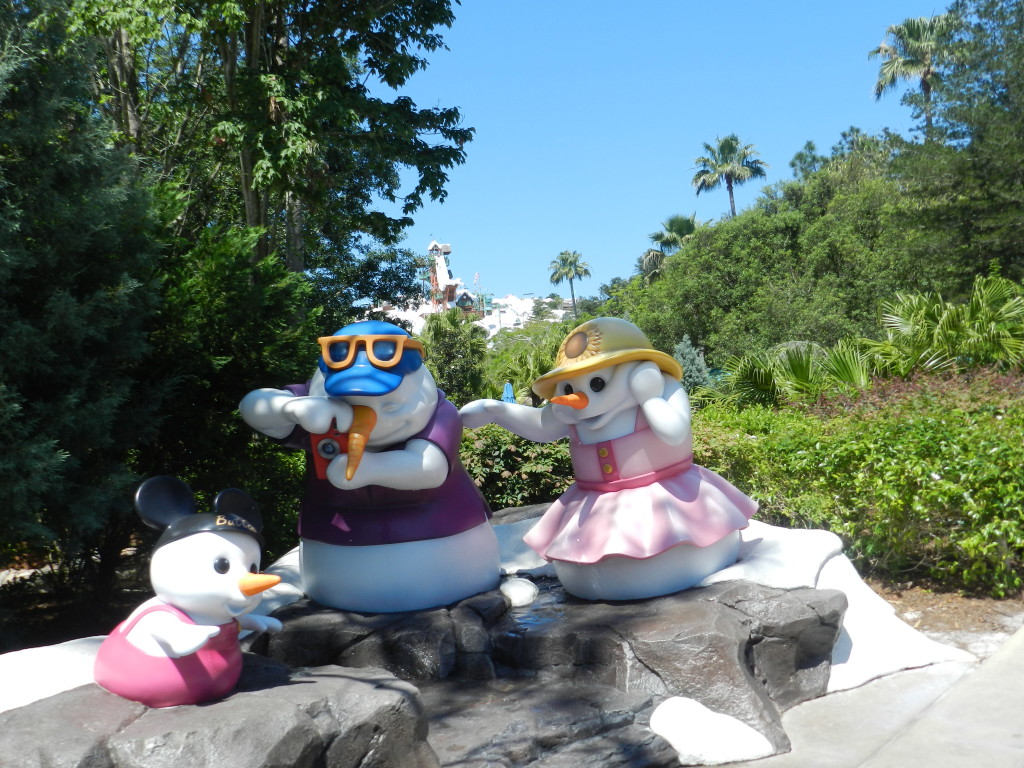 Disney will now bring the preferred parking test over to the water parks. In addition to complimentary parking, guests may choose preferred parking for $15, which will provide closer parking to the entrance and bottled water for each guest. The additional parking option began at Disney's Blizzard Beach on June 5th and will start at Disney's Typhoon Lagoon on June 19th.
NikkyJ