Universal Orlando Packing List Essentials
One of the questions I get a lot is what should I put on my packing list for Universal Orlando? Today we're going to go over what to pack for a fun day at any of the Universal Orlando Resort theme parks.
THIS POST MAY CONTAIN AFFILIATE LINKS. PLEASE READ MY DISCLOSURE FOR MORE INFO.
Before we get into the what to pack for Universal Orlando, your first question may be:
What's the best itinerary for Universal Studios Orlando?
You'll want to save time on your Universal Orlando trip, so you must have a game-plan to save time and see the most popular attractions.
You can grab your FREE Universal Orlando Resort Guidebook here!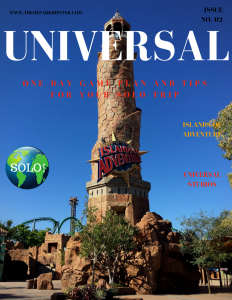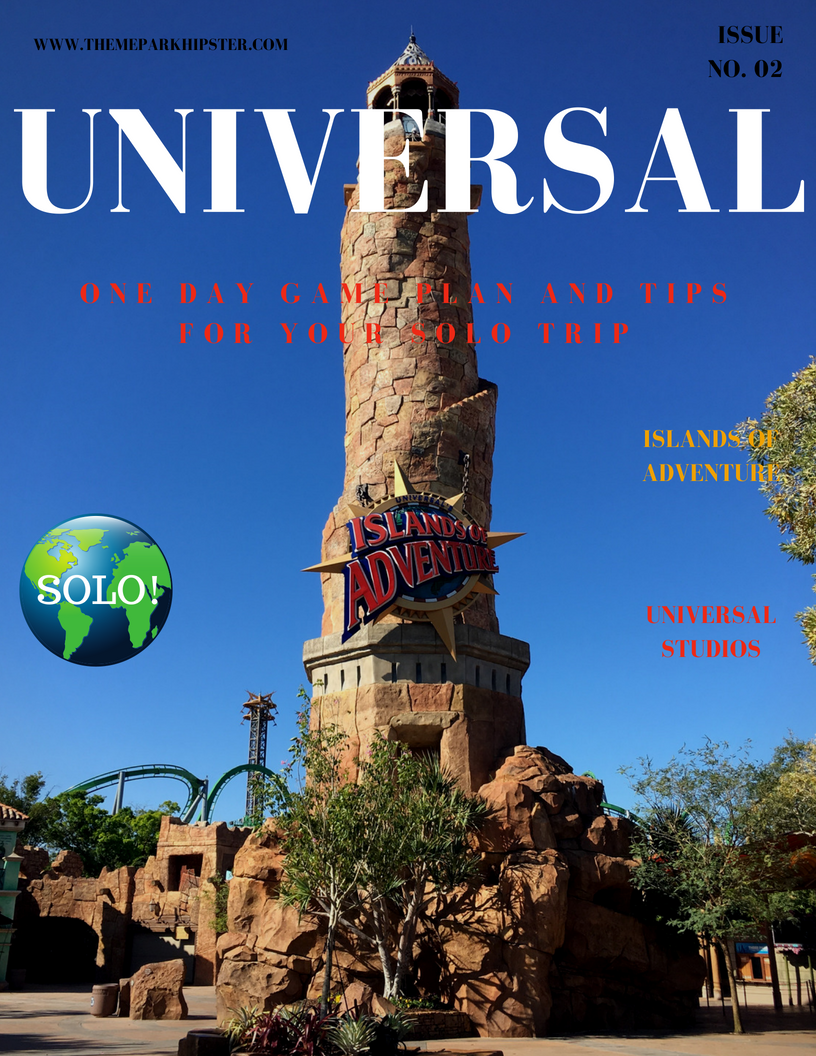 More questions you may have are:
What time does Universal Studios Orlando and Islands of Adventure open?
Universal Studios Florida is open 365 days a year from 9 a.m to 6 p.m. in the regular season.
Hours may change based on the busyness of the park.
How much does it cost to go to Universal Studios in Florida or Islands of Adventure?
The cost of admission starts at $125, but I like discounts so I use Undercover Tourist to find cheap Universal Studios tickets.
What should I do first at Universal Studios Orlando?
One of the best Universal Studios Orlando tips that I can give you is to start at Diagon Alley first.
This Harry Potter-inspired area will fill up quickly making the line for the two attractions (Escape from Gringotts and Ollivanders wand experience) extremely long.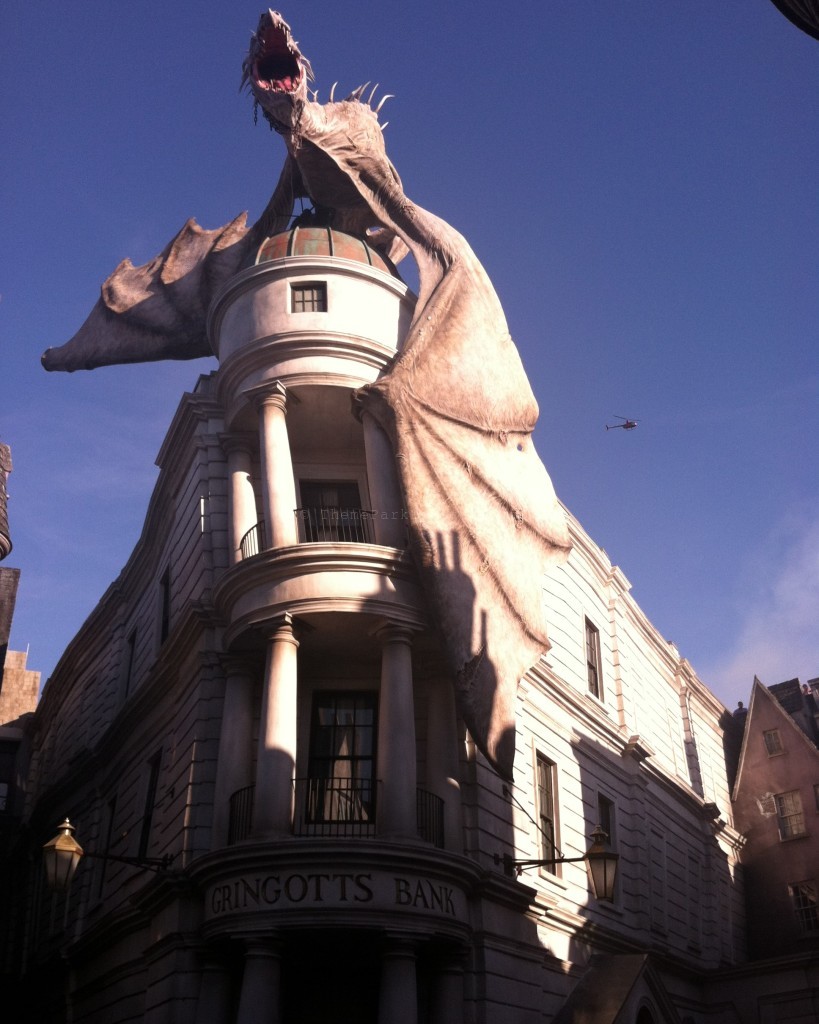 Can I bring a backpack to Universal Studios and Islands of Adventure?
You absolutely can as long as you do not pack any prohibited items.
To prevent any embarrassment at the security checkpoints, I've listed the items you are able to take with you inside of the Universal Orlando parks.
Please keep in mind that Universal is very strict on what it allows you to bring.
Acceptable items:
Bottled water
Small snacks that do not require heating
Any food required for medical purposes and medically indicated nutritional supplements
Food required for special dietary needs
Baby food/baby formula
Soft-sided insulated bags no larger than 8.5″ wide x 6″ high x 6″ deep
Prohibited items:
Alcoholic beverages
Picnic lunches
Food that requires heating or refrigeration
Glass containers
Hard-sided coolers
Soft-sided coolers larger than 8.5″ wide x 6″ high x 6″ deep
Suitcases and bags with wheels
Folding chairs
Clothing with offensive language or content
Clothing that represents someone as emergency personnel
Weapons of any kind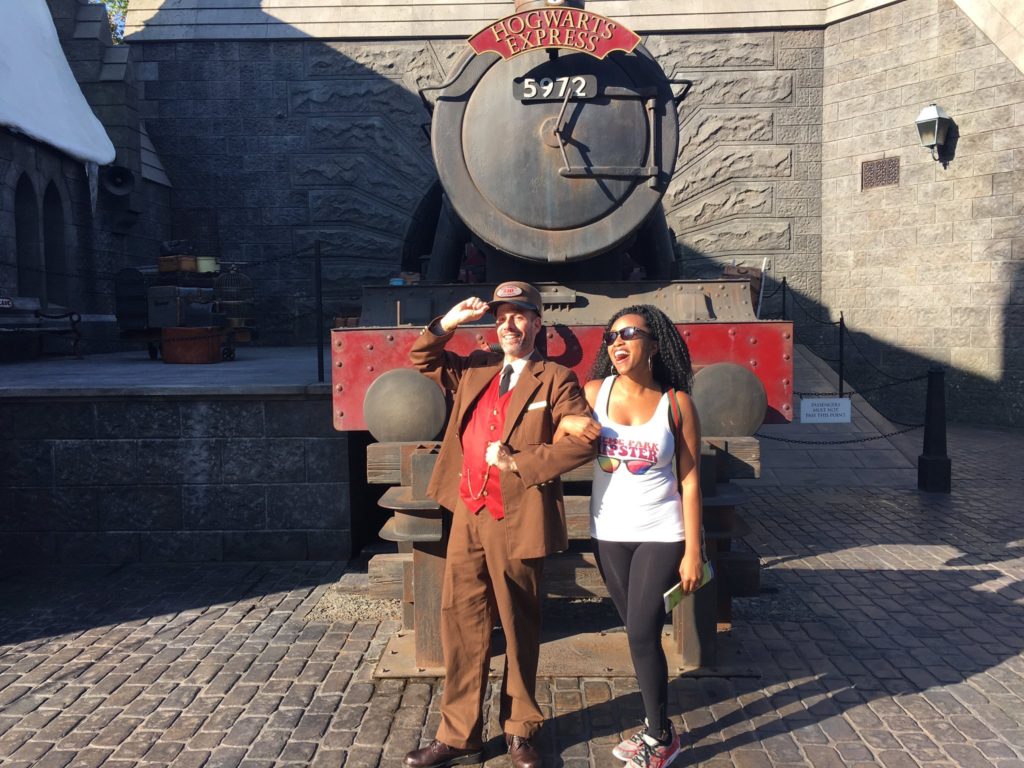 What should I wear to Universal Studios Florida or Islands of Adventure?
Lightweight clothing such as shorts, leggings, comfy shoes, a t-shirt, a hat, and sunglasses are all perfect for your trip.
The key is to be comfortable, yet stylish!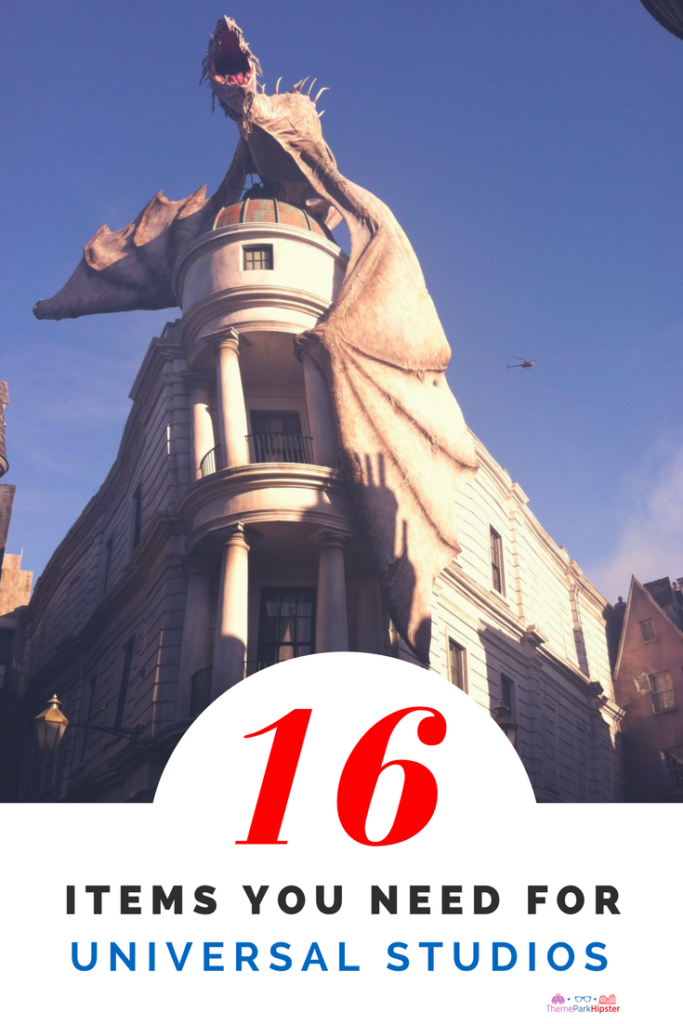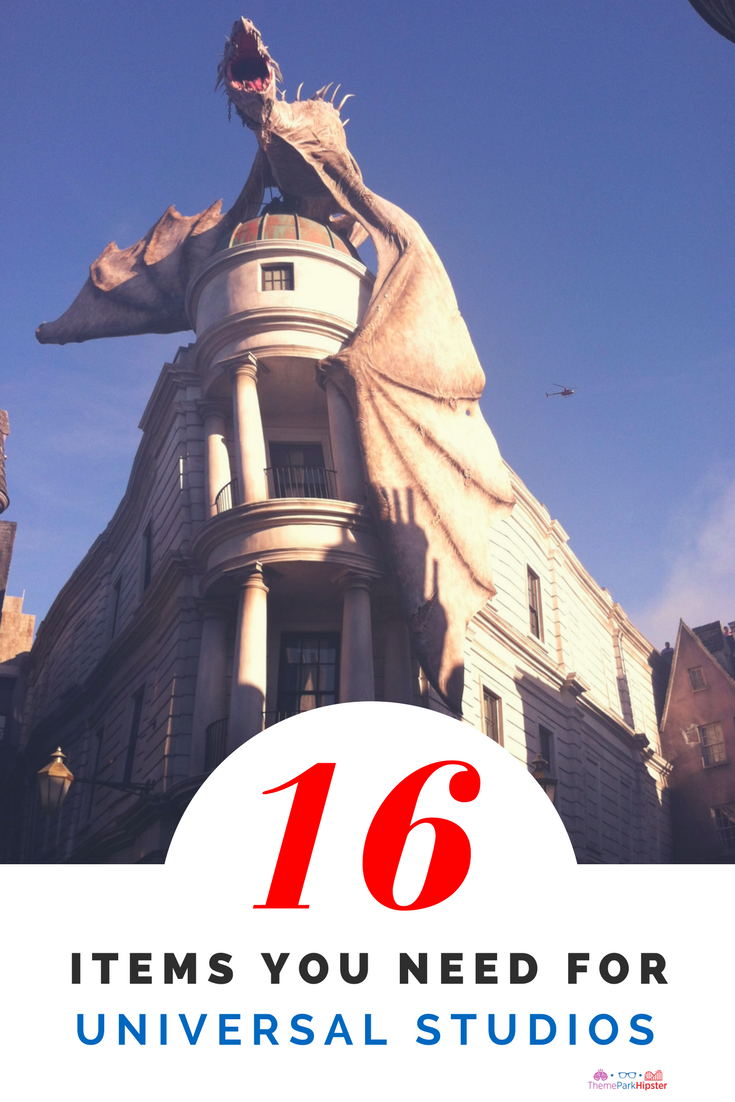 Now that we got the basic questions out of the way, let's check out the best packing list for Universal Orlando Resort!
What to Pack for Universal Orlando Resort
1 – Small Bag
Harry Potter Hybrid Bag
The Harry Potter Hybrid Bag is a brown faux leather bag with a card holder purse on back. It includes 11 card holders, an I.D. holder, and a fully lined 48″ Chain shoulder strap 7.5″ x 4.5."
A Hipster approved bag that can carry your Universal Orlando packing essentials that's not too big.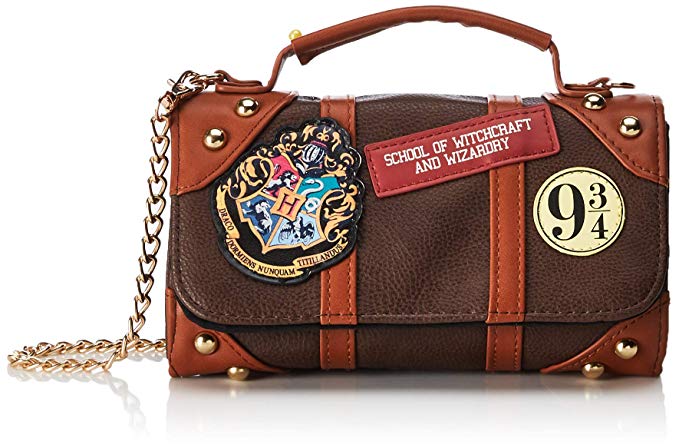 2 – Stylish but comfortable clothing
Get the official ThemeParkHipster t-shirt and rock out on your solo Universal Studios trip!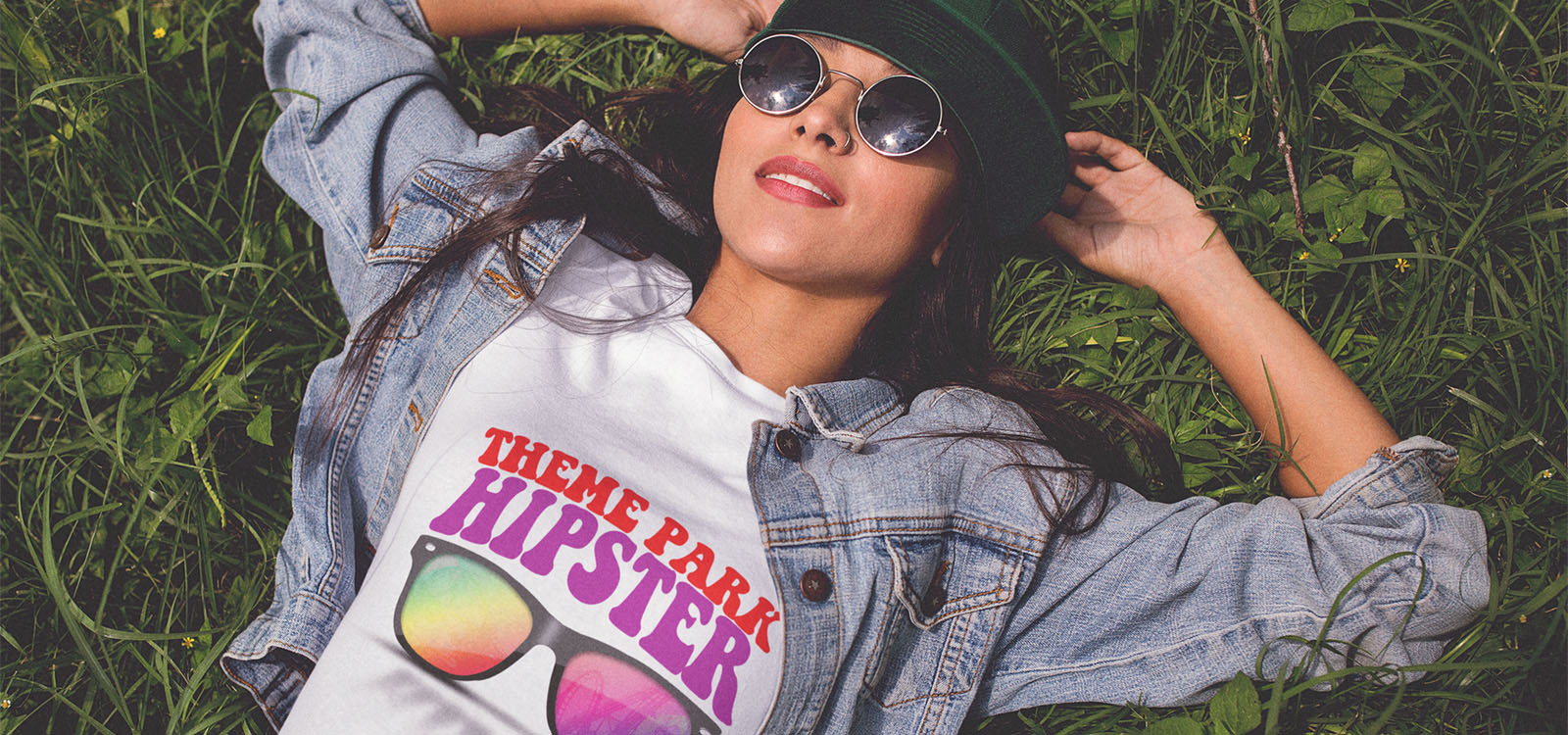 3 – Comfortable shoes
Under Armour Men's Strive 7 – 2E Training Cross-Trainer Shoe
I absolutely must have a pair of Under Armour shoes on for any theme park trip! I have found them to be the most comfortable sneakers that are long-lasting for those intense theme park trips.
This shoe is breathable and lightweight with a spacer mesh upper and stitched leather overlays for support & stability. Making it the perfect theme park shoe.
It also has a urethane welding & webbed lacing to lock down the ball of the foot.
4 – Small Snacks
Cookies Chips & Candies Snacks Variety Pack Bulk Sampler Assortment (Care Package 40 Count)
This food care package is put together by the Variety Fun company and great for a day at Universal Studios.
Just be sure to have your favorite snack available to help keep your Universal Orlando budget low.
5 – Have Universal Orlando App Downloaded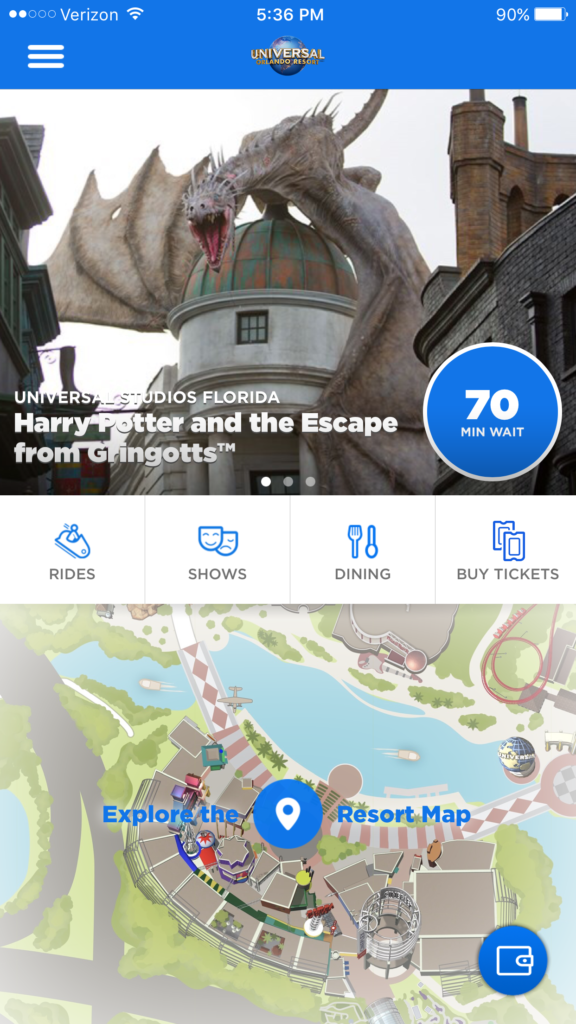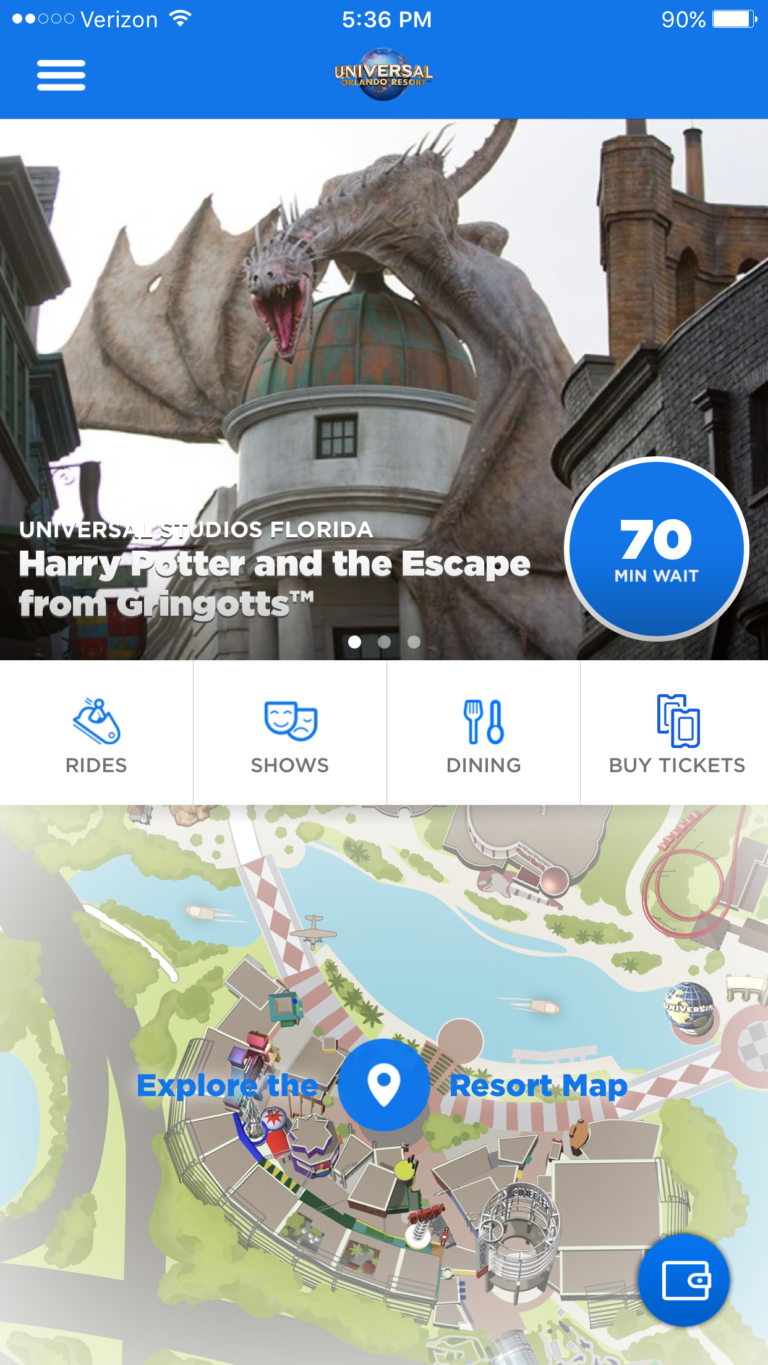 With the official Universal Orlando Resort™ App (free download), you can purchase and redeem select theme park tickets, see the latest wait times for rides and attractions, and more.
It's also where you can map out your day before your trip, making it the ultimate must-have to make your trip even more epic.
6 – Autograph Book and Pen
Autograph Book: Celebrity Autograph Book for Adults & Kids, 100 Blank Pages, Starlight Design, Keepsake, Memory Book
The famous autograph book is always a theme park must have for fans of various icons. The inside pages contain 100 blank sheets of high quality white paper suitable for writing in pen or pencil.
7 – Photo Spot Checklist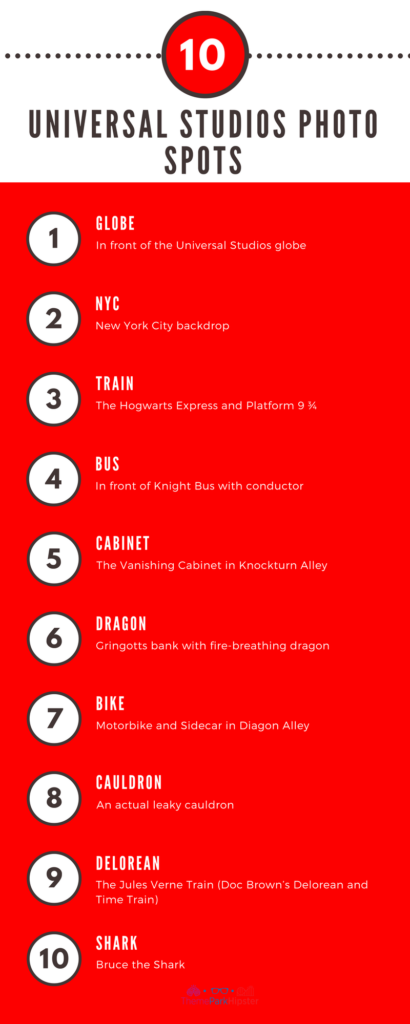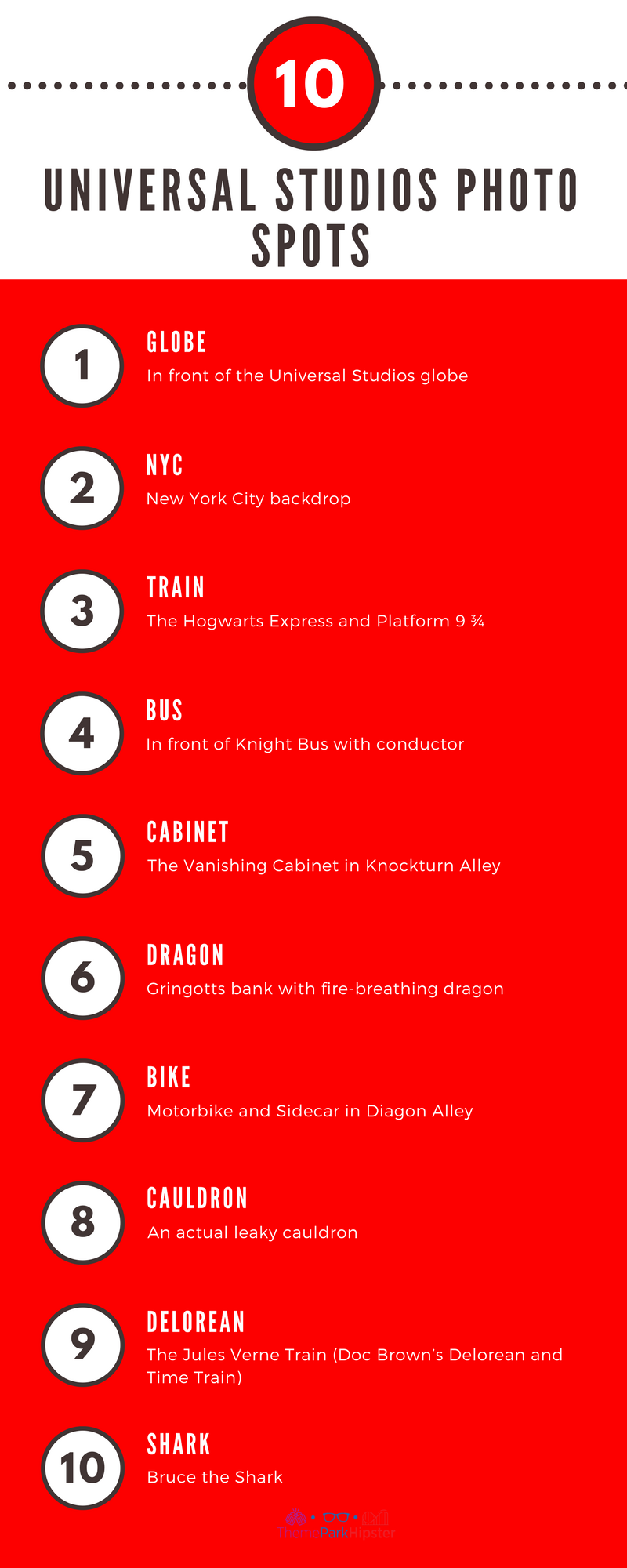 You must have a list of some the most Instagram-worthy photo spots for your trip to both Universal Studios Florida and Islands of Adventure!
8 – Pennies for the Penny Machine
Pressed pennies are a relatively inexpensive souvenir and the machines that create them can be found at many attractions and landmarks around the park.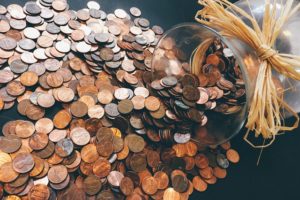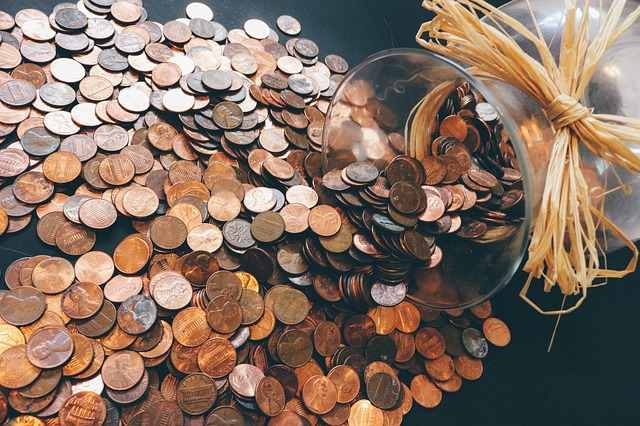 9 – The Solo Theme Park Traveler's Guide Handbook
This book will show you how to courageously go to Universal Orlando Resort solo and how to save time and money while planning for your trip.
The lighthearted handbook will also dispel the myths of going to theme parks alone and will inspire you to create your own solo theme park memories.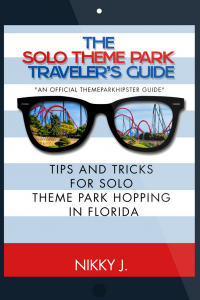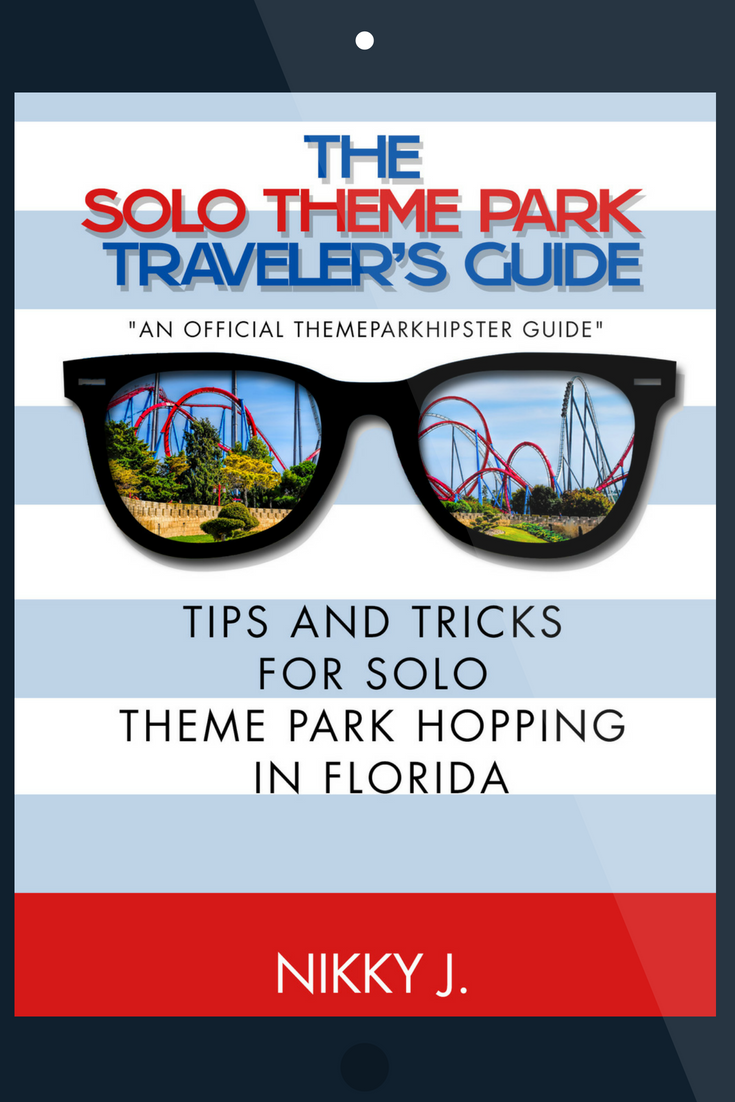 10 – Universal Orlando Resort Guidebook
The Unofficial Guide to Universal Orlando is written by a former Universal Orlando employee.
He gives very detailed information on every Universal Orlando Resort ride, show, and restaurant in the resort, including insider details on Harry Potter's Hogsmeade and Diagon Alley.

11 – Theme Park Tickets
Don't forget to purchase your park tickets from a reputable source prior to your visit. The tickets can be printed out or stored in your mobile device for easy access once at the park gates.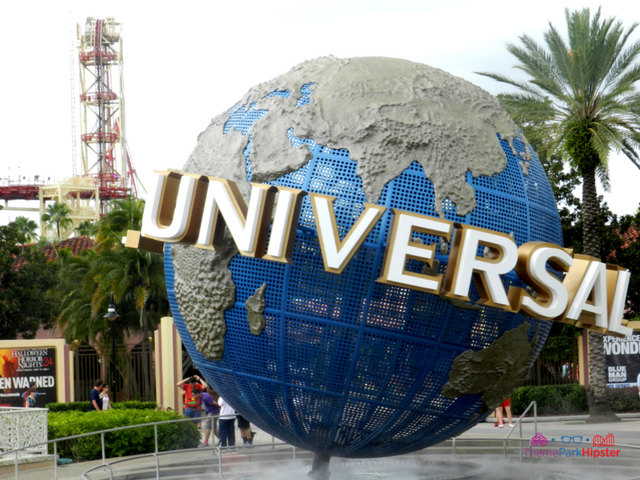 12 – Universal Orlando Resort Parks Maps
Be sure to download the park maps prior to your visit. It will give you an ideal game plan before you step foot into the Universal Orlando gates.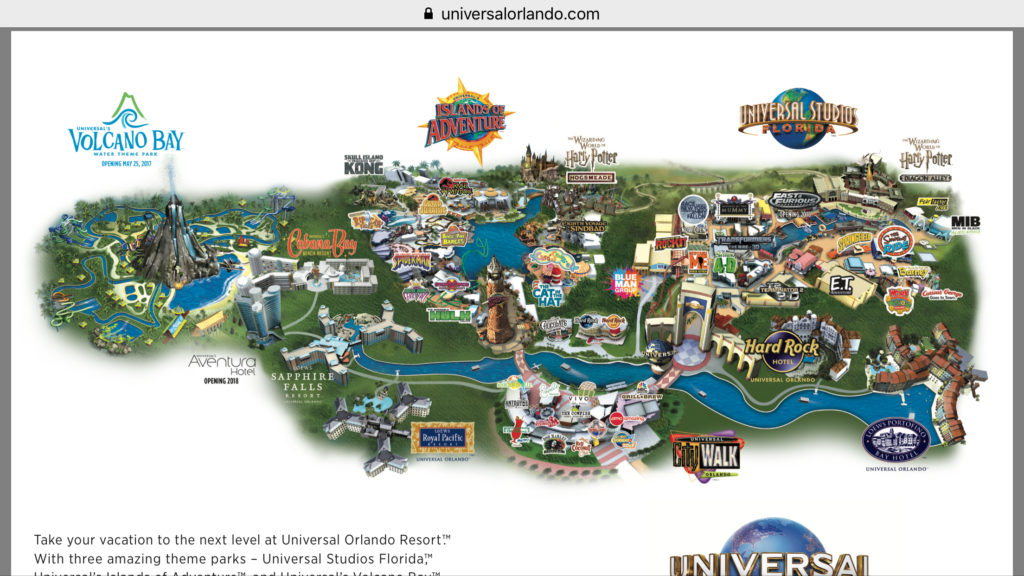 13 – Interactive Wand
Wizarding World of Harry Potter Professor Dumbledore Interactive Wand
Cast magical spells inside the Wizarding World with this full size recreation of the famous wand from the film series!

14 – Wizard Robe
Harry Potter Robe Adult Costume
Because no Wizarding World of Harry Potter trip is complete without the perfect Hogwarts robe!
15 – Hand Sanitizer
PURELL Advanced Instant Hand Sanitizer – Travel Sized Jelly Wrap Portable Sanitizer Bottles, Scented – (1 oz, Pack of 8)
This theme park must have is essential when wanting to prevent any unnecessary germs.
And if you ever sit back and watch what people do with their hands before they touch a doorknob or ride handlebar, then you'll understand why you cannot forget this item.
The PURELL Winter Season scents includes 4 winter inspired scents with JELLY WRAP carriers. The convenient 1-ounce flip top cap bottle attaches to purses, backpacks, key chains, diaper bags or gym bags.

16 – An Appetite for Butterbeer
As you make your way around the Universal Orlando resort, no trip would be complete without trying the staple drink, Butterbeer. You can have it many ways: frozen, warm, and served as ice-cream.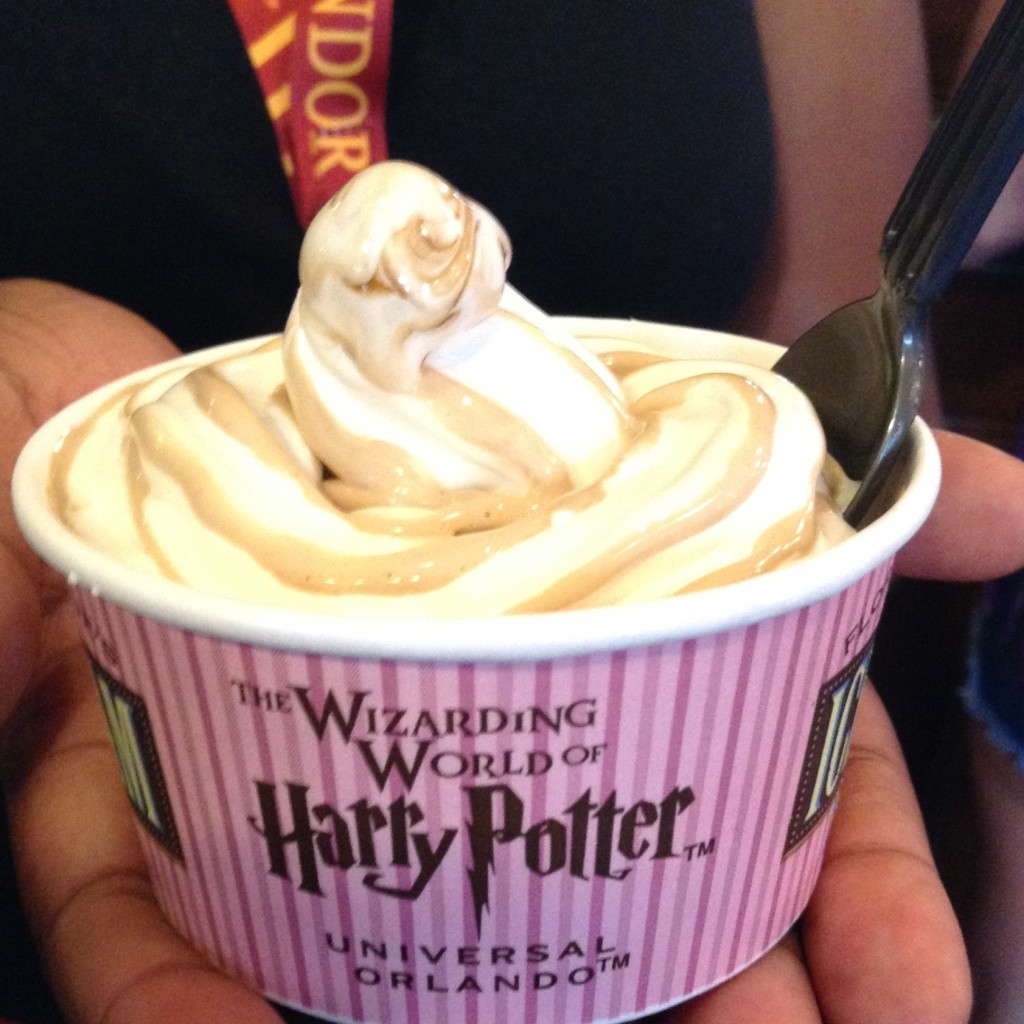 In case you're a Muggle, Butterbeer is a drink mentioned several times in the Harry Potter books. It is the drink of choice for many of the adolescents through out the famous Wizarding story.
It's a staple drink and a must have beverage whenever you visit Universal Studios.
How is Butterbeer served?
Cold Butterbeer
Frozen Butterbeer
Hot Butterbeer (seasonal)
Butterbeer Potted Cream
Fudge Butterbeer
Butterbeer Soft Serve Ice-Cream
Sooooo many options to chose from!!!
Where to find Butterbeer in Universal Studios Orlando?
You can find a Butterbeer offering of some sort inside the Diagon Alley section of Universal Studios at:
The Leaky Cauldron
The Hopping Pot
Sugarplum's Sweetshop
Florean Fortescue's Ice-Cream Parlour
Where to find Butterbeer in Islands of Adventure?
You can find a Butterbeer offering of some sort inside the Hogsmeade section of Islands of Adventure at:
Three Broomsticks
Hog's Head pub
Honeydukes
The Butterbeer street carts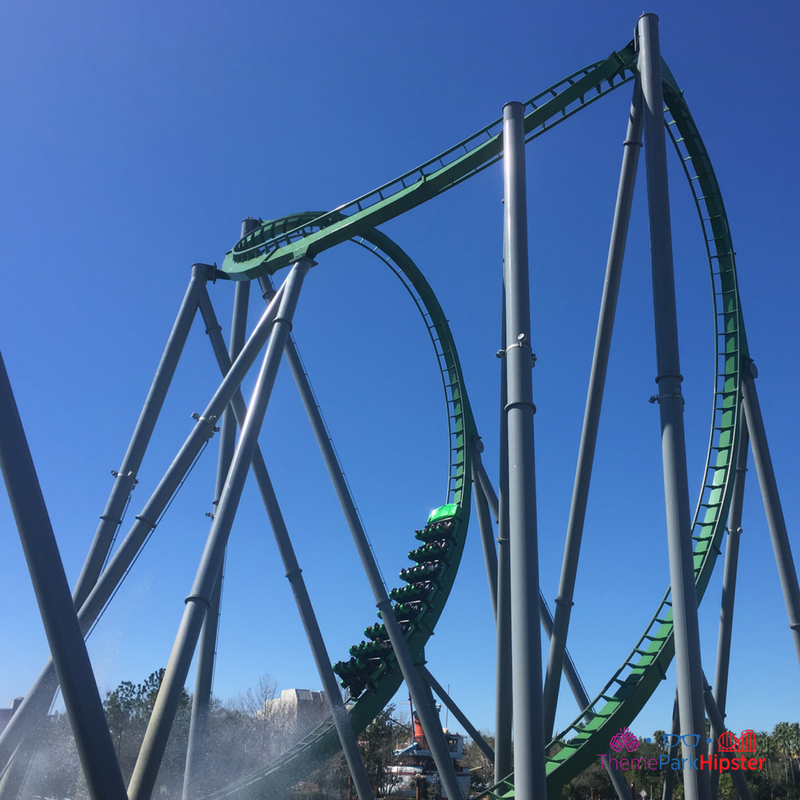 Final Thoughts
Universal Orlando Resort has some of the best theme parks in the world! As long as you have a game-plan and be prepared for the parks, you'll always enjoy your time at this amazing Orlando attraction.
Let me know some of your packing must-haves when you go to Universal Orlando in the comments section below.
---
If you enjoyed this Packing List for Universal Orlando article, then you'll love these:
Until next time, Happy Park Hopping Hipsters!
NikkyJ