Today, we have a guest sponsored post from Mikey Miller (@mikeyemiller). Mikey is an East Coast-based freelance writer. He writes about everything from Broadway to margaritas to theme parks for ShowTickets.com and BestofOrlando.com.
Enjoy!
With summer just upon us, it's now prime time to get yourself down to the Sunshine State to visit Universal Orlando.
The incredible rides, attractions, and the food and drink options – as well as the beautiful Floridian climate – make the theme park the perfect place to spend any part of your summer.
In celebration, here's a list of the top 5 things that you must do this summer at Universal Orlando.
Be sure to plan ahead – before you go, snag great deals on Universal Orlando tickets for you and your family and friends, and get ready for a once-in-a-lifetime vacation.
5 Top Things to Do at Universal Orlando Resort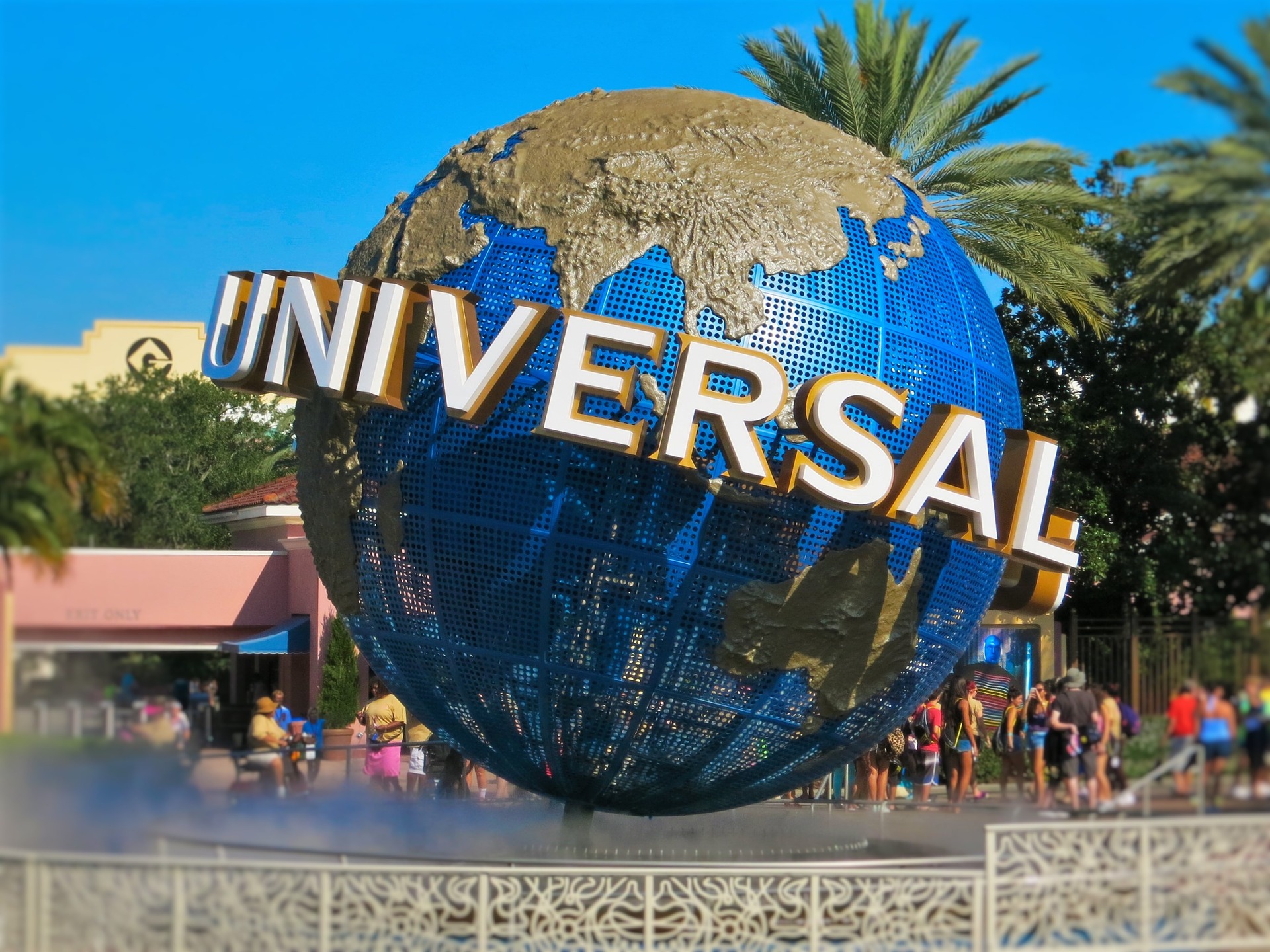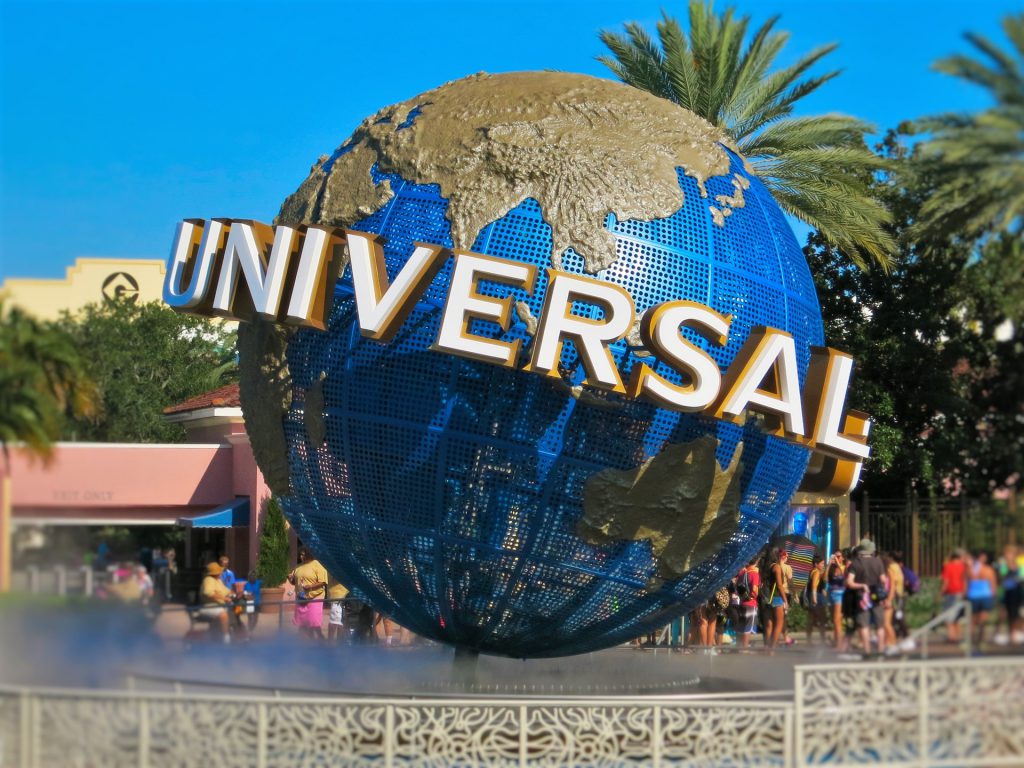 1 – Cool Down at Volcano Bay
In the dog days of summer, there's nothing nicer than to cool down at an incredible waterpark, and Universal Orlando has just that. Volcano Bay, which prides itself on its carefree island theme, is fun for the whole family.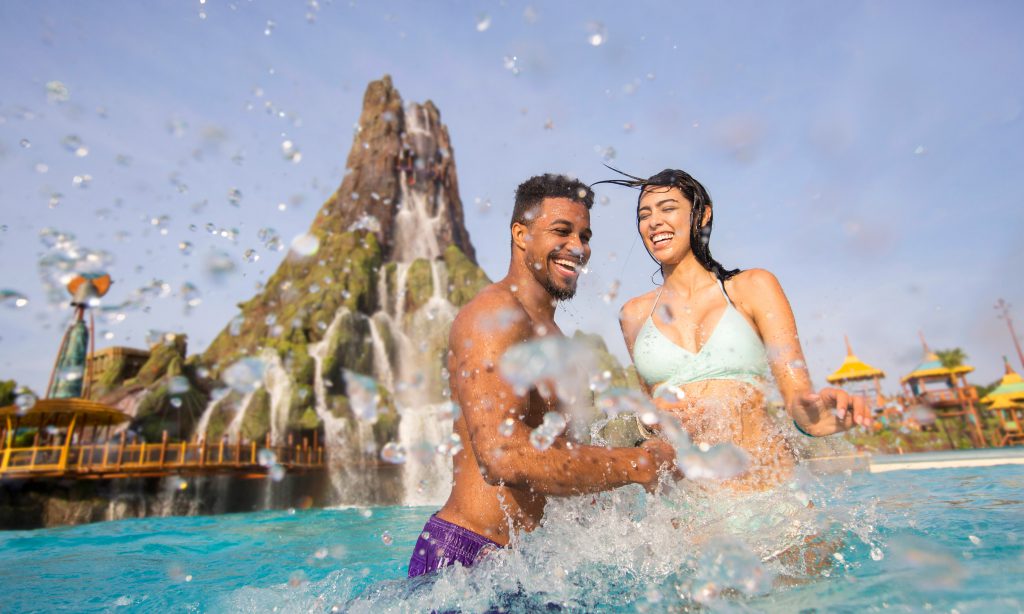 The park features rides such as:
Kala & Tai Nui Serpentine Body Slides (clear, enclosed, intertwined body slides)
Kopiko Wai Winding River (a lazy river)
Puihi of Maku Puihi Round Raft Rides (where you and five others can ride through a dark, winding, cavernous tunnel on enormous rafts)
What's even better is that every Volcano Bay visitor gets a TapuTapu, a wearable bracelet that allows you to put yourself in virtual lines for every ride you want to go on, meaning you won't spend even one minute waiting in a long line…
You can do whatever you please until the TapuTapu alerts you that it's your turn!
Be sure to enjoy specialty cocktails from the Kunuku Boat Bar or the Dancing Dragons Boat Bar while relaxing in your cabana.
2 – Fine Dine and Stay at the New Aventura Hotel
Why force your Universal Orlando experience to begin and end at the parks when you could be enjoying all it has to offer, twenty-four hours a day, throughout your entire stay?
Although there are several hotels on the Universal property, you're definitely going to want to check out the Aventura Hotel, the newest resort on the Universal roster, this summer.
Exclusive Tour of Universal's Aventura Hotel
The Aventura has some incredibly decadent and posh places for you to check out during your stay, including the globally inspired Bar 17 Bistro, which boasts live DJs from 8 p.m. to midnight on Thursdays, Fridays, and Saturdays, and the Urban Pantry, an enormous food hall.
With standard rooms starting at only $120 a night, the Aventura Hotel is the place to be.
3 – Journey to Hogwarts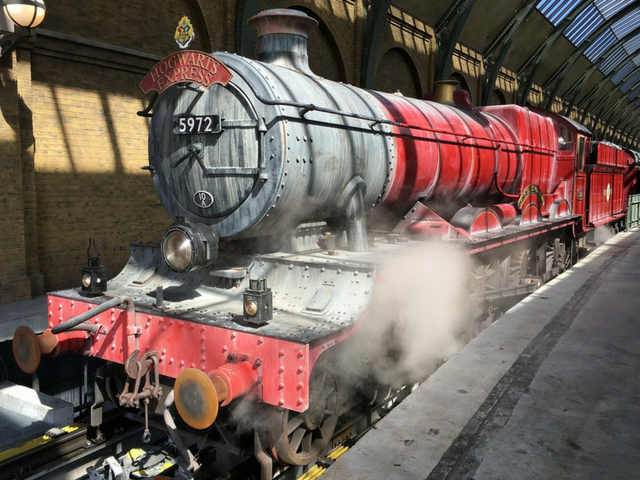 Live out your magic dreams at Universal's Wizarding World of Harry Potter!
Consisting of two different Potter-themed lands, Diagon Alley and Hogsmeade, you'll be able to step into Harry, Ron and Hermoine's shoes (without all of the life-threatening supernatural danger).
The Wizarding World features seven different eateries, several of which sell Butterbeer, the classic wizard drink, and other Butterbeer-flavored delights, such as ice cream.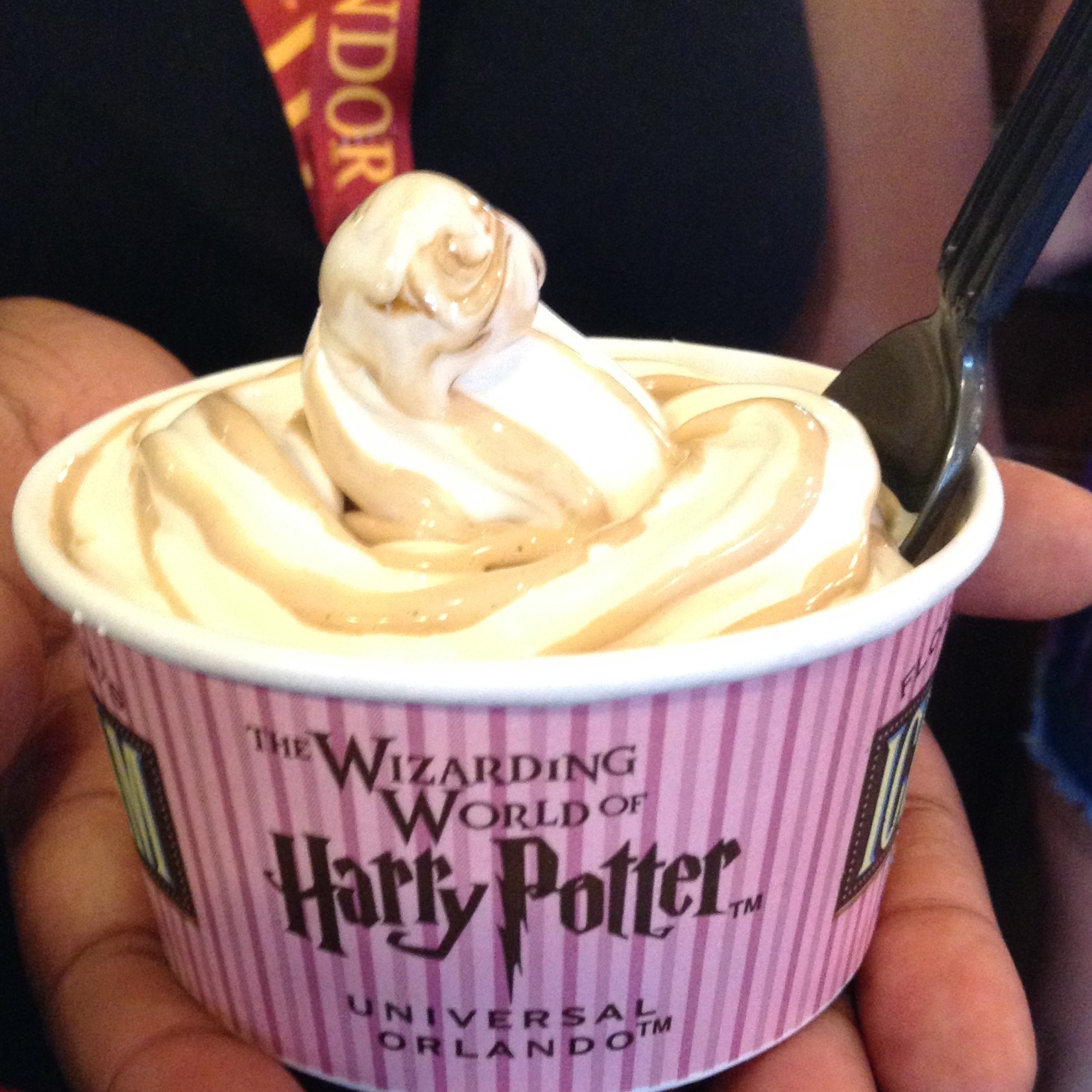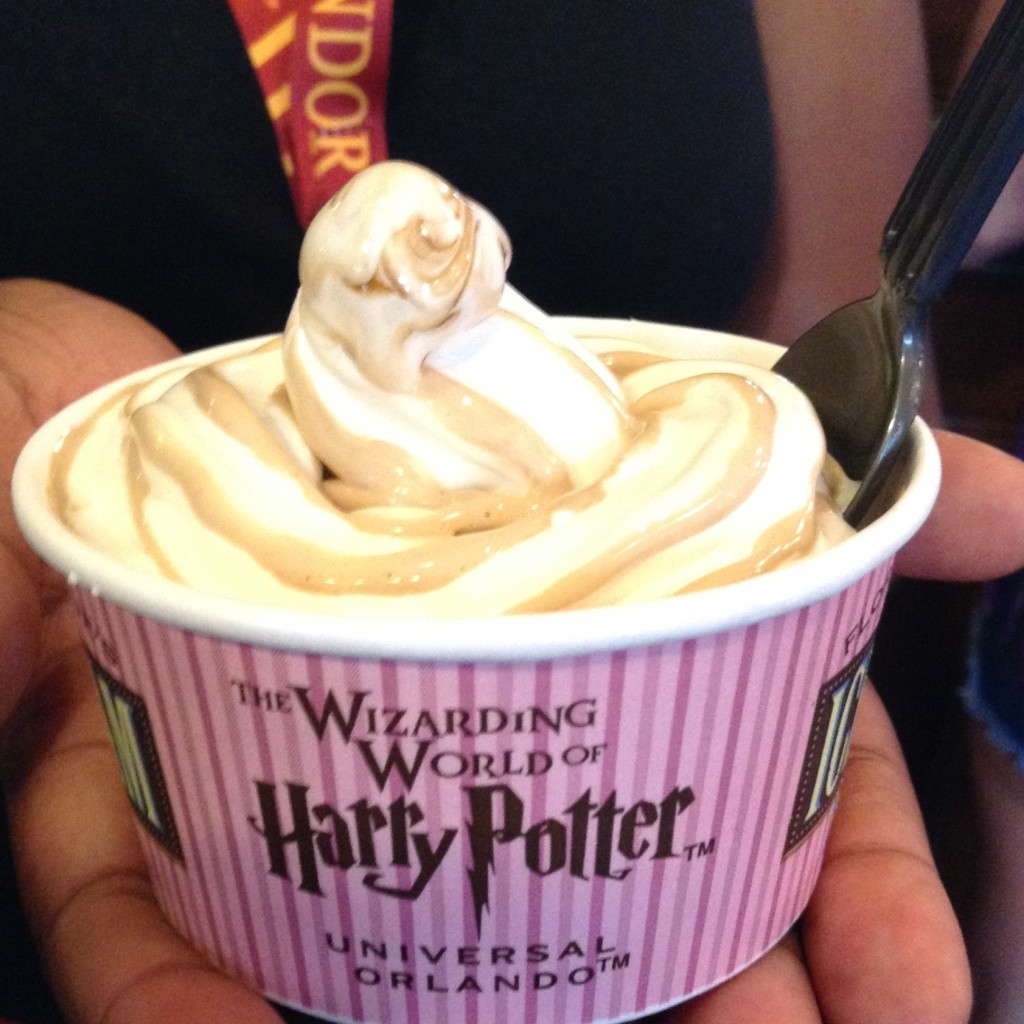 And on June 13, Universal will unveil Hagrid's Magical Creatures Motorbike Adventure, a rollercoaster that will celebrate Hagrid and his intense love of the animals and other creatures who inhabit Rowling's wizarding world.
Hagrid's Motorbike Roller Coaster (Complete Guide - Episode 46)
You'll be casting spells as eloquently as Hermoine in no time.
4 – Walk the City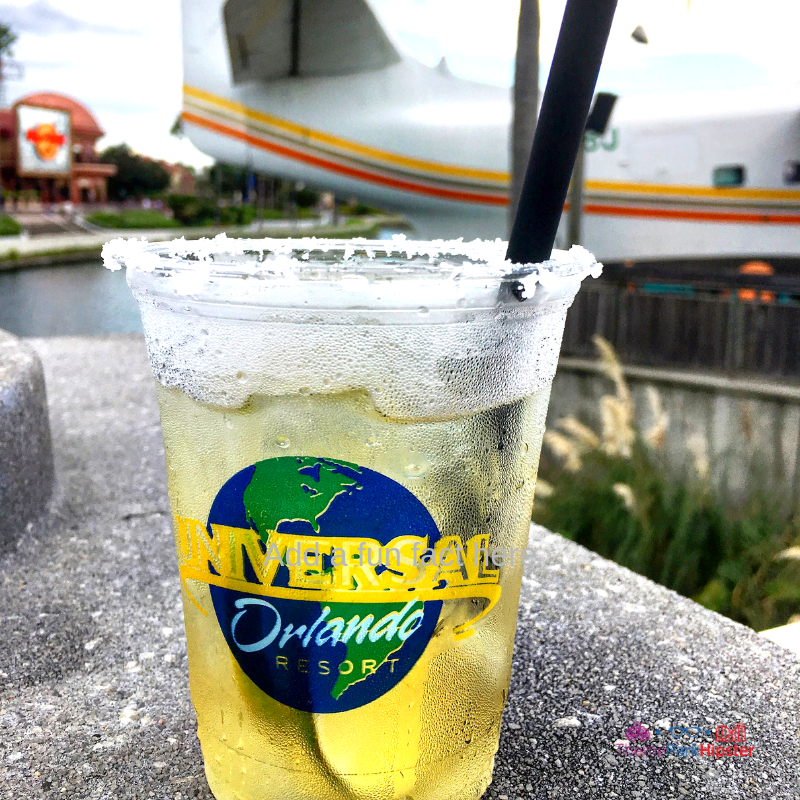 Looking to escape from the world of the theme park for a while and still enjoy all Universal has to offer?
That's where CityWalk, Universal's "Epicenter of Awesome," comes in!
Enjoy all that you would do in a traditional city with the convenience of being on Universal's grounds.
You can catch a movie at the Cinemark, embrace the undeniable fact that it's always 5 o'clock somewhere at Jimmy Buffet's Margaritaville, dance the night away at The Groove club, play putt-putt at the '50s sci-fi and horror movie-themed Hollywood Drive-In Golf, live out your rockstar dreams by performing karaoke at CityWalk's Rising Star, and learn everything about King of Reggae Bob Marley in the replica of his Kingston, Jamaica, home.
5 – Experience Endless Summer
360 VIDEO: Universal's Endless Summer Resort
There's no more perfect way to honor summer than by staying at a resort named after the glorious season itself.
Universal's new Endless Summer Resort is comprised of two hotels that have yet to even open:
Surfside Inn and Suites (located right on Orlando's Sandy Lake) will welcome guests beginning on June 27
Dockside Inn and Suites (slightly more inland, situated right across Universal Boulevard from its sister hotel) is set to be in business next March
Both hotels feature pools with incredible views (the pool at the Surfside is even surfboard-shaped), and with standard rooms starting at about $85, it won't cost you an arm and a leg to enjoy an endless summer all year long—dare we say a universal summer?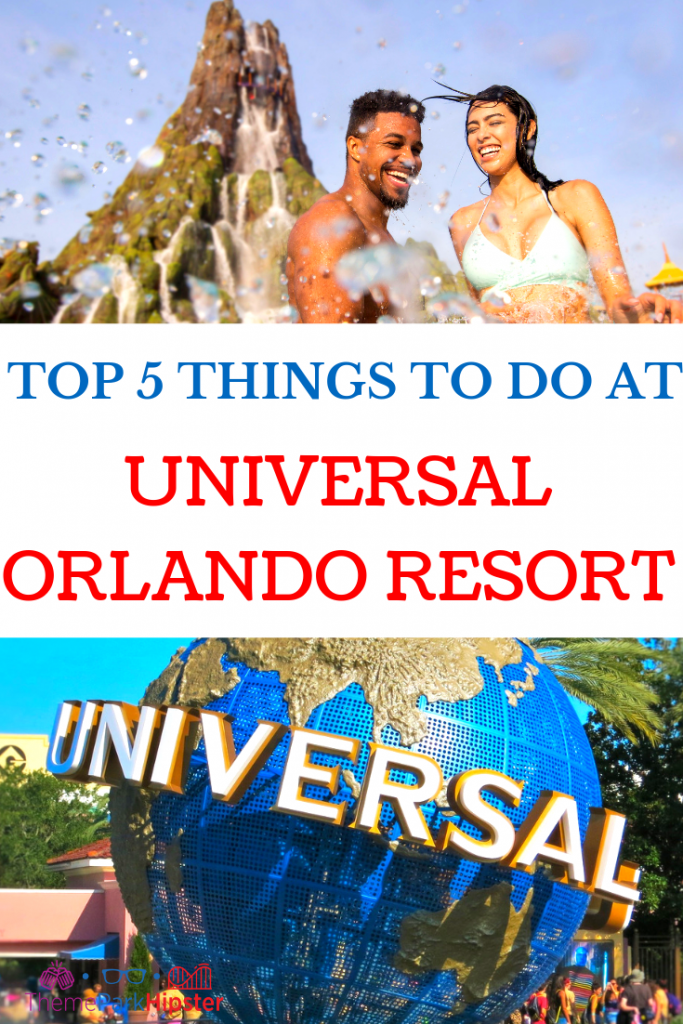 Are you ready to start your amazing Universal Orlando vacation? Be sure to start planning today and join in for all the fun this summer!
What's the number one thing that you're looking forward to doing at Universal Orlando Resort on your next trip? Let me know in the comments section below.
If you enjoyed learning things to do at Universal Orlando, then you'll love these:
Until next time, Happy Park Hopping Hipsters!