So Hipsters…I apologize in advance for the Harry Potter overload of stories coming from me for the next few months. I will try to spread them out as much as I can for the Muggles uninterested in the tales of the Boy Who Lived. However, being a Rowling fan and a fan of the wonderful universe she has created makes it hard for me not to want to write as many posts about the Diagon Alley expansion as I can.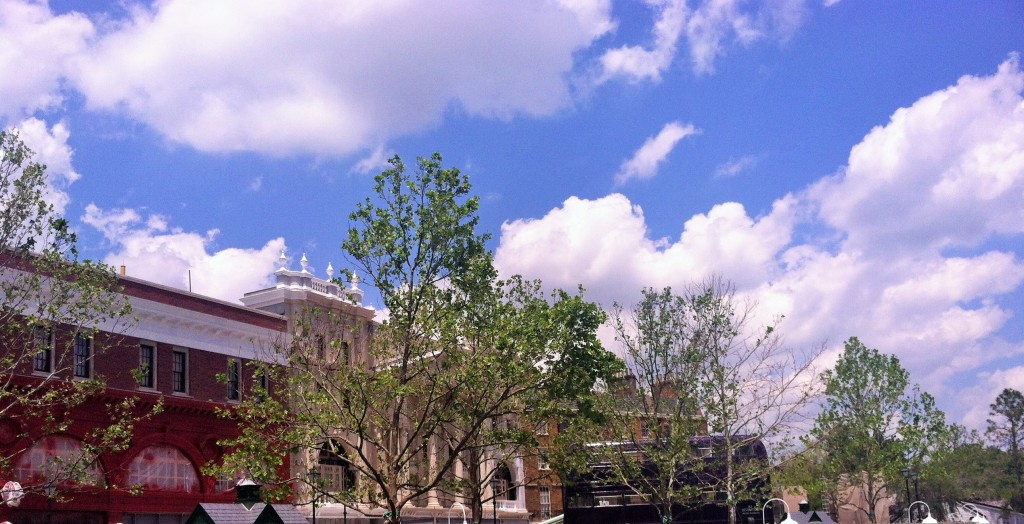 If you are a follower of ThemeParkHipster, then you're probably aware of the effect that the Harry Potter books have had on my life. Not trying to get too mushy on you, but like many true believers, this series is much more than a book or film. It is a story about the choices we all have to make in order to carries us into our destiny. That is why most Potter fans all over the world are overly excited about each and every detail released, mentioned, or rumored regarding the magical world coming to life at Universal Orlando.
I guess the type of question that most non-Potter fans want to ask is "What's with this Potter guy?" It's a topic that countless adults who have not been exposed to the Chosen One are very interested in understanding. I respond to the inquiries with a question.
How do you feel about reading a book that sends you diving into a complex world of good vs. evil? A book that will show you how to:
love everyone even the most wicked person
deal with the effects of war on the human heart
realize the importance of loyalty and humility
come to grips with losing a loved one to death or a fate worse than death
sacrificing a piece of yourself to save someone
learning how to live with purpose
understanding why the trials and triumphs of life are necessary for molding you into the individual you're supposed to become
It is for those reasons why "this Potter guy" is so special to not only myself, but to other fans of the famous hero.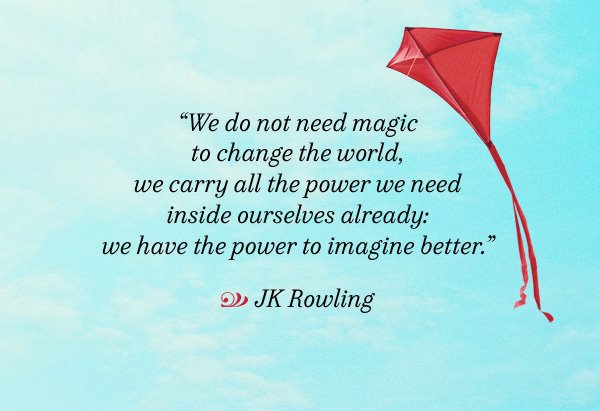 This is why Harry Potter is the best!
NikkyJ