Are you stuck trying to find the BEST Universal Orlando tickets with a good discount?
Being a self-proclaimed ThemeParkHipster makes me the main one in my group of friends who "knows" the ins and outs of the theme parks here in Orlando, Florida.
One question I always get is, "Can you get into Universal Studios for free?"
It depends on how good you are at finding travel deals.
My goal is to guide you through some of the easiest ways to find your Universal Studios Orlando discount tickets for your next trip.
Purchasing park tickets doesn't have to be such a hassle as one might think. Today's technology gives us the power to shop around for the best theme park deals right at our finger tips.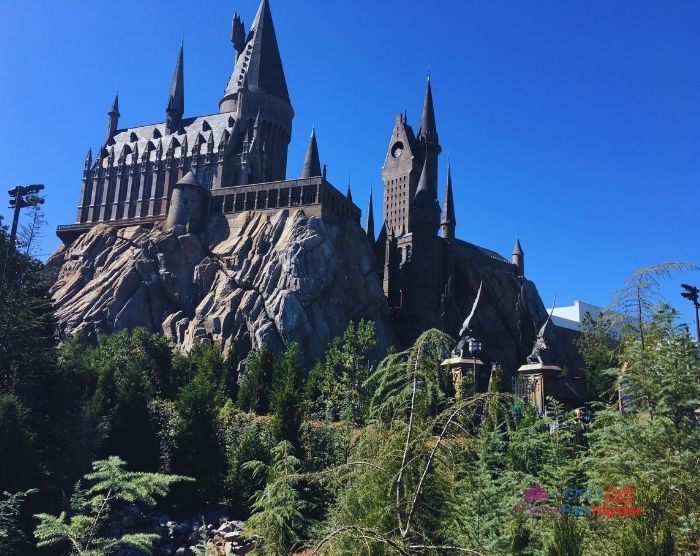 THIS POST MAY CONTAIN AFFILIATE LINKS. PLEASE READ MY DISCLOSURE FOR MORE INFO. Which means if you click on certain links, I may receive a small commission at no additional charge to you.
Special Offer: Universal Orlando Tickets (2nd Day FREE on a 2-Park 1-Day Park-to-Park Ticket)
I am excited to let you in on the free days at Universal Studios that is being offered to guests!
For a limited time, you can get a 2nd Day FREE on a 2-Park 1-Day Park-to-Park Ticket for Universal Orlando Resort! This is one of those great theme park ticket deals that I love sharing with you.
How does this Universal Orlando free offer work?
Let's go through a few little details that you should know in order to redeem this discount.
The price range for the 2-Park 1-Day Park-to-Park Florida Resident + 2nd Day Free Promo Ticket is $164.00 to $200.00 (price varies by day and season, plus tax).
Child (ages 3 – 9) range: $159.00+tax to $195.00+tax.
When to Purchase: Now–Dec. 16, 2021
When to Go: Now– Feb. 4, 2022. Can be used on non-consecutive days.
Blockout Dates Apply: Dec. 18, 2021–Jan. 3, 2022
How to Get This Deal: Visit a participating Wendy's® restaurant, purchase a specially-marked cup with a promo code, enter promo code when purchasing online.
Offer not available at the front gate.
You can get more details on this deal here.
Universal Orlando Tickets
As you can see, you can save money if you know how to do Universal Orlando on a budget!
I don't want you to worry about breaking the bank for a chance at experiencing the famous wizard and the world-class theme park attractions.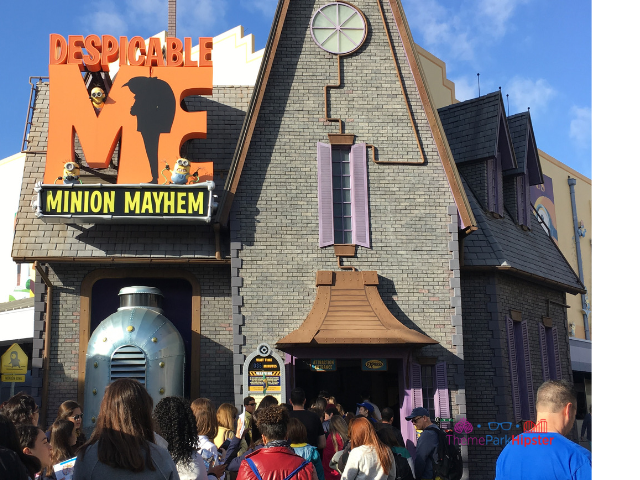 Before you start your Universal Orlando budget planner, you should know that the resort has 3 theme parks with another one opening in the future plus multiple hotels to choose from and the famous CityWalk.
ORDER NOW to secure your Universal Studios theme park ticket! GET MY TICKETS.
Universal Orlando Resort Theme Parks:
How much does it cost to go to Universal Studios in Florida?
The cost of admission starts at $125, but keep in mind that prices are always changing.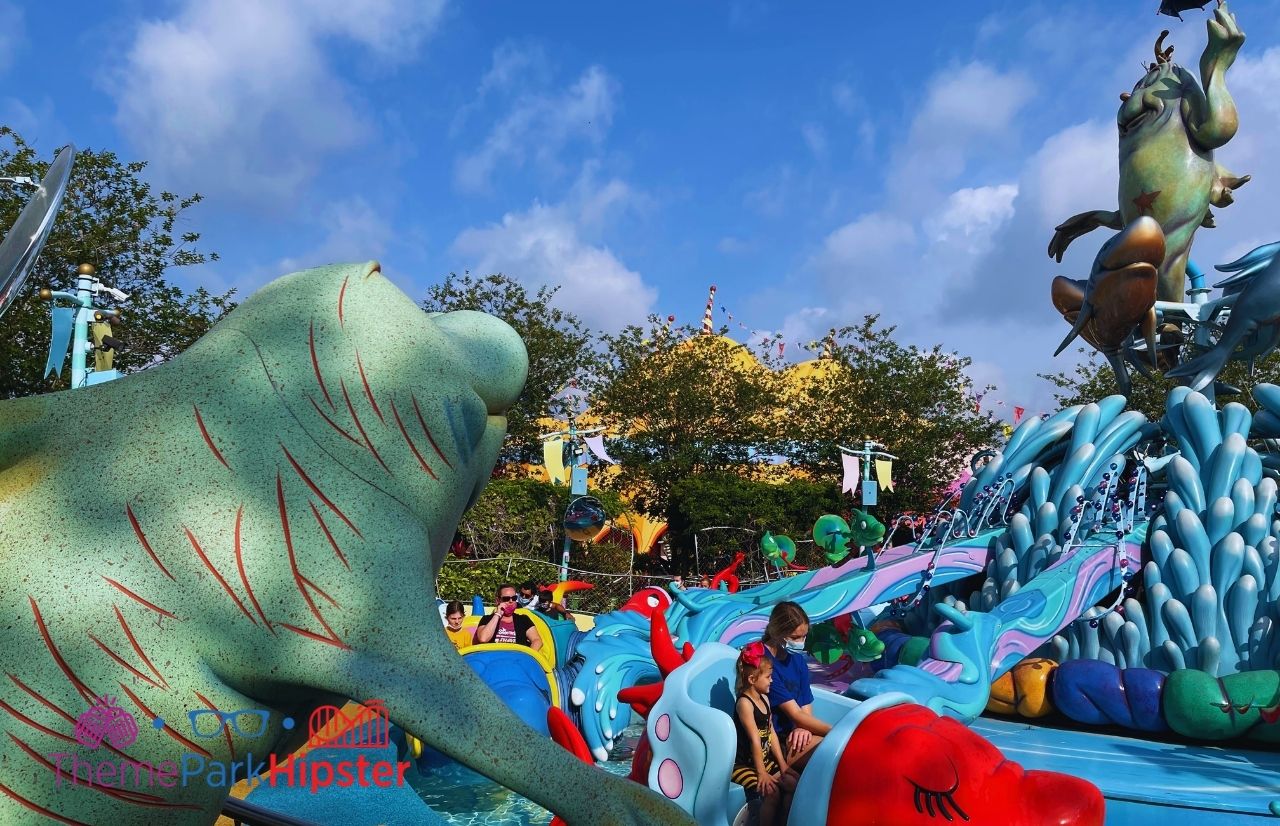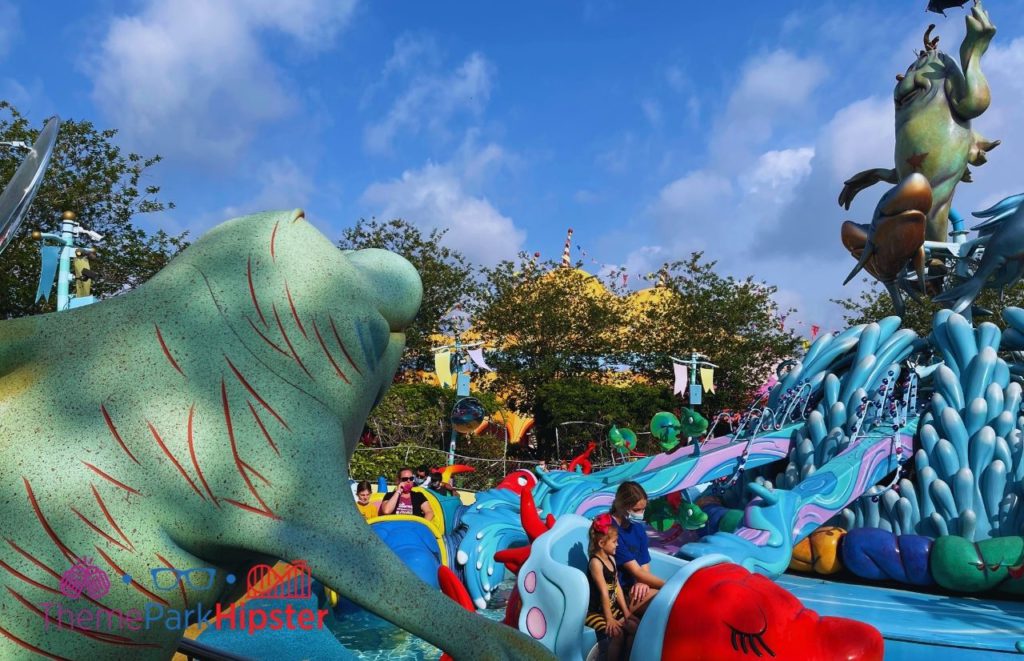 Where can I buy cheap Universal Studios Orlando tickets?
There are a few different ways to get Volcano Bay, Islands of Adventure, and Universal Studios Orlando discounted tickets, so let's go through them.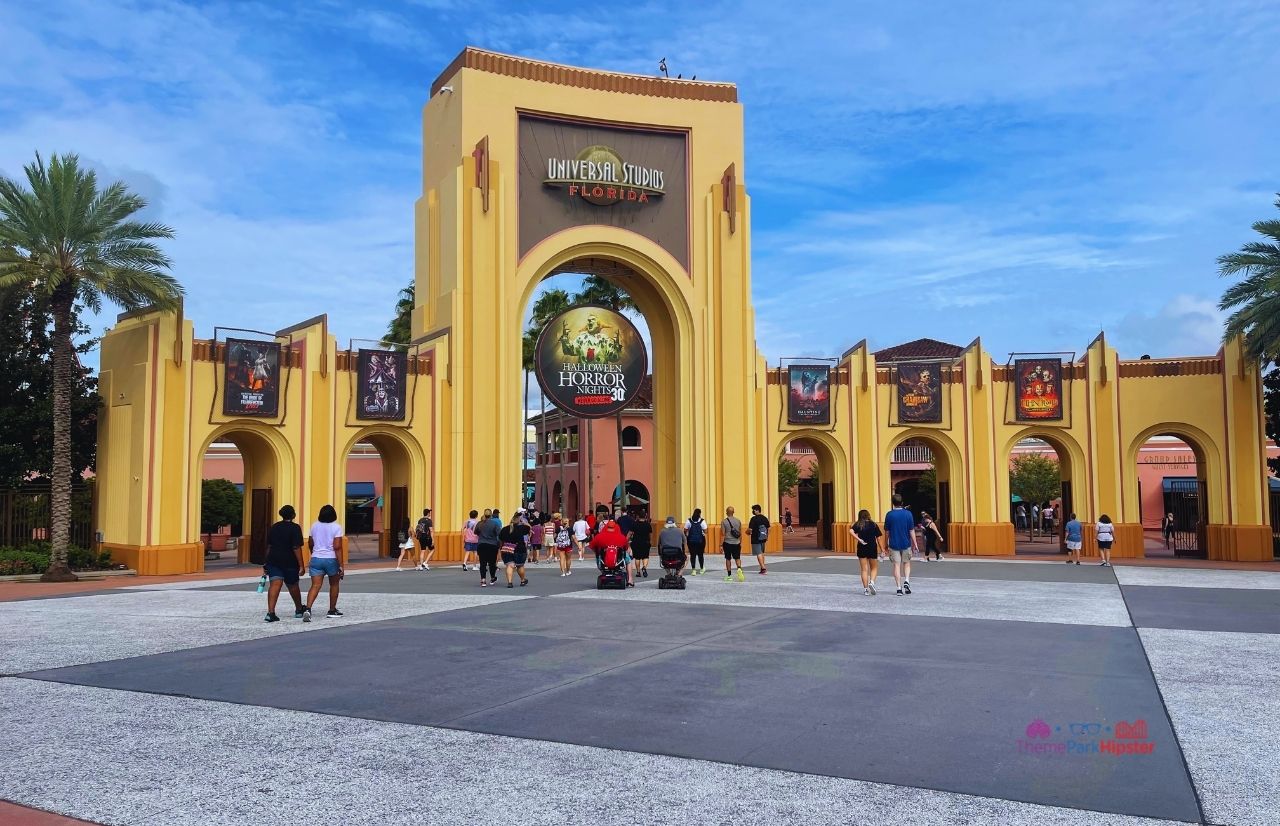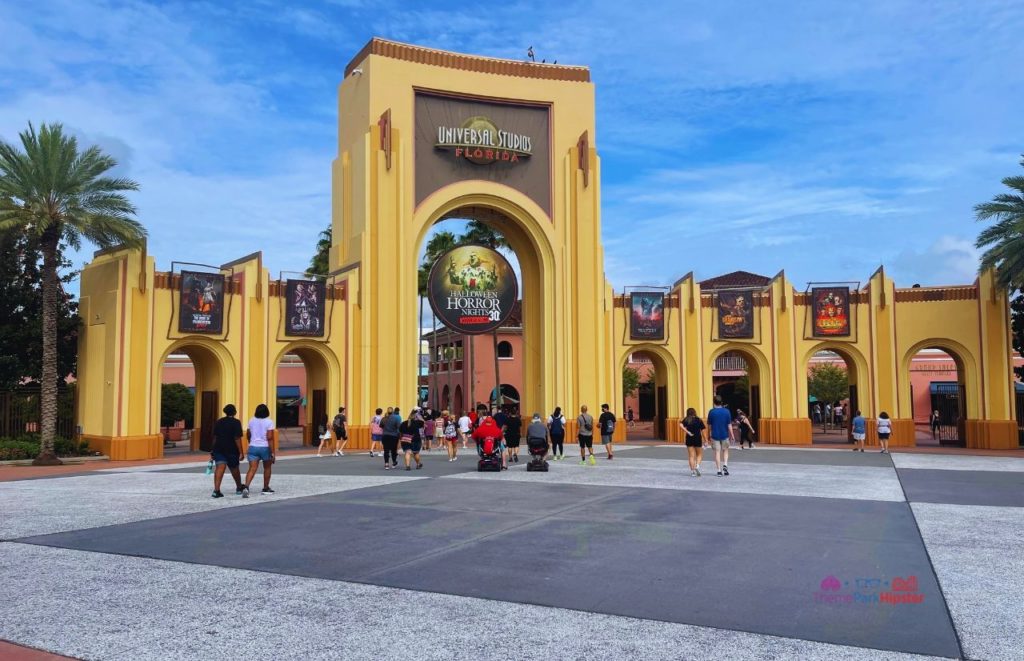 1. Get Universal Orlando Tickets from a Trustworthy Website and Purchase the Multi-day Park Pass
Be sure to find discounted Universal Orlando tickets that are one or two days short of your total vacation length.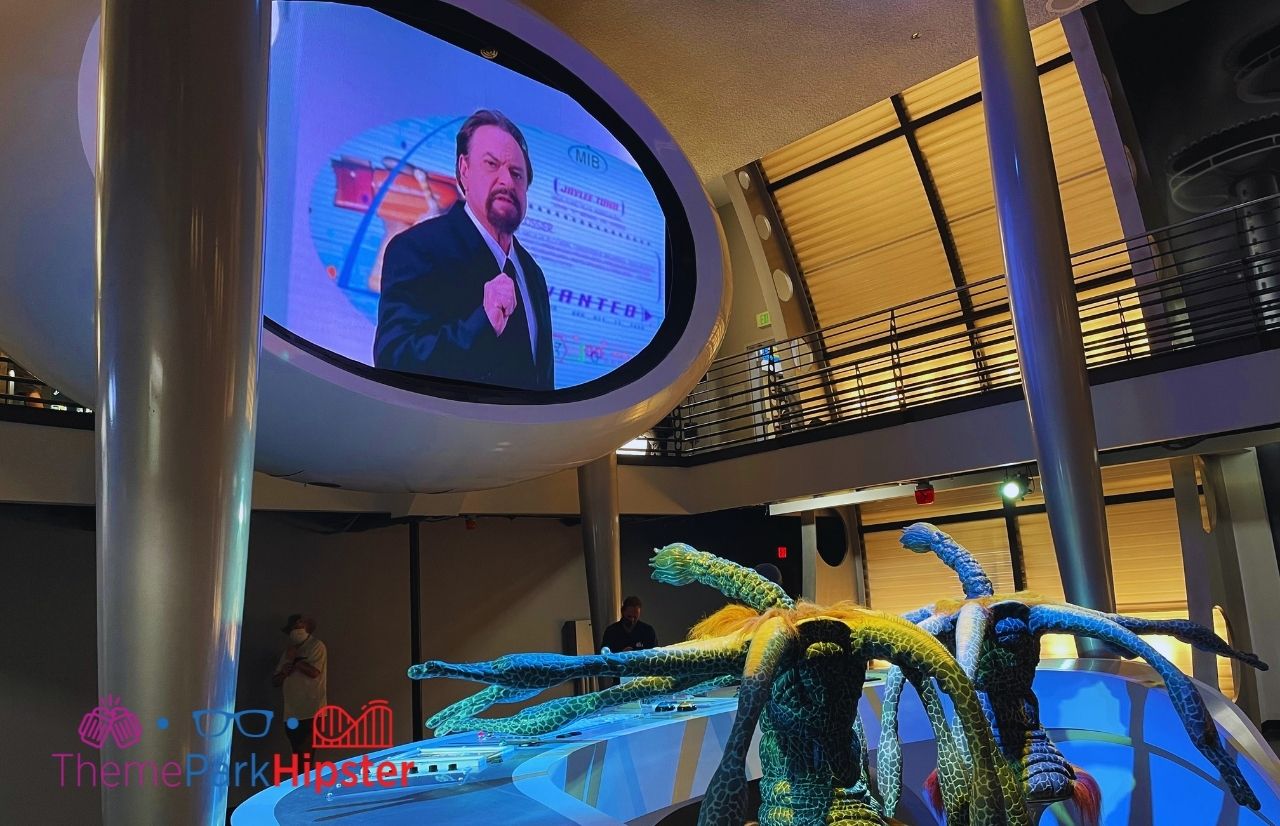 Buy your Universal Studios Florida ticket directly from Universal's website or from a reputable source such as The Park Prodigy or Undercover Tourist.
The Park Prodigy usually has special rates for Orlando theme park visitors.
For a no obligation, FREE Universal Vacation Quote, you can fill out the form with The Park Prodigy by Clicking HERE!
2. Check Local Travel Agents for Orlando Theme Park Ticket Packages to help do Universal Orlando on a Budget
There are a lot of authorize travel agents in the Central Florida area. I personally recommend using a company with a good reputation for your theme park vacation planner.
Travel agents can help you put your whole plan together. They usually know the different Universal Orlando discounts and deals that are available right away before anyone.
They also know different time frames that are best for you to book. They're really good with when it comes to planning a customizable Orlando vacation.
Ready to plan your theme park trip? Watch the best vacation planning tips on YouTube. Get started here!
3. Know the Universal Orlando Ticket Breakdown
There are a few options to choose from for Florida residents when buying a ticket for any of the Universal Orlando theme parks.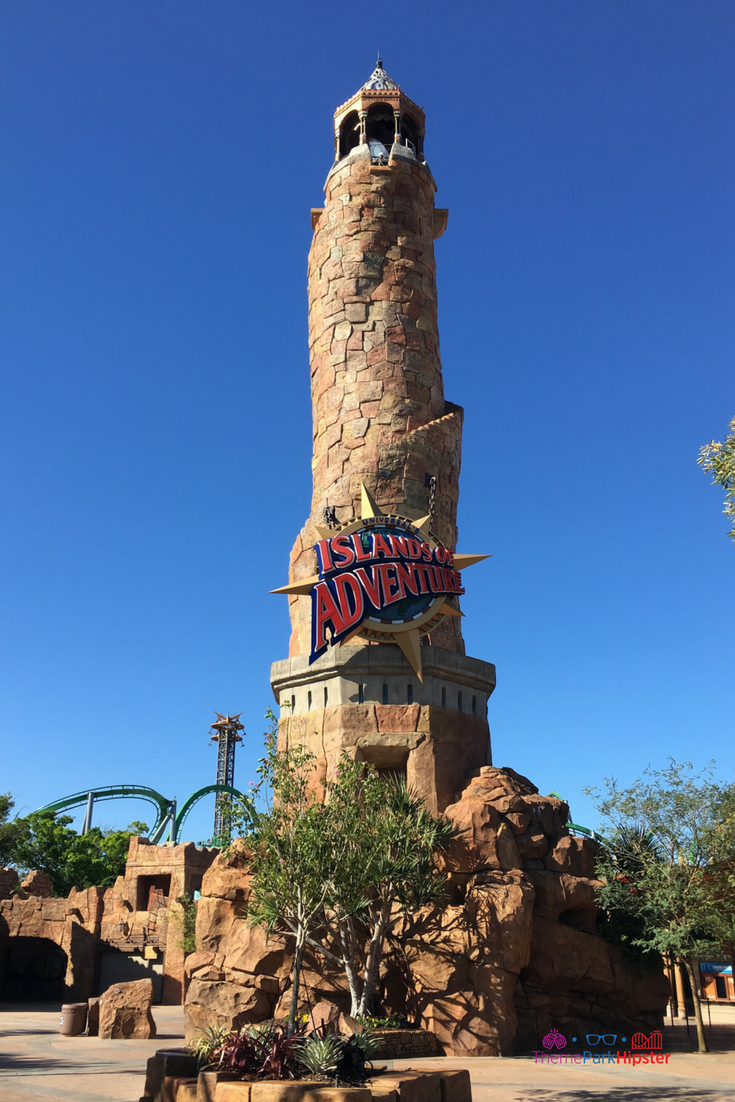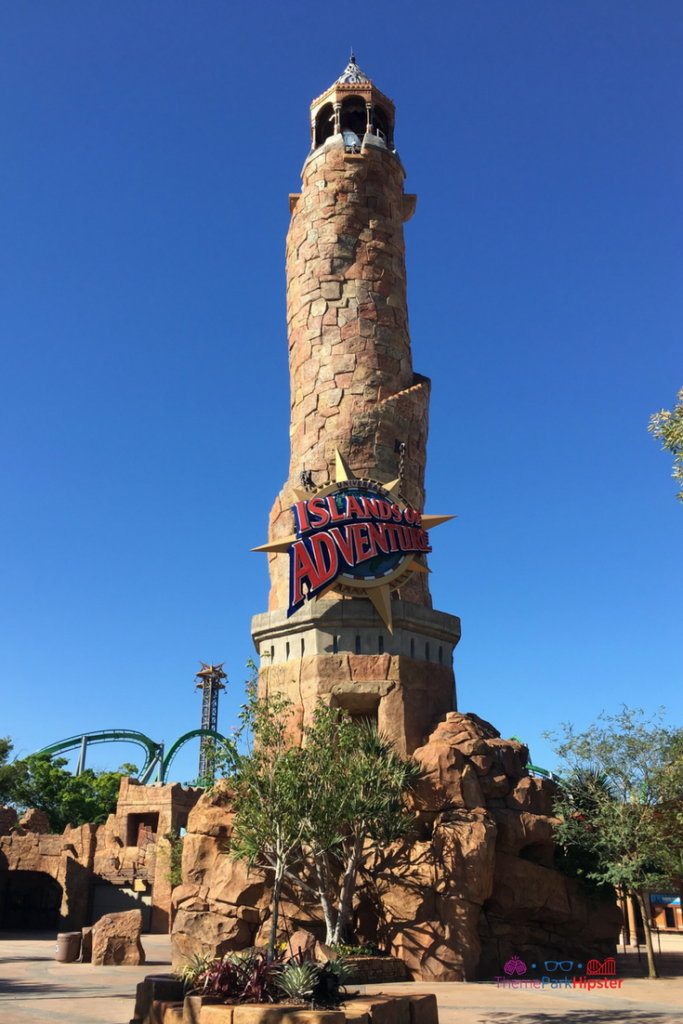 One day at just one of the parks (Universal Studios Florida or Islands of Adventure) starts at $125. While Volcano Bay starts at $80. Both prices depend on the season.
If it's a busier season, then the price will be higher.
Buy your cheap Universal Orlando Resort theme park tickets here.
What to Expect at Universal Studios
Besides helping you find the best Universal Orlando ticket discount, I'm here to help you understand the basic information for your upcoming trip.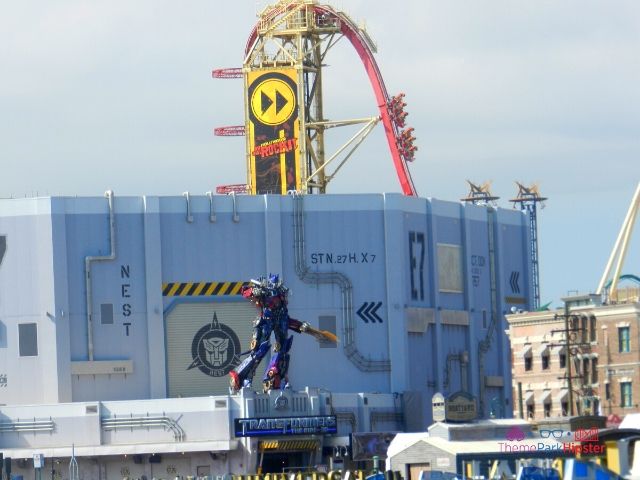 So, let's go over what to know before you get to Universal Studios Florida.
What time does Universal Studios open?
Universal Studios Florida is open 365 days a year 9 a.m to 6 p.m. in the regular season.
Hipster Power Tip: Consider checking Groupon for more discount tickets to Universal Studios and Islands of Adventure. They usually always have some type of sale going on!
Can you do Universal Studios Orlando in one day?
Yes you can! You'll want to save time on your Universal Orlando trip, so you must have a game-plan to save time and see the most popular attractions.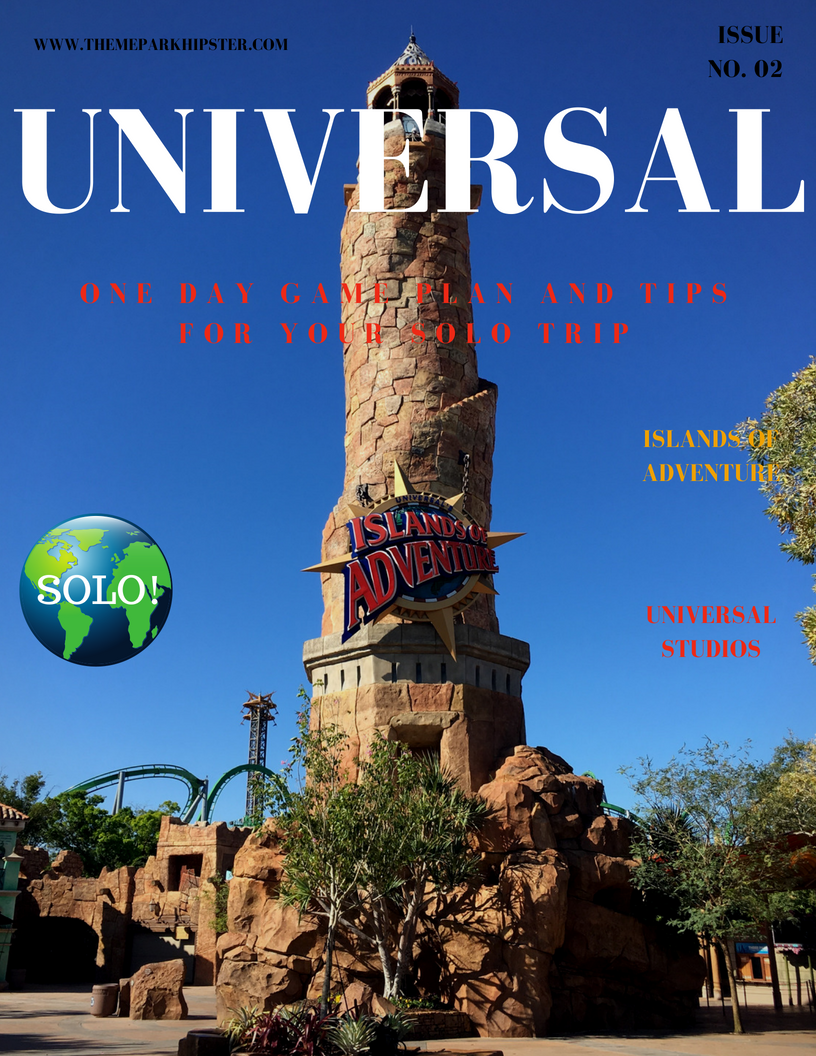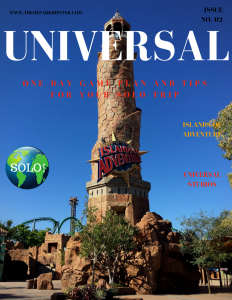 You can grab your FREE Universal Orlando Resort Guidebook here!
What should I do first at Universal Studios Orlando?
One of the best Universal Studios Orlando tips that I can give you is to start at Diagon Alley first.
This Harry Potter-inspired area will fill up quickly making the line for the two attractions (Escape from Gringotts and Ollivanders wand experience) extremely long.
Ready to start planning your next Universal Orlando vacation? Listen to the latest podcast episode on Apple or on your non-Apple device now!
Final Thoughts On Your Universal Orlando Tickets and Discounts
Overall, remember to look around the web to find the best Universal Orlando ticket discount. You can find discounts to many of the world's popular theme parks by doing just a little bit of digging.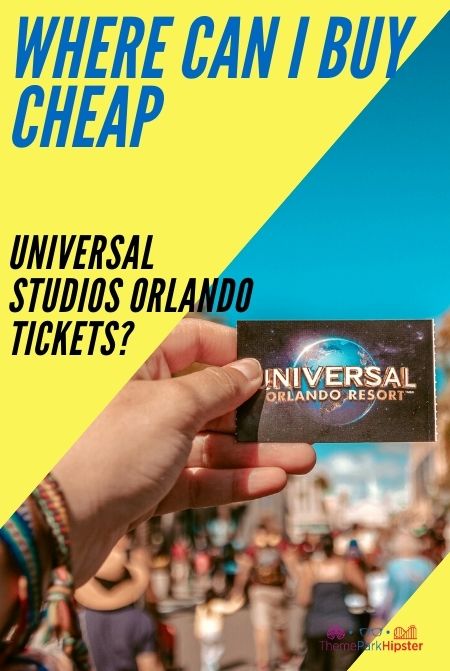 If you have any additional tips or suggestions, be sure to leave them in the comment box below.
Until next time, Happy Park Hopping Hipsters!
NikkyJ
UP NEXT: Why a Universal Orlando Annual Pass Should be Your Next Big Purchase!
(Original Article Date: January 15, 2015/Updated 11/11/2021)