Now that you've decided to take the leap and live out your theme park adventures alone, it's time to make the most of your trip.
Everyone has tips out there for the average theme park goer, but what about you, the solo theme park hopper?
Let's look at ways to outline your solo trip.
THIS POST MAY CONTAIN AFFILIATE LINKS. PLEASE READ MY DISCLOSURE FOR MORE INFO.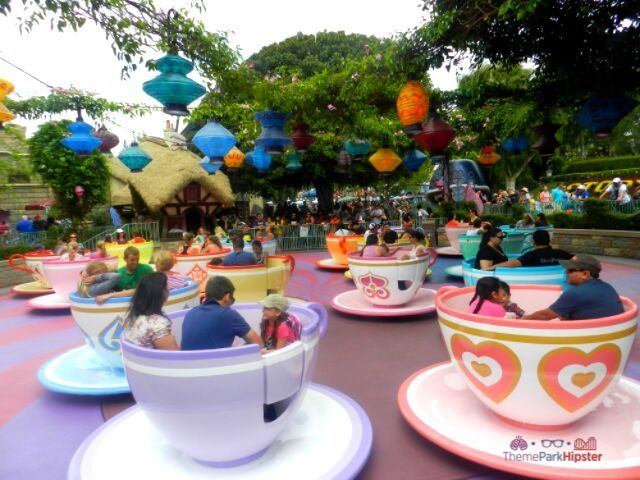 Solo Travel for Introverts
You may notice when you're with your friends you're more involved in the conversation, but when you're alone you're pleasantly nudged to spark up a conversation with someone waiting in an attraction line with you.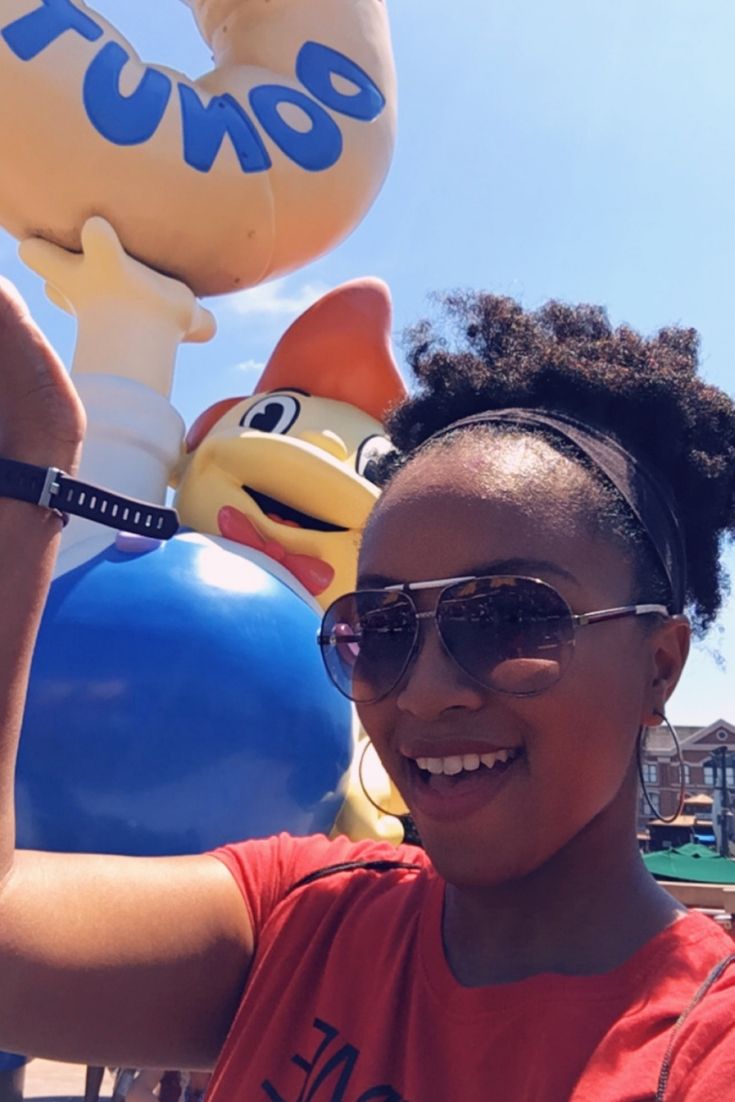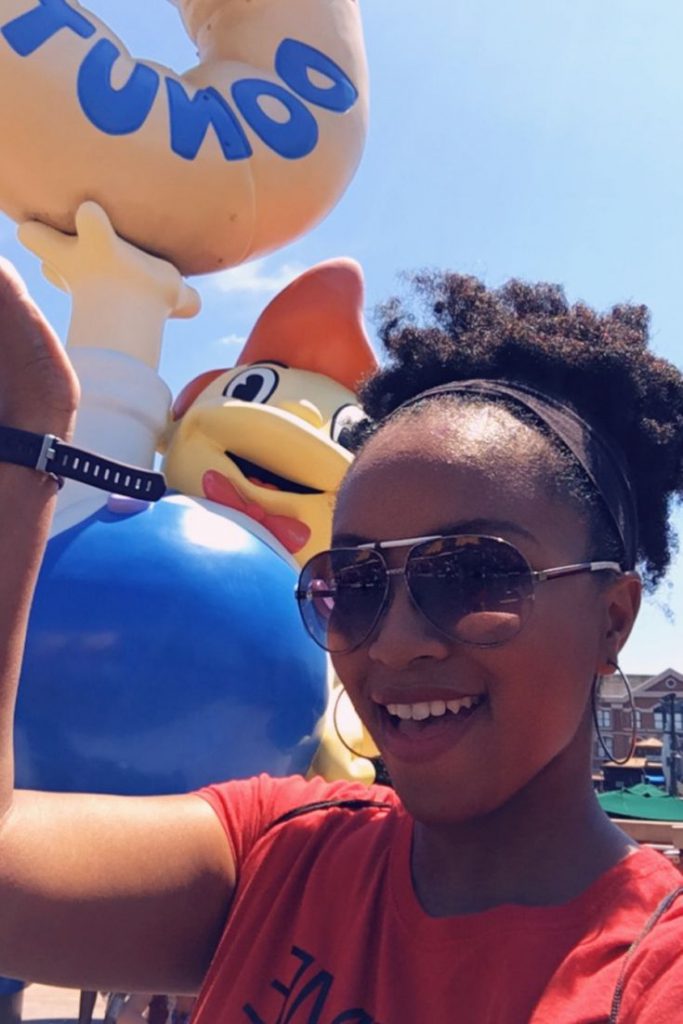 Sometimes I want to talk and sometimes I don't.
Theme parks are my refuge…
My peace…
It goes without saying that my solo trips to parks like Walt Disney World, Universal Orlando Resort, SeaWorld, and more are quite refreshing.
However, there are moments when I want to reach out to others in the park, but the introvert inside of me has to push through my own self-limiting thoughts and strike up a conversation.
If this sounds like you, then learn how to socialize to when traveling by yourself here!
How Do You Plan Your Day at a Theme Park Alone?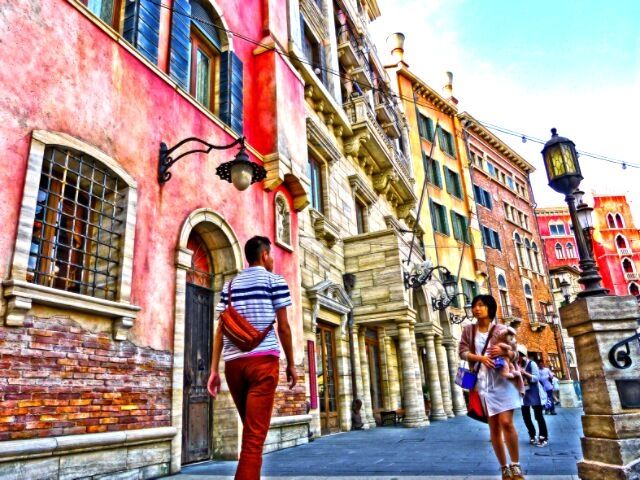 1 – Decide When You Want to Go
The slow season, mid-January to late February, for theme park hopping in central Florida is a rather quick one in my opinion.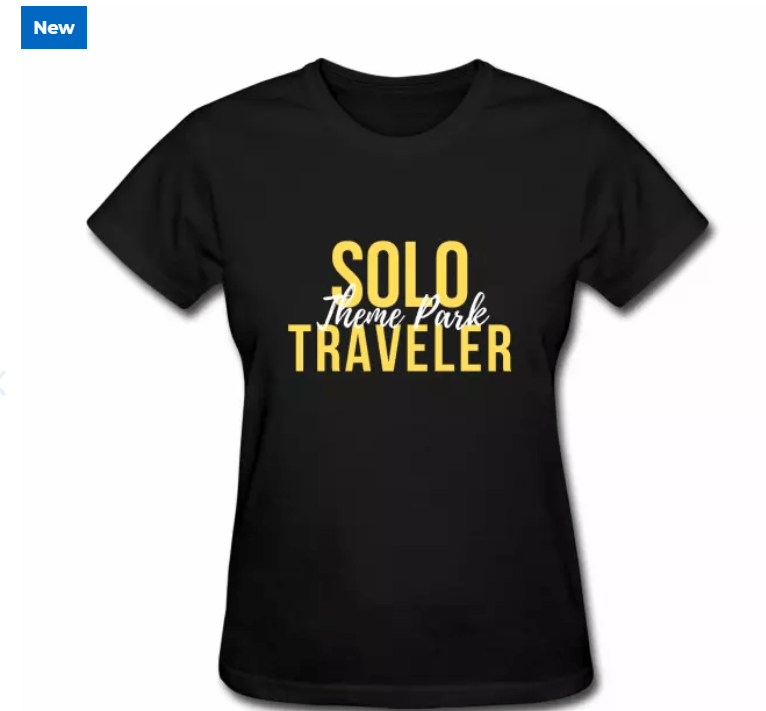 Regardless of the short time frame, it is quite a wonderful time for solo travelers to come to the parks.
You're more likely to find other theme park solo travelers or smaller groups of travelers looking to meet other similar enthusiasts too.
2 – Decide What Type of Day You Want to Have
Decide if you're going to do a half-day, whole day, or complete vacation (three days or more).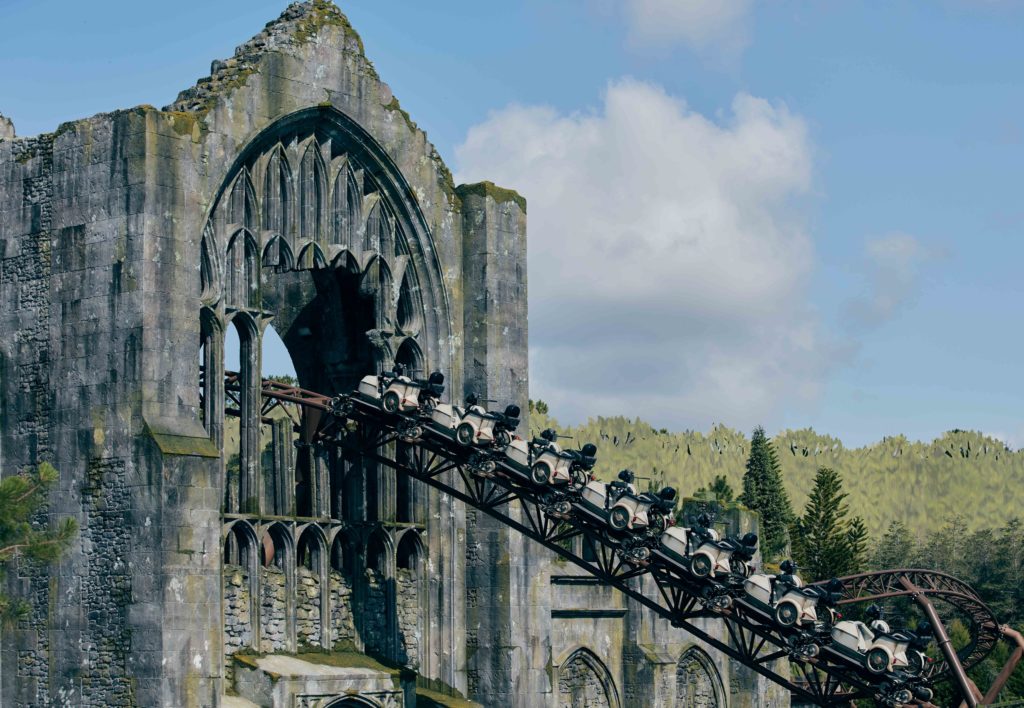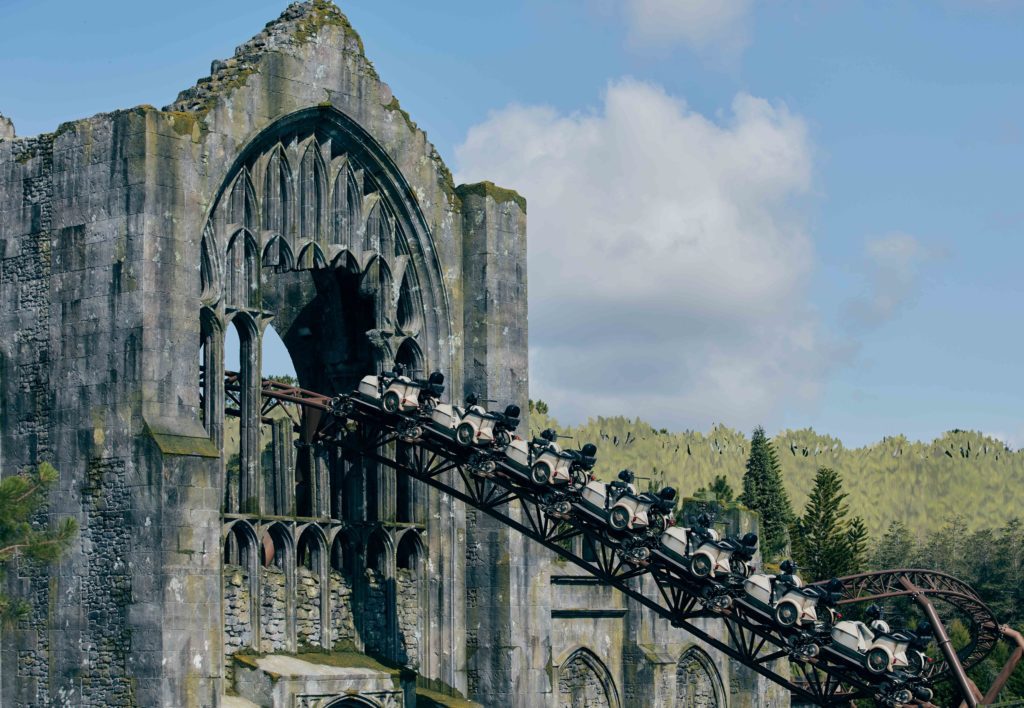 Since you may be scared to travel solo, you'll want to ease your way into this type of travel.
Try arriving to your favorite theme park prior to your party, then do a couple of hours alone to see if you like traveling by yourself.
This may just convince you to try a whole day at another theme park alone!
3 – Meet Other Solo Travelers
You can download the ThemeParkHipster App to connect with other traveling alone to theme parks.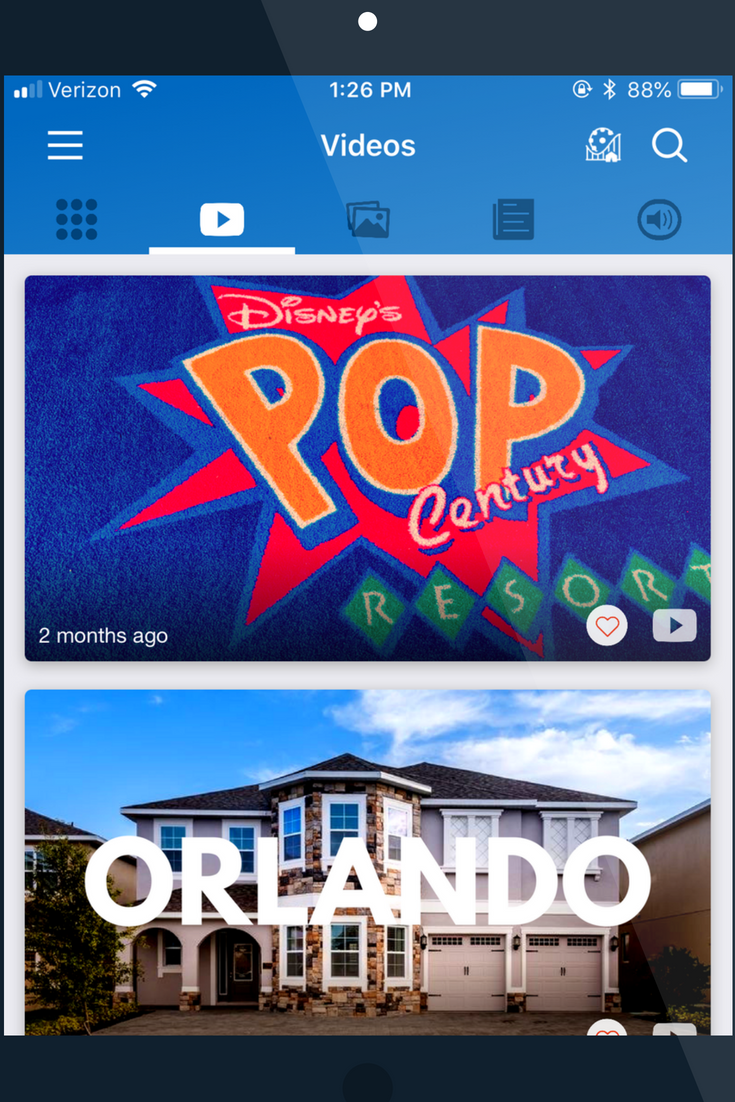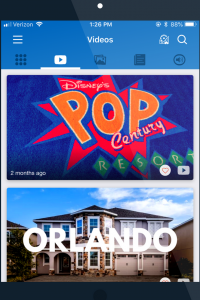 You should also check online resources for any theme park groups who may have an event schedule during your trip.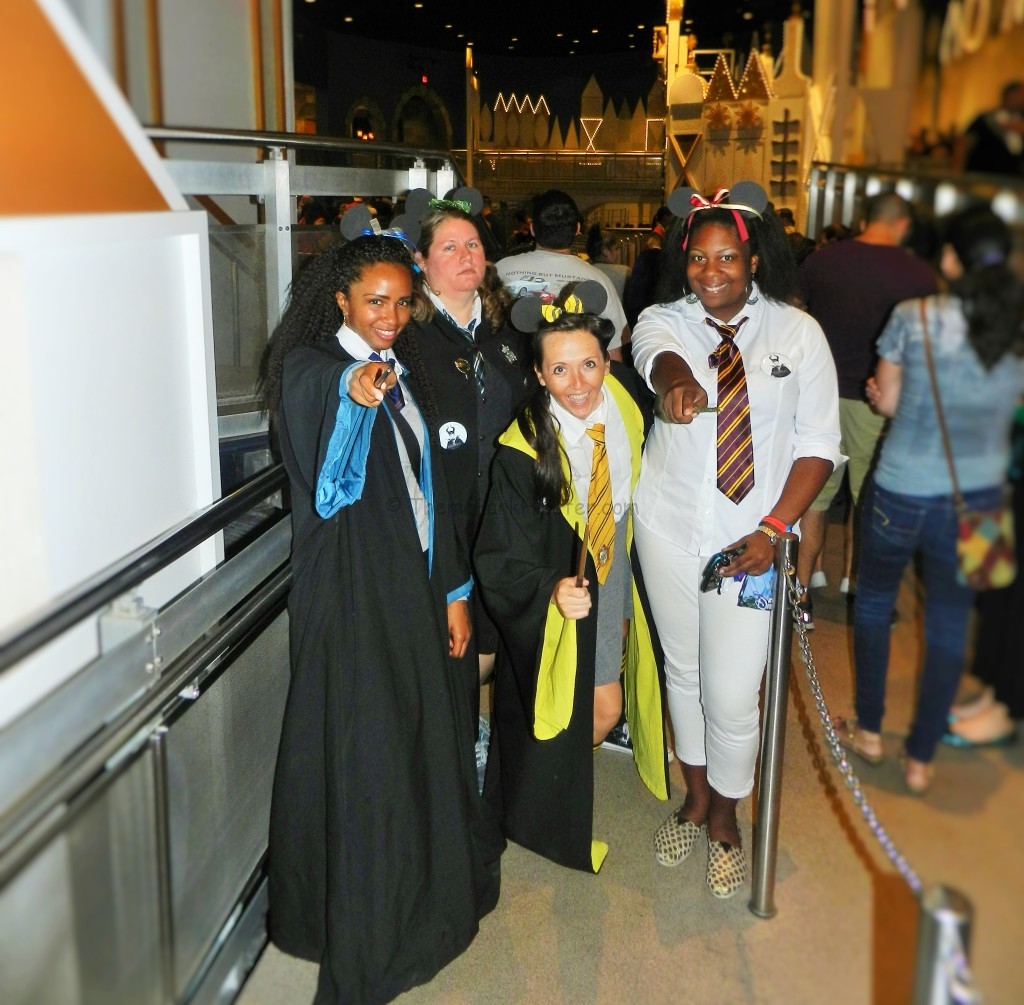 MeetUp groups are a perfect way to find others who truly enjoy some of the things you may be into.
Join the Conversation on the Solo Disney Traveler Community on Facebook!
4 – Set a Budget for Your Trip
Before you even walk through those park gates, rather for one day or one week, you should have a budget set on how much you plan to spend.
For example, what percentage of your total vacation budget will go to:
lodging
food
adult beverages
entertainment
merchandise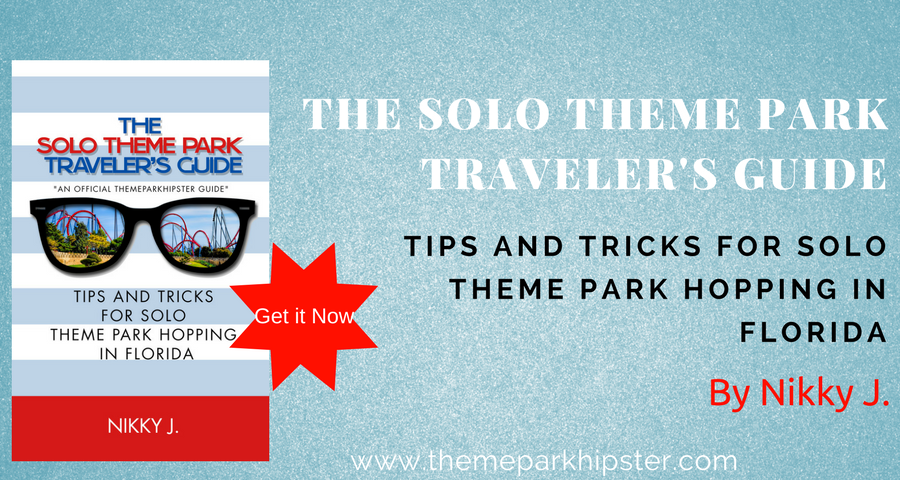 5 – Map Out Your Day at the Park
If you're planning to have to total fun-filled day, then have an ideal of what attractions you want to experience and in what order. Also set a time that you'd like to get to the park by.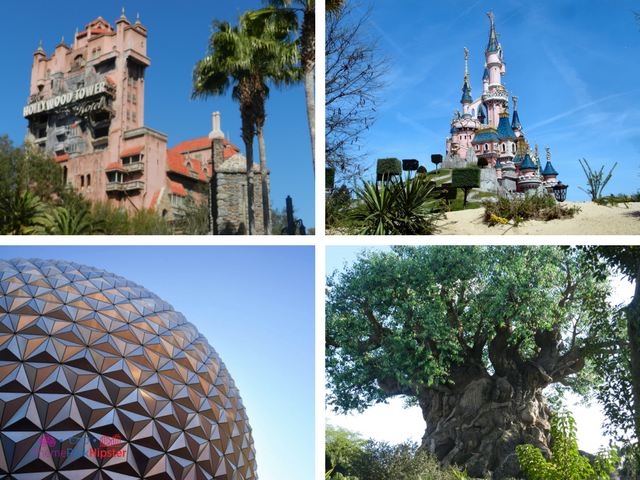 Be sure route your path around the park in advance by downloading a map online or on your phone.
Going to a park on your own really can be a great experience, especially for locals. I recommend starting with your favorite park and plan to go for only a short amount of time. It feels like a short escape from reality and it's delightful to wrap yourself in the magic of the parks.

Anne, Winter Park, Florida
6 – Decide What Kind of Day You Want to Have
Do you want to have a coaster filled day or do you want to have a day dedicated to watching shows.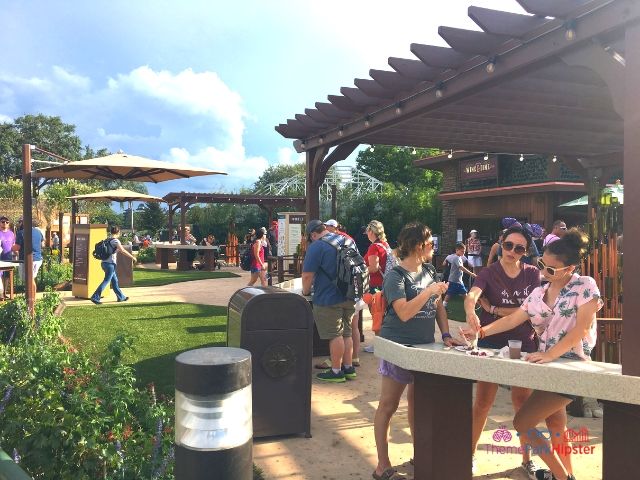 You can even do a day of tasting a dish at each food kiosk inside of the park.
7 – Book Your Reservations Prior to Your Trip
Many special tours, restaurants, character dining experiences, and adventure-based attractions (such as the Screamin' Gator Zip Line at Gatorland) recommend or require reservations.
Doing a special tour is also a great way to not be distracted at the fact that you're traveling alone.
A great solo tour for any theme park goer is the Keys to the Kingdom tour. It takes you on a thorough behind-the-scenes tour of the Magic Kingdom.
The VIP Experience is also an option and gives you an in-depth guided tour throughout Universal Studios.
Busch Gardens offers so many tours that a lot of people are not aware of, including a Keeper for the Day tour.
You can refer to the Complete Busch Gardens Tampa Bay Guide for a list of each tour.
Final Thoughts on Going to a Theme Park Alone
Having a positive outlook on the explorations ahead will make the anticipation much greater.
This will result in a memorable trip filled with small, multiple victories conquered within you.
The excitement of your theme park vacation should lead you on a path into discovering what solo travel can do for your inner spirit.
For you guys, I now have The Solo Theme Park Traveler's Guide for theme park hopping alone.
In this handbook I wanted to share with you all how to confidently travel by yourself to any theme park in the world!
Get the Solo Guide Below!
Going to theme parks alone improves your inner self because you have to:
figure out what to do
how to do it
how to enjoy it pushing pass the anxiety or fear
I hope this post has given you some tips and a brand-new light on how to go to theme parks alone.
Now go enjoy Disney, Universal, Busch Gardens, SeaWorld, Cedar Point, or any park in the world!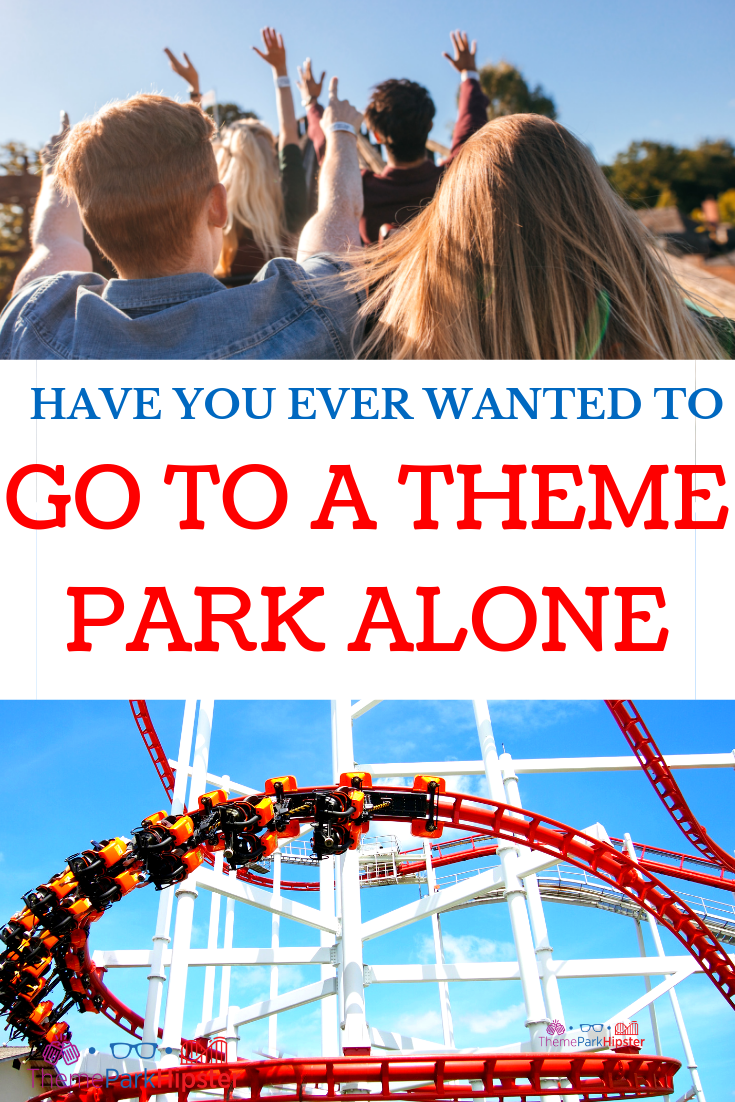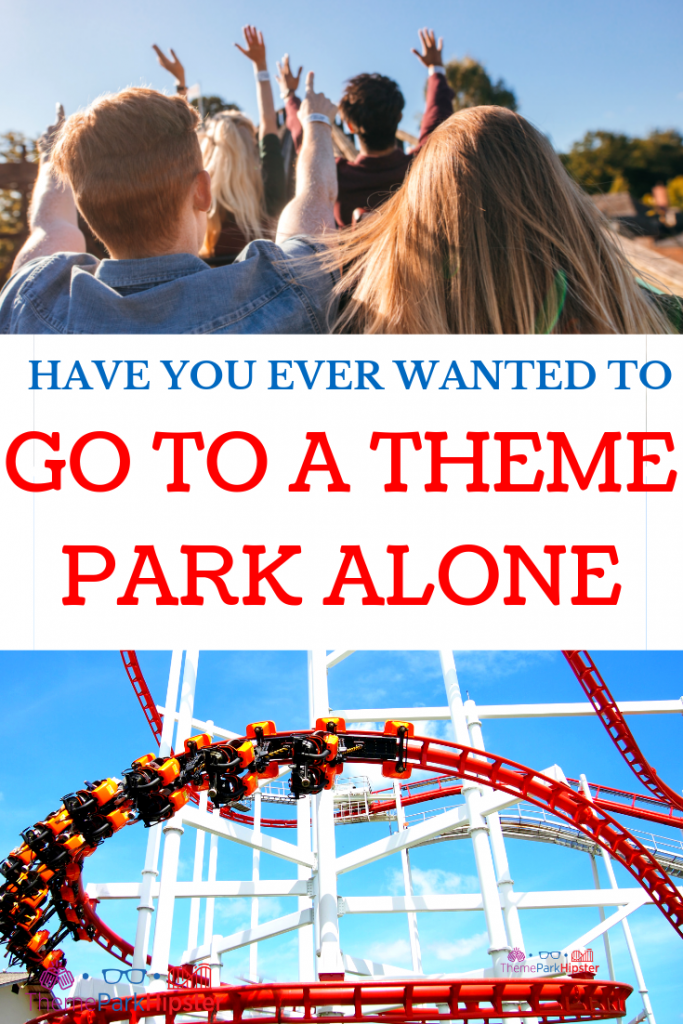 Read More Reasons to Go to a Theme Park Alone:
Until next time, Happy Park Hopping!
ORDER NOW to secure your Orlando theme park ticket reservation in the parks! GET MY TICKETS.
NikkyJ
(Original Article March 8, 2017/Updated July 25, 2020)