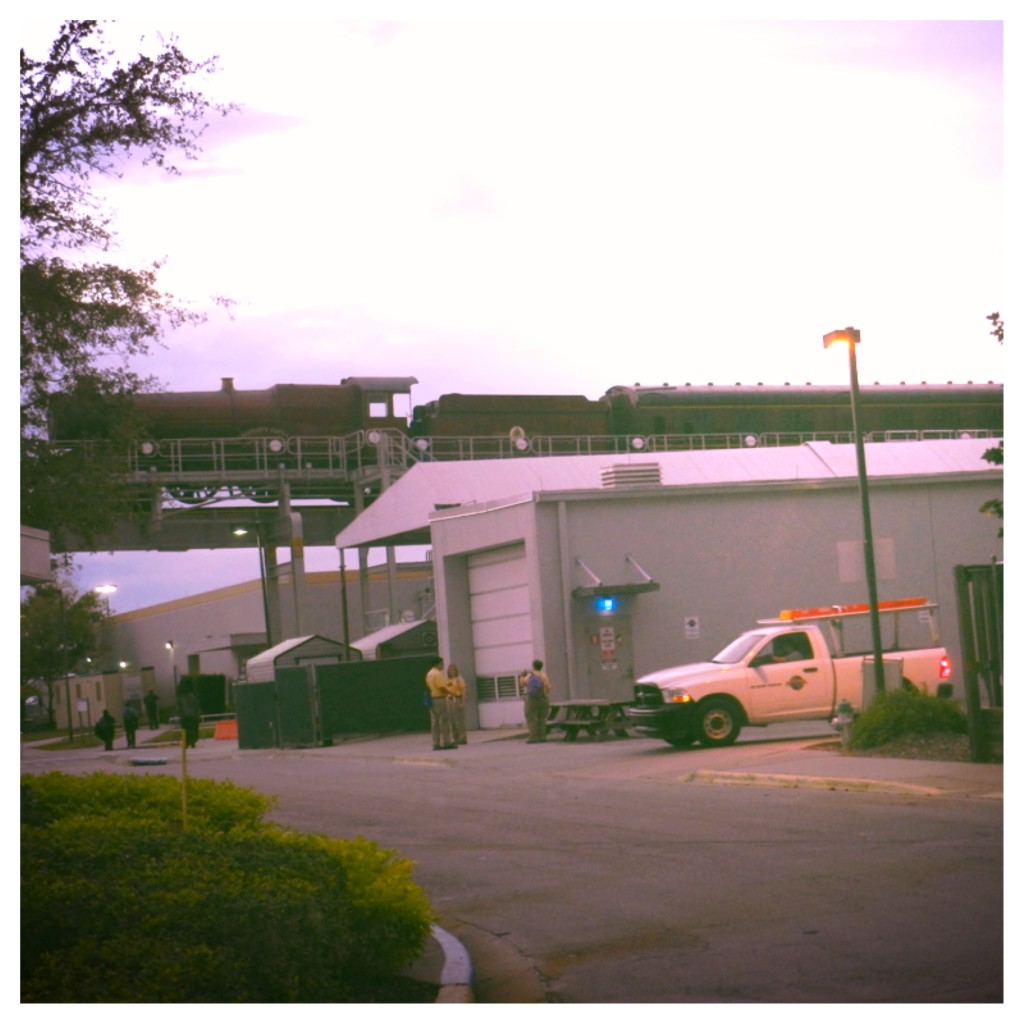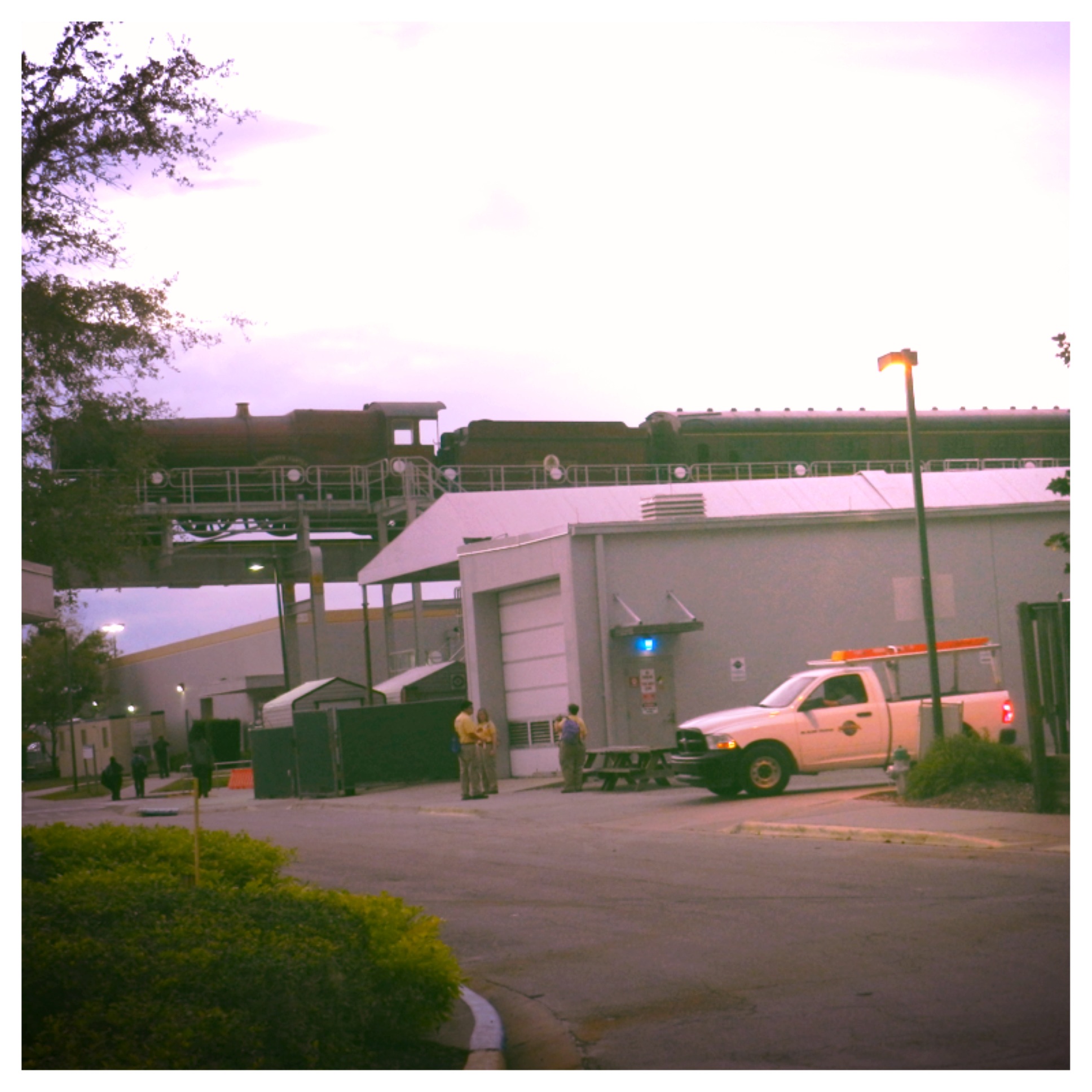 2014 is approaching and Universal Studios Florida is well on its way to completing the historic expansion to the Wizarding World of Harry Potter.
As I made my way through both Islands of Adventure and Universal Studios, I could see all of the whimsical architecture of the Potter universe coming together. What topped the trip off was when I turned down the alley on the side of the Beetlejuice's Rock and Roll Graveyard Revue and saw the magnificent view of the locomotive sitting on the track in all of its glory! The group of adult Potterheads and myself went loco! It was an amazing feeling and I am super excited for the grand-opening celebration of Diagon Alley.
The addition of this magical world will allow muggles to board the Hogwarts Express train giving them a round-trip ride from Hogsmeade to Diagon Alley. The train is rumored to have the iconic countryside scenes from the movie franchise….and based on Universal's resume for outstanding attraction details, I know it's going to be astonishing!!!
For more information on the Wizarding World of Harry Potter Orlando expansion please click here.
NikkyJ