Summertime in Florida is like no other state, especially for theme park goers. If you're a resident of an area that experiences all four seasons with mild summers, then you will definitely be taken aback by the hot, humid, indescribable weather that Florida is known for.
When you add:
FLORIDA SUMMER

+

THEME PARKS

+

CROWDS

=

FRUSTRATION!
Let me help you with 30 tips for surviving the Florida theme parks in the summer.
1 -- Stay hydrated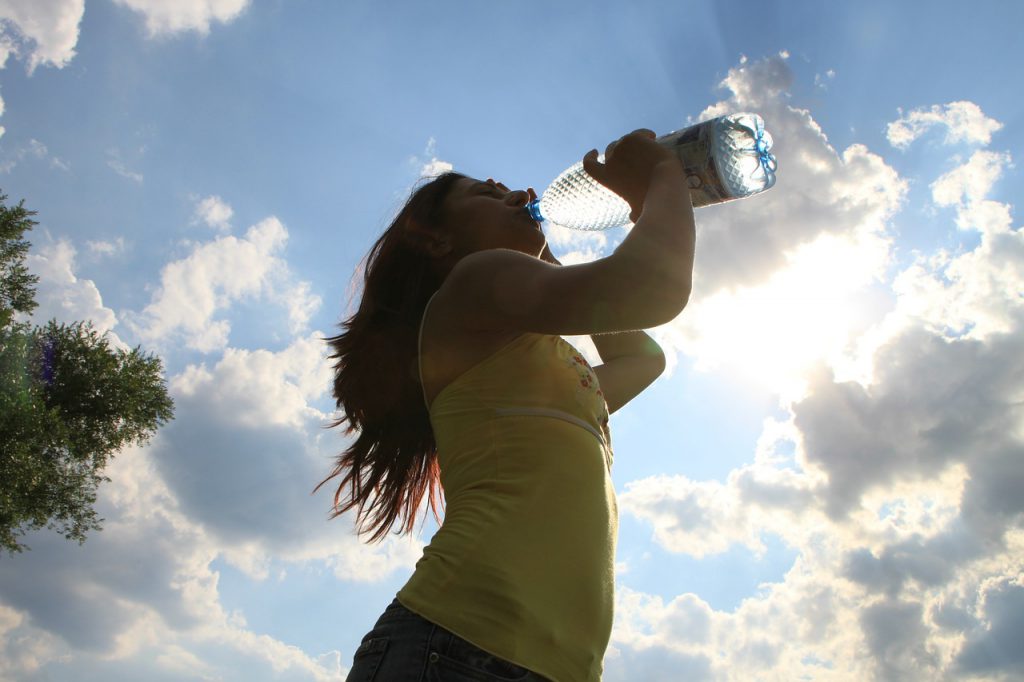 2 -- Bring lots of water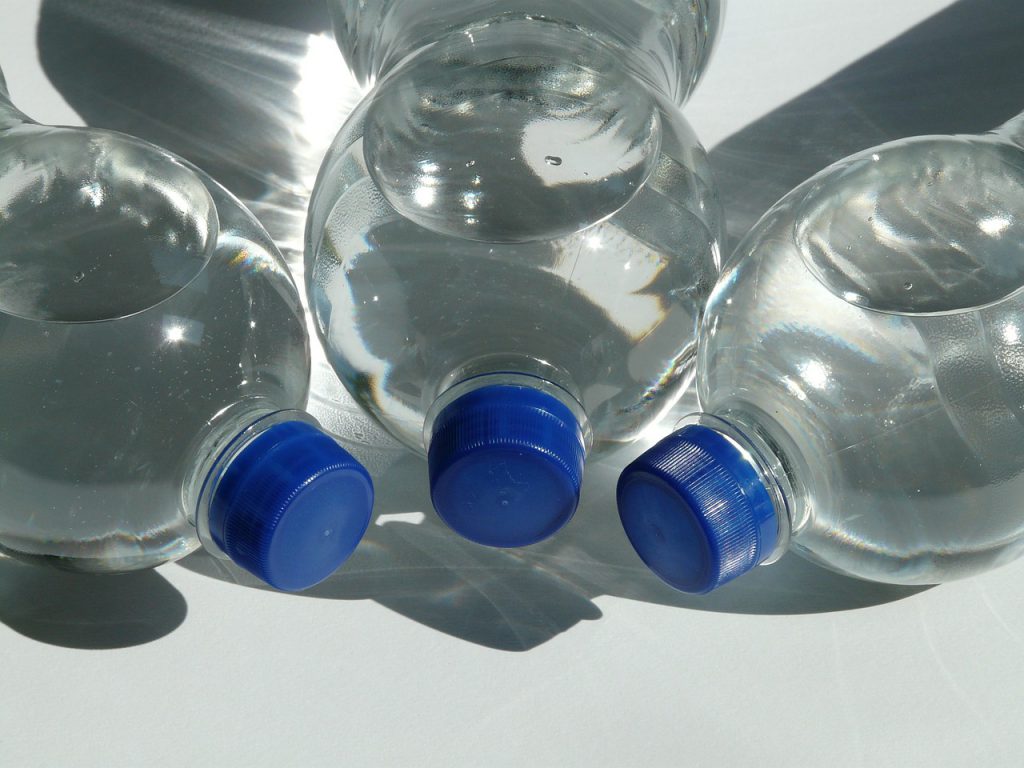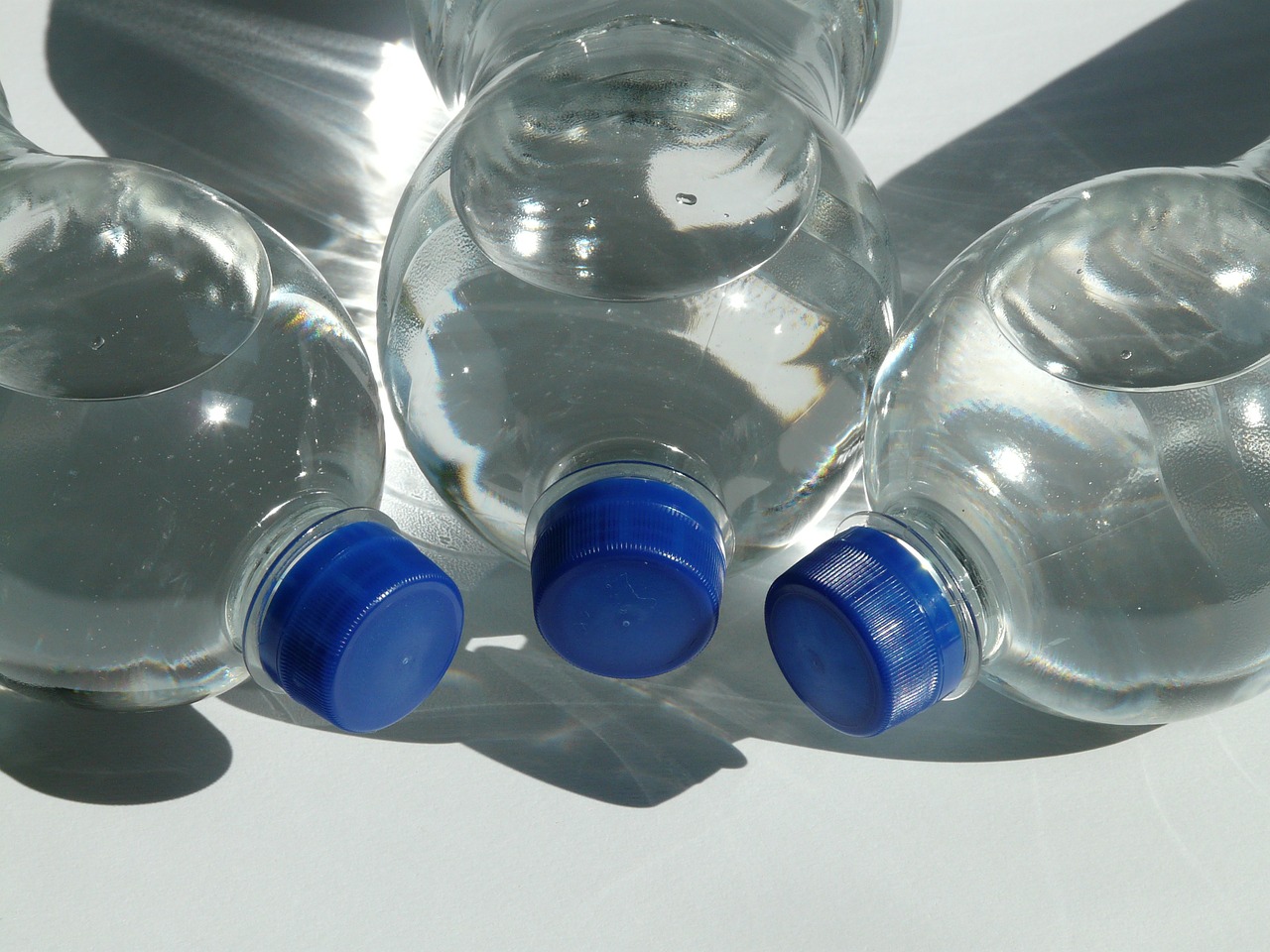 3 -- Bring sunscreen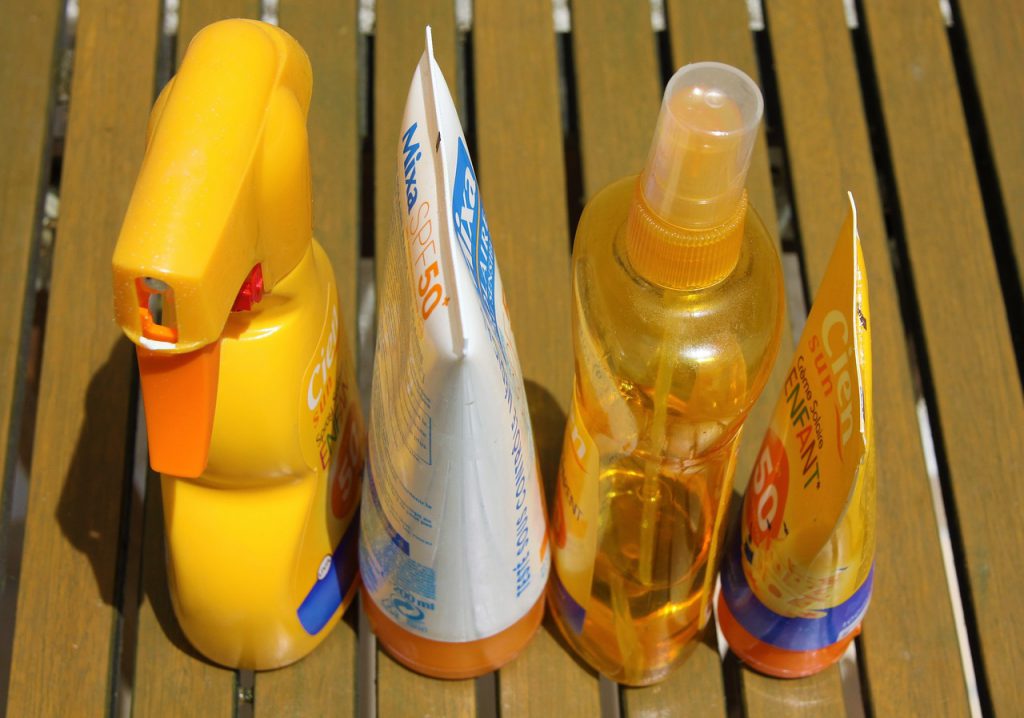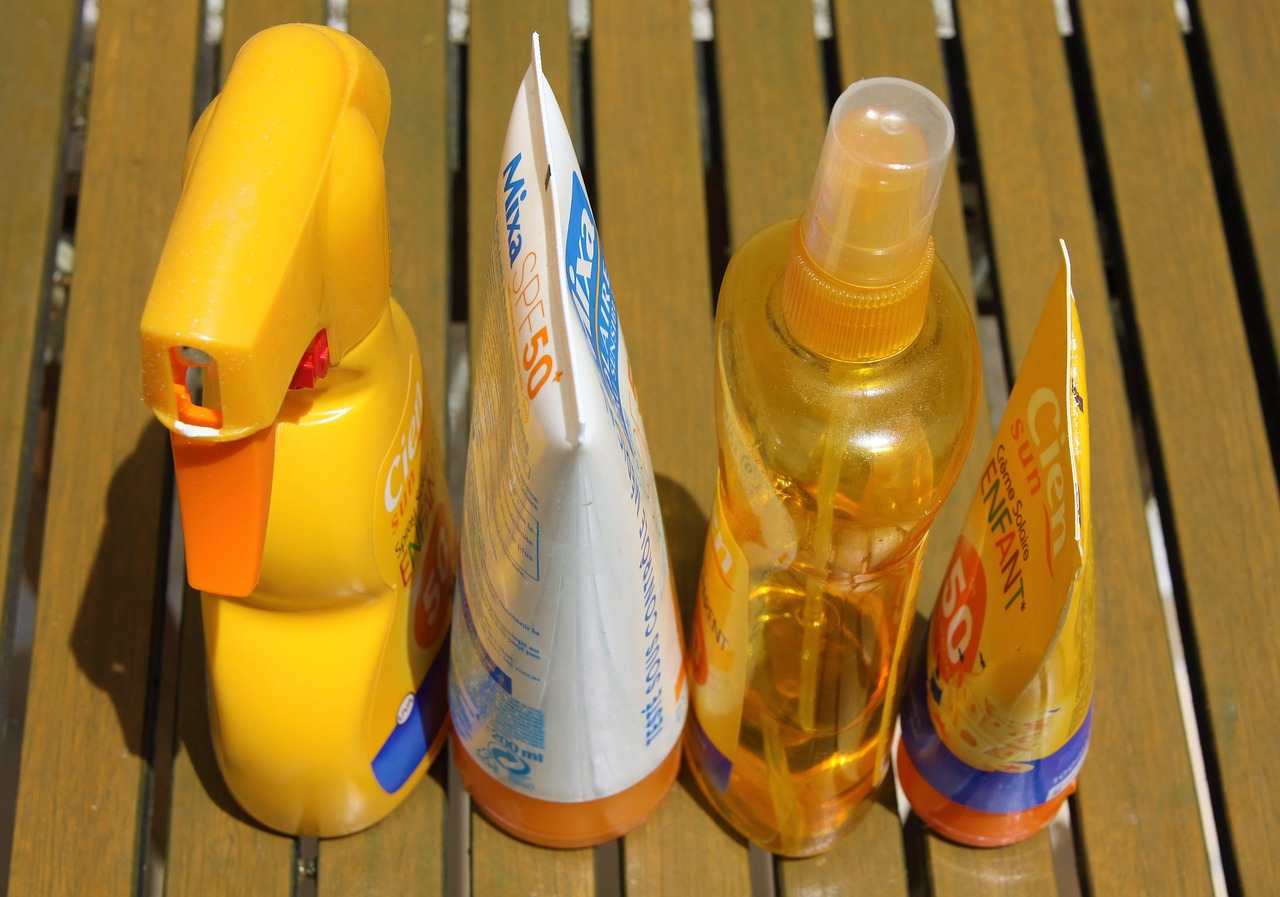 4 -- Buy water mist fan prior to visit from a local store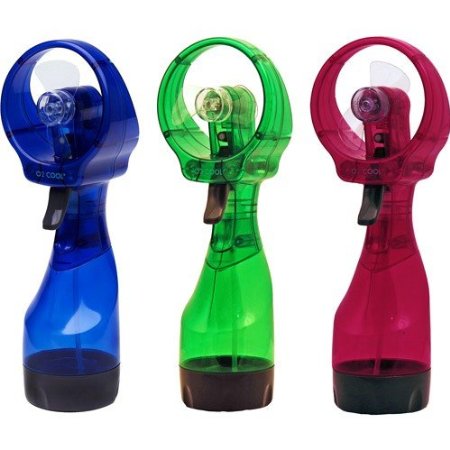 5 -- Check weather temperatures before theme park visit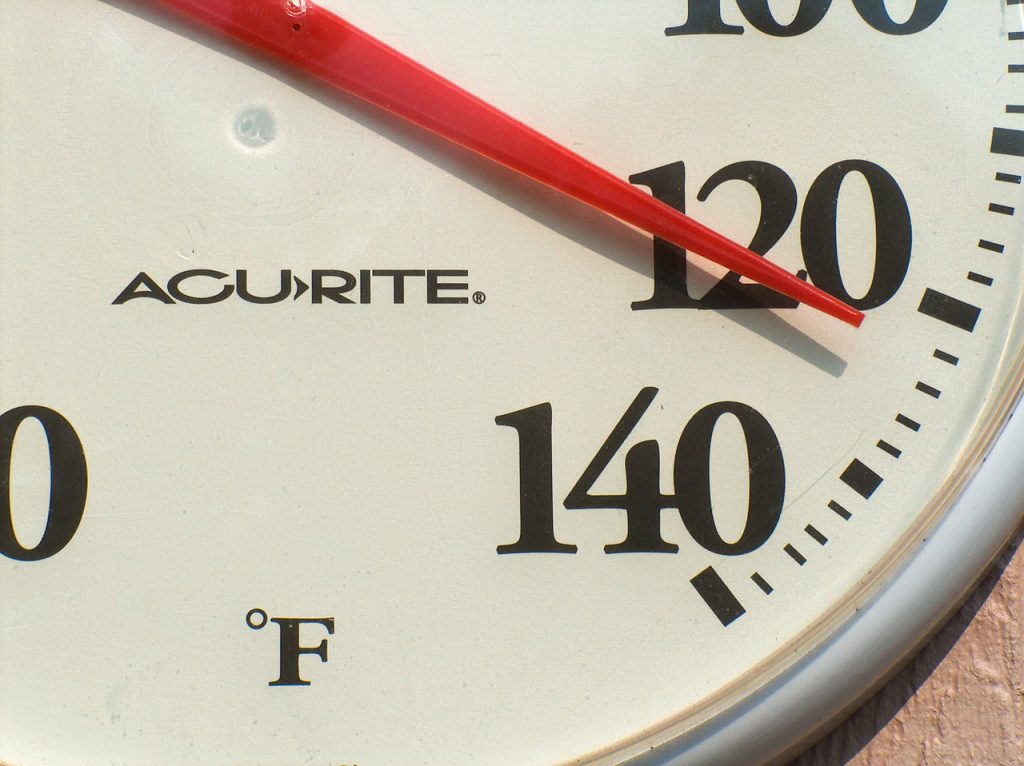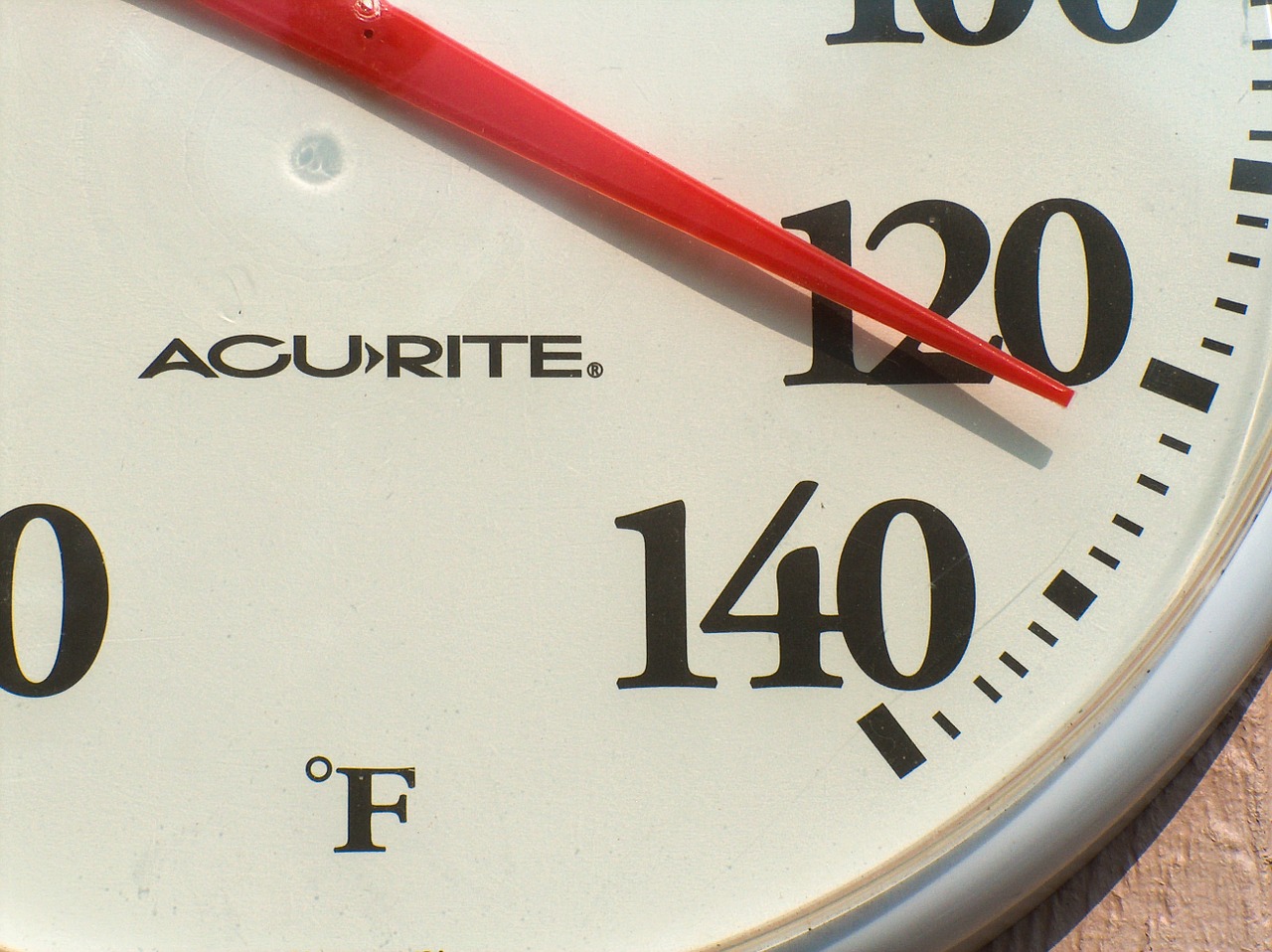 6 -- Wear hat with ventilation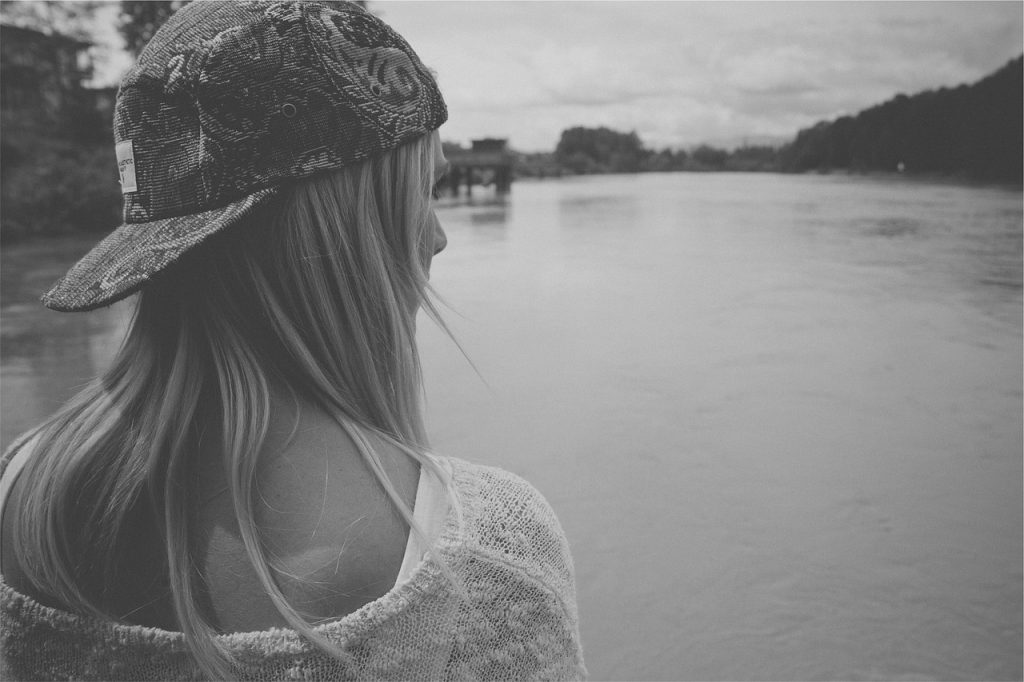 7 -- Bring UV protective sunglasses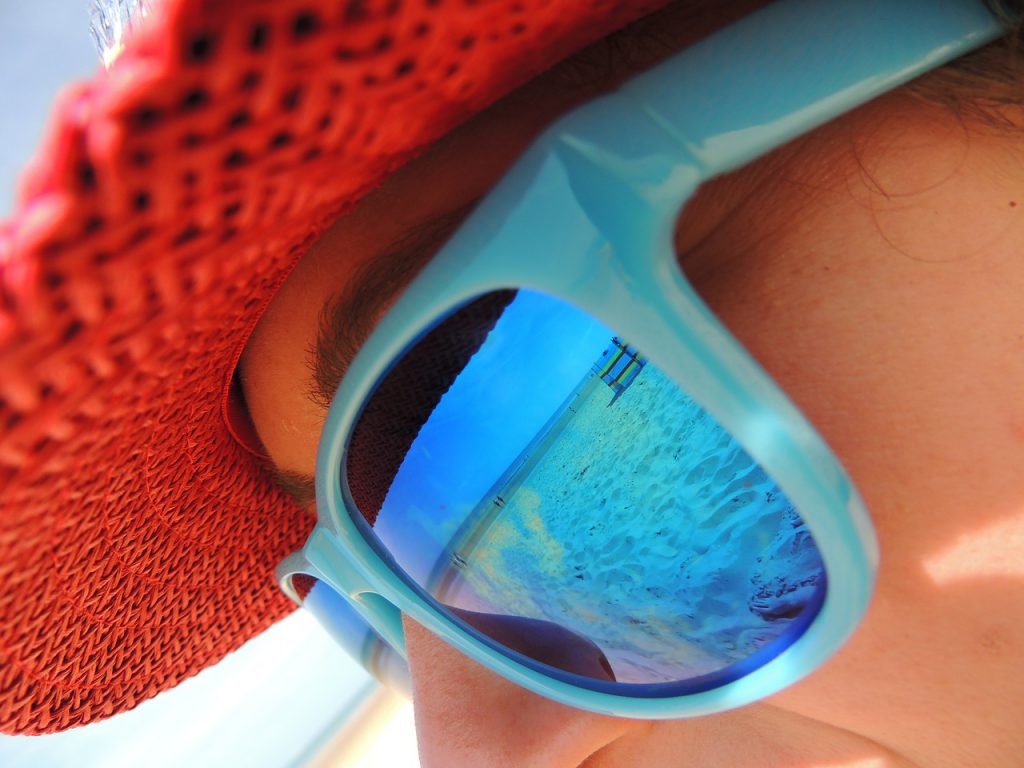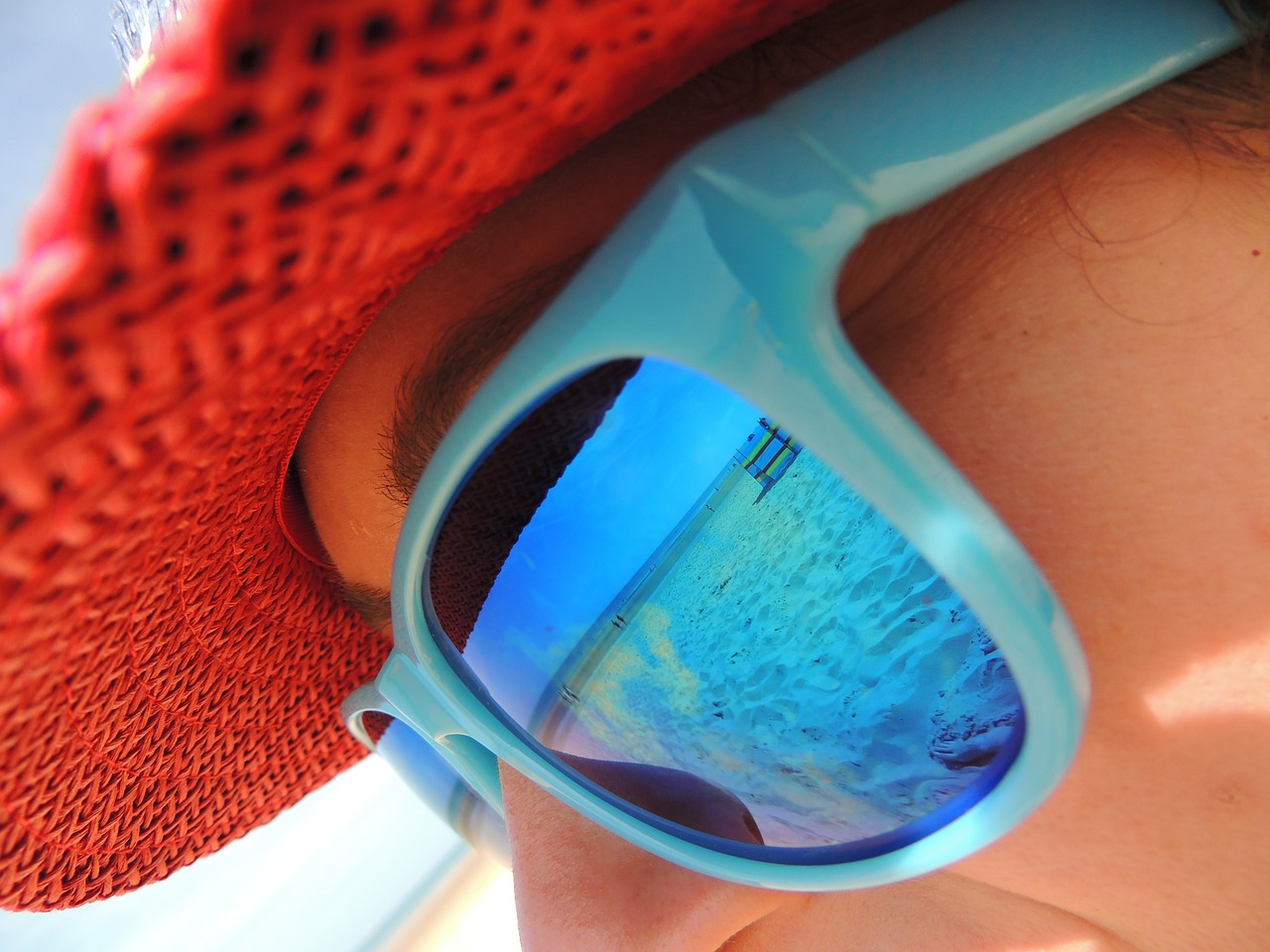 8 -- Take frequent breaks in areas with AC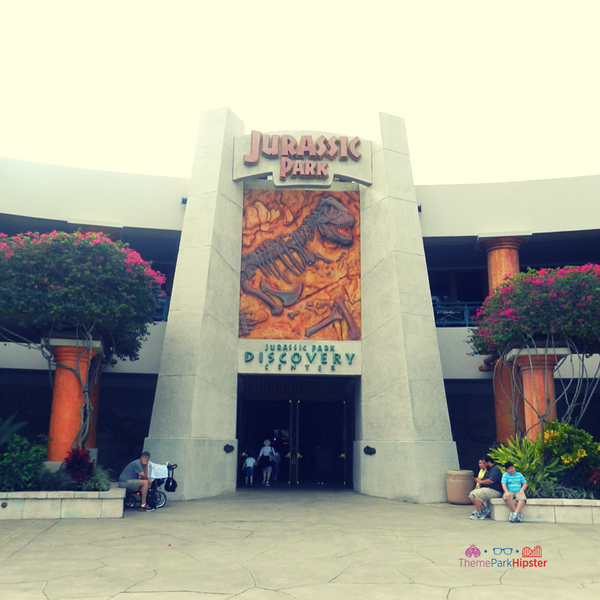 9 -- Start early, leave midday, return in the evening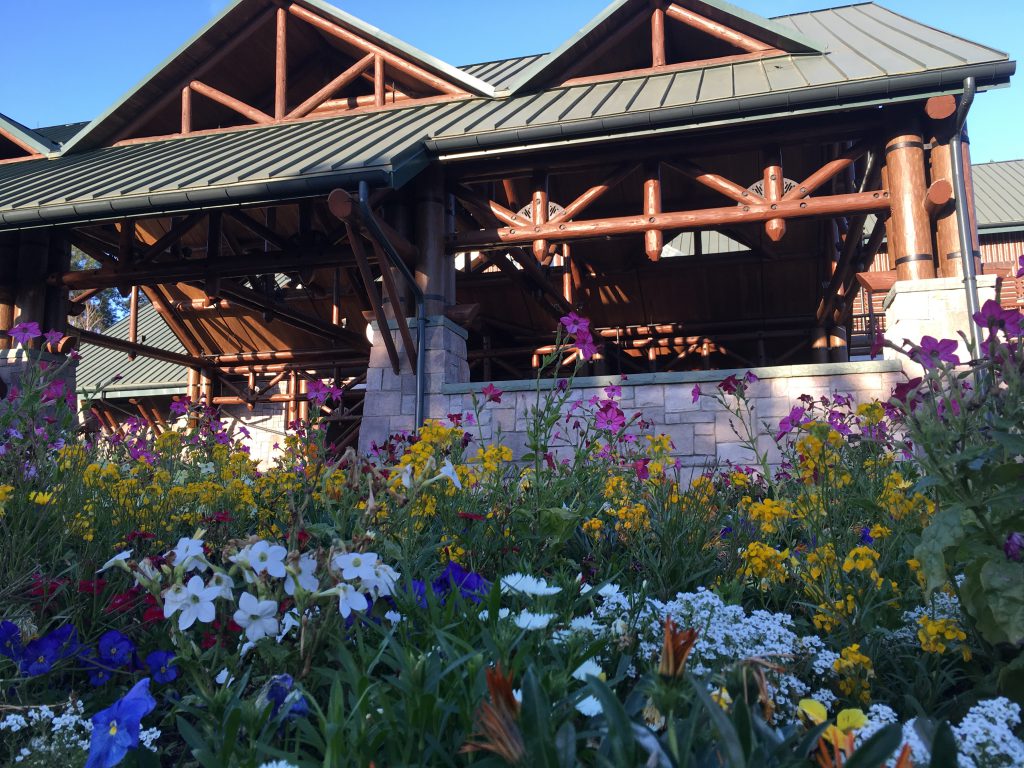 10 -- Wear light-weight clothing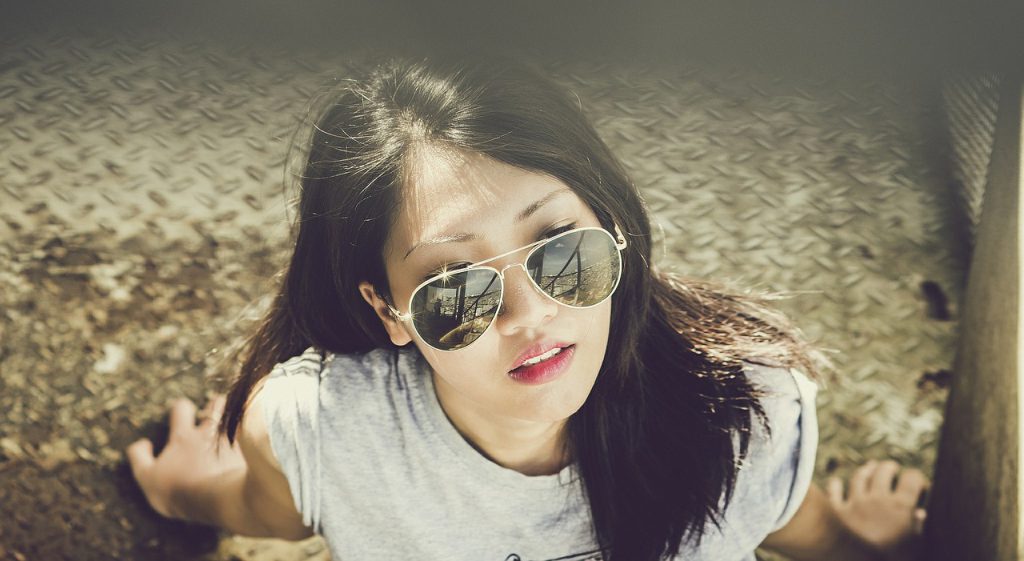 11 -- Bring clip on fans for strollers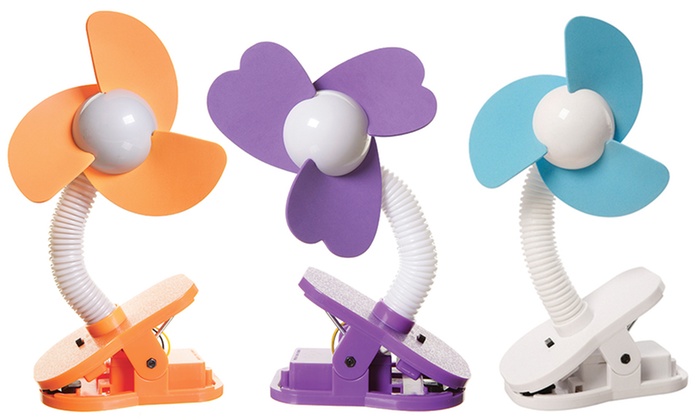 12 -- Remember that free cup of ice and water is available at most quick service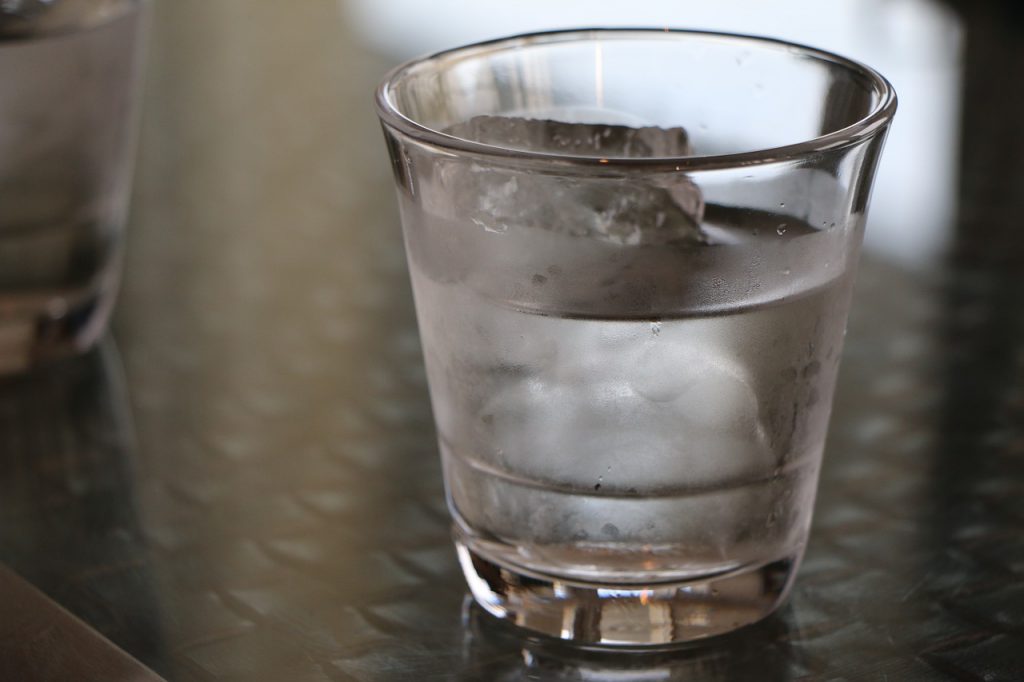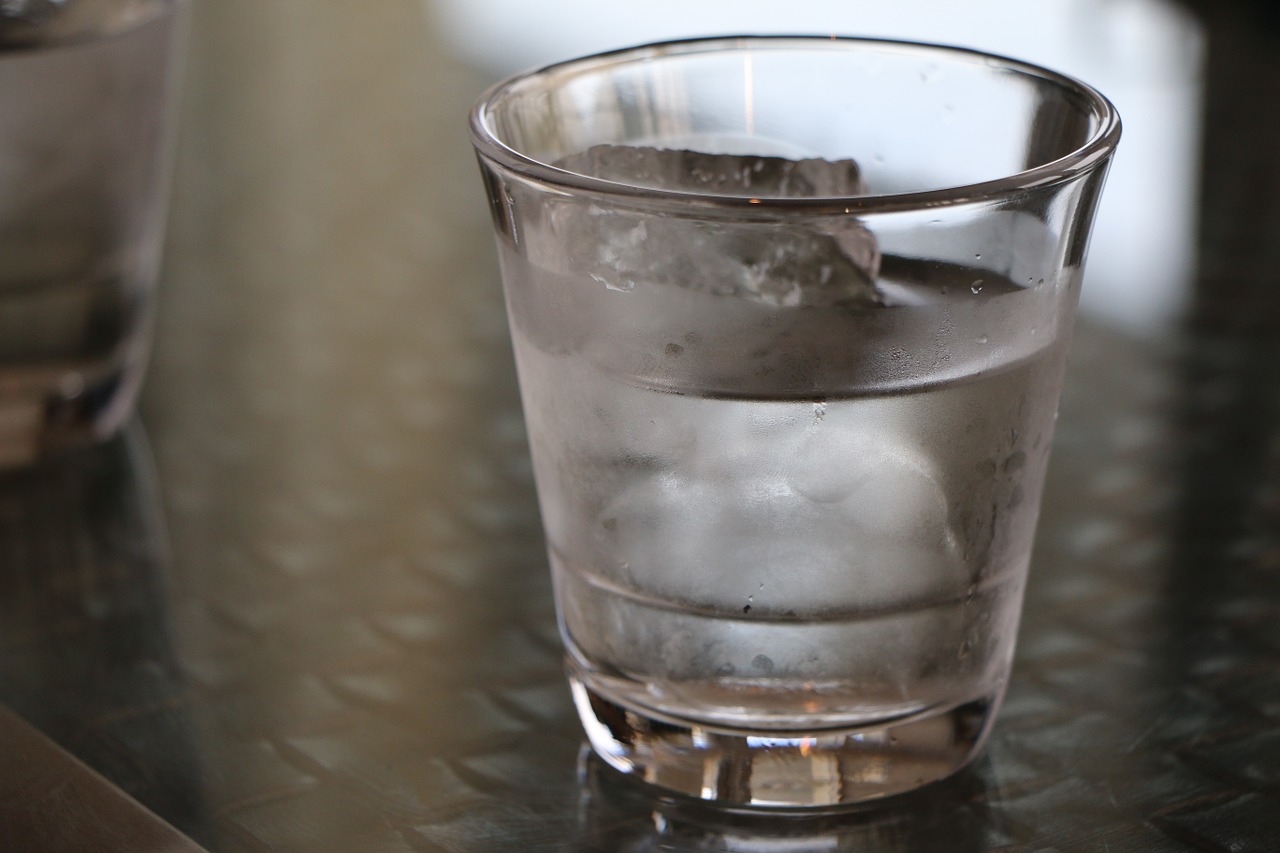 13 -- Avoid alcoholic beverages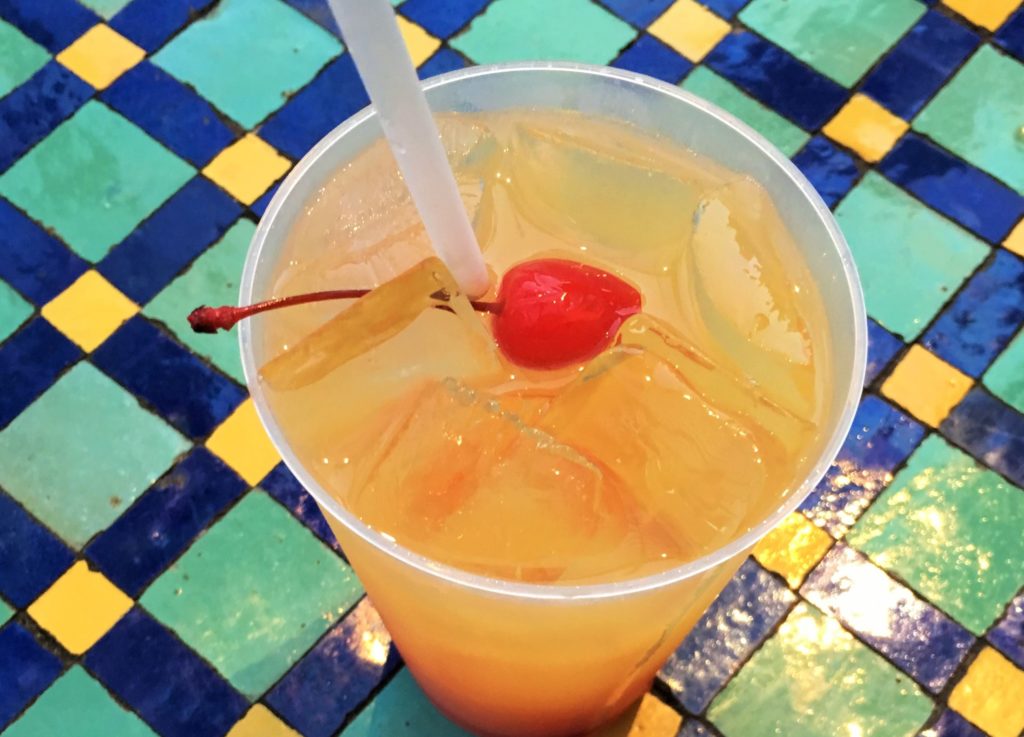 14 -- Enjoy frozen treats (butterbeer ice-cream, dole whip, etc.)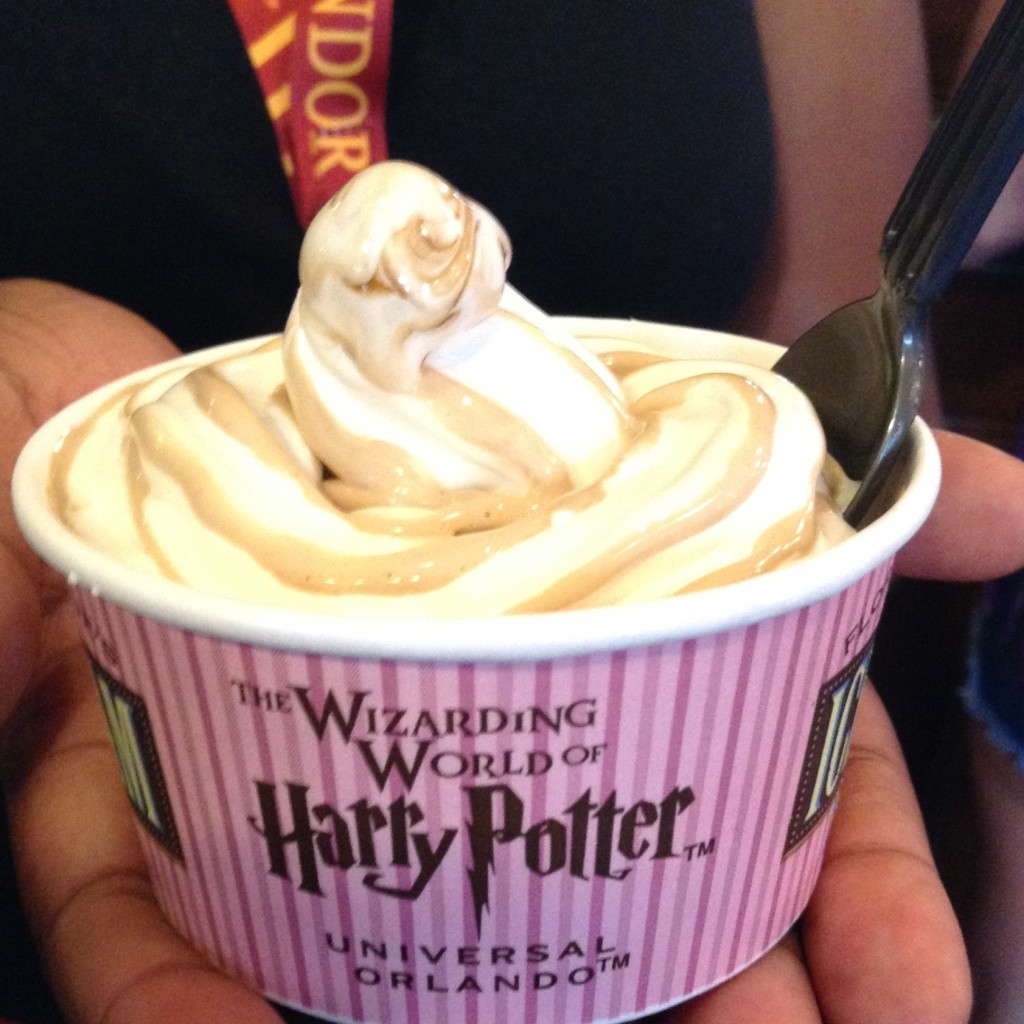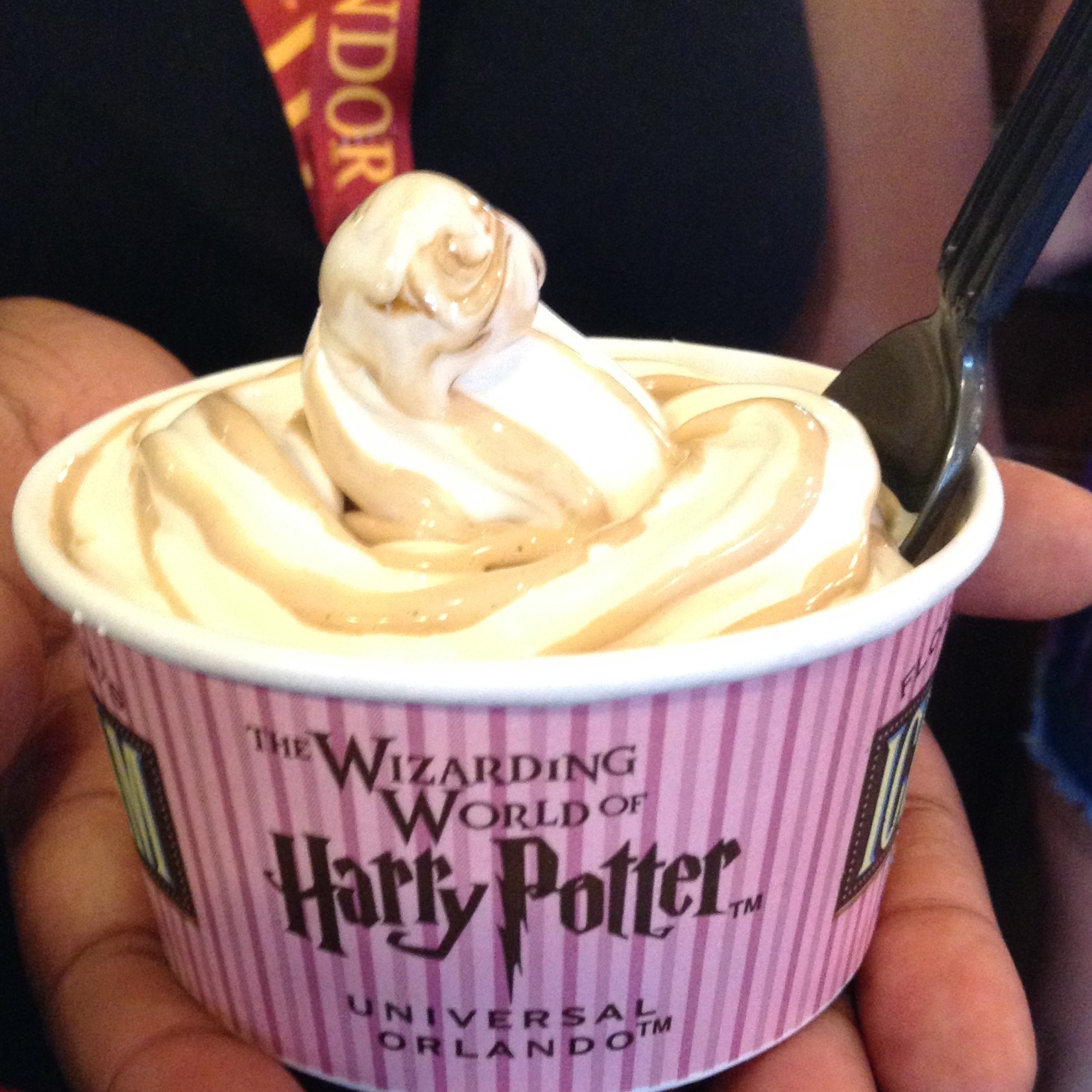 15 -- Listen to your body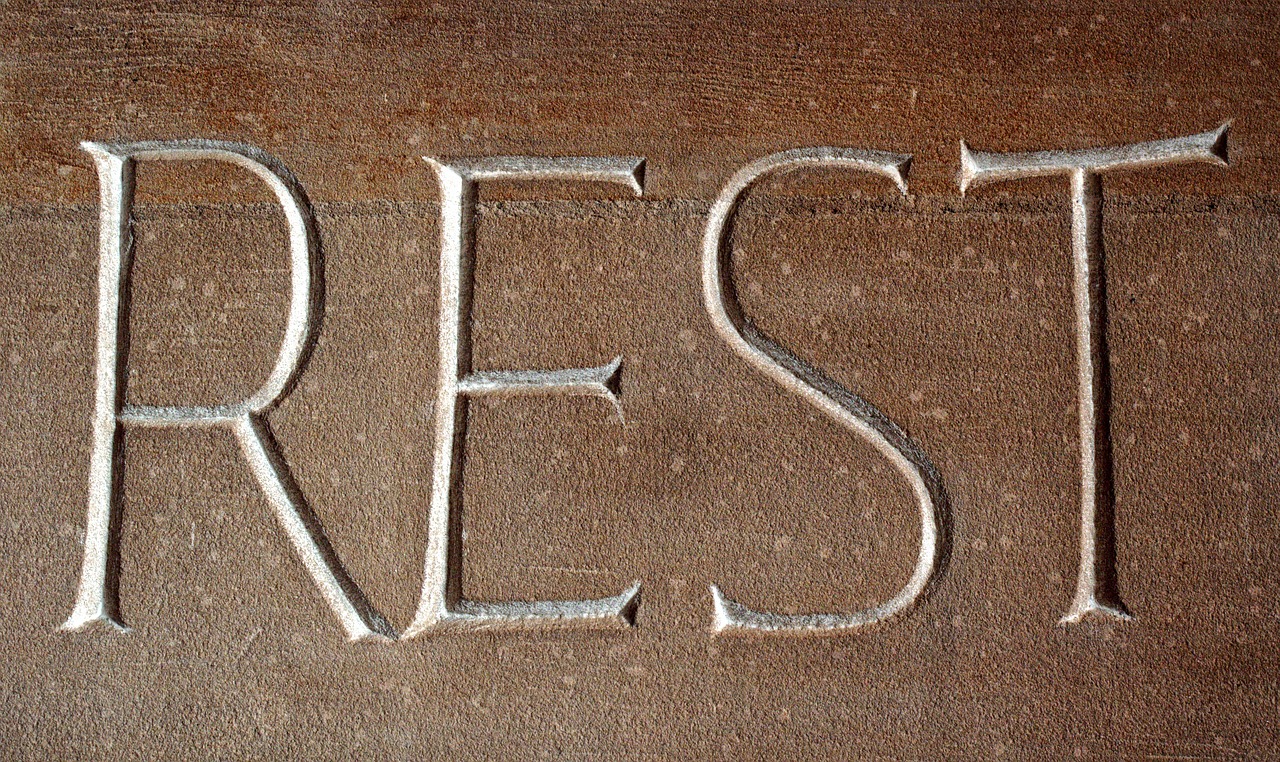 16 -- Find splash zones and cool off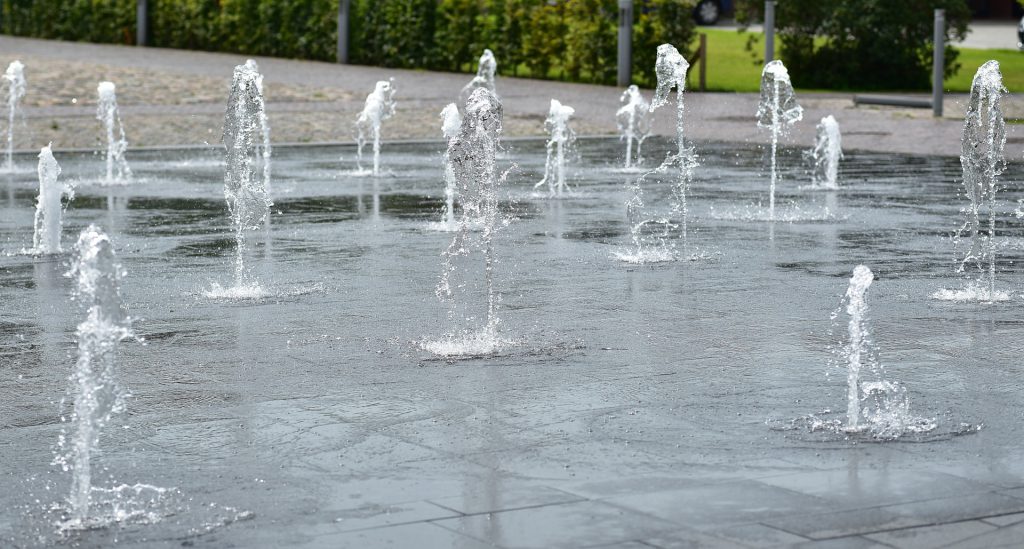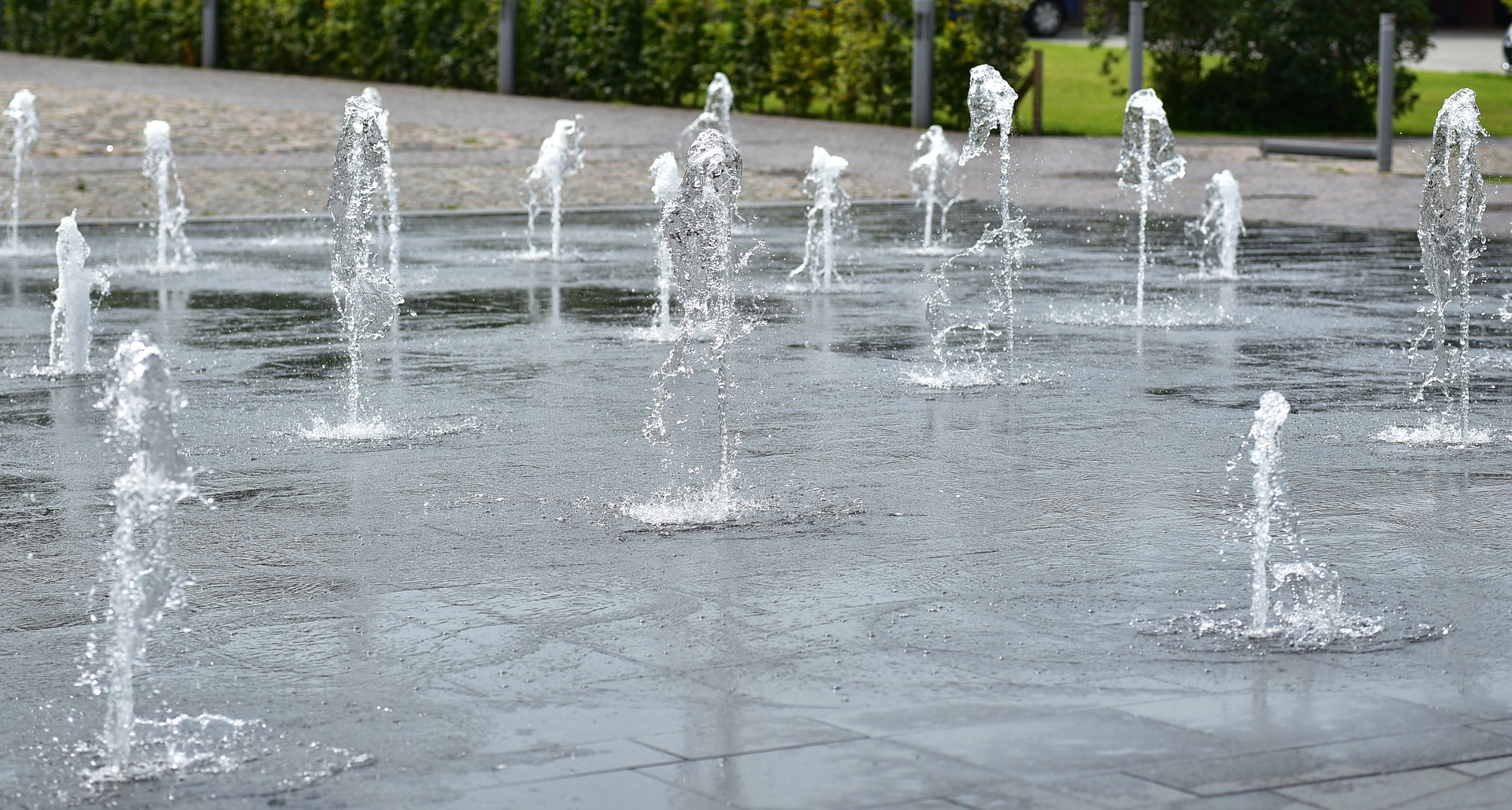 17 -- Run cold water on finger tips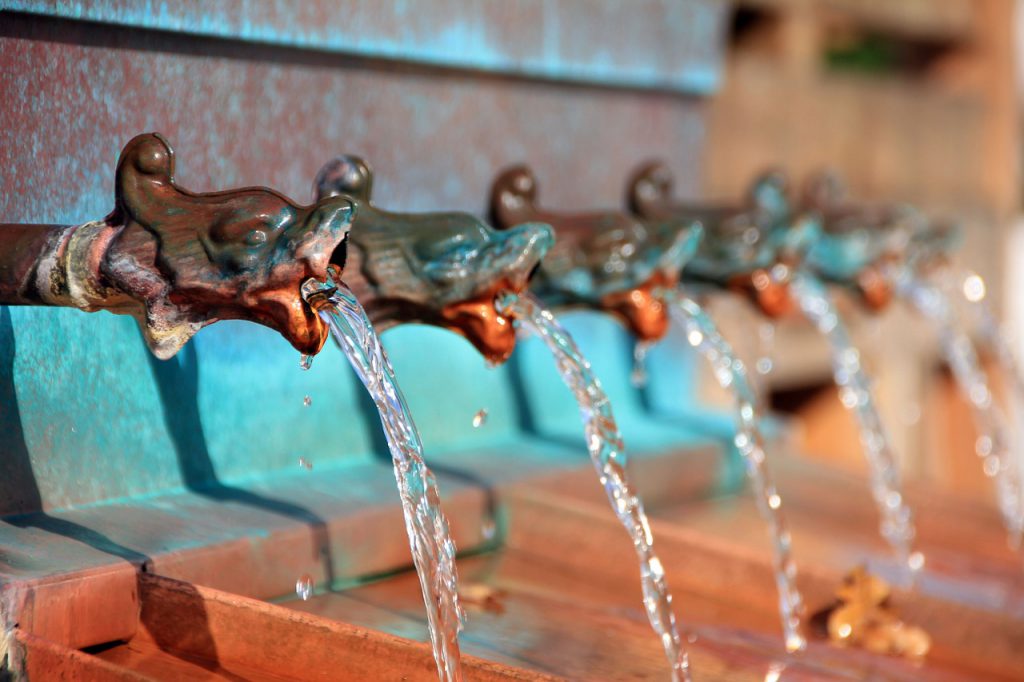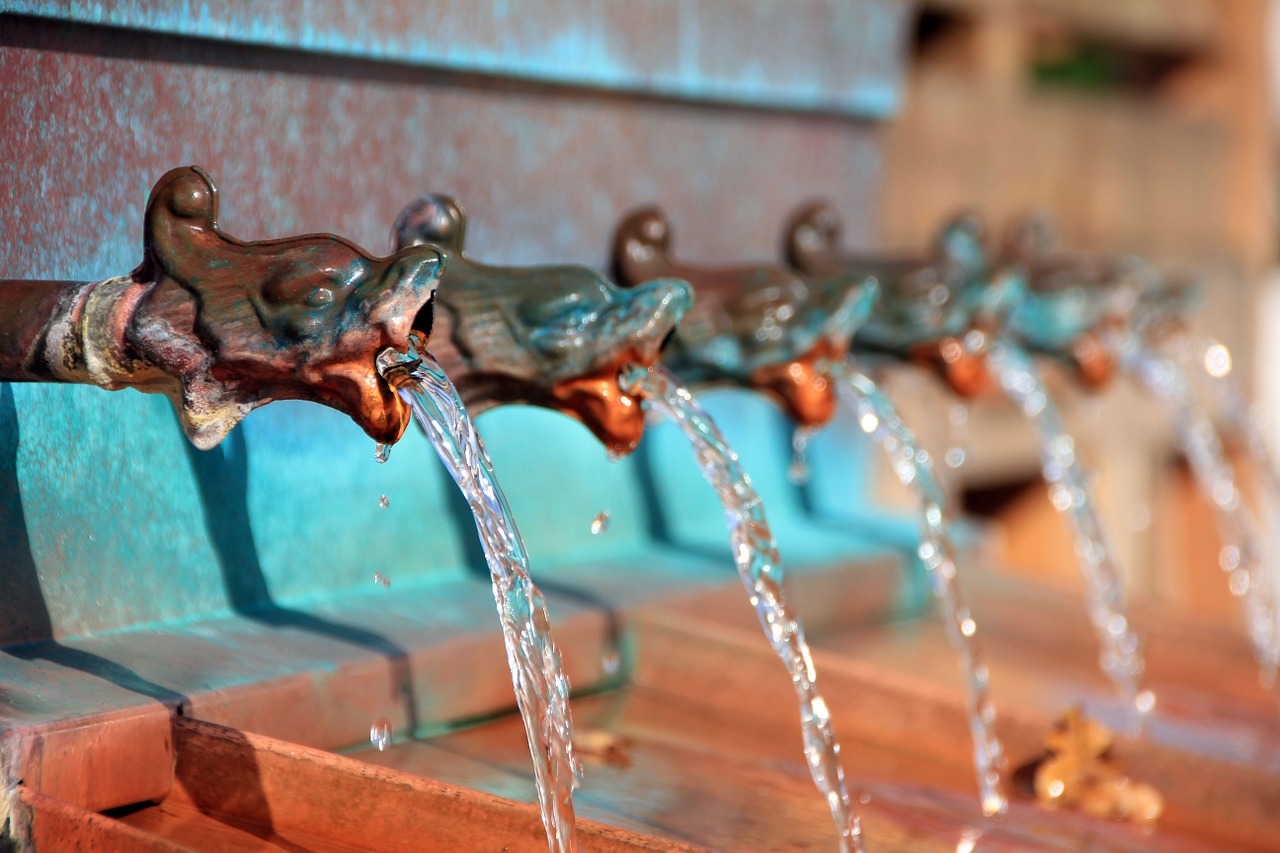 18- Pack frozen wet wipes and keep cool in small lunch bag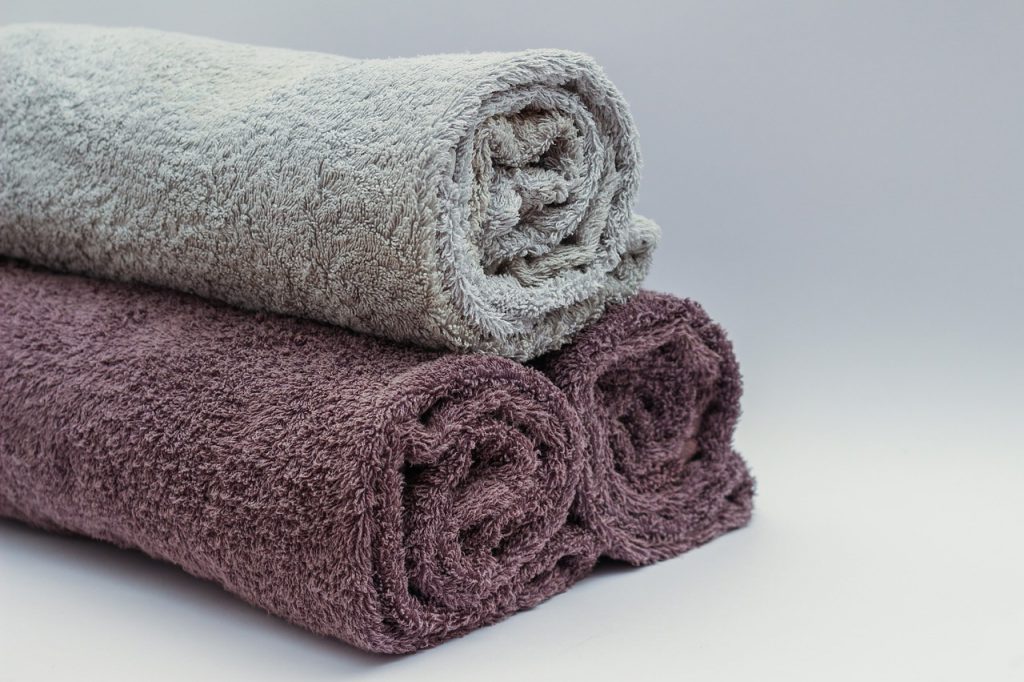 19- Wear an under shirt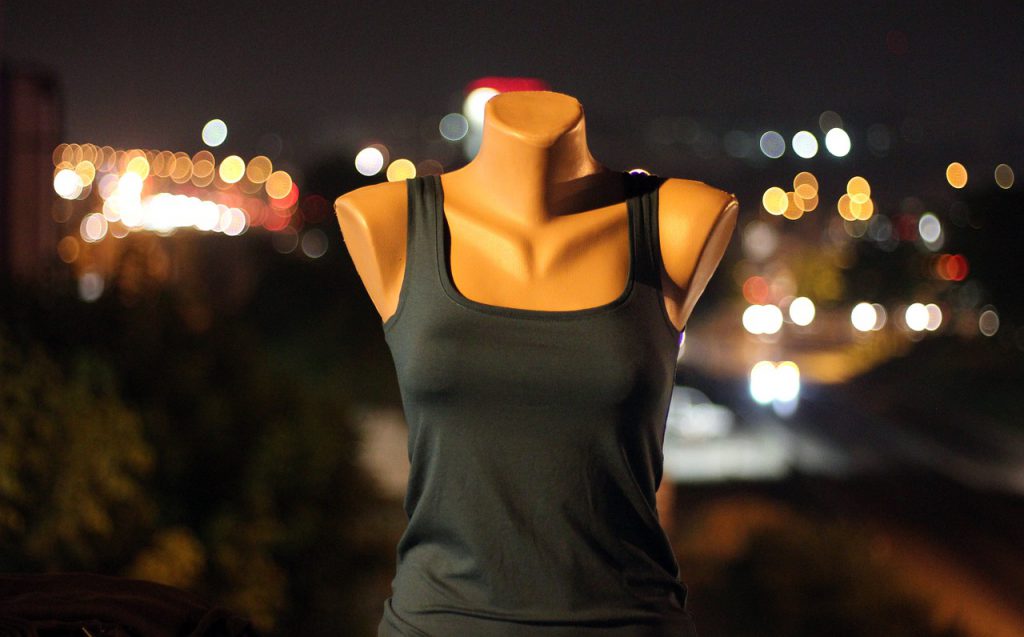 20 -- Remember the most significant amount of dangerous UVB rays occur between 10 a.m. and 4 p.m.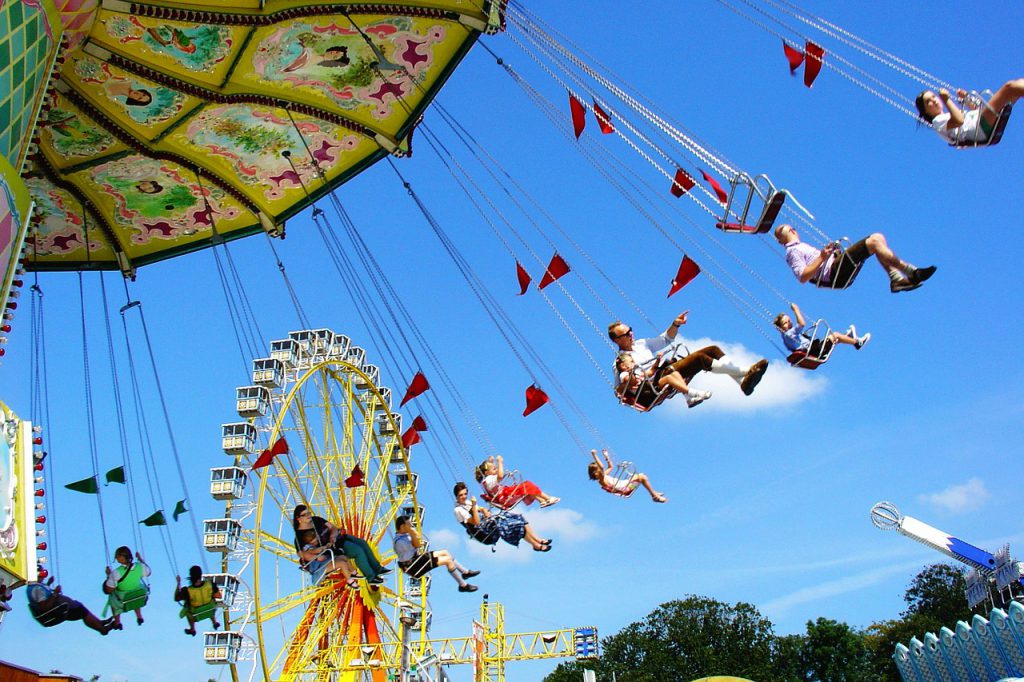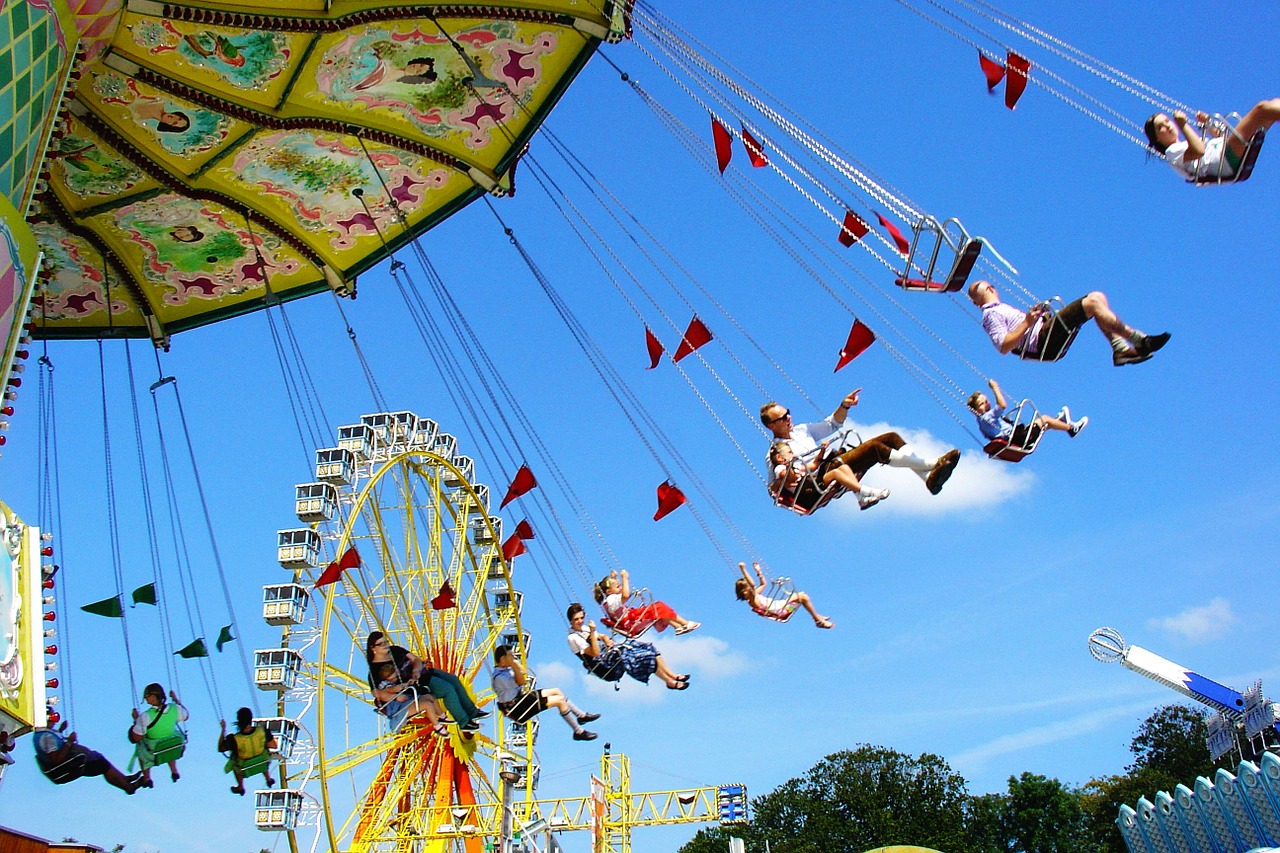 21 -- Wear light color breathable t-shirt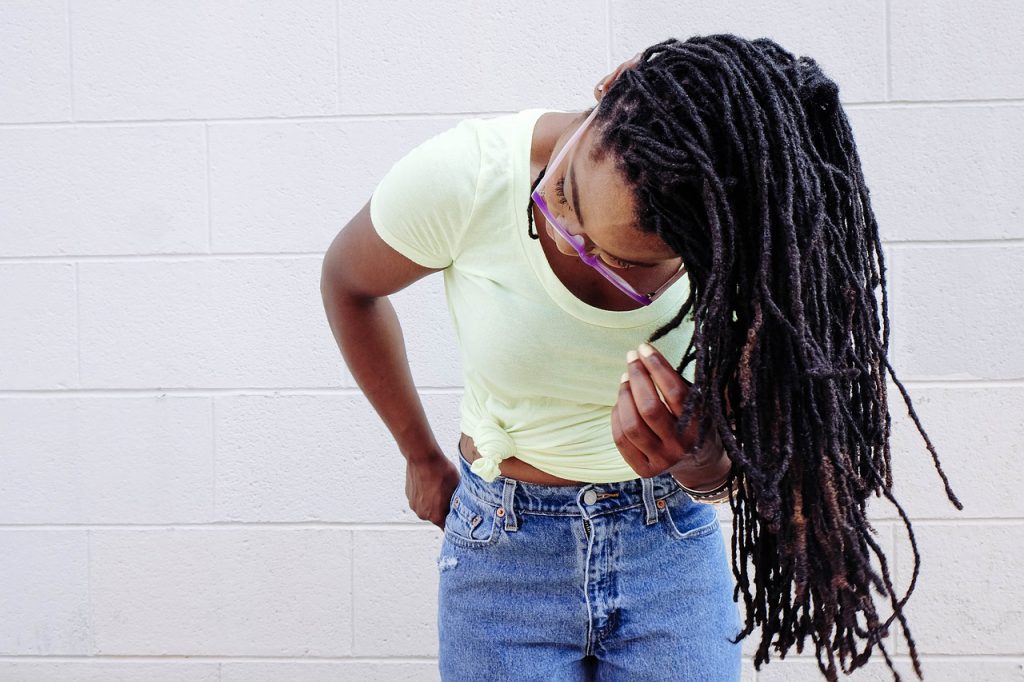 22 -- Avoid caffeine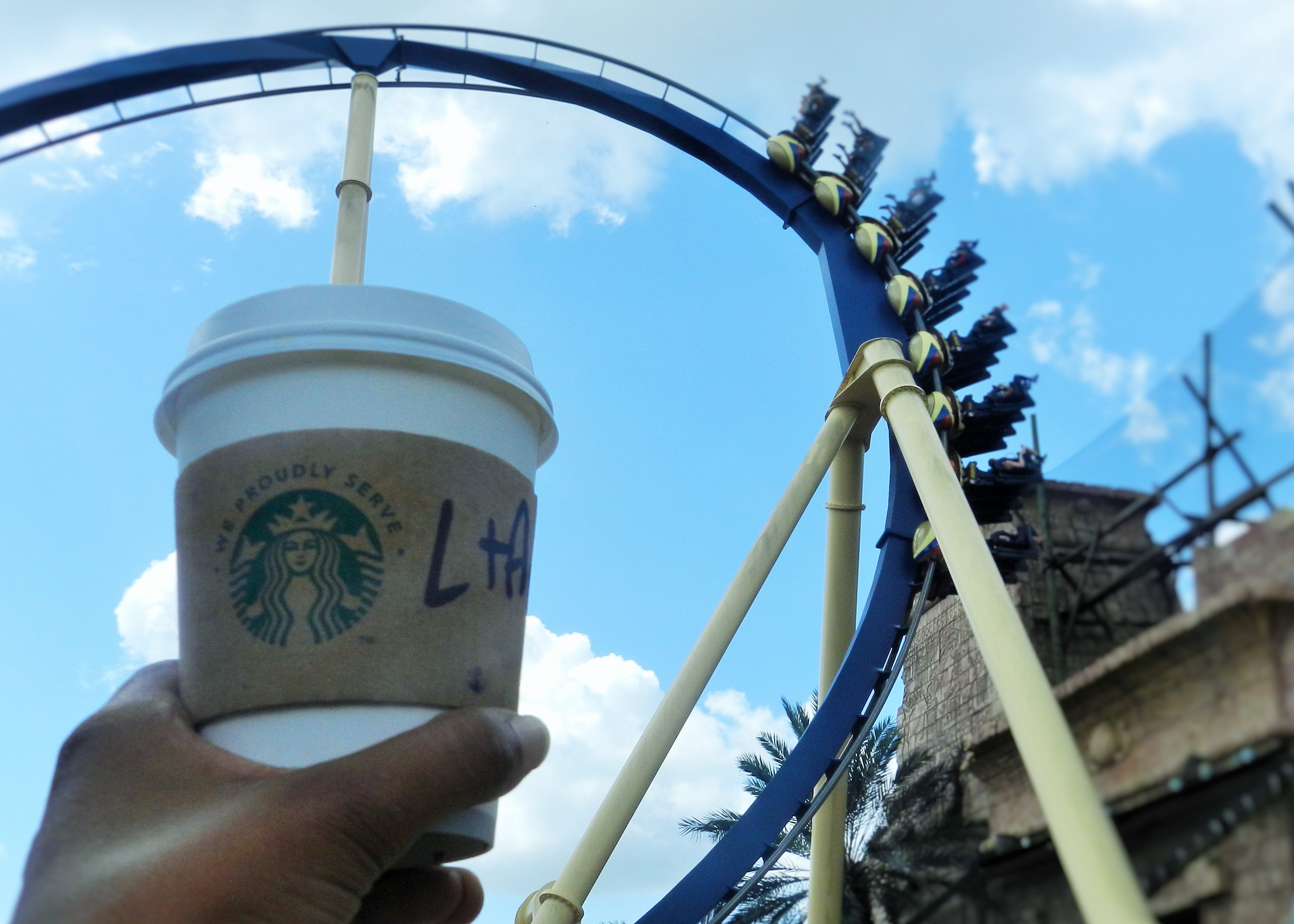 23 -- Conquer the water rides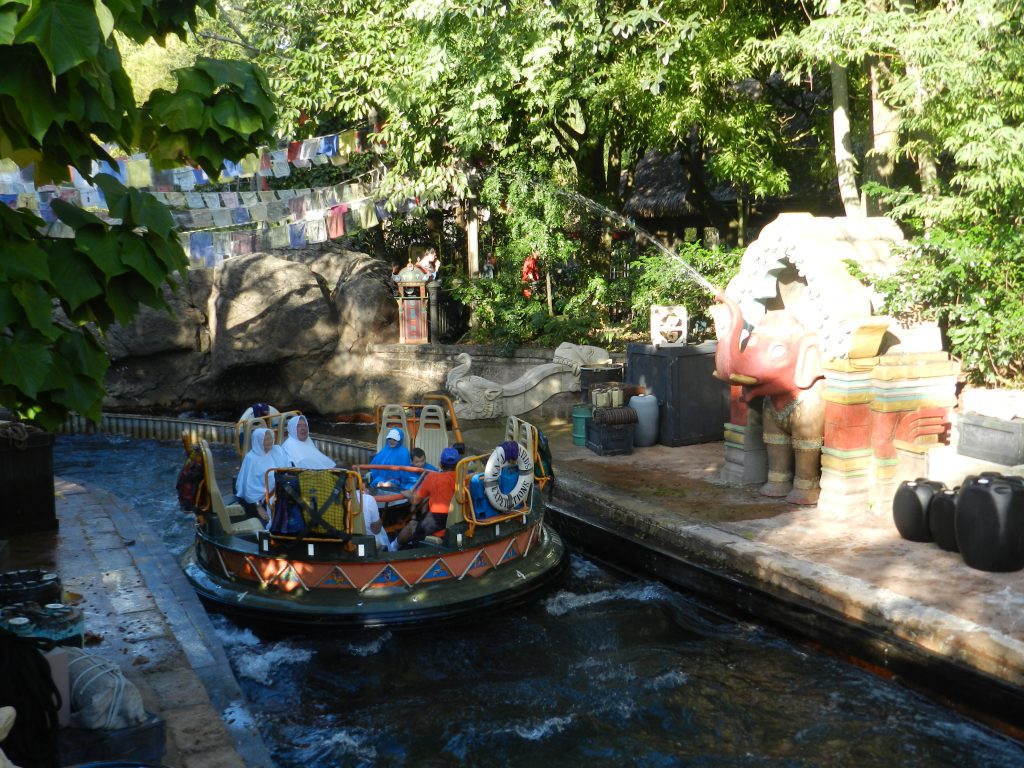 24 -- Hunt for shade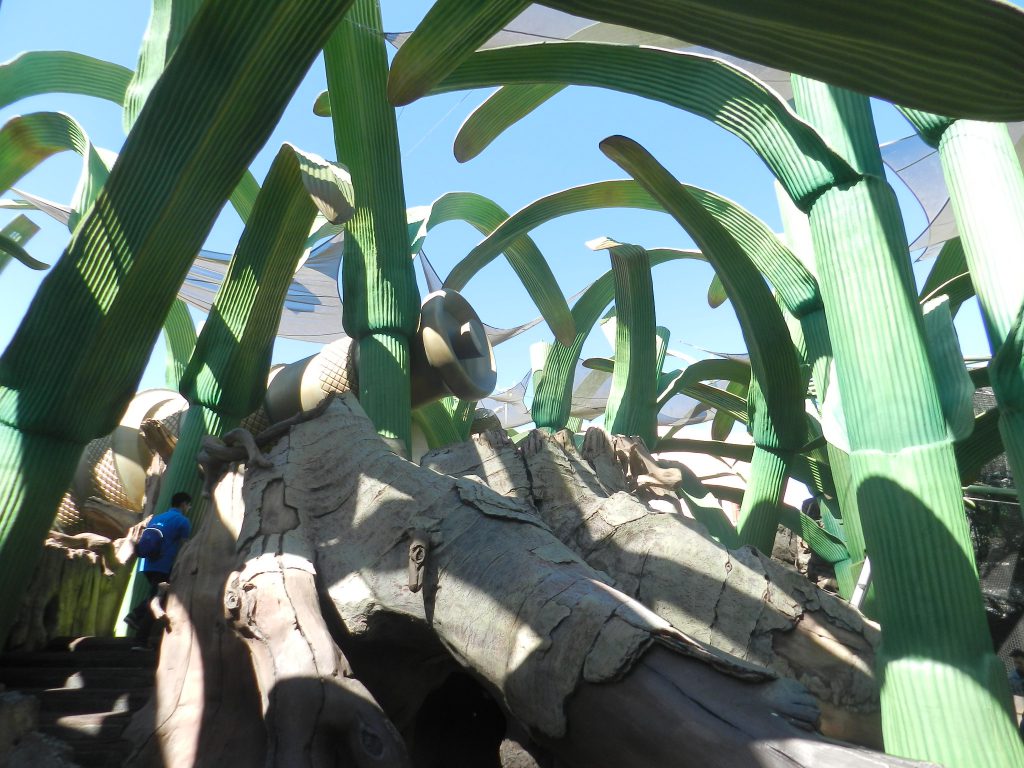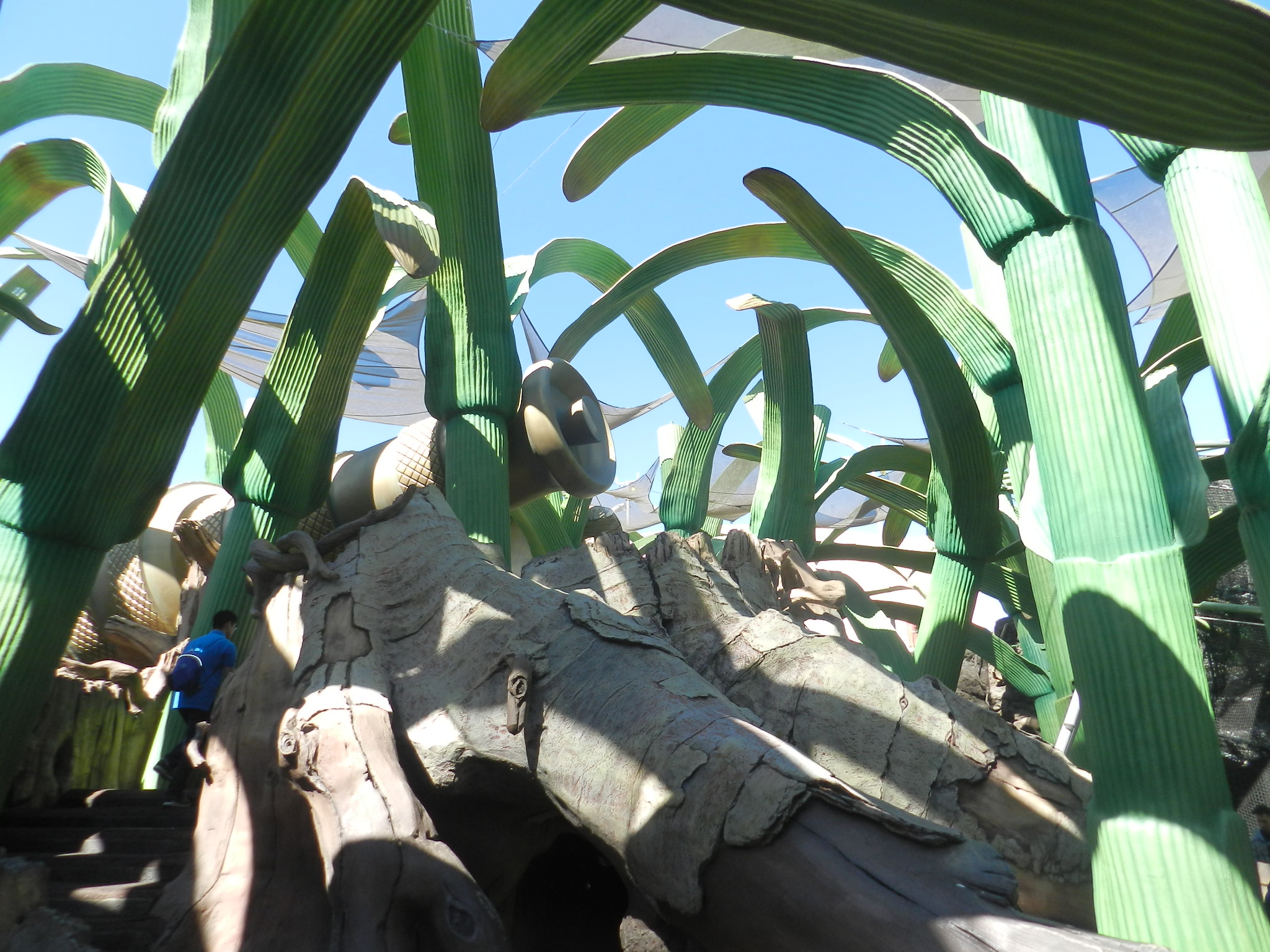 25 -- Avoid soda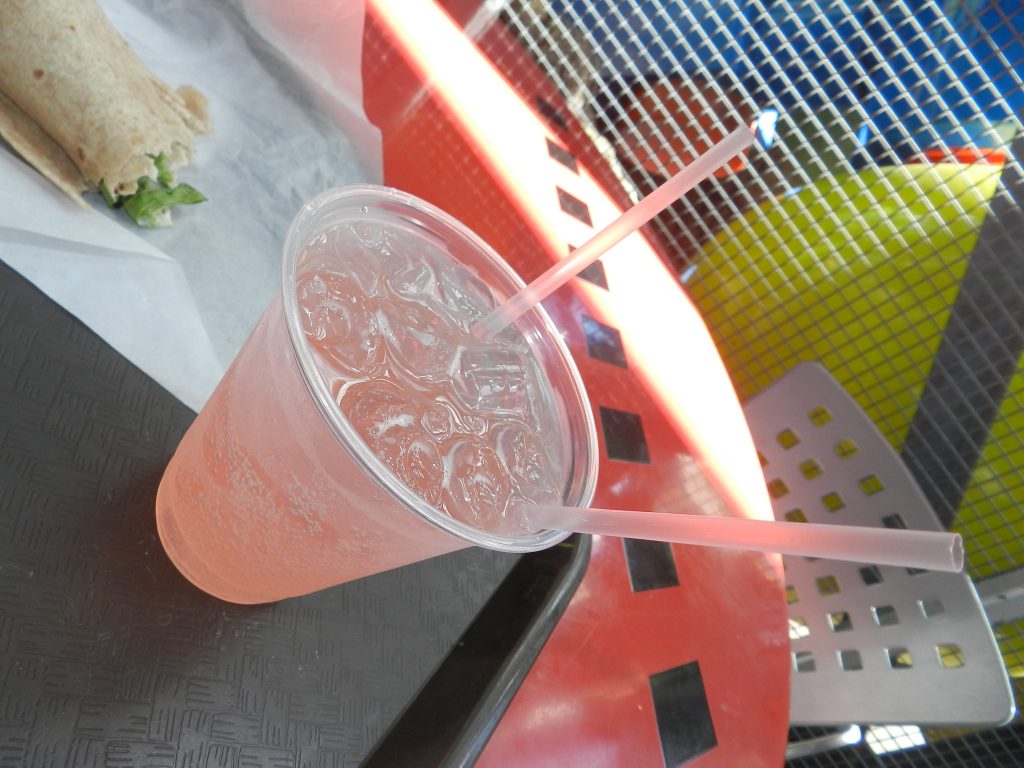 26 -- Locate park mist sprayers for quick cool downs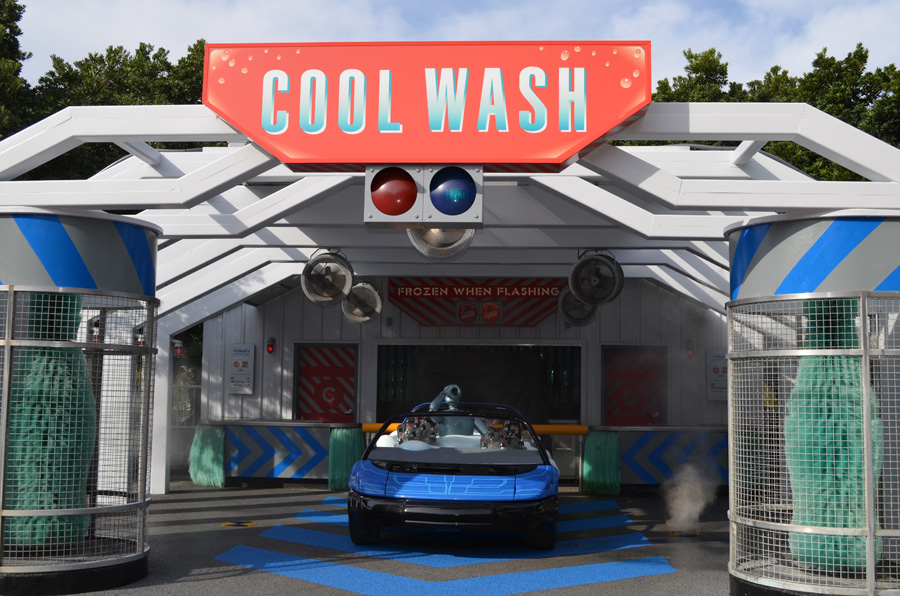 27 -- Add more indoor attractions to park plan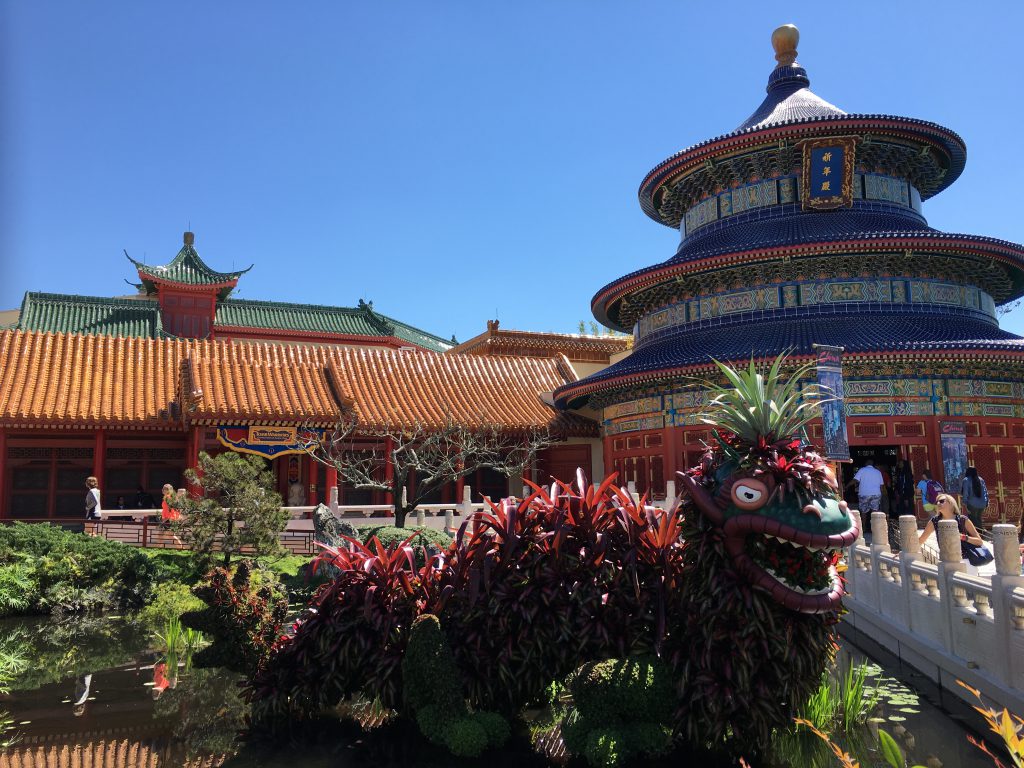 28 -- Apply ice packs or cold compresses to pulse points (wrists, elbows, ankles, neck, and behind the knees)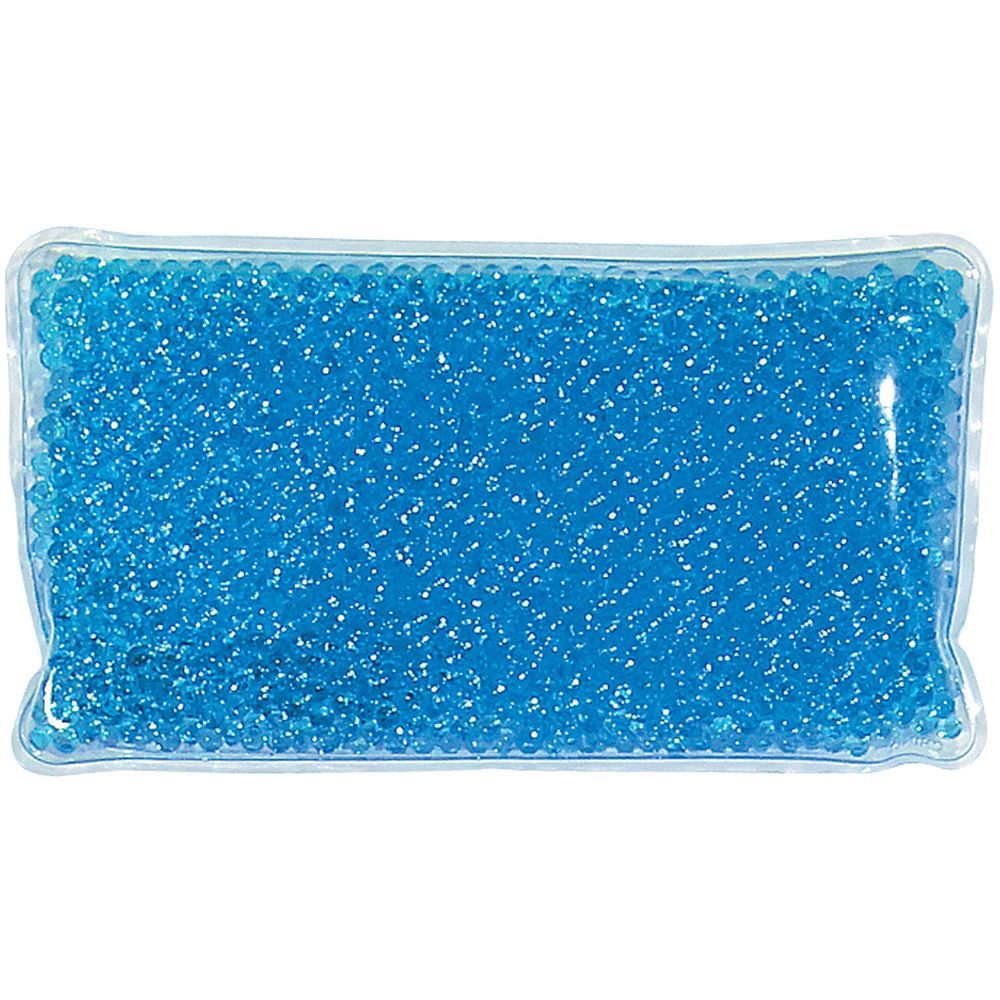 29 -- Eat light foods high in water (salads, fruit, etc.)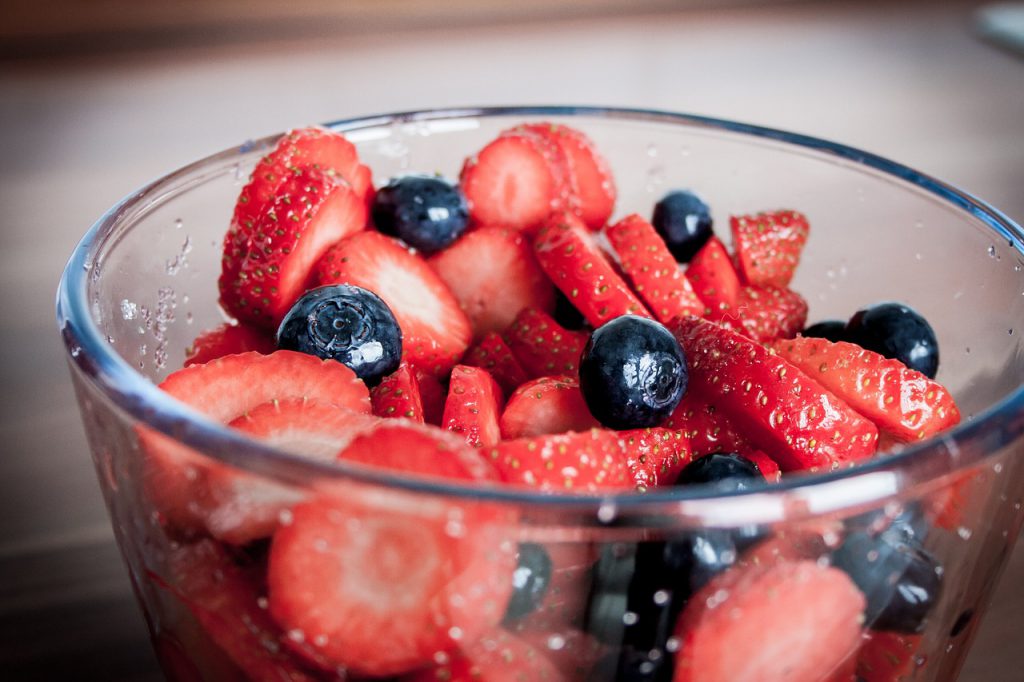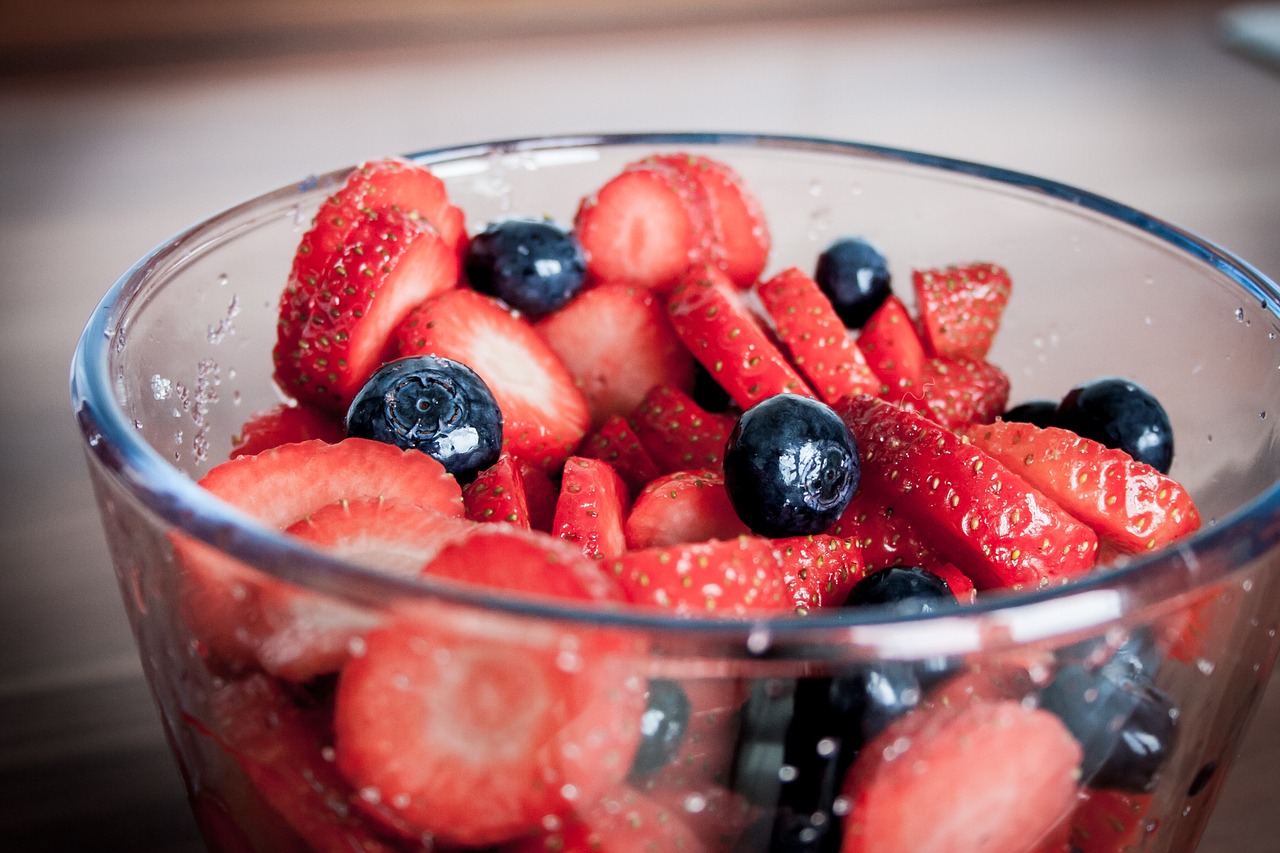 30 -- Watch for signs of heat-related illnesses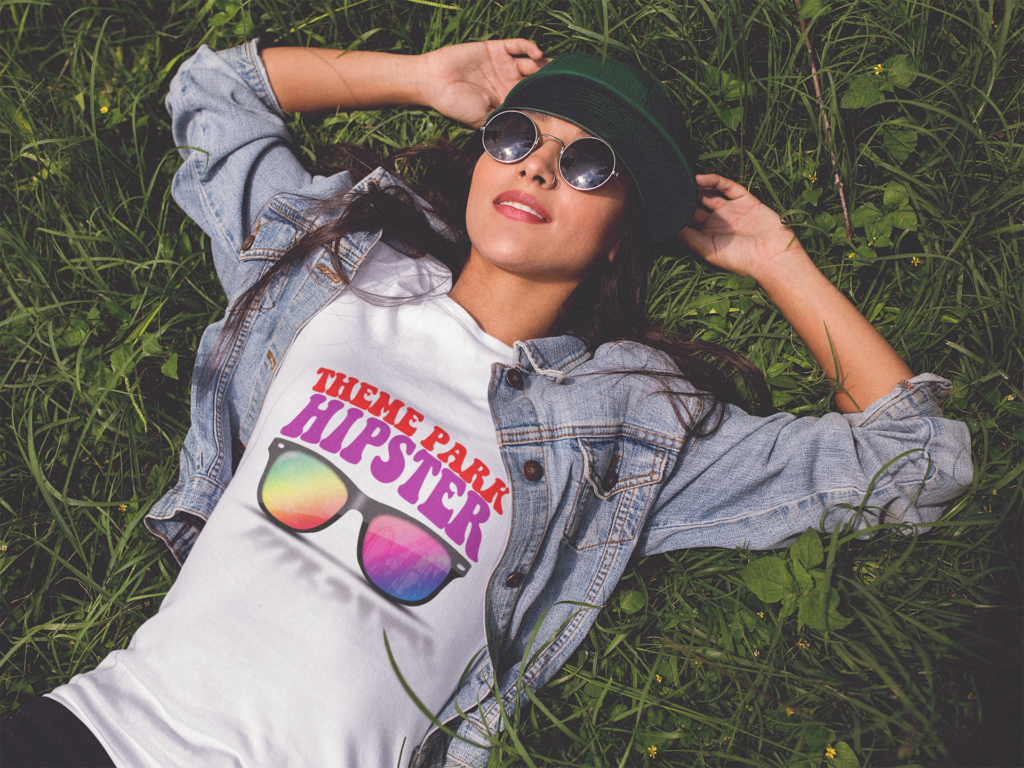 [alert alert_heading="Honorary Tip!" alert_text="Bring an umbrella which can be used to block the sun and rain :)" alert_style="alert-info"/]
It's important to know the signs of heat-related illnesses.
Heat stroke is the most serious heat-related illness. It happens when your body builds up heat and can't cool down. HEAT STROKE IS A MEDICAL EMERGENCY.
The symptoms include:
Confusion
Fainting
Seizures
Extremely high body temperature
Hot, dry skin or profuse sweating
30 Ways to Beat the Florida Theme Park Heat
Heat exhaustion is when your body loses too much water and salt through sweating.
Symptoms include:
Headache
Nausea
Vomiting
Dizziness
Weakness
Thirst
Heavy sweating
Cold, damp skin that's slimy to the touch
Irritable or confused
Weak pulse
Heat fatigue, heat cramps, and heat rash are less serious, but are also signs of over exposure to heat.
Must Have Summer Survival Tools for Theme Parks!
You're now loaded with all of the tips to surviving the summer attractions here in Florida. They will even help you in any outdoor event for the dead summer heat. Feel free to leave you own tips that can help us all!
---
Want more theme park tips? Check out the theme park tips page. If you're thinking about going to a theme park alone, then read the top 18 tips. Are you planning a Disney vacation soon? Read the Disney Vacation Planning Guide for your next dream trip!
Don't forget to discover the new magical and mysterious Disney adventure of Pandora – The World of Avatar at Animal Kingdom® Theme Park.
Check out the articles below for more theme park guides.
Until next time, Happy Park Hopping Hipsters!
NikkyJ