Walt Disney World is one of the most popular summer destinations in the world! Celebrating Independence with Mickey and his friends on your solo trip can be lots of fun, but please know that the Disney World 4th of July crowds are truly unreal!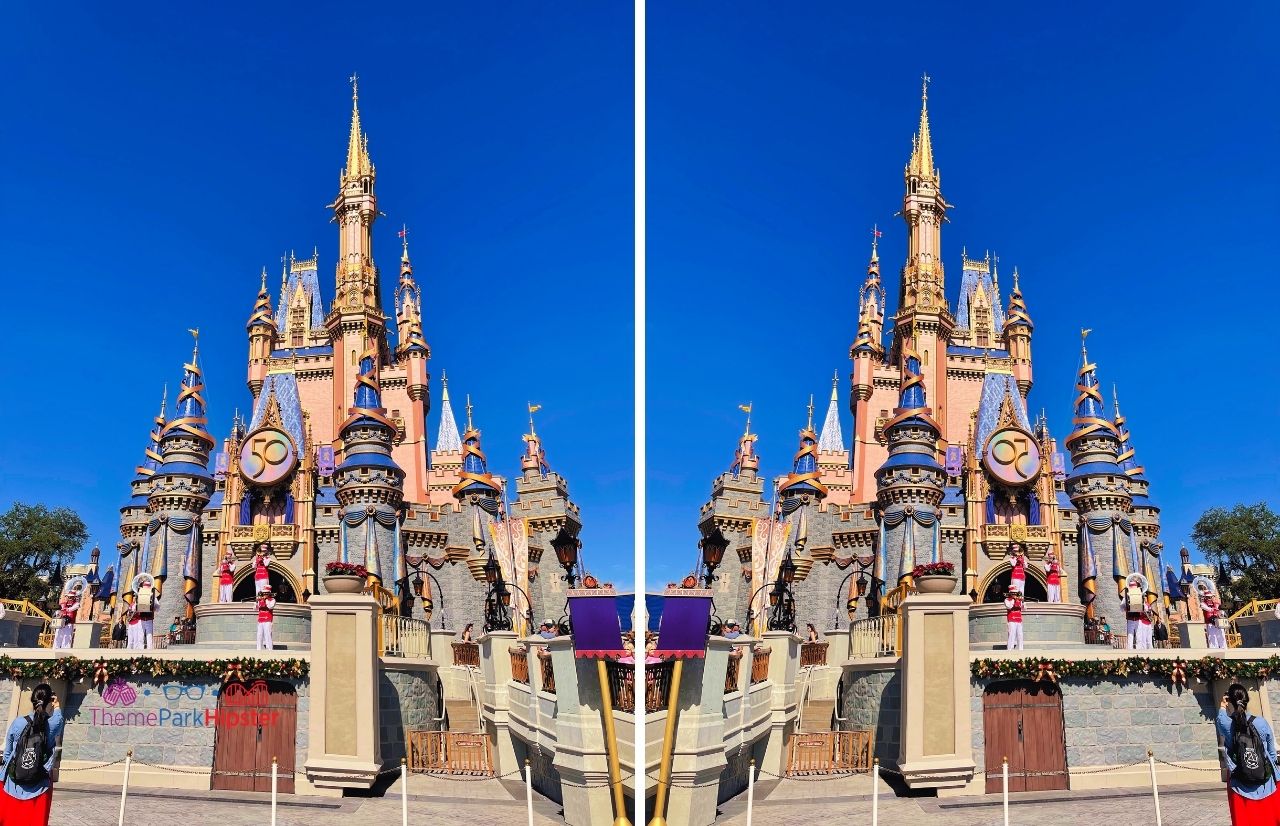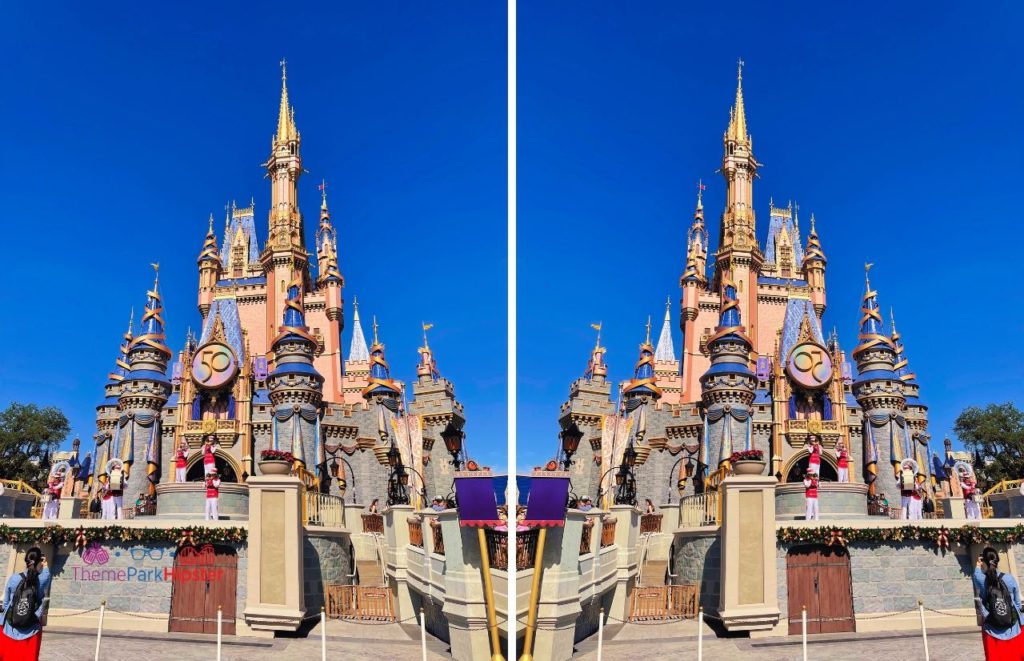 THIS POST MAY CONTAIN AFFILIATE LINKS. PLEASE READ MY DISCLOSURE FOR MORE INFO. Which means if you click on certain links, I may receive a small commission at no additional charge to you.
Listen to the Full Disney World 4th of July Podcast Episode Below!
What to Know Before You Go to Disney World on Independence Day
Choosing to celebrate Independence Day at Walt Disney World is a unique way to enjoy this patriotic holiday; however, I do not recommend visiting this parks if this is your first visit.
If you still plan on doing Disney in July, you may have a few questions.
Is Fourth of July busy at Disney World?
If you're a solo traveler, this one's especially for you. Avoiding the Disney Holiday crowd (especially in July and December) means shorter lines and less traffic.
For parents, this can be a bit tricky. Taking your kids to Disney World sounds like the best gift ever!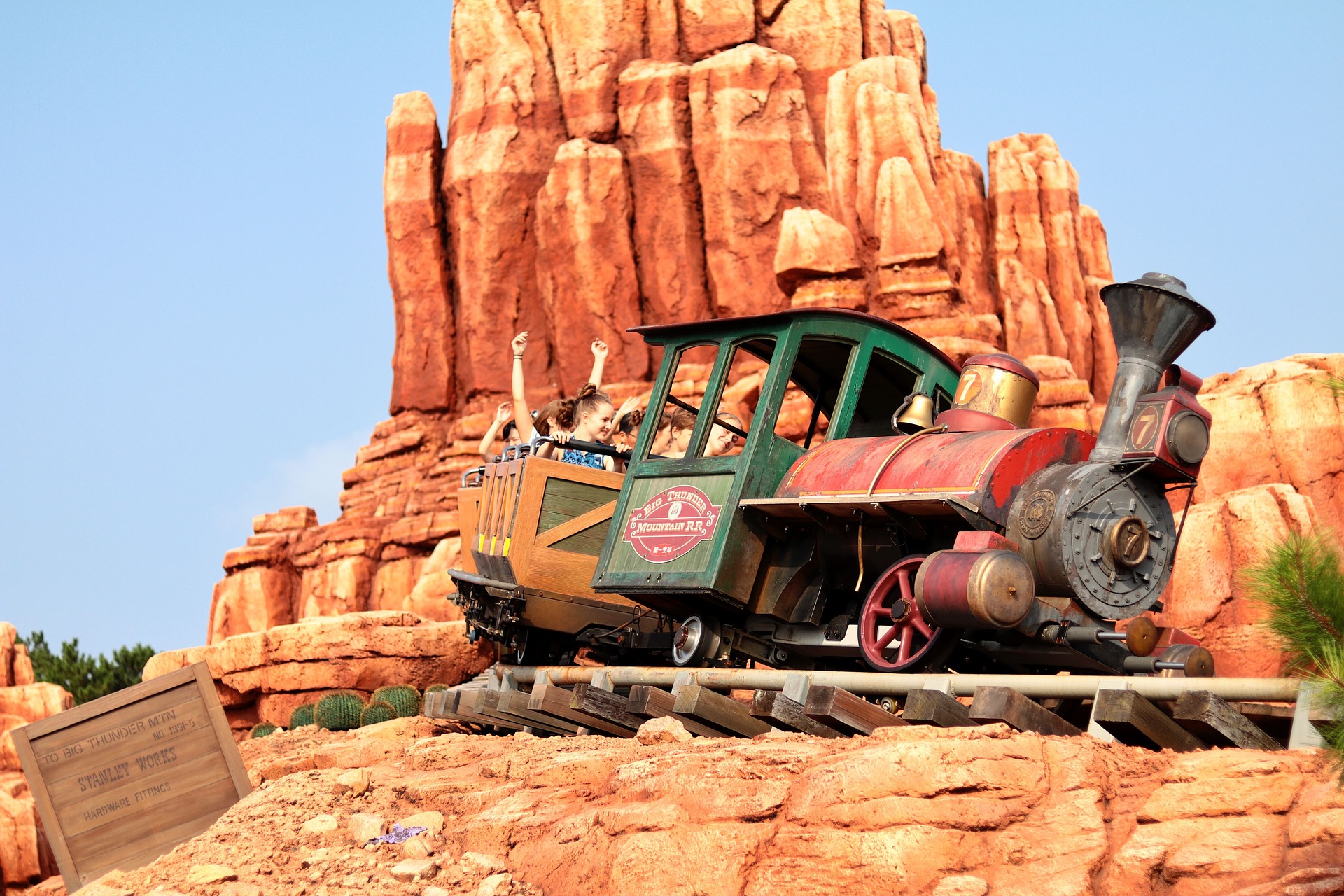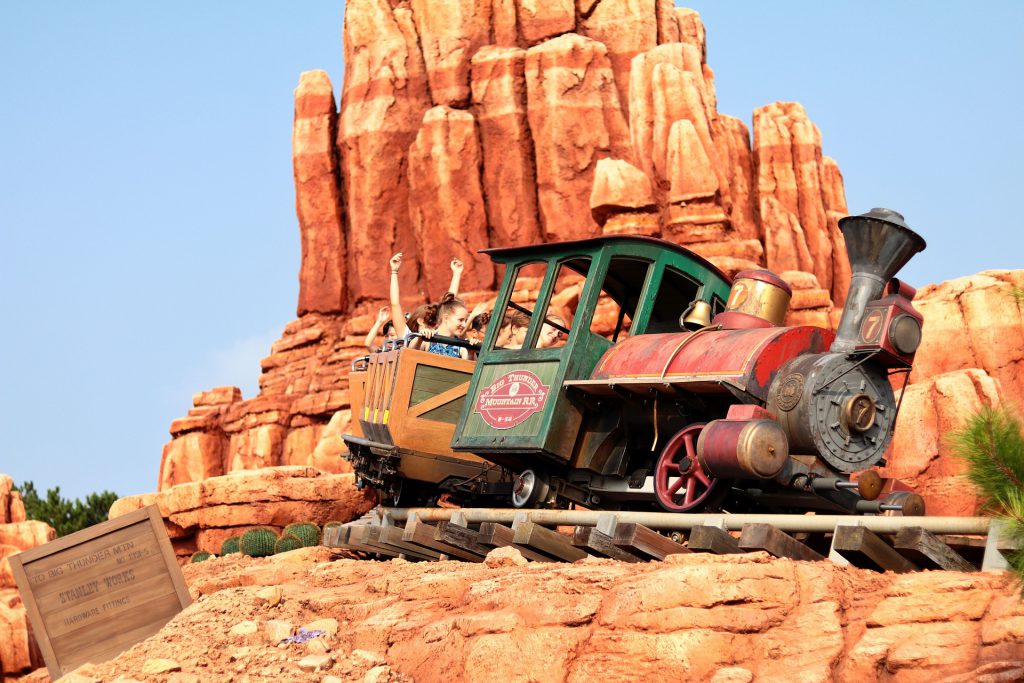 The only issue is every other mom and dad has the same exact idea.
So, be prepared to experience high wait times and lines everywhere throughout the parks. Lines even for something simple as having a bathroom break.
ORDER NOW to secure your Walt Disney World theme park ticket! GET MY TICKETS.
Is Disney World Crowded in July?
This is one of the busiest times at Walt Disney World. Not only are most kids out of school, you have to deal with one of the major holidays in America, which is Independence Day.
The parks are opened much longer during July, but you still have to fight the crowds and the unforgiving Florida sun.
July Events at Walt Disney World:
July Days to Avoid at Disney World:
Independence Day
The Weekends
Review the Disney World Crowd Calendar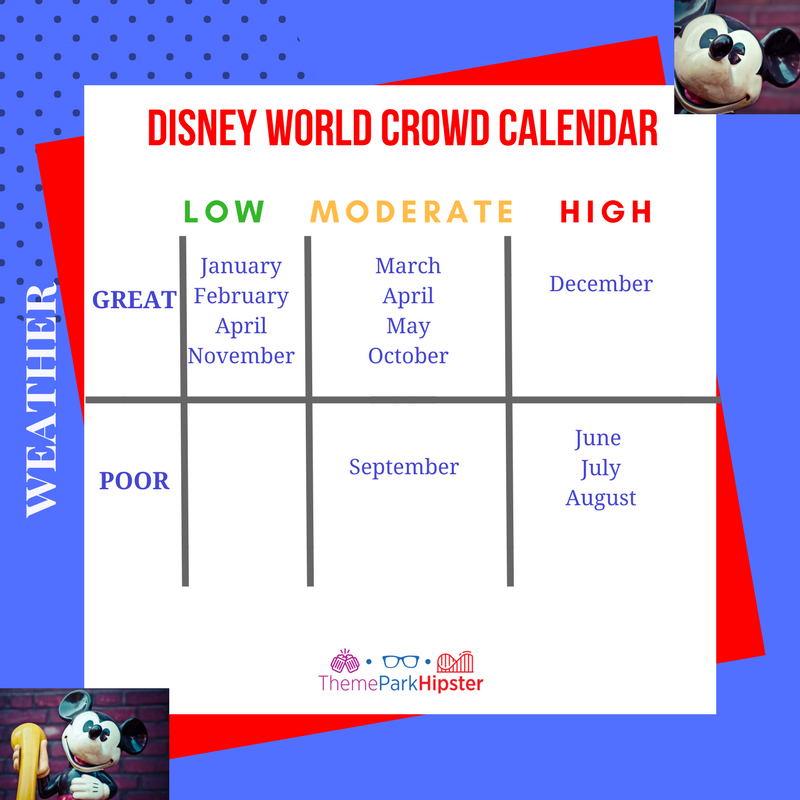 Read the full guide to picking the best days to visit Walt Disney World here!
What Should I Wear to Disney World in July?
Lightweight clothing such as shorts, leggings, comfy shoes, a t-shirt, a hat, and sunglasses are all perfect for your trip.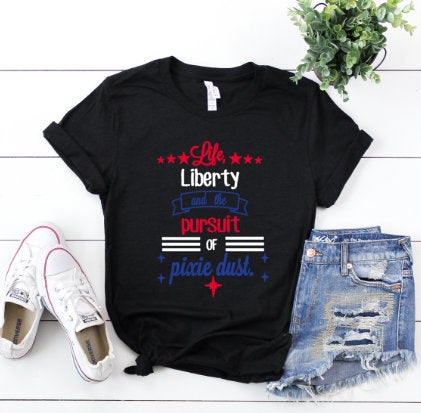 Get up to 76% off of the Orlando attractions with Groupon TODAY!
7 Tips to Conquer Disney World 4th of July Crowds
I know this goes against all my Disney tip advice, but if you're trying to conquer the parks for the Fourth of July, then I have 7 tips to help you survive the crowds.
1. Map Out Day Before You Get to Disney World on the 4th of July
Mapping out your day is a good way to make sure you're able to enjoy each must do item. Route your path around the park in advance by downloading a map online or on your phone.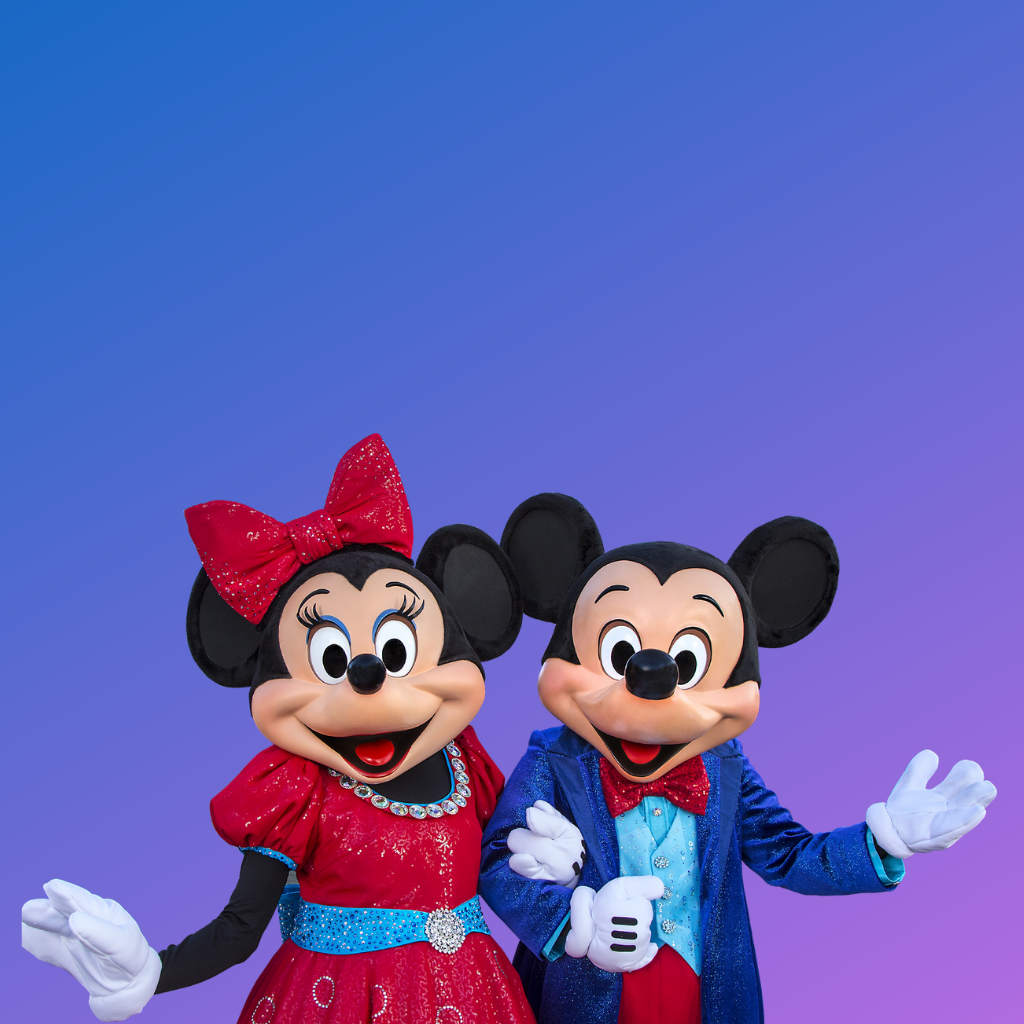 Also, plan a route of attack and know what rides and attractions you want to experience. You can get your Disney World Itinerary for adults below!
Does Disney do anything for 4th of July?
Absolutely! Each year, Disney Parks have special entertainment and character meet-and-greets throughout the parks to celebrate Independence Day.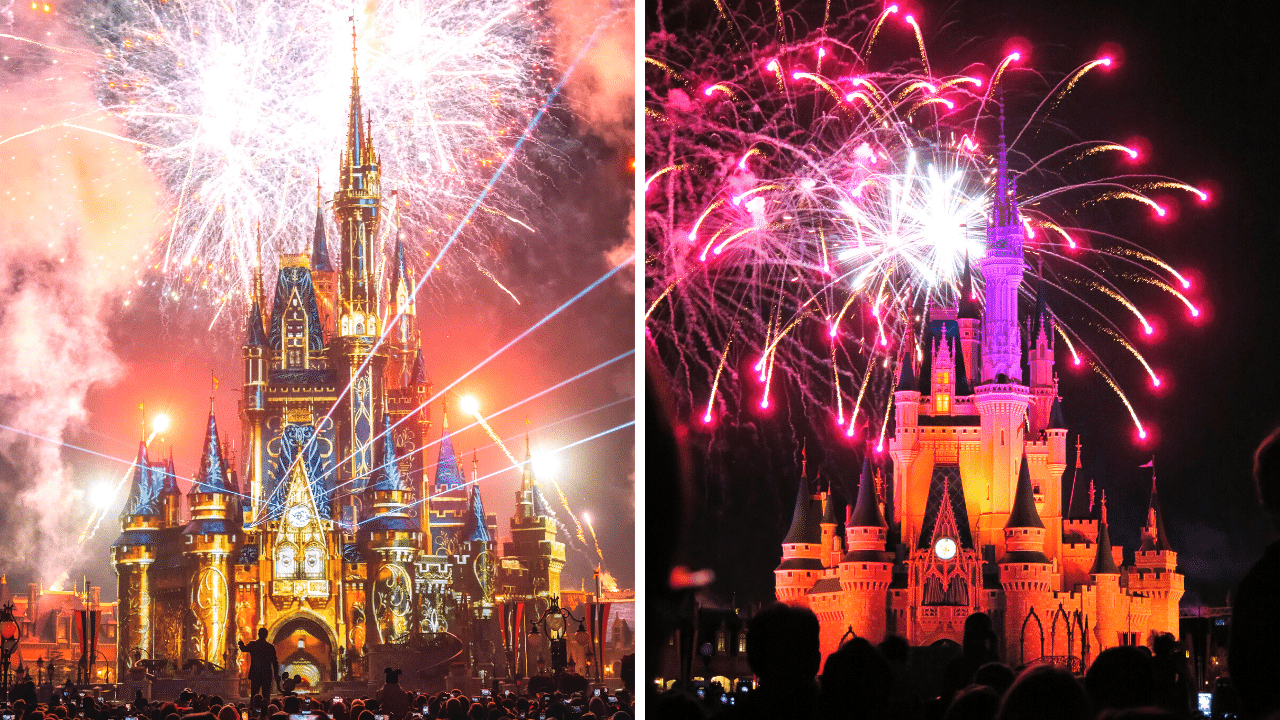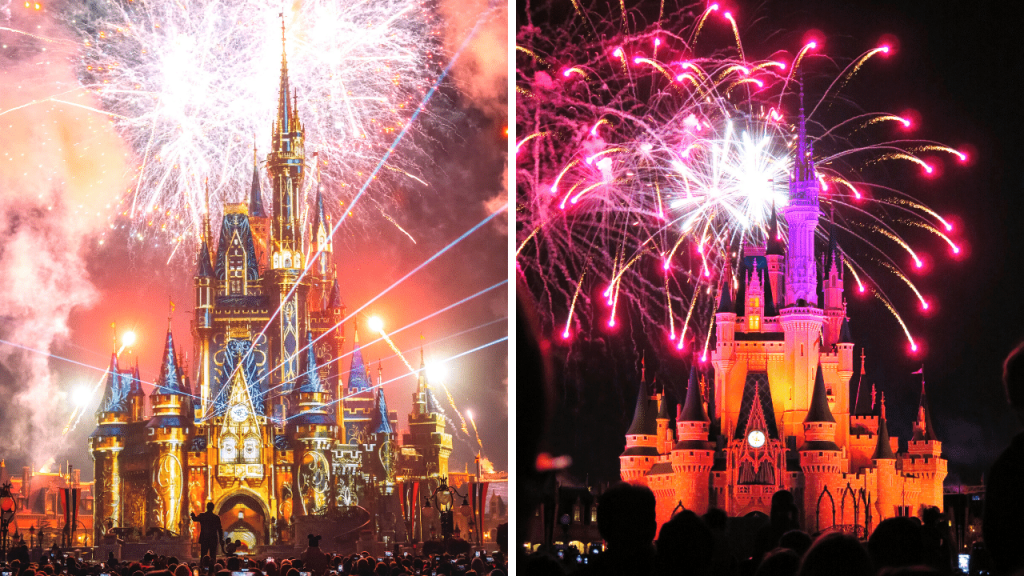 Below are the main Disney parks participating in this year's holiday.
Magic Kingdom Independence Day Itinerary
Disney's Celebrate America: A Fourth of July Concert in the Sky is a 15-minute 360-degree firework spectacular and one of the premiere firework displays in the nation. This show will start around 9:20 p.m. on July 3rd and July 4th of 2022.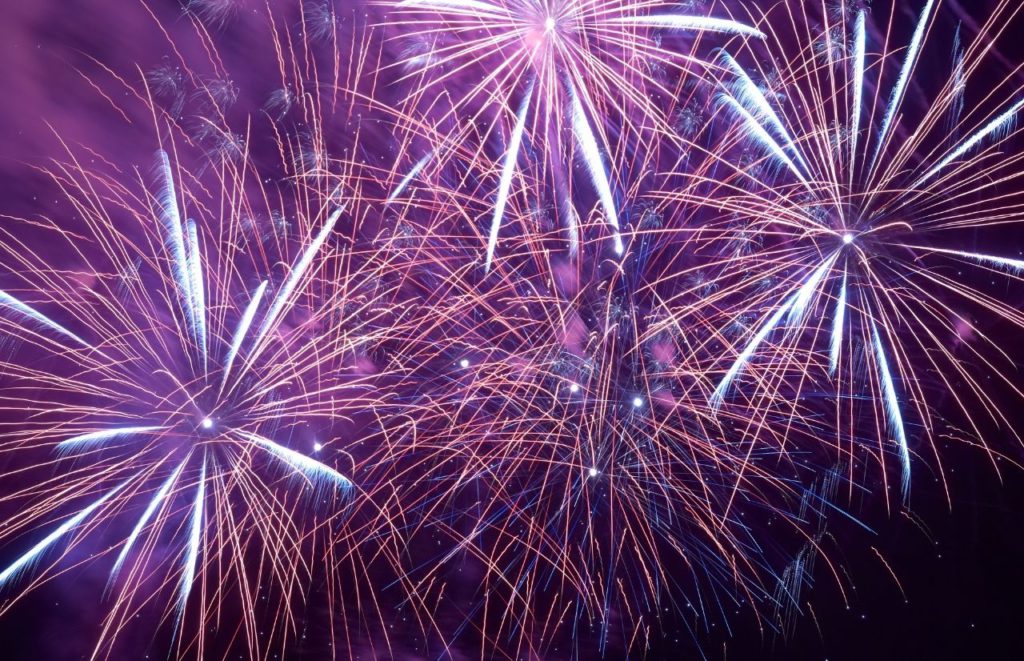 You will also be able to catch Goofy, Donald and Pluto leading a procession down Main Street USA.
Epcot Independence Day Itinerary
Join Ben Franklin and other Disney characters in their patriotic costumes on the promenade near The American Adventure throughout the afternoon.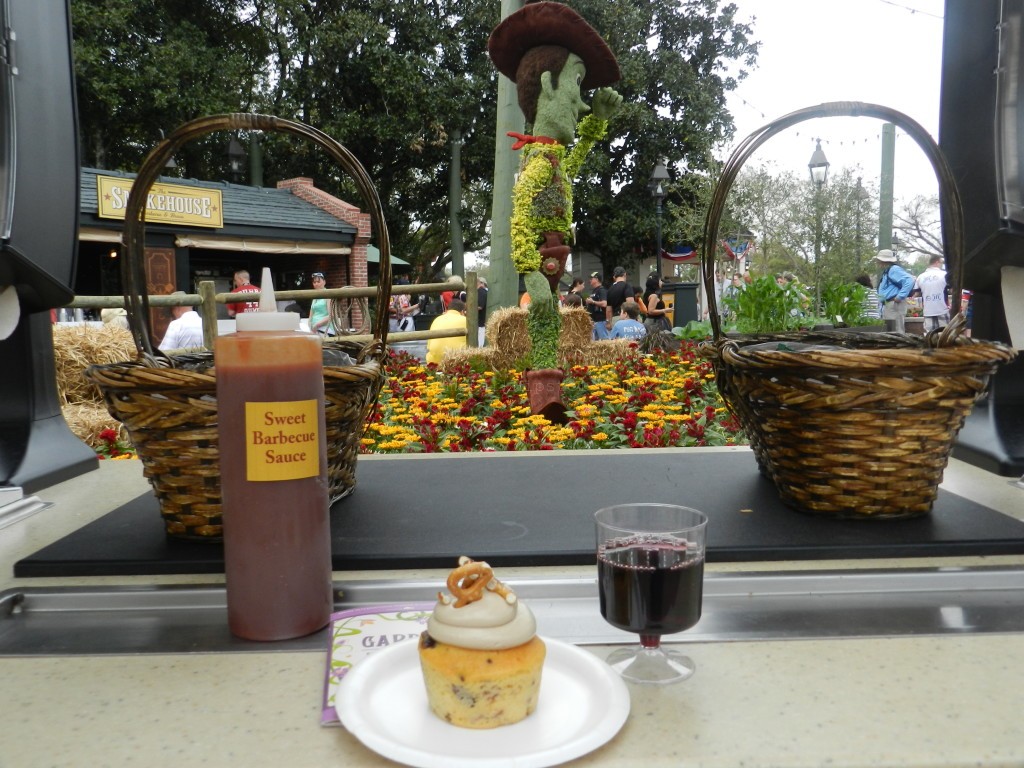 You can also listen to the Voices of Liberty 4th of July Concert, with an expanded cast performing a patriotic salute including the Spirit of America Fife and Drum Corps and Disney Characters, on the American Gardens Theatre stage.
You'll also enjoy some specialty foods welcoming the holiday such as red, white and blue cupcakes and other classic American dishes.
The night ends with a patriot-inspired version of Epcot's Fireworks Show.
Hollywood Studios Independence Day Itinerary
At Disney's Hollywood Studios there is an out-of-this world presentation of Star Wars: A Galactic Spectacular Fireworks (postponed for 2022). This show usually starts at 10 p.m.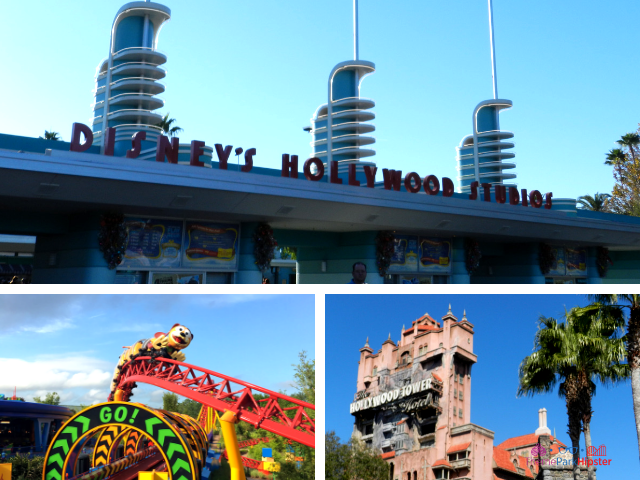 2. Choose One Disney Park and Start Early
Independence Day at Walt Disney World is going to be super crowded and tortuously hot.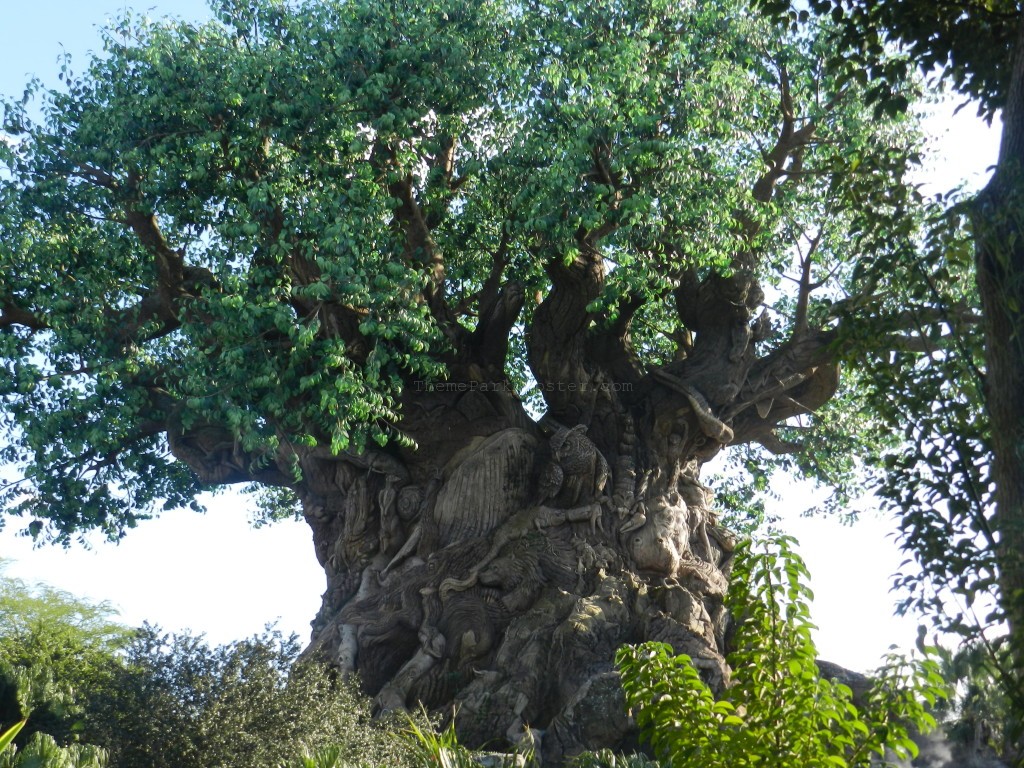 You don't want to have combat both the heat and the crowd. This will make you so frustrated on your solo Disney trip and if you're in a group, you guys may become snappy with each other.
So, sticking to one park and getting there right before the gates open is a must.
It is also very common to see the Disney parks reaching full capacity on Independence Day. I recommend to stay in the park all day, because even if you leave for a break there's a chance you may not be able to get back in.
3. Take Frequent Breaks on Indoor Attractions
This is to help combat the heat while enjoy the festivities at Walt Disney World. Indoor attractions are also a good way to take a break from the jam-packed streets in the park.
And if it rains, which it most likely will, you'll be in a covered area.
Magic Kingdom Indoor Attractions
Buzz Lightyear's Space Ranger Spin
Country Bear Jamboree
it's a small world
Mickey's PhilharMagic
Monster's Inc. Laugh Factory
Peter Pan's Flight
The Hall of Presidents
The Many Adventures of Winnie the Pooh
Under the Sea- Journey of the Little Mermaid

Epcot Indoor Attractions
American Heritage Gallery, World Showcase
Bijutsu-kan Gallery, World Showcase
Disney & Pixar Short Film Festival, Future World
Gallery of Arts and History, World Showcase
Impressions de France, World Showcase
Mission: SPACE, Future World
Reflections of China, World Showcase
Sea Turtles – Disney Animal Encounters, Future World
SeaBase – Disney Animal Encounters, Future World
Sharks and Stingrays – Disney Animal Encounters, Future World
Stave Church Gallery, World Showcase
The American Adventure, World Showcase
Turtle Talk with Crush, Future World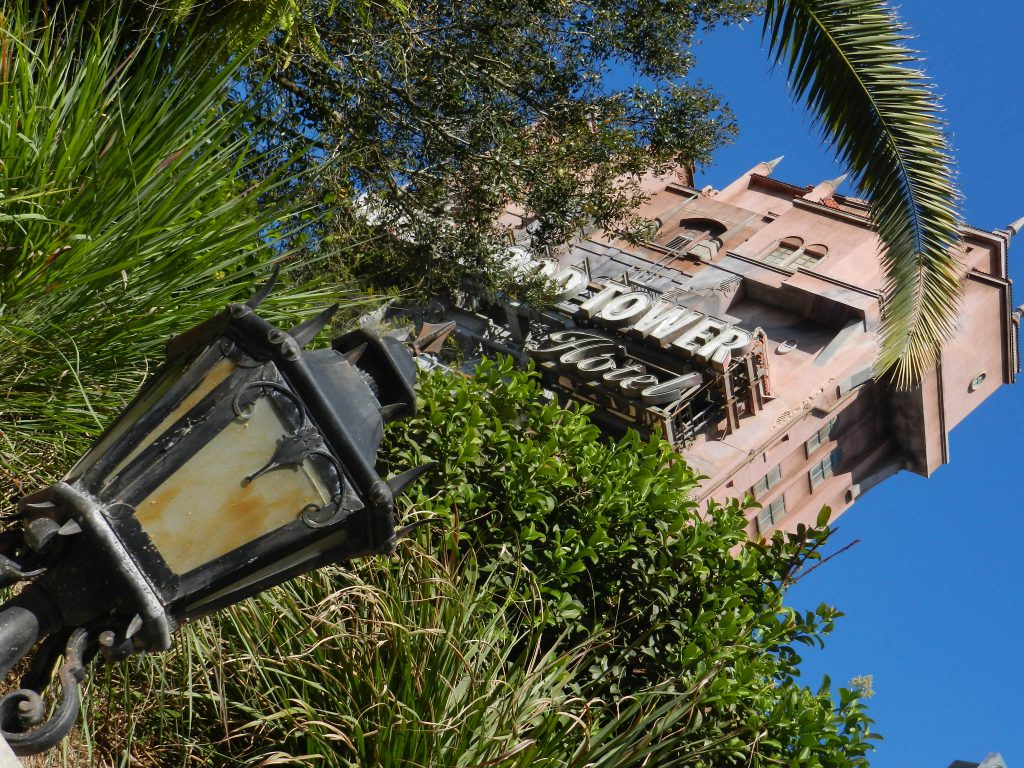 Hollywood Studios Indoor Attractions
Disney Junior Live on Stage
Frozen Sing-Along Celebration
Muppet Vision
Star Tours: The Adventure Continues
Animal Kingdom Indoor Attractions
Festival of the Lion King
Finding Nemo – The Musical
It's Tough to be a Bug
4. Book Your Genie+ Passes As Soon As You Can
If there's any day that requires a Genie+/Lightning Lane Reservation, it is the 4th of July at Walt Disney World.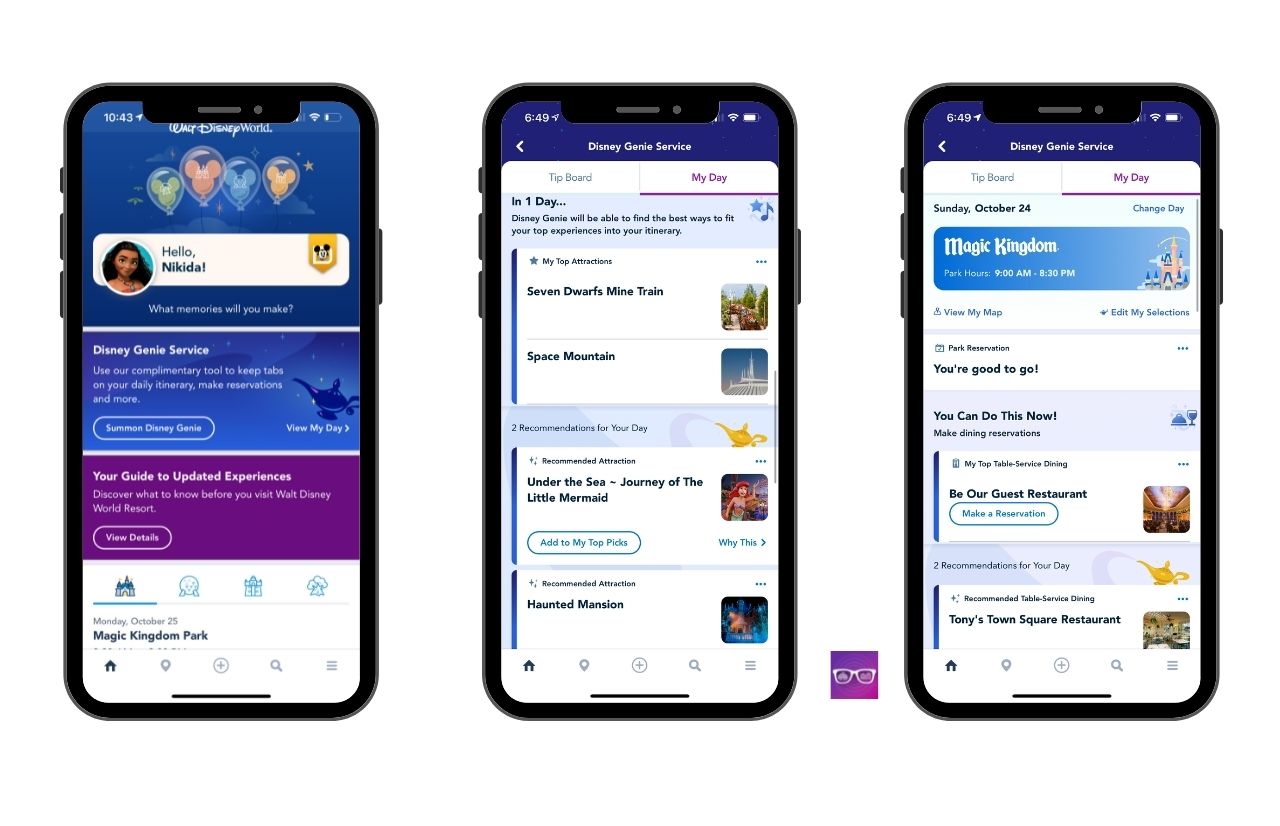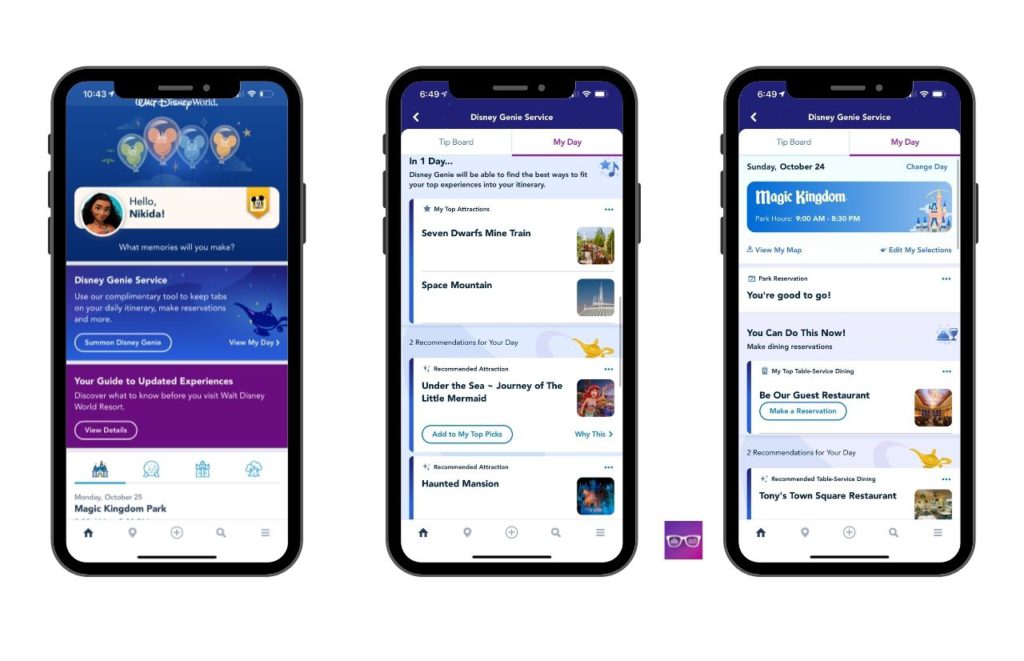 You're going to want to be strategic in choosing your passes mixing top rides in with ones that have an indoor element. Like stated before, you're going to want ways to combat the Disney heat.
Here are the Best Disney Genie+/Lightning Lane Passes by Park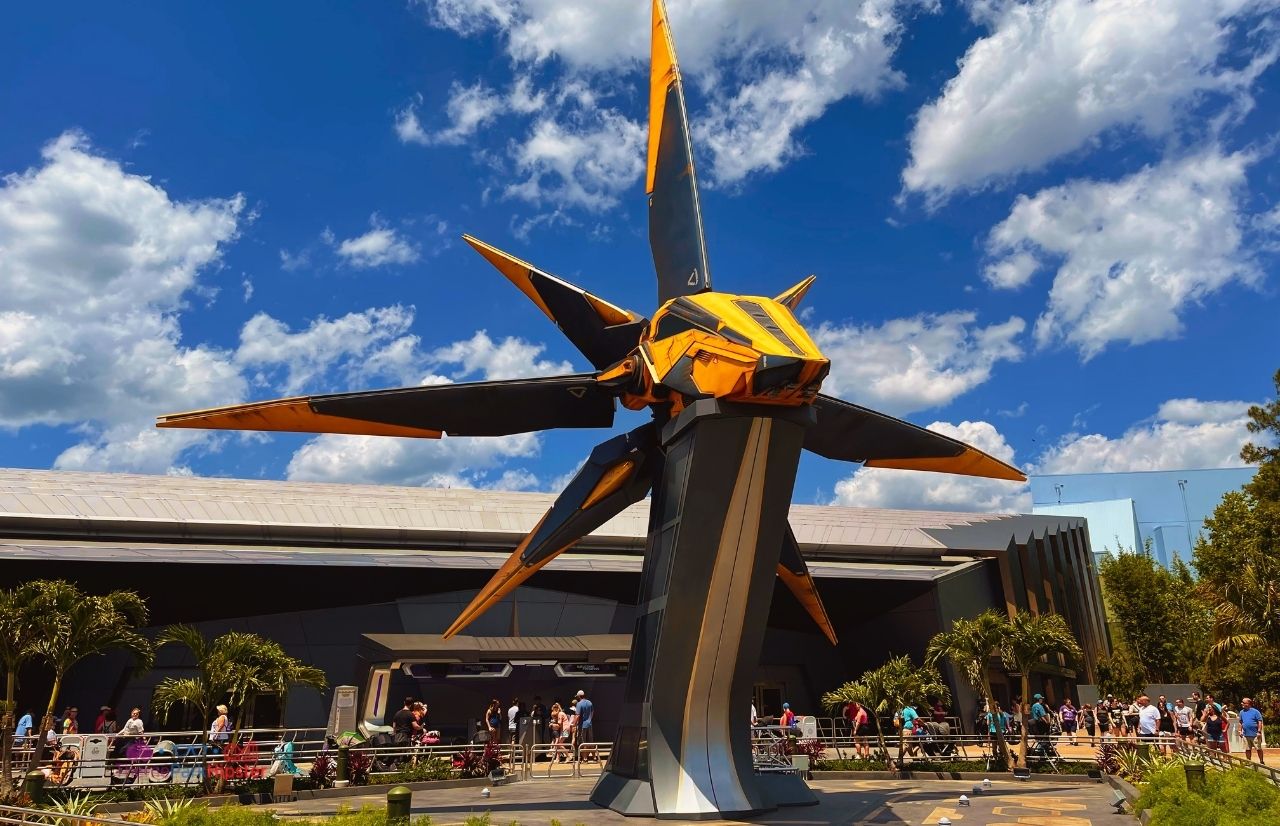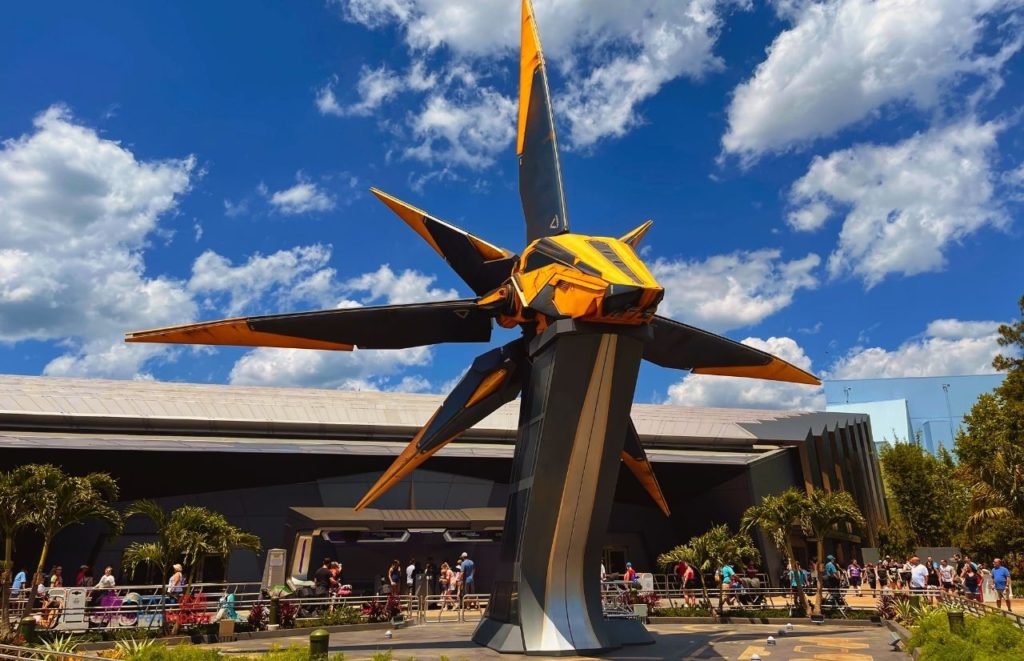 Magic Kingdom
Big Thunder Mountain Railroad
Peter Pan's Flight
Space Mountain
Splash Mountain
Epcot
Hipster Power Tip: If you want to ride Remy's Ratatouille Adventure and haven't received a Genie+/Lightning Lane reservation, get up early and knock it out first. Be sure that you've booked a reservation for Guardians of the Galaxy: Cosmic Rewind.
Disney's Hollywood Studios
Star Wars: Rise of the Resistance
Rock 'N' Roller Coaster
Slinky Dog Dash
Tower of Terror
Hipster Power Tip: If you're not able to get the coveted Star Wars: Rise of the Resistance pass, then get the Millennium Falcon: Smugglers Run pass and arrive at Hollywood Studios for rope drop to experience Rise of the Resistance first!
Disney's Animal Kingdom
Hipster Power Tip: Get to Animal Kingdom early. Try to get a Genie+/Lightning Lane Pass for Avatar Flight of Passage and wait in the Na'vi River Journey standby line.
5. Stay Hydrated
It's important to stay hydrated in the intense Florida heat felt at Walt Disney World. You can avoid heat related illnesses such as, a heat stroke, heat exhaustion, heat cramps, and heat rash by having proper hydration.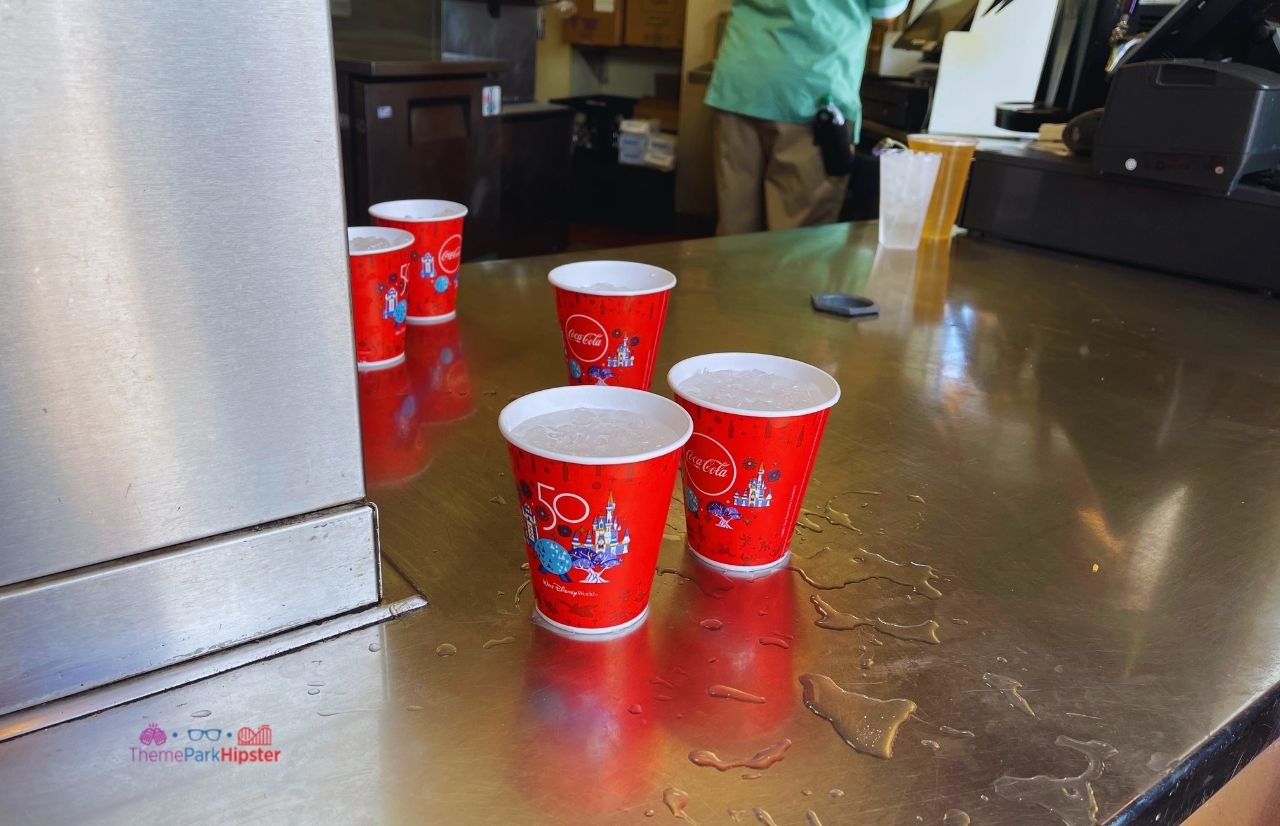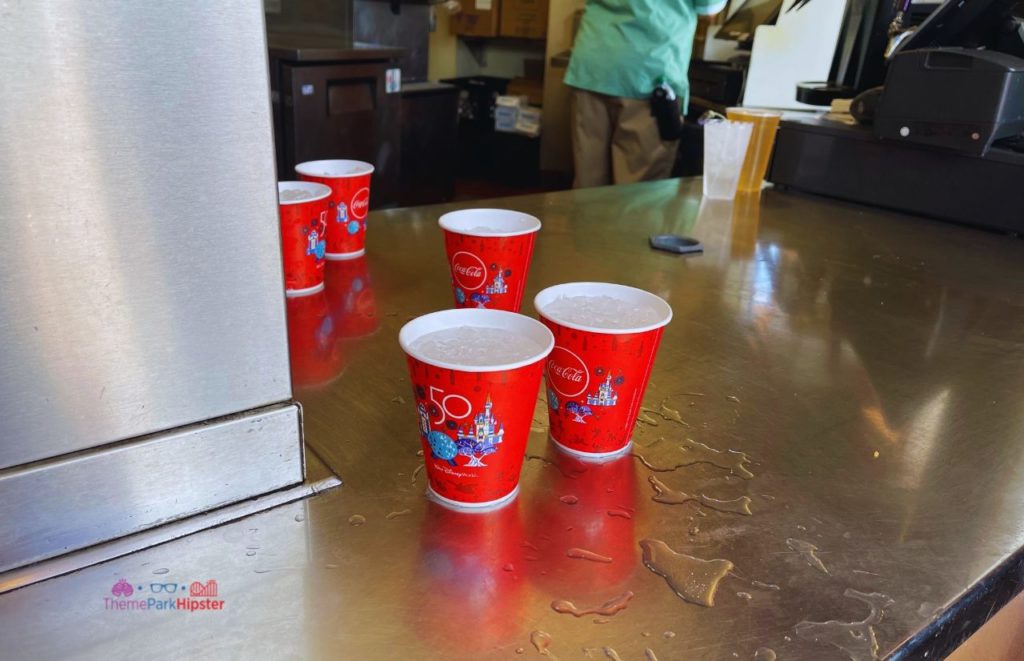 The more your body sweats under the mentioned conditions, the more fluid you need to replace.
Listed below are some ways to stay hydrated at Walt Disney World:
Drink before you feel thirsty
Keep a Water Bottle with You to Refill throughout the day
Monitor your water intake
Avoid dehydrating beverages such as, alcohol, coffee, and soda
Drink cool fluids
Eat food high in water (fruits and vegetables)
Hipster Power Tip: Remember the most the significant amount of dangerous UVB rays occur between 10 a.m. and 4 p.m. So, keep sunscreen on hand!
6. Visit Magic Kingdom on July 3rd
You'll get to experience the same events taking place in the park on the Fourth of July as on the 3rd day too!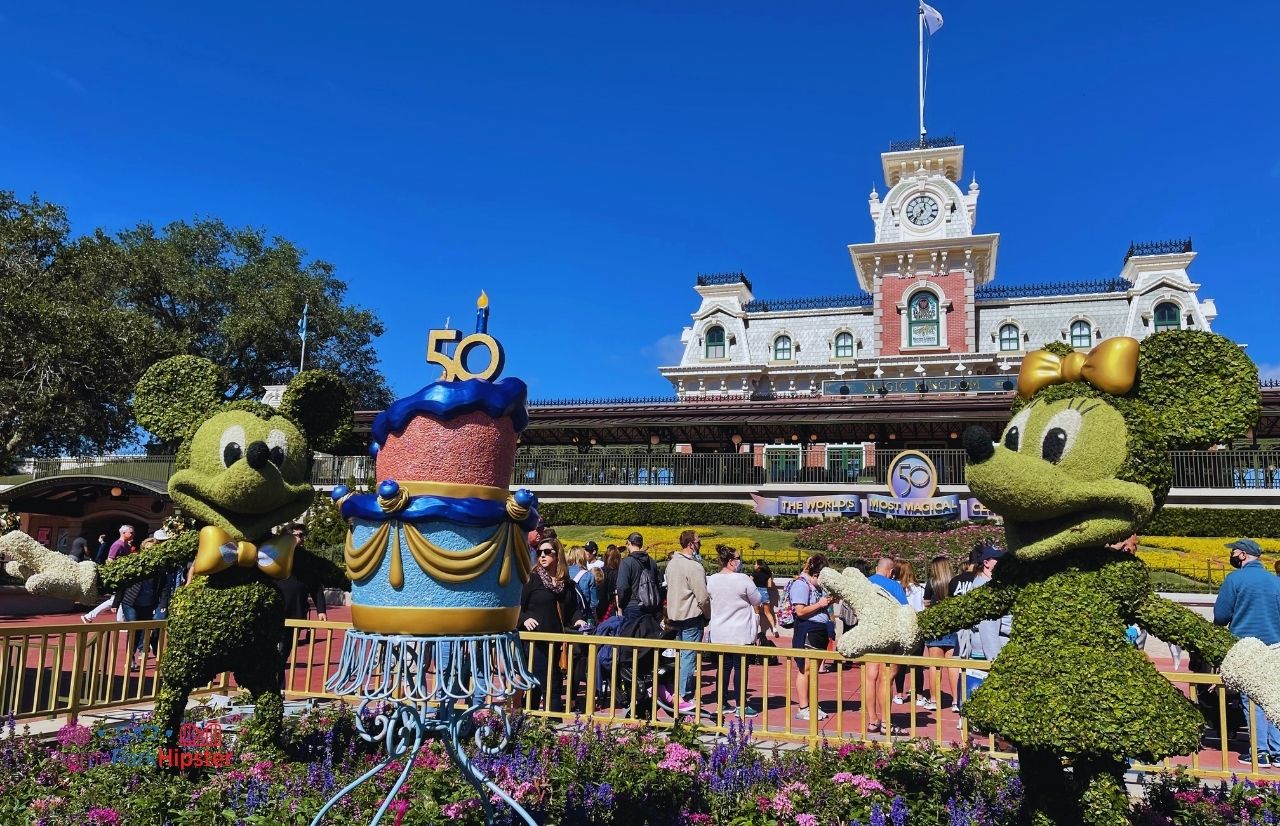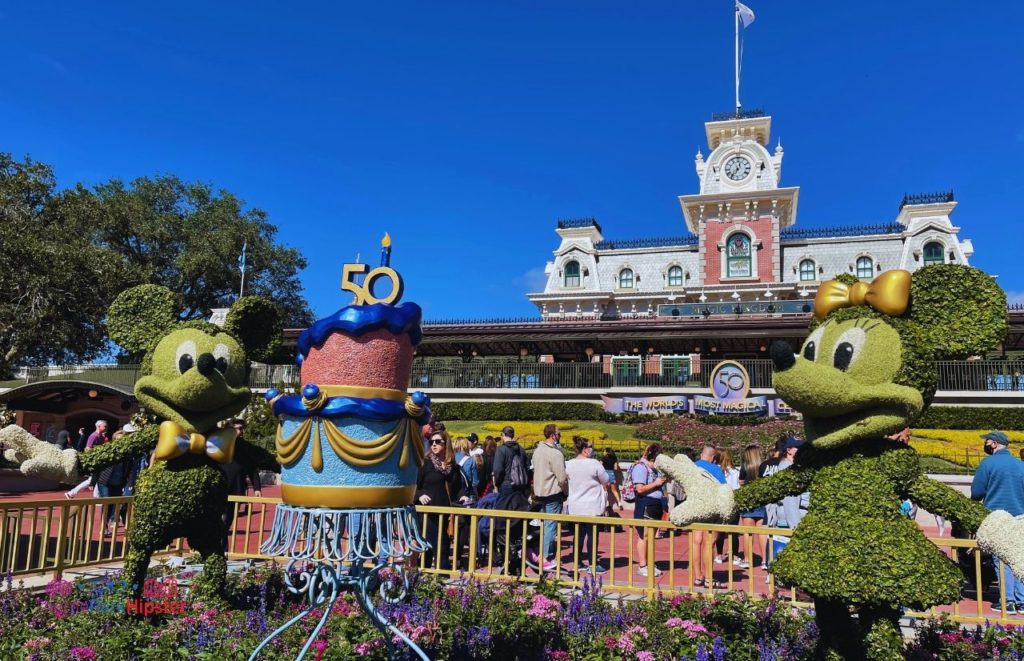 Activities Such As:
Patriotic fireworks and DJs hosting parties in Frontierland and Tomorrowland
Speciality holiday treats
Another reason to go to Magic Kingdom on July 3rd is that you'll have a lesser crowd level than the 4th of July. This will allow you to choose another park on the 4th that won't be as crowded as the Magic Kingdom.
7. Stake Your Fireworks Viewing Spot Early
You've made it through the heat AND the crowd!
Now it's time to pick your favorite fireworks spot in the park and camp out until it's time for the Independence Day spectacular show!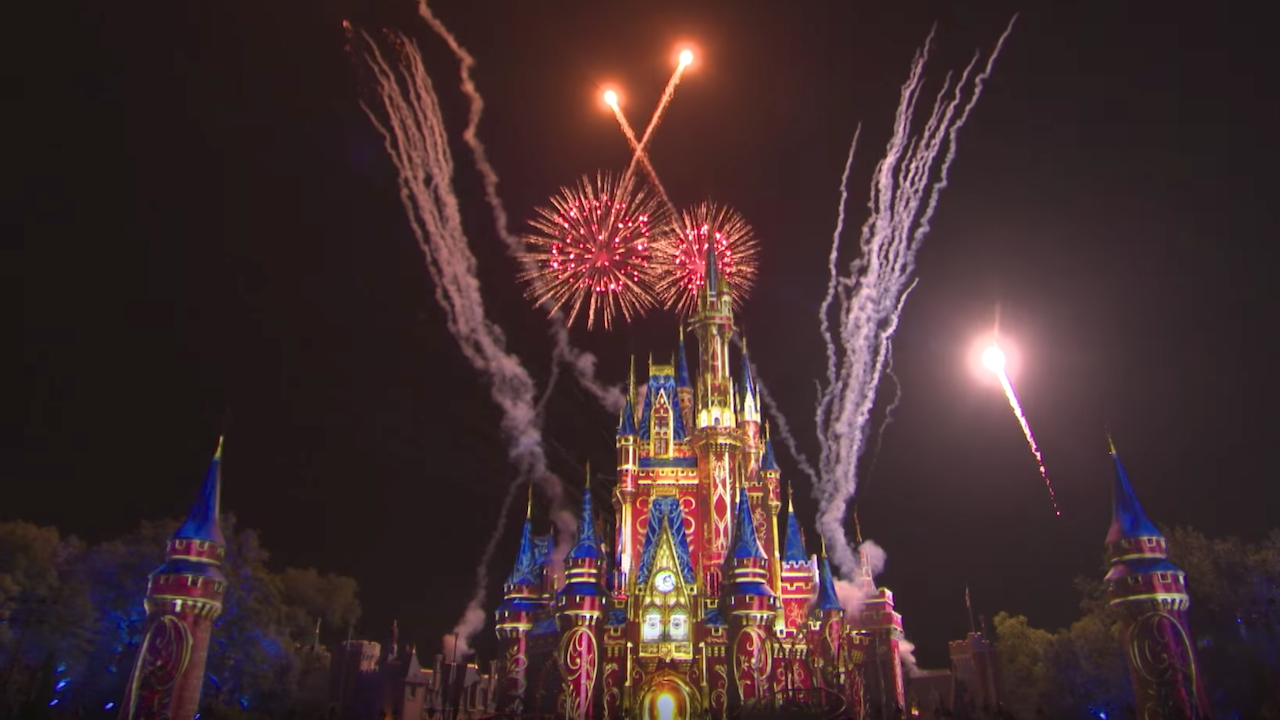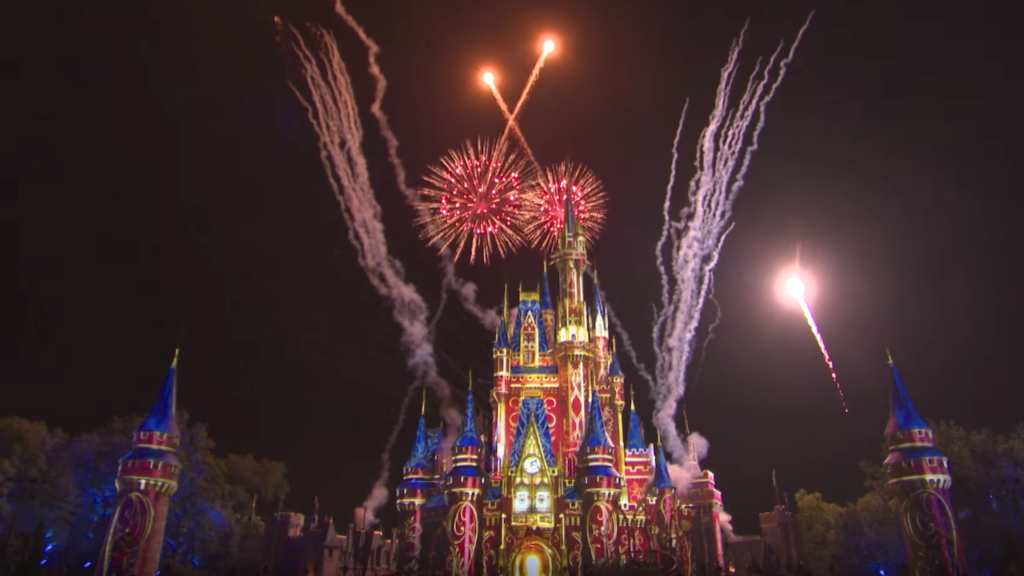 I recommend getting a spot at least an hour prior to the start of the show. Be sure to pick a location that will not have too much obstruction of the fireworks.
In the Magic Kingdom, I like to sit at the top of the train station. It has a great view and it's easy to get out of the park quickly because you're already near the gate.
ORDER NOW to secure your Walt Disney World theme park ticket! GET MY TICKETS.
Final Thoughts on Doing Disney World for the Fourth of July
Have fun and know that it's going to be bananas at Disney. If you have a good spirit and welcome the excitement of the high-volume crowd level, then you'll have a spectacular time on Independence Day.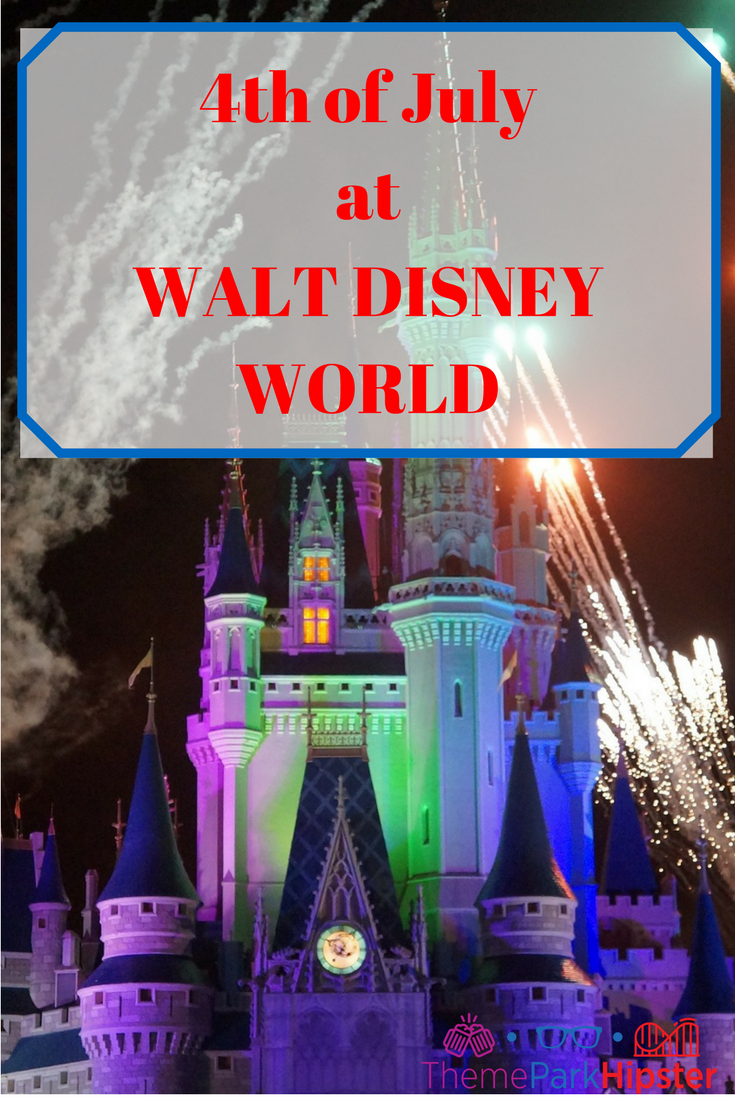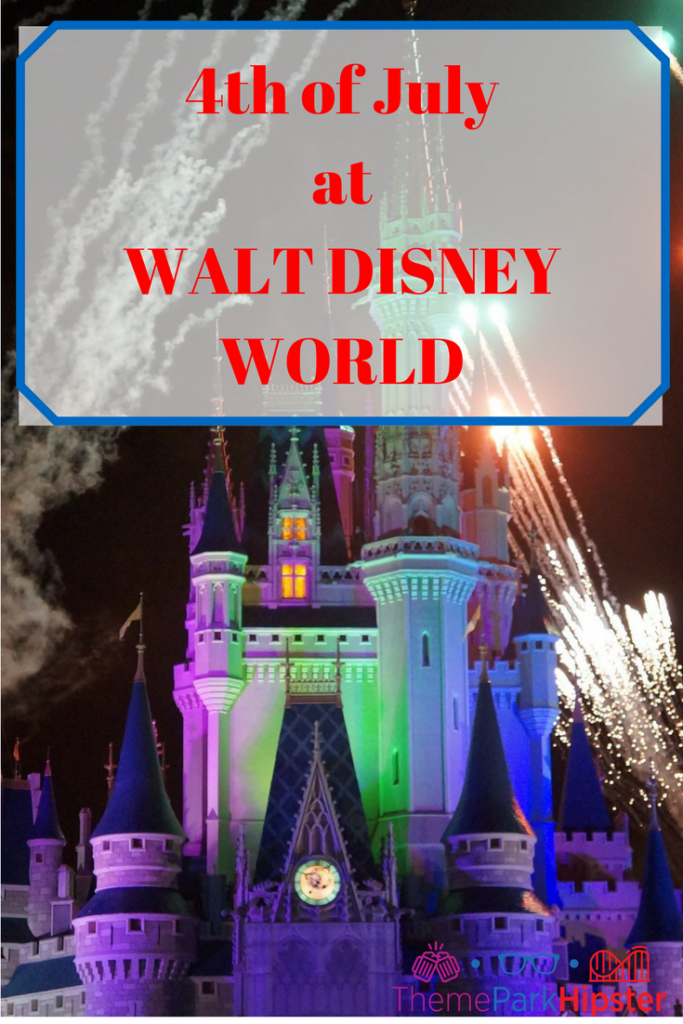 What about you? Do you think it's silly to go to Walt Disney World on the 4th of July? Leave you answers below!
If you enjoyed this article, then you'll love these:
Until next time, Happy Park Hopping Hipsters!
NikkyJ
(Original Article Date: June 2018/Updated June 15, 2022)