Theme Parks Solo: Walt Disney World Edition!
Do you want to go to Disney solo?
Or perhaps the idea seems a bit too far fetch???
Since I started traveling to theme parks alone, I've noticed that I've become more confident in introducing myself to new people. This gives me a chance to truly be myself, since I am in my "zone."
The Disney parks are suited for solo adult travelers.
It goes without saying that my trips to Walt Disney World are more are refreshing when I am visiting unaccompanied. Don't get me wrong, there are moments when I want to reach out to others in the park, but the introvert inside of me has to push through my own self-limiting thoughts and strike up a conversation.
If this sounds like you, then I recommend scheduling a tour on one of the first few days of your trip. This is a good way to break the ice on your solo theme park vacation and you never know what adventures may happen afterwards.
I know you're probably thinking this has got to be the oddest idea but trust me, you can do it!
There's a way to do Disney solo without thinking it's weird….
…that's if you know what to do.
Proven First Timer Tips for Walt Disney World | Episode 16 ThemeParkHipster Show
THIS POST MAY CONTAIN AFFILIATE LINKS. PLEASE READ MY DISCLOSURE FOR MORE INFO. Which means if you click on any of the links, I'll receive a small commission. This helps support the website and allows me to bring you more content. Thank you for your support!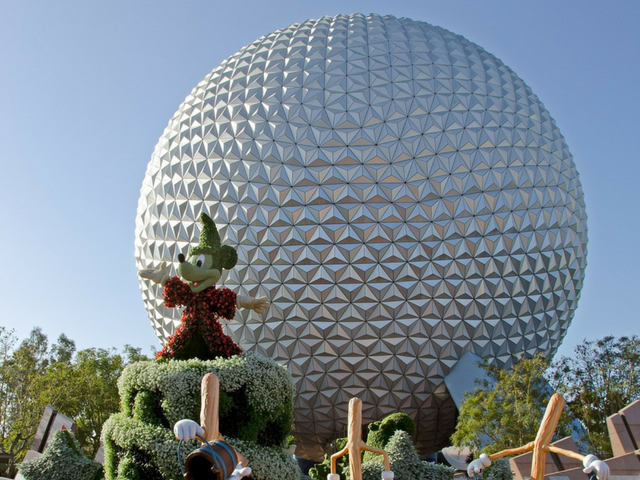 There are so many tips online about doing Disney as a family, as a honeymoon, and even as a large reunion. There's hardly anything out there for those wanting to do Walt Disney World alone.
For you guys, I now have The Solo Theme Park Traveler's Guide for theme park hopping alone. A handbook I wanted to share with you all. In celebration of the release, I put together this post of tips just for you!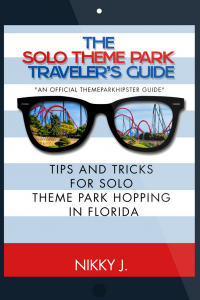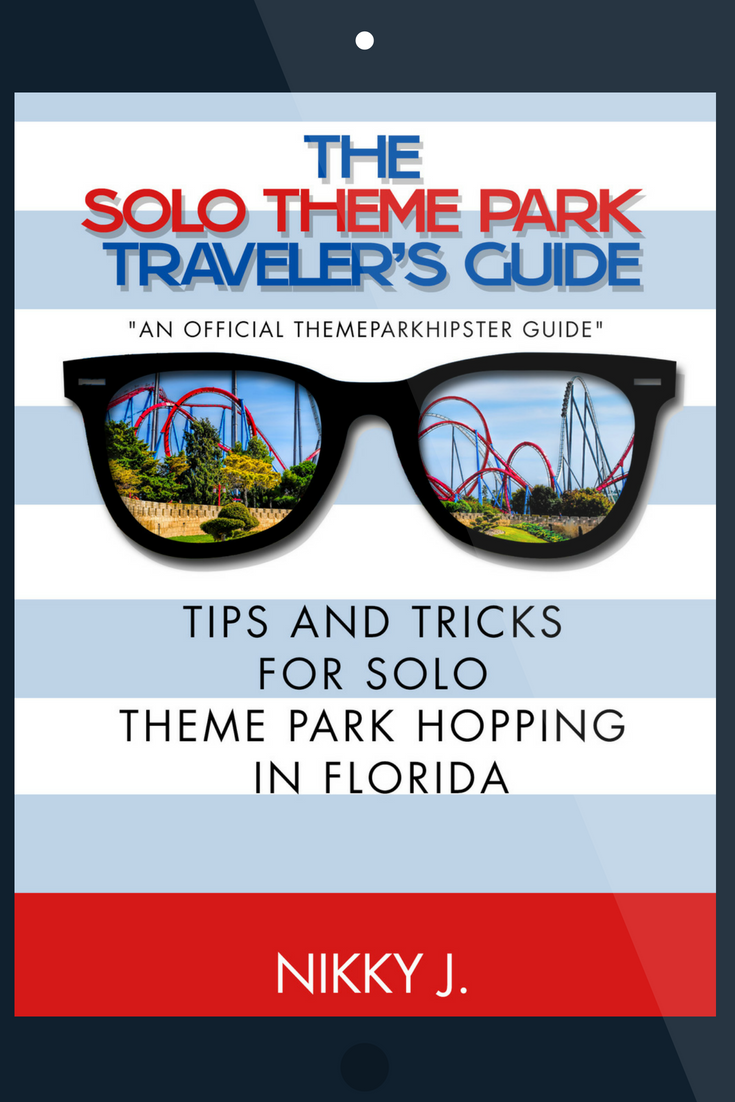 11 First Timer Tips to doing Disney Solo
1 – Start Small
Because this way of travel can be intimidating to Disney fans, I recommend easing into solo travel. For example, try getting to one of the parks ahead of your group. So, if you guys plan to meet up at the Magic Kingdom around 10 a.m., then get to the park at 8 a.m. just to see if you feel comfortable conquering Disney alone.
You can be there for rope drop, plus you can knock out a few rides before meeting back up with your family. This may just convince you to try a whole day of Disney on your own.
2 – Plan and Research Your Disney Vacation
The idea of going to Disney alone may already be too stressful for you, so I highly suggest planning out your days ahead of time. This will decrease the anxiety of doing Disney solo. If you have an itinerary, then you won't dwell on the fact that you're traveling on your own.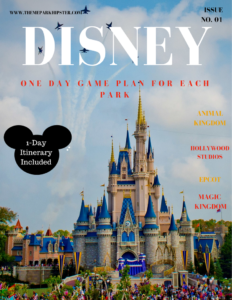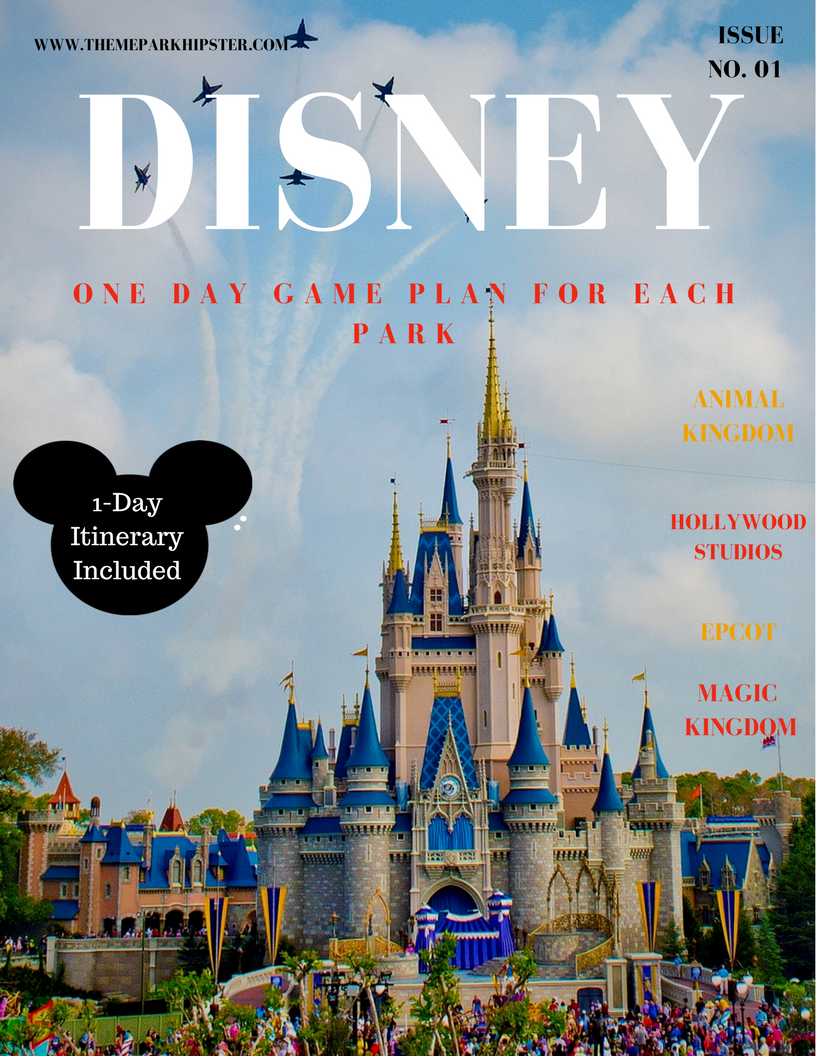 You can download and sign up to receive your own FREE Solo Disney itinerary here.
3 – Book Your Disney FastPasses and Reservations Early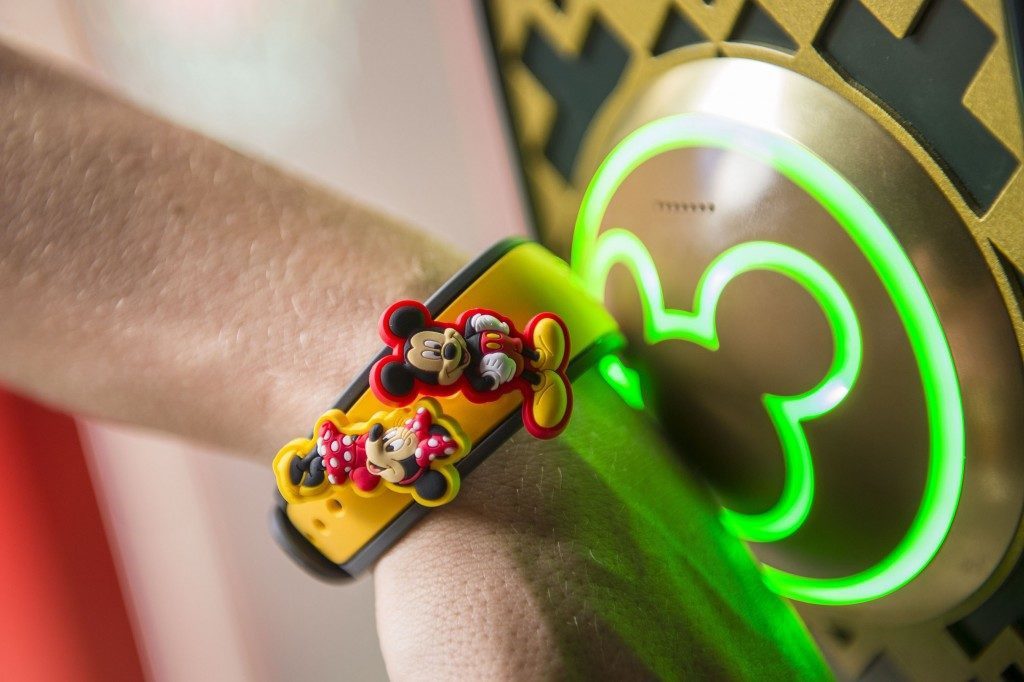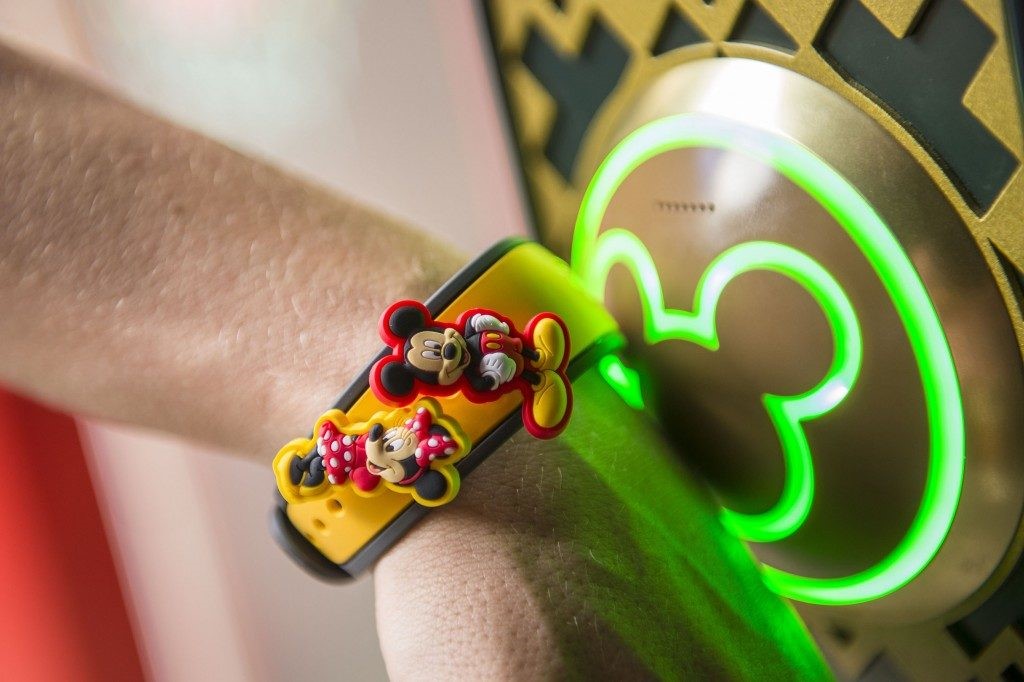 FastPasses to the hottest attractions such as the Slinky Dog Dash roller coaster in Hollywood Studios or Avatar Flight of Passage at Animal Kingdom need to be booked right now! You will thank me for this because your Disney solo vacation will go smoother.
In addition to booking your FastPasses, you'll want to make other reservations early too. If you have a must do Disney bucket list item, then this is your chance to do it!
This is your time to have many YOLO moments on your solo trip! I say make that reservation at one of your favorite Disney restaurants like Victoria & Albert's.
You will be the envy of all your Disney friends.
Walt Disney World is the top tourist destinations in the world. This is an advantage for you, because you will never have to think of what to do. Dinner shows, VIP tours, and special events are just a few experiences to make a solo Disney vacation spectacular.
You'll want to book your dining or special event reservation as soon as you know your vacation dates. The popular restaurants and annual events book up rapidly.
[alert alert_heading="Hipster Power Tip: " alert_text="Disney is remarkable about solo diners at Character Meals. They're more than happy to help you with photos and make you feel special." alert_style="alert-warning"/]
4 – Theme Your Days at Walt Disney World
What I mean by this is to make it a day of doing every theatrical show at the Magic Kingdom or even a day of trying a dish in each country at Epcot World Showcase.
Sometimes I plan a day full of water rides and some days are just a day of character meet and greets. Every type of themed day can be found inside the Walt Disney World Resort.
5 – Do Disney Your Own Way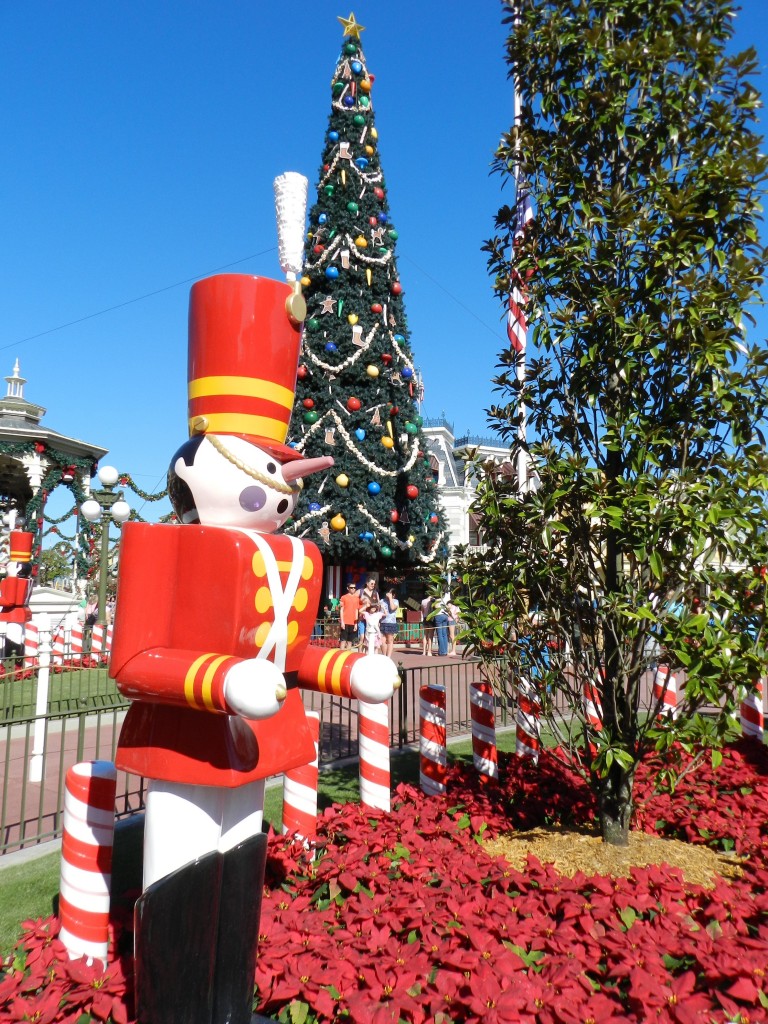 Since it's your solo Disney trip, it's a time to do Disney your way!
This is the MAIN PERK of going to Walt Disney World alone. In order to get all your Walt Disney World must do's, I suggest doing a bit of researching on the web and writing everything down you want to accomplish.
6 – Choose the Perfect Disney Hotel
It's easy to book a hotel and stay cooped up in your room only leaving to go to one of the parks. This is not the best way to get comfortable with socializing with people on your solo trip. Ask yourself:
How social do you want to be?
Perhaps a Bed & Breakfast would be a perfect way to make sure you keep your socializing goals to the forefront. You will at least have some interaction with the owners.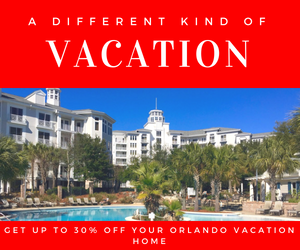 I highly recommend choosing a lively hotel. Staying at a hip hotel with an active bar area, such as the Swan and Dolphin Hotel, makes it easy to meet new people.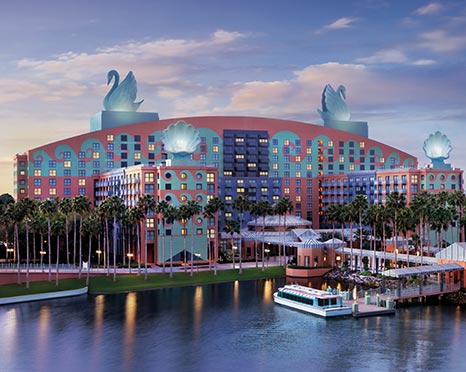 You can even do this when you're on a trip with a group of people as a way to get used to doing things alone. This can be done by stepping away for an hour to hang out at the bar or inside the hotel lobby.
Many of the onsite resorts and hotels have hip lounges with staff bringing the theme park magic right in the bar.
So, make good use of the lobby, common room or lounge area of the resort. Try to engage with people while in the common areas and avoid looking down on your phone.
It's like saying  "don't talk to me."
Instead, have an open posture that's inviting and just people watch. Eventually there will be an opportunity to start a conversation.
7 – Don't be Afraid to Socialize
Try not to be shy. I know it can be intimidating to introduce yourself to people. It's so easy to just stay to yourself.
I know firsthand what it's like to be an introvert, but get out of your comfort zone and introduce yourself to at least one person on your solo Disney trip.
Get familiar with your social media community. There are lots of Facebook groups dedicated to Disney enthusiasts.
These groups usually have people in it who frequently travel to Disney parks solo. They're also places to get instant theme park news and the latest theme park hacks and tips. Your Instagram community is another place to get to know others online.
Once these relationships are formed online, it may lead to an in person hangout.
Groups found on MeetUp.com is another great way to find other Disney fans. There are multiple groups within the site for adults who love going to the parks alone. I have personally used MeetUp throughout the years and have met some of my best friends on there.
8 – Let the Cast Members Know You're Alone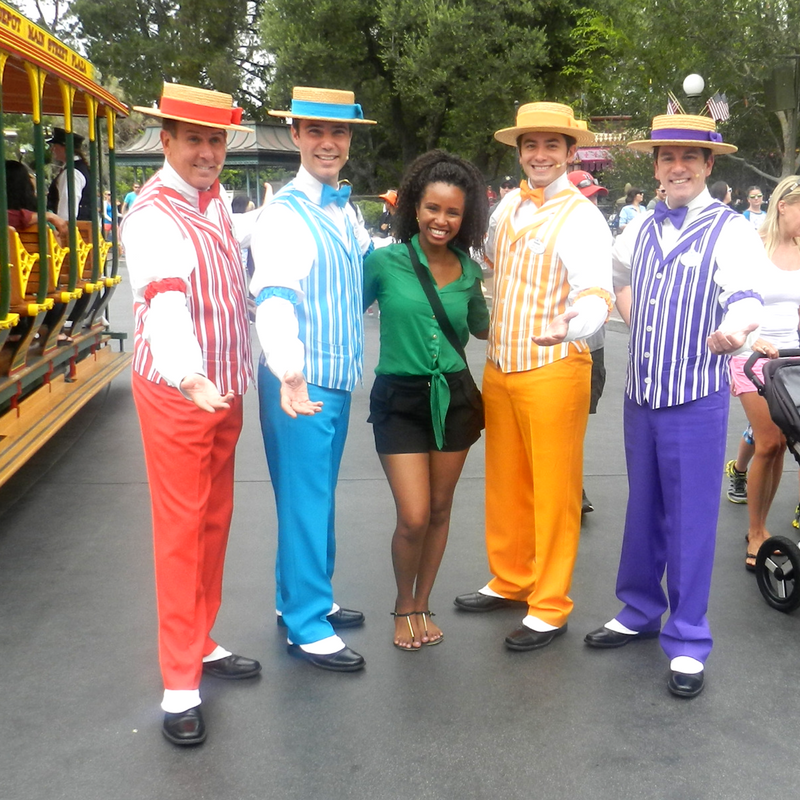 Disney Cast Members enjoy chatting with theme park goers. Be sure to mention your solo journey to park staff. You never know what you may receive. Parks like Walt Disney World are known for "plussing" visitors vacation.
9 – Take Lots of Photos at Walt Disney World
Get as many selfies as you can of your newly created Disney memories. You can also take advantage of the PhotoPass system at Disney, where Cast Members will take photos for you that can later be retrieved digitally (on your computer or your phone).
Don't forget to take photos with characters in the park.
This may seem a little childlike, but it's actually a pretty cool thing.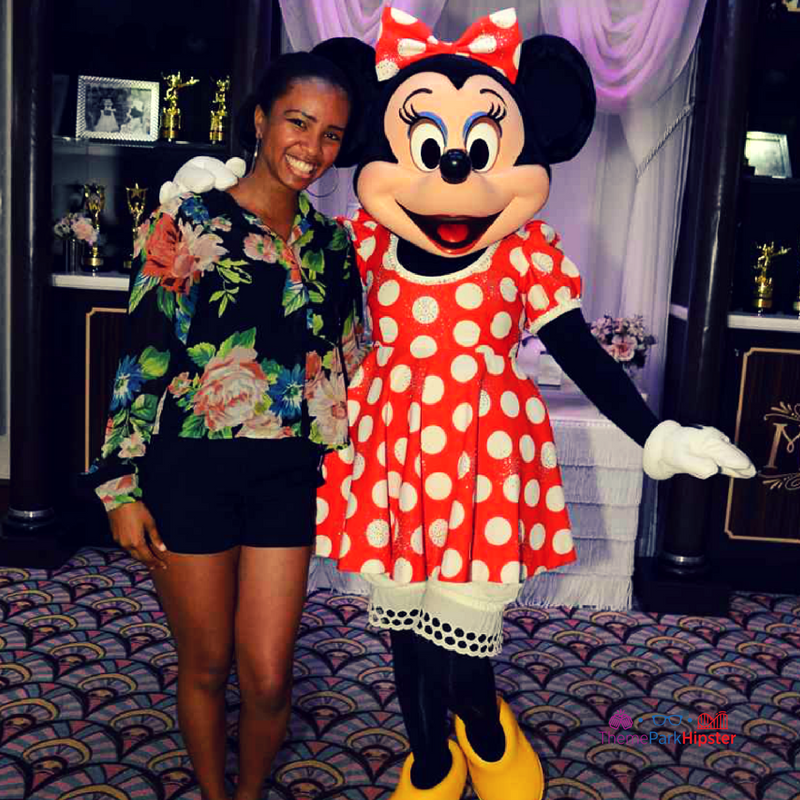 I know people who go alone just to do character photos. Character lines can be long and are considered as important as an actual attraction. With your Walt Disney World photo memories, you'll always remember why your solo trip  was worth the effort.
10 – Know Why Doing Disney Solo is Amazing!
Perk #1: Freedom. There's an incredible sense of independence when you're exploring the parks by yourself.  You can watch Belle and all of her magical friends perform on stage at Hollywood Studios without anyone mocking you about your choice in entertainment.
A big plus is that your day will move a lot faster, meaning that you'll do more without the feeling of being overwhelmed.
Perk #2: You Become a Better Problem Solver. With the solo experience you gain the advantage of becoming a better problem solver.  Because it's just you on this vacation path, you will have to come up with plan A, plan B, and plan C for some of the theme park events.
When you're with a group of people you may have many different opinions or solutions to problems that arise; however, when it's just you, you become the sole problem solver.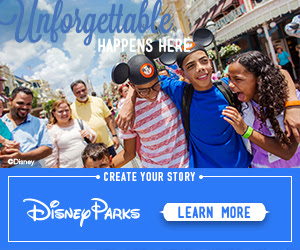 Perk #3: You Meet Incredible Solo ThemeParkHipsters
Since I started going to Disney by myself, I've noticed that I've become more confident in other social settings. Traveling solo to Walt Disney World makes me happy, which makes me more comfortable introducing myself to others.
You may notice when you're with your friends you're more involved in the conversation, but when you're alone you're softly nudged to spark up a conversation with someone waiting in an attraction line with you.
11 – Remember You're Home and Never Truly Alone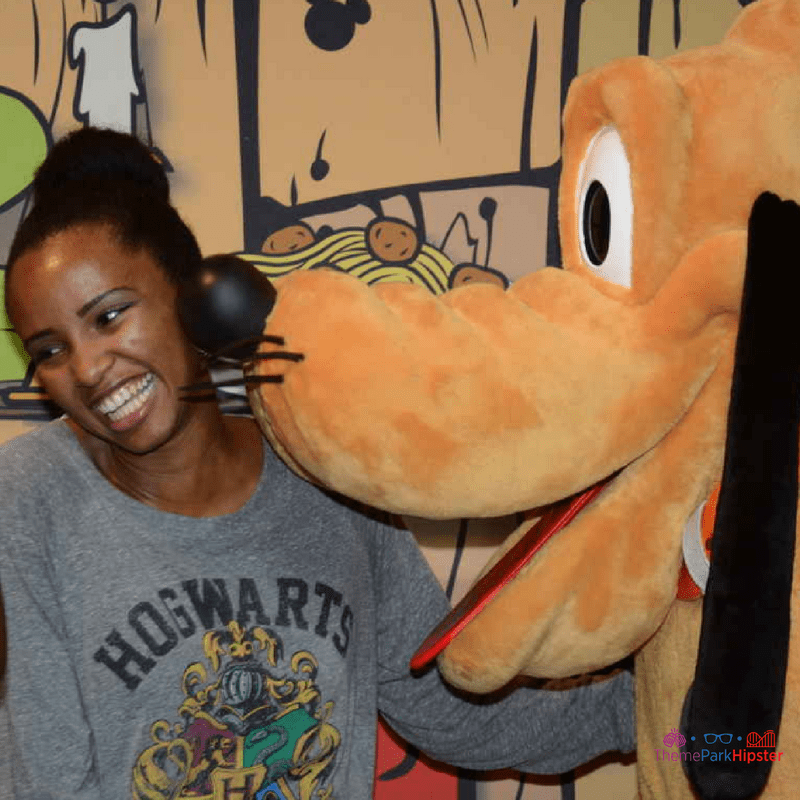 When you arrive at Walt Disney World you are home. The cast members, the characters, the Disney guests are all your family.
This is the most magical family reunion!
Have I convinced you to go to Walt Disney World solo?
Be courageous, take the leap and go!
Don't spend your life waiting for others schedule to line up with yours in order for you to make that solo trek.
If you want to go to Disney solo, then go!
Traveling solo to Disney brings me joy. It is my Theme Park Therapy and I want it to become yours. So, let me know below if you've ever went to Walt Disney World by yourself or if you're thinking about going at it alone in the comments below?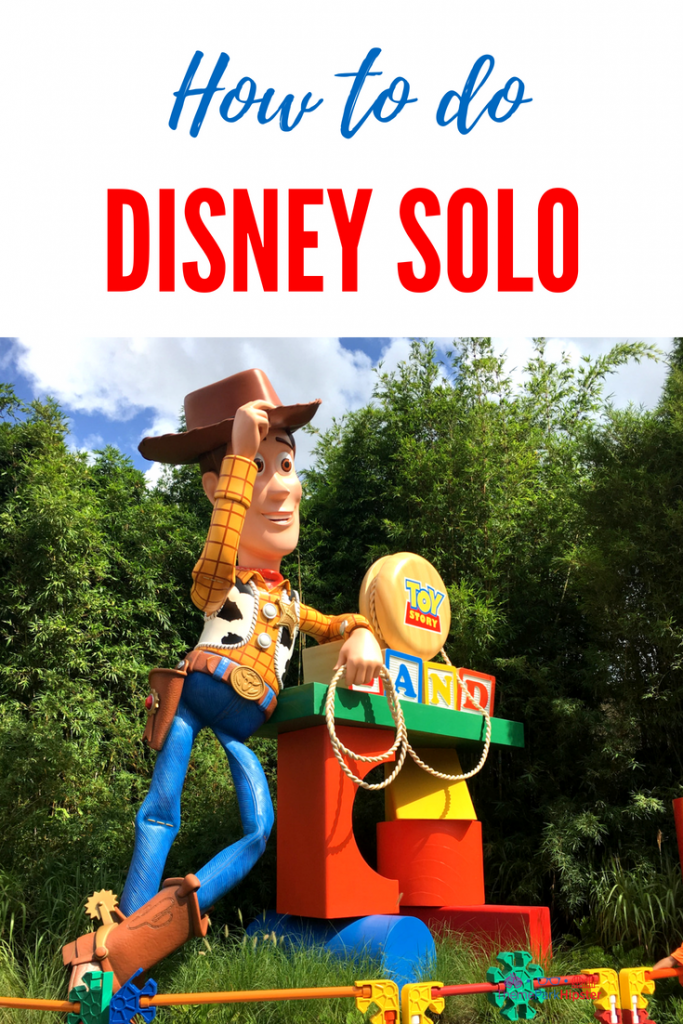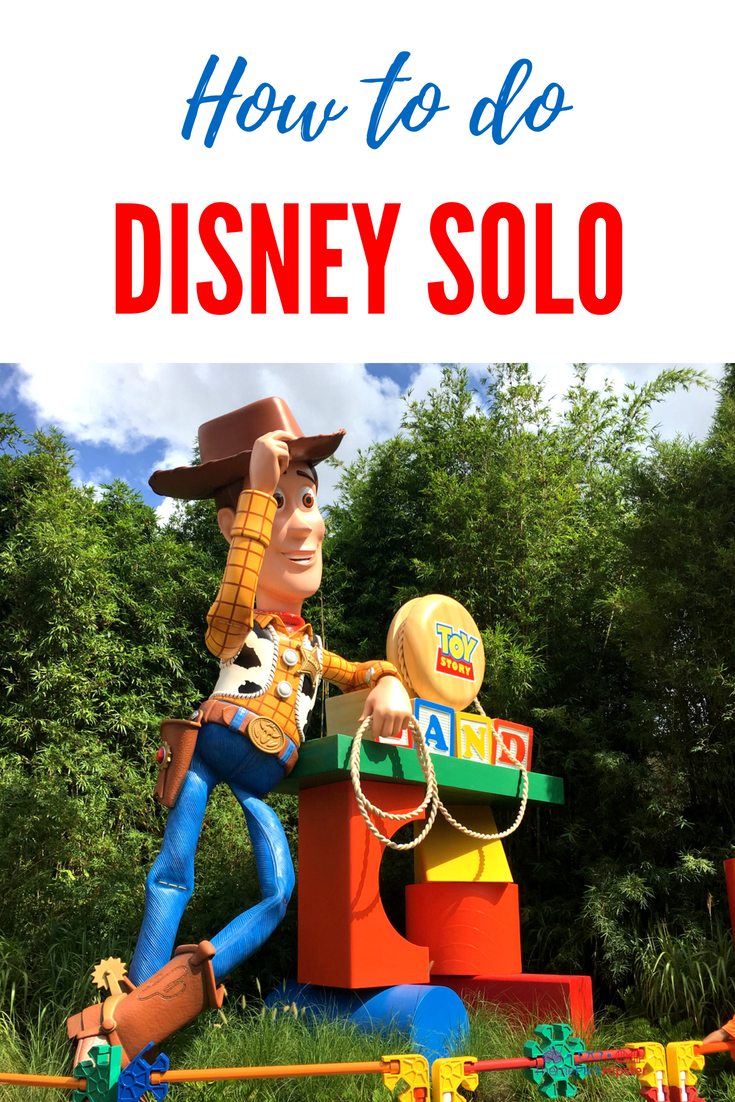 ---
If you enjoyed this article, then you'll love these:
Want more theme park tips? Check out the theme park tips page. If you're thinking about going to Disney alone, then read the top 18 tips. Are you planning a Disney vacation soon? Read the Disney Vacation Planning Guide for your next dream trip!
Don't forget to discover the new magical Disney adventure of Toy Story Land at Hollywood Studios® Theme Park.
Until next time, Happy Park Hopping Hipsters!
NikkyJ