LIGHT, REFRESHING, STIFF and DELICIOUS…
All of the requirements that make a ThemeParkHipster Drink of the Week worth trying.
Today we're taking a global trip to the motherland to taste the Mediterranean Journey in the Moroccan Pavilion of Epcot.
THIS POST MAY CONTAIN AFFILIATE LINKS. PLEASE READ MY DISCLOSURE FOR MORE INFO.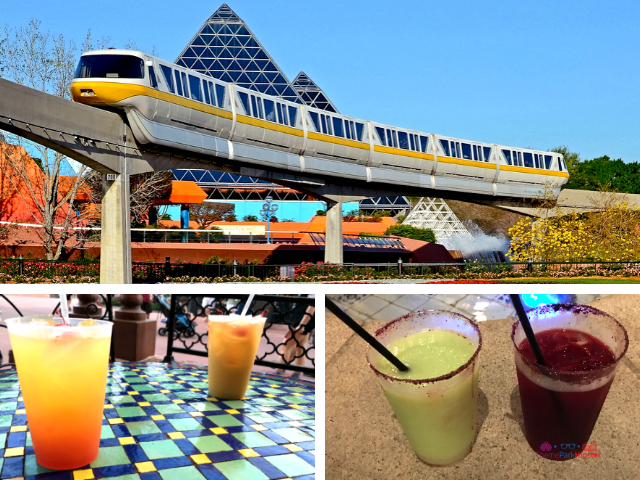 Mediterranean Journey – Drinking Around the World at Epcot
The Mediterranean Journey is one of my new go to drinks and includes Cointreau, Peach Vodka, and Orange Juice topped with Grenadine.
On a warm Florida day, this drink does the job. Not only is it refreshing, it starts with a soothing citrusy taste and finishes with a smooth hint of delicious sweetness.
Although this Epcot cocktail is on the sweeter side, the sweetness does not overpower the Mediterranean Journey at Spice Road Table.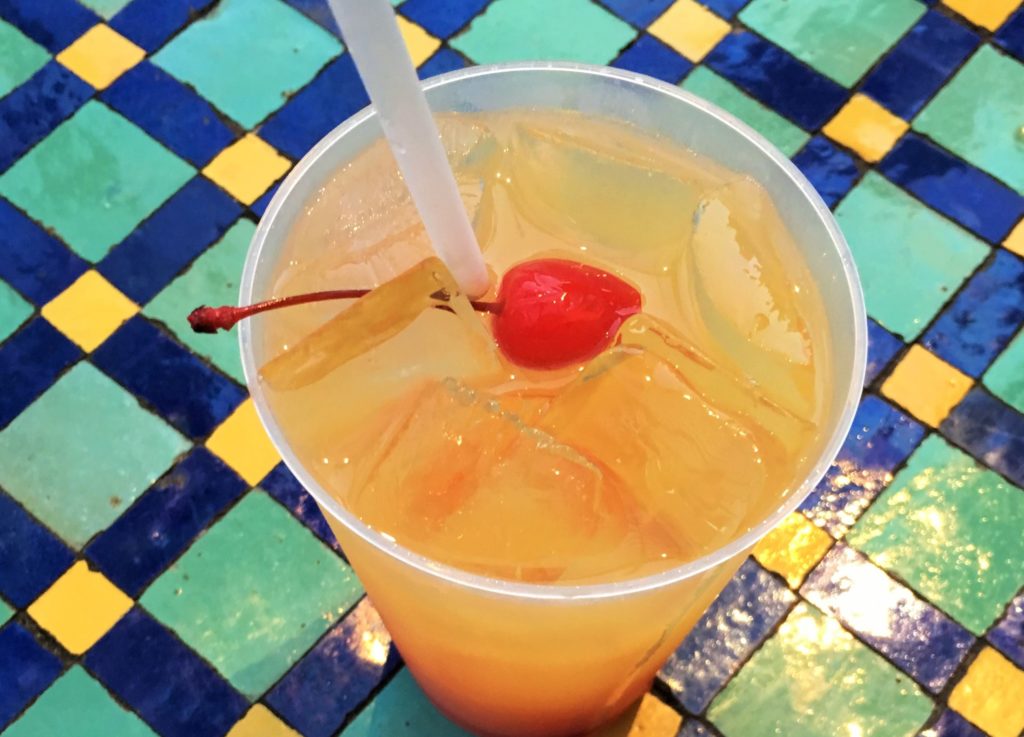 One of the main ingredients in the Mediterranen Journey is Cointreau .
Cointreau is a brand of triple sec produce in Saint-Barthélemy-d'Anjou, France with the original distillery set up in 1849. It is made using both sweet and bitter orange peels and sugar beet alcohol.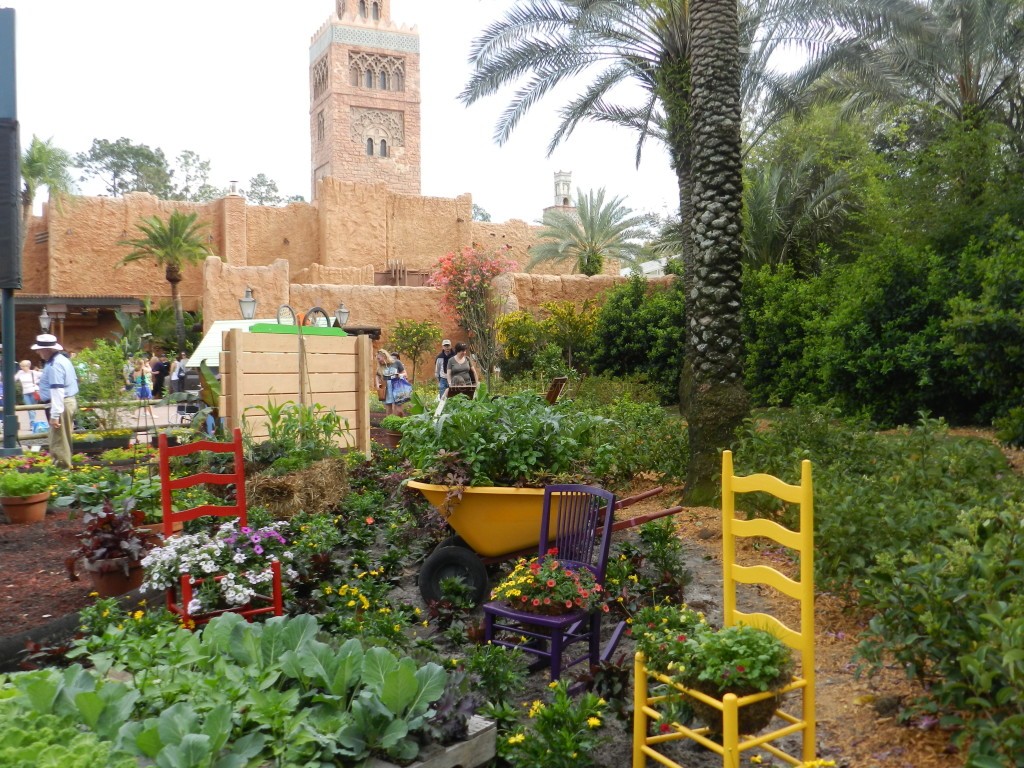 It is has a smooth, but crisp orange taste and can be consumed neat, on ice or mixed in a cocktail.
Spice Road Table at Epcot
Spice Road Table is where you can find this drink and it is a neat place to have lunch or dinner on any trip to Epcot.
The Spice Road Table takes you on a savory Mediterranean adventure with small plates and specialty entrees such as:
Beef and Chicken Skewers
Coriander-Crusted Rack of Lamb
Fried Calamari
Spicy Garlic Shrimp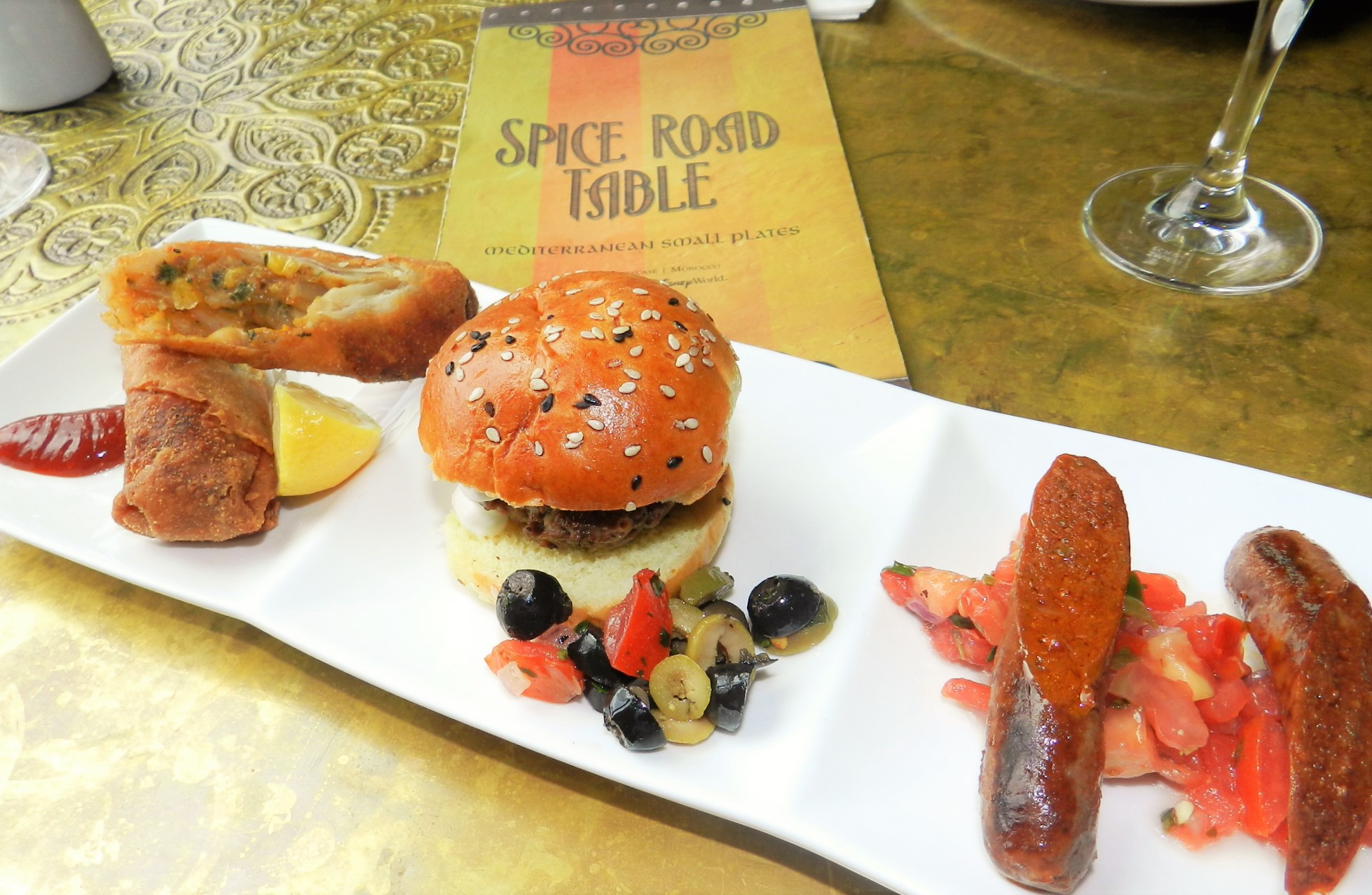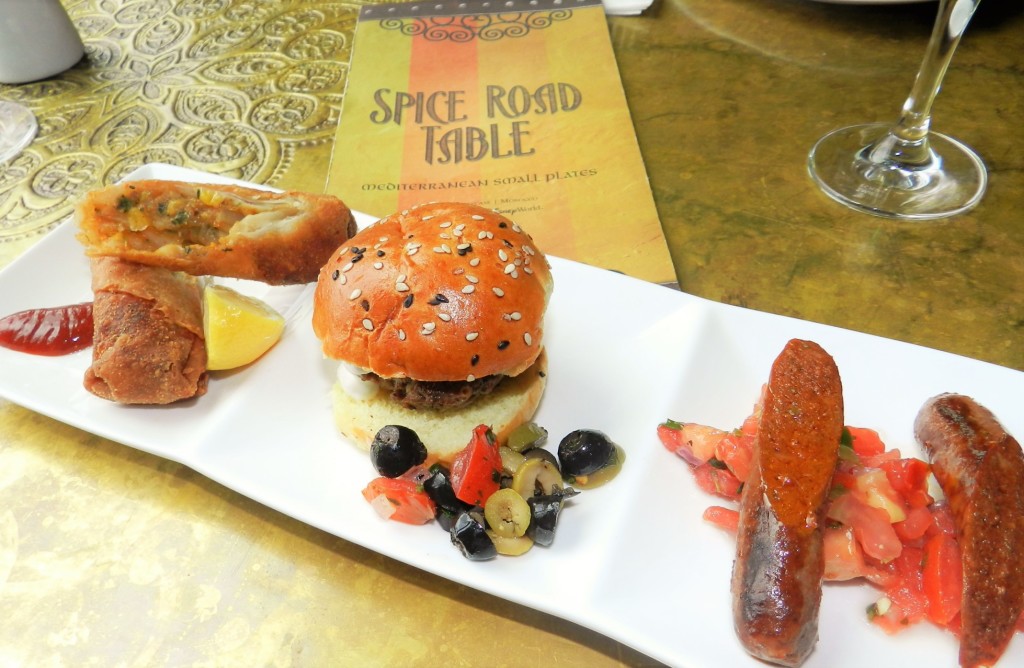 Spice Road Table Menu – Signature Cocktails
Tangier's Breeze: Peach Vodka, Midori, and Pineapple Juice
Marbella Summer: Torres Brandy, Grand Gala Liqueur, Strawberry Purée. Served frozen
Mediterranean Journey: Cointreau, Peach Vodka, and Orange Juice topped with Grenadine
Andalusian Nights: Apricot Brandy, Myers's Dark Rum, Orange Juice, and Piña Colada Mix (this is a must try drink at Epcot)
Pomegranate Mimosa: Sparkling Wine, Pomegranate Juice, and Orange Liqueur
Cyprus Sun: Almond Liqueur, Creme de Cacao, Orange Juice, and Coconut Milk served Frozen
Spice Road Signature Sangria: White, Red, or Sparkling (Certified Organic)
The outdoor area is reminiscent of a Moroccan seaside village and is perfect for watching the fireworks show at Epcot.
Most Common Epcot Drinking Around the World Questions
Before we wrap up this Epcot guide, let's go through some questions you may have for your next globe-trotting adventure!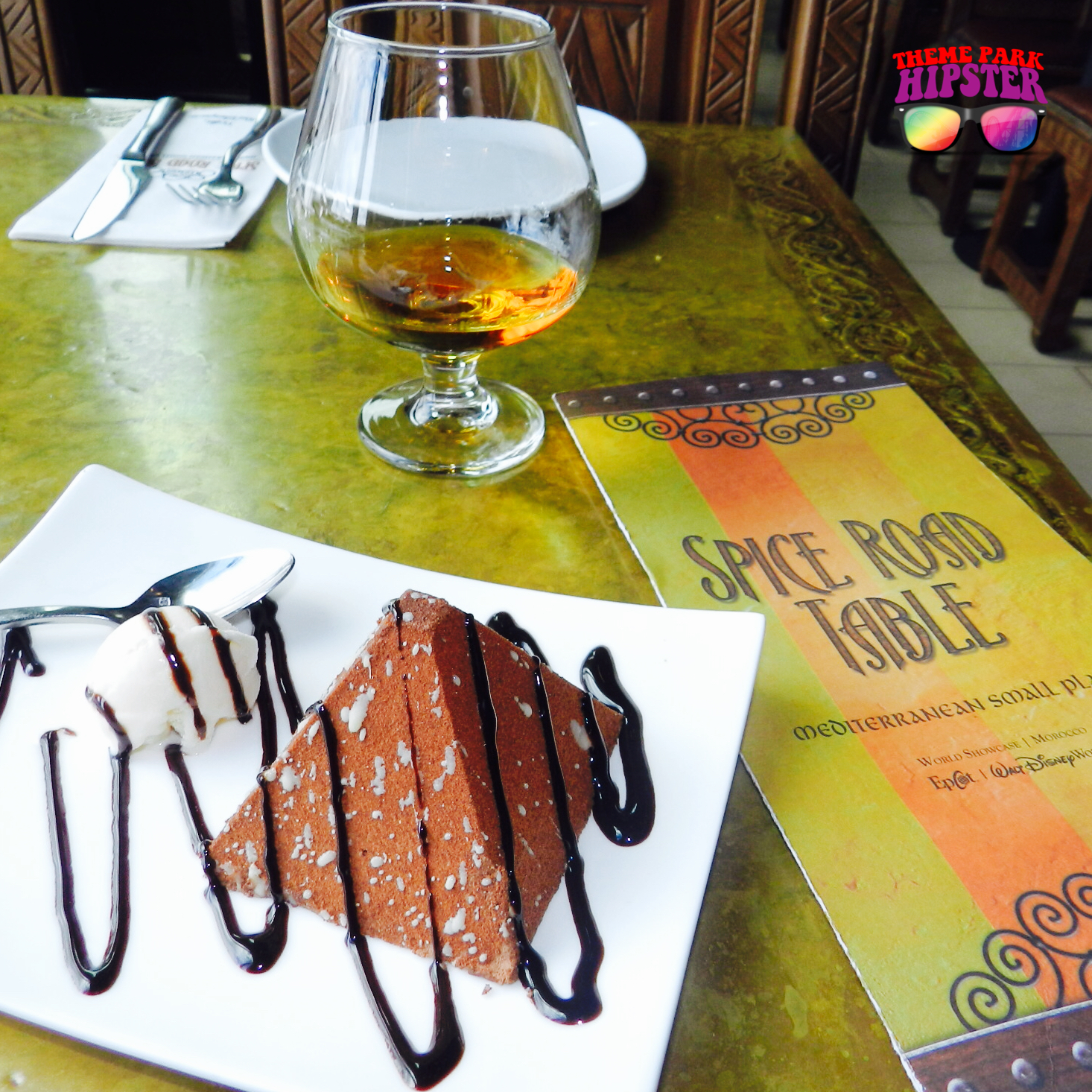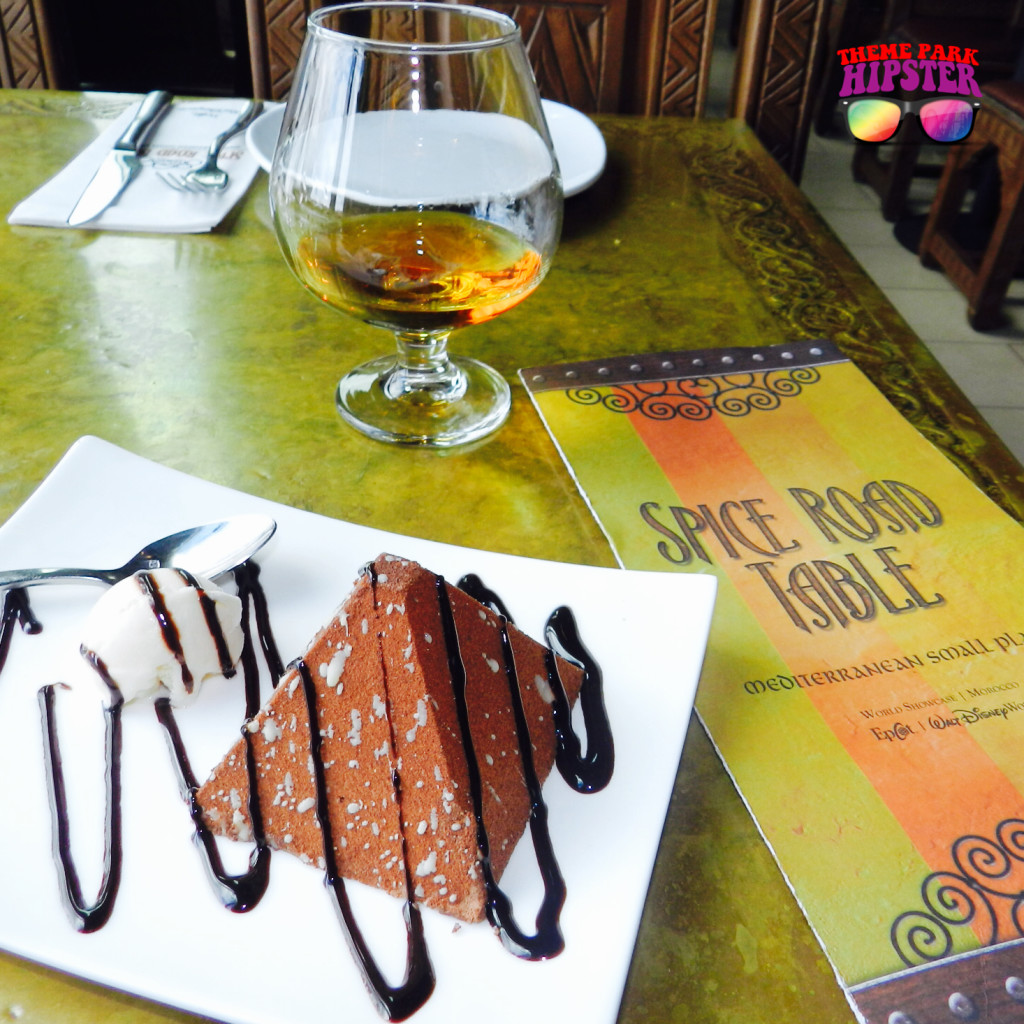 How much does Epcot cost?
A one-day REGULAR season Epcot ticket starts at $109* (prices do fluctuate based on the season).
You can also get a specialty Epcot MagicBand sent to you for your vacation here!
Can you brink drinks into Disney World?
Yes you can. However, there are restrictions that you should know about.
Per Disney, you are allowed to bring food items—such as snacks or foods that do not require heating—into Disney theme parks.
You are not allowed to bring alcoholic beverages into any of the Disney parks.
Can you walk around Epcot with alcohol?
Yes, you can drink at Epcot while walking around World Showcase with your beverage.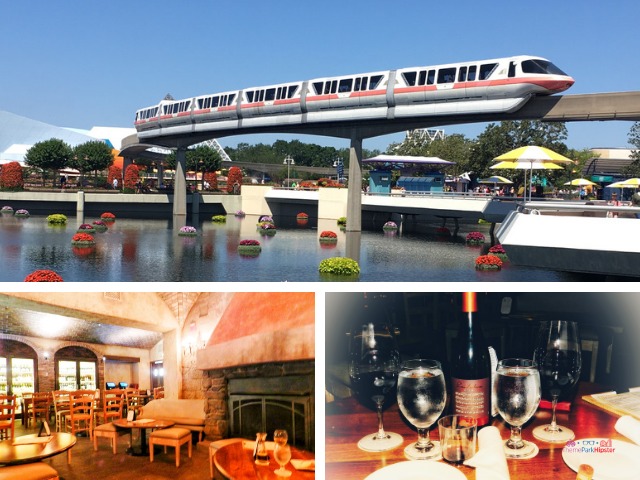 How many countries are in Epcot?
There are currently 11 countries represented inside Epcot World Showcase.
What are the 11 countries at Epcot?
Mexico
Norway
China
Germany
Italy
America (United States)
Japan
Morocco
France
United Kingdom
Canada
Drinking Around the World at Epcot Passport
Now that you know what to drink, are you ready to conquer drinking around the world at Epcot?
Don't get overwhelmed trying to plan your perfect route around World Showcase. You already have enough to worry about for your Disney vacation.
Get your Drinking Around the World Passport to help you keep track of your progress of the best drinks in Epcot.
Grab Your Own Copy Below!
Final Thoughts
If you're ever in Epcot, be sure to try out the Mediterranean Journey inside the Morocco Pavilion.
As you sit there sipping, take a break to truly enjoy the enchanting Moroccan architecture and World Showcase Lagoon breeze.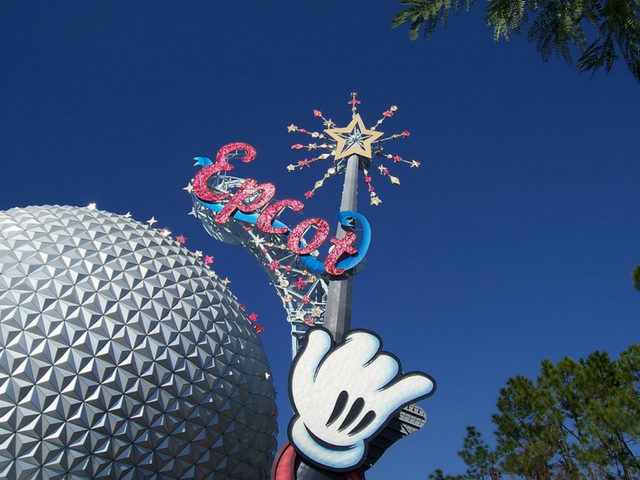 The Mediterranean Journey can be purchased by walking up directly to the bar without a dinner or lunch reservation, but the best experience is to grab a drink, get a great set on the patio and enjoy the Moroccan ambiance in the heart of Epcot.
What's your favorite drink to try at Epcot? Let us know in the comments section below.
---
If you enjoyed this article, then you'll love these:
Are you planning a Disney vacation soon? Read the Theme Park Vacation Planning Guide for your next dream trip!
Until next time, Happy Park Hopping Hipsters!
NikkyJ
(Original Article Date: July 22, 2016/Updated October 29, 2019)