With the holiday season quickly approaching, you need to have the best Disney Christmas quotes to help lift your spirits this year.
As I sit here prepping for the festivities to come, I realize that each year goes by faster and faster. Sometimes the earlier portions of the year feel so far in the distance, like a thick foggy Florida morning.
It's truly hard to believe the end is quickly approaching, but with that comes the holidays.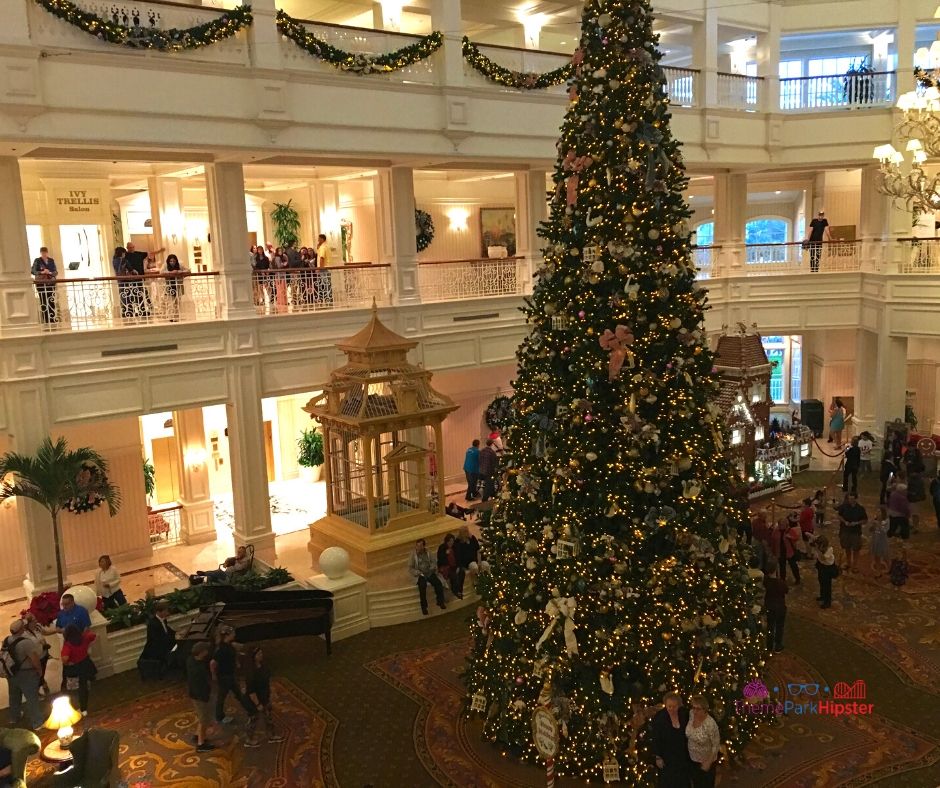 THIS POST MAY CONTAIN AFFILIATE LINKS. PLEASE READ MY DISCLOSURE FOR MORE INFO.
The Holiday Magic of Disney Parks
The moments that I never forget are the cherished solo Disney trips that I am blessed to do quite often.
I can remember so many times in my mid-twenties escaping to the magical man-made world as my own natural life remedy to the pressures of the world.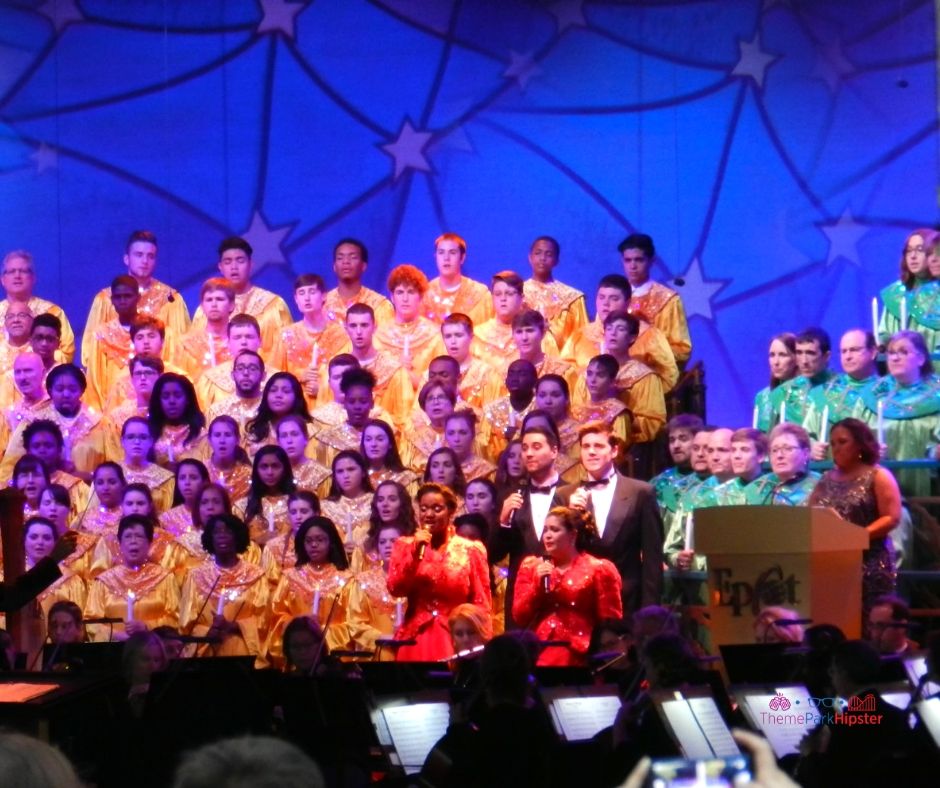 There's no way anyone can allow sadness to take over when holiday magic is blanketing Central Florida.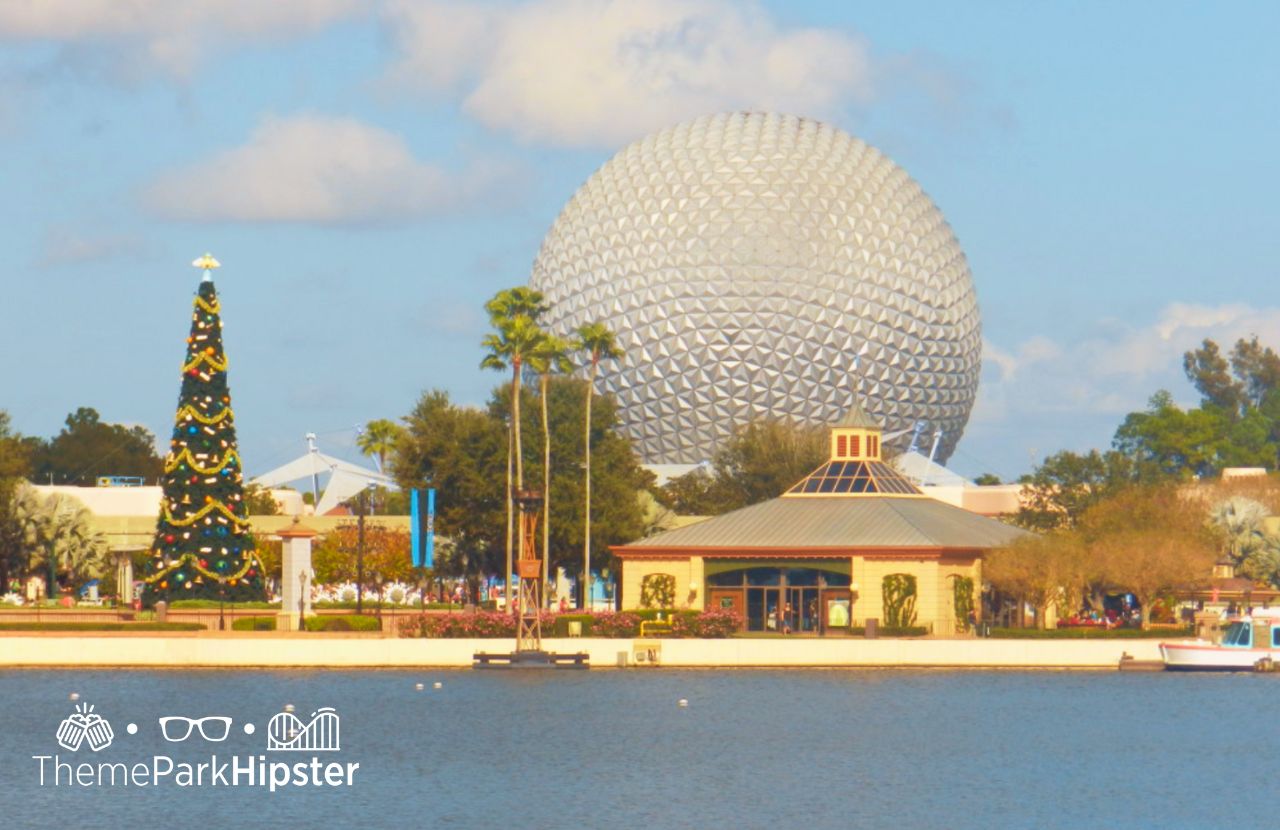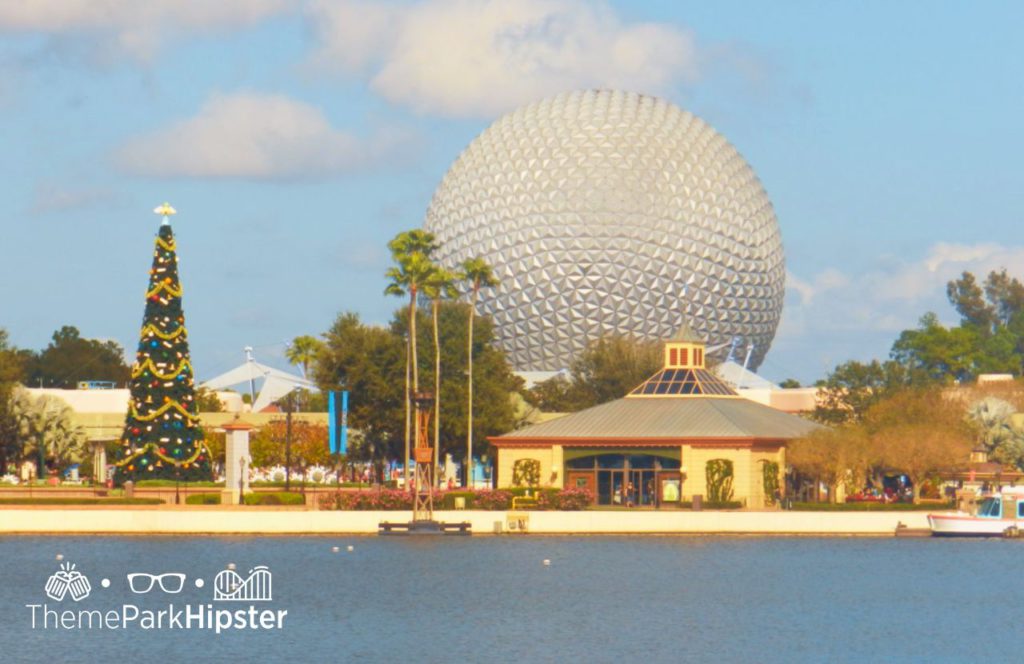 Because the holidays at Disney blesses me so much, I thought it would be great to give you some Disney Christmas quotes to help you welcome in this perfect time of year!
ORDER NOW to secure your Orlando theme park ticket reservation in the parks! GET MY TICKETS.
25 Best Christmas Quotes
I'll not only go through Christmas quotes that make you want to visit the Disney Parks, I'll also go through some from the Disney movies that will inspire you to cherish this yuletide season.
Feel free to share the images with the quotes on them on your favorite social media!
Best Disney Christmas Movie Quotes
Let's first start out with some of my favorite holiday quotes from classic Disney films.
Christmas Quote from A Nightmare Before Christmas
1 – "That's not my Christmas! My Christmas is filled with laughter, and joy…and this: my Sandy Claws outfit. I want you to make it." – Jack Skellington
Disney's A Christmas Carol Quotes
2 – "Bah! Humbug… What reason have you to be merry? You're poor enough." – Ebenezer Scrooge. "What reason have you to be so dismal? You're rich enough." – Fred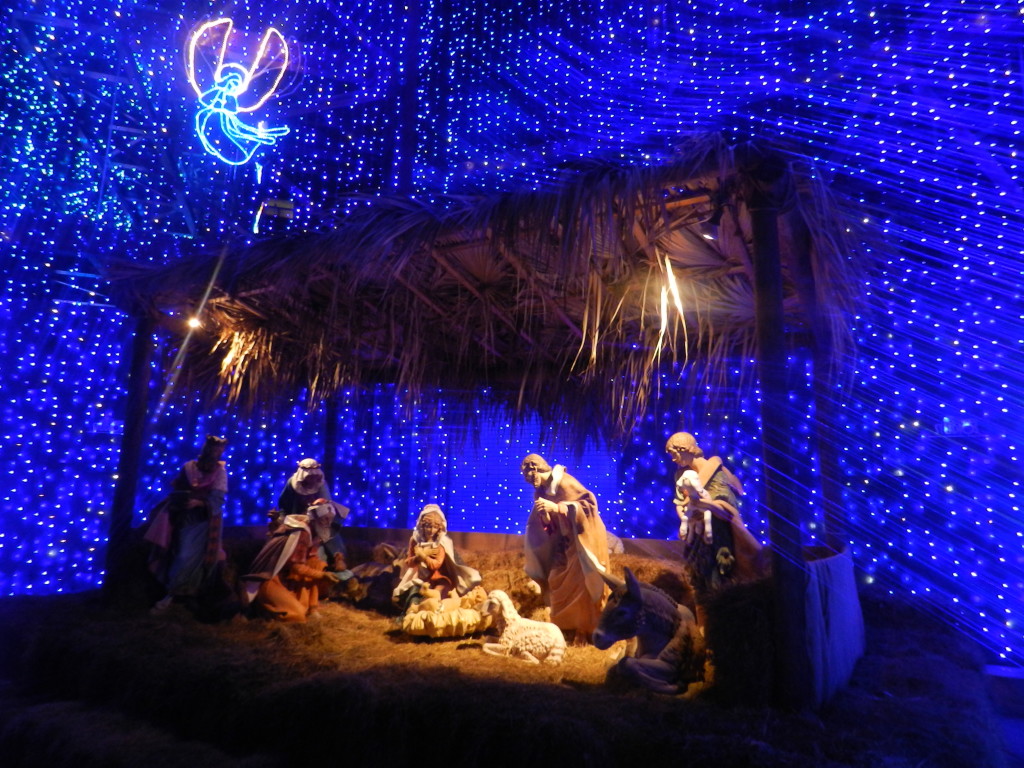 Mickey's Christmas Carol Quotes
3 – "Hmph! Listen, Scrooge, if men were measured by kindness, you'd be no – *bigger* than a – -speck of dust!" – Ghost of Christmas Past
4 – "But sir, Christmas is a time for giving… a time to be with one's family." – Cratchit
5 – "IT'S CHRISTMAS MORNING! I haven't missed it! The spirits have given me another chance!" – Scrooge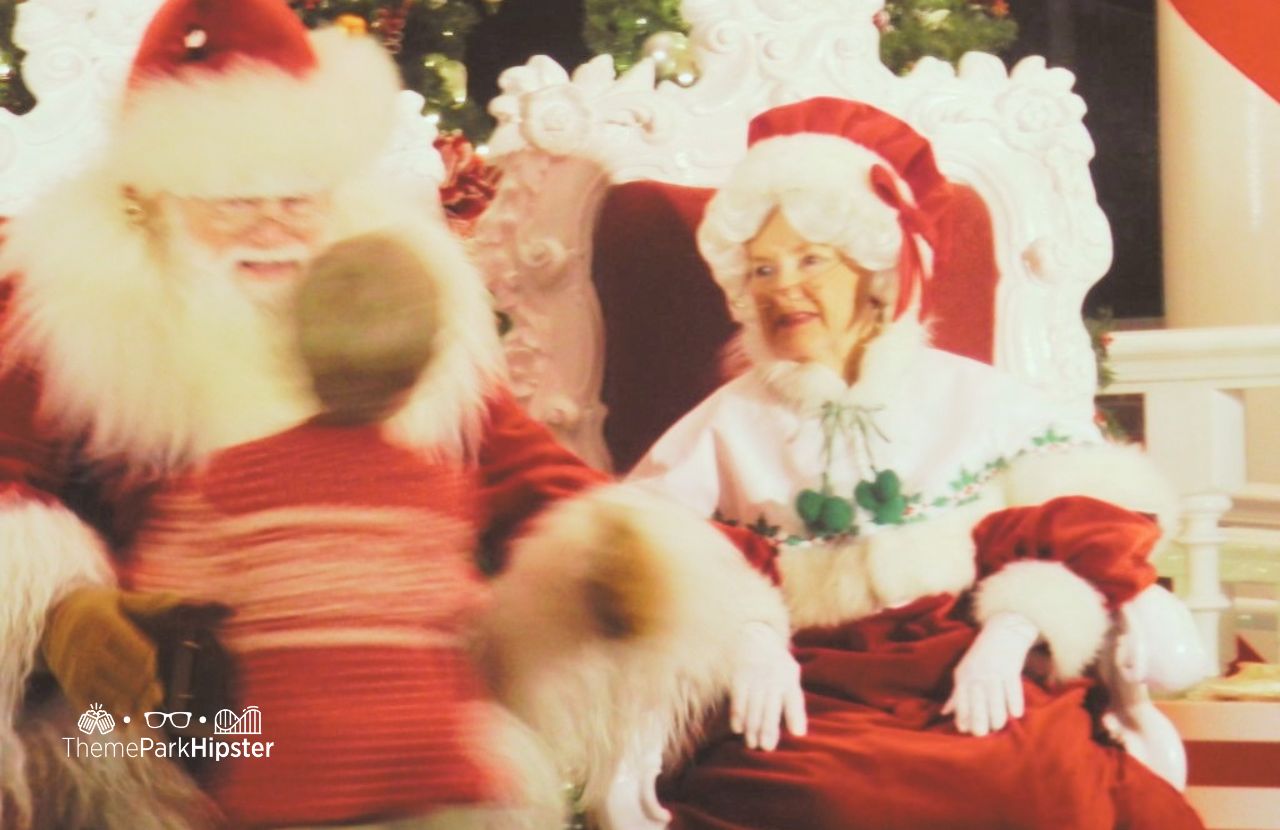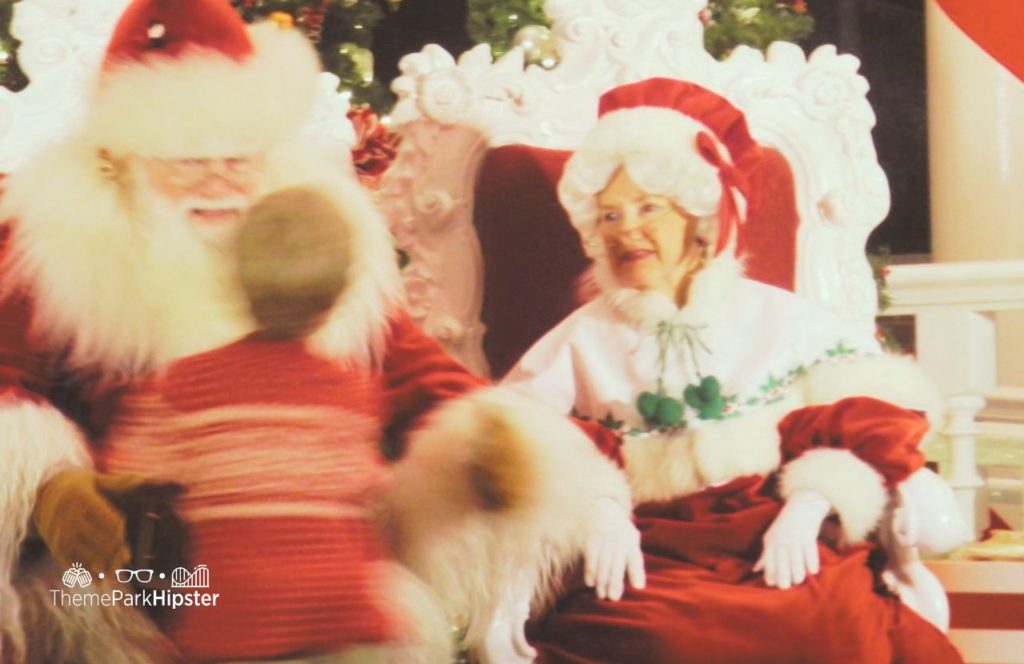 The Santa Clause Movie Quotes
6 – "Then there would be millions of disappointed children around the world. You see, children hold the spirit of Christmas within their hearts. You don't wanna be responsible for killing the spirit of Christmas, now would you… Santa?" – Bernard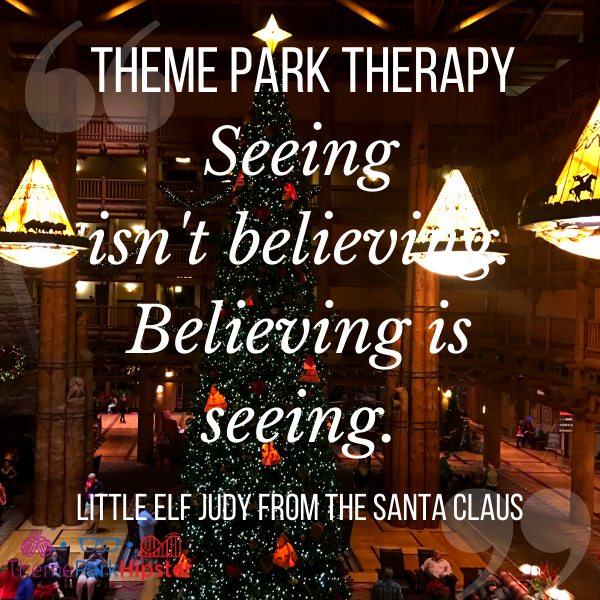 7 – "Seeing isn't believing. Believing is seeing." – Little Elf Judy
8 – "You get the Coca-Cola cans, you get the TV specials and what do I get? A few runny noses and some dead citrus." – Jack Frost in The Santa Clause 3
Get Your Disney Very Merriest Tickets here!
Muppet Christmas Carol Quotes
9 – "Christmas is a very busy time for us, Mr. Cratchit. People preparing feasts, giving parties, spending the mortgage money on frivolities. One might say that December is the foreclosure season. Harvest time for the money-lenders." – Ebenezer Scrooge
10 – "I, I *will* honor Christmas, and try to keep it all the year! I will live my life in the past, the present and the future. I will not shut out the lessons the spirits have taught me! Tell me that I may sponge out the writing on this stone!" – Ebenezer Scrooge
11 – "Pardon me, gentlemen, but about the charity donation you asked me for yesterday. Put me down for…
…not a penny less. A great many back payments are included in it, I assure you." – Ebenezer Scrooge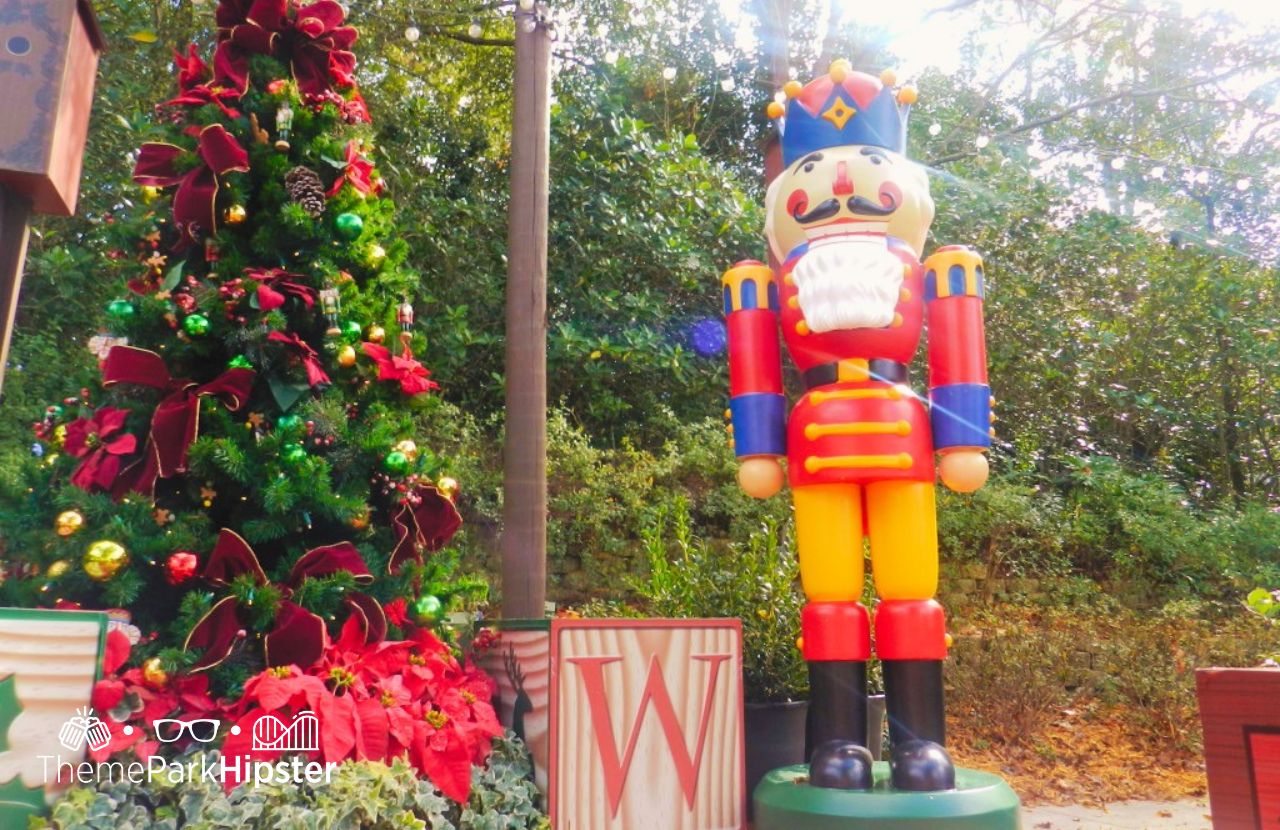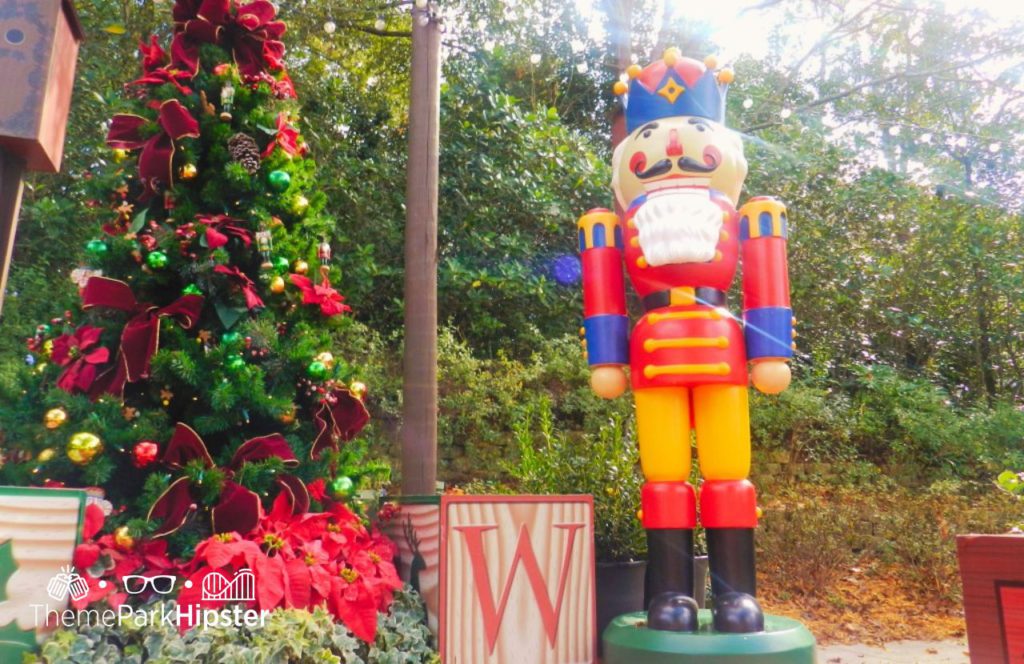 12 – "A gift? A gift for me? Thank you. Thank you. Fifty times! And a Merry Christmas." – Ebenezer Scrooge
Mickey's Twice Upon a Christmas Quotes
13 – "They started out selfish, those rascally brothers, but made Christmas magic by thinking of others." – Narrator in Christmas: Impossible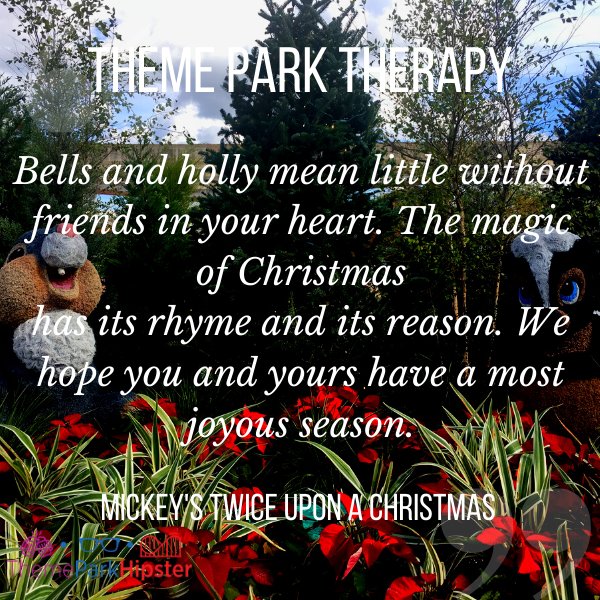 14 – "When a father and son end up miles apart, they can see eye-to-eye…when they act heart-to-heart." – Narrator in Christmas Maximus
15 – "Sometimes Christmas gets lost in the holiday crush. It's "buy this, get that, remember to rush". But Donald just wants peace and quiet this yule. Can he enjoy Christmas, and not lose his cool?" – Narrator in Donald's Gift
16 – "So, at last, Mickey learned what he'd missed from the start. Bells and holly mean little without friends in your heart. The magic of Christmas has its rhyme and its reason. We hope you and yours have a most joyous season." – Narrator of Mickey's Twice Upon a Christmas
Beauty and the Beast Enchanted Christmas Quotes
17 – "Master, we all understand how you feel about Christmas. But when a woman gives a man a gift, she's saying, I care about you." – Lumiere
18 – "As long as there's Christmas, I truly believe that hope is the greatest of the gifts we receive." – Angelique
19 – "A Yule log. It's a wonderful tradition. One log is chosen, and everyone in the house touches it and makes a Christmas wish." – Belle
Christmas Quotes that Will Make You Want to Visit Disney Parks
The holiday season takes Disney park hopping to another level blending Christmas bliss with the existing enchantment of the parks.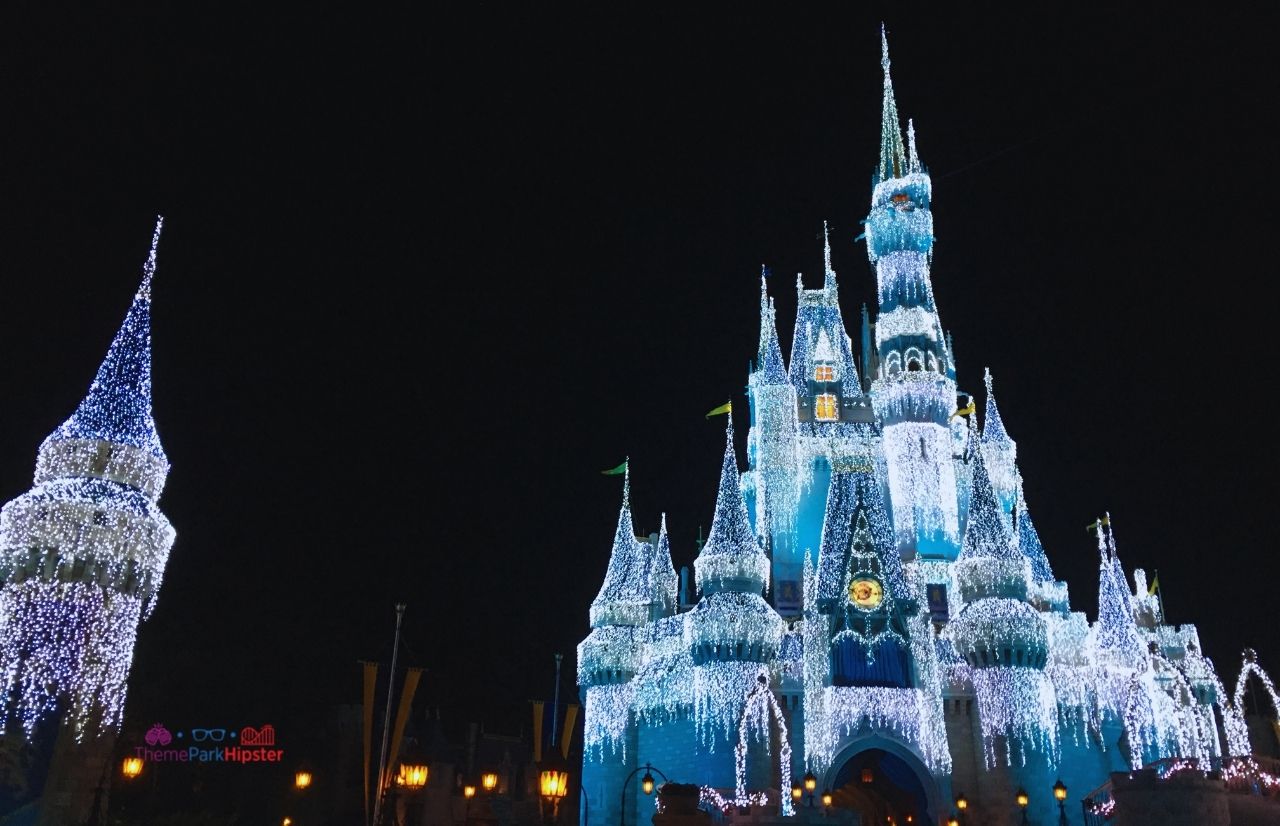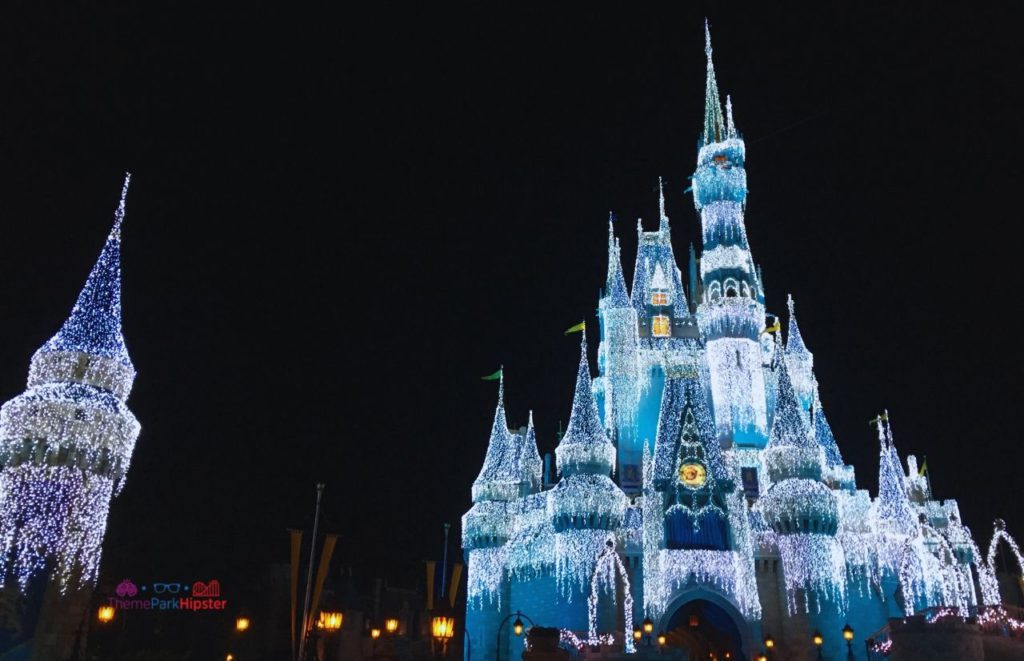 I am not sure yet which park I will kick my holiday season off with, but once the ball is rolling no one will be able to get in the way of my Theme Park holiday cheer!
Now let's read why the Disney parks inspire so many others during Christmas time.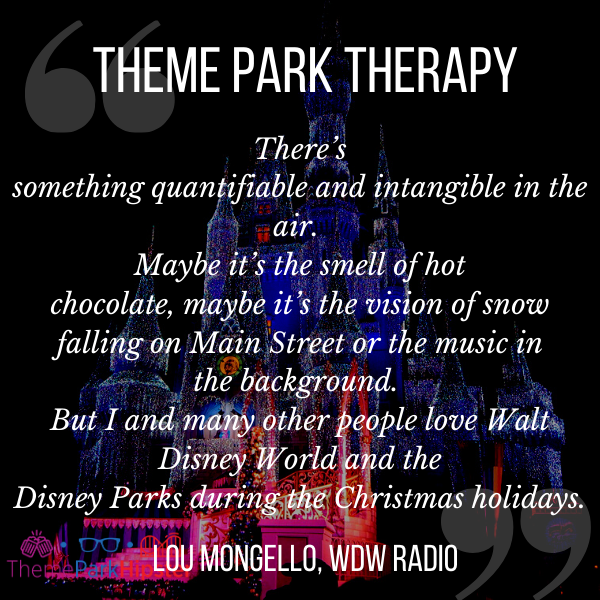 20 – "For Christmas 1999, my husband surprised me with a trip to Disney World. Along with our boys, we were standing on the roof of the Contemporary Hotel at midnight on New Year's Eve 2000 watching fireworks explode over every amusement park in Orlando.
It was a magical way to celebrate the millennial, and a never-to-be-forgotten Christmas present." Karen Robards
21 – "I've been to Walt Disney World many times and it's a very special place. But, I've gotta tell you, during the holidays it's just a little more so." – Samantha Brown in Walt Disney World Holidays Broadcast
22 – "This darn castle still gives me goosebumps when it lights up. (Christmas is Starting Now, Oh Yeah!)" – Tim Tracker Vlogger
23 – "No one does Christmas better than Disney. Disney creates a wonderland filled with special shows, parades, decorations, and plenty of treats." – Ricky Brigante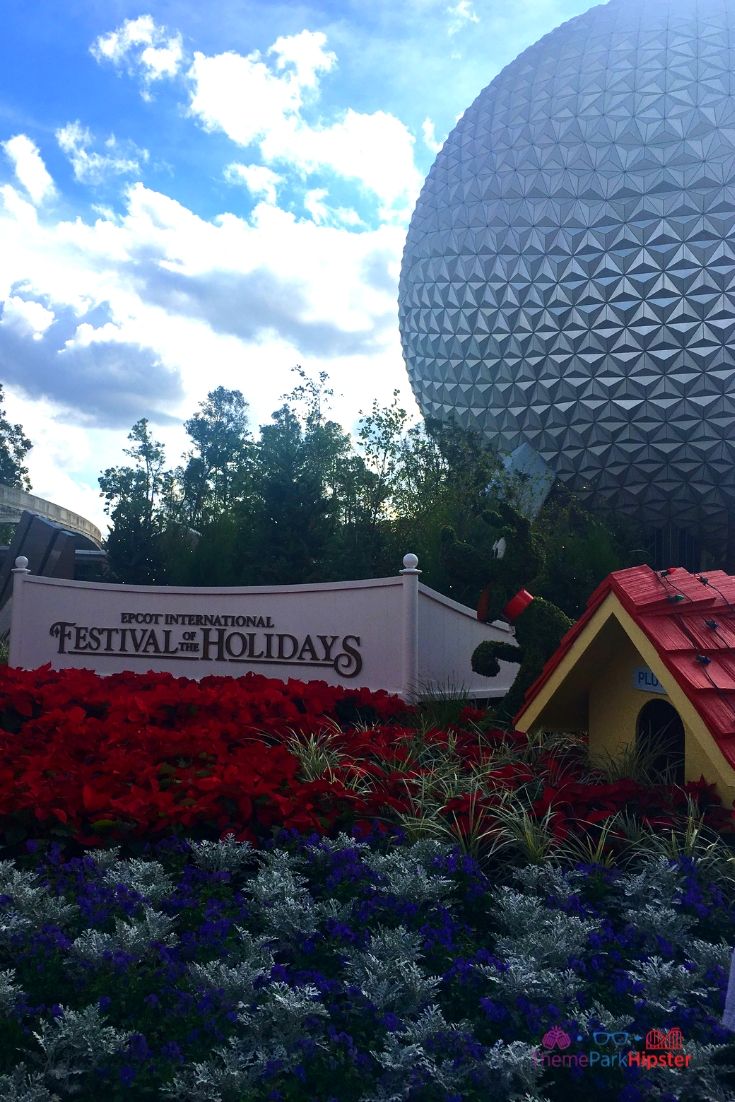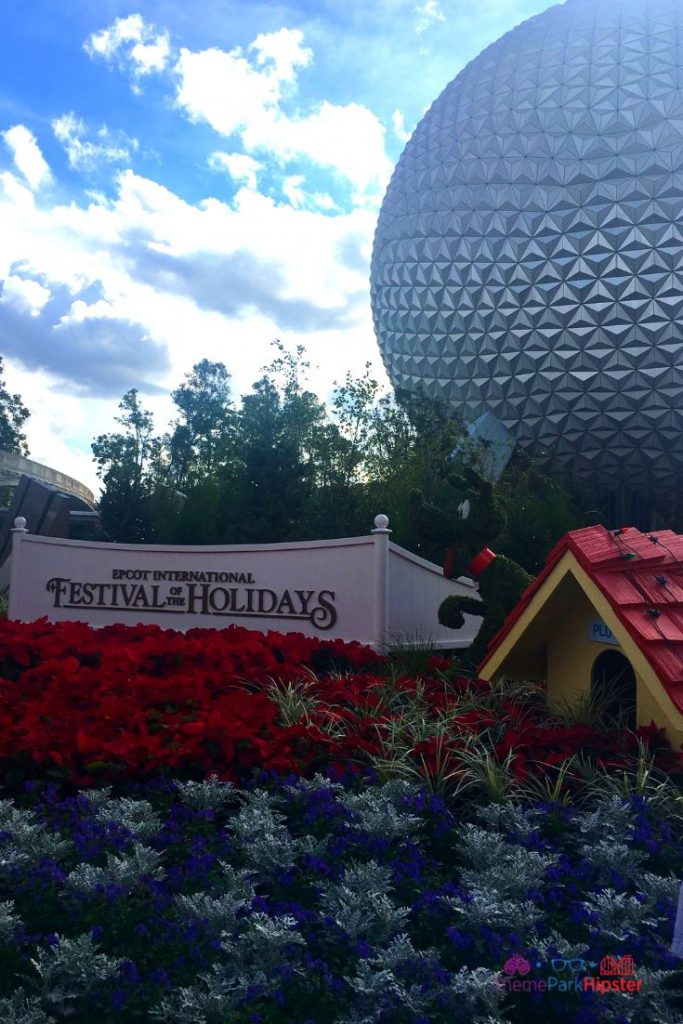 24 – "Oversized Christmas trees. Edible displays. Magic. That's what I think about for Christmas at Disney." – Lauren of Outdoorsy Diva
25 – "The holidays are truly the most wonderful time of the year. There's something special about the parks. The way they're decorated.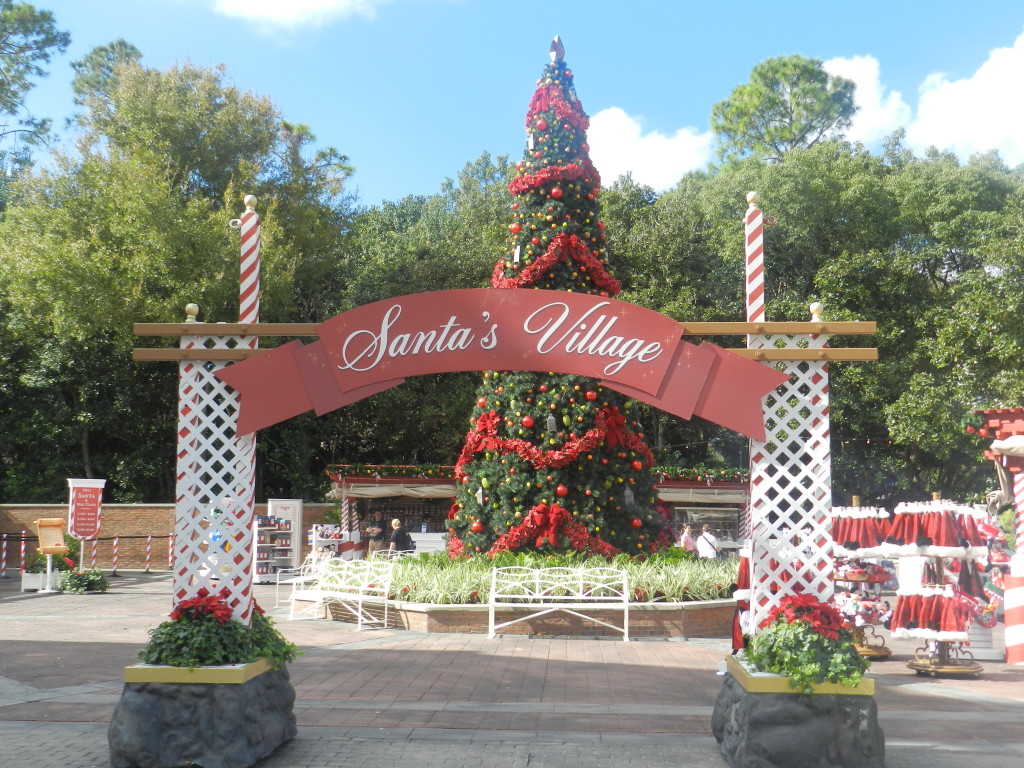 There's something quantifiable and intangible in the air. Maybe it's the smell of hot chocolate, maybe it's the vision of snow falling on Main Street or the music in the background.
But I and many other people love Walt Disney World and the Disney Parks during the Christmas holidays." – Lou Mongello
Merry Christmas from ThemeParkHipster!
I hope these Disney Christmas quotes have lifted your spirit and brought you some much needed Theme Park Therapy.
I am happy to say that I am in a peaceful place right now and the Disney Parks have contributed heavily to my current state of mind.
After all, I now have this blog as another outlet to share my love of theme parks to all of the Hipsters around the world like me!
All I can say is my love for all things Christmas and all things Disney related gives me an amazing dose of happiness for this Hipster's soul!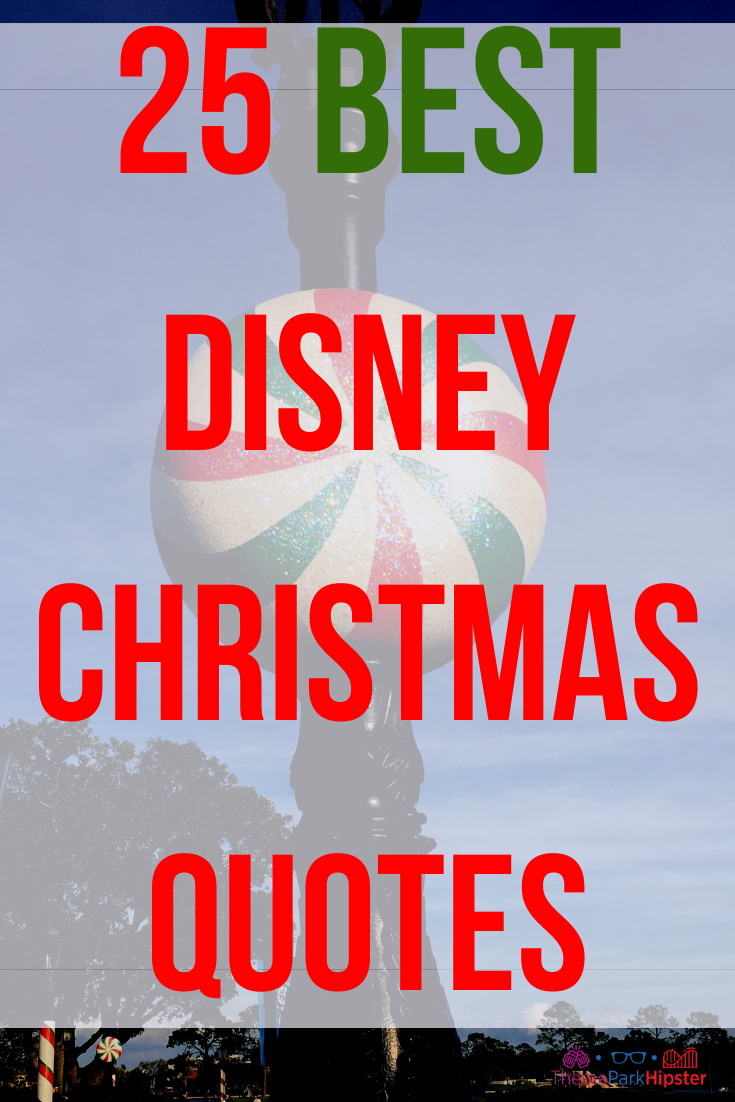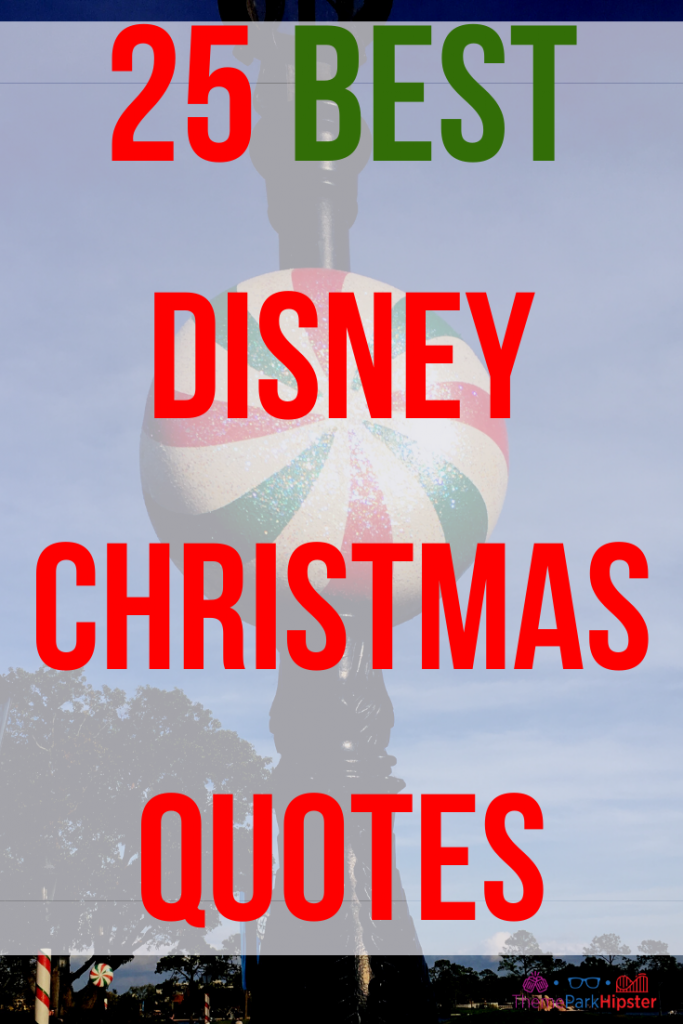 Which Christmas quote is your favorite? Let us know in the comments section below!
If you enjoy this article, then you'll love these holiday-inspired tips:
Planning a trip soon? If so, read the Disney Vacation Planning Guide for your next dream trip!
Until next time, Happy Holidays Hipsters!
NikkyJ
(December 9, 2013/Updated October 23, 2022)