In today's episode, we are going go over the perfect Busch Gardens itinerary. On your visit, you notice that Busch Gardens is divided up into different sections, themed around the African locations such as: Egypt, Congo, Jungala, Morocco, Nairobi, and Pantopia.
There's also the Cheetah Hunt area, Sesame Street: Safari of Fun, and Stanleyville (a classic location in Busch gardens).
Listen to Podcast Episode 63 Below for Your Busch Gardens Itinerary
How to Get to Busch Gardens from Disney World
If you are coming from Disney and you're trying to get over to Busch Gardens, you'll be happy to know that it's a straight shot. You will need to take Interstate 4 to Tampa.
Once you hit the Interstate 75 and Interstate 4 intersection, you're going to take that going north for about two or three exits down.
You will see a sign that will say, "Busch Gardens." Once you see that exit sign, you will get off at that location. You will then be about 10-minutes from the park.
Overall, it's about an hour in a little bit of change from Disney, but it's not too far.
Arriving at Busch Gardens
Once you get into the park, you'll notice one of the top roller coasters close to the street called Montu. A fan-favorite roller coaster that has a powerful roaring sound that's quite intimidating.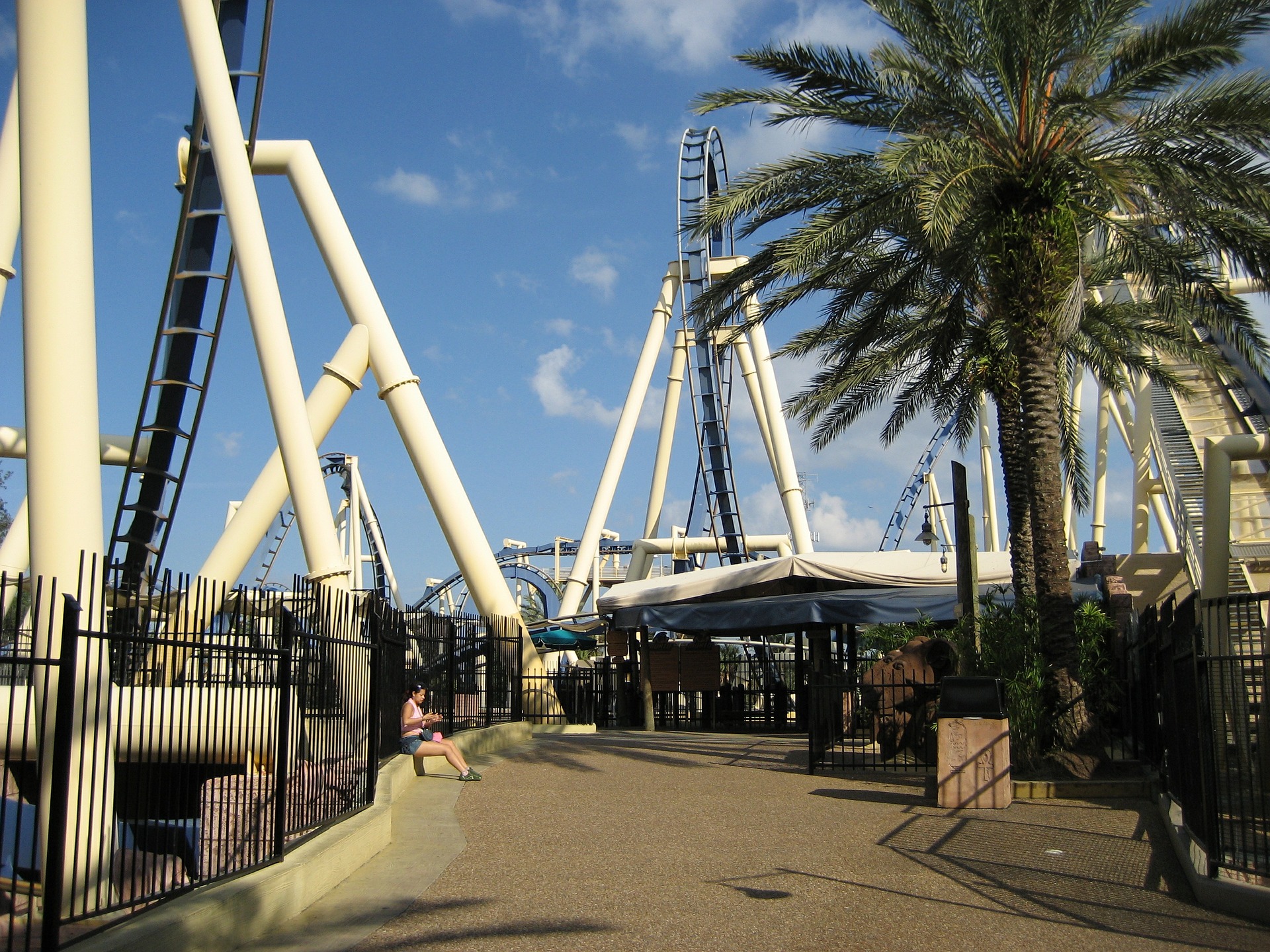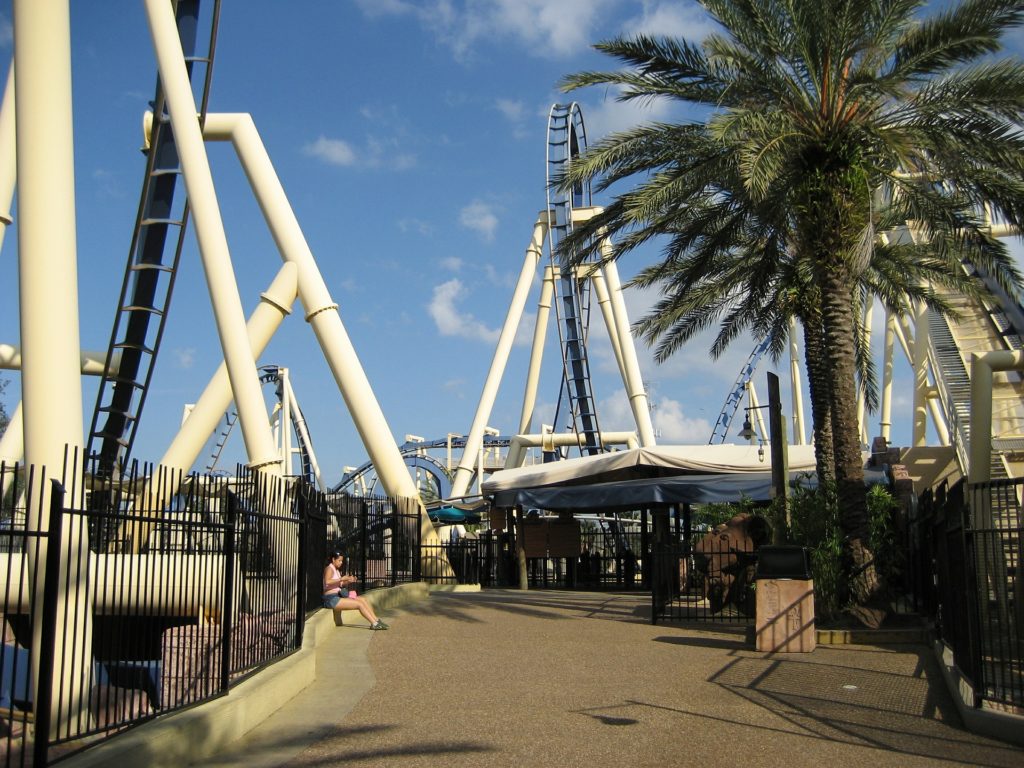 Busch Gardens Itinerary
Download and go over the park map.
Plan to arrive prior to the gates opening.
Check out the famous Florida gators in Morocco.
Join the Cheetah Hunt.
Experience Montu.
Enjoy a stroll on the Edge of Africa or in the Myombe Reserve to relax.
Take the Skyride over to the middle area of the park.
Conquer Tigris!
Have lunch at Zambia Smokehouse.
Ride Stanley Falls.
Conquer the Congo River Rapids
Ride Kumba.
Dive into the Scorpion Roller Coaster
Ride the Phoenix.
Experience the Sand Serpent Roller Coaster.
Grab a delicious pretzel and beer at Twisted Tails Pretzels.
Catch up on any park shows that you want to watch.
Read: 17 Busch Gardens Must Do's You Have to Experience
Final Thoughts
There is your perfect itinerary for Busch Gardens. I look forward to hearing about your experience.
Have you ever been to Busch gardens? If so, what's your favorite ride?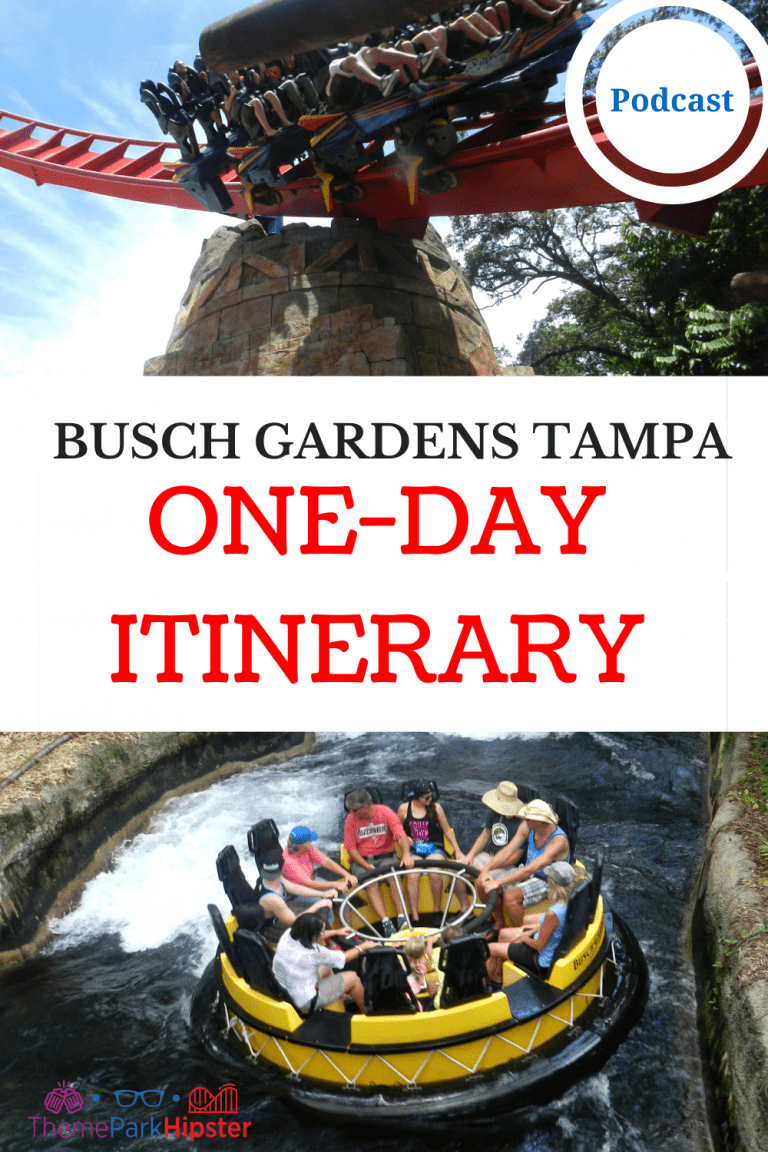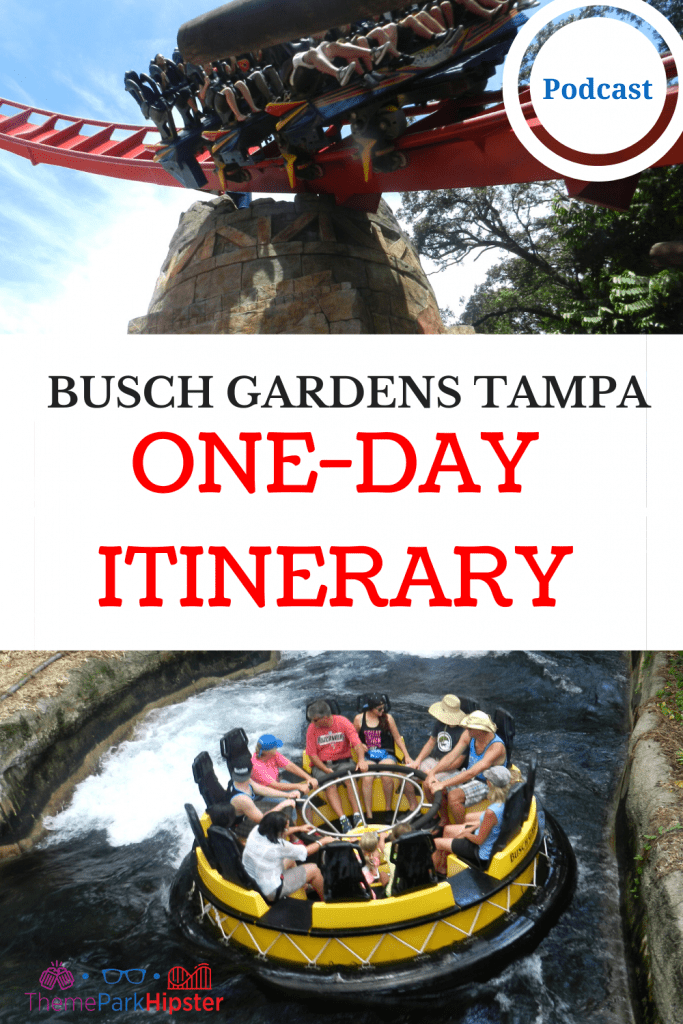 To share your thoughts:
To help out the show:
Leave an honest review on iTunes. Your ratings and reviews really help, and I read each one
Subscribe on iTunes.
Thanks for listening and reading!
NikkyJ