Do you know how to find cheap flights to Orlando?
When people ask me about planning their vacations to Walt Disney World, Universal Orlando or SeaWorld, I tell them the two most important things to take care of first are Hotel and Flights.
You always need to confirm where you will lay your head and how you will get there. In fact, many people always wonder how I can afford to fly to Orlando so much.
This year alone I have gone 5 times with 5 more visits in my back pocket for the year.
Today, I'll be sharing a few of my favorite tips on flying into one of my favorite airports, Orlando International Airport (MCO).
THIS POST MAY CONTAIN AFFILIATE LINKS. PLEASE READ MY DISCLOSURE FOR MORE INFO. Which means if you click on certain links, I may receive a small commission at no additional charge to you.
1. Know What the Best Time to Fly Into Orlando Is…
It is important to research when the cheapest time to fly is but this is also contingent on what your destination is.
If you are visiting Walt Disney World or Universal Orlando Resort, they are about the same.
I would always recommend avoiding summer season altogether.
This is usually when families have time off due to children being out of school and this is when people tend to use their PTO (paid time off).
According to Cheapoair, the best times to visit Orlando is December through May.
For the cheapest flight tickets, you will want to shoot for August. While this is summertime technically, most families are preparing to go back to school.
Flights for Orlando (MCO) around this time are cheap and can save you between $18-$45 per ticket.
I tend to fly early January- late February as well. Sometimes you can catch a good deal after New Year's Day.
ORDER NOW to secure your Walt Disney World theme park ticket! GET MY TICKETS.
2. Know Where to Look for Cheap Flights to Orlando
If there is one tip I would give, it's to avoid booking directly with airlines if you can.
You want to make sure you are getting the very best deal and sometimes booking direct, depending on the day you book, could mean paying more than you should.
One of the sites I use is Google Flights. Google Flights allows you to search for flights and even gives you a calendar of when the lowest fares are to fly.
You can book directly through here as it will take you to the airline's site, which is okay knowing that you're getting the cheapest price.
You have the ability to track fluctuation of prices for a specific flight you're interested in with Google Flights.
Other apps I would recommend when it comes to searching for flights would be Cheapoair, Hopper, CheapAir, and Skyscanner.
Hopper allows you to hold a flight price for a fee which can come in handy. Both are very reliable sites and apps to use when flight hunting.
3. Depart Elsewhere
This one I have used occasionally and it has saved me, after doing the math, $567, over 2 years. If you are able, try to see how much it would cost to fly out of a different airport.
Sometimes, you will find that even with a cheaper flight and the cost to travel a bit further to the location.
You will still save more than what you would've spent flying out of the airport closer to you.
For example, my last visit to Orlando, I saved about $200 flying out of DC rather than Maryland.
4. Choose the Best Day To Book And Travel to Orlando
As mentioned before, the day you book can play a key role in what price you could get for flying into Orlando. This is where using the sites shared above come in handy big time.
Contrary to popular belief (based on my own experience), Tuesday is not necessarily the best day to book your flight.
Another thing to consider are your travel dates. You may find that it's cheaper to fly into Orlando International Airport (MCO) on a weekday rather than a weekend.
It will benefit you when it comes to lines and occasionally cost.
Ready to plan your theme park trip? Watch the best vacation planning tips on YouTube. Get started here!
5. Have Your Transportation Ready
If you are heading to Walt Disney World, you should know that the Magical Express service is no longer be available for guests.
You can utilize Mears Transportation to take you to and from the airport. This goes for several other attraction locations around Orlando.
6. Stay Alert and Keep Safety First
Do not accept rides from anyone unfamiliar or that is not an authorized Lyft/Uber driver that you have ordered.
When to Buy Flights tool, Get the Lowest Fare at CheapAir.com!
7. Remember Your Terminal and Gate Information
Keep an eye on your terminal and gate. MCO is fairly large but is manageable as long as you pay attention to your surroundings.
Get up to 76% off of the Orlando attractions with Groupon TODAY!
8. Avoid Bringing Liquids
Liquids cannot be in your carry on, but MCO does have several water fountains where you can fill up your water bottle.
Find Cheap Last Minute Flight Deals with CheapOAir TODAY!
9. Enjoy the Orlando Airport Extras
Occasionally, MCO will have entertainment including adorable dogs that you can spend time with while you wait for your flight.
10. Try to Make Payments for Your Flight
See if the airline you are using will allow you to pay off your flight in payments or use Airfordable.com.
Airfordable helps you pay off your flight every 2, 3 or 4 weeks and will send you your ticket once its fully paid off.
This is one of the key ways I have afforded all my flights for the past 2 years and is amongst the best customer service I have dealt with.
Ready to start planning your next Disney World vacation? Listen to the latest podcast episode on Apple or on your non-Apple device now!
My Final Thoughts on Flying to and Finding Cheap Flights for Orlando
Flying in the aftermath of the pandemic can see overwhelming and daunting. Mainly since everyone is desperate to take a vacation and Orlando is one of the top destinations to visit.
It tends to be a bit more stressful when you're a solo traveler who hasn't gone through this before.
With some of my well tested and used tips, I hope you can find ease in your trip planning when it comes to visiting Orlando through MCO.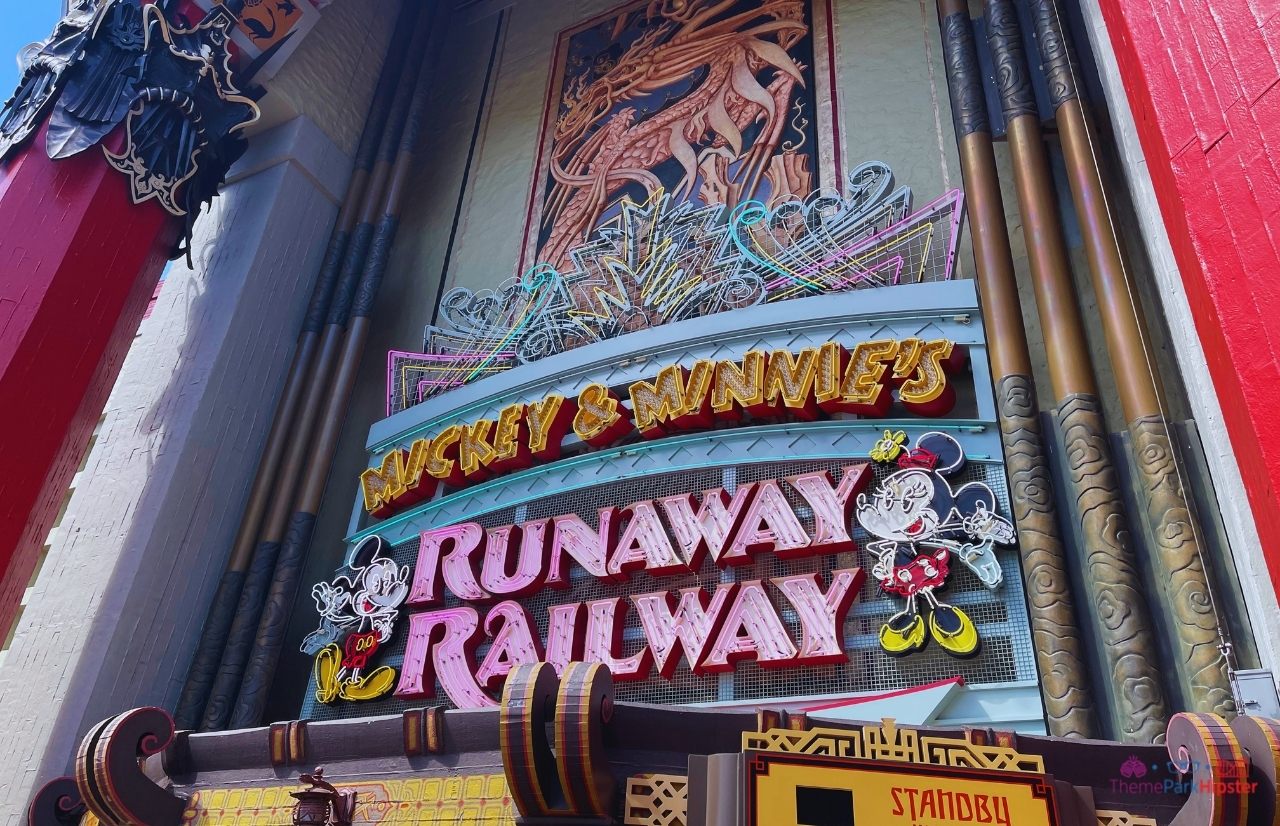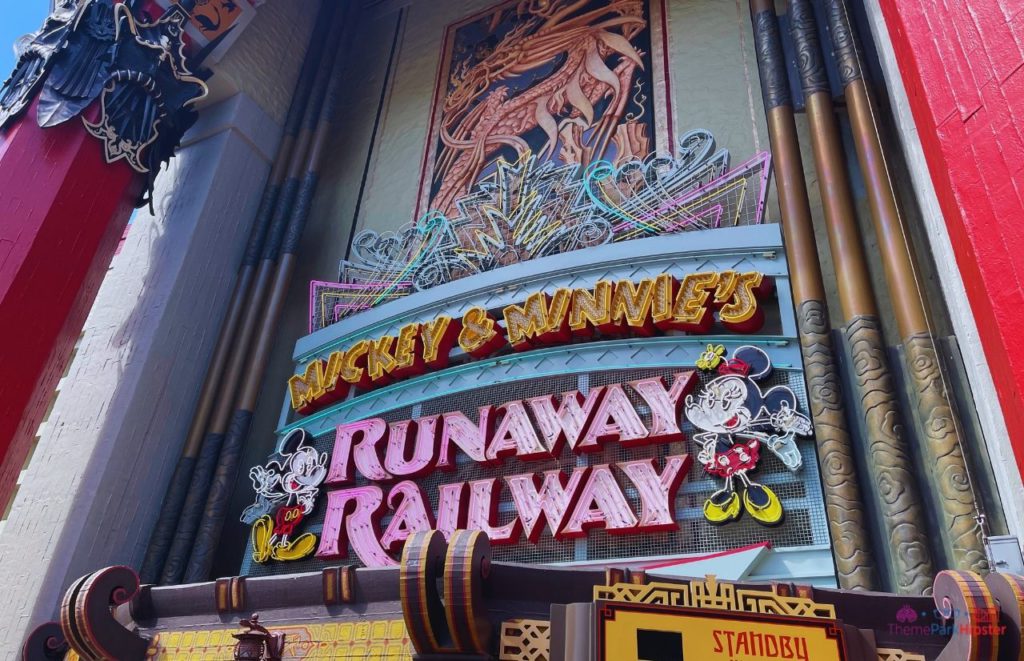 The Orlando International Airport is truly one of my most favorite airports and flying is one of my personal favorite ways to travel.
Eventually, as a solo traveler, it becomes as normal and comfortable as breathing.
I hope these tips will help you get to Orlando efficiently! Which tips did you find the most useful? Let us know in the comments section below.
Until next time, Happy Park Hopping Hipsters!
About the Author
UP NEXT: Where to Buy the Best Discounted Theme Park Tickets for Orlando
(Original Article Date: July 28, 2021/Updated by Editor on February 13, 2023)