Today I have a real treat for you— we are going to go over what it's like to prepare for traveling alone to Disney World for the first time.
THIS POST MAY CONTAIN AFFILIATE LINKS. PLEASE READ MY DISCLOSURE FOR MORE INFO. 
Listen to the Solo Traveler Episode 49 Below
How Do You Do Disney World Solo?
Now that's a big question to answer.
In today's podcast I will chat with our guest to learn what fears and questions she has about doing the Disney Parks alone. If you want to learn how you can go to all other theme parks by yourself, then be sure to check out The Solo Theme Park Traveler's Guide.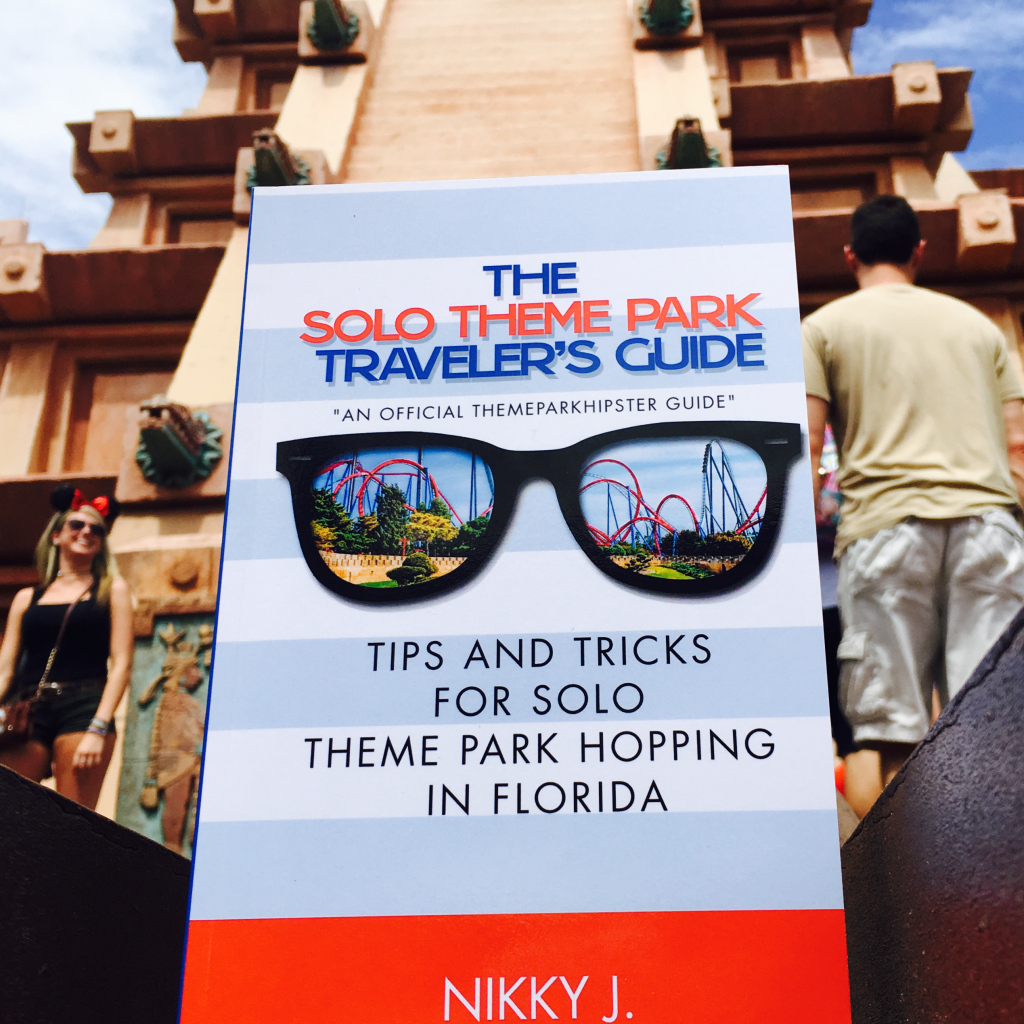 This handbook will walk you step-by-step to planning that first solo Disney World vacation.
First Time Solo Theme Park Traveler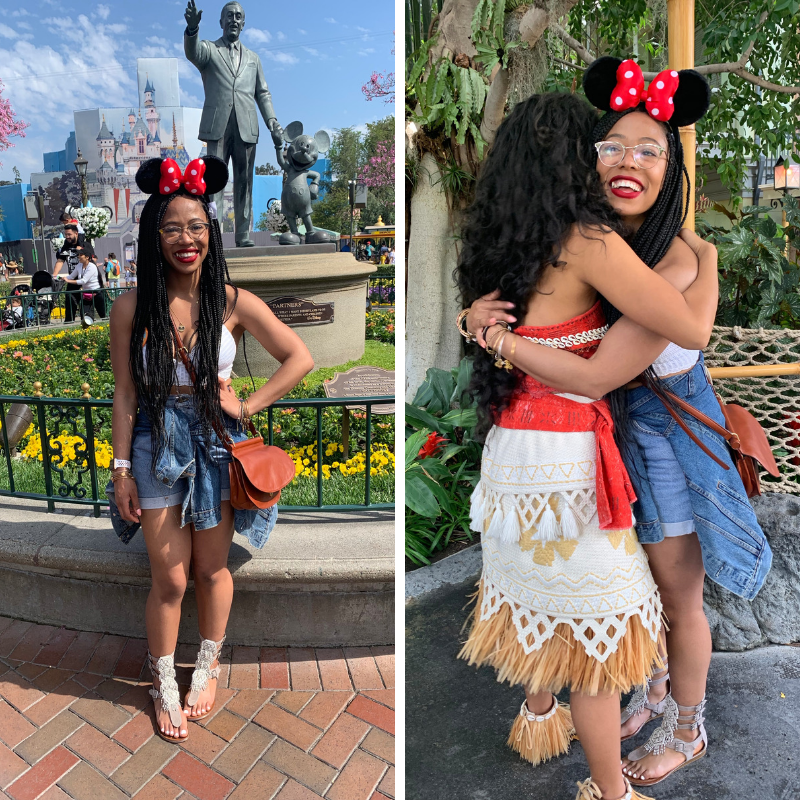 Our guest today is Shringalah and she runs the formely MidwestNDisneyObsessed Instagram page now MagicallyMidwestnfit. Shringalah is an official Disney Nerd and is passionate about sharing her Disney love to the world!
She is embarking on her first solo trip to Disney World for her birthday!
What a way to celebrate a birthday 🙂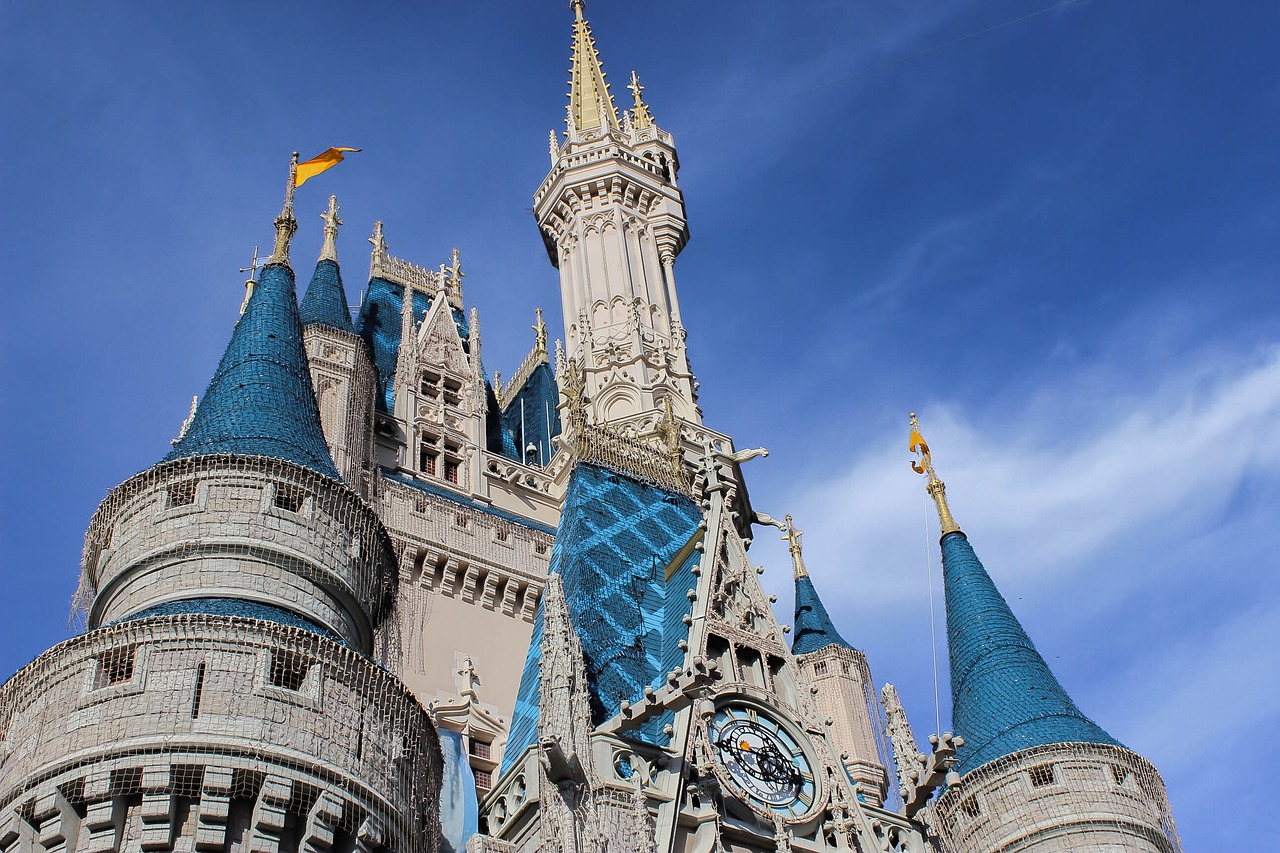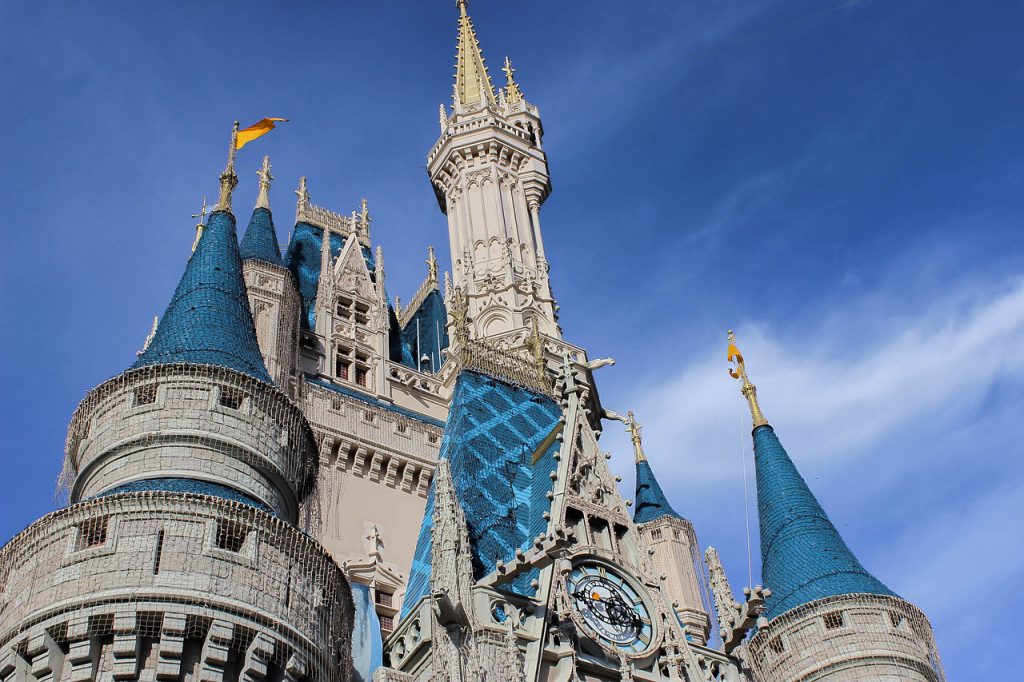 Today We'll Discuss Everything You Need to Know About Traveling Alone to Disney World for The First Time:
What scares her the most about going to Disney alone?
How Shringalah went about planning her solo trip
What she's looking forward to the most on her Disney World solo trip?
How she got up enough courage to travel alone
Tips for planning a first-time trip to Disney
What to Do First if You're Afraid to Go to Disney World Alone?
I recommend scheduling a tour on one of the first few days of your trip.
This is a good way to break the ice on your solo theme park vacation and you never know what adventures may happen afterwards.
Tours such as:
Keys to the Kingdom at the Magic Kingdom
Behind the Seeds Tour at Epcot
Star Wars Guided Tour at Hollywood Studios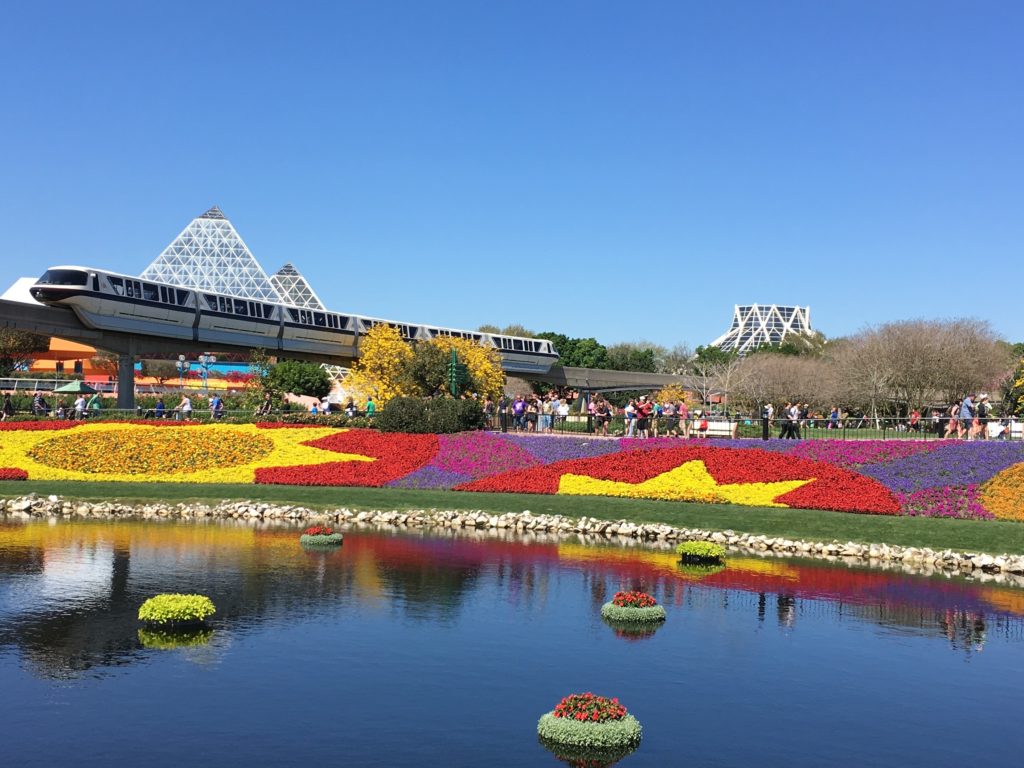 What is the Best Disney World Solo Trip Itinerary?
Before you make your way to the Happiest Place on Earth, you need to have a good game plan.
Day 1 – Arrival Day + Disney Springs
Disney Day 2 – The Magic Kingdom
Day 3 – Epcot
Disney Day 4 – Hollywood Studios + Departure Day
What are the best Disney resorts for Solo Travelers?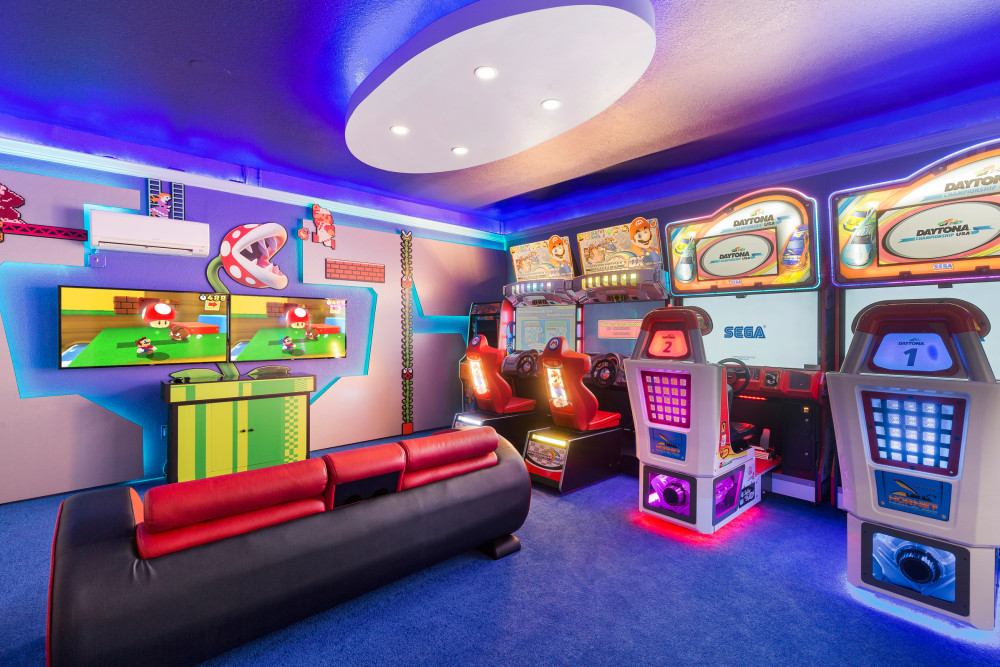 Final Thoughts on Traveling Alone to Disney World
Have we convinced you to go to Disney World alone yet?
Be courageous, take the leap and go!
Don't spend your life waiting for others schedule to line up with yours in order for you to make that solo trek.
If you want to go to Disney World by yourself, then go!
Traveling by myself to theme parks is my Theme Park Therapy and I want it to become yours.
So, let me know below if you've ever went to a theme park by yourself or if you're thinking about going at it alone in the comment section below?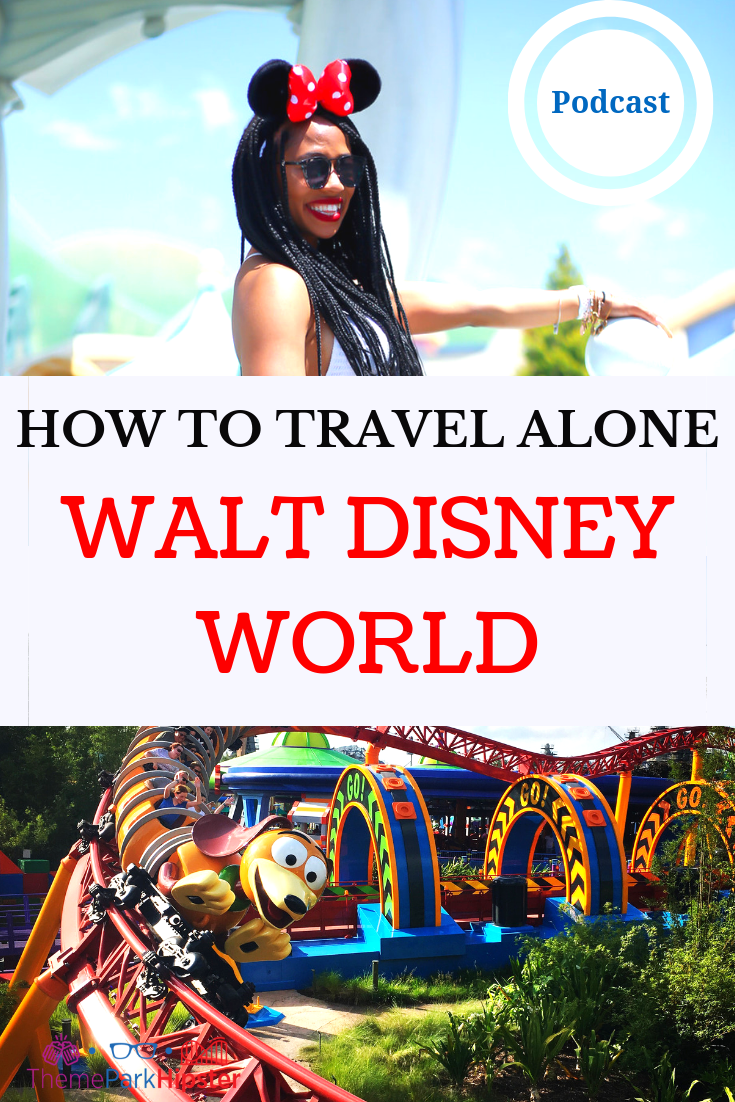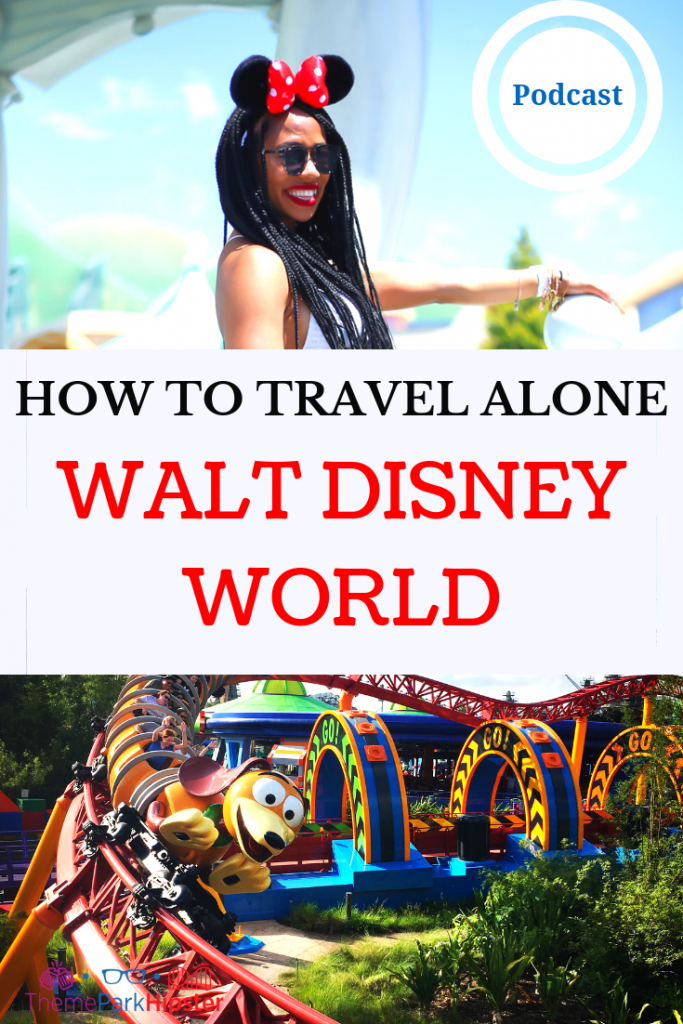 Thanks for Listening!
To share your thoughts:
To help out the show:
Leave an honest review on iTunes. Your ratings and reviews really help and I read each one.
Subscribe on iTunes.
Until next time, Happy Park Hopping Hipsters!
NikkyJ