What do you have on your Orlando bucket list?
Whelp, it's a new year again and like most people I've made resolutions for this year. Believe it or not, my resolutions involve animals of Africa, food from France, and a voyage on the Titanic ThemeParkHipster style!
I am determined to conquer my Orlando bucket list this year.
Last year I procrastinated half way through, which led to my disappointing letdown of my goals. But Hipsters please trust me when I say that I will do it this year…
… seriously, I'm for real (I write this as I think of the readers laughing at my failed attempt to convince the masses of my determination).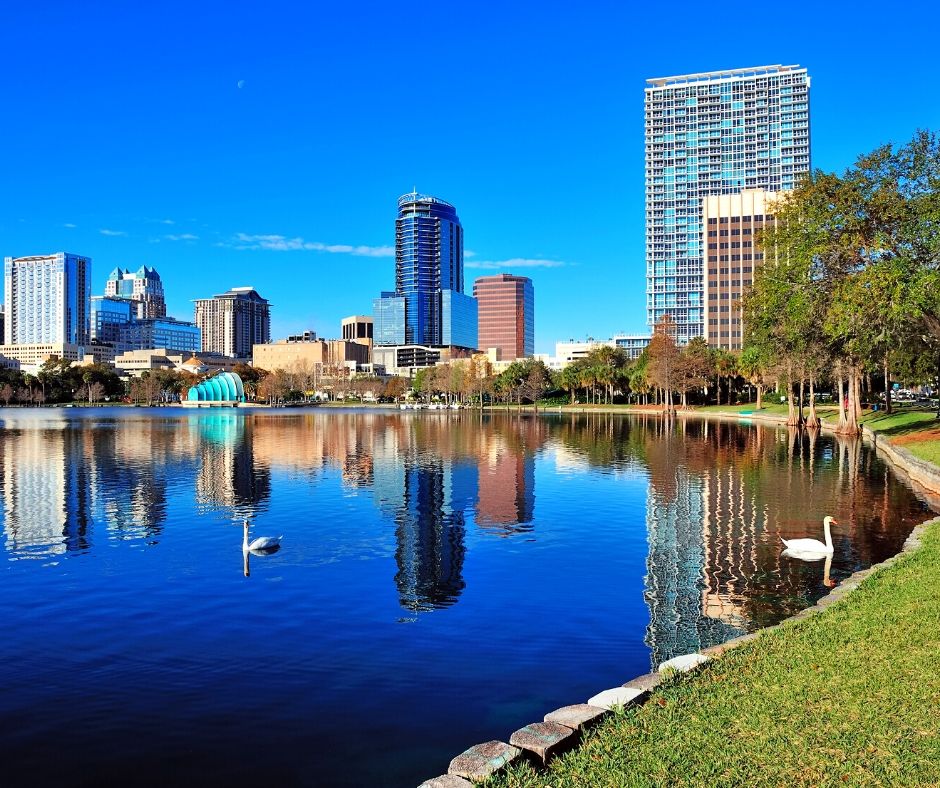 THIS POST MAY CONTAIN AFFILIATE LINKS. PLEASE READ MY DISCLOSURE FOR MORE INFO. Which means if you click on certain links, I may receive a small commission at no additional charge to you.
This Year's Vacation Resolutions
I know at the beginning of each year, everyone focuses on losing weight, saving money, or starting that business/blog.
However, you know I always have to be different so my resolution involves doing things around Orlando that you may not have known existed.
Check out my resolutions below and let me know what you think.
Have a DIFFERENT kind of Orlando vacation with a Resort home next to Disney World. Find Your Disney Resort Vacation Rental here!
11 Fun Things on My Orlando Bucket List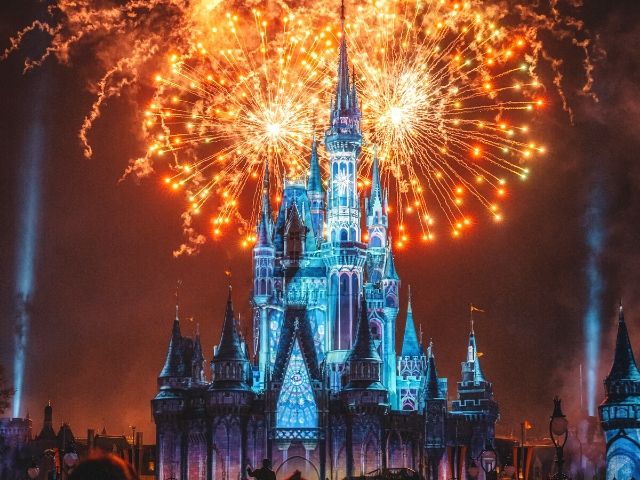 1 – Eat at Chefs de France in EPCOT
The experience of true, authentic French cuisine has not cross my path in life yet…and I don't think that I will get it from here.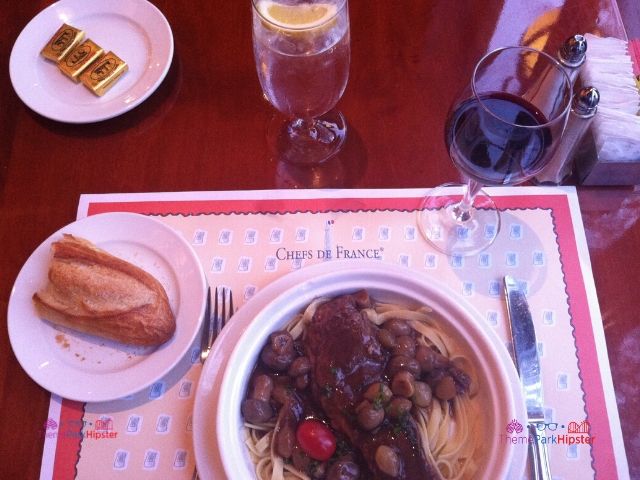 I do think that this will be a decent introduction to the French food that I may come to love.
COMPLETED: Read my adventure here!
2 – Do the World Showcase Drinking Tour at Epcot
It may seem as if this task should have already been completed, but honestly when I go to Epcot I usually have my same favorite spots that I love to post up at with a nice glass of Cabernet and a novel.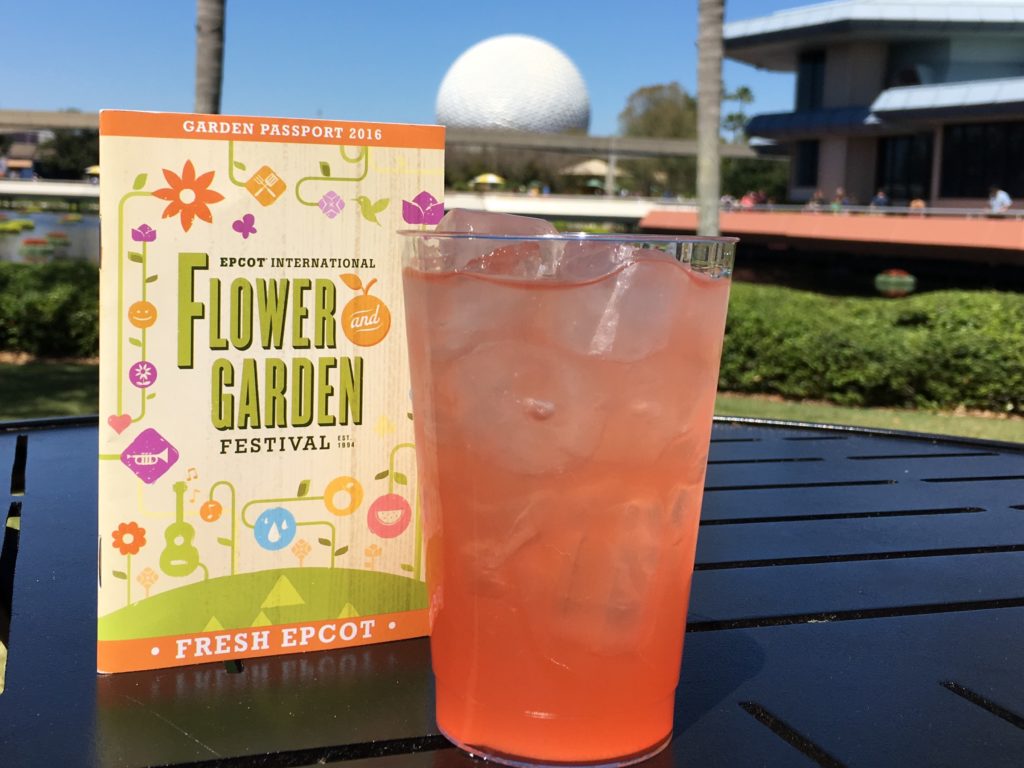 This year I want to really dive into the cocktail scene and taste beverages known specifically to a certain country.
I think that this is going to be my favorite Orlando bucket list item to complete and one that will be completed quickly.
COMPLETED: Read my adventure here!
3 – Safari Tour at Busch Gardens in Tampa
Out of all of the parks, Busch Gardens is the one that I've done the most.
Probably because my schools were always able to get good deals and it's always been an affordable theme park for my parents to take me and my siblings in the 90's and 2000's.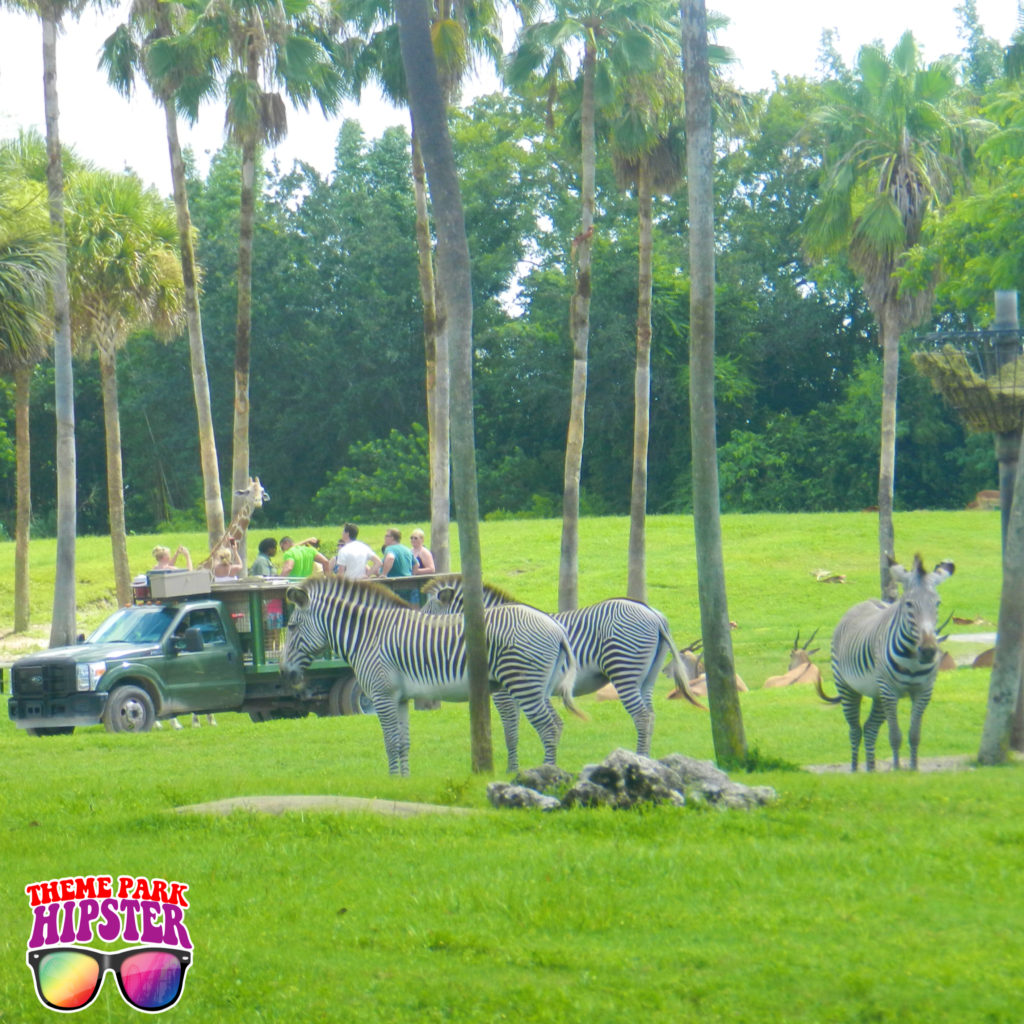 Now that I come on my own quite frequently and have done so many things I am starting to run out of cool ideas. Doing the official Safari tour will be a wonderful way to explore another side of this incredible park.
4 – Do the Keys to the Kingdom tour at the Magic Kingdom
The Keys to the Kingdom is the particular tour that I've heard great things about.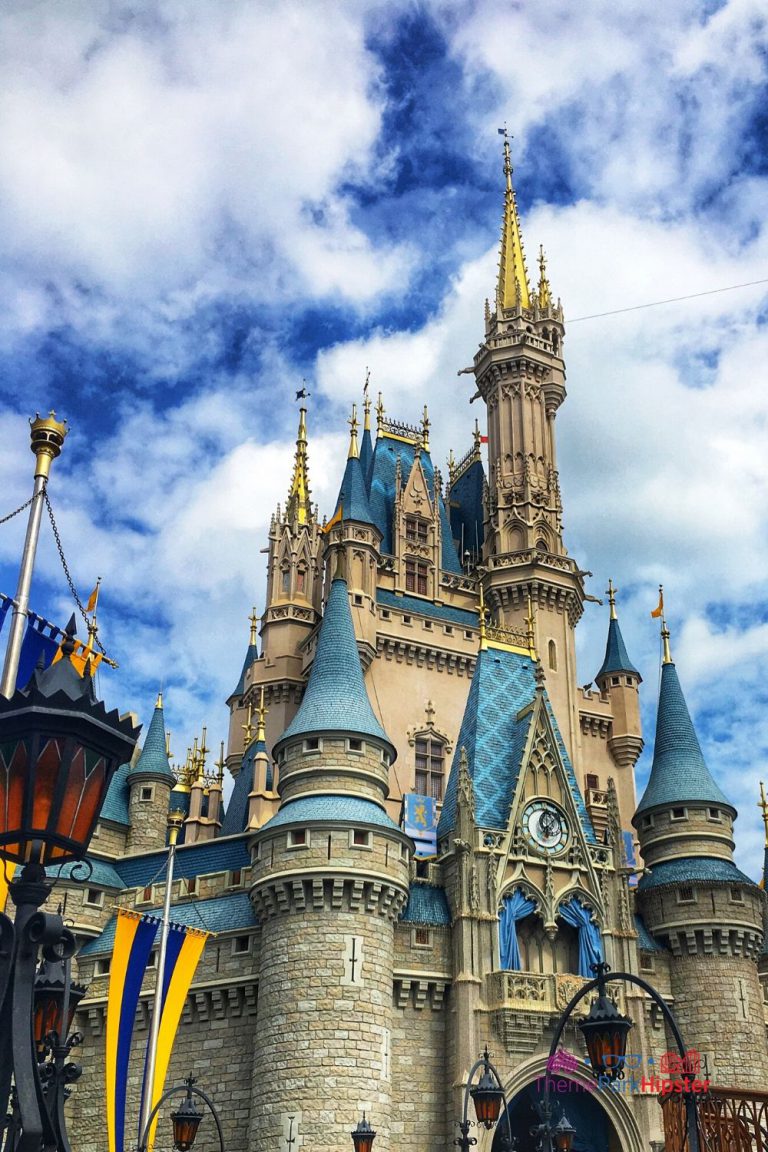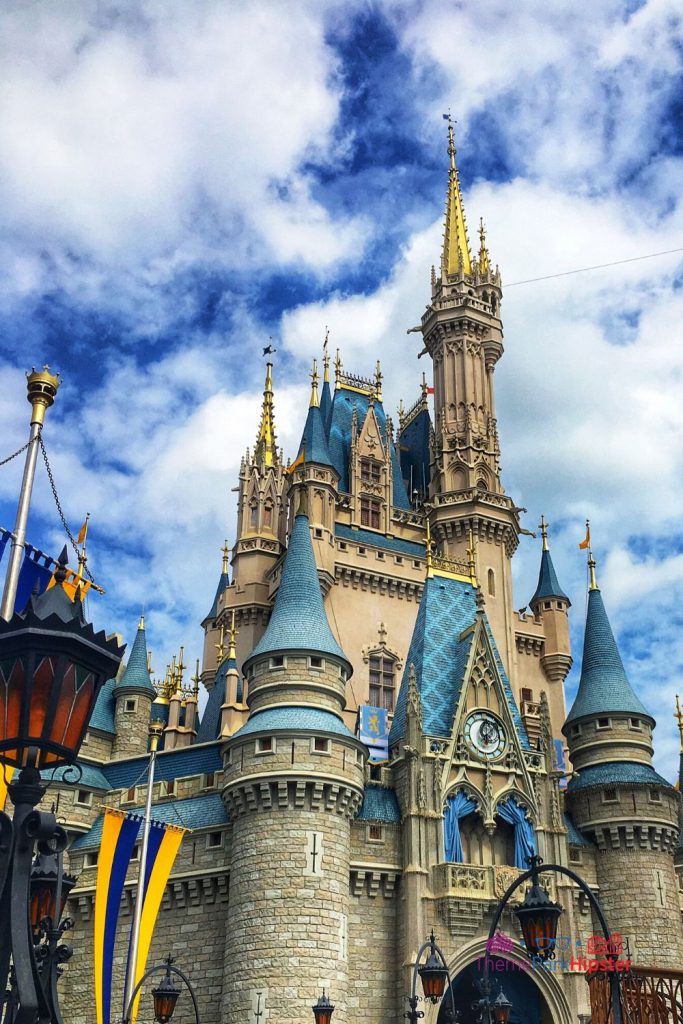 I've done so many different activities at Walt Disney World that taking a behind the scenes look will hopefully bring about a new and exciting adventure to my park hopping experience.
5 – Titanic Experience on International Drive
Besides the box office success of the film Titanic, the interest surrounding the account of this famous ship has been embedded in America's history for decades affecting many generations.
I hope to not only have fun, but to also learn interesting facts about this vessel.
Read: 16 Exciting Things to Do in Orlando for October (Fall Fun Ideas)
6 – Stay at the Cabins at Disney's Fort Wilderness Resort
I am not a fan of the wild animals and creepy bugs that are associated with the great outdoors, but doing it Disney style may be the right catalyst for my transition into this great American pastime.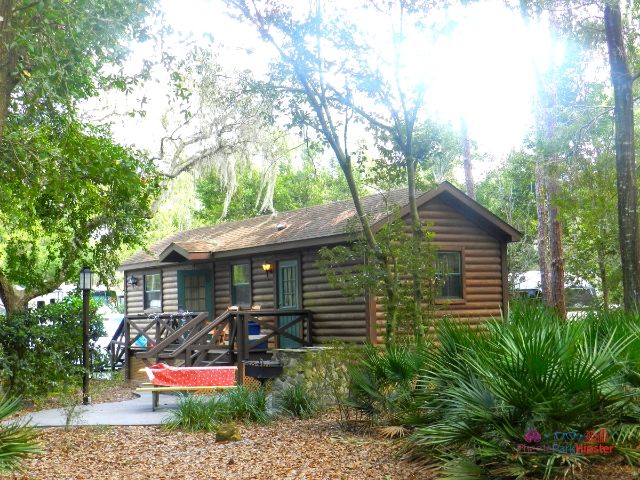 This is one of my resolutions that I am pretty curious to try.
7 – Enjoy Movie and Dinner at AMC in Disney Springs
Who wouldn't want to have the whole movie, cocktail, and food experience with the Disney magic surrounding you?
I know that I would!
Now I just have to decide on the perfect movie…
COMPLETED
8 – Attend a Cirque de Soleil Experience in Disney Springs
For this to be such a famous brand, I have never attended any show….not even a show in Las Vegas (which by the way is another one of my favorite cities for adult fun).
Hopefully my introduction to this grandiose performance will leave me wanting more and more!
Read: 21 Best Disney World Bucket List Items to Do at Least Once
9 – Have an Exquisite Dining Experience at Victoria and Albert's in Disney's Grand Floridian Resort and Spa
This restaurant will be by far the most expensive venture this year. I consider myself a foodie girl who cherishes and appreciates the love and care that great chefs put into their nutritiously prepared art form.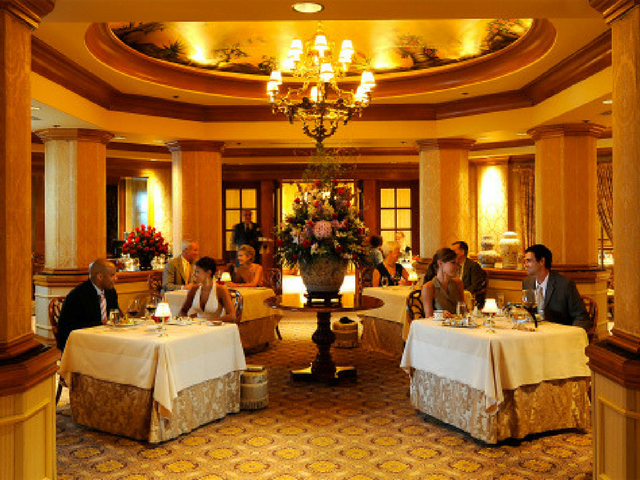 All I have to do now is starting saving my dollars 🙂
COMPLETED: Read my adventure here!
10 – Join the Fun in the Sleuths Mystery Dinner
If you're a resident of Orlando or even a frequent visitor, then you will know that the heart of Florida is known for many dinner shows that have come and gone. Shows from the heart of Dixie with Dolly Parton to the mystical Arabian Nights stories.
I have always been of fan of these quirky shows, but I have never done the Sleuths Mystery Dinner. I've seen the billboards and touristy magazine advertisements for this show and now
I will finally get to enjoy an entertaining dinner experience with a side of suspicion.
11 – Chill Out in the ICEBAR
To list the ICEBAR as a resolution makes me a bit embarrassed.
I only say this because being the Hipster that I've labeled myself and having Orlando as my second city, I should have done this when it first opened up back in the fall of 2008.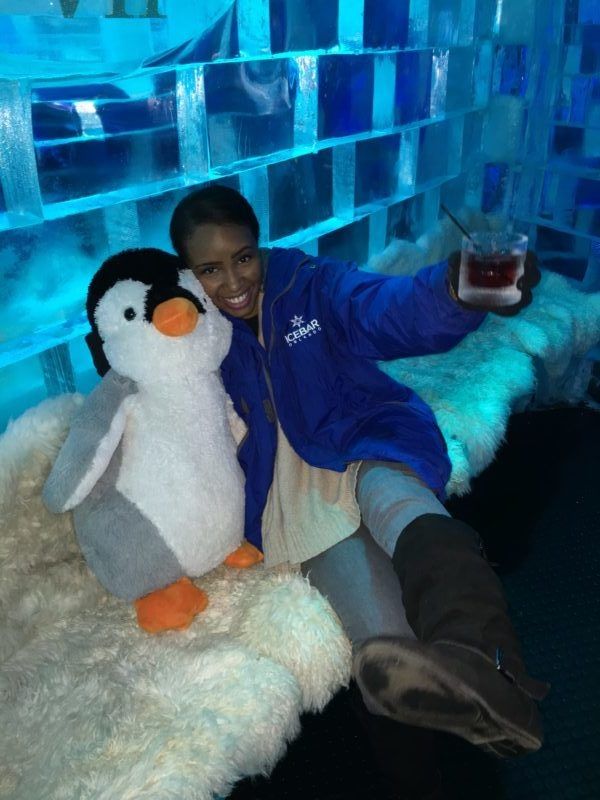 The Orlando theme park distractions can sometimes cause a slight case of ADHD and I need to reel it in at times.
This year I will drag one of my other theme park cohorts and we will spend an evening partying away with both locals and tourist on I-Drive.
This should be fun 🙂
COMPLETED
Final Thoughts
As you can see, we are just breaking the ice on all the fun things you can do here in central Florida.
I hope this Orlando bucket list inspires you to get out there and create your own vacation adventure!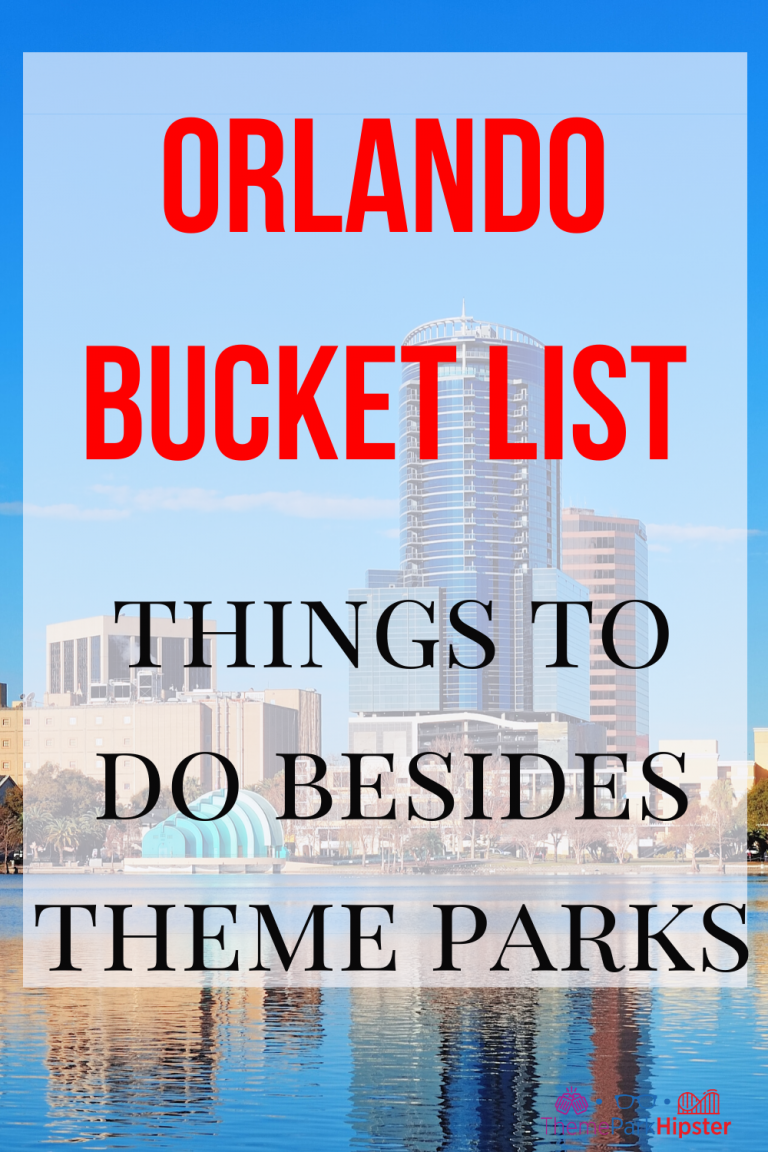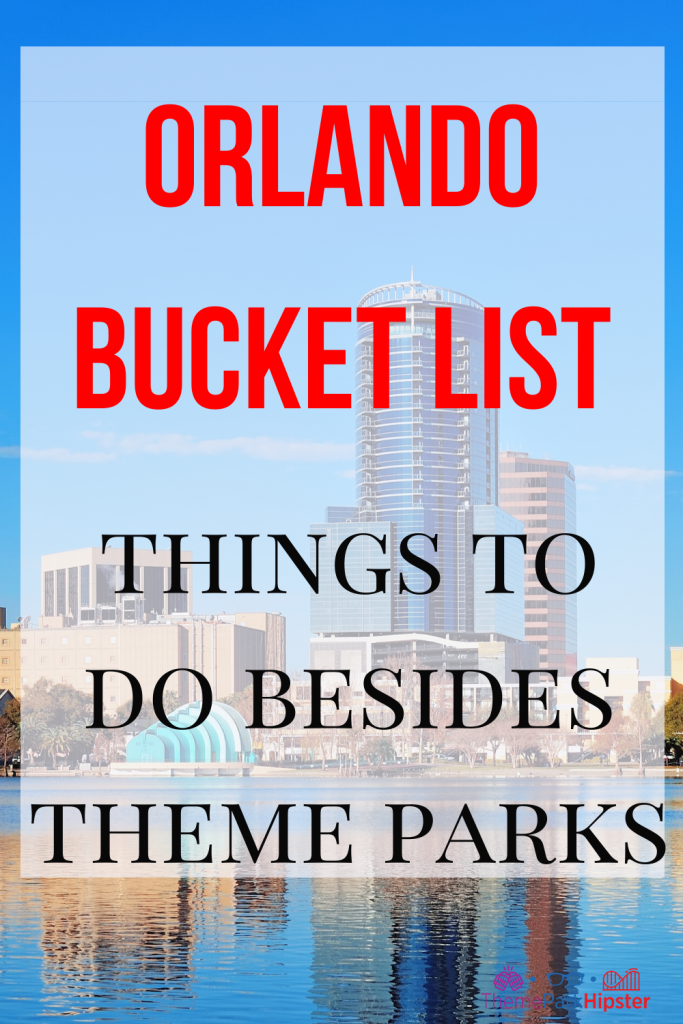 NikkyJ
UP NEXT: 5 Fun Things to do in Orlando Besides Theme Parks
(Original Article date: January 8, 2014/Updated May 17, 2020)