ThemeParkHipster founder, NikkyJ, was recently interviewed by radio host, Diamond of Diamond Hearts Theme Parks radio show. Diamond is a theme park enthusiast and founder of Ride Soother, a website created to give apprehensive riders that extra nudge needed to face a fear, create memories, and break those limitations.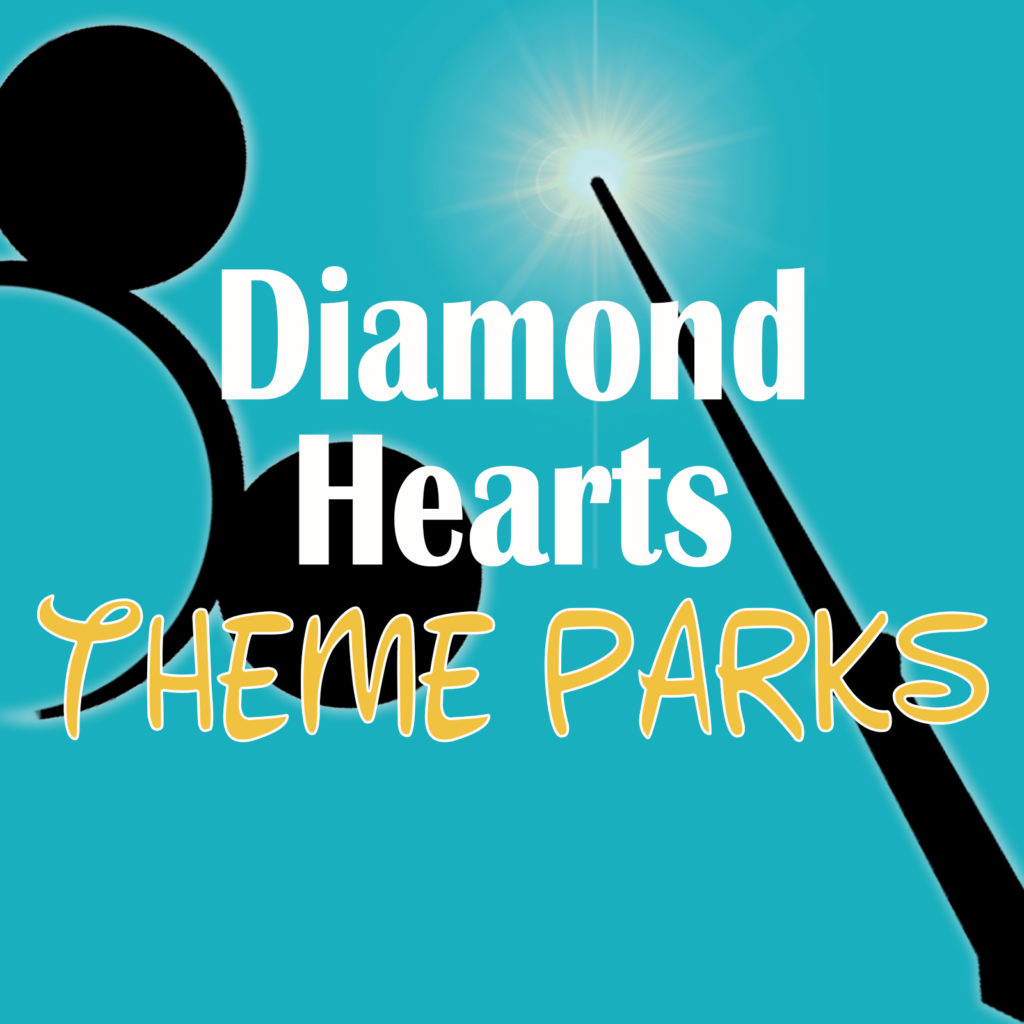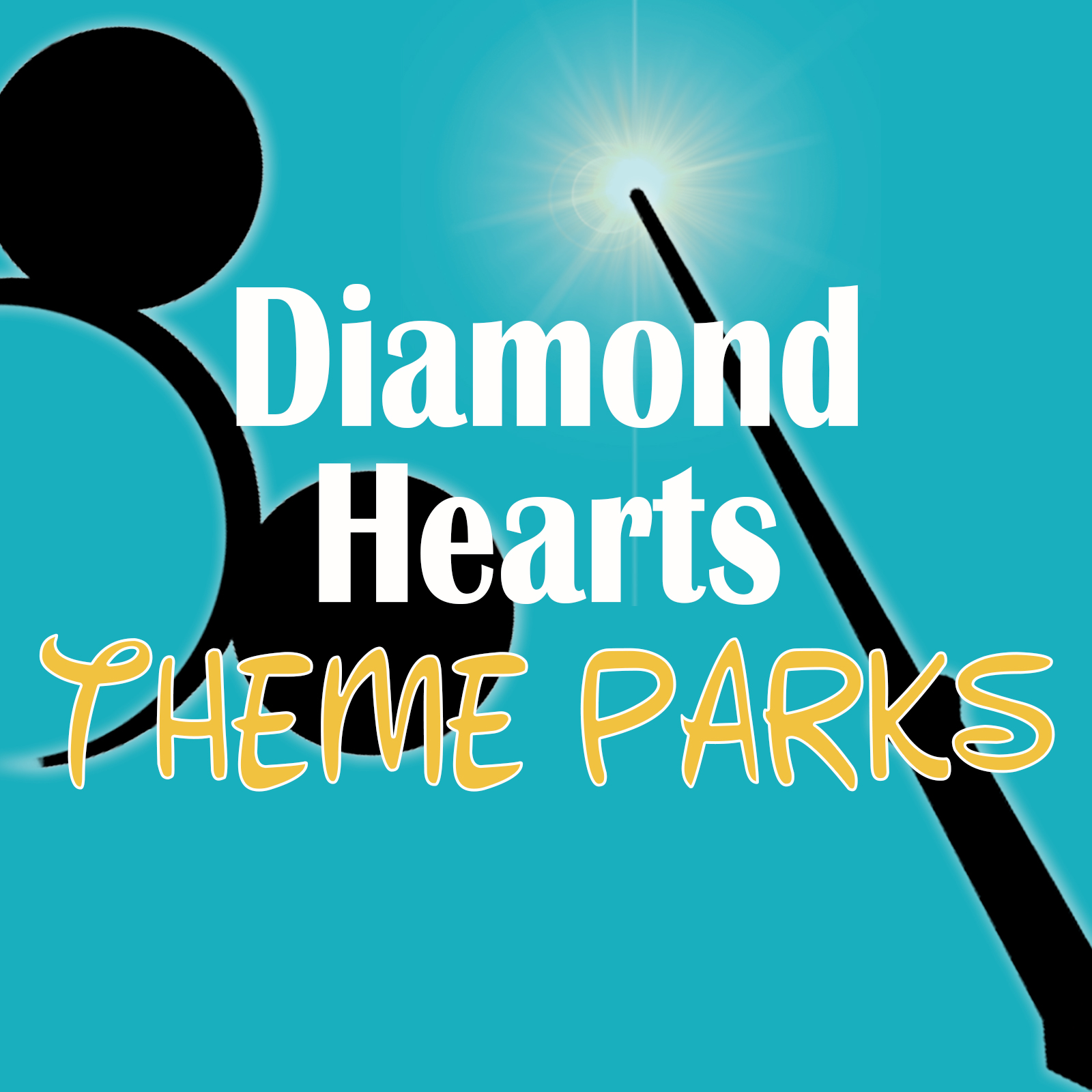 Click here to listen to the incredible interview conducted by Diamond on how NikkyJ was able to make solo theme park hopping the NEW NORM!
Listen Below
Be sure to listen and write a review about the episode on iTunes.
Until next time, Happy Park Hopping Hipsters!
NikkyJ