Today I have a real treat for you— we are going over everything you need to know about the many fun things to do in Orlando for fall.
Happy early Autumn!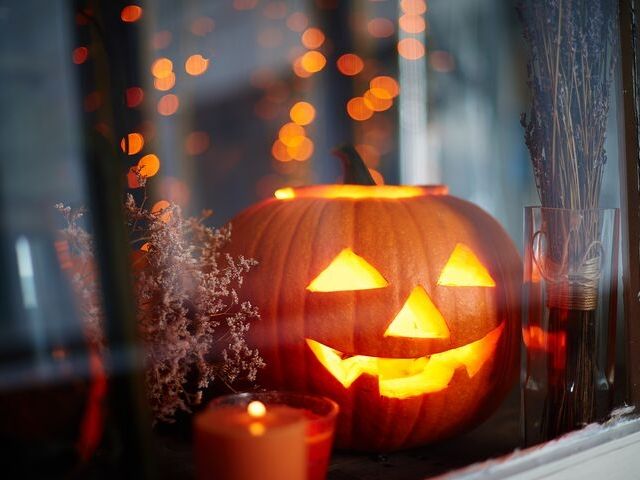 I am so glad to finally say that. This day has been on my mind since it ended last year.
Fall has always been my favorite time of the year and although the seasons in Florida don't change as drastically as other parts of America, I am grateful for what we do receive.
Things such as cooler temperatures, fewer people at the ThemeParks, and an escape to the true Florida outdoor life!
We come out of our summer hibernation in Florida and bask in the fall décor both autumn and spooky in nature as it kicks off the holiday season.
Show Guest – Diamond Gray
Our guest today is the owner of RideSoother.com. She has a strong love and passion for immersive theme parks rides; particularly at Disney and Universal.
As a child, Diamond was terrified of any fast-moving attraction. She wanted to first try a ride with one loop.
Diamond finally gave in panicking and crying, but rode Batman: The Ride at Six Flags Magic Mountain.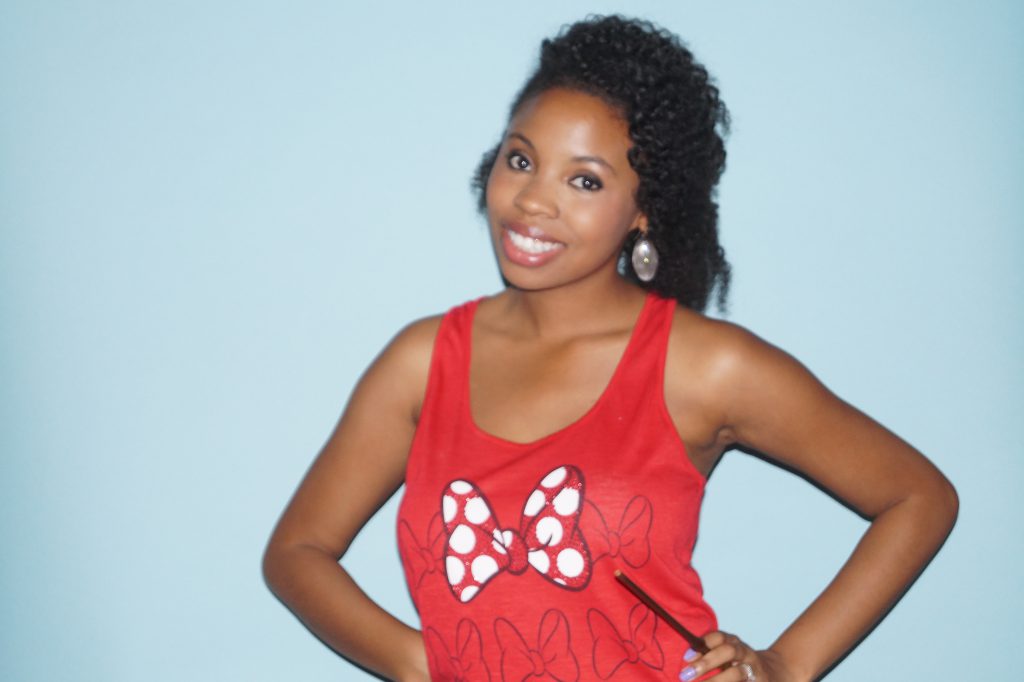 She eventually ended up working at that same park.
Diamond is the host of Diamond Hearts Theme Park radio show. She wants to continue to help others enjoy theme parks as much as she does especially fans who are afraid of rides or who may suffer from motion sickness!
She's also one of my favorite people.
Today We Will Cover Orlando Fall Events:
Halloween Decor
Fall-inspired Treats
Fall-inspired Drinks
A Chance to Play Your Favorite Disney Spooky Music
Pumpkin Spiced EVERYTHING
Resources Mentioned:
1 – Epcot Food and Wine Festival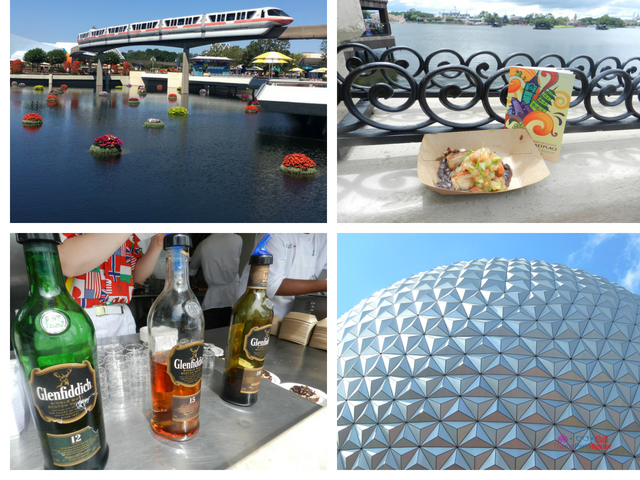 Read the full guide here.
2 – Halloween Horror Nights Survival Guide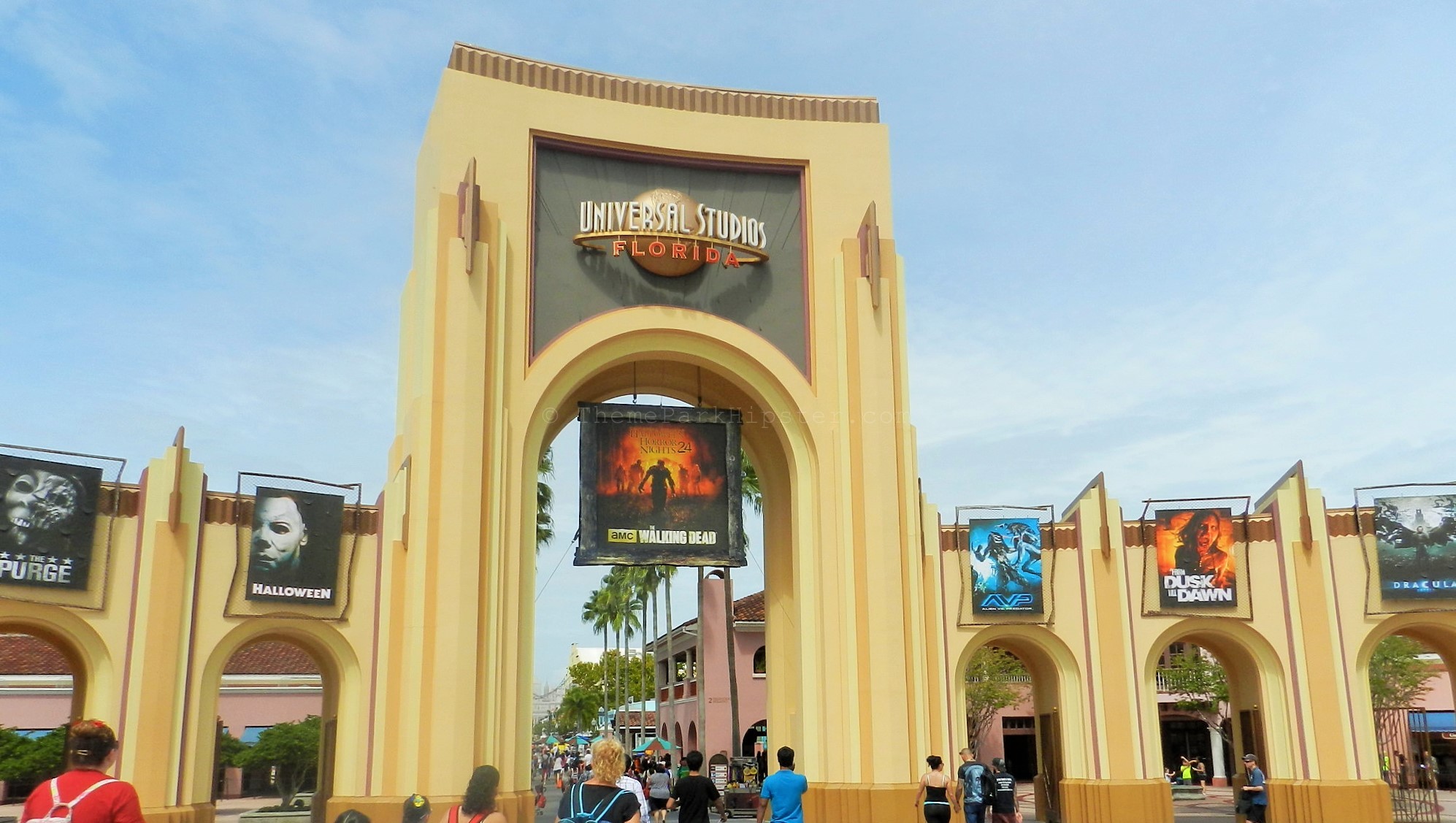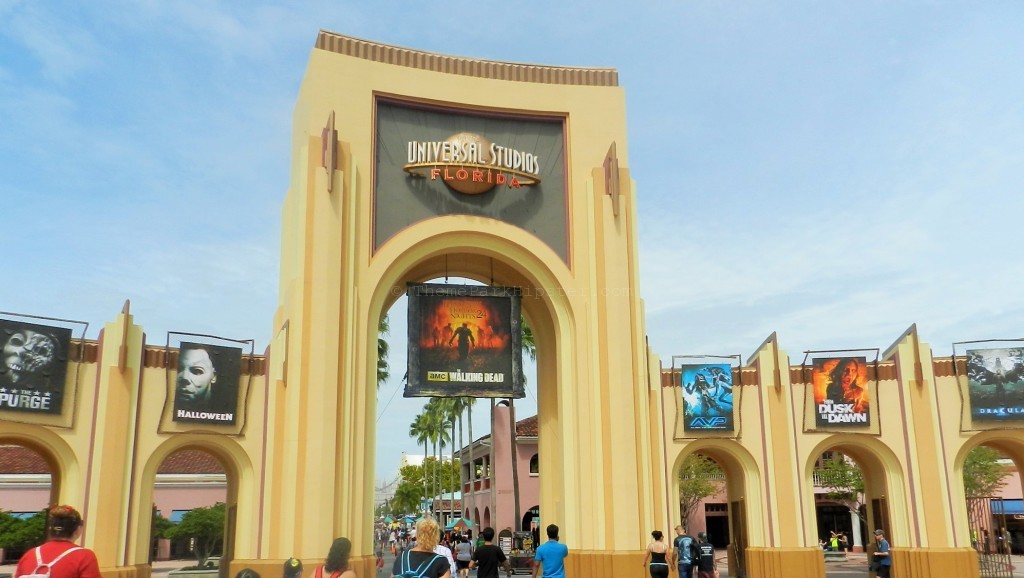 Read here complete guide here!
3 – Halloween Horror Nights Solo Trip Report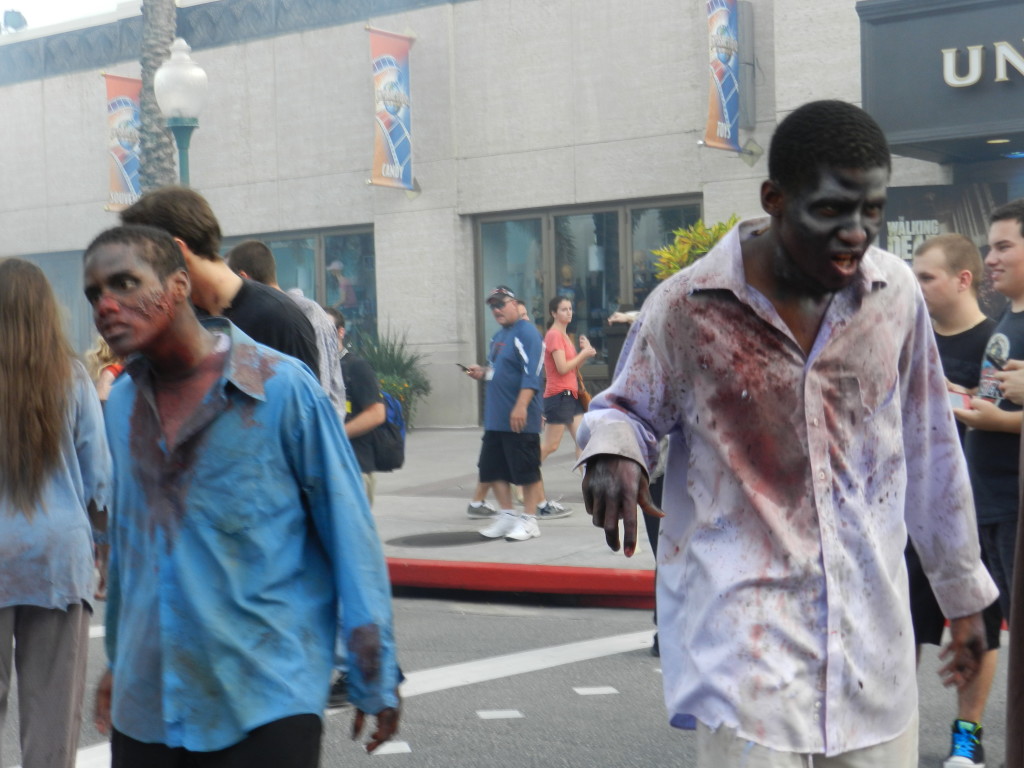 Read here my full trip report here!
4 – The Ultimate Walt Disney World Bucket List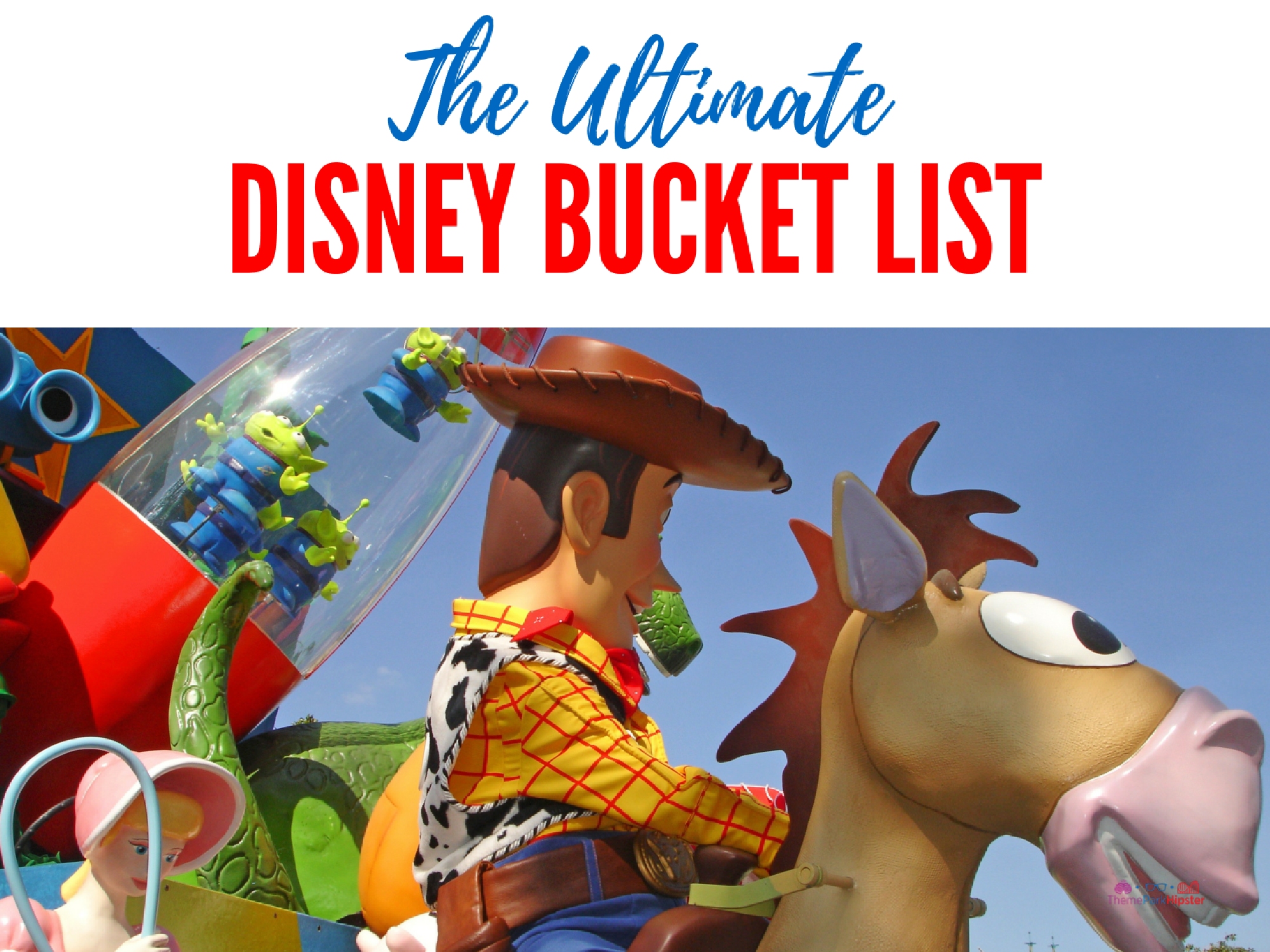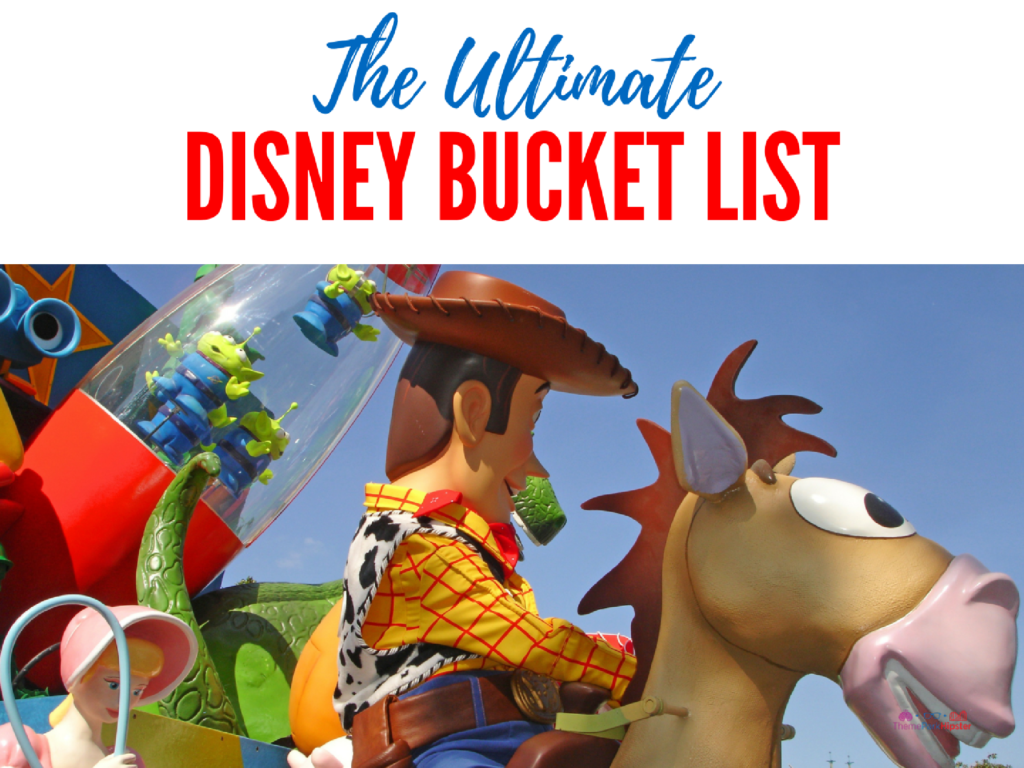 Read here the top Walt Disney World must do's here! 
5 – Get the Solo Theme Park Traveler's Guide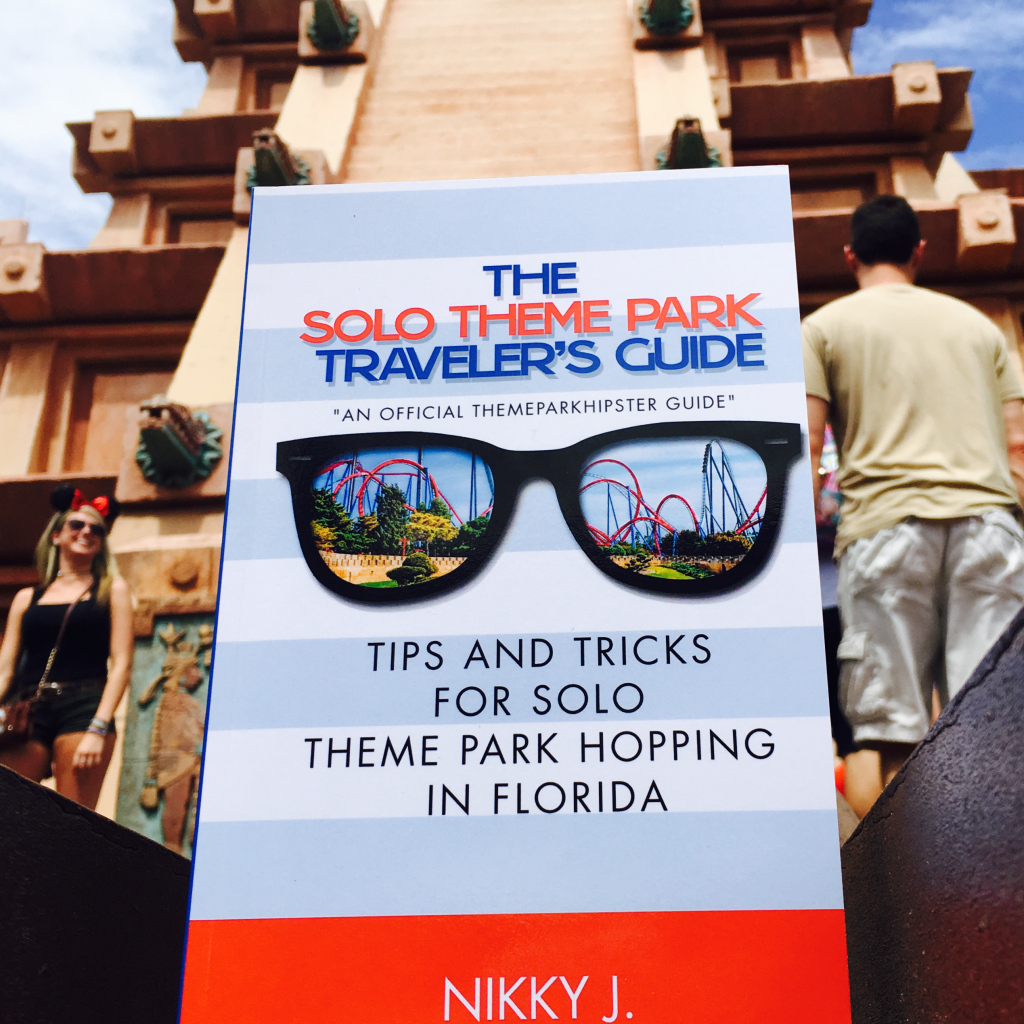 Grab your solo guide here!
Thanks for Listening!
To share your thoughts:
To help out the show:
Leave an honest review on iTunes. Your ratings and reviews really help and I read each one.
Subscribe on iTunes.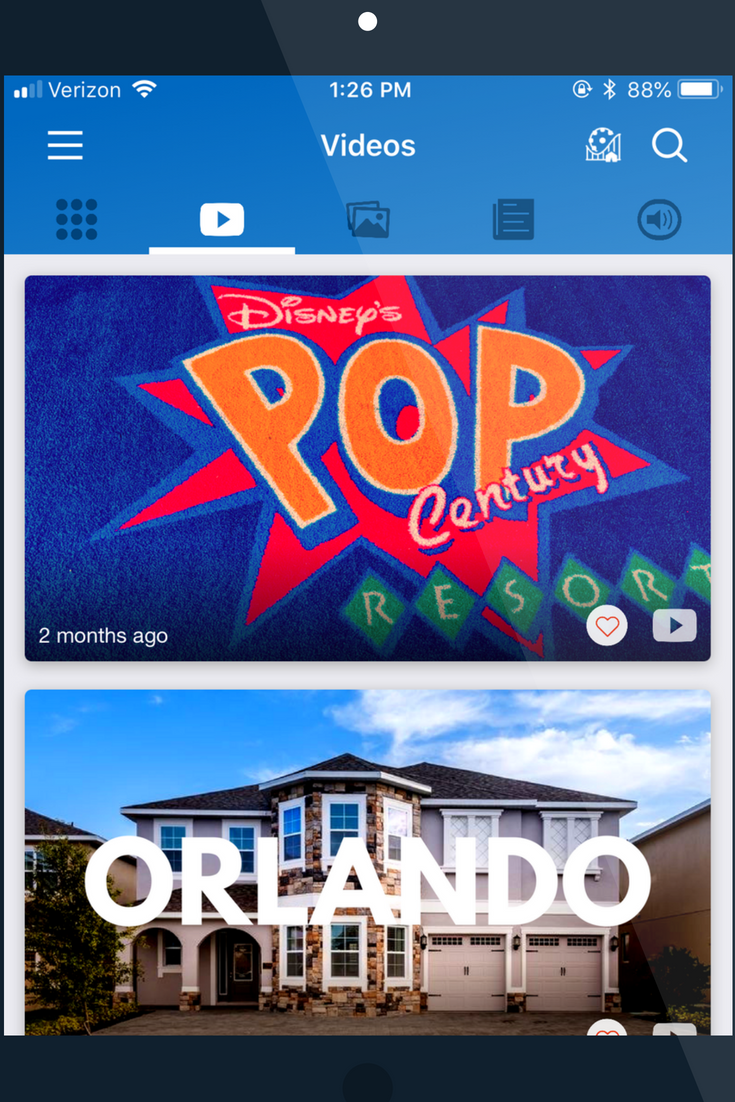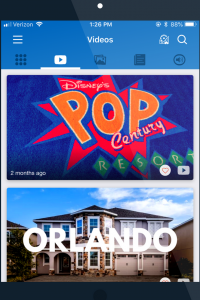 Until next time, Happy Park Hopping Hipsters!
NikkyJ