Being a grown-up, if you were wondering if the Hollywood Studios is for you or not, let me provide you with the answer – YES, IT IS! The question is just a more specific and fancier version of "Is Disney for adults?".
Heck yeah, it is. Wear your most comfortable shoes, munch on a snack, book your Hollywood Studios FastPass+, get going.
There's a lot to do in Hollywood Studios for adults.
Its juggernauts rides, themed restaurants, and walkthroughs. The world can call it a "teenager's park" but it has everything for an adult to have a whale of a time.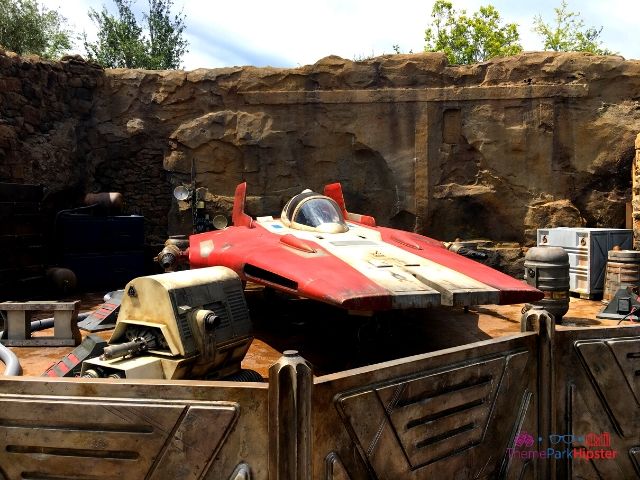 THIS POST MAY CONTAIN AFFILIATE LINKS. PLEASE READ MY DISCLOSURE FOR MORE INFO. Which means if you click on certain links, I may receive a small commission at no additional charge to you.
When I first traversed the formerly titled Disney MGM Studios park, I found myself overwhelmed because there were just so many attractions I could have enjoy.
There are many annual events that are held in Disney's Hollywood Studios.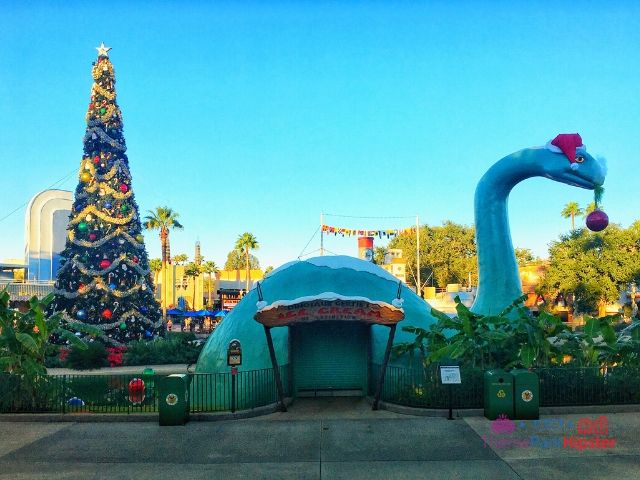 Visit the theme park during Christmas to witness the classic Tinkle Town take on this holiday. With the launch of the new Disney gondola, you can now even enjoy a unique, fun ride to enter the park.
What Makes Hollywood Studios Perfect for Adults?
If you have never done a solo trip to Disney World, Hollywood Studios will make the best starting point. It is one of the easier parks to traverse.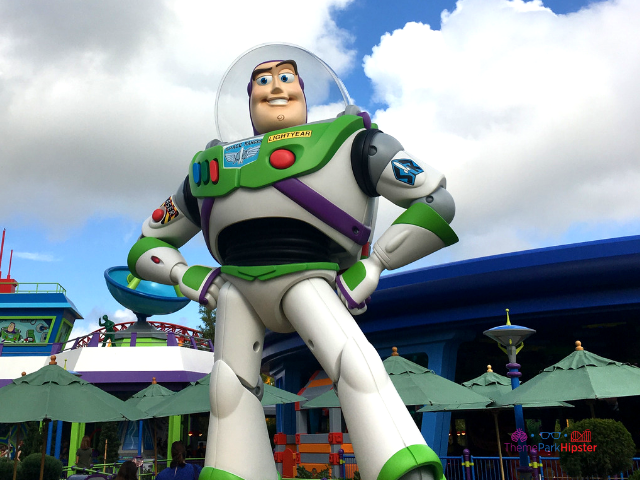 Easy to tour, the park does not exhaust its visitors.
You can travel the entire park, take in dozens of its attractions, and enjoy themed dining experience here without huffing and puffing.
The park is that accommodating! Within just a half-day, you accomplish a ton.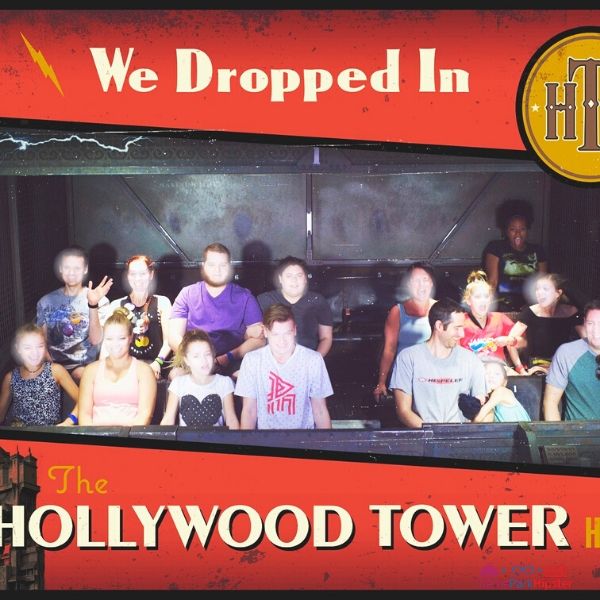 While the park may run low on rides, it still has plenty of them for you to make a day of it.
Not only that, there are enticing eateries dotting Hollywood Studios that will your mouth water, regardless of whether you are a foodie or not.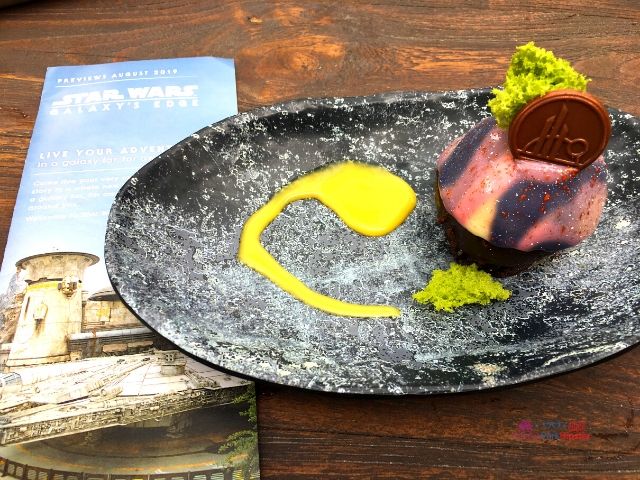 However, do not let the low number of rides fool you into thinking that you don't need the FP+. The waiting lines, especially those in front of newer rides, can ruin your entire schedule.
You can also use this FastPass+ Guide to learn how you can save the 3 FPs for major headliners and attempt to grab more FPs for the rest of the rides.
This way you will have all the time you need to catch the park's classic shows, hang out, and enjoy your experience.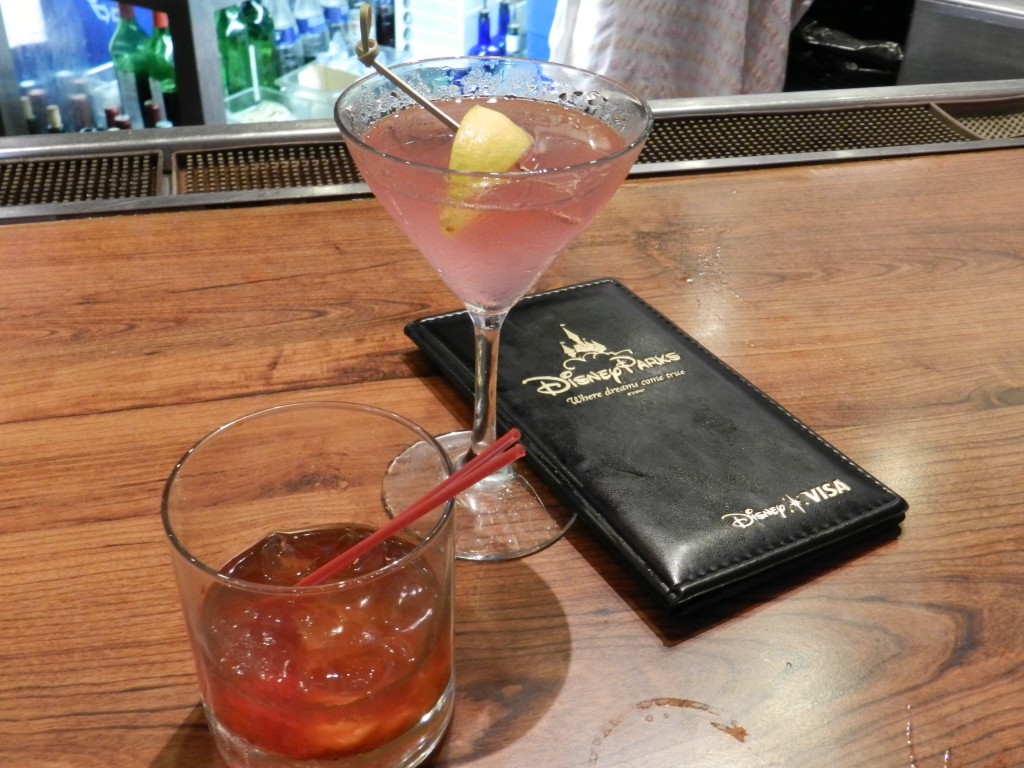 As you explore the park, you will notice how the Hollywood Studios has begun to cater to its adult guests. Several bars and lounges have mushroomed throughout this magical land.
Here is a list of things to do in Hollywood Studios as an adult and enjoy it.
Have a DIFFERENT kind of Orlando vacation with a Resort home next to Disney World. Find Your Disney Resort Vacation Rental here!
Unmissable Hollywood Studios Rides
Although the number of rides at Disney Hollywood Studios (DHS) is far less than the other parks, you might not want to try all of them.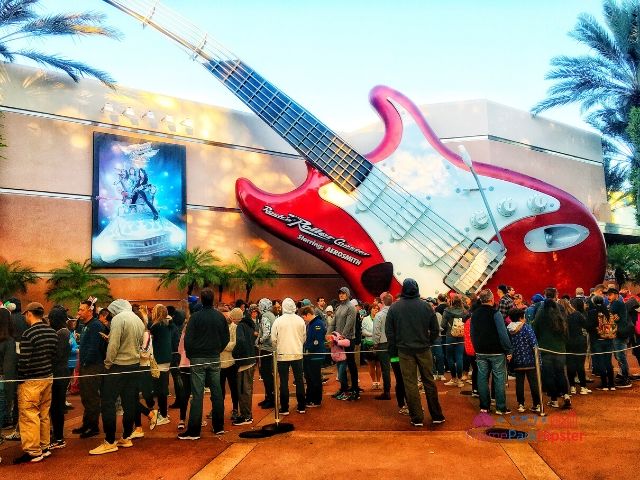 So, here is a list of all must-try rides at the studios for adult visitors like you.
Rock 'n' Roller Coaster
Millennium Falcon: Smugglers Run
Twilight Zone Tower of Terror
A new ride called the Mickey and Mickey's Runaway Railway debuted at the Hollywood Studios on 4th March 2020. Disney has also announced a FastPass+ for the ride.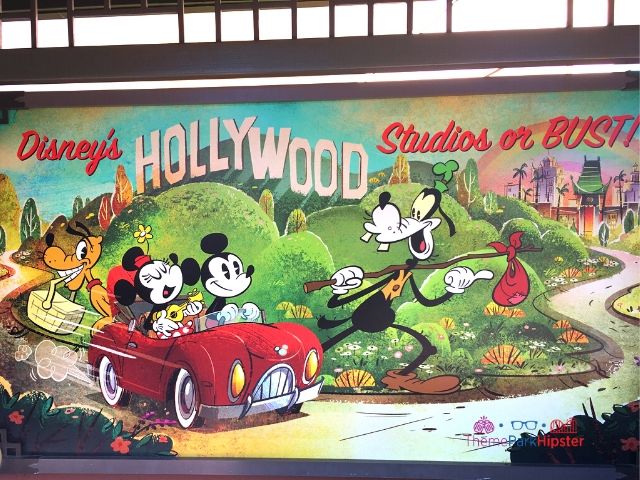 It falls into the Tier 1 category alongside Slinky Dog Dash and Millennium Falcon, which only adds to the hype.
As for the older rides, many, including me, say that the Rock 'n' Roller Coaster is one of the best scream-inducing coaster rides at Disney World. It is the only that rides inverted, meaning upside down.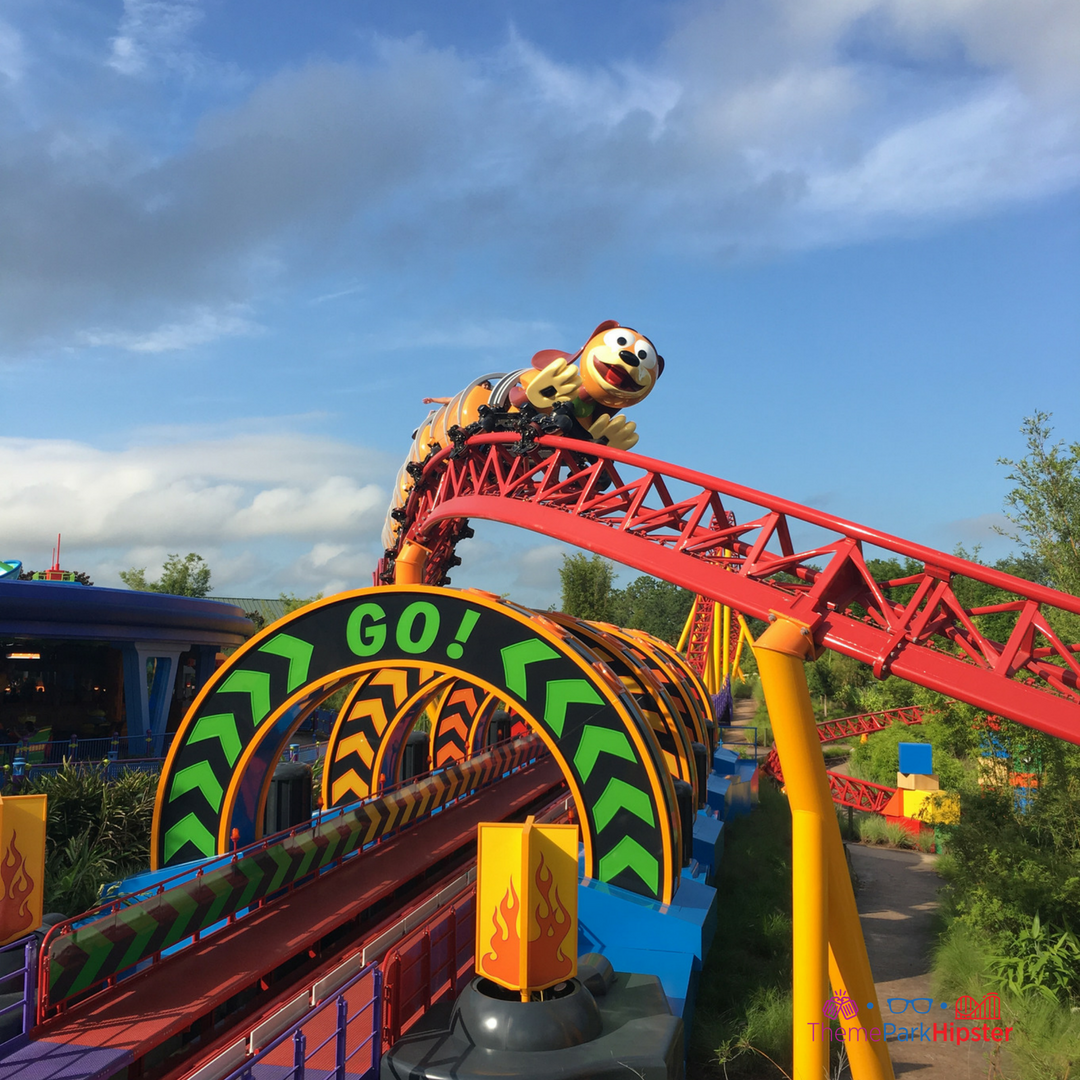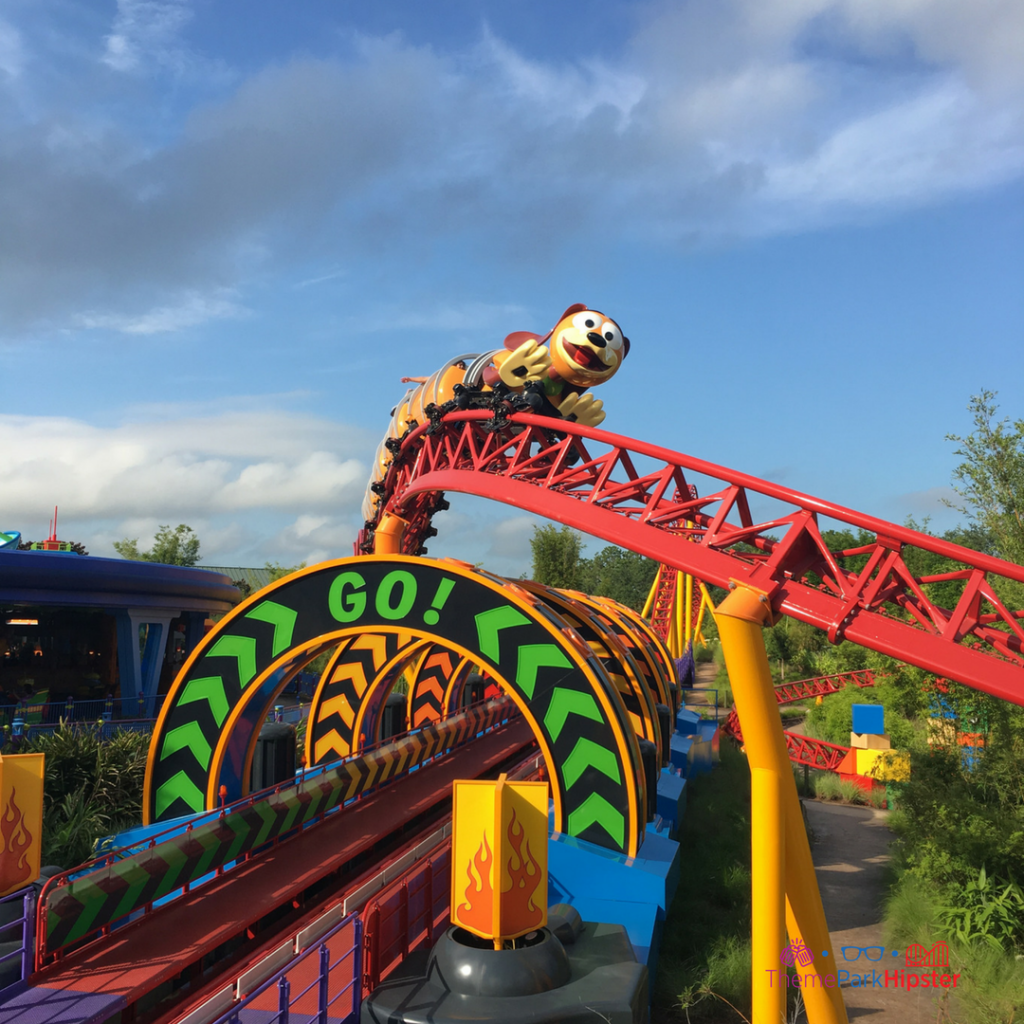 Even the rides Slinky Dog Dash and Toy Story Mania! make great adult attractions despite being more geared towards kids. No matter how daring you are, you might end up with split hair.
The only skippable ride for adults at Hollywood Studios is the Alien Swirling Saucers.
Ready to start planning your next Disney World vacation? Listen to the latest podcast episode on Apple or on your non-Apple device now!
Best Entertaining Hollywood Studios Shows for Adults
The park offers many live shows. Given the park is quite small and Disney shows are all entertaining, you can cover all of them in a day.
However, if you are leaning strictly towards no-kiddy entertainment, skip Disney Junior Dance Party.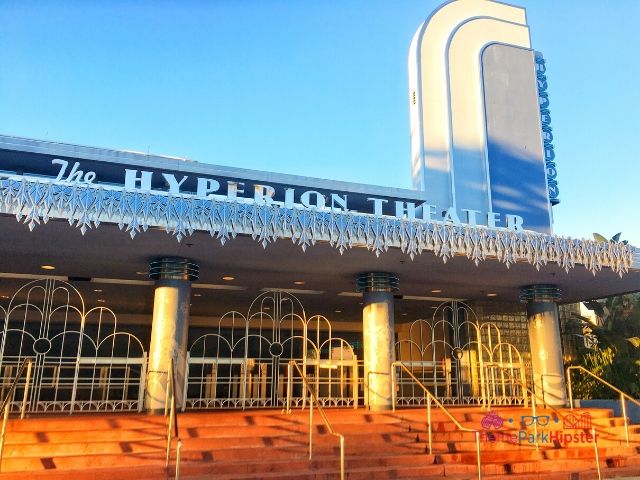 You can also skip the Frozen Sing-Along unless you are a Frozen Fan. You will be surprised to notice that the show has quite a decent amount of grown-up jokes in it.
All other shows are indisputably entertaining for adults. They include:
Beauty and the Beast Live
Indiana Jones Stunt Spectacular!
Voyage of the Little Mermaid
Muppet Vision 3D
There are nighttime shows also at the park. Lit with harlequin lights and musical, these shows are all like a mini concert for the guests.
There are three nighttime shows in the DHS (Disney Hollywood Studios) include:
Star Wars: A Galactic Spectacular
Fantasmic!
Fantasmic! is one show that conflicts with the rest two. To ensure you make the right decision, you might want to learn more about all three shows.
If you ask me, I'd highly recommend you not miss Wonderful World of Animation or Star Wars projections. They are followed by the glorious Star Wars Fireworks.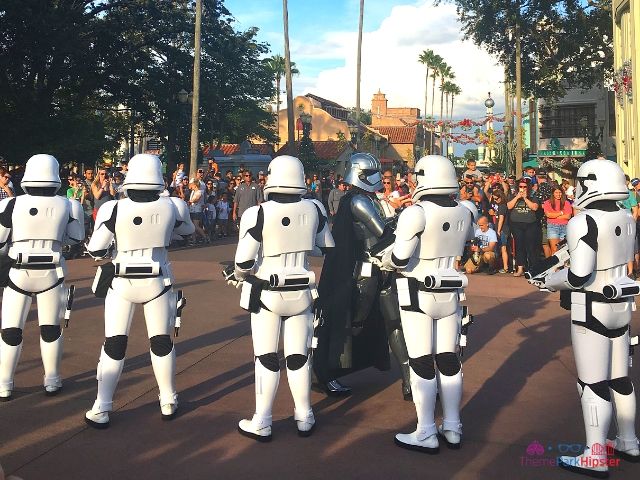 Fantasmic! may be more interesting and engaging for the kids and might not hold your attention for too long.
If you are only going to want to catch Star Wars for its fireworks, I'd say start with Fantasmic and then scurry your way out to catch the lit part of the Star Wars show if you can.
Nightlife at Hollywood Studios
The nightlife at Hollywood Studios has many more offerings. For example, after the sunsets, you will find that the Sunset Boulevard is awash with lights.
Even the turning point of the boulevard, the Hollywood Tower Hotel turns flickering purple with a bright neon sign.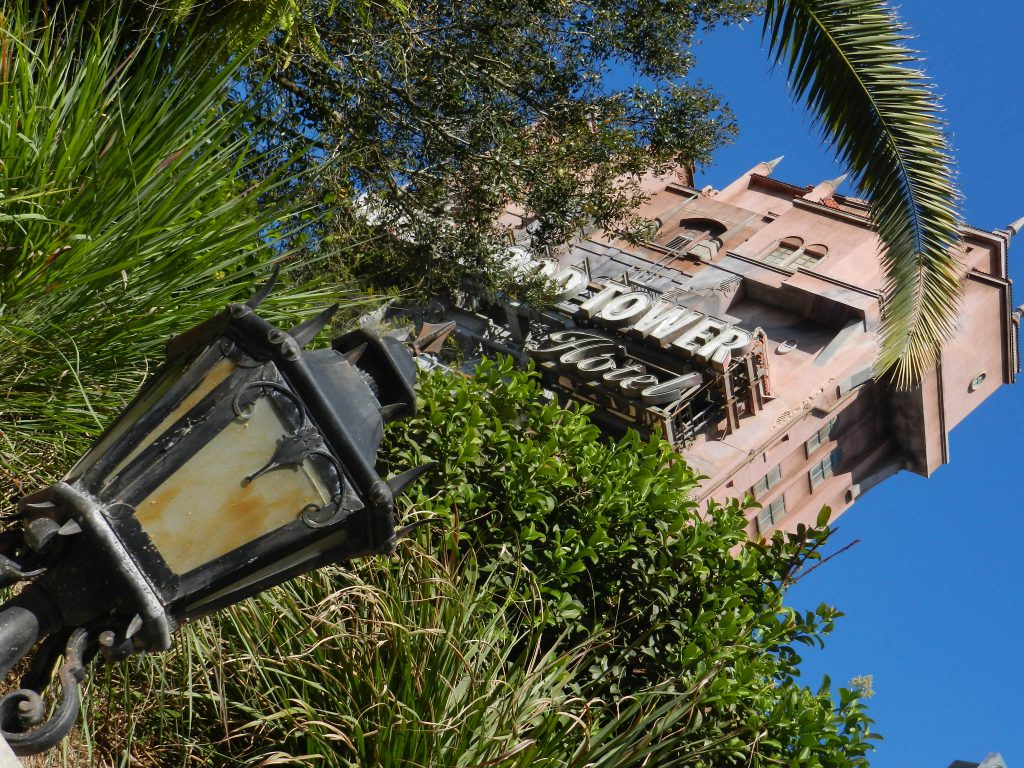 Another gorgeous after-dark place at the Disney Hollywood Studios is its glowing Hollywood Boulevard.
It's lined with neon lights. At the end of the boulevard is the Chinese Theatre that turns deep red at night and even lights up with a projection show.
You may also want to revisit Star Wars: Galaxy's Edge, Toy Story Land, and the Tower of Terror to enjoy their eye-popping lit-up versions.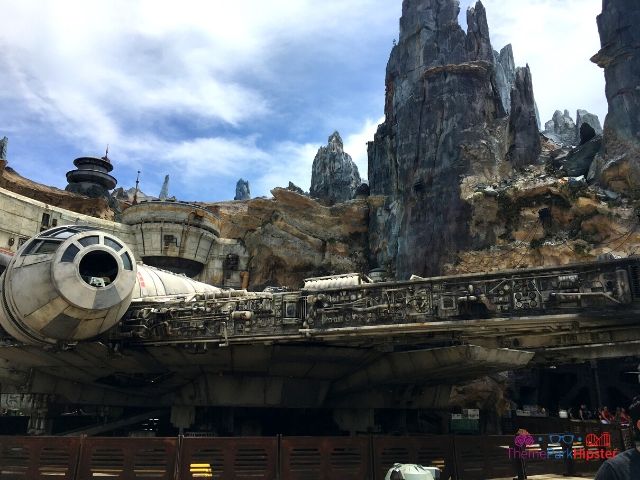 Some fans even argue that it is the nighttime scenes at the Hollywood Studios that make the biggest reasons to stay in the park past the sunset.
Read: 24 Incredible Hollywood Studios Facts and Secrets You Must Know
Must-Visit Hollywood Studios Attraction
If you were thinking that rides and shows were it, you couldn't be more wrong. There is another must-visit site at the Disney Hollywood Studios. It is called the Walt Disney Presents: Exhibit, formerly known as, the One Man's Dream.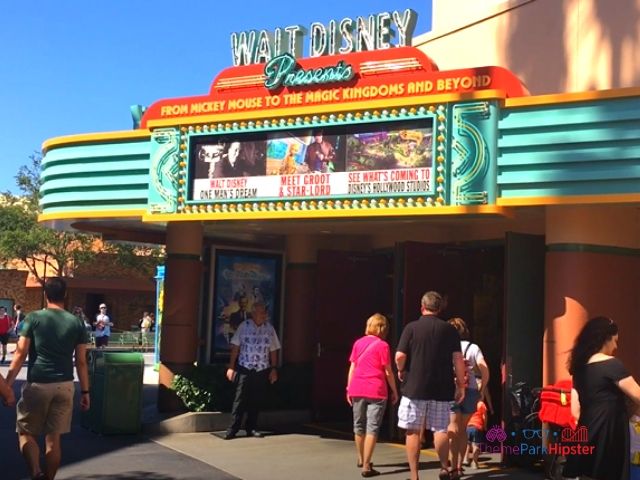 The exhibit is more than 100 years of Disney on display! It is practically the entire life of the One Man – Walt Disney. Here, put on display, are sketches, models, costumes, artwork, photos, and much more.
It is truly a treasure trove for all Disney fans.
Added to this educational tour are many surprising elements of entertainment. After all, the motto of Disney could not be lost at its own turf.
As you tour the century-old heritage, you get to meet some of your favorite characters. You will also get a preview of upcoming additions to the Disney World.
Watch the Film on Walt's Life
The entire tour of this extensive library ends with a 15-minute documentary that shows the One Man behind the mouse. Within the documentary are several of his rare footages, audio recordings, and home movies.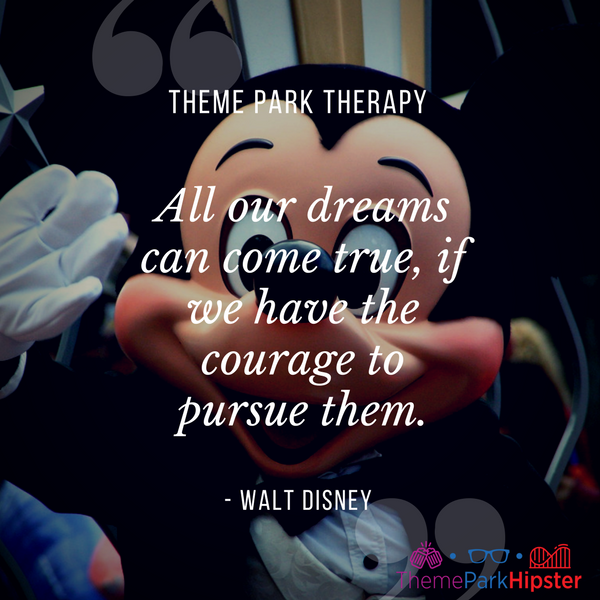 Note that the screenings at the Walt Disney Presents: Exhibits taking place at all times. It has a first-come, first-serve limited seating.
If there is any Disney movie that is scheduled to release in the future, you might even get a sneak-peak into it at these small screenings.
Read: Top 10 Rides and Attractions at Hollywood Studios
Food and Drink Scene at Hollywood Studios
The food scene at this Disney park may not be as eclectic as other parks, but it is certainly worthy of sampling. There is a Carrot Cake Cookie, which is available at the Trolley Car Café and is a cult classic at DHS.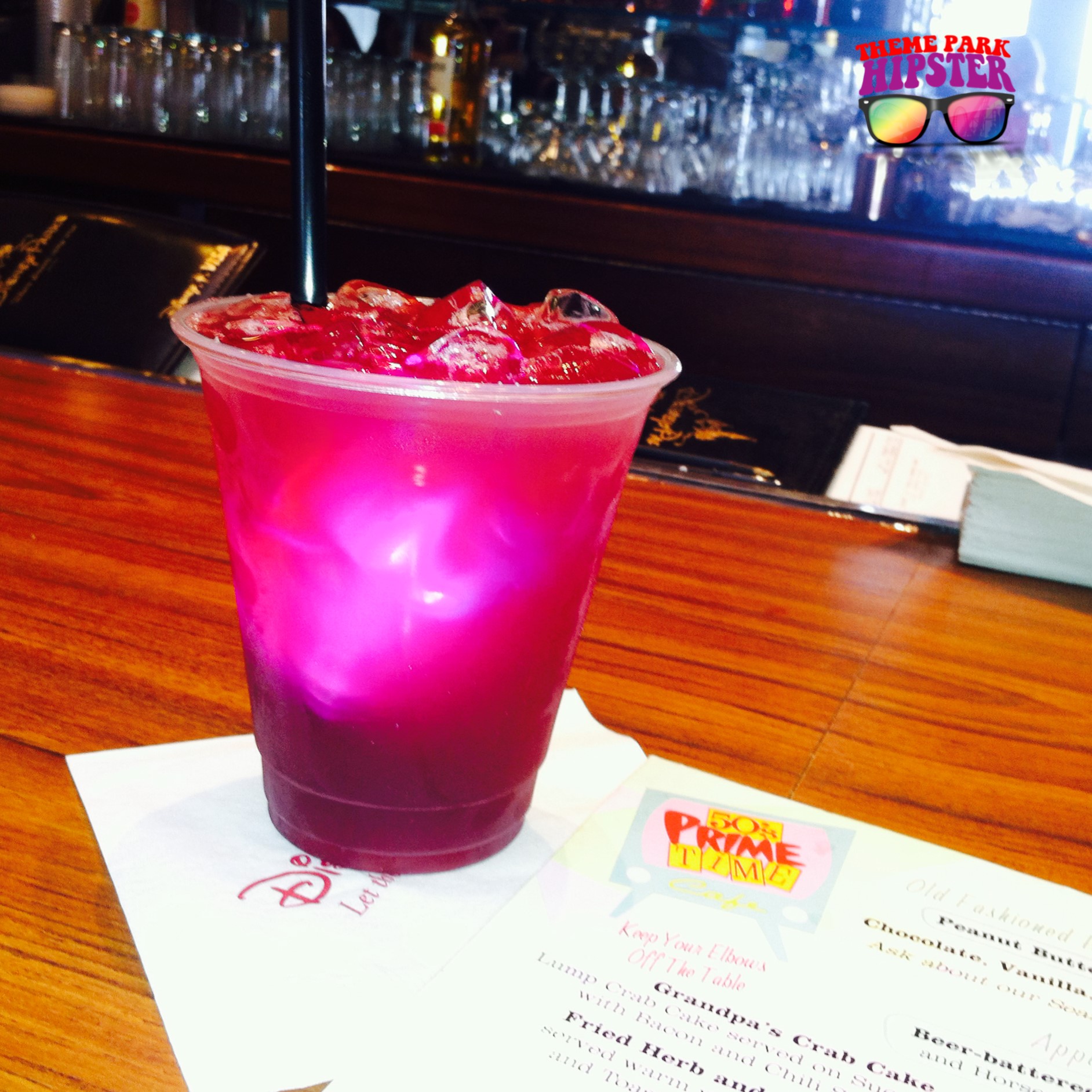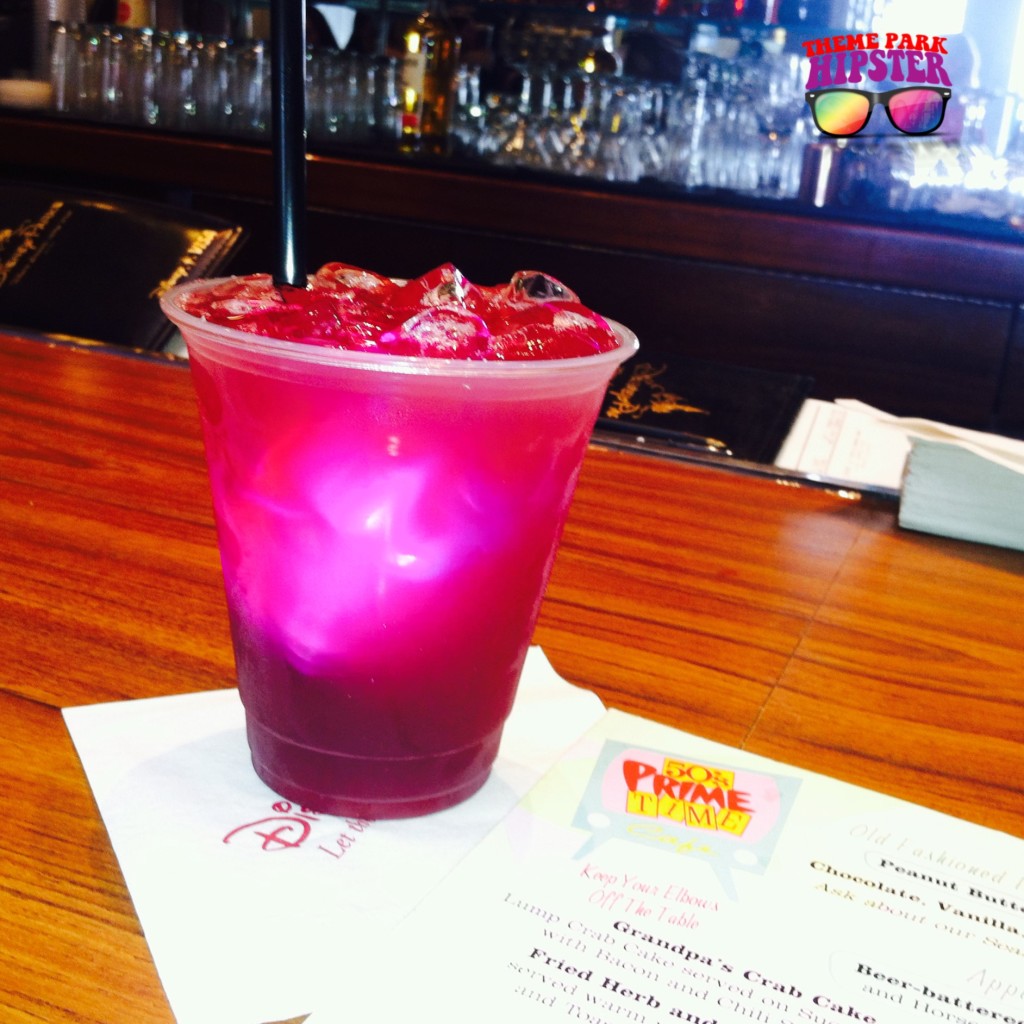 Among its classic options are the Hollywood Studios restaurants is the famous 50s Prime Time Café and the Sci-Fi Dine-In Theatre.
While the 50s café takes its cues from the eponymous glorious era of Hollywood, the Sci-Fi boasts a darker interior with cars as tables.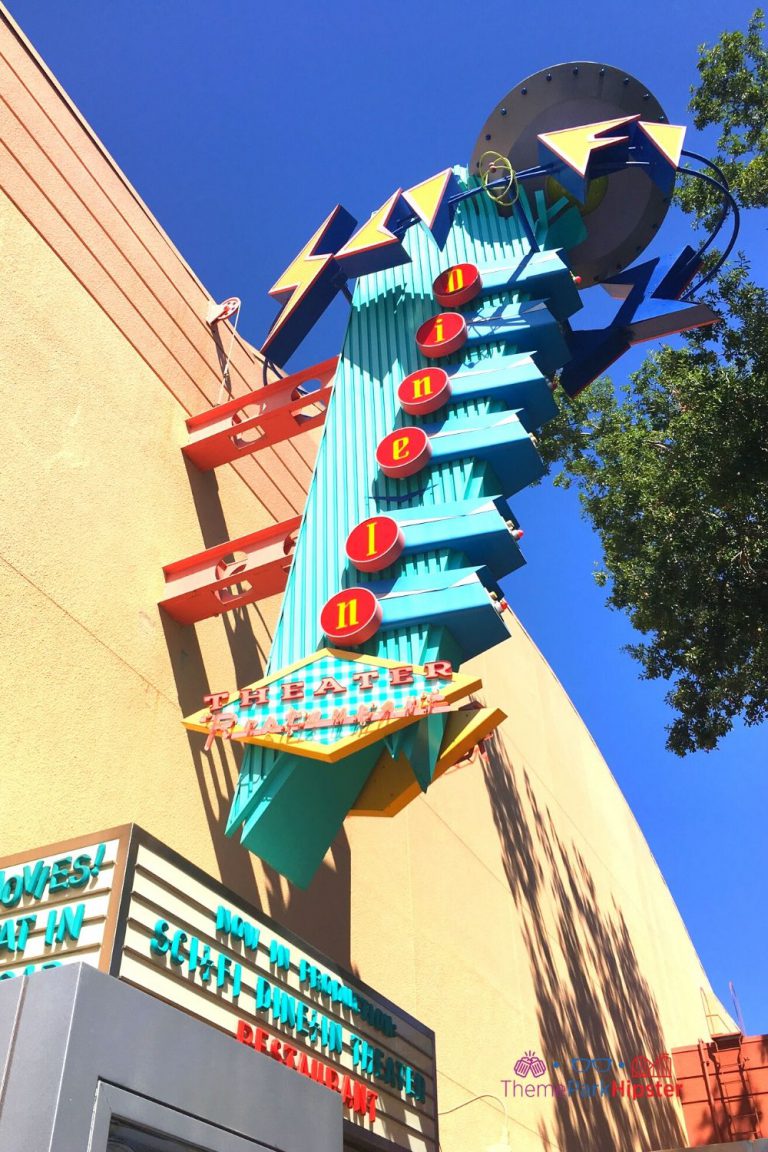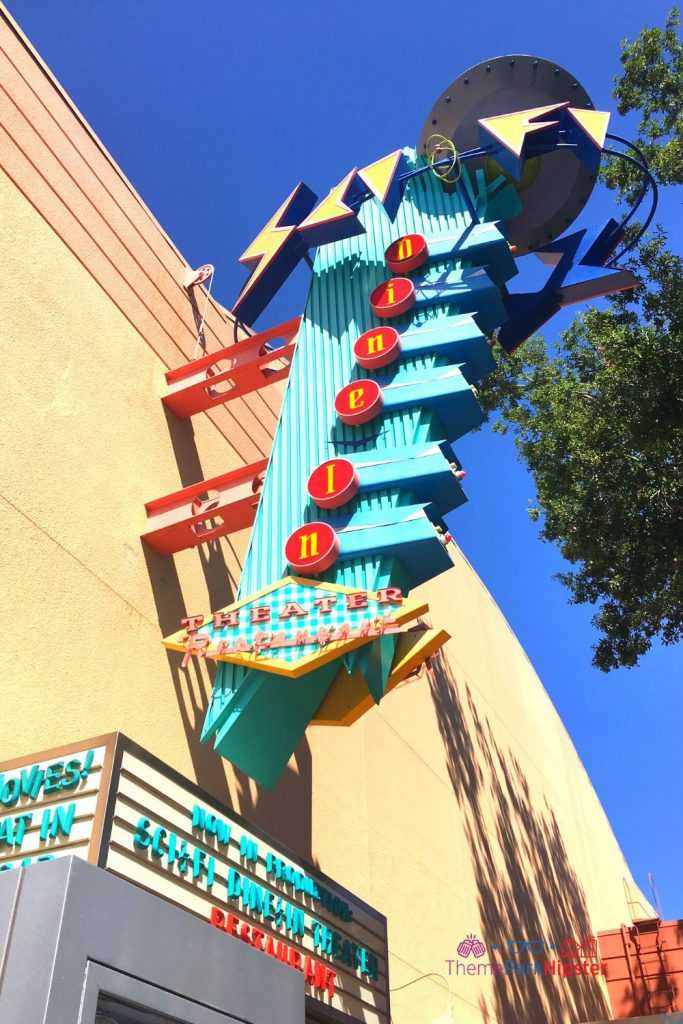 Sci-Fi also streams movies so, if you are a film-buff or going solo, this can be the place where you go for a fun dining experience.
The Hollywood Brown Derby
If you are looking for a more picturesque setting and affordable option, head straight to the Hollywood Brown Derby.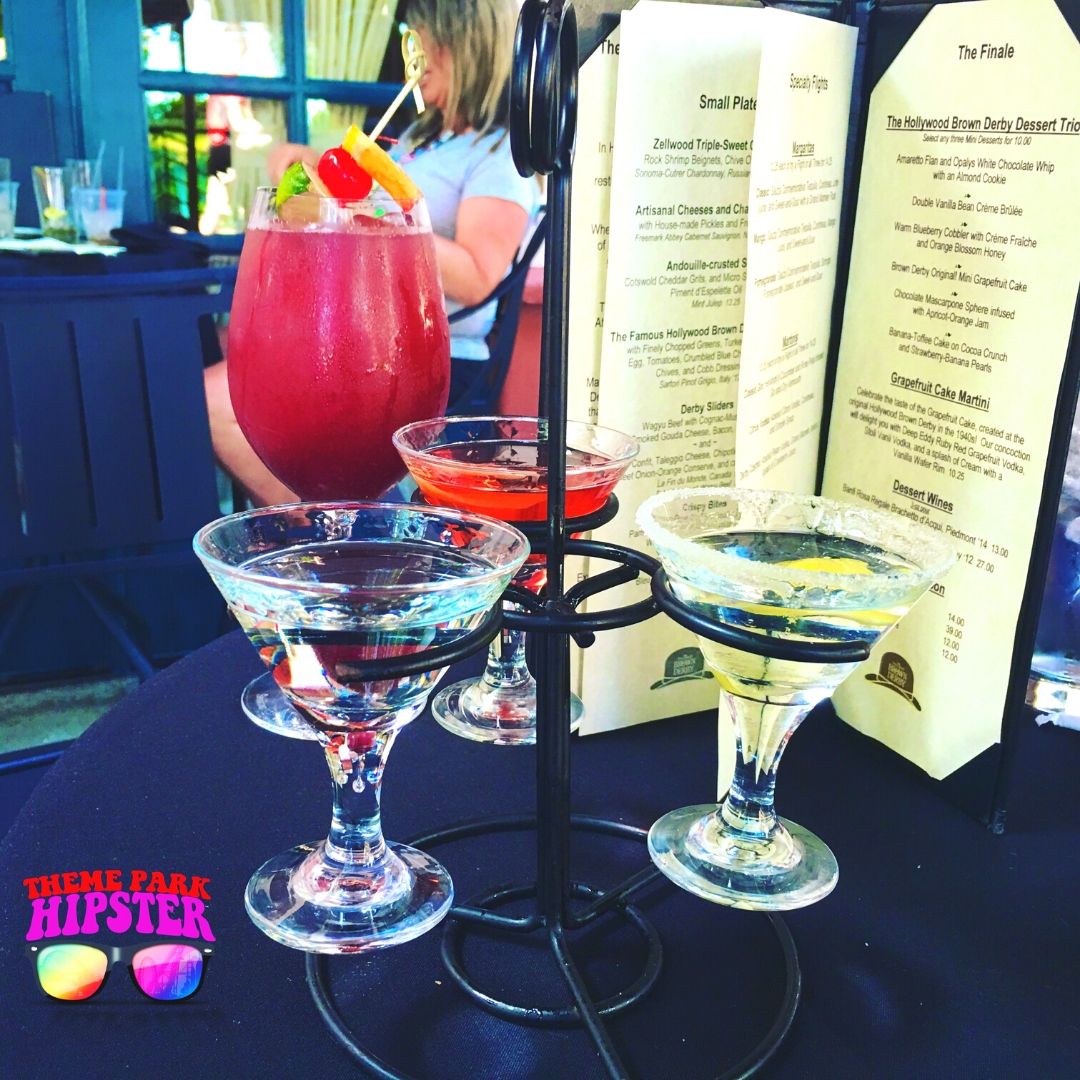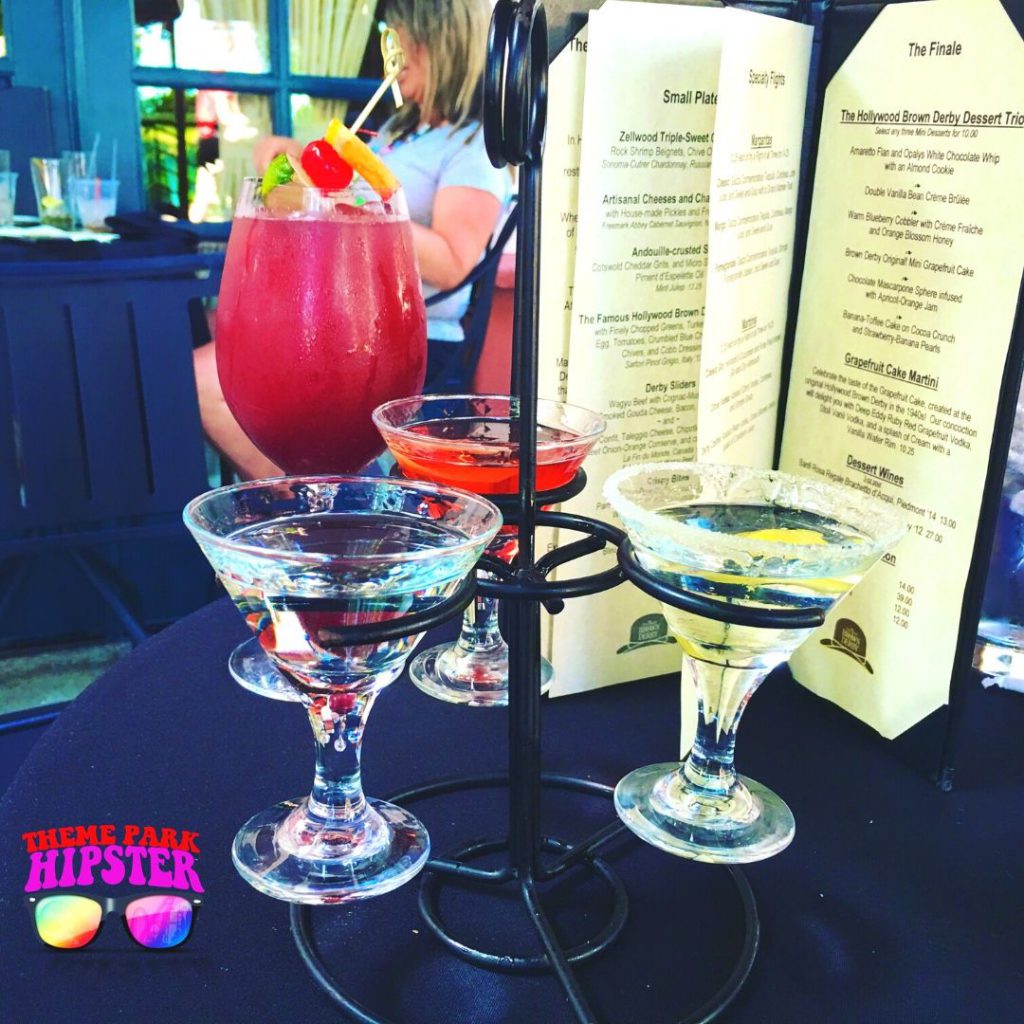 It is the signature restaurant at Disney Hollywood Studios where you might need an advanced reservation to get a seat.
Another and dare I say, better option, to get a drink is the Hollywood Brown Derby Lounge. Again, complete with an outdoor patio, the lounge serves an array of delicious drinks.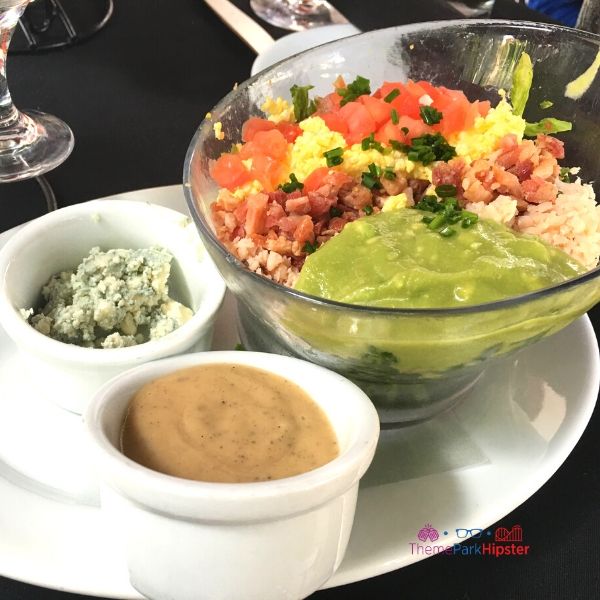 It also serves small plates to go with each drink. And they even have martini samples! Do make a stop here!
Hipster Power Tip: Dine with an Imagineer. Yes! You can actually do this. You can chat and dine with a great thinker on the Disney Imagineering staff. This cool experience is offered at Hollywood Studio's Brown Derby.
Finding the Best Drinks
Drink scene at the park is second best after that of Epcot.
Here you get delicious craft beer version of DHS at the Baseline Tap House. The place is replete with an outdoor patio, a perfect spot to brew a beer on a great weather day.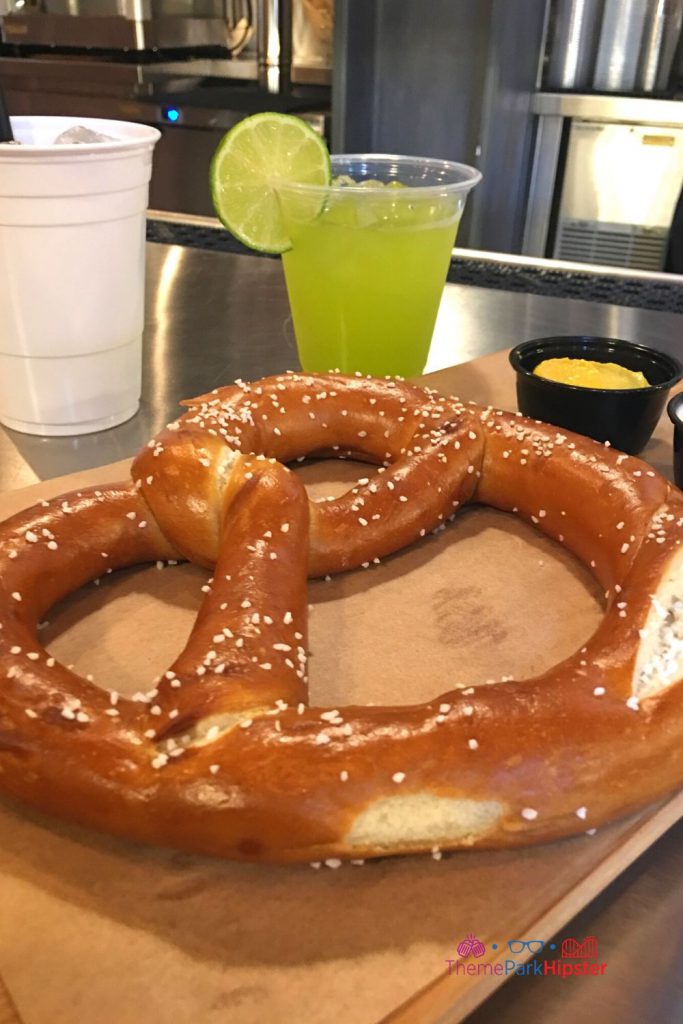 As the day comes to an end, stroll through the many gift shops in the park and pick up whichever merchandise pops your eyes.
Best Cocktails at Disney Hollywood Studios
Exotic Margarita: Patron Silver Tequila, Midori, Yuzu and fresh Lime Juice at Baseline Tap House
Martini Flight: Classic Gin, Citrus Vodka and Pomegranate at Hollywood Brown Derby Lounge
Grandma's Picnic Punch: Vodka, Peach Schnapps, Crème de Cassis, Light Lemonade, and Pineapple Juice at 50's Prime Time Café (ask for it at Tune-In Lounge)
Happy Daze: Parrot Bay Coconut Rum, Melon Liqueur, Banana Liqueur and Grenadine with Orange and Pineapple Juice at ABC Commissary
Mama's Margarita: Jose Cuervo Tradicional Tequila, Limoncello, Fresh Lime Juice, Sweet-and-Sour, and Orange Juice at Mama Melrose's Ristorante Italiano
Jedi Mind Trick: Ketel One Botanical Grapefruit and Rose Vodka, John D. Taylor's Velvet Falernum, Bols Blue Curaçao, White Grape Juice, Lime Juice, and Grapefruit Bitters at Oga's Cantina
Orbiting Oreos: Oreo Shake mixed with Godiva Chocolate Liqueur at Sci-Fi Dine-In Theater Restaurant
Frequently Asked Questions
Can I explore the entire Hollywood Studios in 1 day?
Yes, with an efficient itinerary and a tad huff-puff, you should be able to tour the entire Hollywood Studios in one day.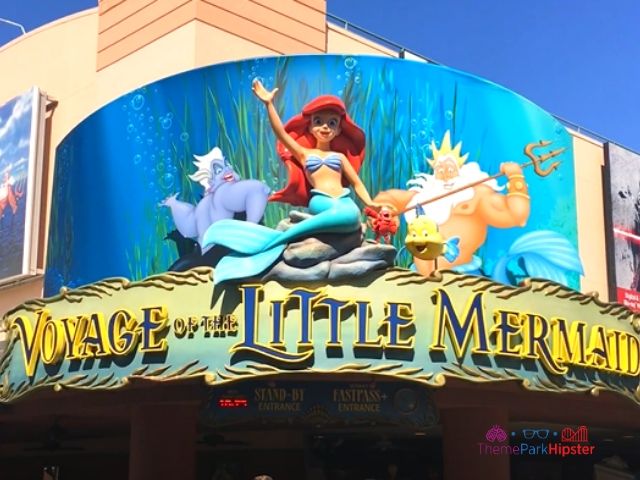 You can listen to the full itinerary here!
Can I enjoy Hollywood Studios in less than 1 day?
If you are going to ride all the rides and watch all the shows in the park, then you may need an entire day dedicated to this park.
On which rides should I use my Tier 1 FastPass+?
I would suggest you use your Tier 1 FP+ for either Smugglers Run or Slinky Dog Dash.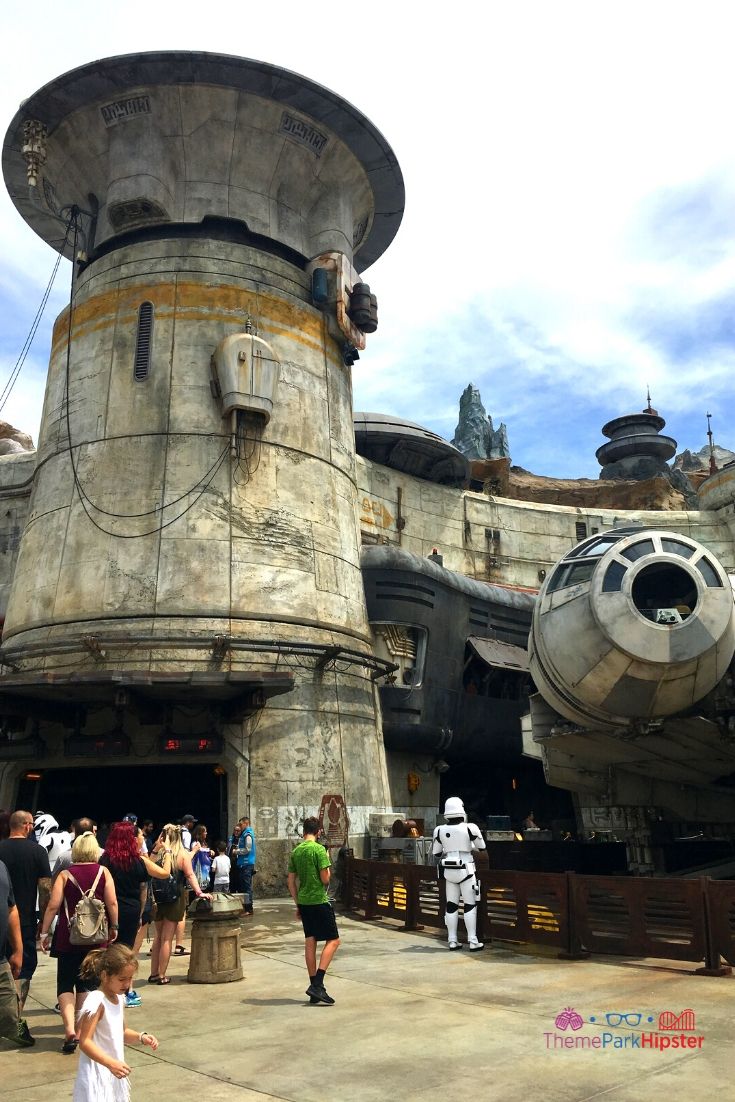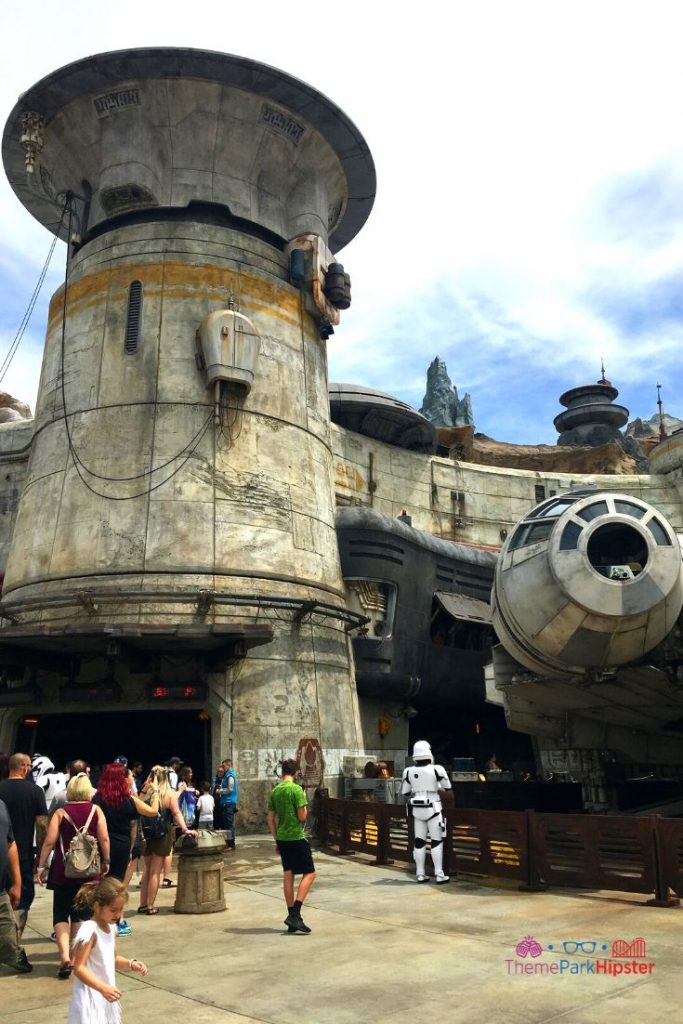 Which other Disney parks are connected to Hollywood Studios?
Epcot is connected to Disney Hollywood Studios (DHS). You can walk, take the boat, or take the Skyliner to Epcot from DHS.
Which resorts are closest to DHS?
The Swan and Dolphin Resort, Art of Animation Resort and Pop Century Resort are the Disney resorts closest to DHS.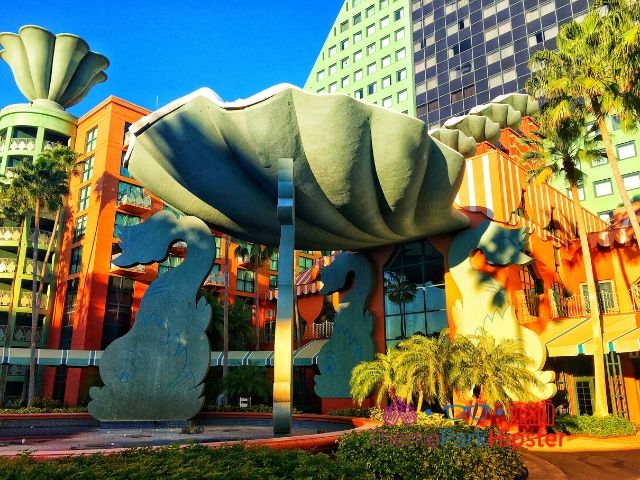 Let's Wrap It Up
Hollywood Studios is as much available and fun for the adults as it is for kids and teenagers. Don't believe anyone who tells you otherwise.
Go to the Disney park, take the disapprovers with you too, and have a blast!
It is small and in transition, still trying to figure out what it wants to be.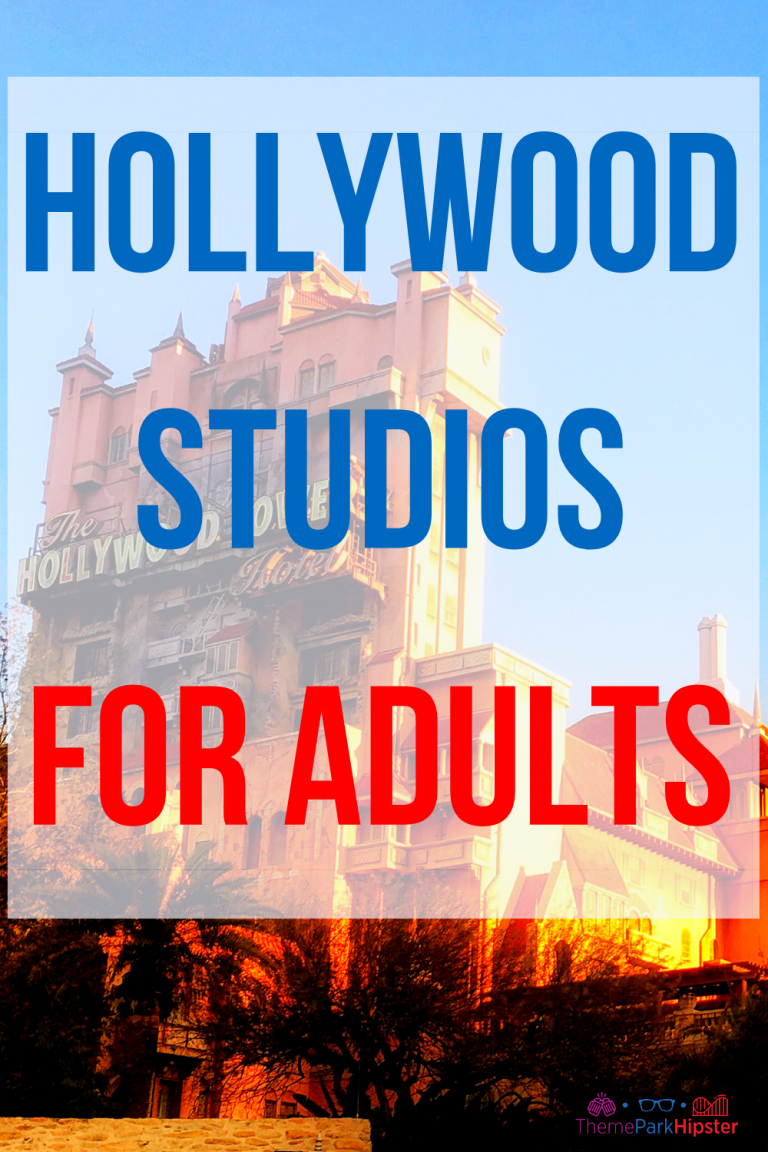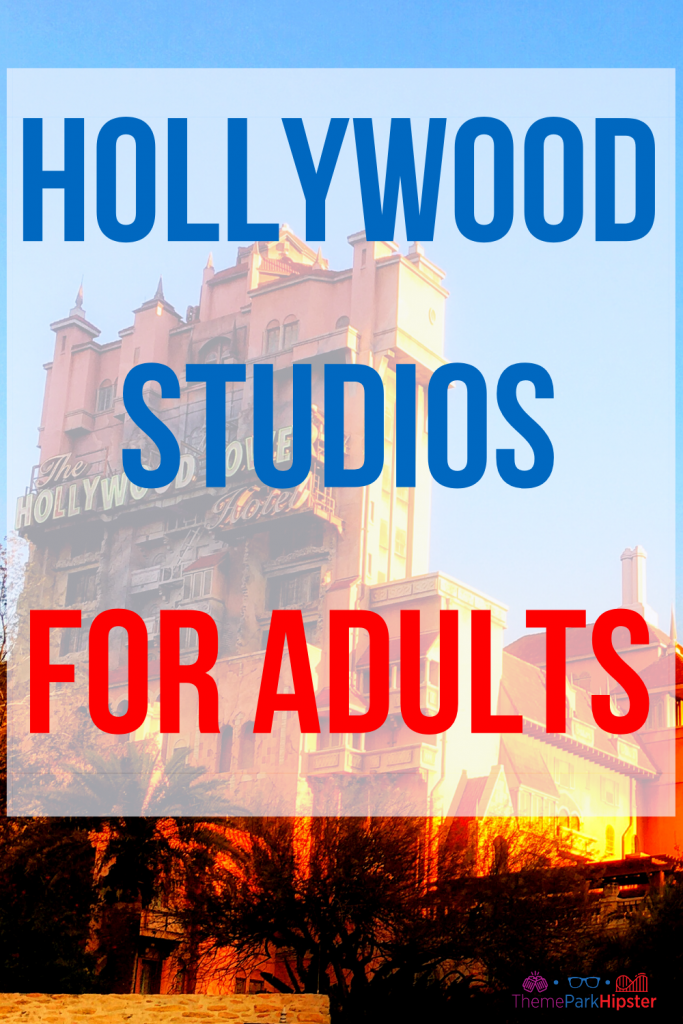 Enjoy it during this stage because it is no less fun, easy to explore, and who knows you might miss something exciting once it transitions more.
Until next time, Happy Park Hopping Hipsters!
UP NEXT: Hollywood Studios FastPass Tiers (Everything You Need to Know)