Today I have a real treat for you— we are going to go over whether or not the Disney Dining Plan is worth it and everything you need to know to make the most of it with Laura an Authorized Disney Travel Planner.
THIS POST MAY CONTAIN AFFILIATE LINKS. PLEASE READ MY DISCLOSURE FOR MORE INFO. Which means if you click on certain links, I may receive a small commission at no additional charge to you.
Listen to Podcast Episode 48 Below About the Disney Dining Plan
Is the Walt Disney Dining Plan confusing to you as it is with most Disney guests? Let me help you unpack and learn everything you need to know in order to conquer the Dining Plan!
We are chatting with a very special person today that will leave you feeling confident about knowing if the Disney Dining Plan is worth it for your trip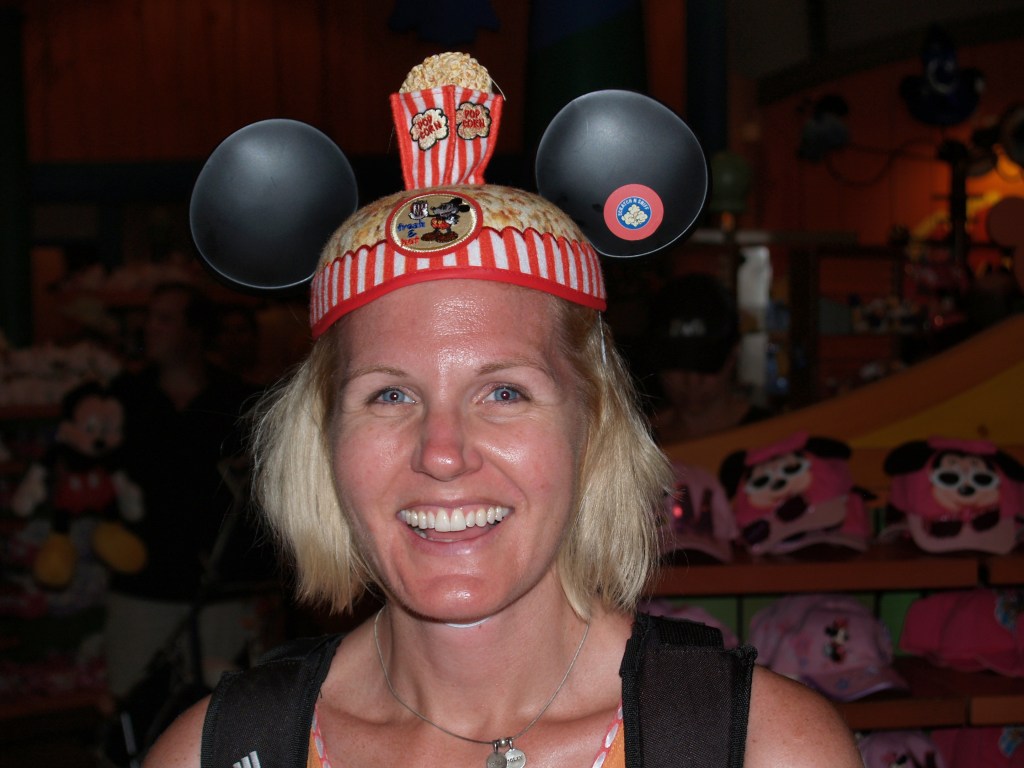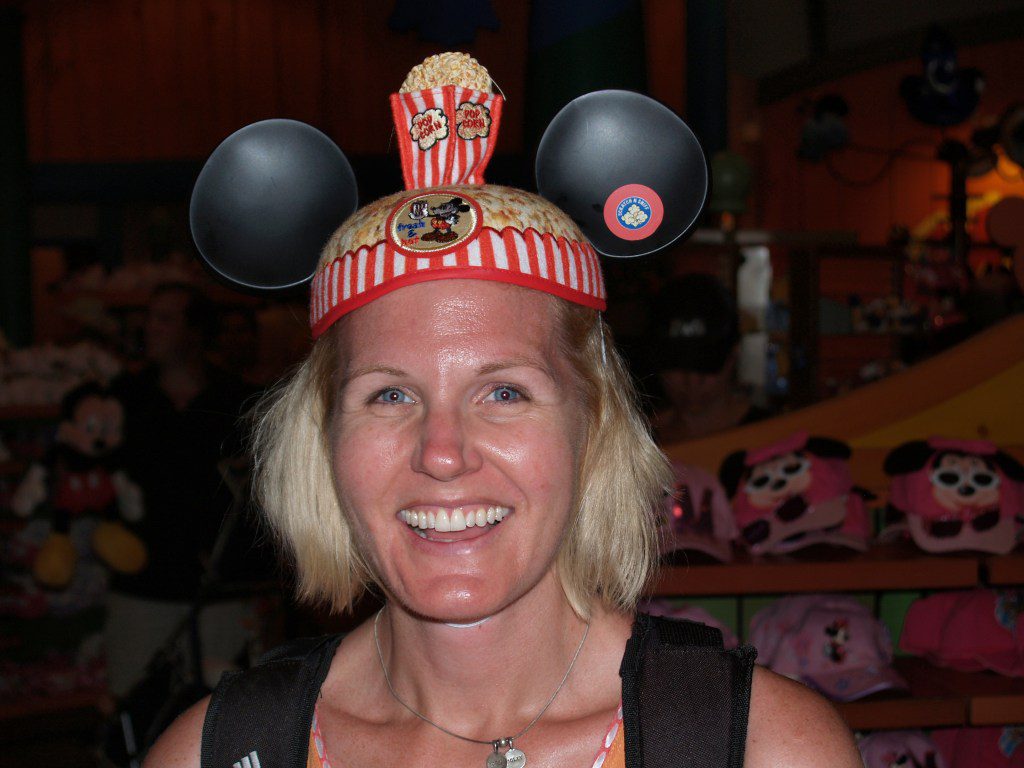 Our guest today, Laura, is a Disney Travel Planner. Laura lives in St. Louis, Missouri, with her husband and two daughters, and has successfully accomplished the feat of turning her family into Disney fanatics like her.  
She is a true believer in the Disney "magic" and sincerely wants to share that joy with anyone considering a Disney trip.
Laura wants everyone to be as passionate about the parks as she is and hopes to instill that passion in her clients.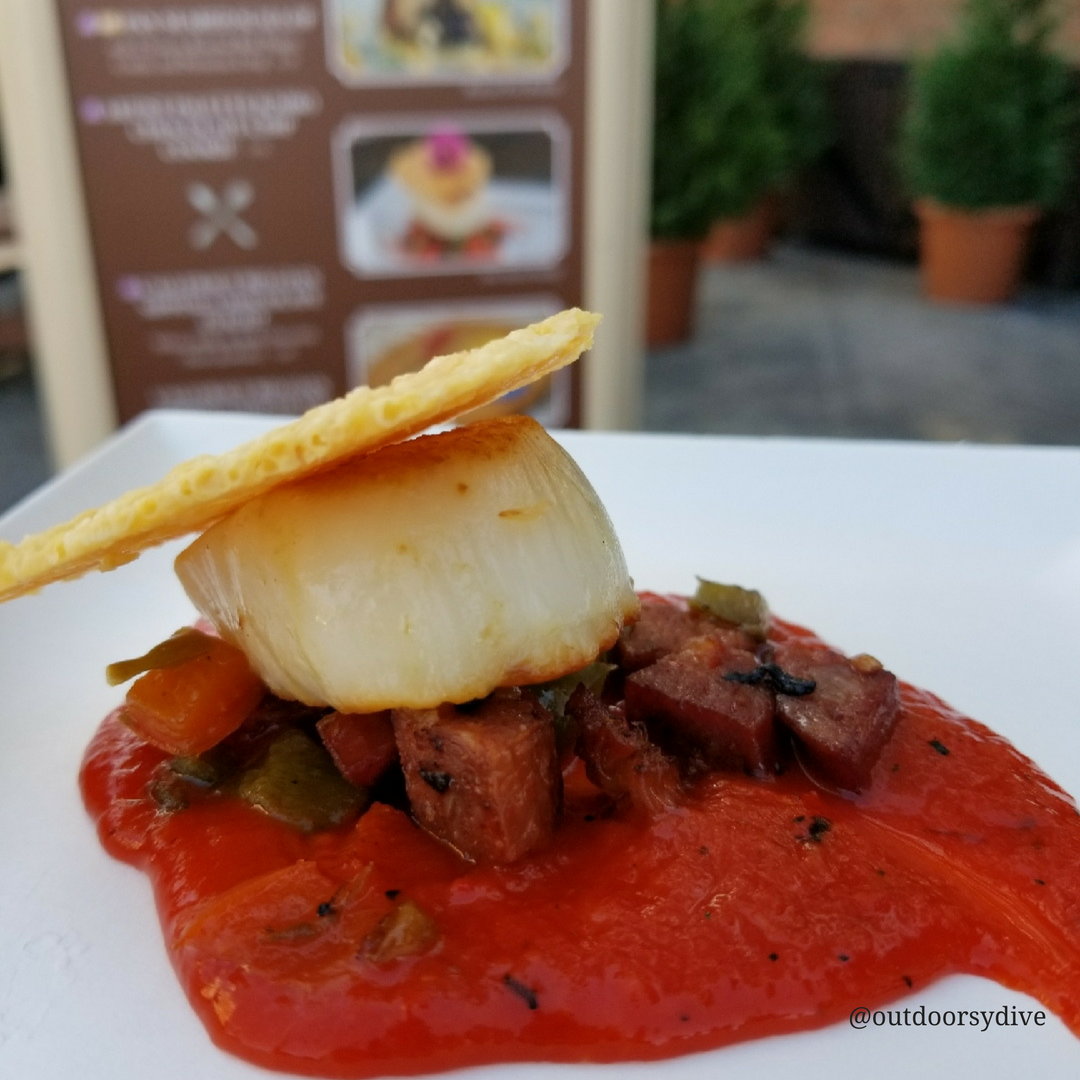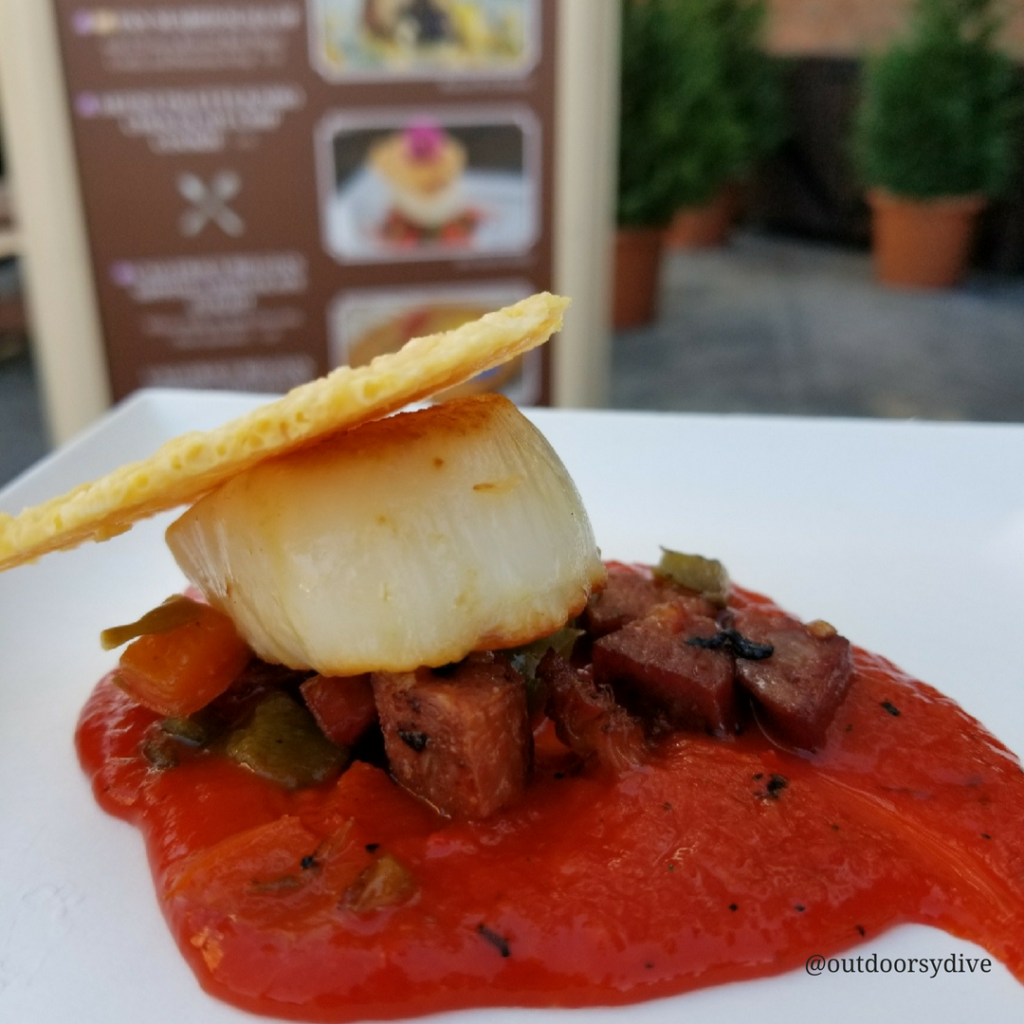 Today We'll Uncover Everything You Need to Know About the Disney Dining Plan:
What is the Disney Dining Plan and how does it work?
How to choose the right Disney Dining Plan restaurant
What common Disney Dining Plan Terms should you be familiar with?
Everything that's included in each Disney Dining Plan option
Which Disney Dining Plan is the best?
Disney Snack Credit secrets
Dining Plan tips and tricks to get the most out of your money
The Disney Dining Plan is a prepaid meal plan for restaurants on the Walt Disney World Resort property. You can buy a pre-set amount of meals and snacks ahead of time for each traveling person, per night.
The amount of meals and snacks you receive in each plan depends on the type of plan you choose, and each type of meal or snack can be redeemed using a credit from your meal plan.
It sounds like a lot, but meal plans can be very simple and a great money saver if you do things right.
What are the Disney Dining Plan Prices?
Disney has three tiers for the Dining Plan: Quick Service, Standard Service, and Deluxe Disney Dining Plan. Each of them comes with a different level of service at different rates.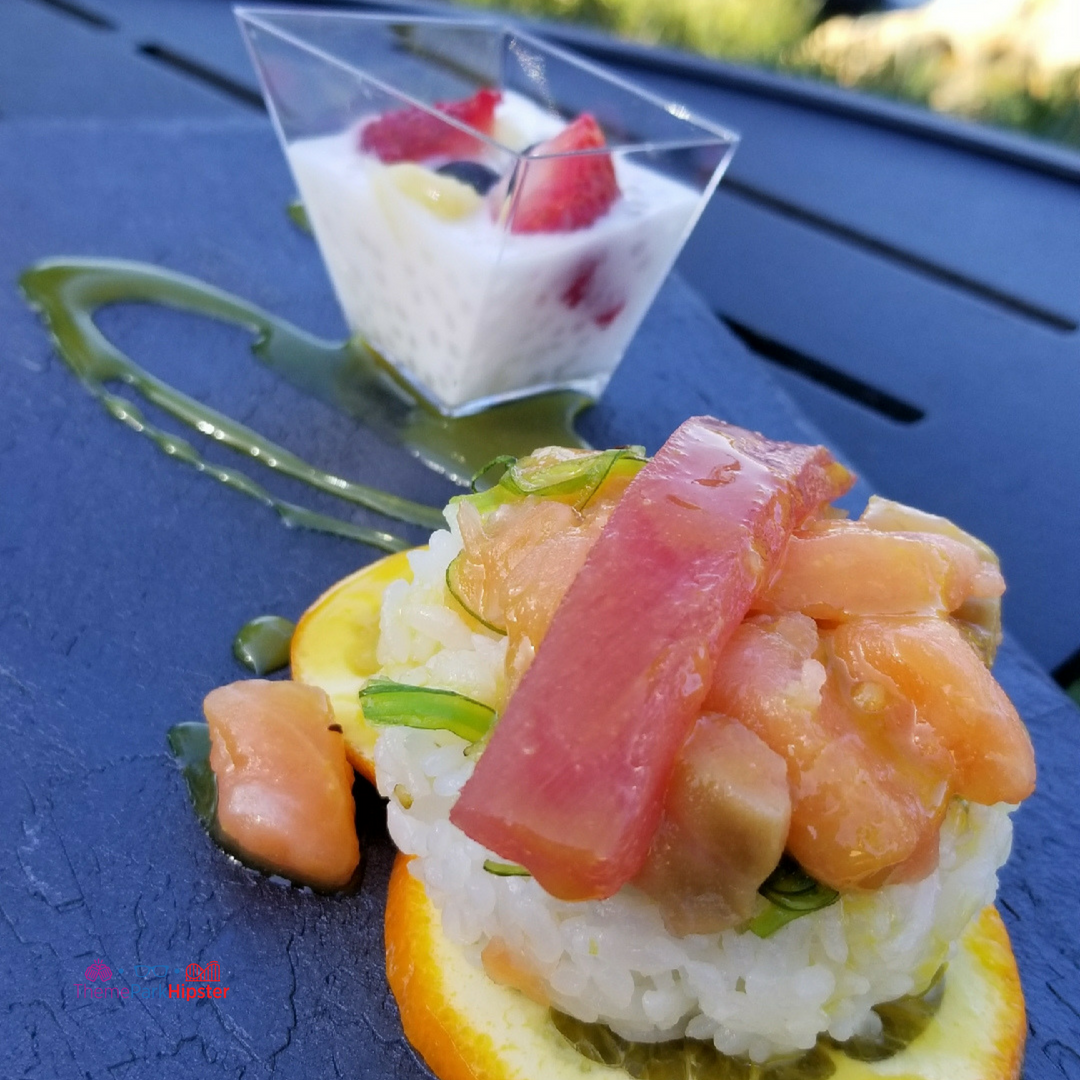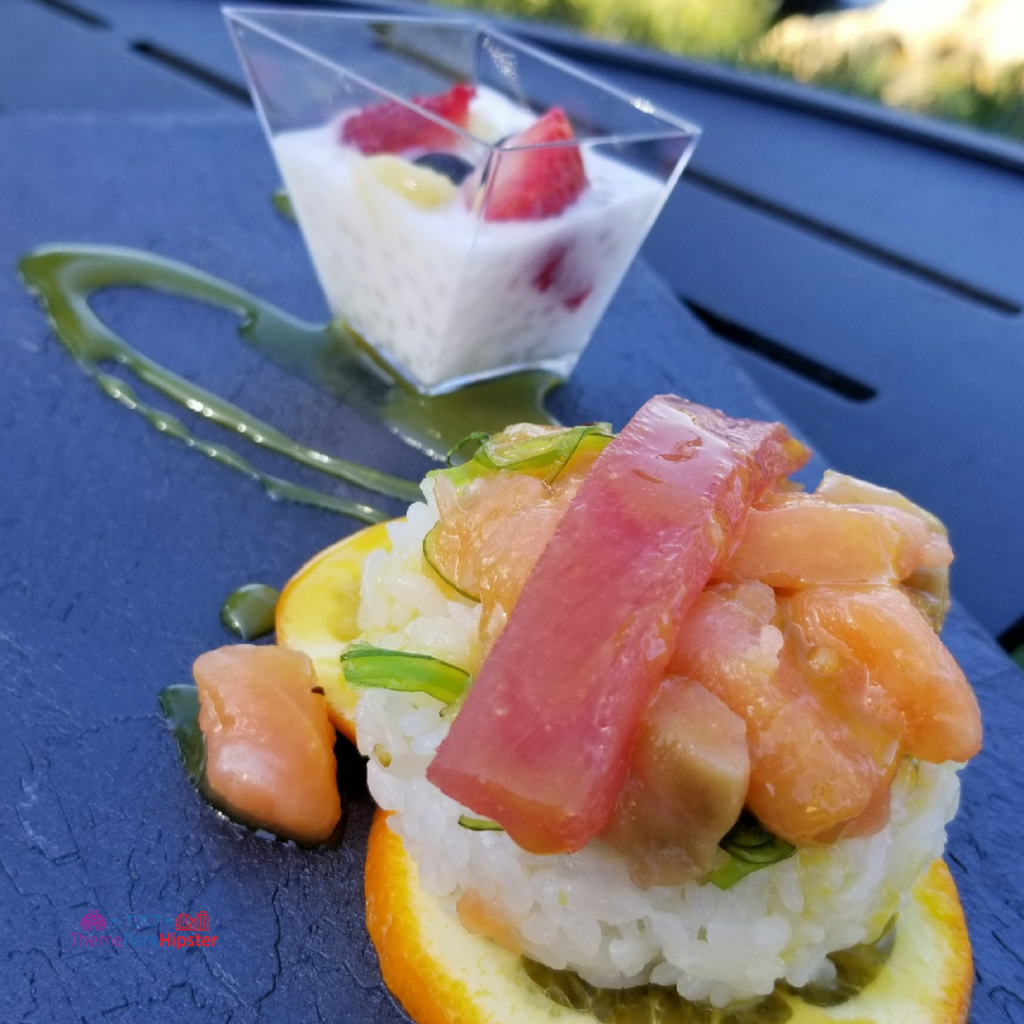 Disney Quick Service Dining Plan Cost
Includes two quick-service meals OR one complete combo meal, two snacks, and one refillable drink mug. The cost is $52.49 for adults and $23.78 for children.
Regular Dining Plan Cost
Includes one table service meal, quick service meal, two snacks, and one refillable mug. The cost is $75.49 for adults with a rate of $27.98 for children.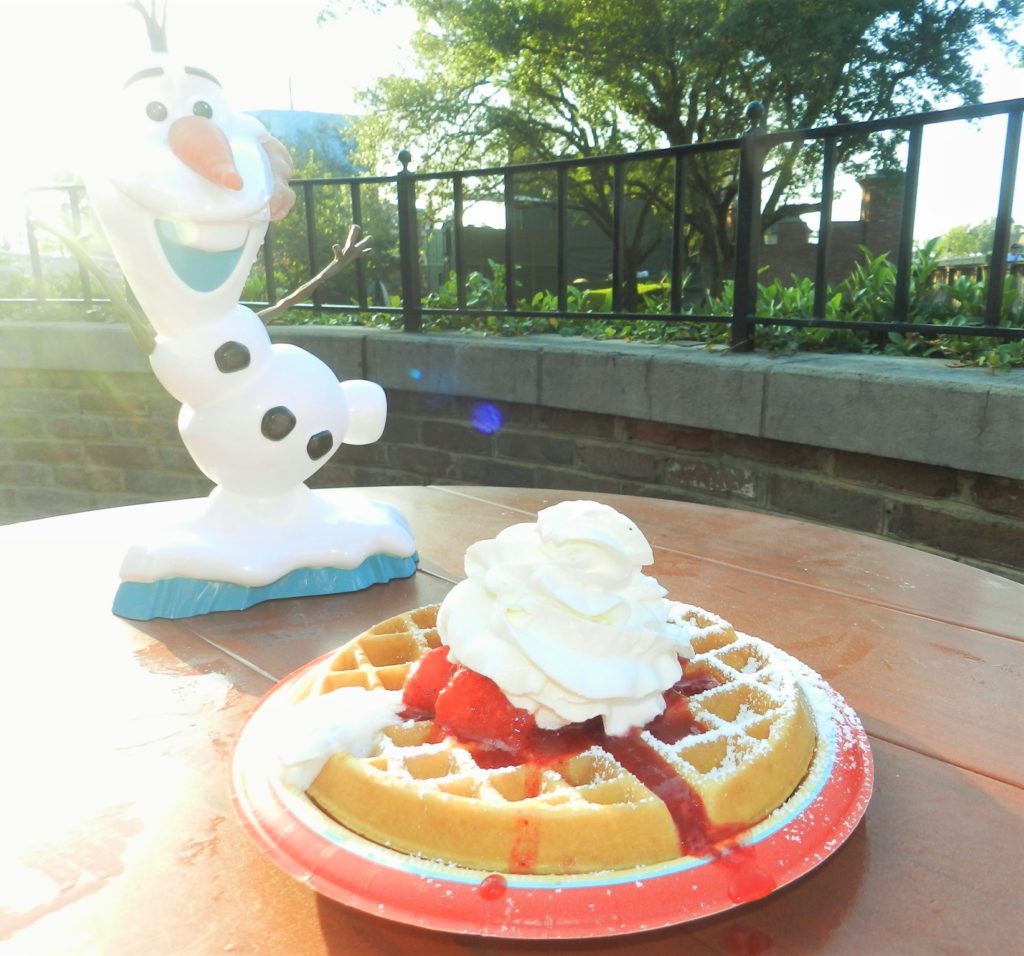 Disney Deluxe Dining Plan Cost
Includes three meals any combination of table service and quick service, two snacks one refillable mug. The cost is $116.24 for adults with a rate of $43.49 for children.
***Please remember that prices are subject to change at anytime.
Is the Disney Dining Plan Worth It?
Do you love or hate the Disney Dining Plan?
All of this information can be confusing and has caused great debates online questioning the need to purchase any one of the plans.
There are people who love and who hate the Disney Dining Plan. Some believe the Disney Dining Plan requires you to eat an extreme amount of food.
This can be wasteful if you're not a big eater.
A lot of people do feel forced to complete each meal and to make sure they're not losing money by using each credit. Others who have big appetites and who are big eaters love it and are able to fit all the meals into each vacation day.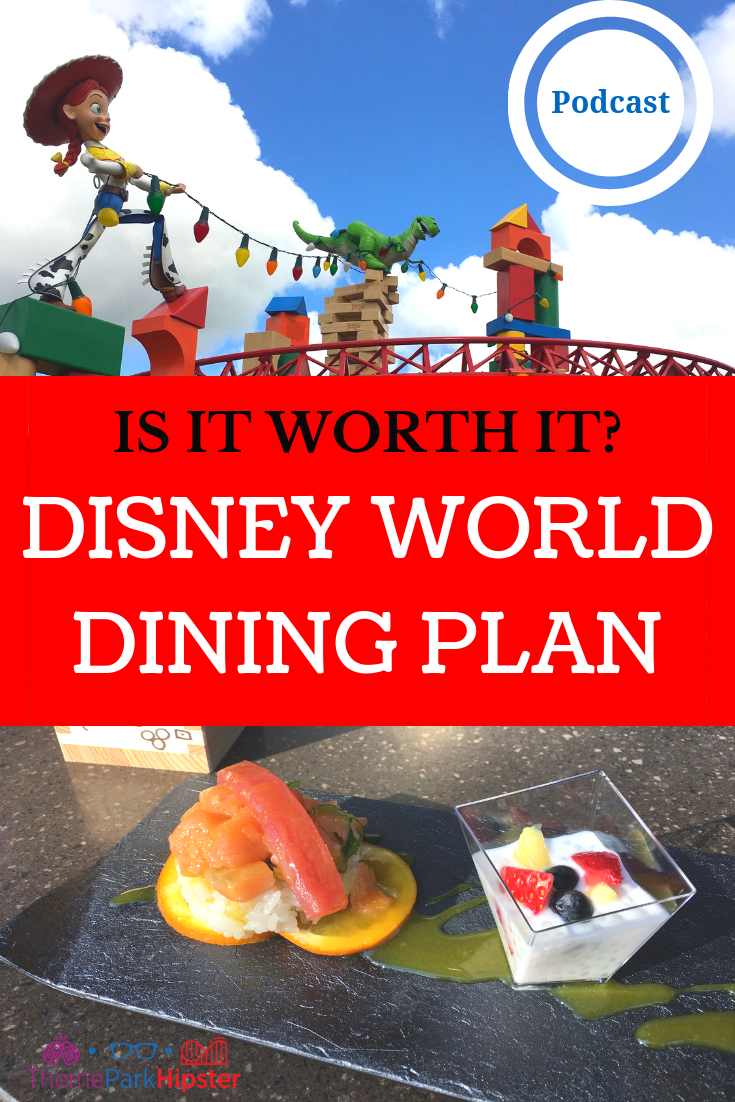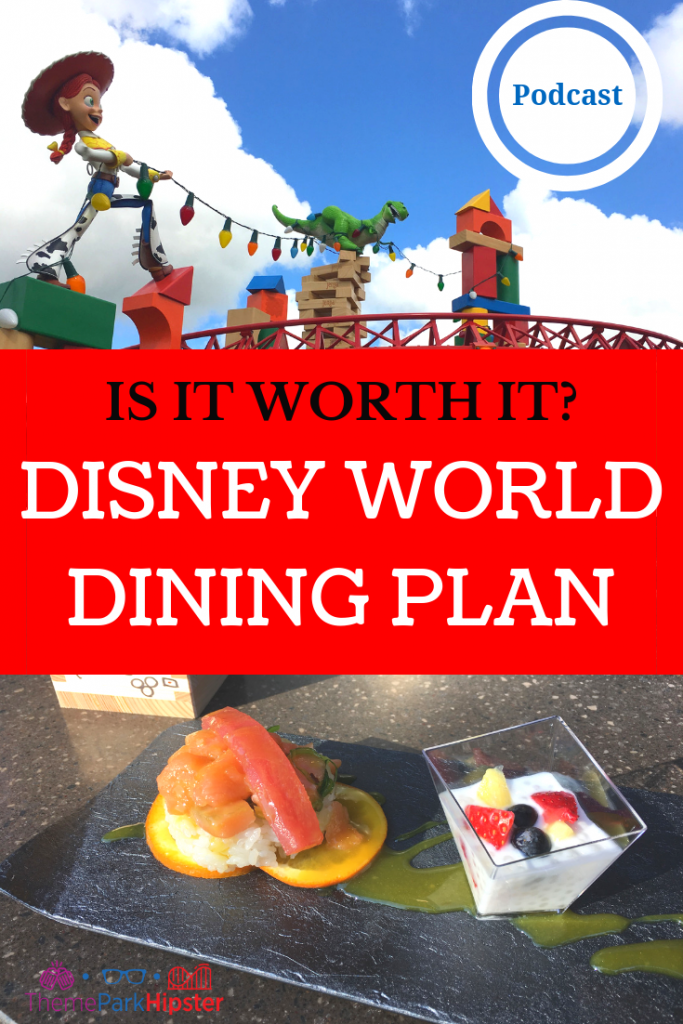 Thanks for Listening!
To share your thoughts:
To help out the show:
Leave an honest review on iTunes. Your ratings and reviews really help and I read each one.
Subscribe on iTunes.
Until next time, Happy Park Hopping Hipsters!
NikkyJ