Last weeks Diagon Alley grand opening day celebration has long past, but I can't help laughing with childlike giddiness as I replay that wonderful day over and over in my mind.
I was even quoted by the Tampa Bay Times regarding my first reaction to Escape from Gringotts.
THIS POST MAY CONTAIN AFFILIATE LINKS. PLEASE READ MY DISCLOSURE FOR MORE INFO. Which means if you click on certain links, I may receive a small commission at no additional charge to you.
Diagon Grand Opening Day Photos
With so many articles out there giving you all a "how to guide" or "top tips" (myself included), I've decided to do something new to showcase my indescribable trip through the brick walls of London.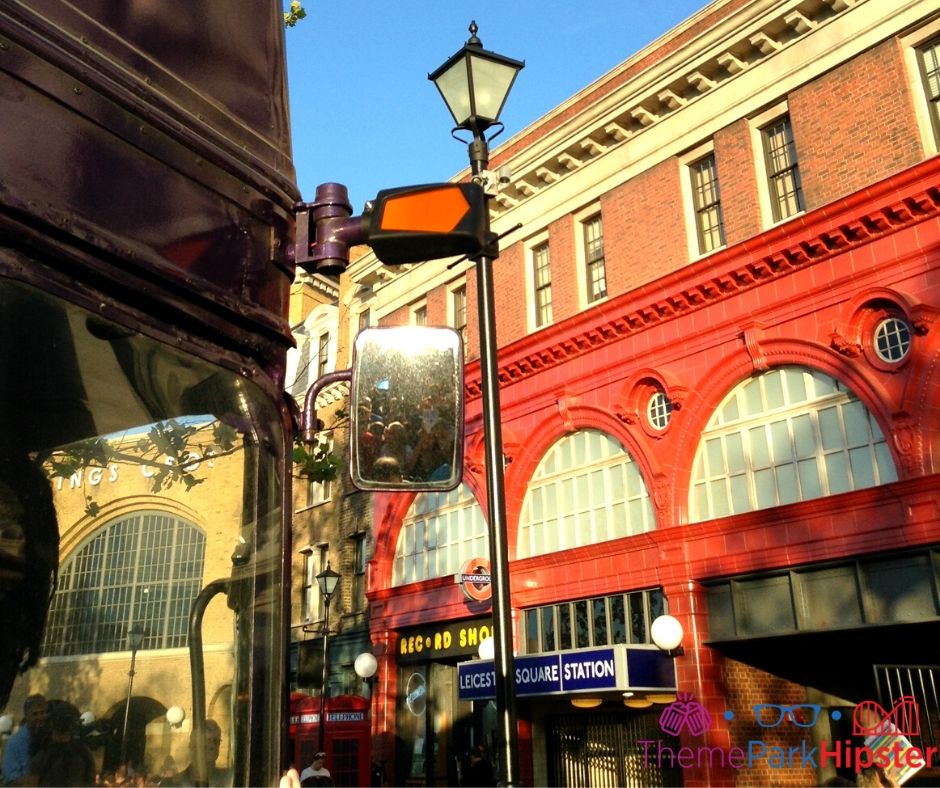 Let's go through my photo adventure of Universal's Diagon Alley grand opening day from A-Z!
Get up to 25% off of your Universal Orlando Vacation with Groupon TODAY!
A – Aguamenti!
I finally got it using my interactive wand!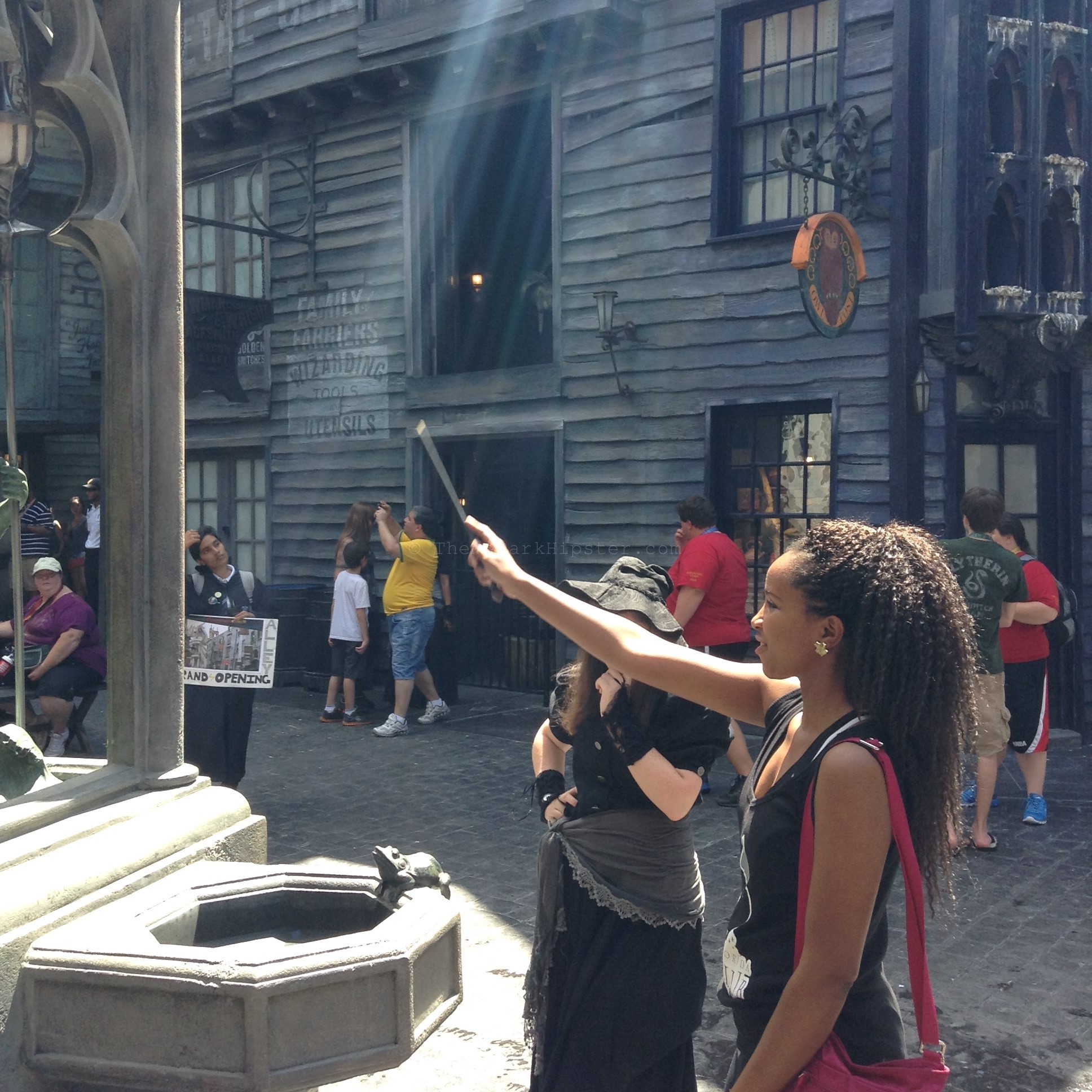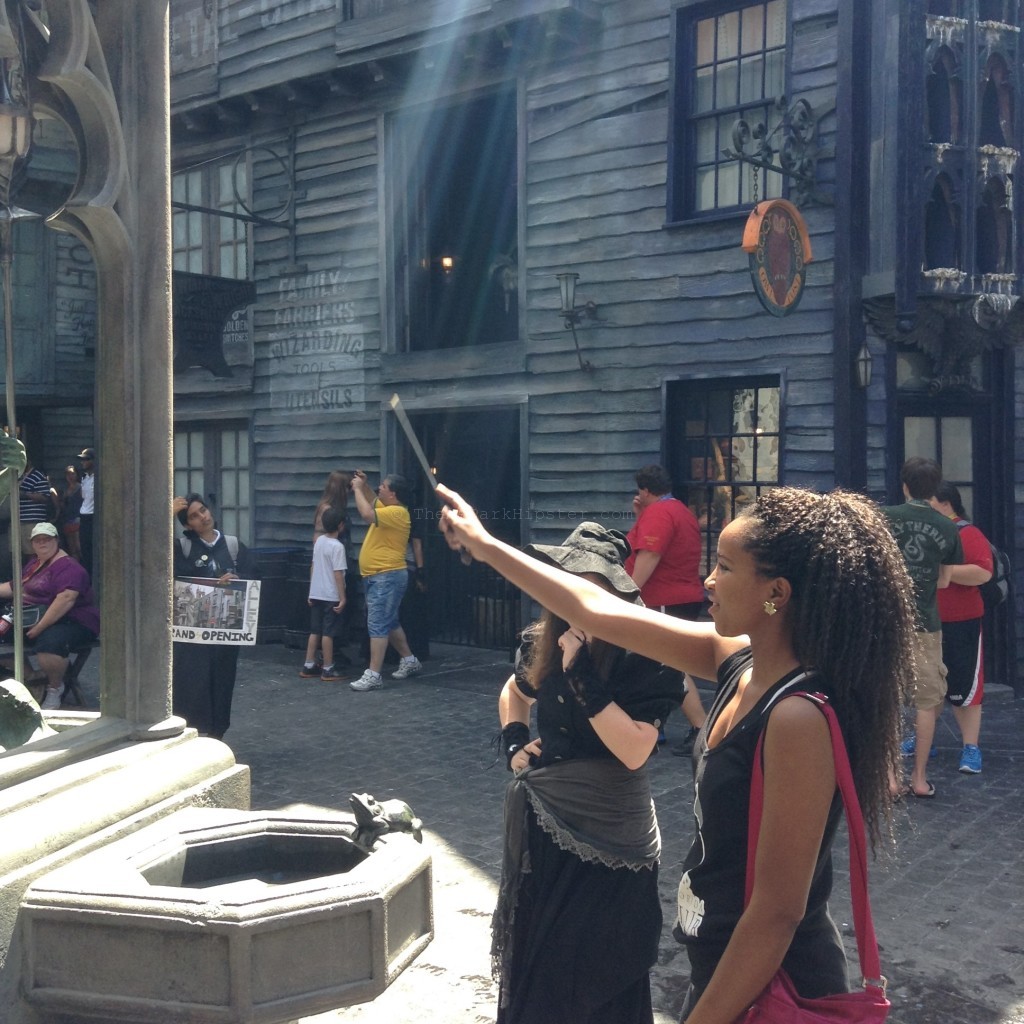 B – Butterbeer Ice-cream
For the brave and hungry.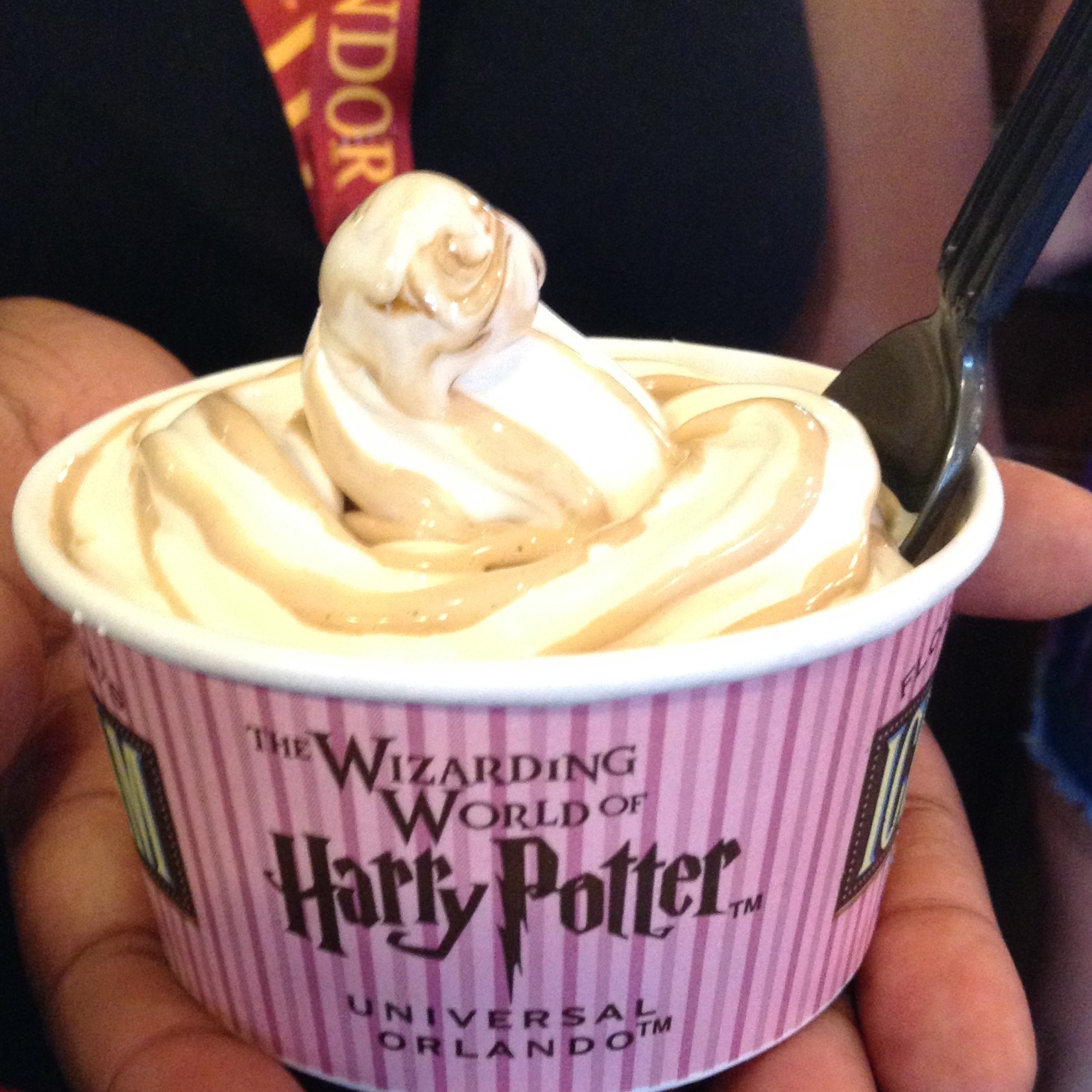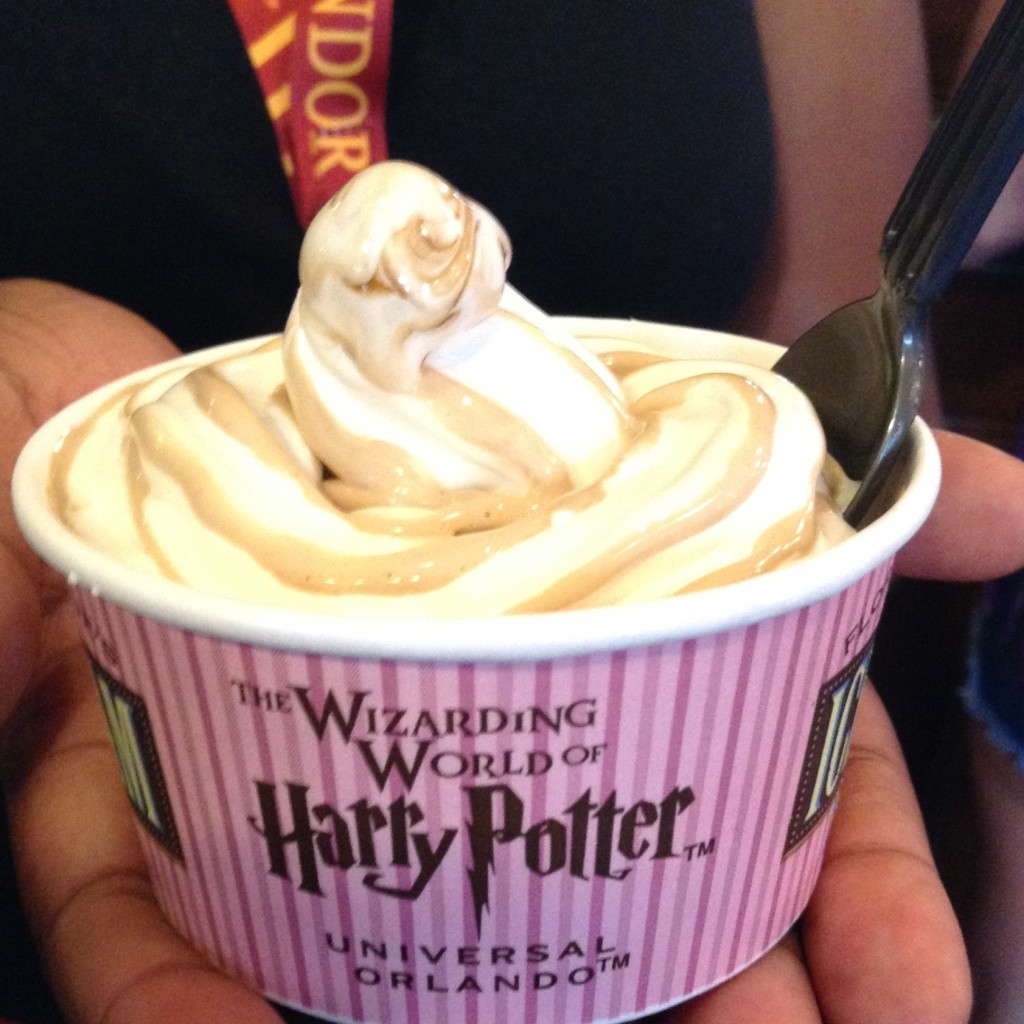 Check out my latest theme park adventures on Instagram TODAY!
C – Celestina Warbeck
She is joined with her Banshees to perform their greatest hits.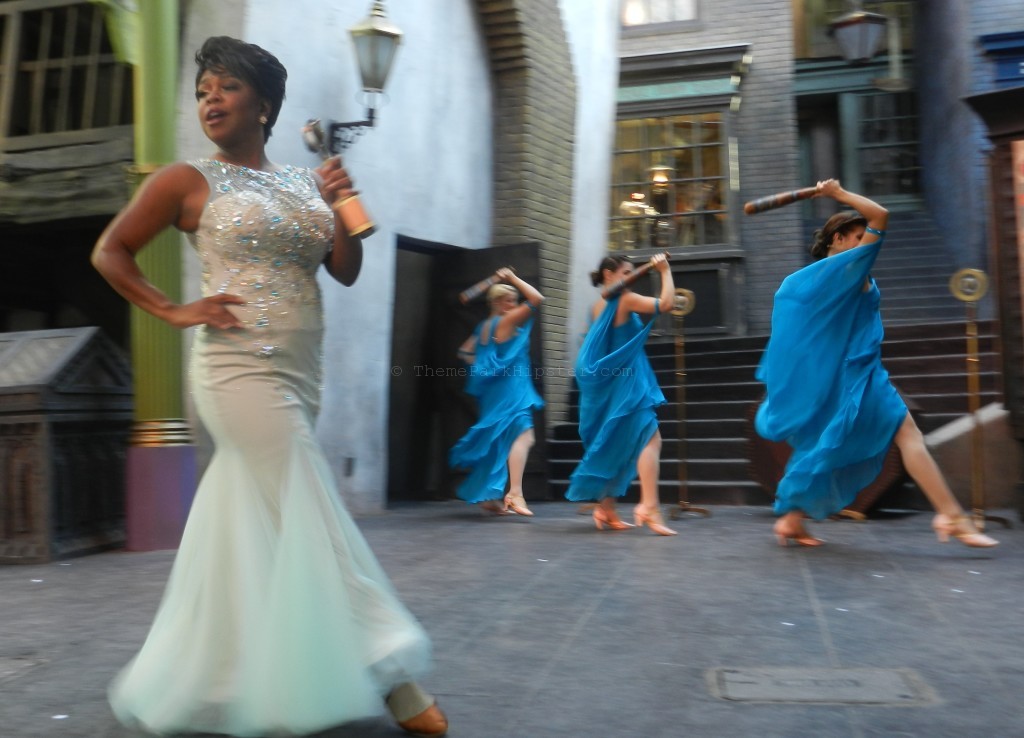 D – Diagon Alley Grand Opening Day Merchandise
Cool Diagon grand opening day commemorative post card and pin.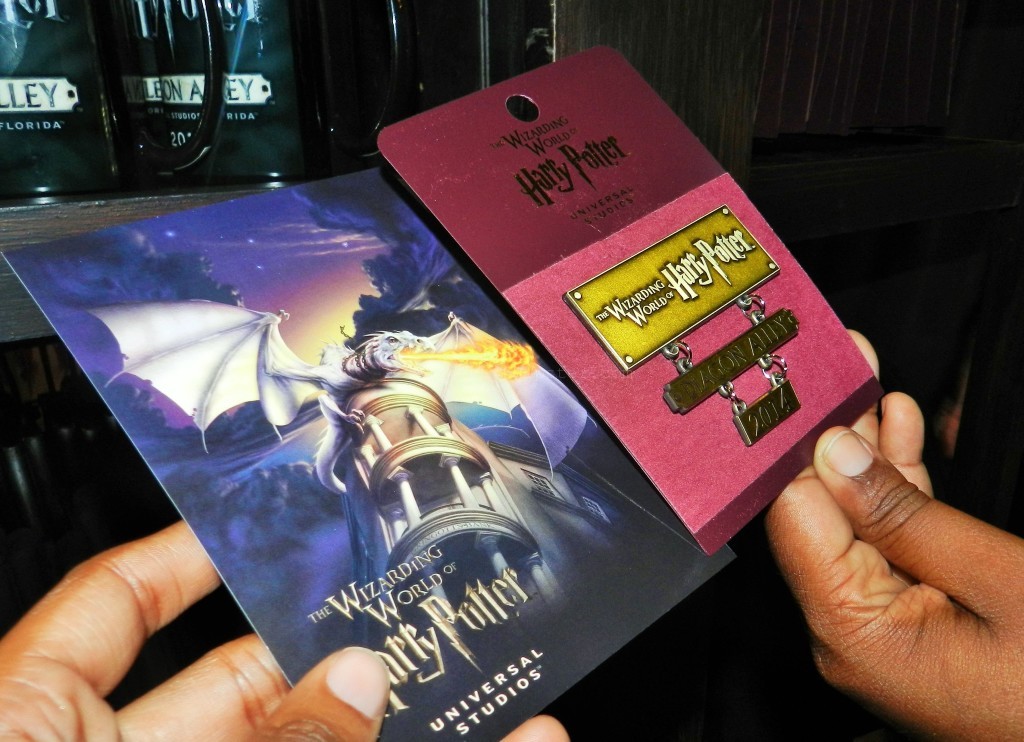 E – Elf Services
Located at House-Elf Replacement Agency.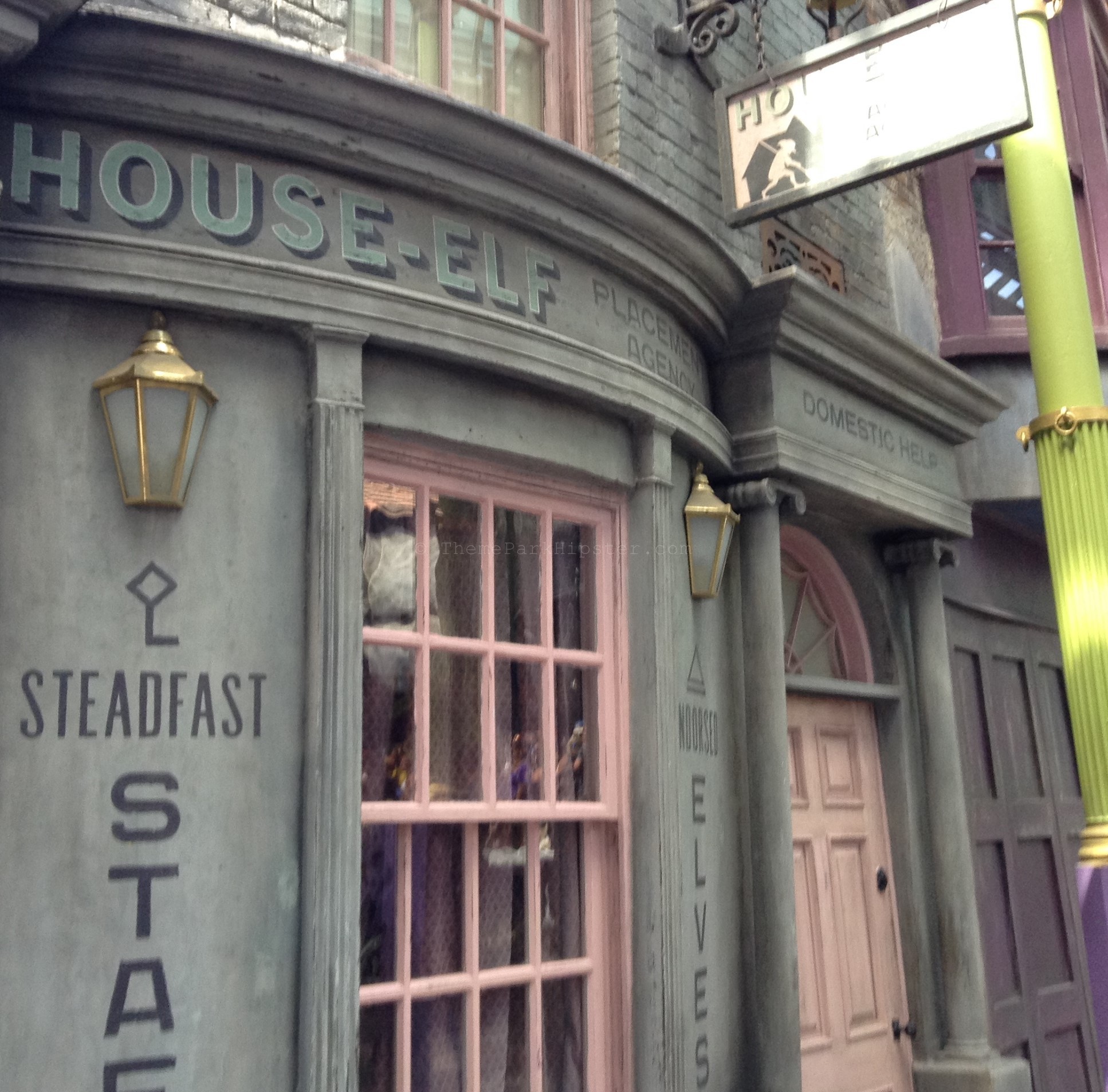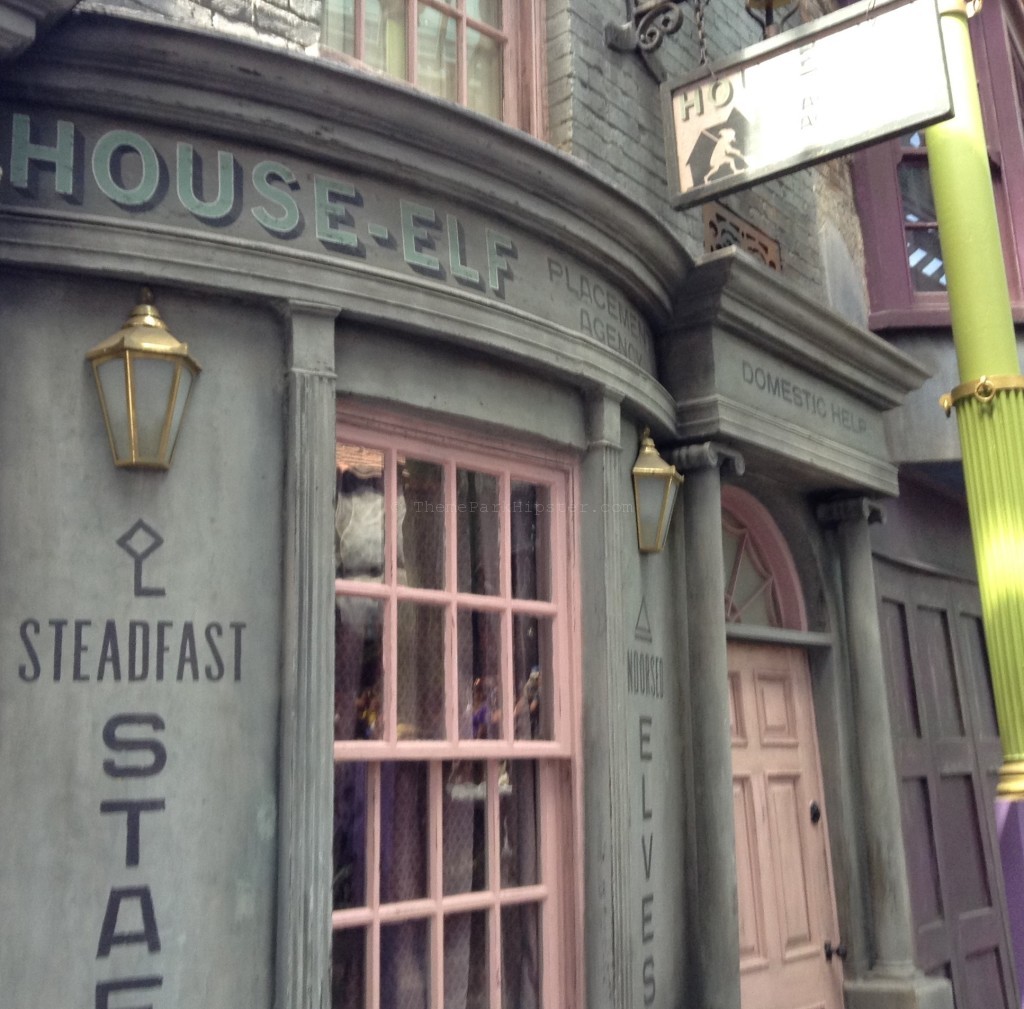 Ready to plan your theme park trip? Watch the best vacation planning tips on YouTube. Get started here!
F – Fantastic Beasts
…and I know just where to find them!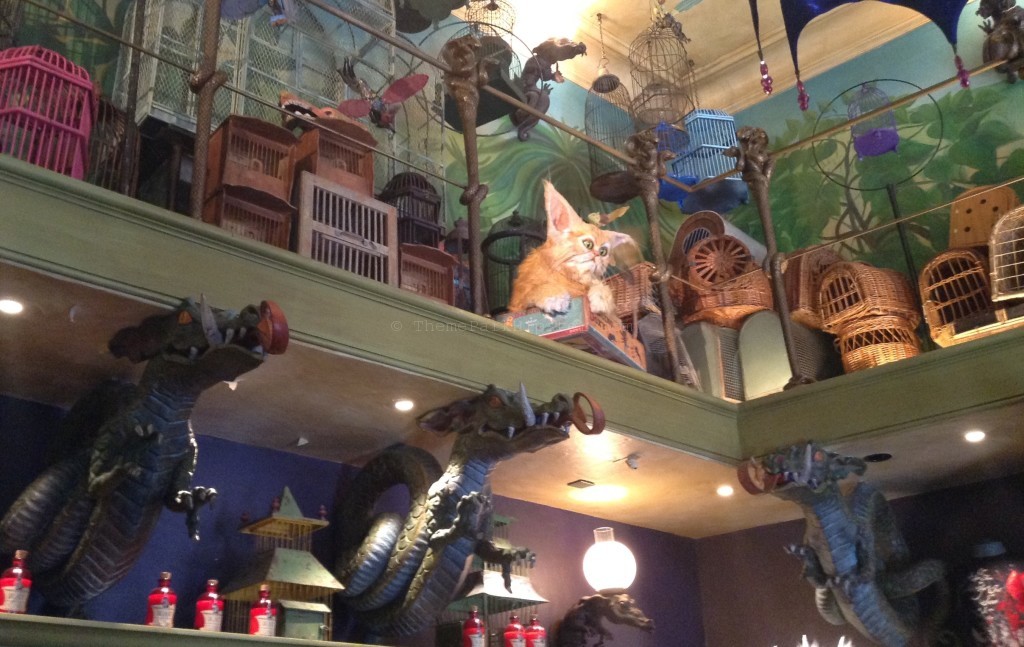 G – Gringotts Wizarding Bank
There's no safer place !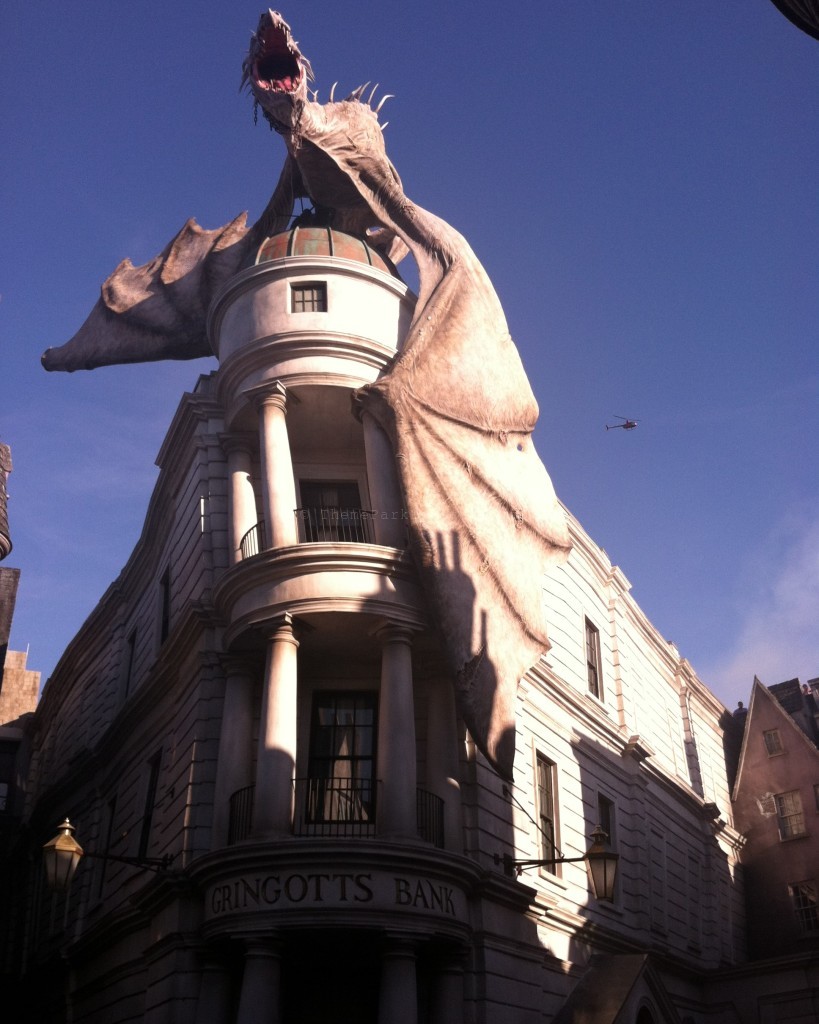 H – Hearty Meal
A delicious wizard meal of Bangers and Mash at the Leaky Cauldron.
I – Ironbelly Ukrainian Dragon
He looks ready to fry us with his fire!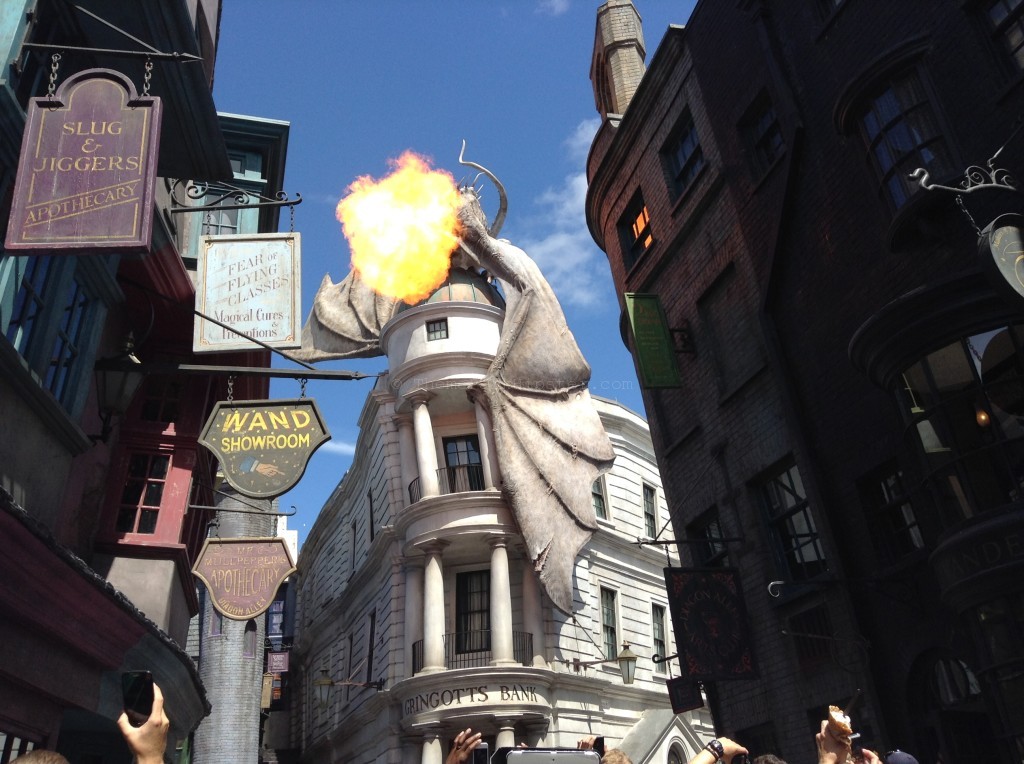 J – Joke Shop
Created by the Weasleys because no one else can do it better!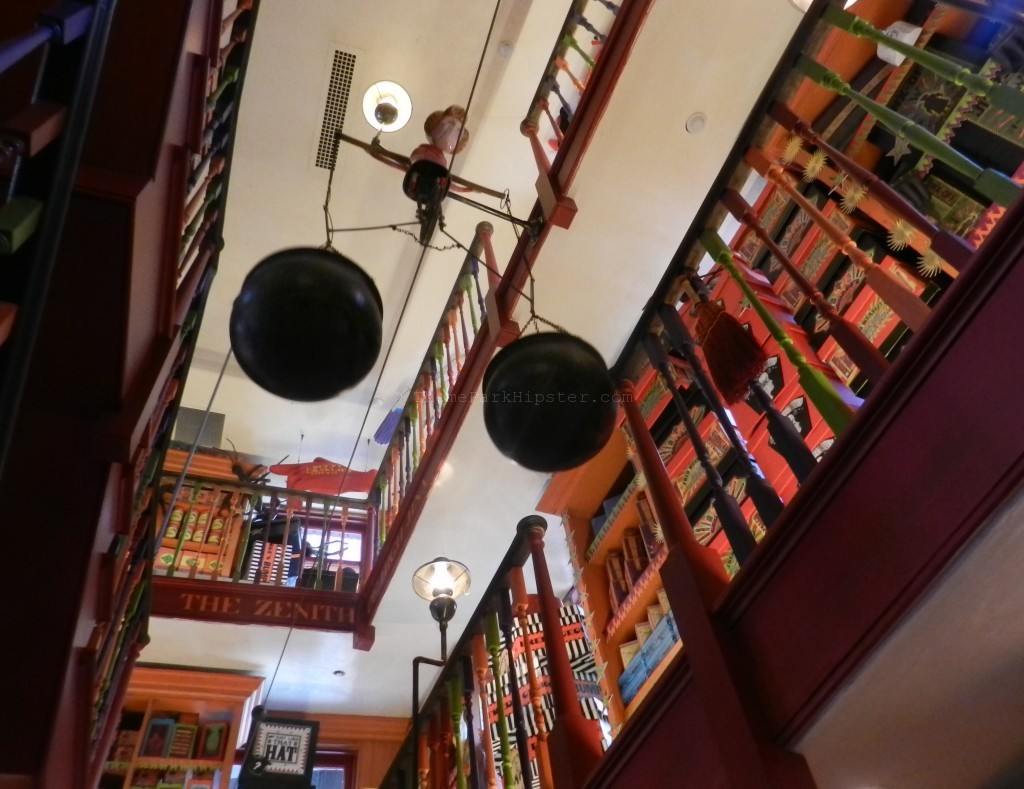 K – Knight Bus Adventure Touring Company
The best touring bus to the rescue!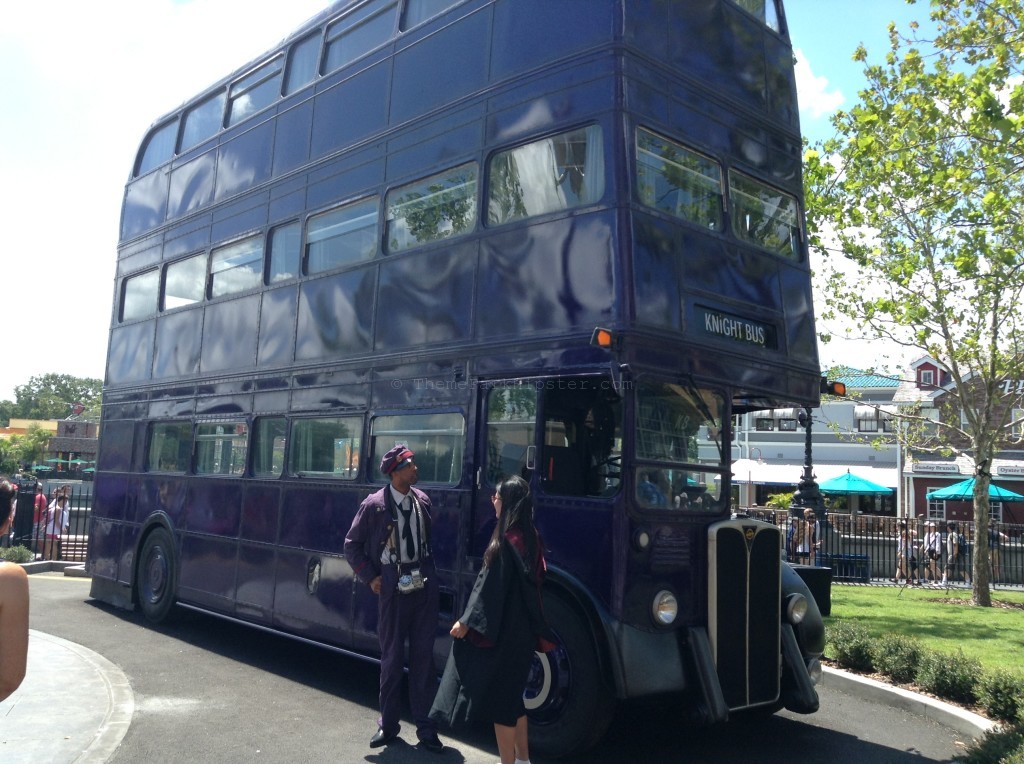 L – Leaky Cauldron
A safe place for the little witches and wizards.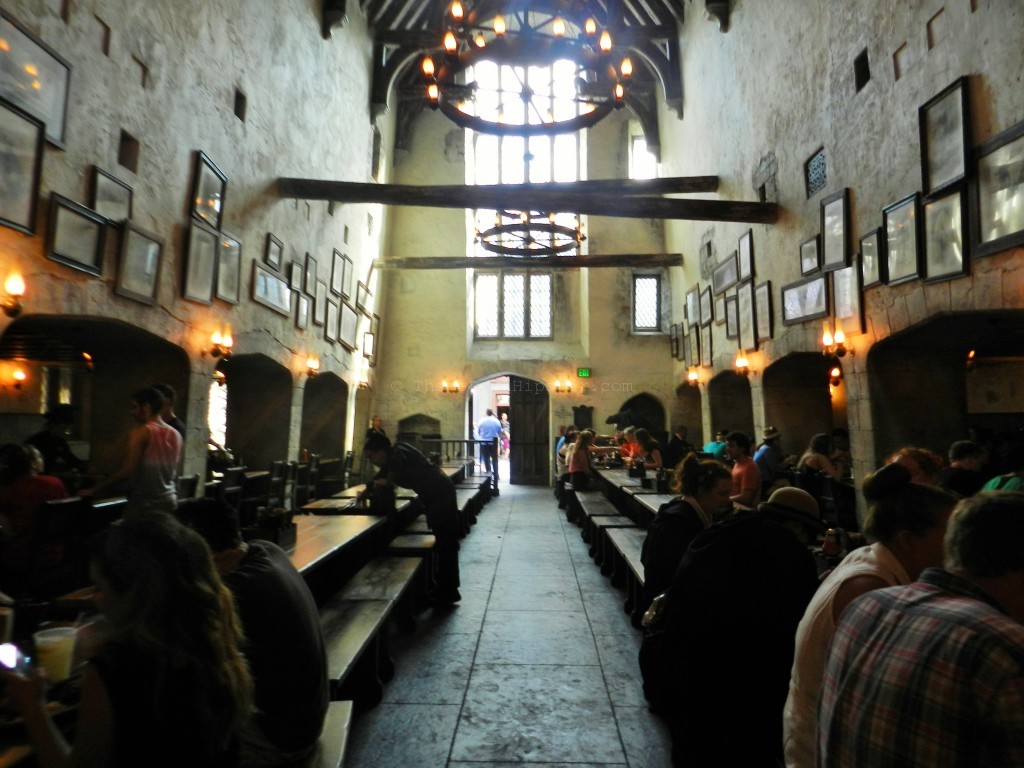 Read Next: How to Find the BEST Vacation Home Rentals Near Disney World
M – Madam Malkin's Robes for All Occasions
Shopping here will put a smile on her face .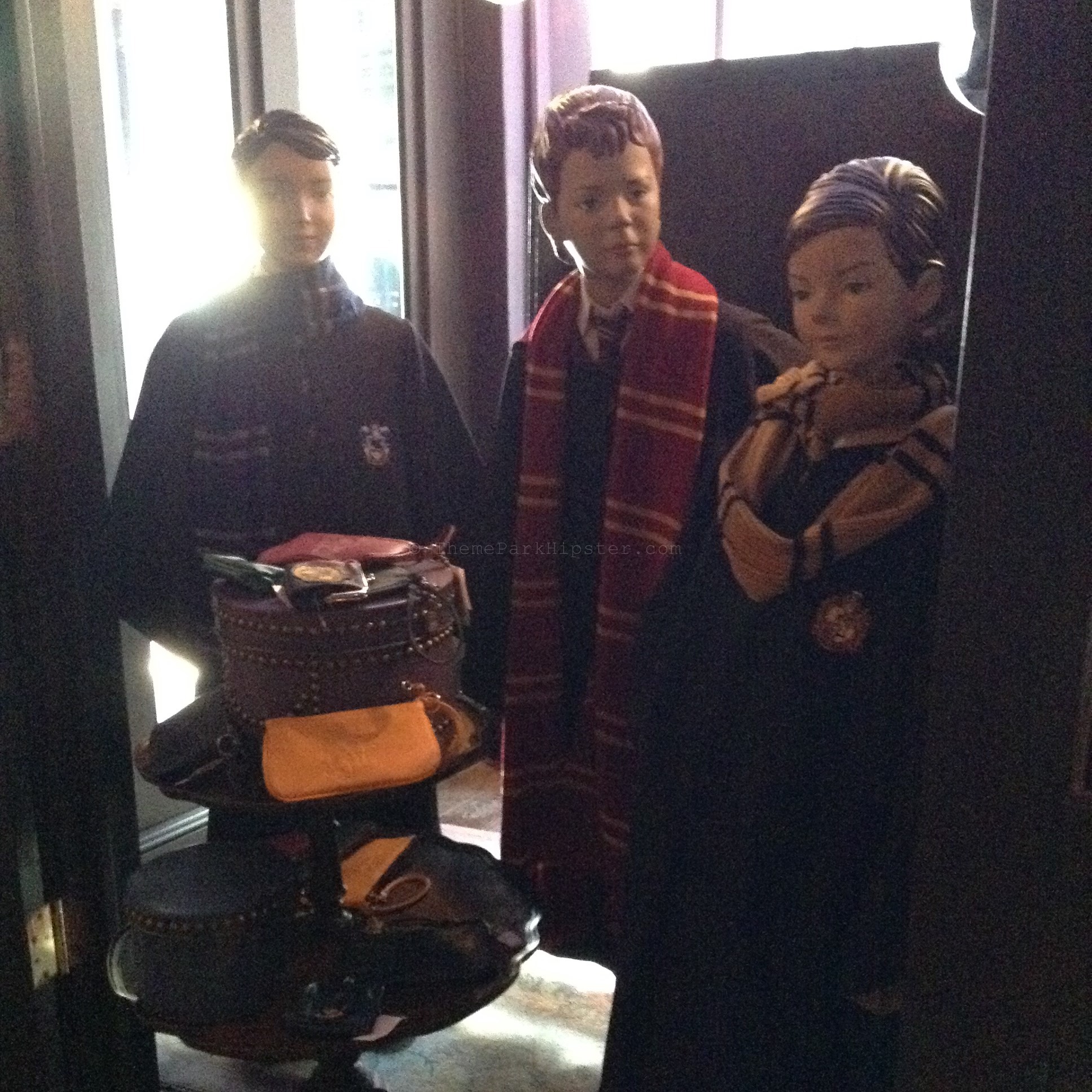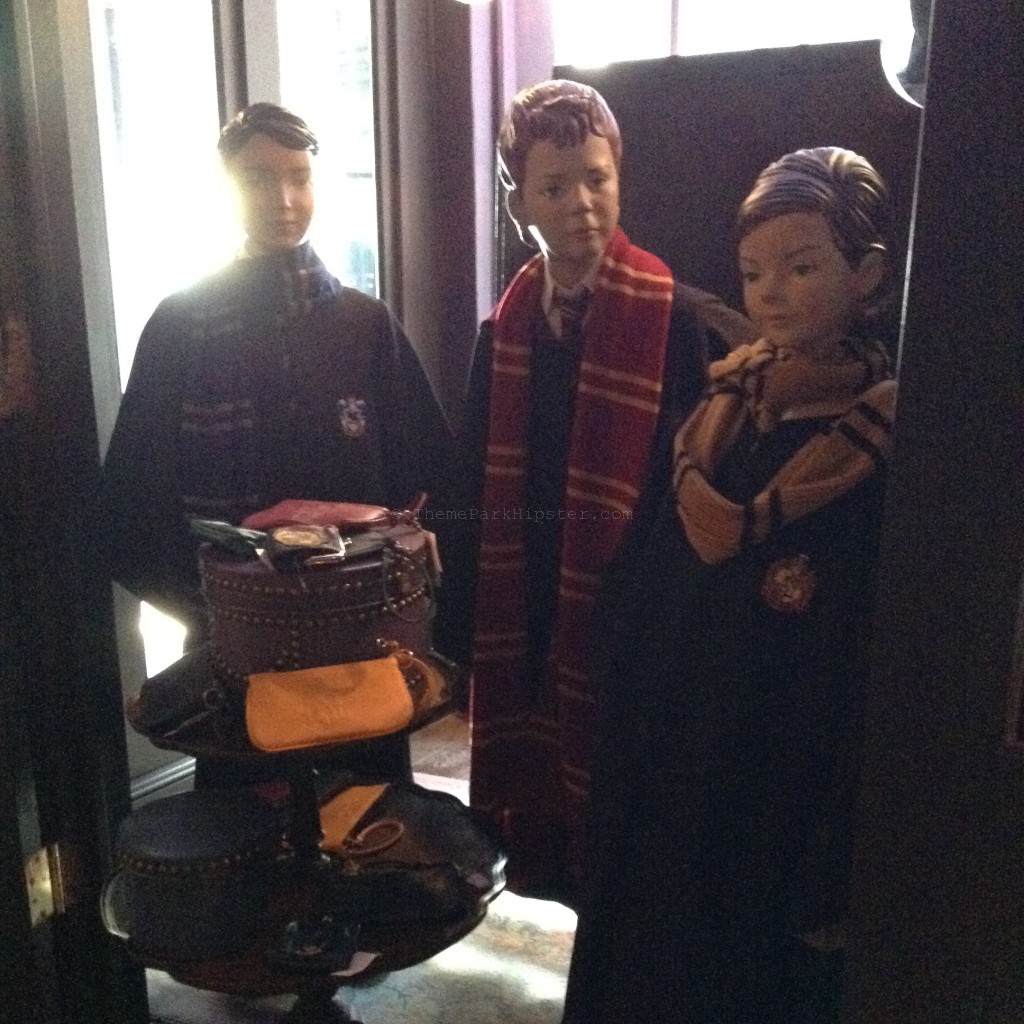 N – Number Twelve Grimmauld Place
Learn all the secrets that are hidden within it.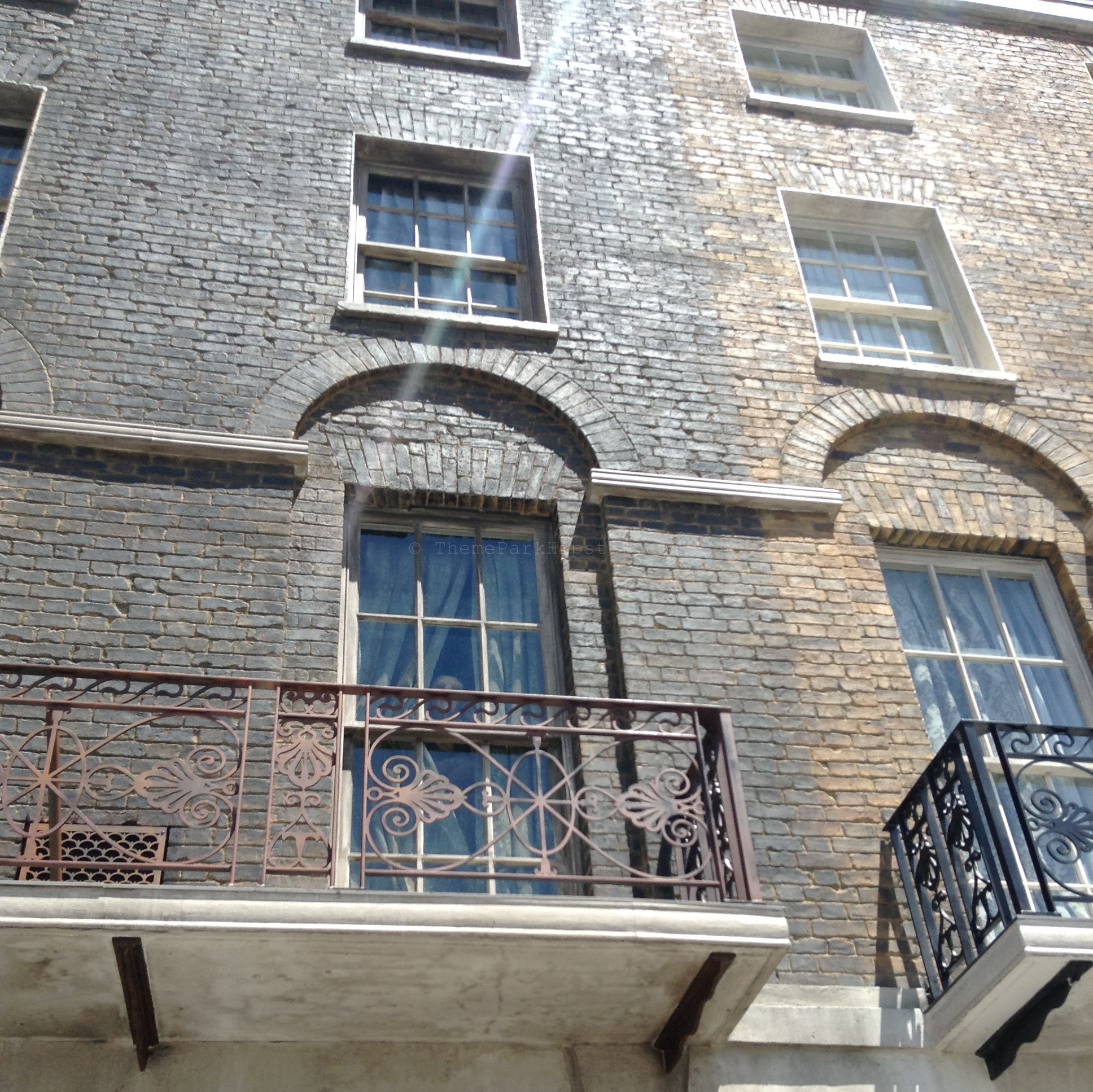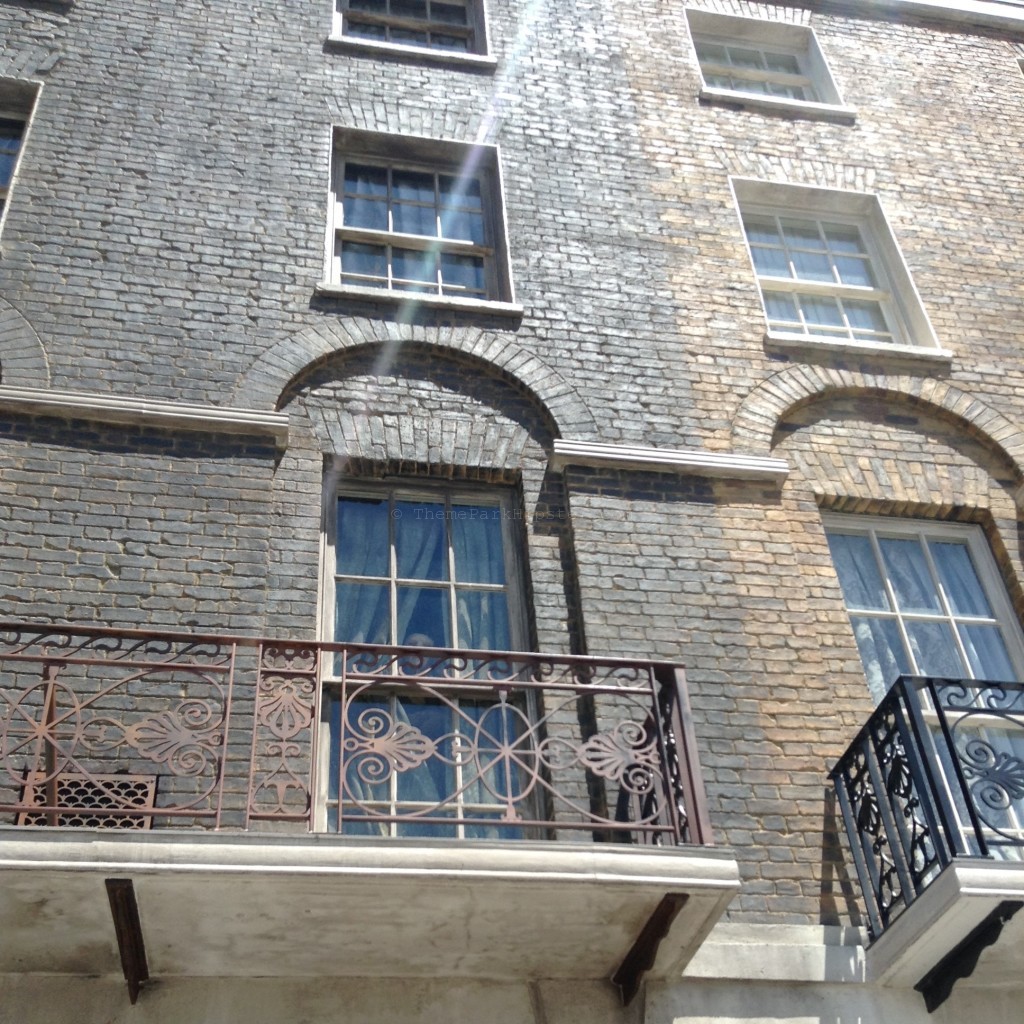 Watch Next: Diagon Alley Complete Guide: The BEST Place to Visit in the Wizarding World of Harry Potter
O – Ollivander's Wand Shop
You know the wand truly did choose the wizard!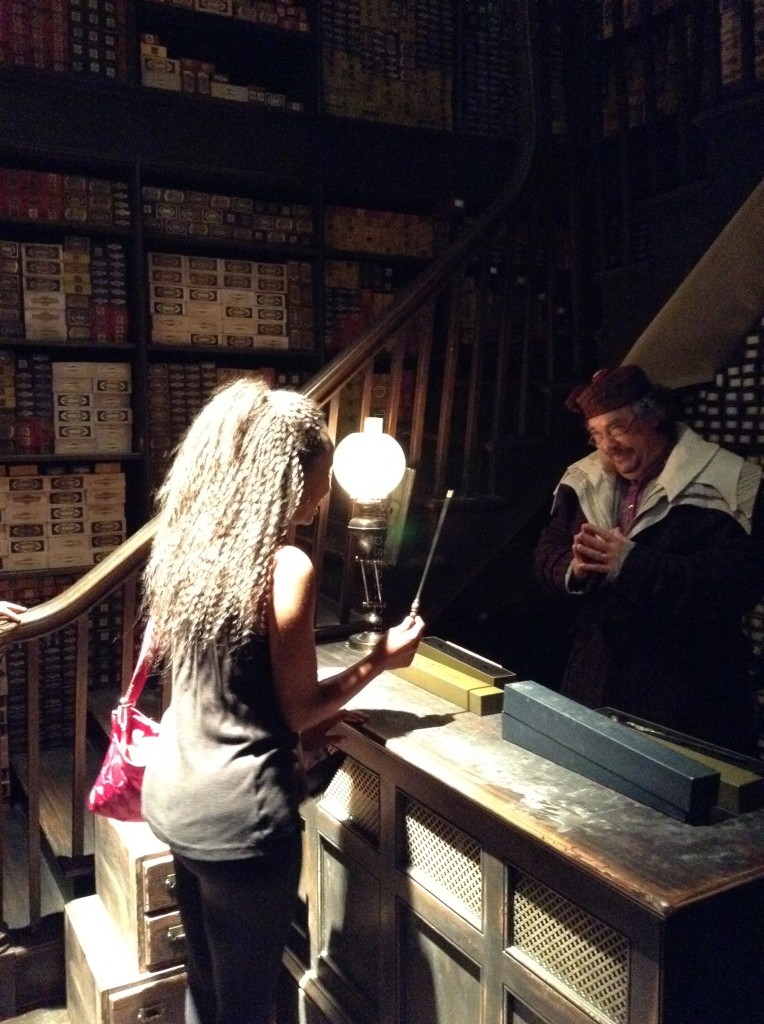 P – Potion-making Kit
A starter kit for the below average student 🙂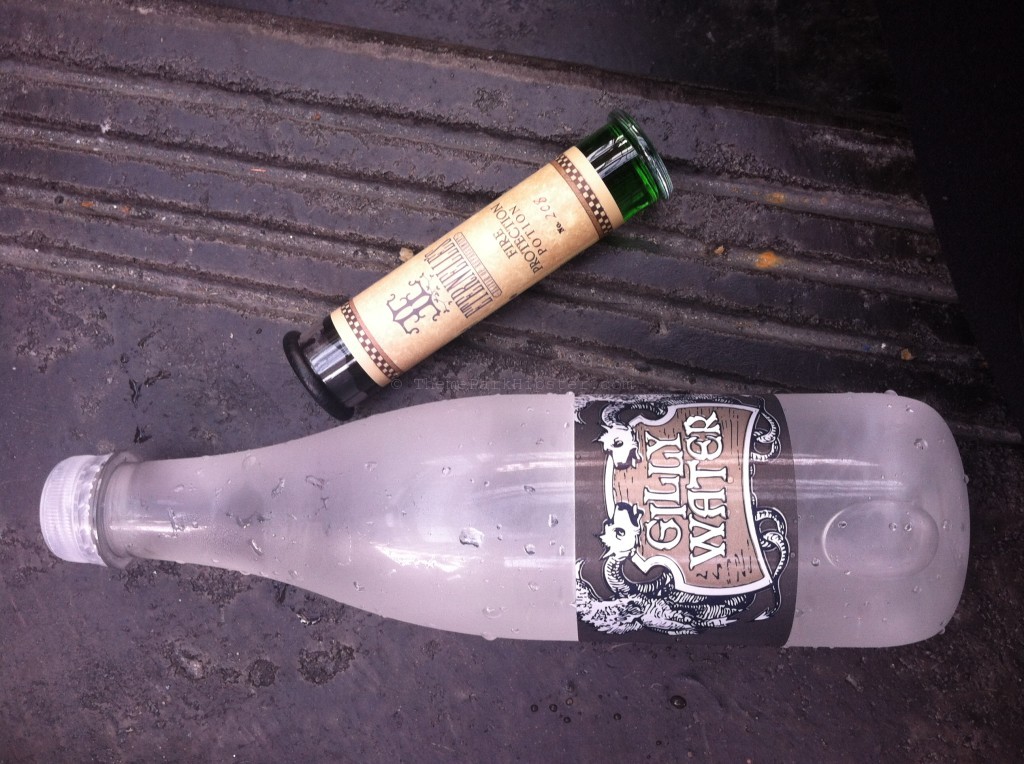 Q – Quidditch Life
Find many Quidditch celebrity sightings throughout Diagon Alley.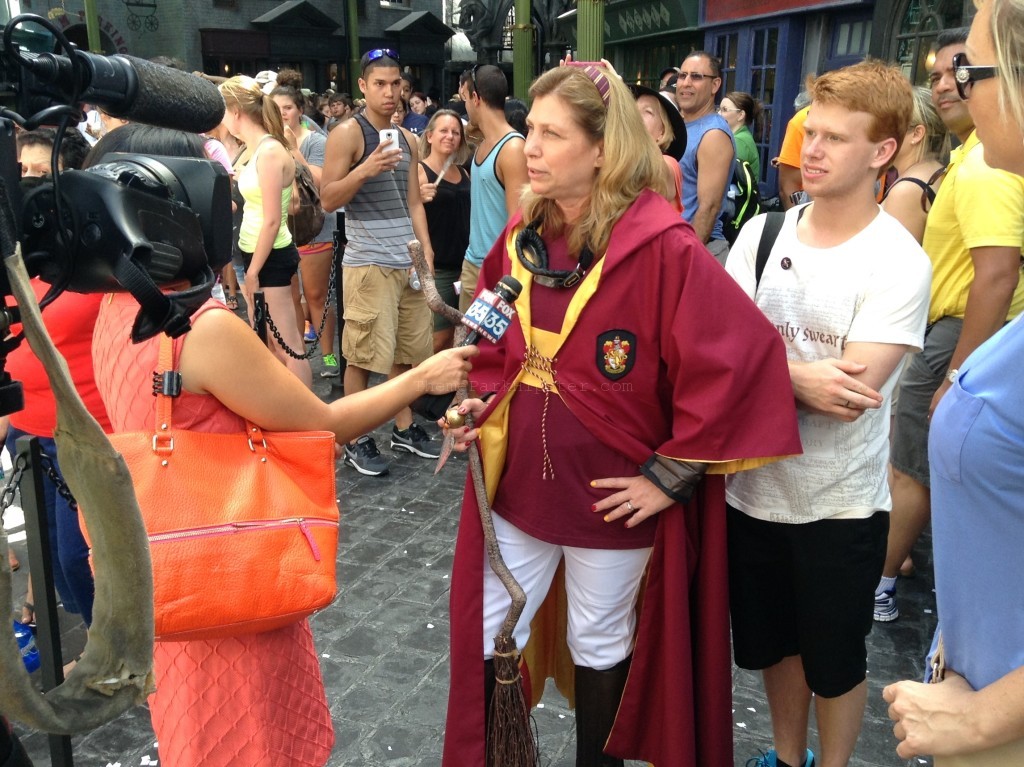 Are you planning a Universal Orlando vacation soon? Get the Universal Vacation Planning Guide for your next dream trip!
R – Roguish Witch
Ready to lure you into Knockturn Alley!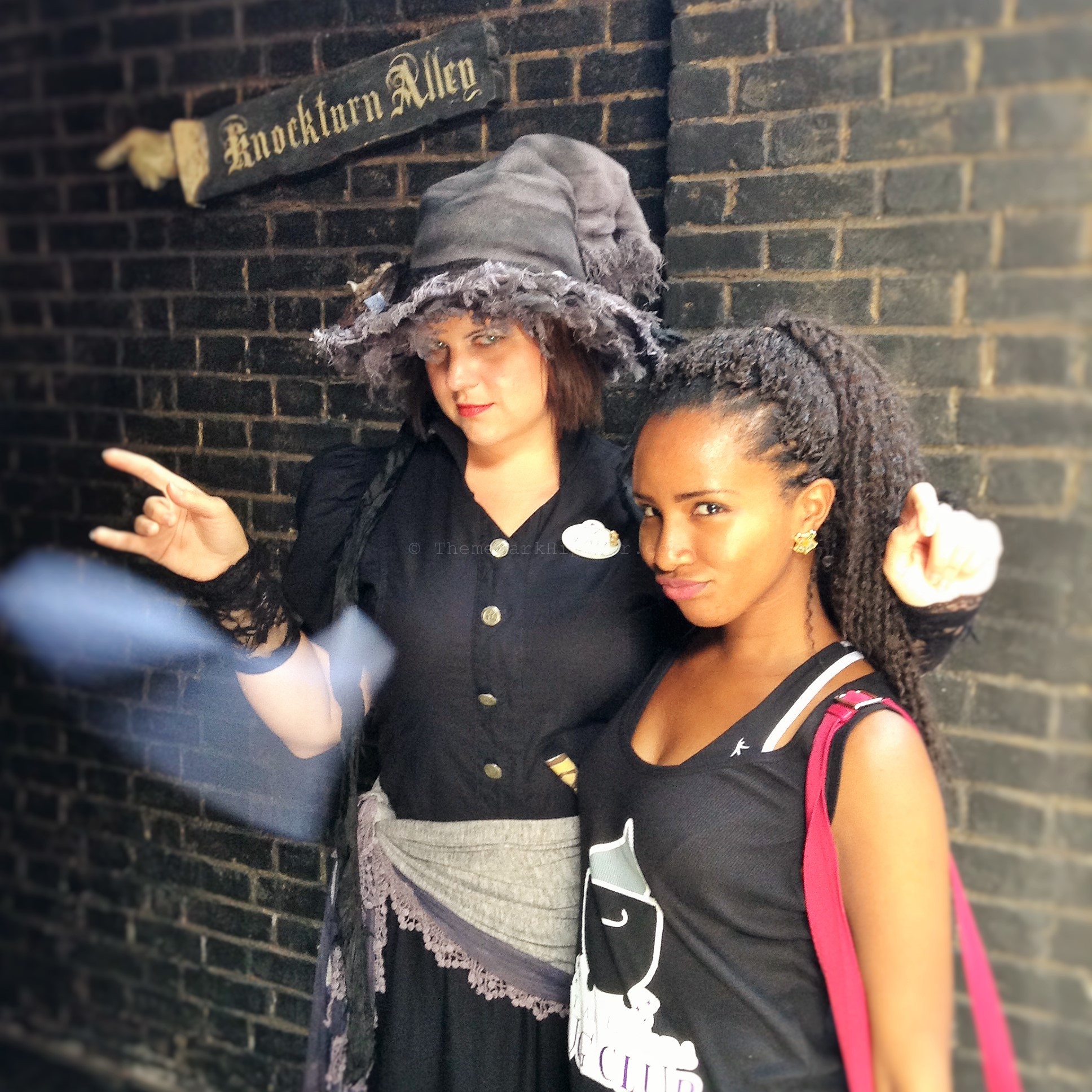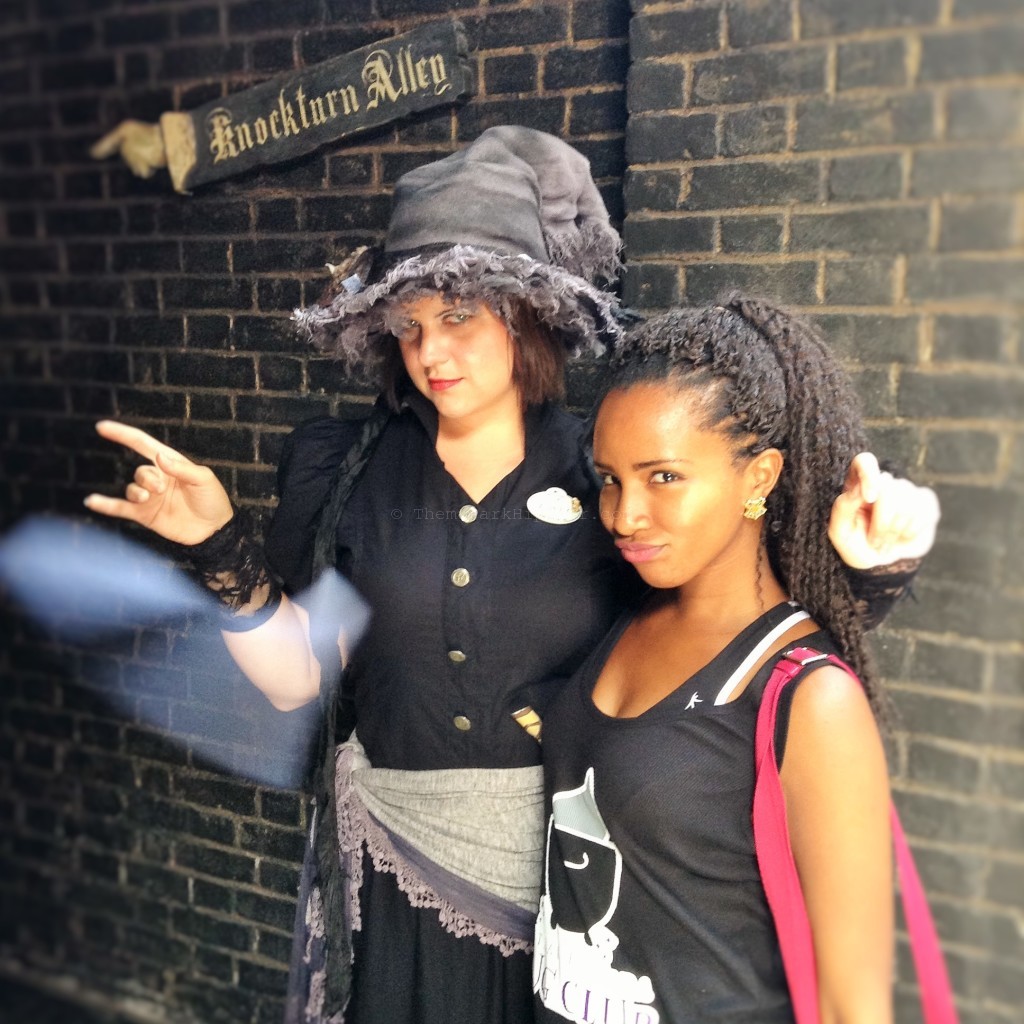 S – Sirius' Motorbike
Alway a highly dependable motor-bike!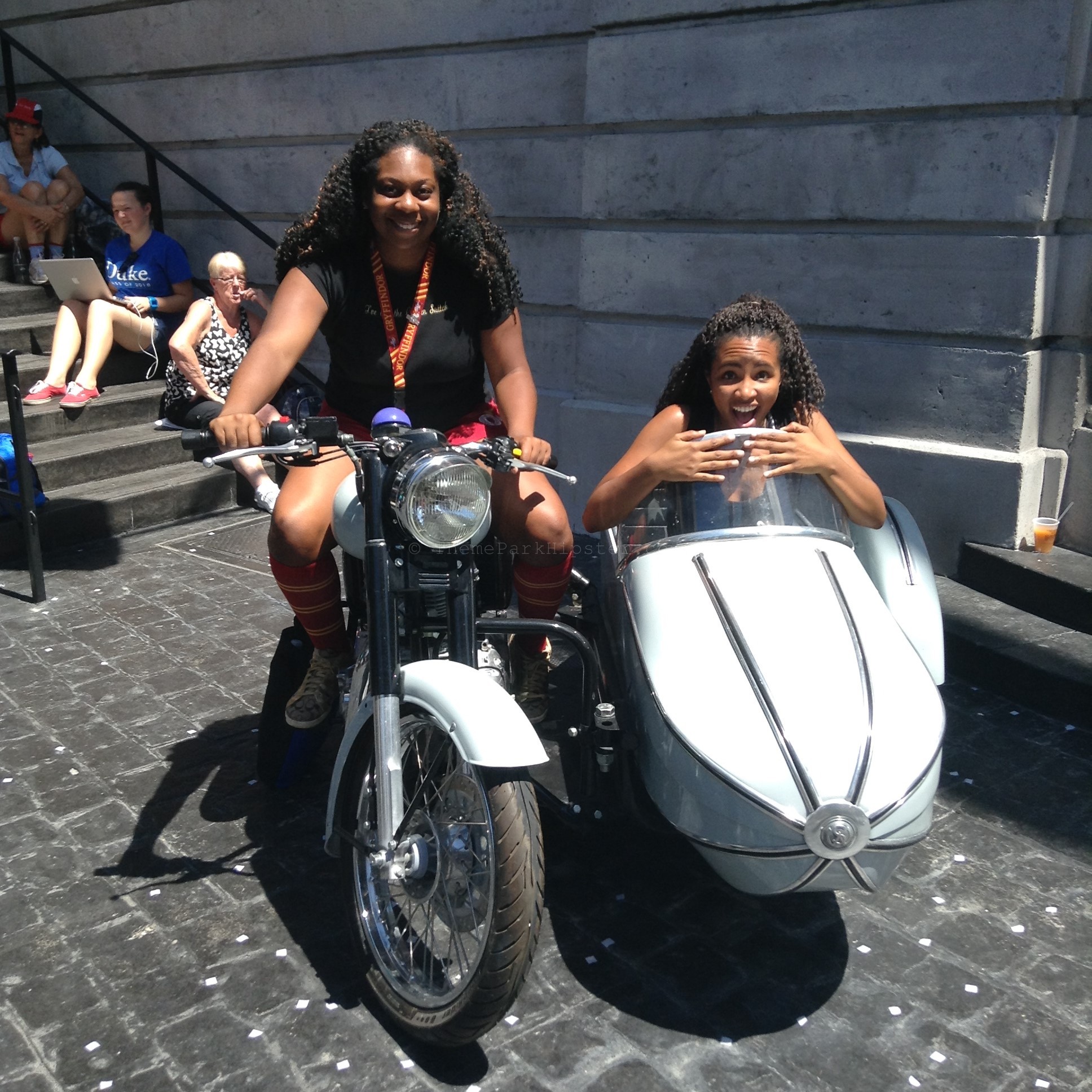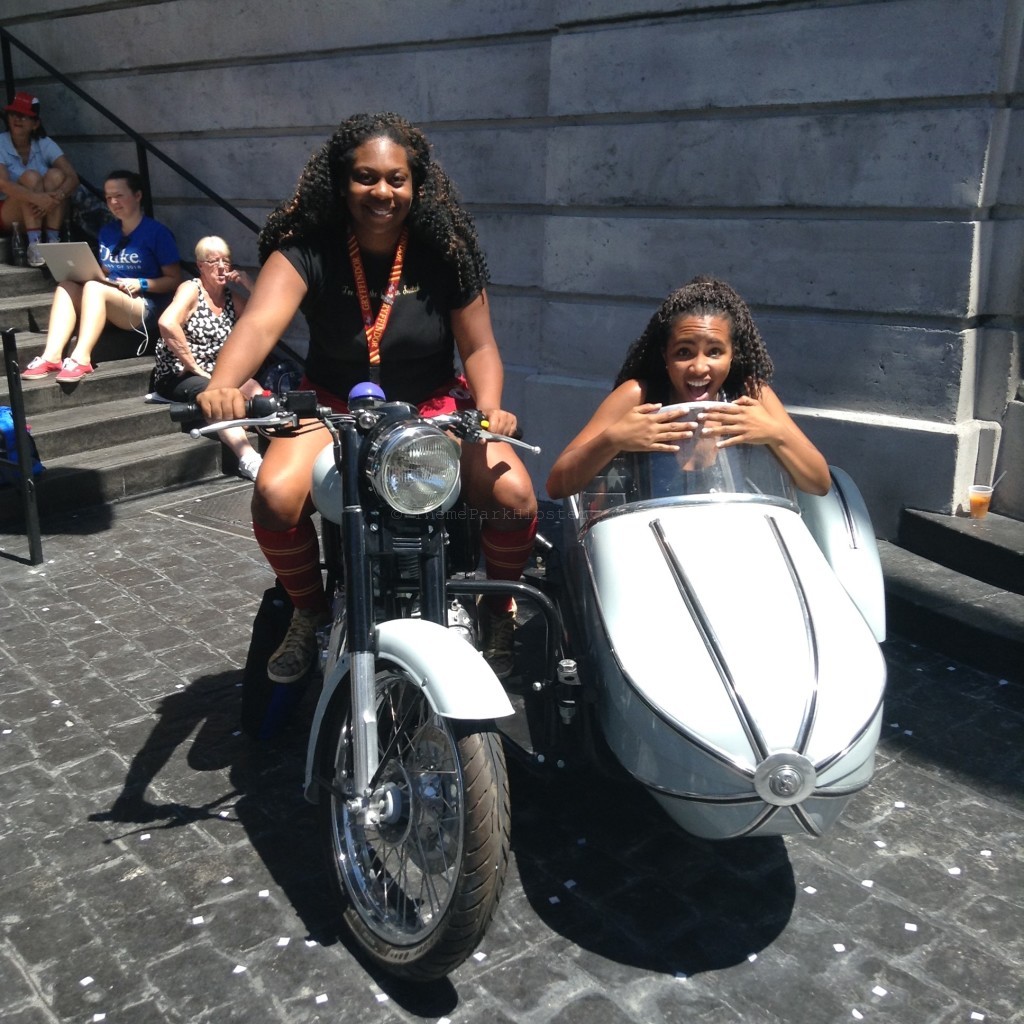 T – Tale of the Three Brothers
Wizarding fairy tales so eloquently told.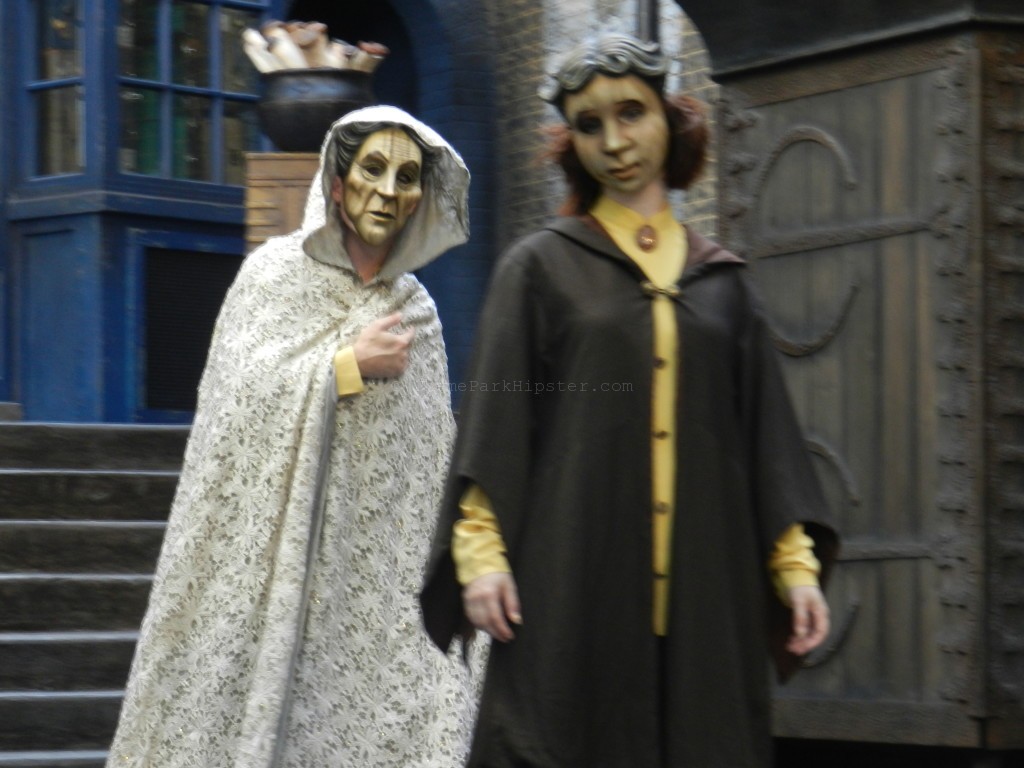 U – U-No-Poo
Because, you know it's a household must!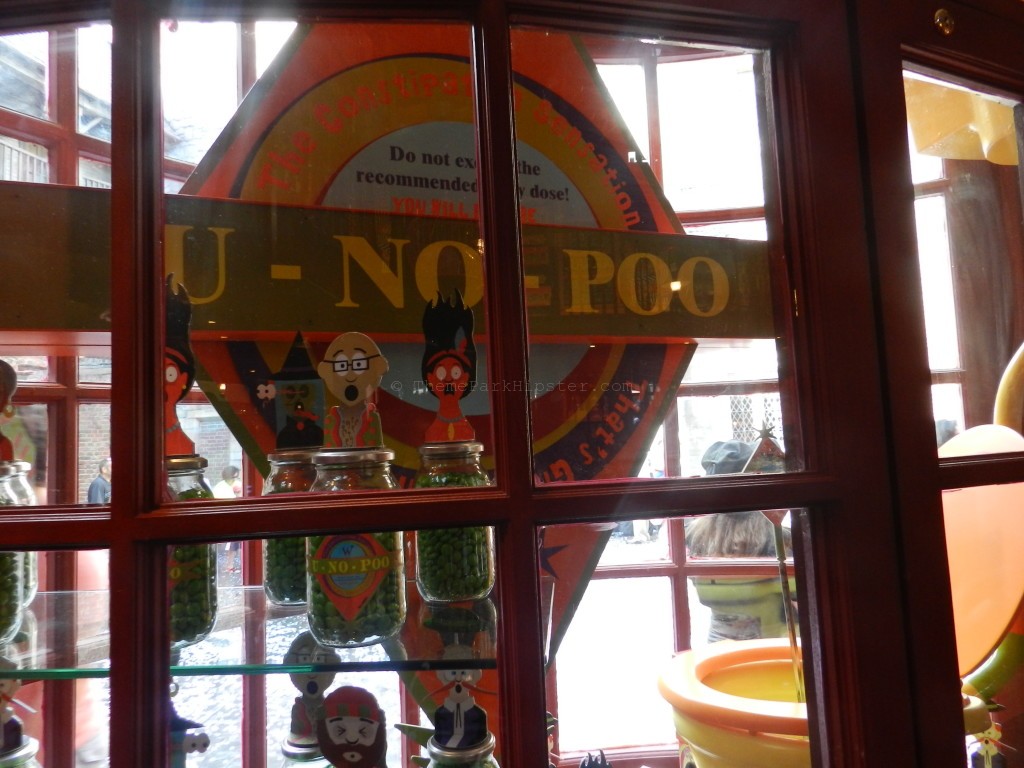 V – Vanishing Cabinet
For all of your escape needs in the Wizarding World!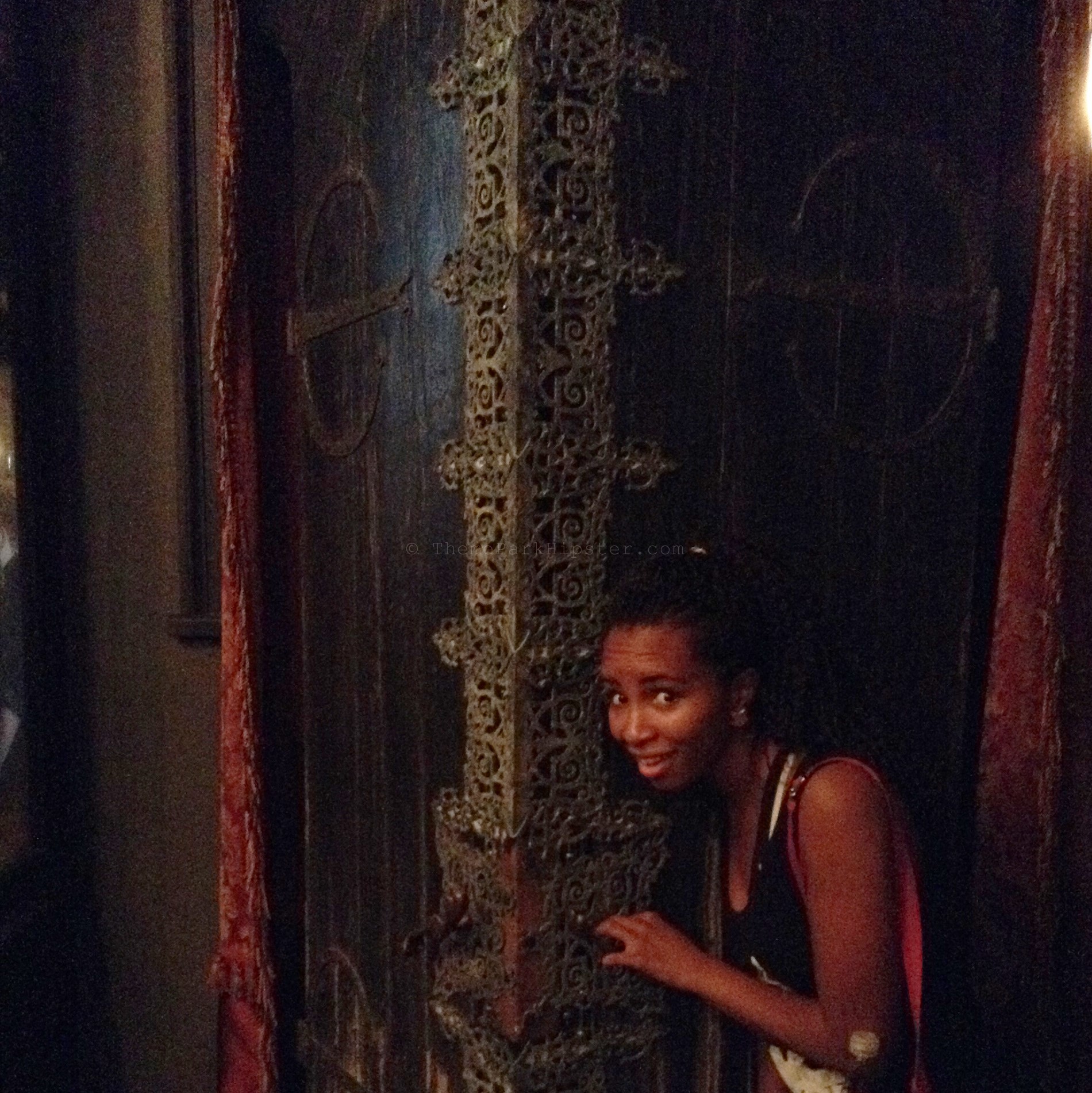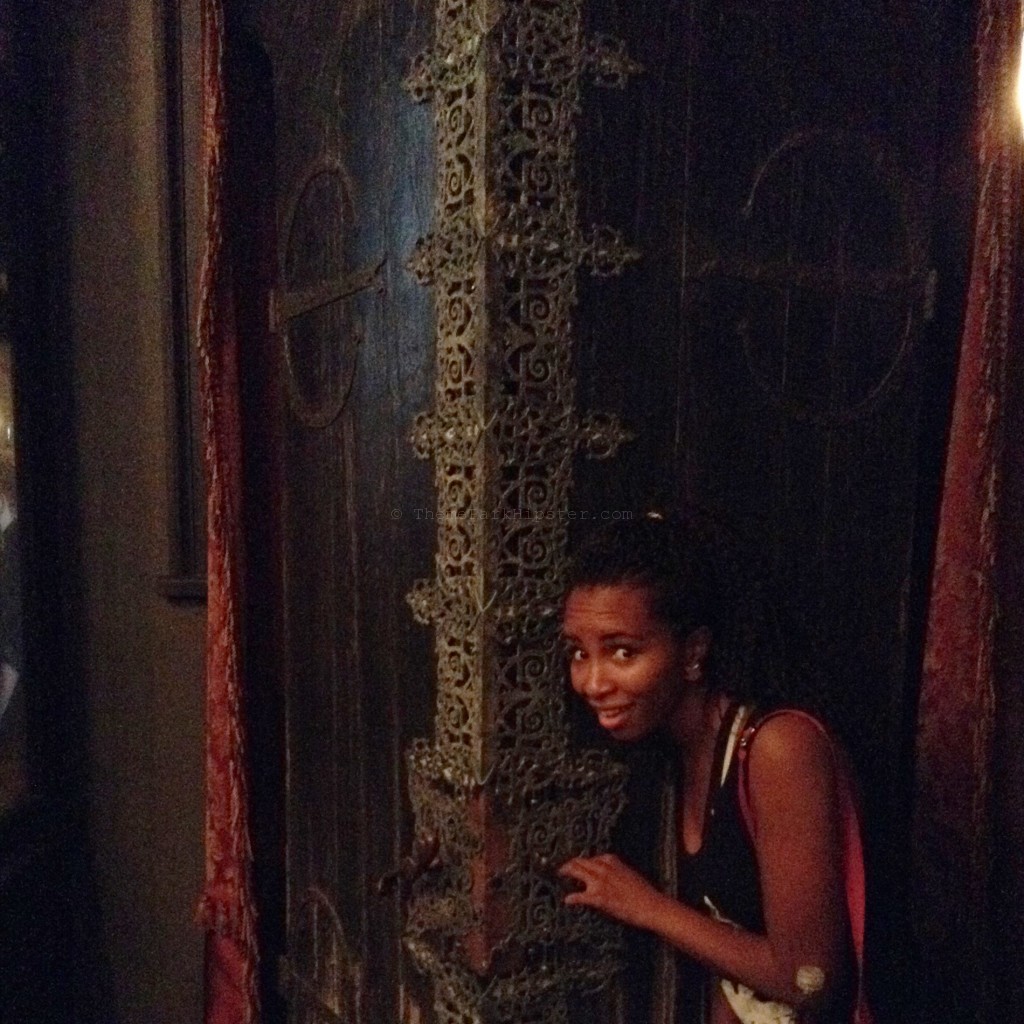 W – Which broomstick?
…and where will it take you?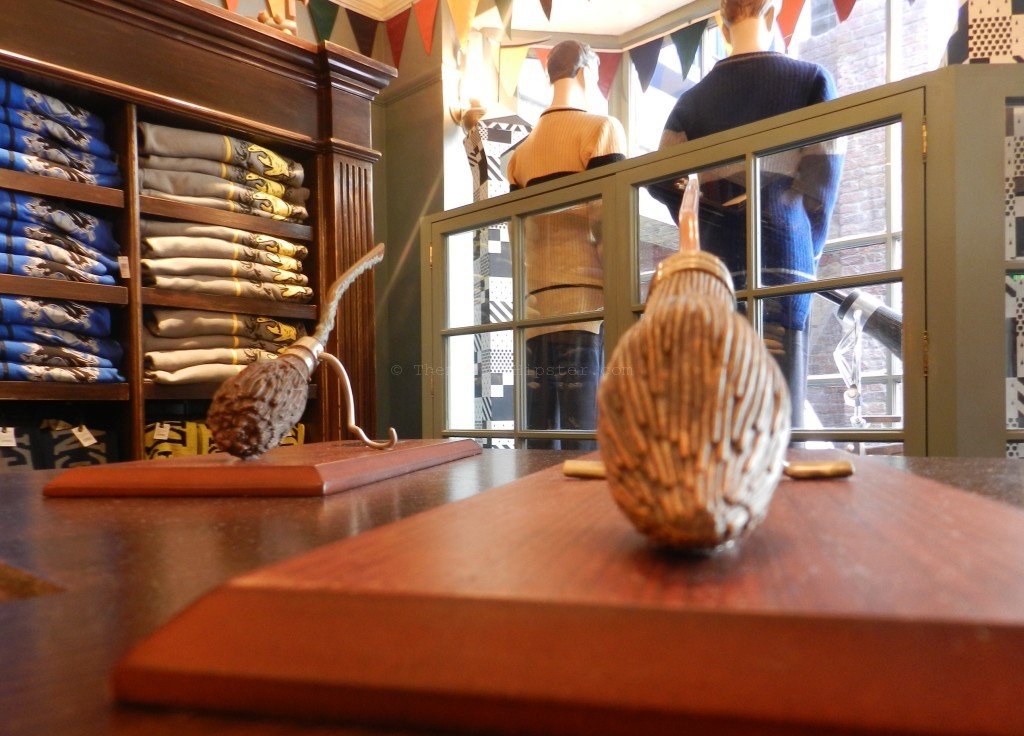 X – Xenophilius Lovegood's Latest Story:
Gringotts Wait Time and the Conspiracy to Steal Wizard Days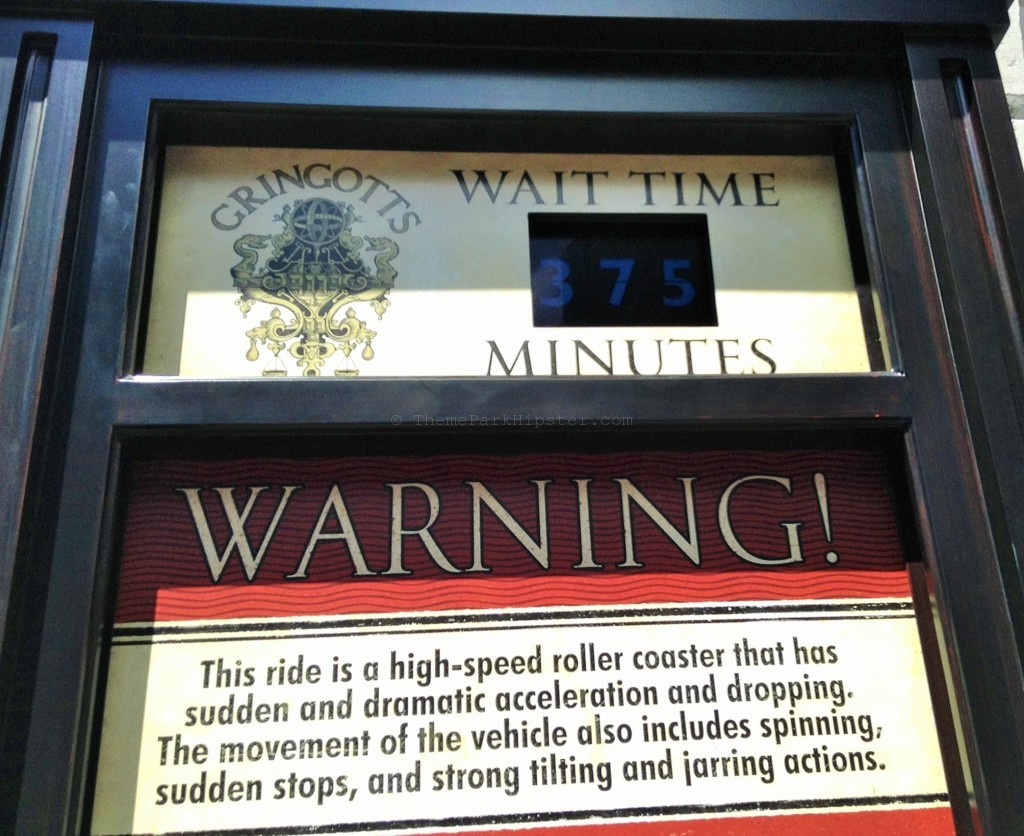 Y – You Stole My Cauldron But You Can't Have My Heart
You'll be singing this top wizarding jingle as you make your way through Diagon Alley.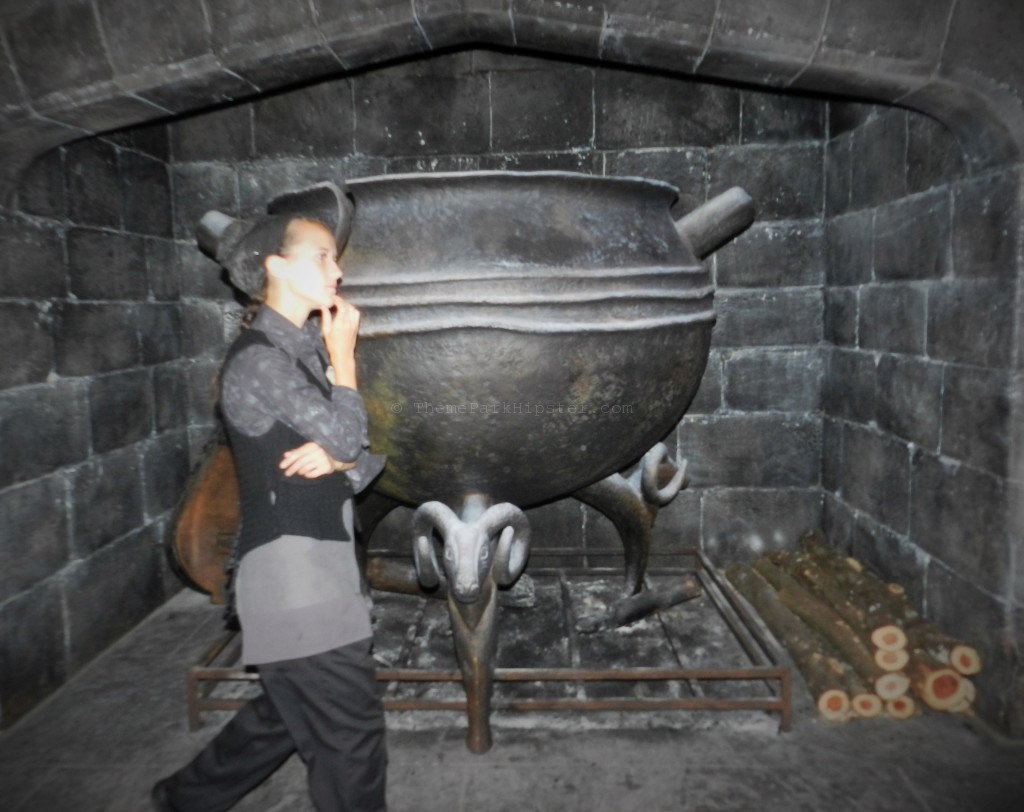 Z – Zealous Celebration
This most EPIC celebration for the most amazing place in Orlando!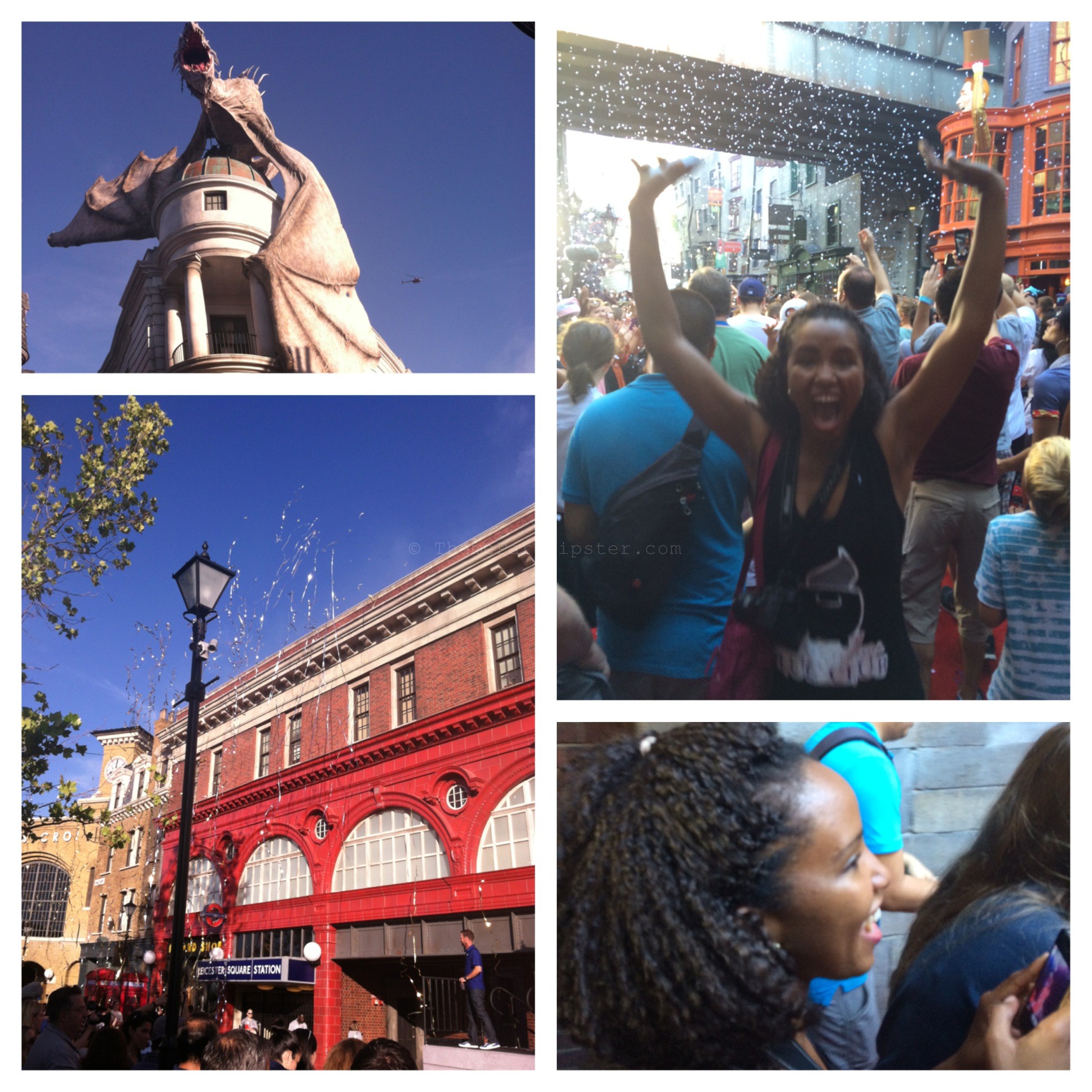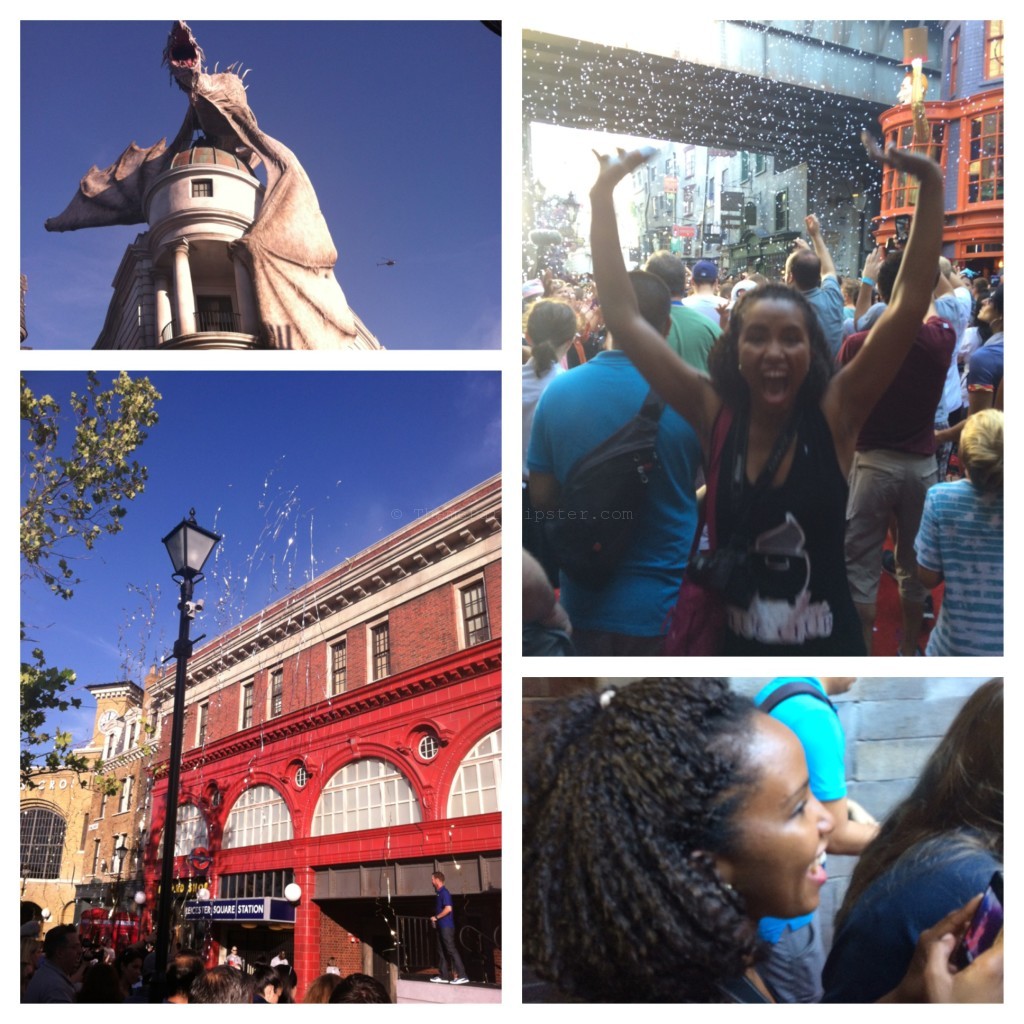 ORDER NOW to secure your Orlando theme park ticket reservation in the parks! GET MY TICKETS.
What to Know Before You Go
Now that you know what to expect at Diagon Alley, let's go over a few of the most commonly asked questions.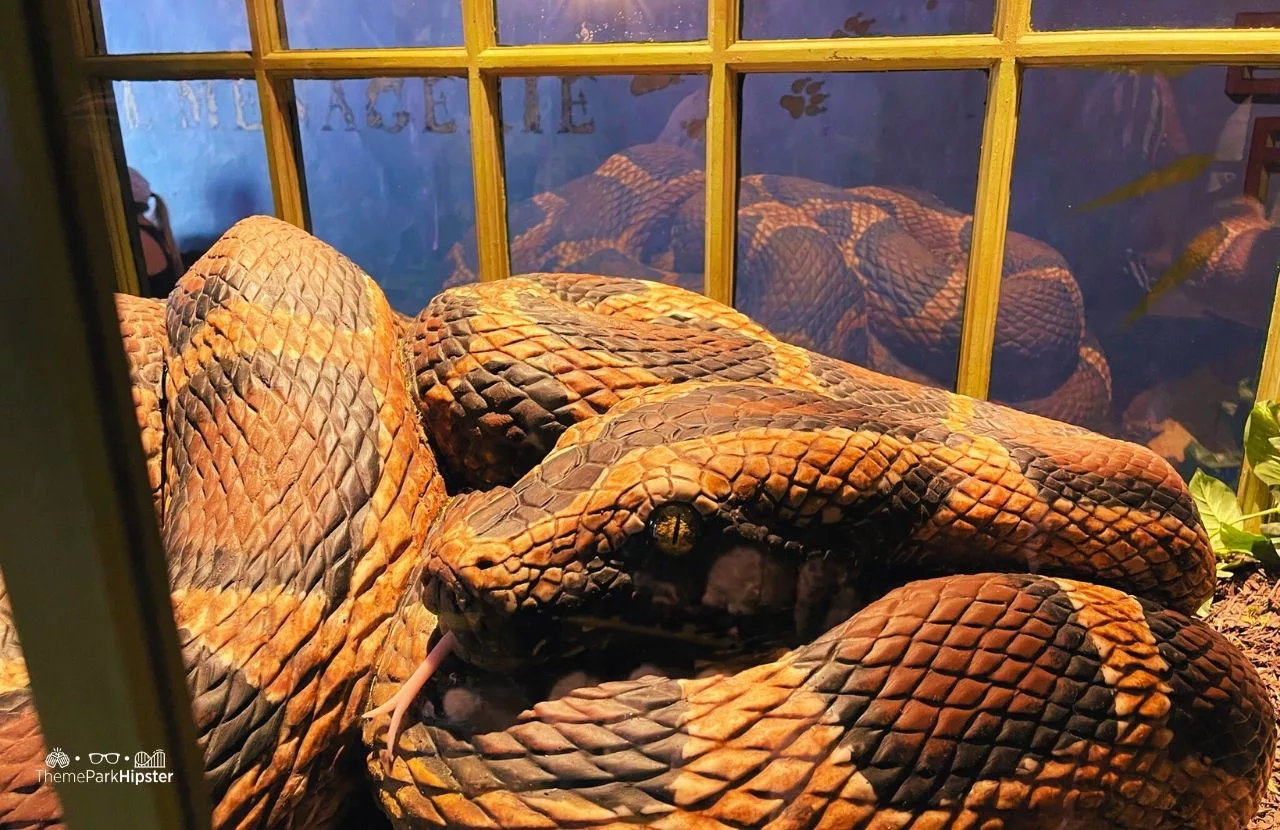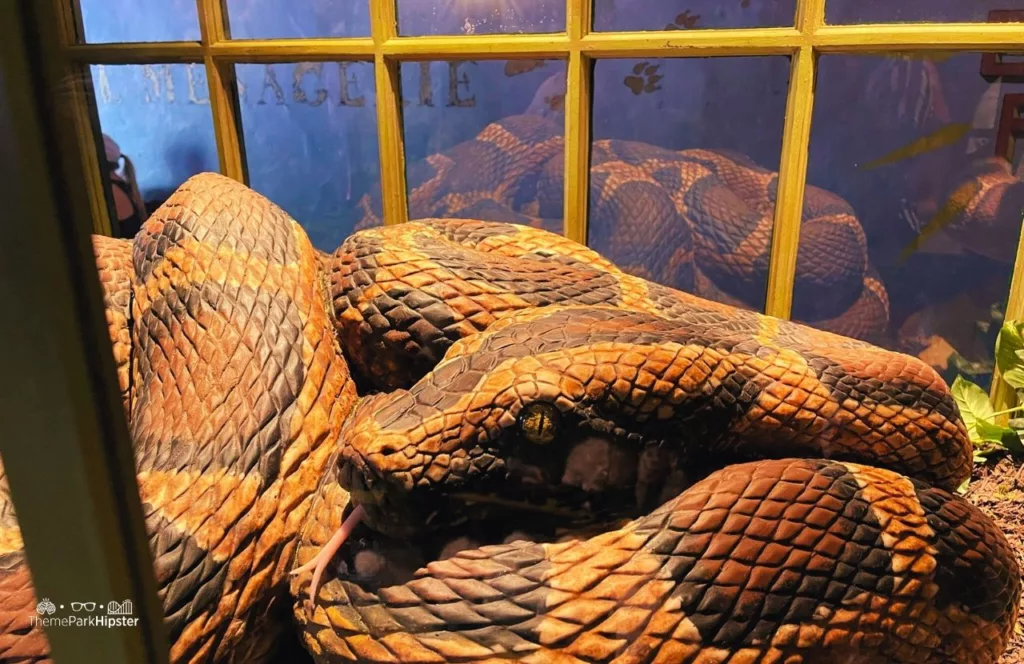 Which Park is Harry Potter World Located in Orlando?
Harry Potter World in Orlando (and yes I did use that term…this is a Muggles' guide ), is divided into two sections as mentioned earlier.
What is the Difference between Hogsmeade and Diagon Alley?
Diagon Alley focuses on the Wizard's experience shopping, dining, and socializing in the secret London location.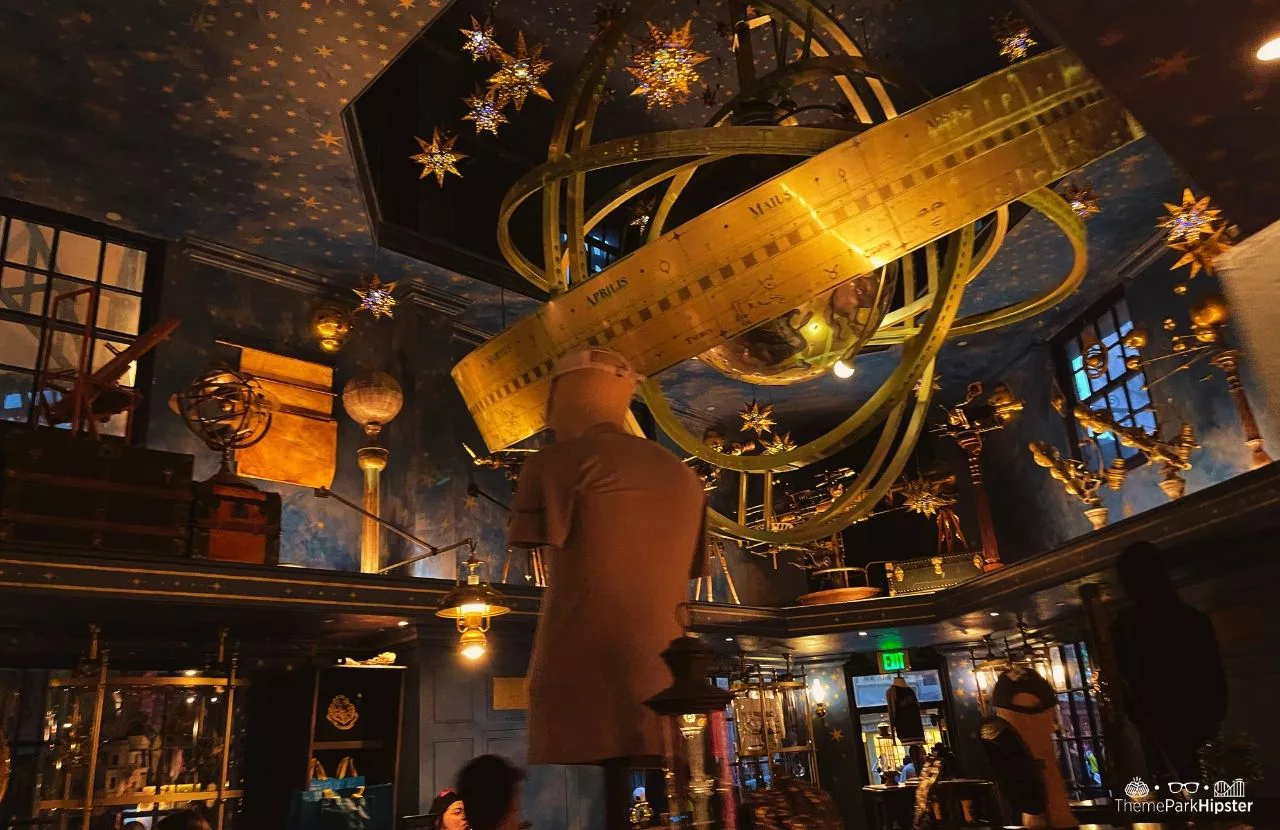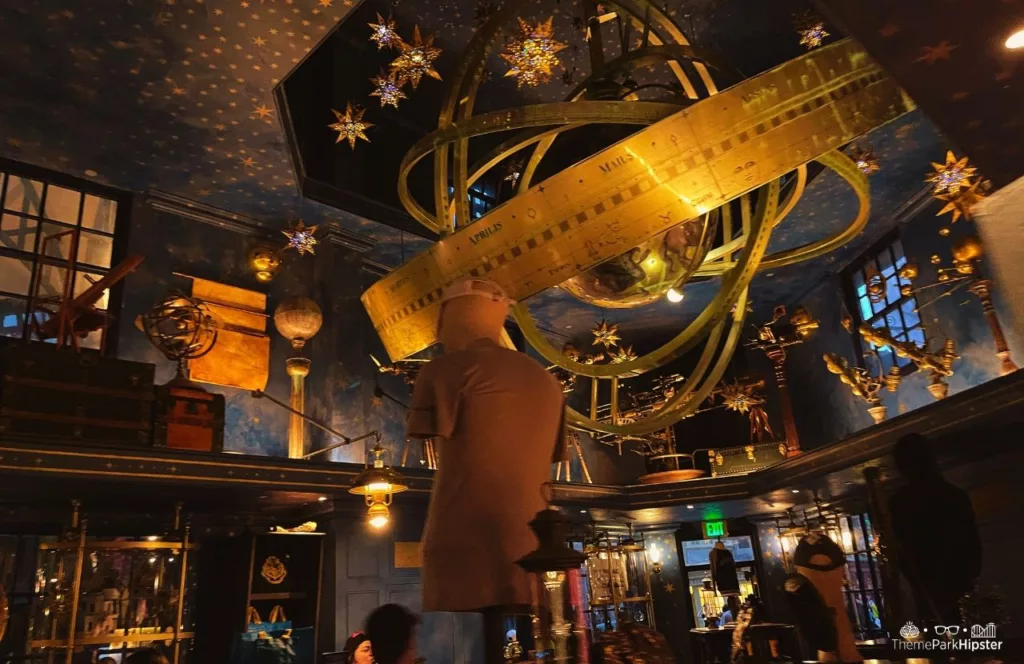 Hogsmeade focuses on the experience of the Hogwarts students living and learning inside the castle. Plus, their experiences exploring the little village of Hogsmeade.
Does Universal Hollywood have Diagon Alley?
Universal Hollywood currently does not have a Diagon Alley section. You can still experience the Hogsmeade adventure in the Hollywood park!
Recommended: The Solo Theme Park Traveler's Guide
Final Thoughts on Diagon Alley Grand Opening Day
As you can, Diagon Alley Grand Opening Day was absolutely fantastic!
There's really no set guideline to preparing for a grand opening for anything related to the Harry Potter series.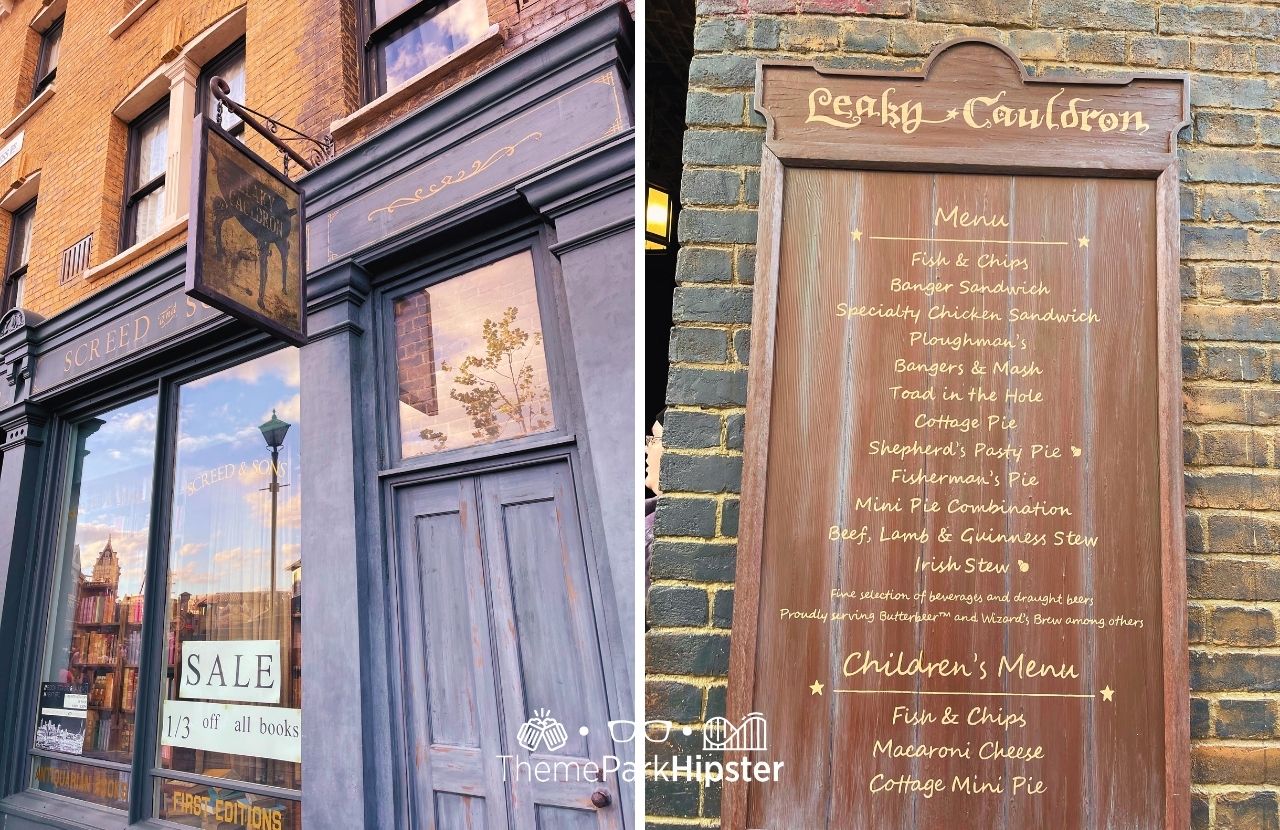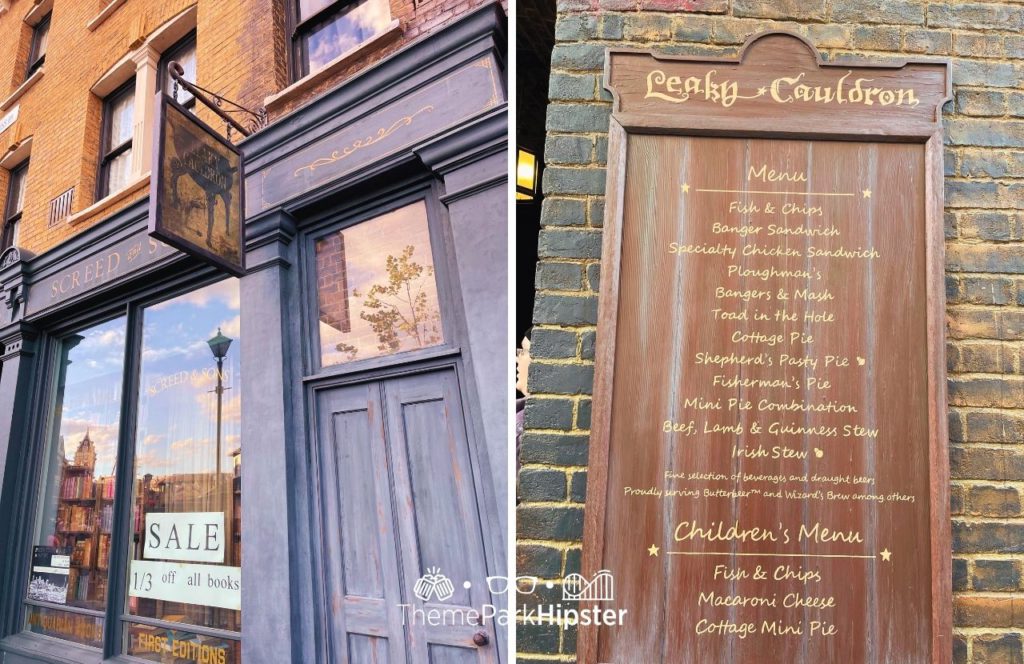 However, there are ways of enjoying yourself no matter what the situation may bring.
Be sure to check out OutdoorsyDiva for her splendid post on her Potter-filled experience too.
If you enjoyed this Universal Studios Itinerary Guide, then you'll love these:
Read the Universal Orlando Vacation Planning Guide for your next dream trip!
Until next time, Happy Park Hopping Hipsters!
NikkyJ