The recent released news regarding the Wizarding World of Harry Potter Orlando expansion gave me the urge to head over to Universal's Island of Adventures to complete another New Year's Resolution.
Writing in Hogsmeade was very inspiring. After all, the creator of this great world inspired me to began writing my own fantasy novel.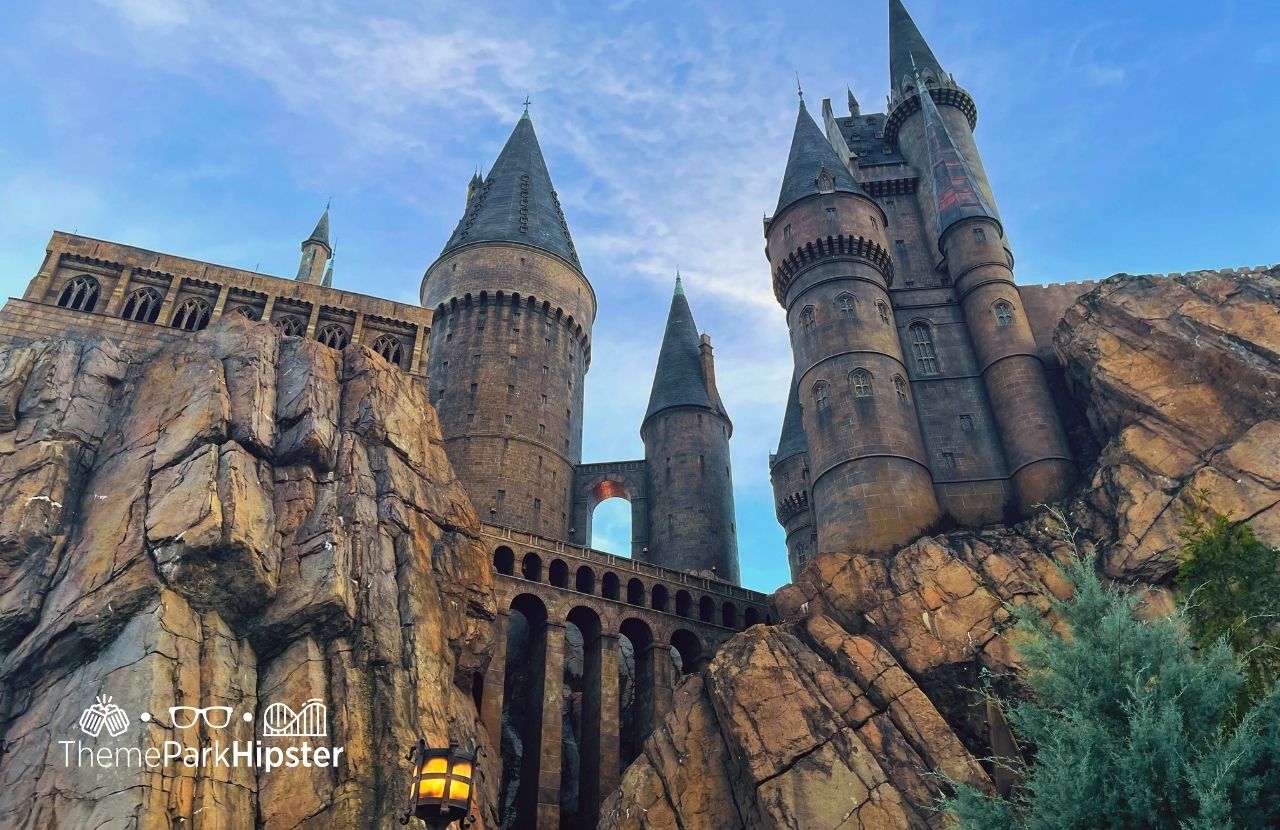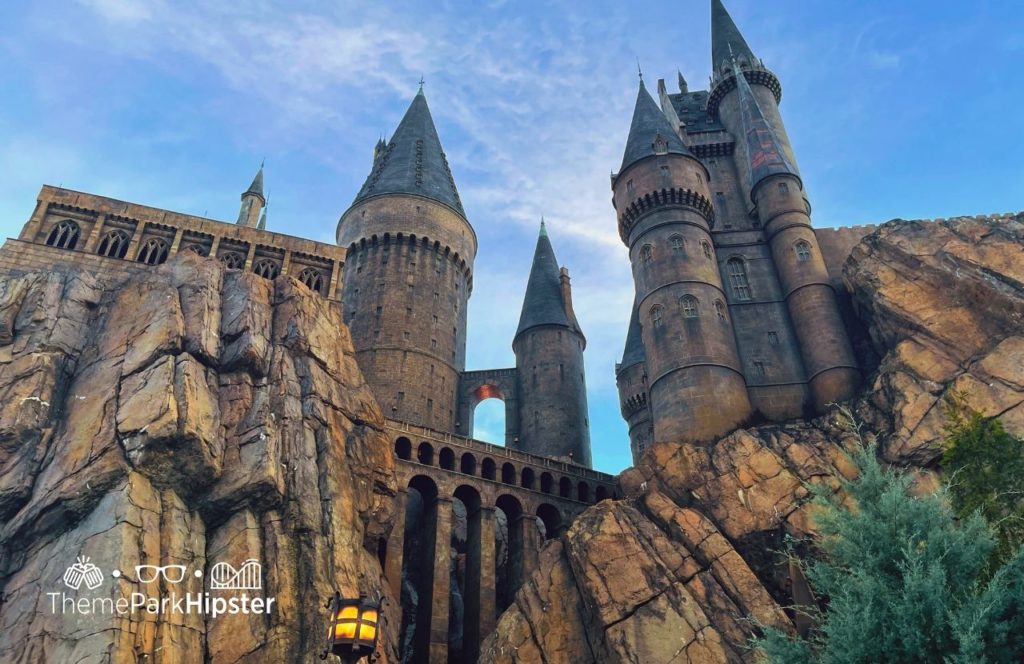 THIS POST MAY CONTAIN AFFILIATE LINKS. PLEASE READ MY DISCLOSURE FOR MORE INFO. Which means if you click on certain links, I may receive a small commission at no additional charge to you.
Relaxing in the Wizarding World of Harry Potter
The hustle and bustle sounds of the muggles trying to navigate throughout the village along with the cold refreshing butterbeer at the Hog's Head made me want to pack what little clothes I had and request a room next door in the Three Broomsticks…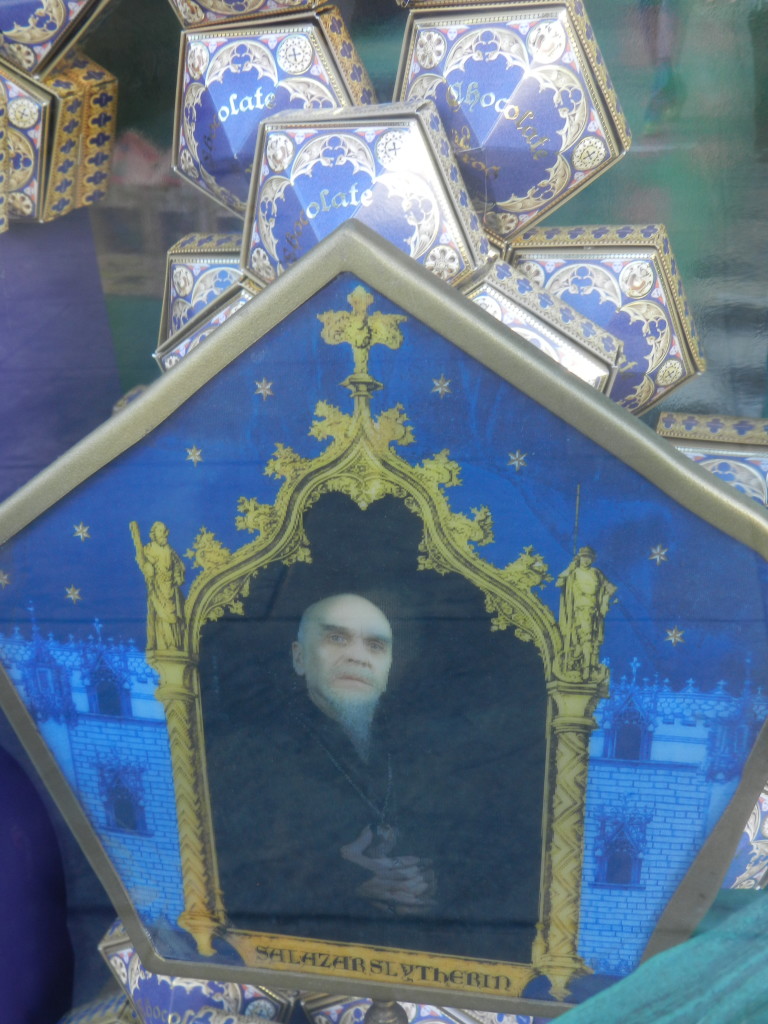 …but I need to come back to reality because this is Universal, a powerful corporate company in America.
Plus, I doubt that sneaking into a little cubbyhole in order to allow my imagination to run wild in this place would certainly not cut it for the executives.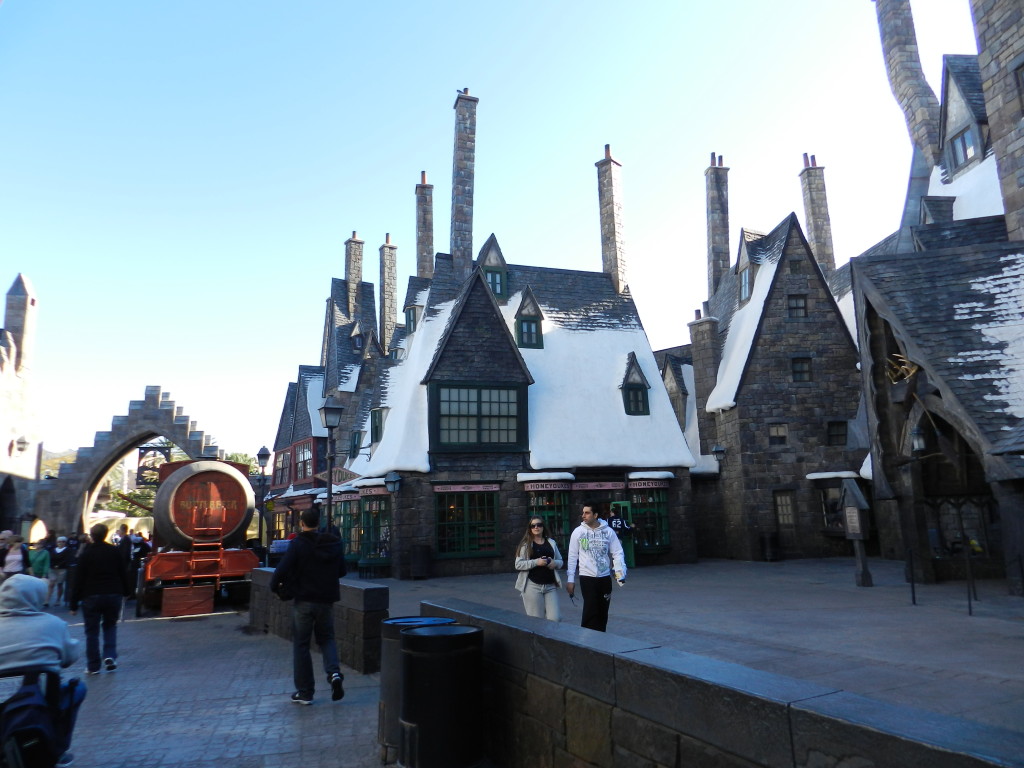 Perhaps a themed Harry Potter hotel or possibly a room in one of their on site resorts would fulfill my desire and the desire of other Potterheads out there.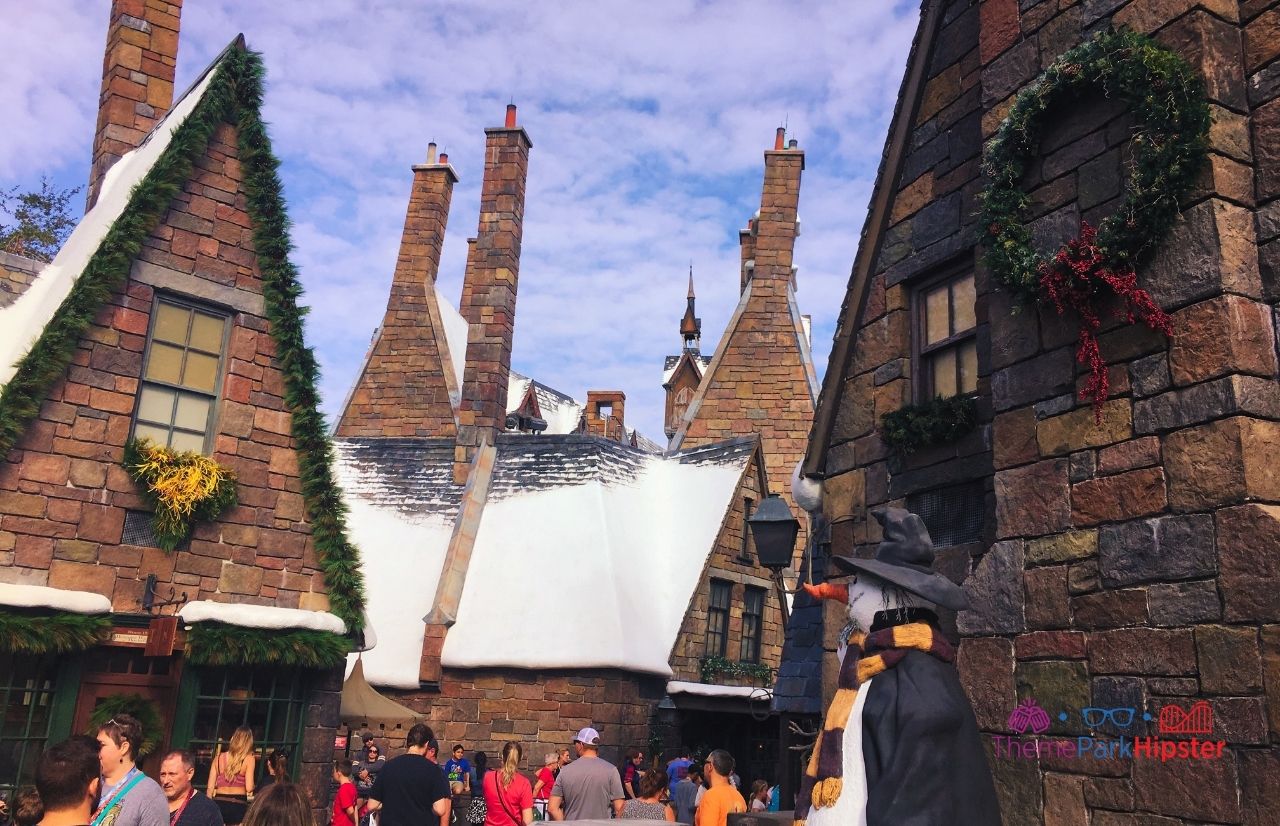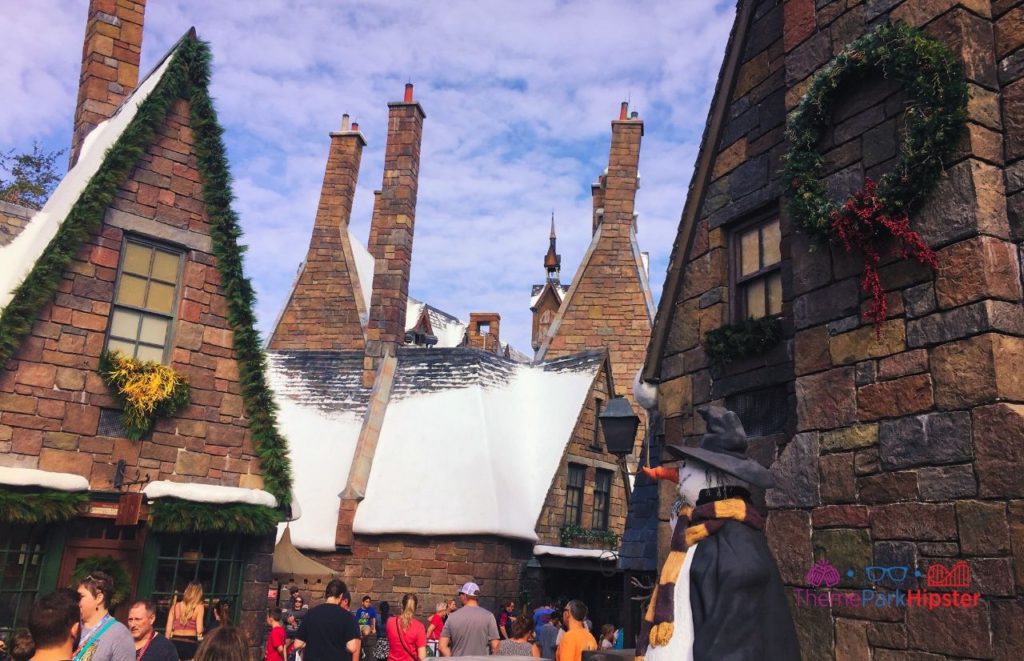 I know that it's wishful thinking, but just image sleeping in a room that resembles the Gryffindor tower or maybe even the the mysterious dungeon of Slytherin.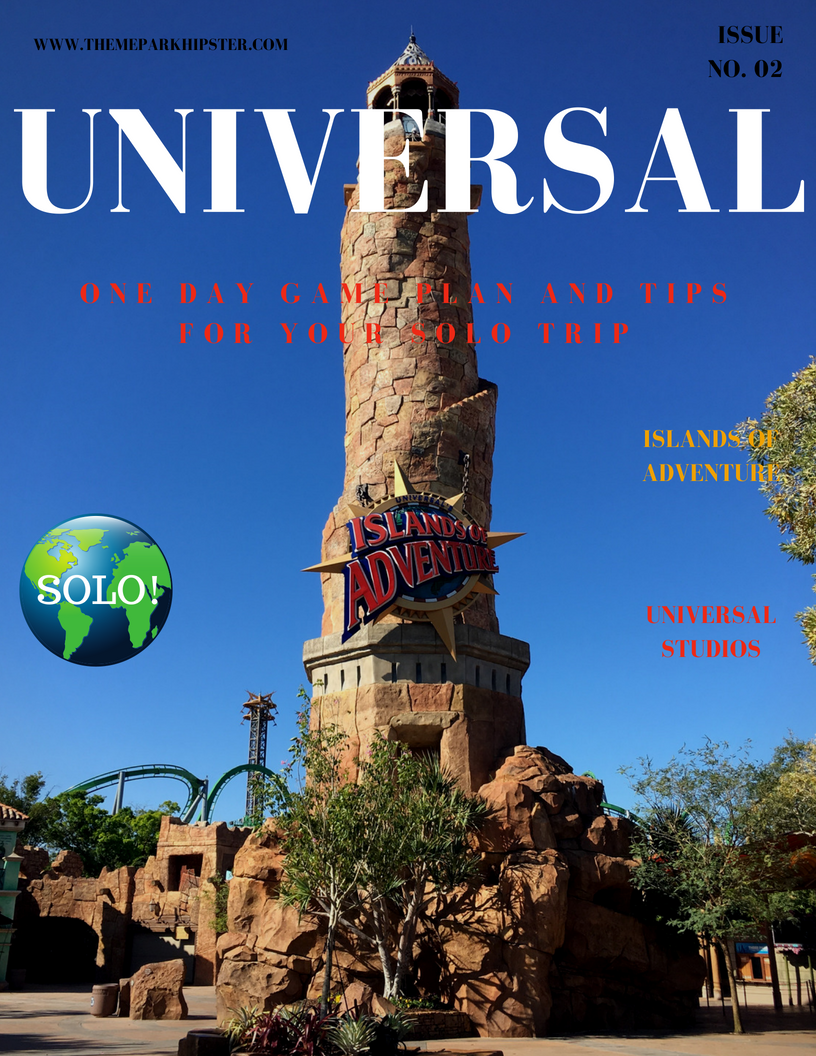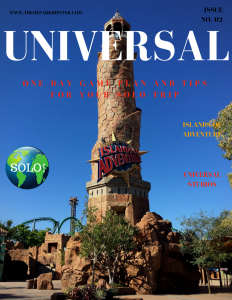 Anyway, this type of thinking and writing was what I was doing while going deep into the creative literary world I was creating sitting in Hogsmeade.
Check out my latest theme park adventures on Instagram TODAY!
The Fantasy of the Wizarding World of Harry Potter Orlando
There's no telling how far your mind can wonder or how deep your creativity can go just being in this magical place that came from the mind of Rowling.
Each time I come here I discover new things. I am also able to escape for just a few hours from the monotonous things of the "real" world.
If you want to learn more about the massive expansion for the Wizarding World of Harry Potter why not check out the wonderful people over at Inside the Magic for additional details.
Until next time, Happy Park Hopping Hipsters!
NikkyJ
For more theme park tips and tricks, follow ThemeParkHipster on YouTube.