Have you ever thought about doing an Epcot bar crawl?
Epcot is usually thought of as Walt Disney World's more adult park. The theme park has nine rides, 11 countries represented around World Showcase, and endless food and drink options.
If the idea of trying some of the world's most popular drinks, or ones you've never even heard of before you might want to consider doing an Epcot bar crawl. Usually these bar crawls are lovingly known as drinking around the World.
As a responsible ThemeParkHipster solo traveler you should know that drinking 11 drinks during the day is not the best idea. So, if drinking around the World sounds like fun you're going to want to grab a few friends to complete this challenge.
You're also going to want to drink plenty of water and eat food throughout the day!
THIS POST MAY CONTAIN AFFILIATE LINKS. PLEASE READ MY DISCLOSURE FOR MORE INFO. Which means if you click on certain links, I may receive a small commission at no additional charge to you.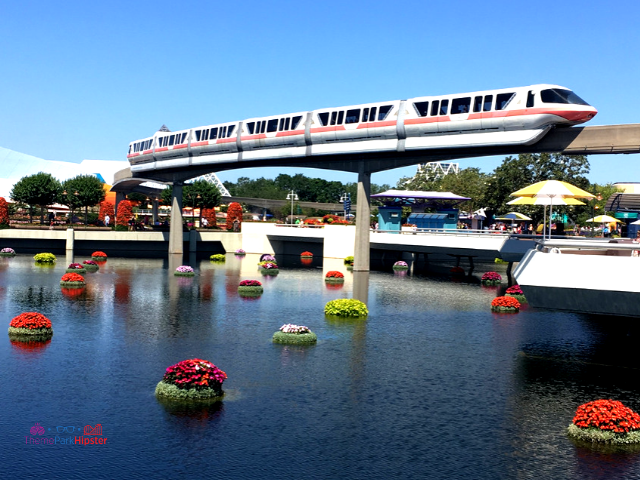 Where to Start on Your Epcot Bar Crawl?
Choosing which way to start your bar crawl is honestly going to be the hardest part of the day. Do you start in Mexico with tequila and margaritas, or do you start in Canada with beer?
Either way you choose you're sure to have a great time, but for the sake of our list order we're going to be starting on the Mexico side of World Showcase.
ORDER NOW to secure your ticket reservation in the parks! GET MY DISNEY TICKETS!
Mexico
The only place you need to know about in the Mexico pavilion is La Cava del Tequila. This small bar is located inside the giant Mayan pyramid, and is serving up some tasty margaritas.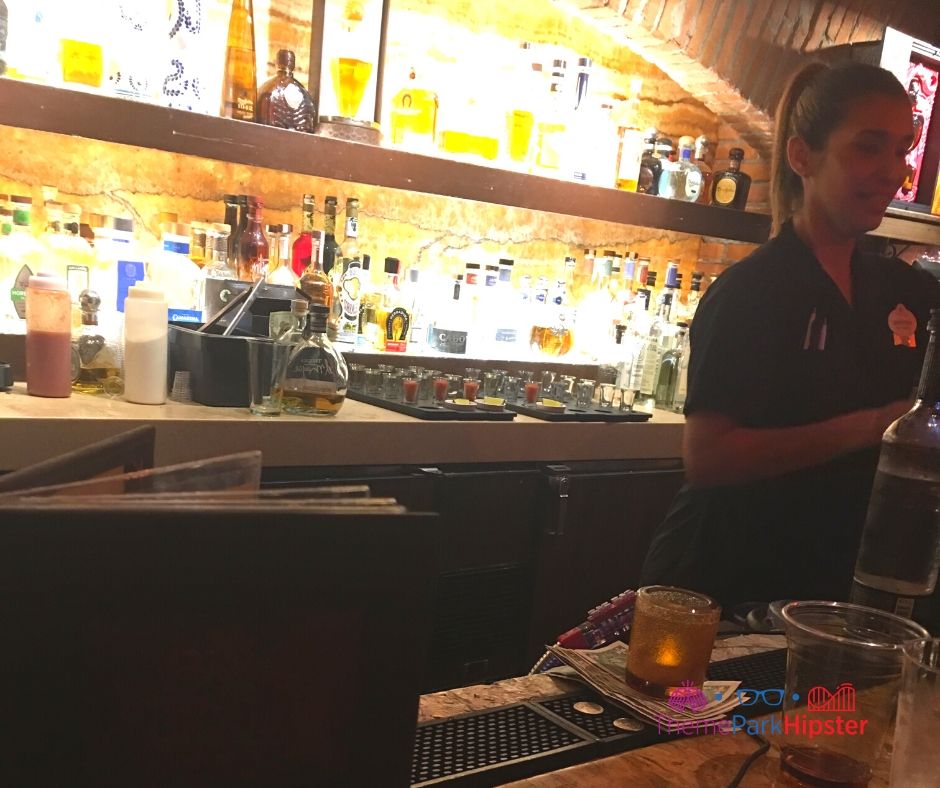 Our favorite is the El Diablo, which can be made a little spicy or very spicy! The drink combines Tromba blanco tequila, fresh lime juice, agave, and cucumber-jalapeño juice, with a hibiscus salt rim for a perfectly balanced drink.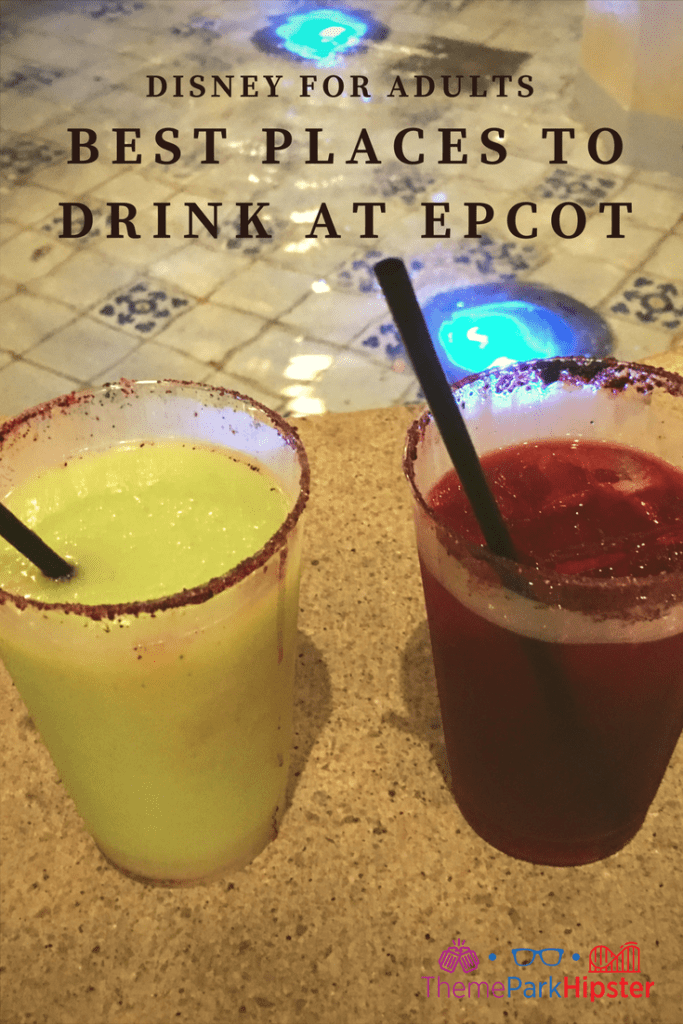 Norway
While the Norway pavilion has somewhat been taken over by the popular film franchise Frozen, the beer cart near the character meet and greet still carries some traditional beers.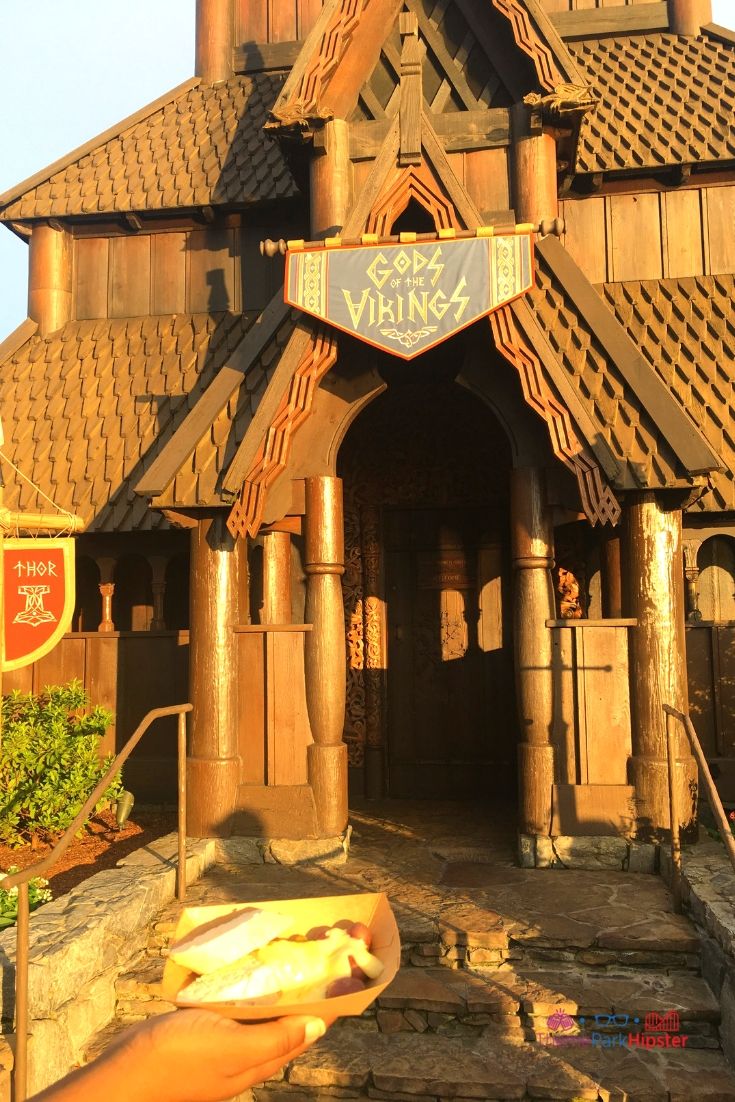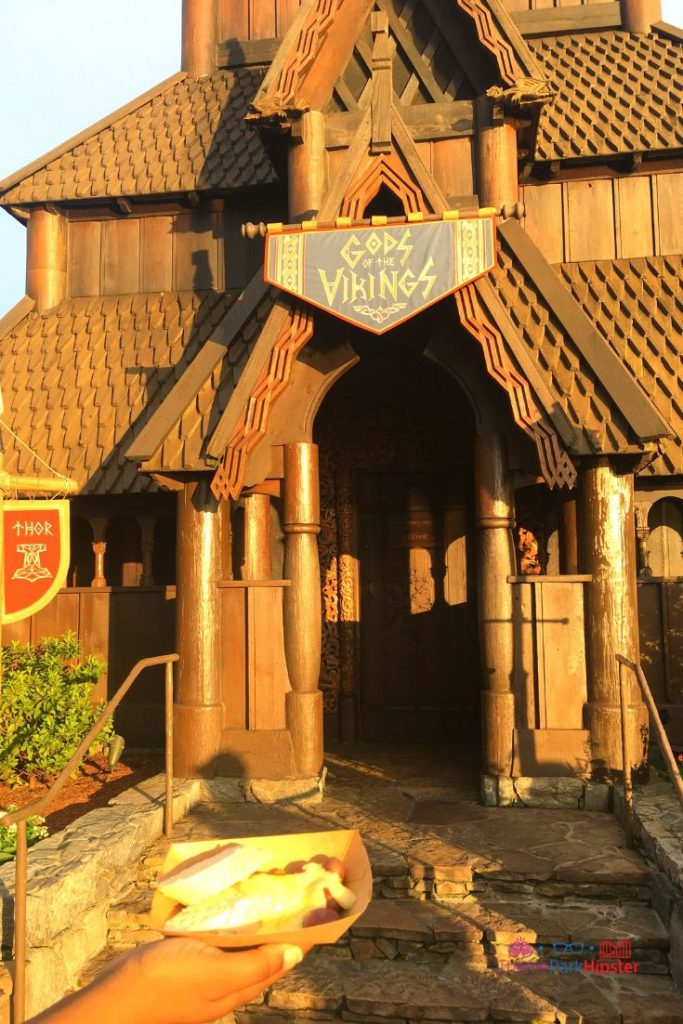 One we like is the Aass, which is pronounced "ouse." This beer comes from Norway's oldest brewery and is perfectly refreshing on hot Florida afternoons.
China
The China pavilion is one many people tend to pass over as they make their way to the big drinking pavilions like Germany and Italy. But that is a big mistake because you would be missing out on one of the tastiest drinks at Epcot, Tipsy Ducks in Love.
This drink from the Joy of Tea kiosk packs a punch by combining bourbon whiskey, coffee, black tea, cream, and chocolate syrup.
Get Your Epcot Drinking Around the World Passport Below!
Germany
Germany is known for their beer and one that we cannot get enough of is the Schöfferhofer Pink Grapefruit Hefeweizen. This citrusy beer can be found at the beer stand inside the pavilion.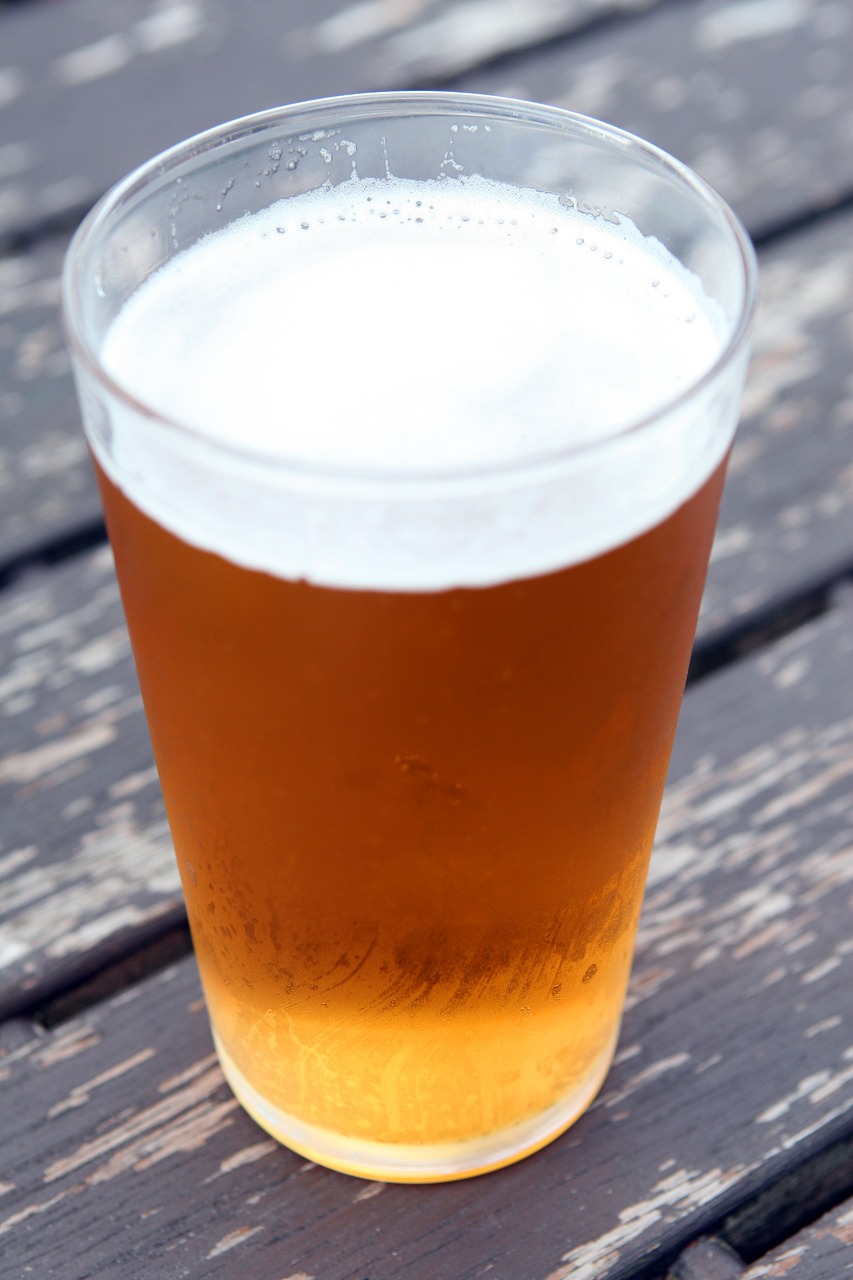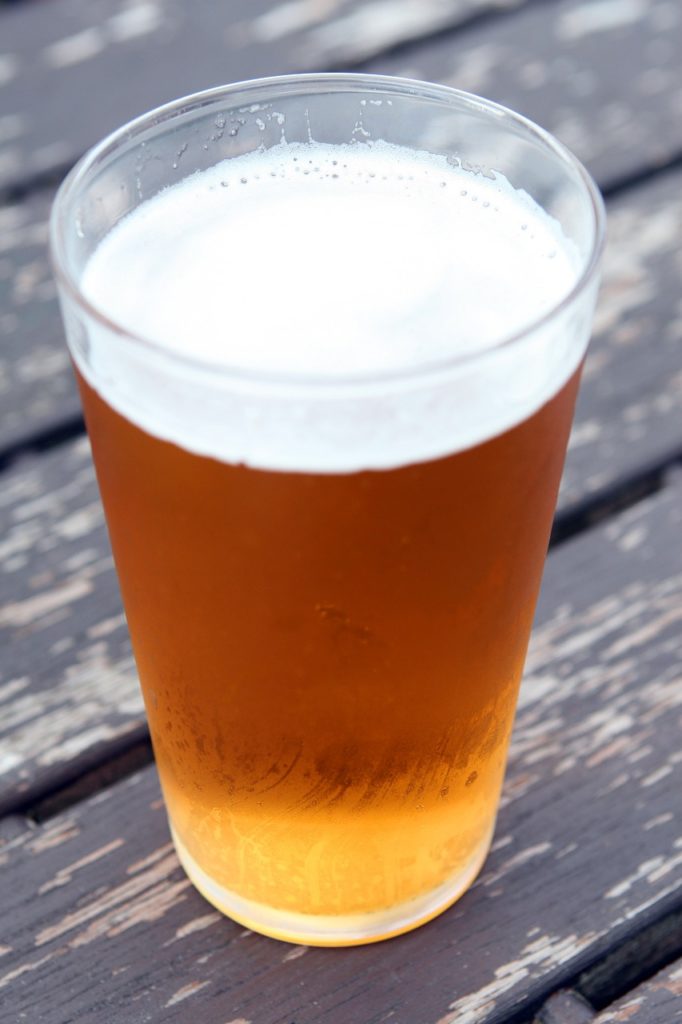 The beer is served super cold making it one of the most refreshing drinks you might taste all day long.
Italy
In the Italy pavilion you're going to want to skip the wine and beer carts and try to get a seat inside the Tutto Gusto Wine Cellar.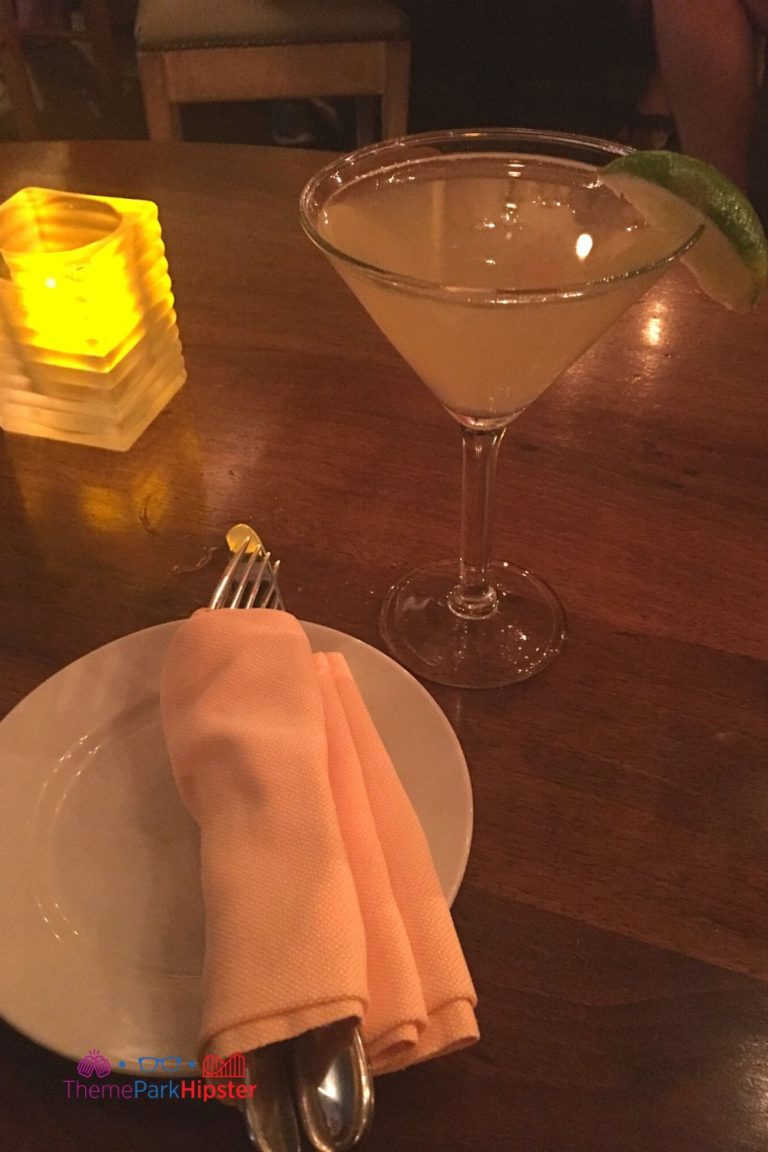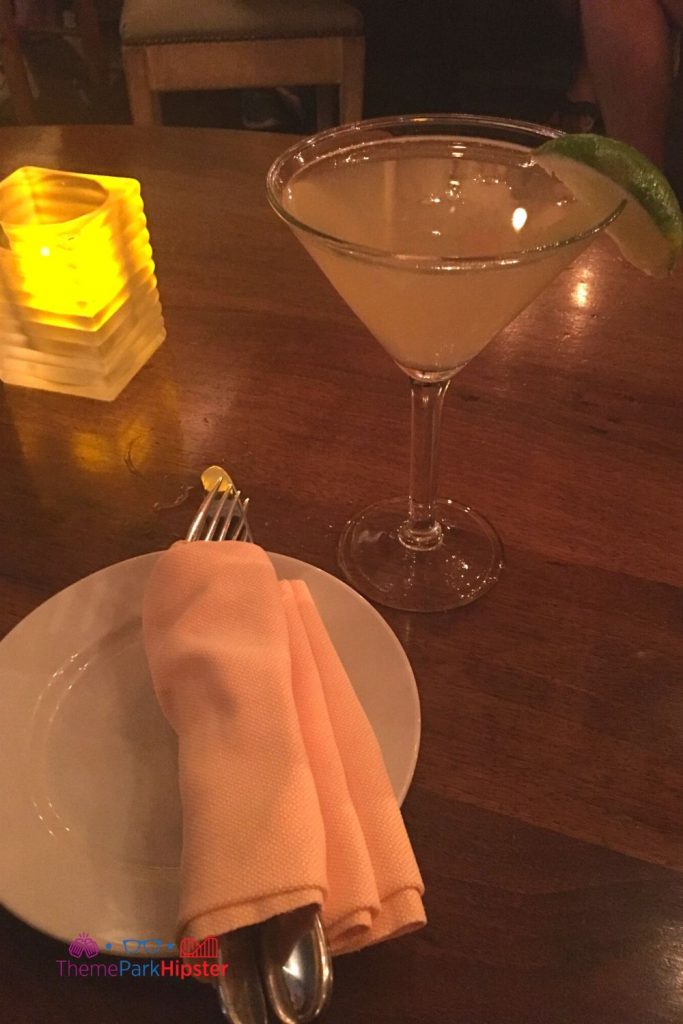 This small restaurant boasts small plates to snack on while you sip on a glass of wine of your choosing. While this may not be a specific drink from us, we love the opportunity to sit down with friends over a glass of wine and good food.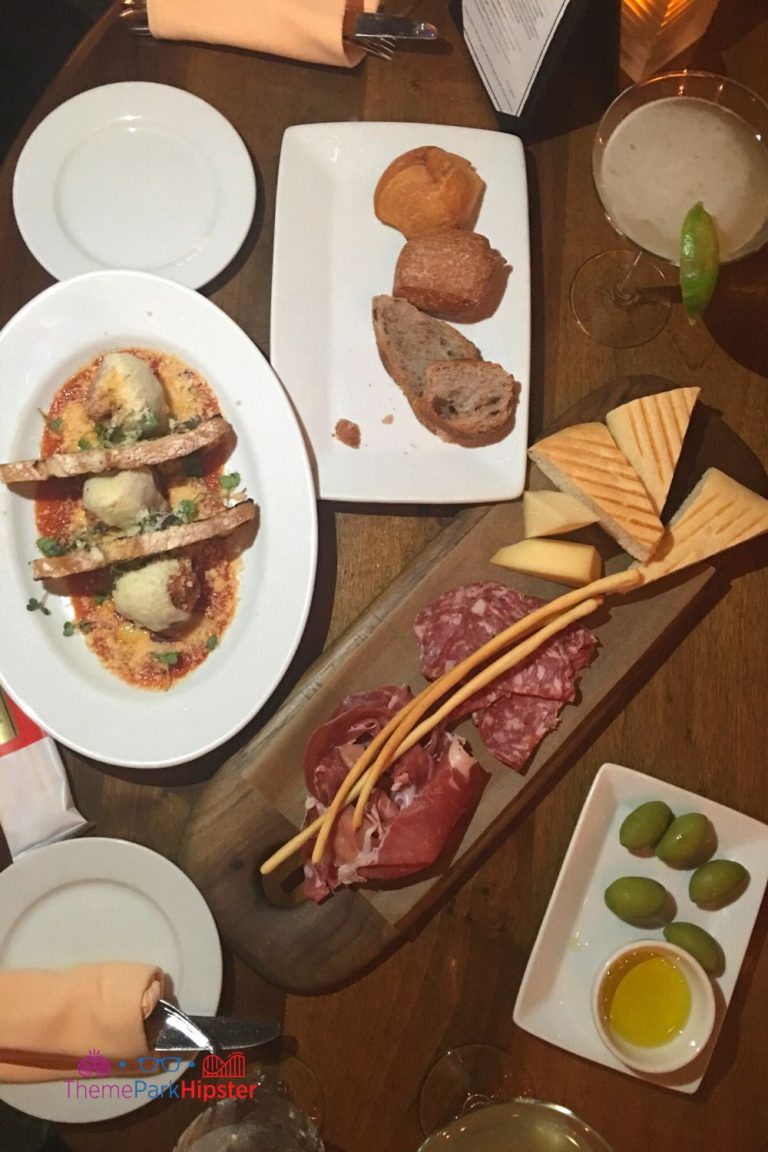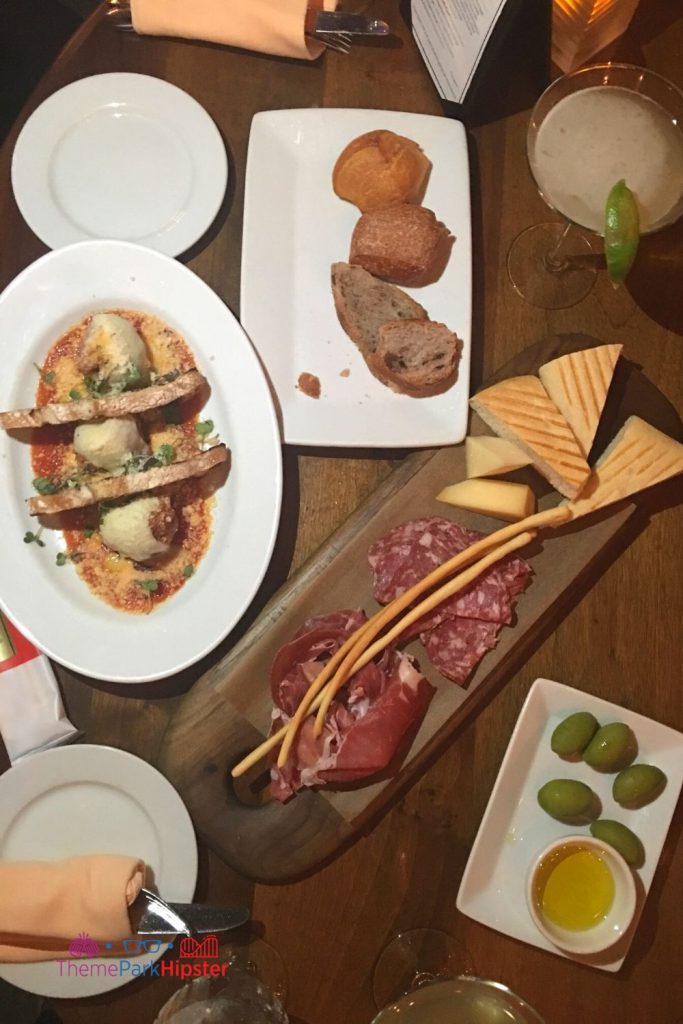 The American Adventure
You're probably familiar with most of the drinks that America is known for but there are still some gems to find in this pavilion.
The menus at most of the stands and even at the new BBQ restaurant Regal Eagle have a rotating list of craft beers. So take a look at each of the menus before deciding which one to get.
Japan
Located near the back of the Japan pavilion you'll find The Garden House. This small kiosk sells all types of drinks but one that is super interesting is frozen Kirin.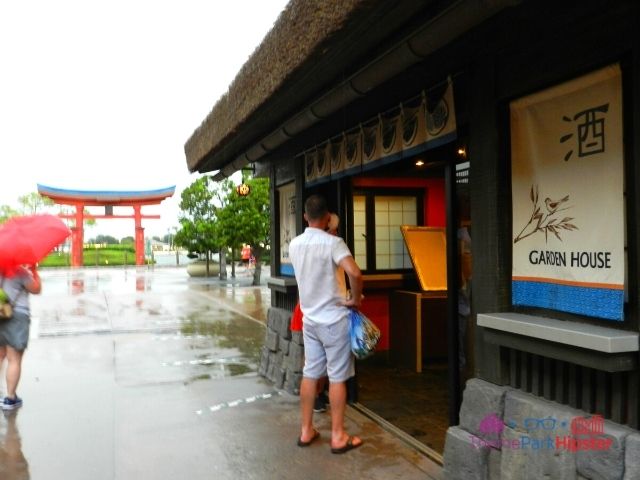 The beer is poured from a tap, then topped with a frozen foam that resembles whipped cream. The frozen foam allows the beer underneath to stay colder longer!
Morocco
One of Epcot's most detailed pavilions is the Morocco pavilion, which has winding back pathways and some of Epcot's most delectable bites.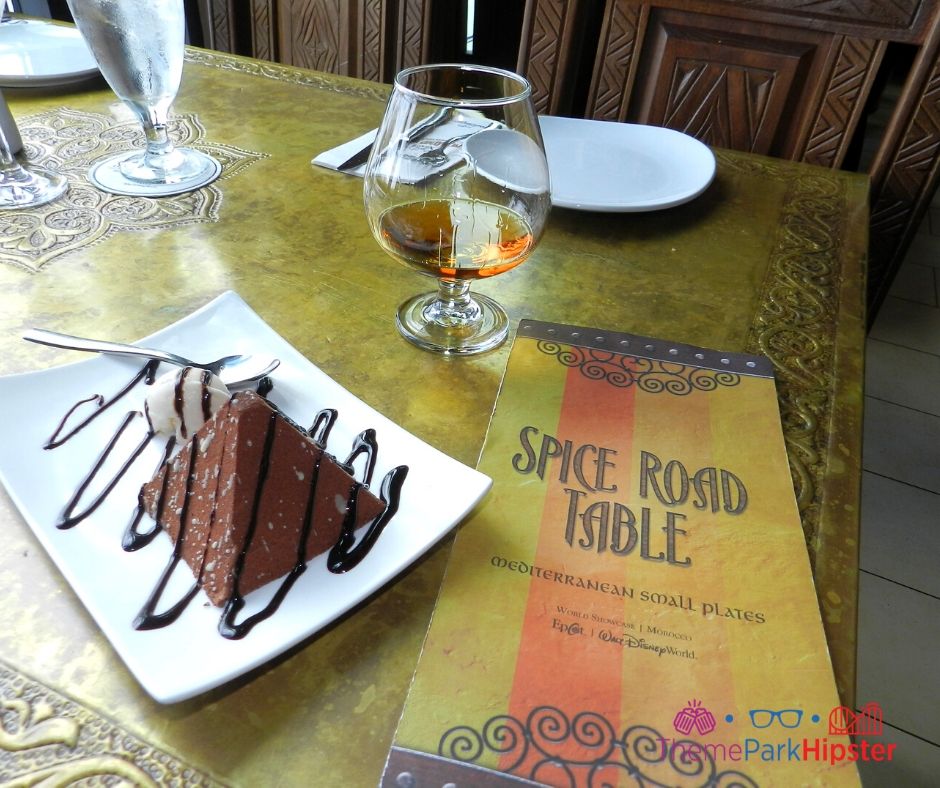 By the time you reach Morocco you'll probably be ready to have another snack with your drink so consider getting a seat at the waterside restaurant Spice Road Table. One drink to try here is Mahia, which is a clear distilled brandy made from figs.

France
France is by far one of the most popular countries in Epcot's World Showcase. The pavilion has plenty of wine to drink, but the real star of the France pavilion is located at the ice cream shop!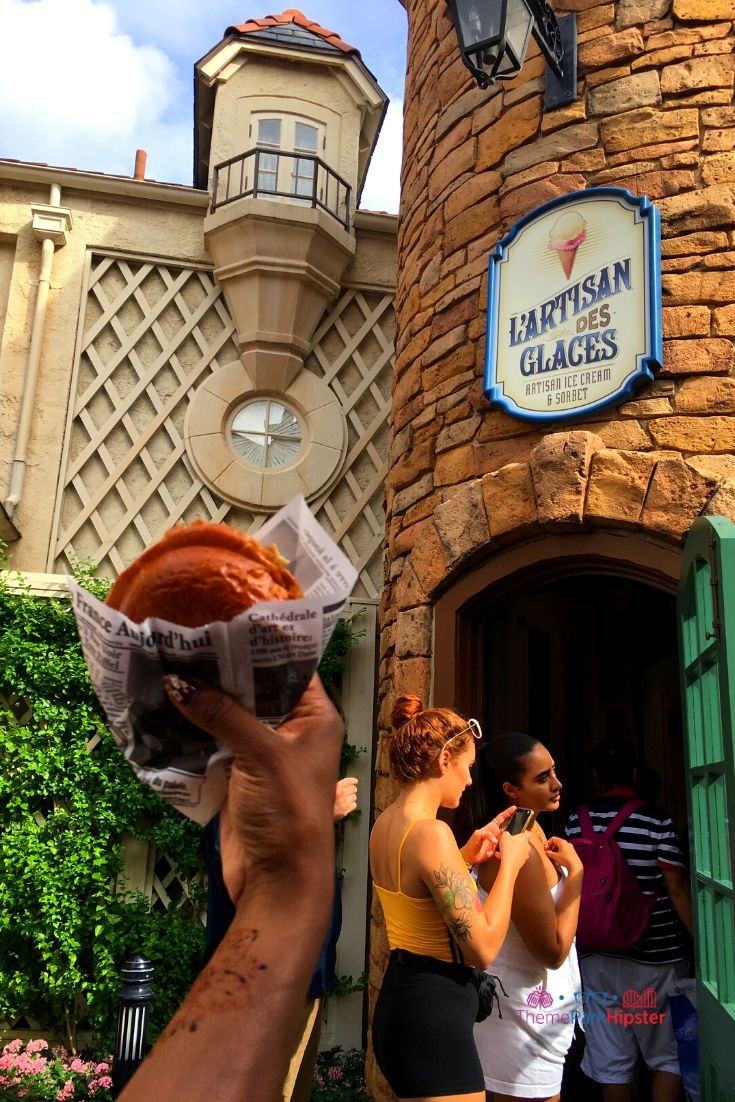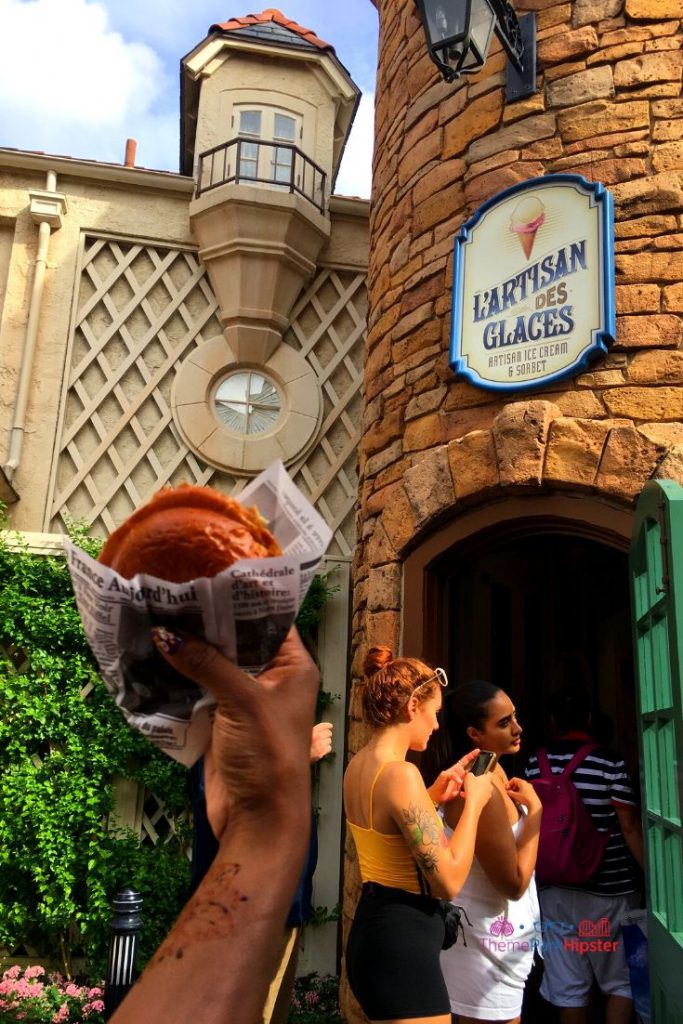 Inside L'Artisan des Glaces you can get an ice cream martini, which has two scoops of your choice of ice cream with a shot of Grand Marnier, Whipped Cream Vodka or Rum. The sweet treat is definitely big enough to share and a great way to try some delicious ice cream too.
United Kingdom
Inside the Rose and Crown pub you'll find traditional drinks like beer, but you'll also find a summertime hit called a Pimm's Cup.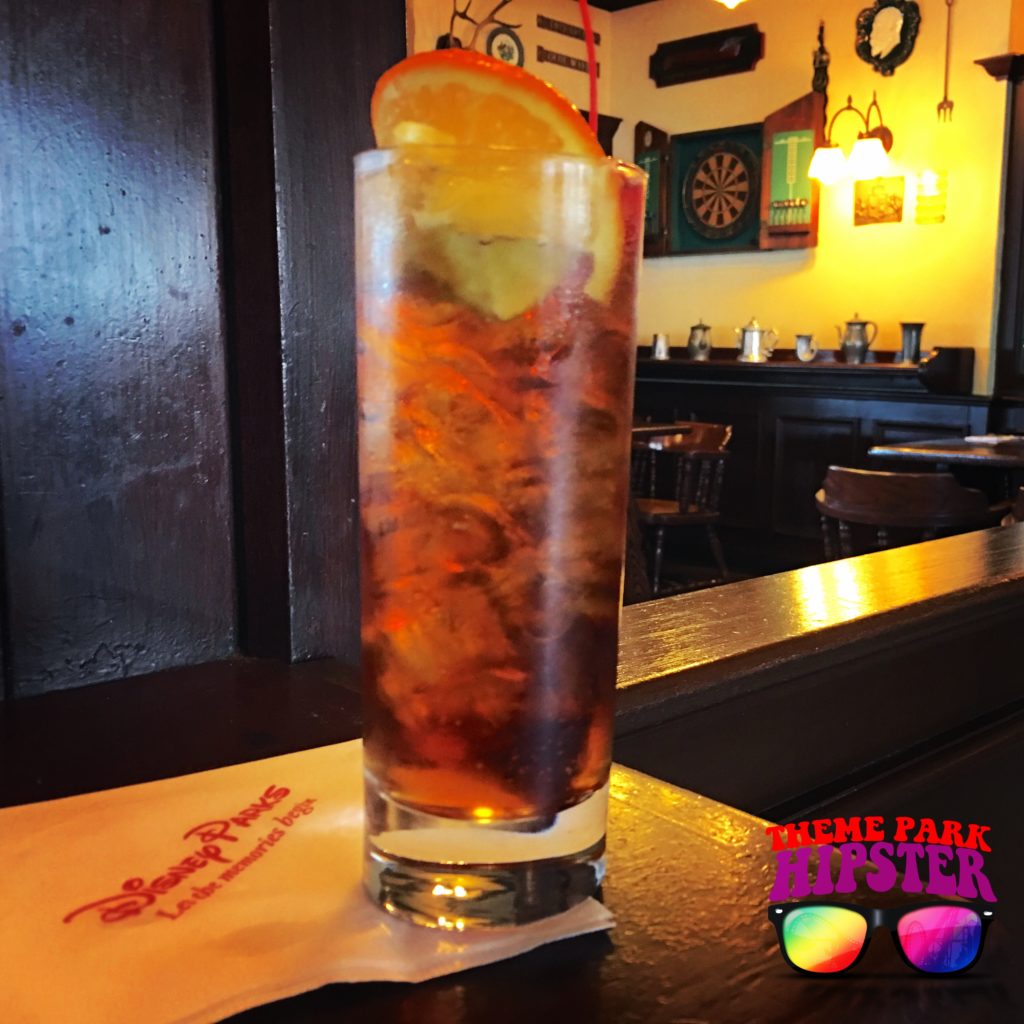 This unique drink combines Pimm's No. 1, which is a gin-based spirit, with Sprite, and topped with a cocktail stick of cherries, limes, and oranges.
Ready to start planning your next Disney World vacation? Listen to the latest podcast episode on Apple or on your non-Apple device now!
Canada
You've finally made it around World Showcase and you're at the last stop: Canada! While there isn't an abundance of options like in other World Showcase pavilions, there are some fun beers to try.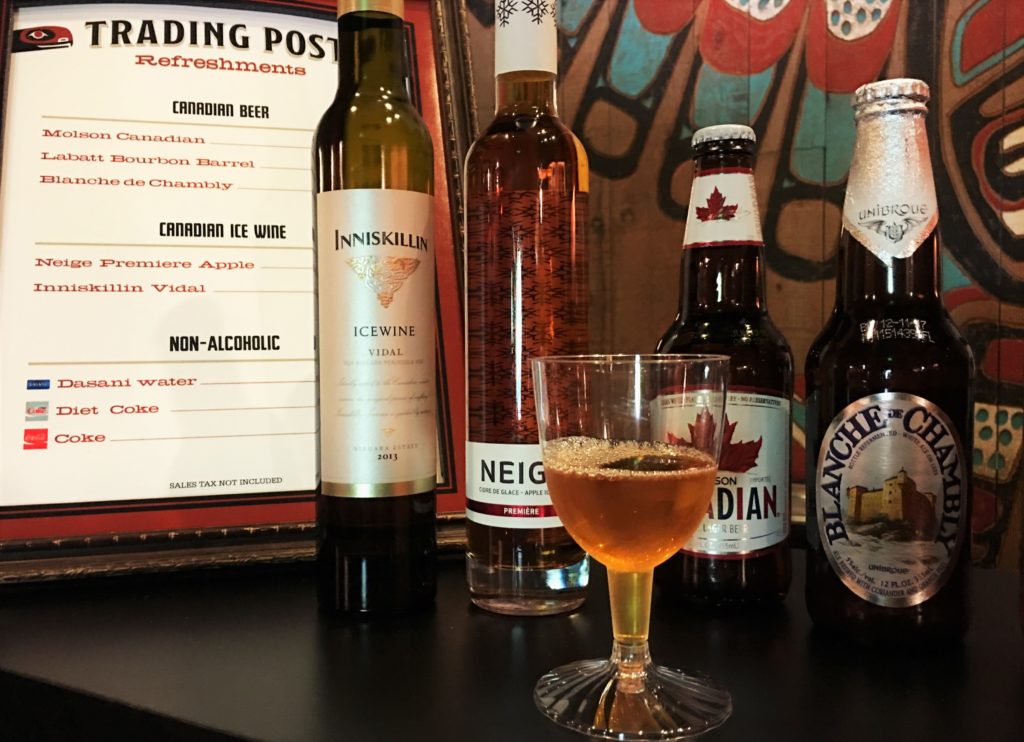 We love the Moosehead Lager, which can be found at the beer cart at the pavilion. Grab a drink and head inside to Canada Far and Wide to relax after a fun day of trying new things.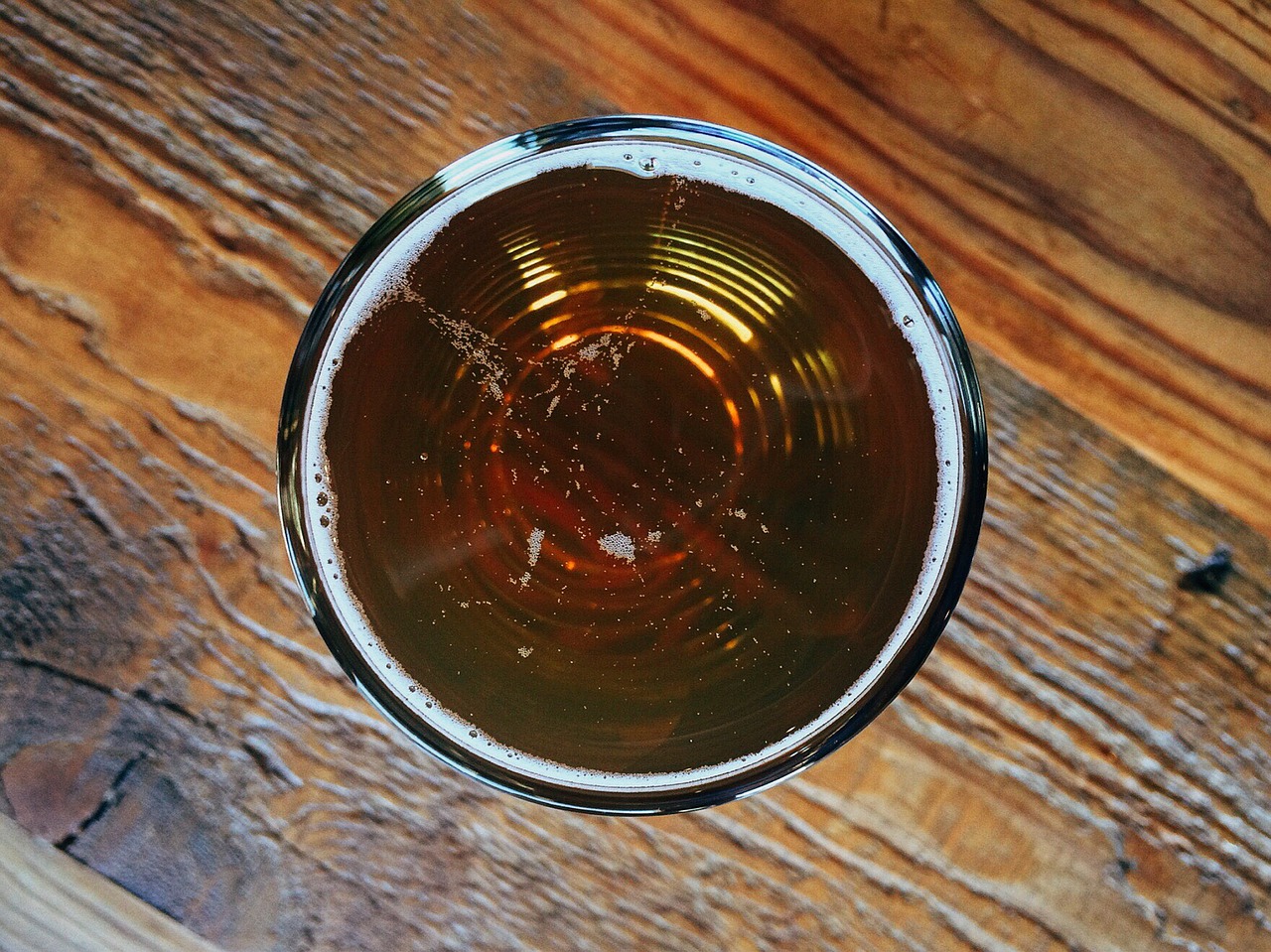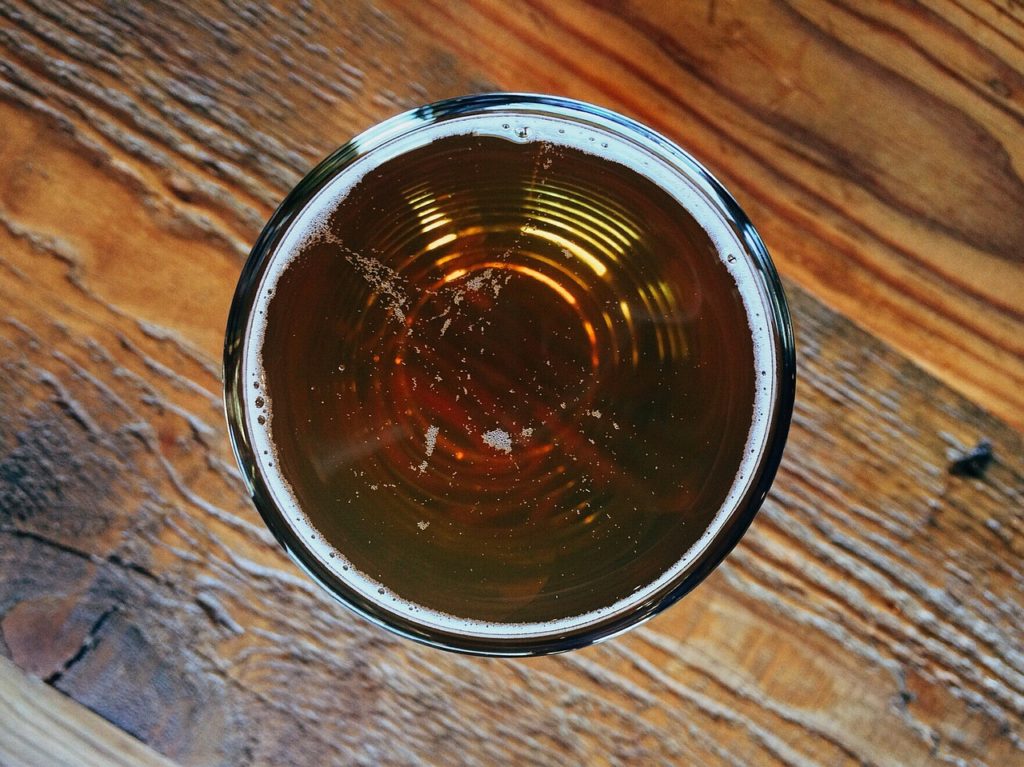 Ready to plan your theme park trip? Watch the best vacation planning tips on YouTube. Get started here!
Our Top Five Tips For Drinking Around The World at Epcot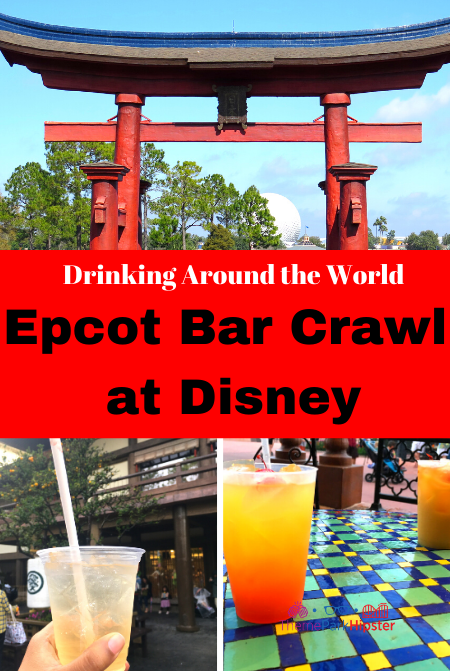 Final Thoughts on Your Epcot Bar Crawl
No matter what you decide to do your Epcot Bar Crawl, just remember to stay safe and keep it classy.
Until next time, Happy Park Hopping Hipsters!
About the Author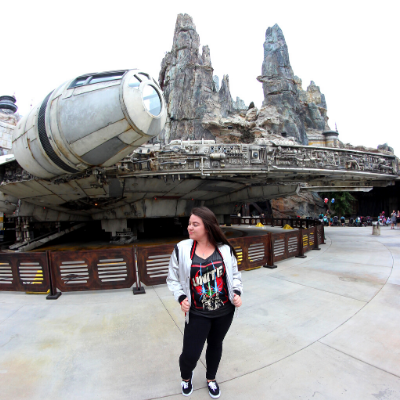 About the Author
Megan is a theme park expert and frequent traveler to magical places. She covers all things Disney and Universal and runs marathons for fun.
She thinks you can tell a lot about someone by the name of their signature lipstick, and hers is NARS Dragon Girl.
UP NEXT: 19 Do's and Don'ts of Drinking Around the World at Epcot