Happy Friday Hipsters!
It's time to toast to the weekend with this week's HIPSTER Drink of the Week, Pimm's Cup.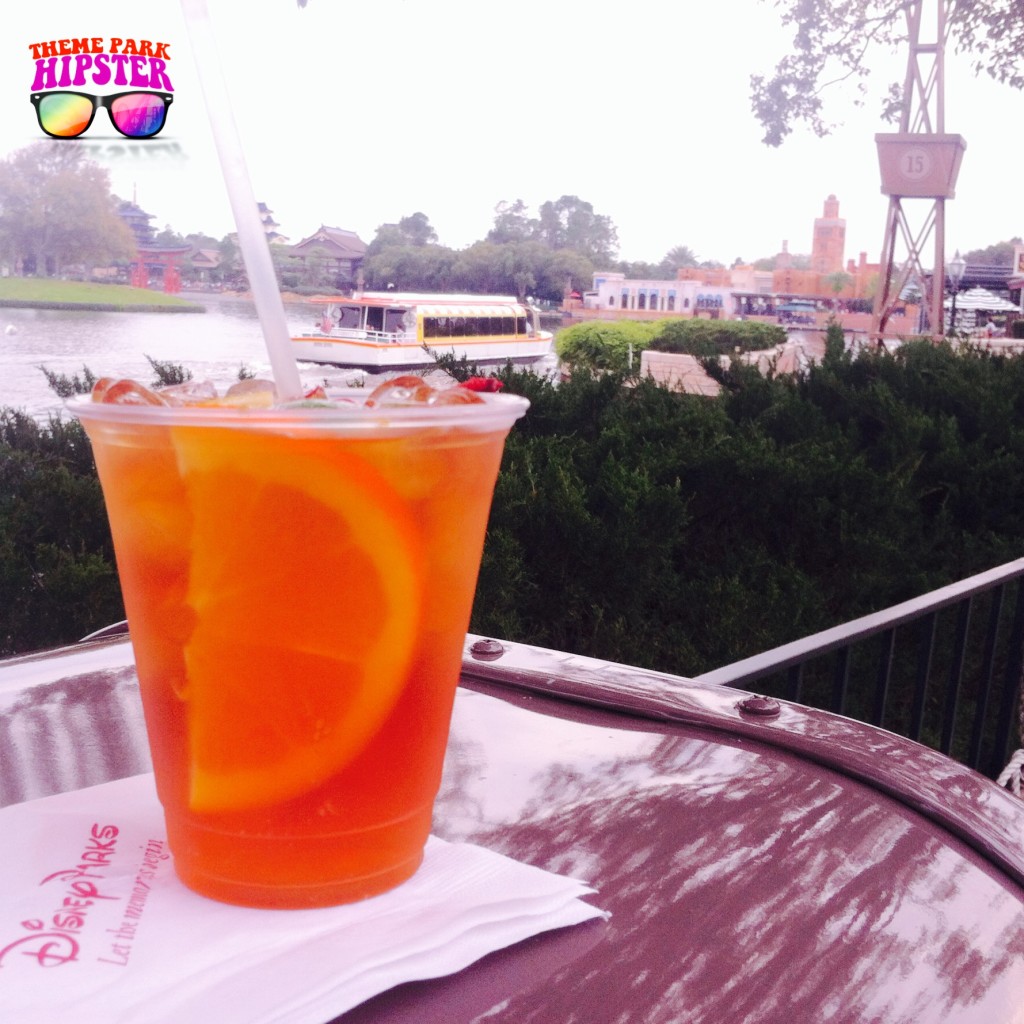 Pimm's Cup at Epcot's Rose & Crown Pub is an outstanding way to begin the weekend. This simple, yet delicious cocktail mixes Pimm's No. 1 and Sprite ®. That's it! The Rose& Crown Pub definitely delivers something so simple that tastes extremely scrumptious. You can barely taste the alcohol, a plus for some drinkers, which leads to a nice buzz complete with a smooth, sweet finish.
Pimm's No. 1 is a gin-based liquor made in England from dry gin, liqueur, fruit juices and spices (complete recipe still unknown). It was created in the mid-late 1800s by the English oyster bar owner James Pimm. Pimm's No. 1 has an alcohol concentration of 25% and tends to have a dark, golden-brown color, a medium body and a taste of citrus fruits and spices.
Get the best price on your Walt Disney World Vacation Package… Guaranteed!
You can serve it on the rocks or you can use it in mixed drinks.
This delightfully, tasty spirit can be purchased for only $7.50, a very affordable cost for any fresh cocktail at Walt Disney World. It's a great spring and summertime beverage for drinking enthusiasts.
Cheers to the weekend Hipsters!
NikkyJ