It's time for ThemeParkHipster's Best Thing I Ever Ate series!
Can I say OMG! Where have I been for the past few ThemePark years! Thanks to the wonderful blogger over at Disney Food Blog (and a couple of my friends) for informing me about this wonderful mouthwatering experience at Epcot's L'Artisian des Glaces. And yes I said experience because it was so much more than an ice-cream treat. The Croque Glace is the type of foodie adventure you have to sit down, be quiet and just relish in the party that's taking place on your palate.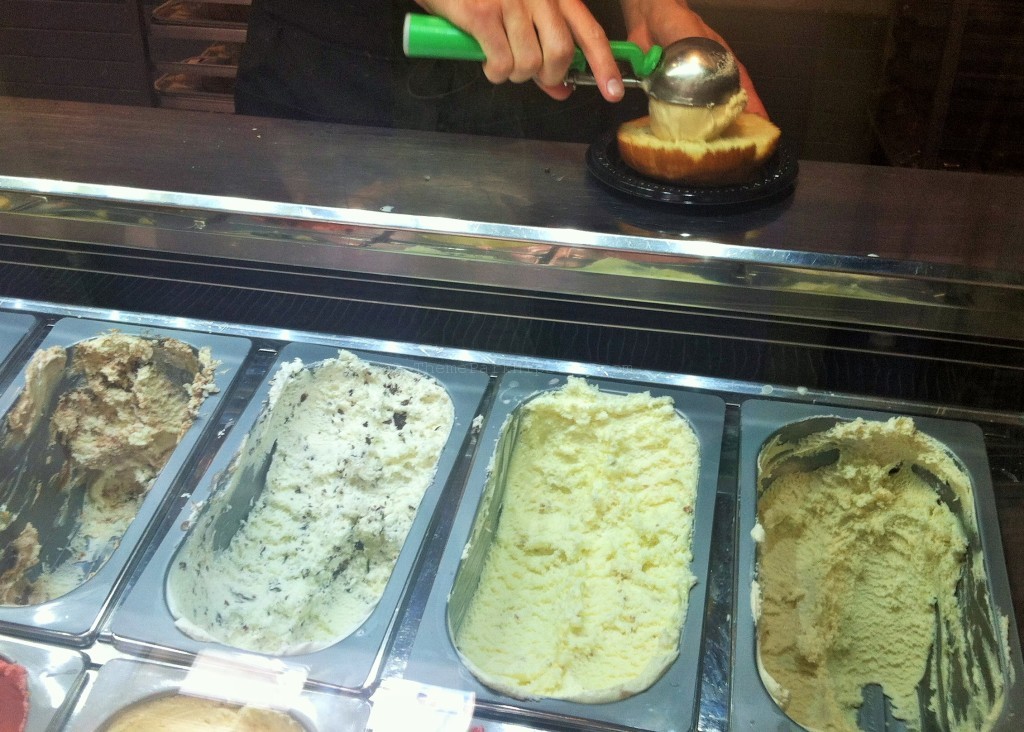 My mouth, my taste buds, and every oral resident was having a major celebration as the combination of the creamy cold treat along with the warm croque that melted so effortlessly together.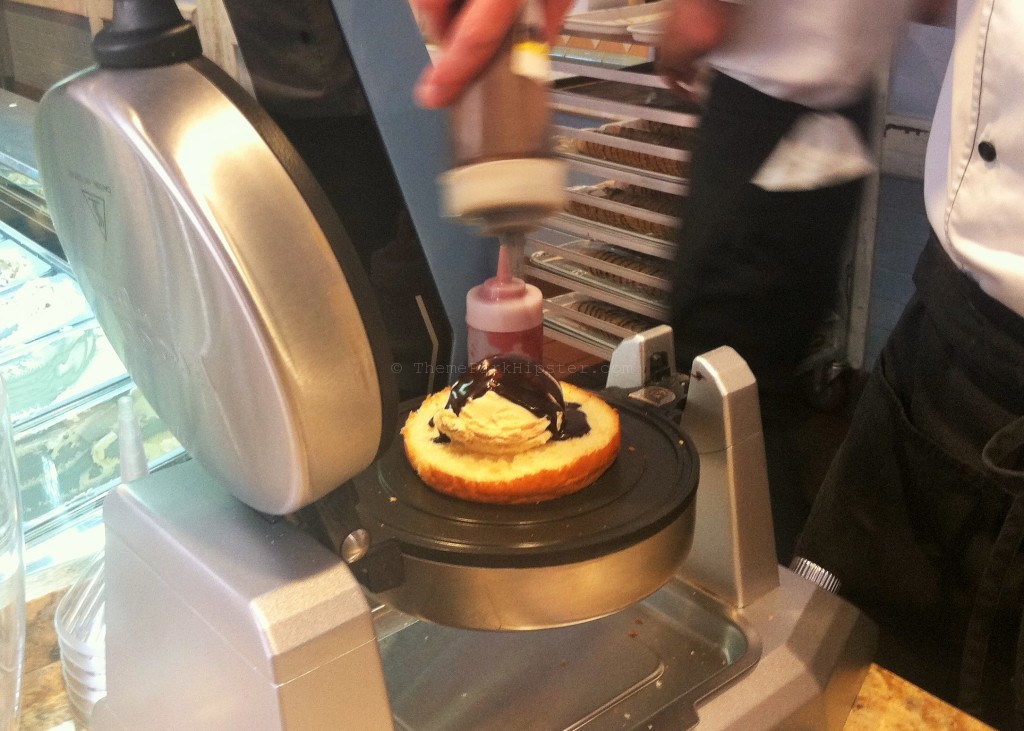 The flavors were so intense that every bite required an understood moment of silence from each ThemePark goer sharing the venture. We all relished in what we were consuming, so much so that all other outside noises and distractions seemed to disappear.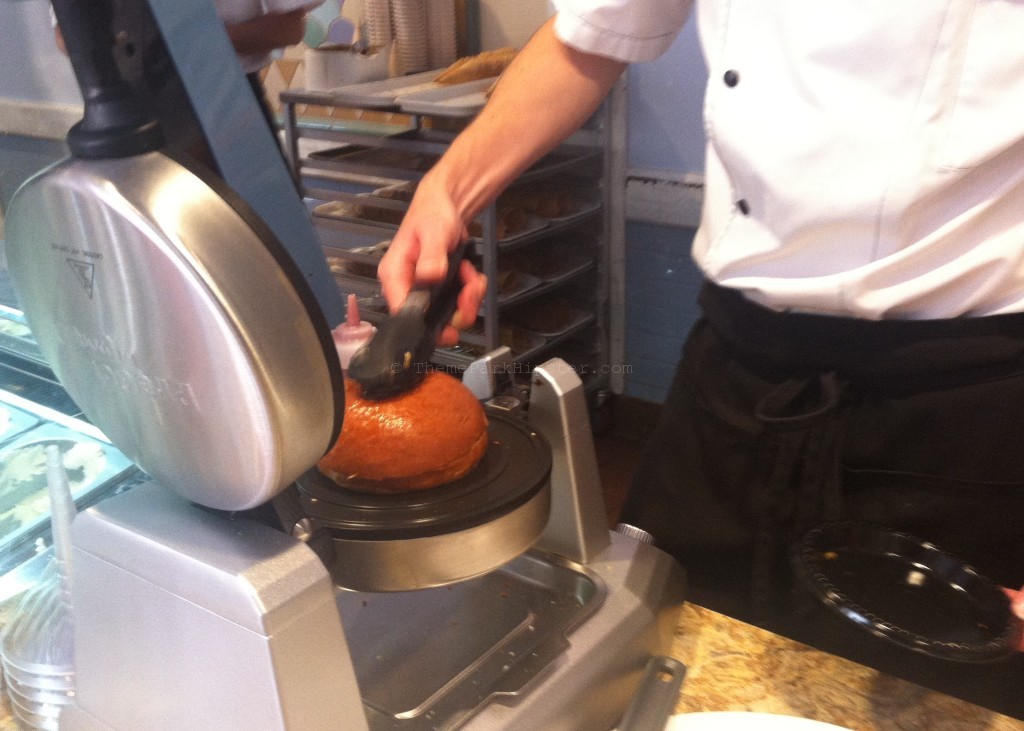 Be sure to try out this delicious delight at L'Artisian des Glaces in the France Pavilion at Epcot. It is definitely one of the best things I ever ate. I ordered the Croque Glace with Hazelnut Ice-Cream and chocolate sauce. You can top it with chocolate or raspberry sauce and it costs $6.10.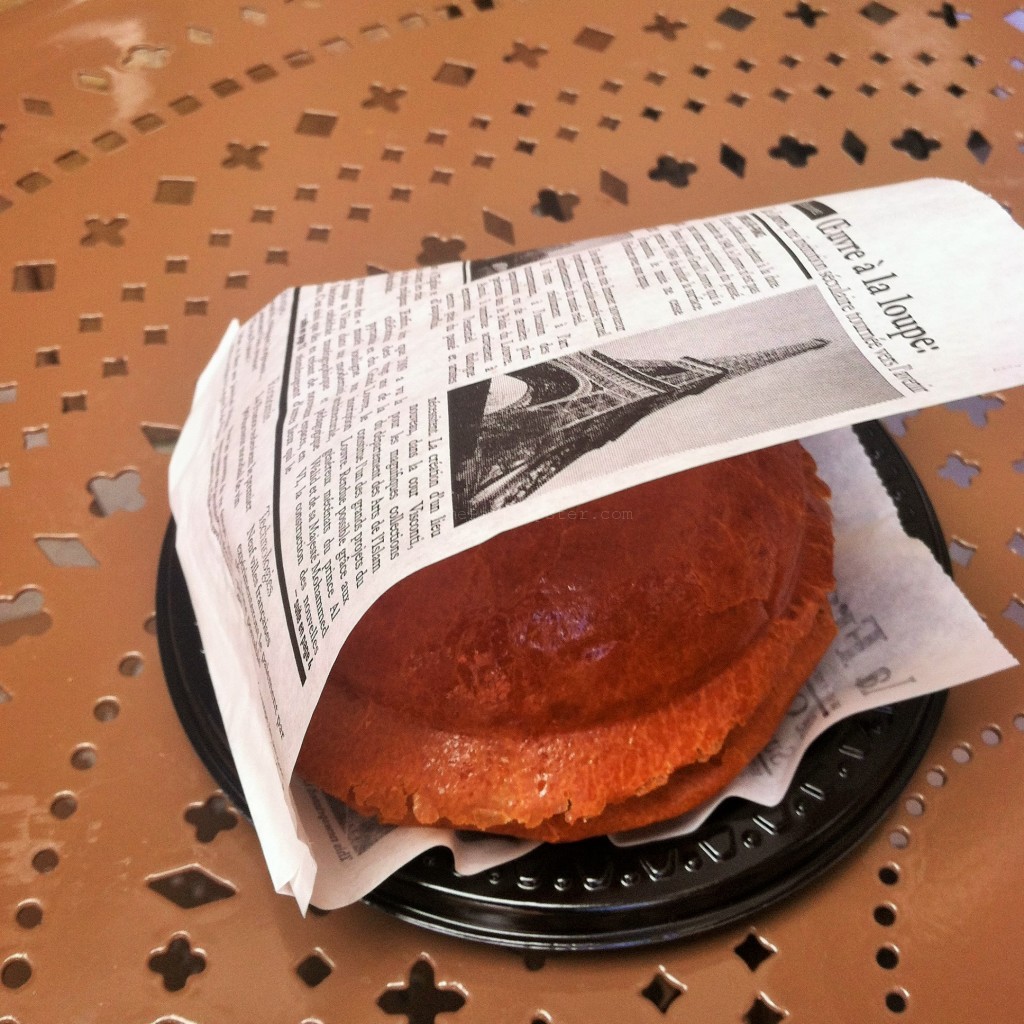 Get the best price on your Walt Disney World Vacation Package… Guaranteed!
Vanilla Ice-Cream
Chocolate Ice-Cream
Mint Chocolate Ice-Cream
Pistachio Ice-Cream
Hazelnut Ice-Cream
Profiterole Ice-Cream
Caramel Fleur de Sel Ice-Cream
Cherry Ice-Cream
Coco-White Ice-Cream
Coffee Ice-Cream
Strawberry Sorbet
Mango Sorbet
Melon Sorbet
Lemon Sorbet
Pomegranate Sorbet
Mixed-Berry Sorbet
Until the next adventure, have an awesome day!
NikkyJ