Do you dare to venture out to this year's Halloween Horror Nights? If so, you are in for a real treat. I've put together the best tips to help you survive Halloween Horror Nights (HHN).
Halloween Horror Nights is an event takes place annually from September until November at Universal Studios Florida.
It's a premiere event with new levels of fear and terrifying haunted houses along with outrageous entertainment.
THIS POST MAY CONTAIN AFFILIATE LINKS. PLEASE READ MY DISCLOSURE FOR MORE INFO. Which means if you click on certain links, I may receive a small commission at no additional charge to you.
Let's listen to Episode 30 below on how to do Halloween Horror Nights like a true Pro!
1. Get to Halloween Horror Nights early
If you're lucky enough, you may be able to get into the park early and knock out two to three houses within one hour.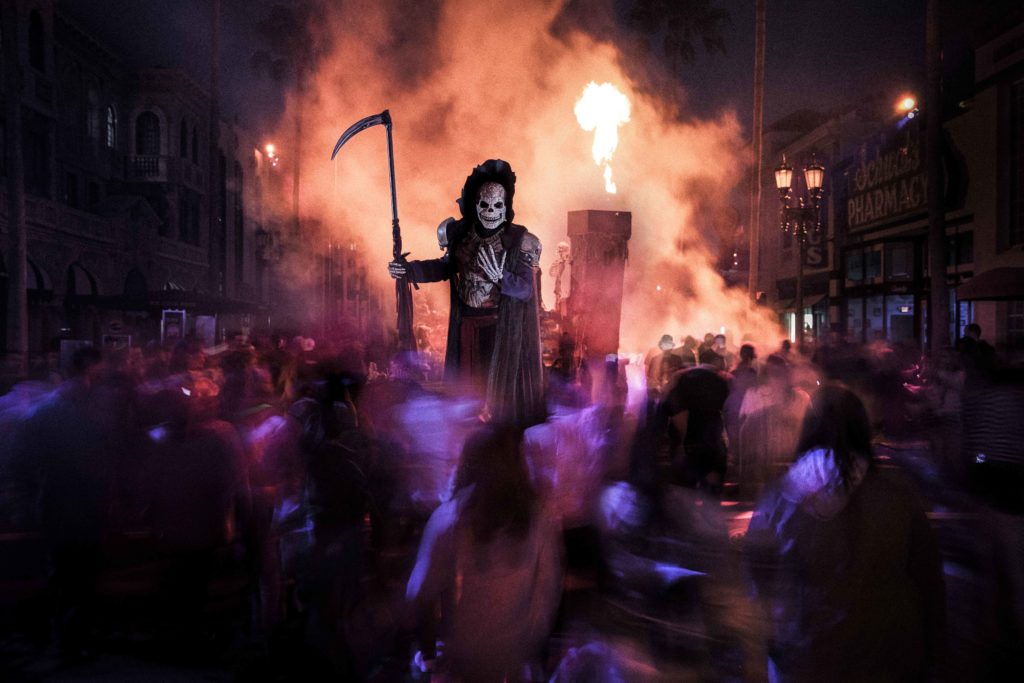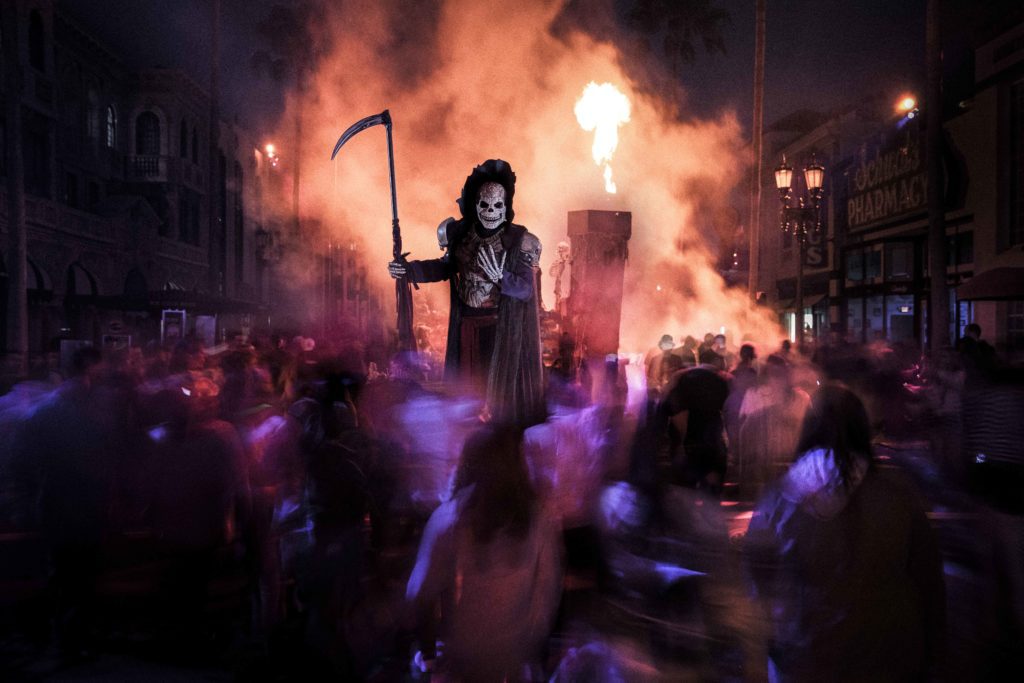 2. The more the merrier
Going to HHN as a group increases the excitement of the night.
3. Are kids allowed at Halloween Horror Nights?
Per Universal, this event may be too intense for young children.
ORDER NOW to secure your Universal Studios theme park ticket! GET MY TICKETS.
4. What to wear at Halloween Horror Nights
What I do recommend is wearing comfortable sneakers for all of the standing, walking, and running you will be doing.
Ready to plan your theme park trip? Watch the best vacation planning tips on YouTube. Get started here!
5. Have a game plan
Route your path around the park in advance by retrieving the Halloween Horror Nights park map.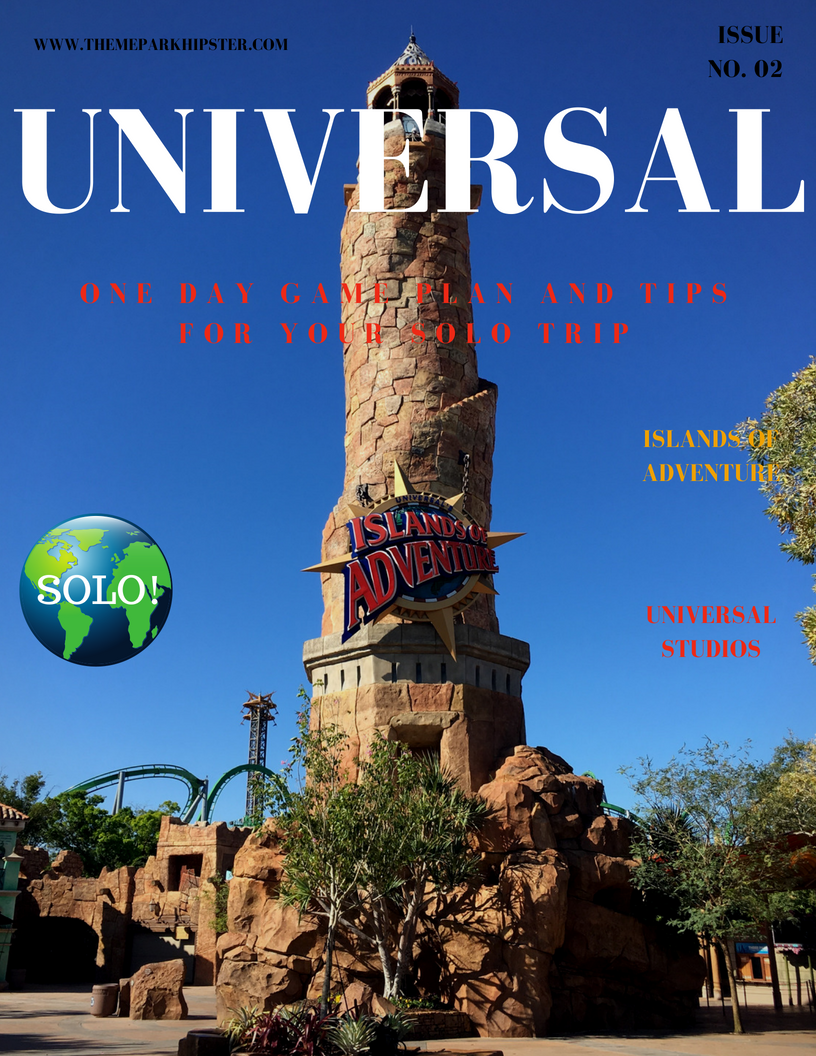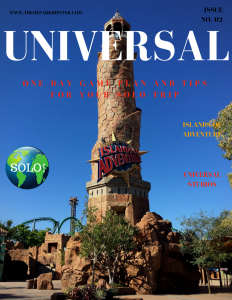 6. Attend Halloween Horror Nights on off peak nights
Visit Universal HHN Sunday through Thursday to take advantage of the cheaper days (esp. for Florida residents or annual passholders) and the smaller crowd.
7. Purchase HHN tickets in advance
It's best to buy your tickets ahead of time. This prevents waiting in a line once you arrive at Halloween Horror Nights.
8. Is Halloween Horror Nights Express Pass worth it?
Absolutely!
Halloween Horror Nights is extremely popular, if not the most popular Halloween event in Central Florida. This popularity sometimes leads to wait times for haunted mazes exceeding three hours.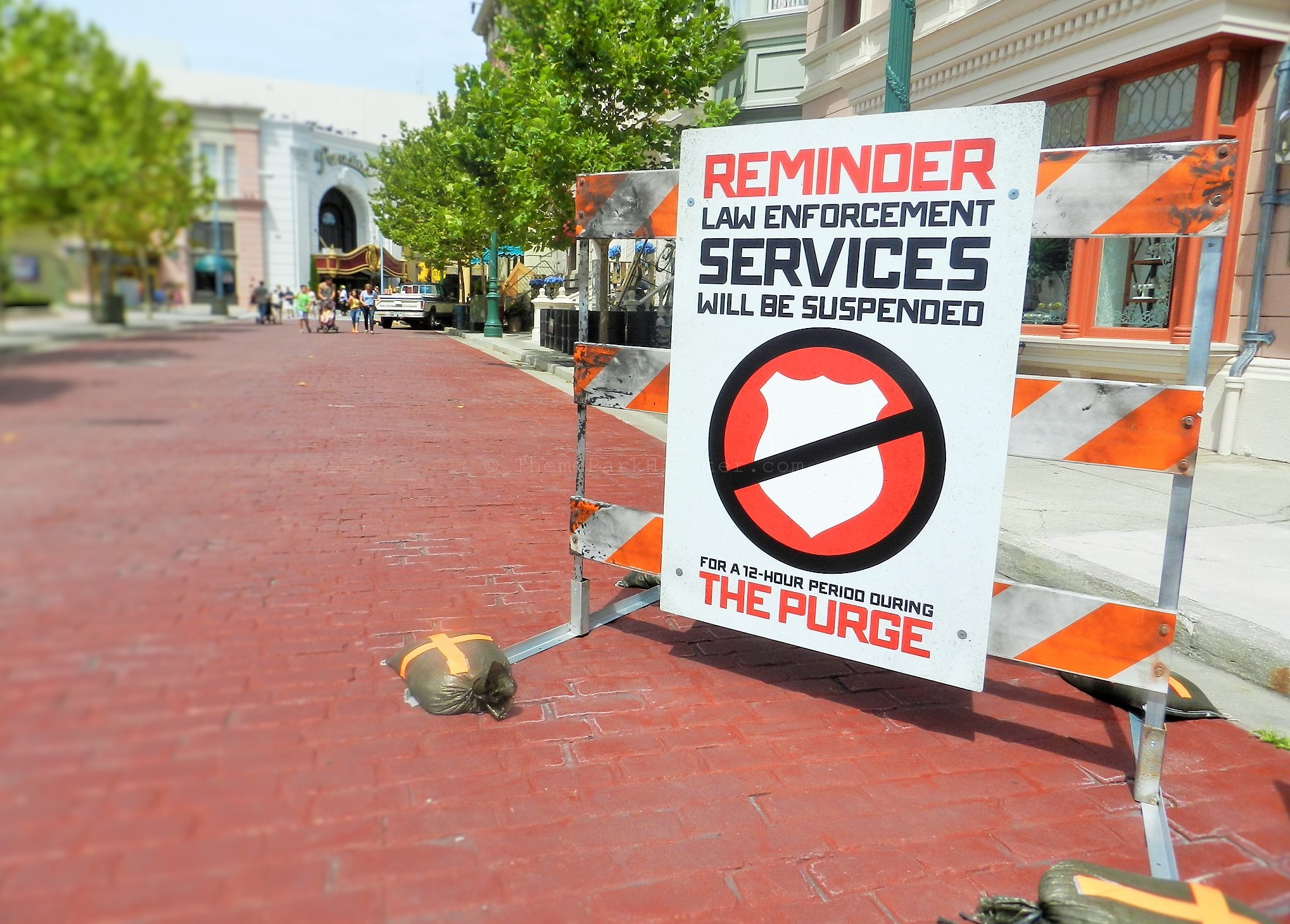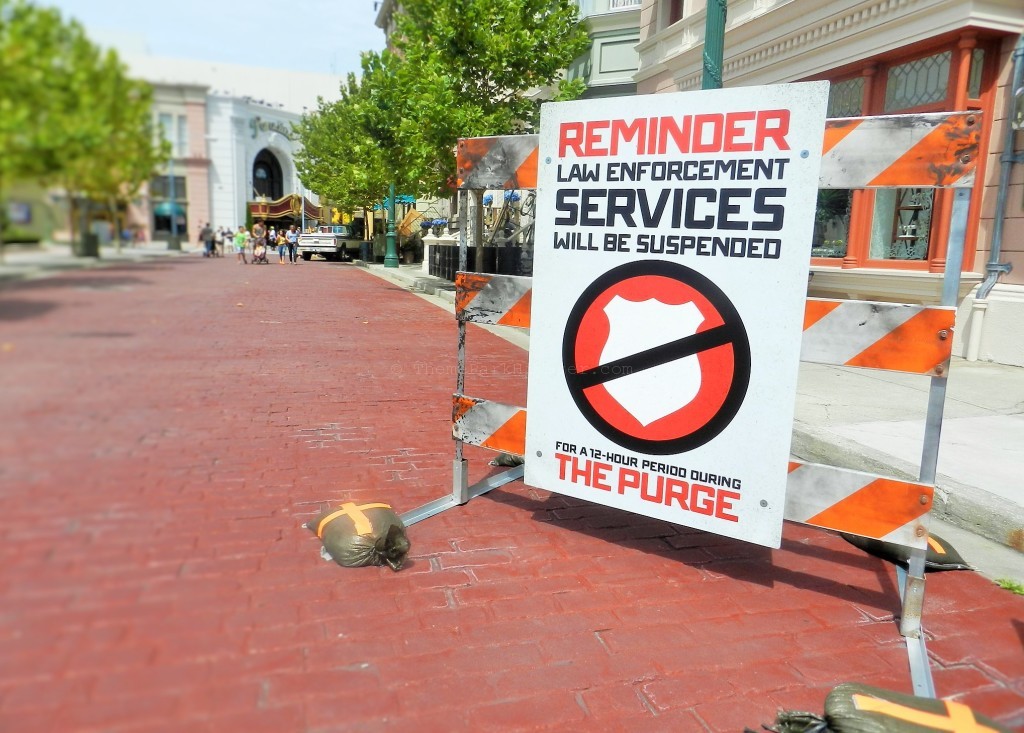 9. Buy a unique Halloween Horror Nights experience
Try out the Unmasking the Horror Tour where you'll have a daytime, lights-on, chilling look into how Universal Orlando's Art & Design team transforms the biggest names in horror into haunted houses.
10. Stay hydrated
HHN requires A LOT of walking and sweating!
11. Watch Halloween Horror Nights vlogs
View vlogs such as the Tim Tracker or the Geek Glass Daily Vlog to help get you excited for HHN.
Ready to start planning your next Universal Orlando vacation? Listen to the latest podcast episode on Apple or on your non-Apple device now!
12. Costumes are not allowed at Halloween Horror Nights
Remember costumes are not permitted at Universal's Halloween Horror Nights.
13. Have fun!
You're really going to have a great time, so try not to stress too much and enjoy the delightfully, ghoulish frights of Universal's Halloween Horror Nights!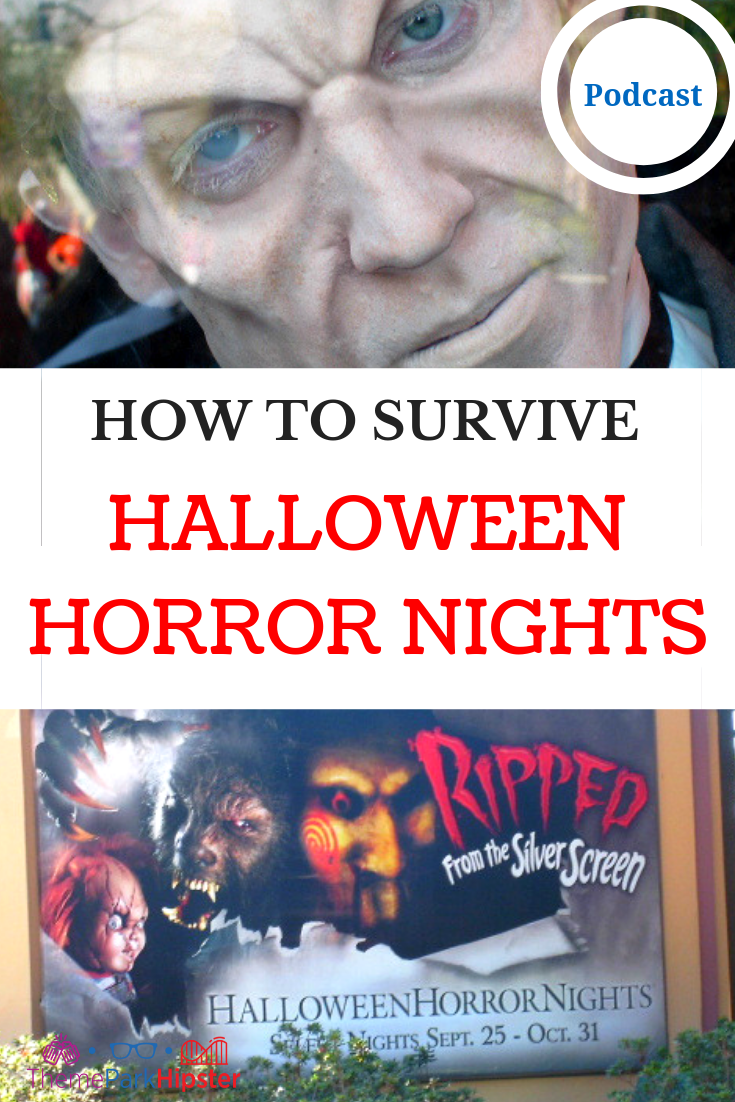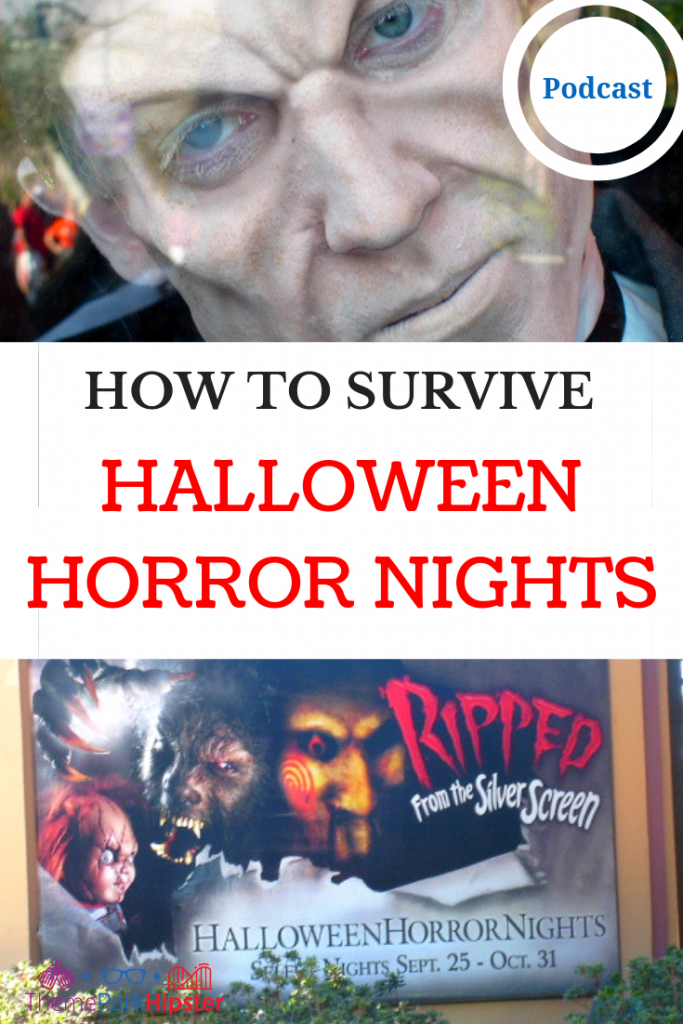 There you have it. 13 easy first timer tips to do Halloween Horror Nights like a pro!
Thanks for Listening!
To share your thoughts:
To help out the show:
Leave an honest review on iTunes. Your ratings and reviews really help and I read each one.
Subscribe on iTunes.
Until next time, Happy Park Hopping Hipsters!
NikkyJ
(Original Article Date: October 28, 2018/Updated August 16, 2021)