Imagine heading to Hogwarts on a picturesque morning with the intentions of grabbing a cold cup of butterbeer at the Hogshead to start your day. The barmaid notices that you're a lonely kind of muggle and offers you a delicious take on breakfast to make you magical journey just a bit better.
The journey includes a sweet drink blending FireBall Whisky, RumChata and two cubes of ice to make the perfect adult breakfast beverage called the Cinnamon Toast Crunch.
Yeah I know it's not the real cereal and yeah many drinks have similar ingredients…
…but there's something about the charming world of Harry Potter that makes this drink taste extra special and delightful to the soul.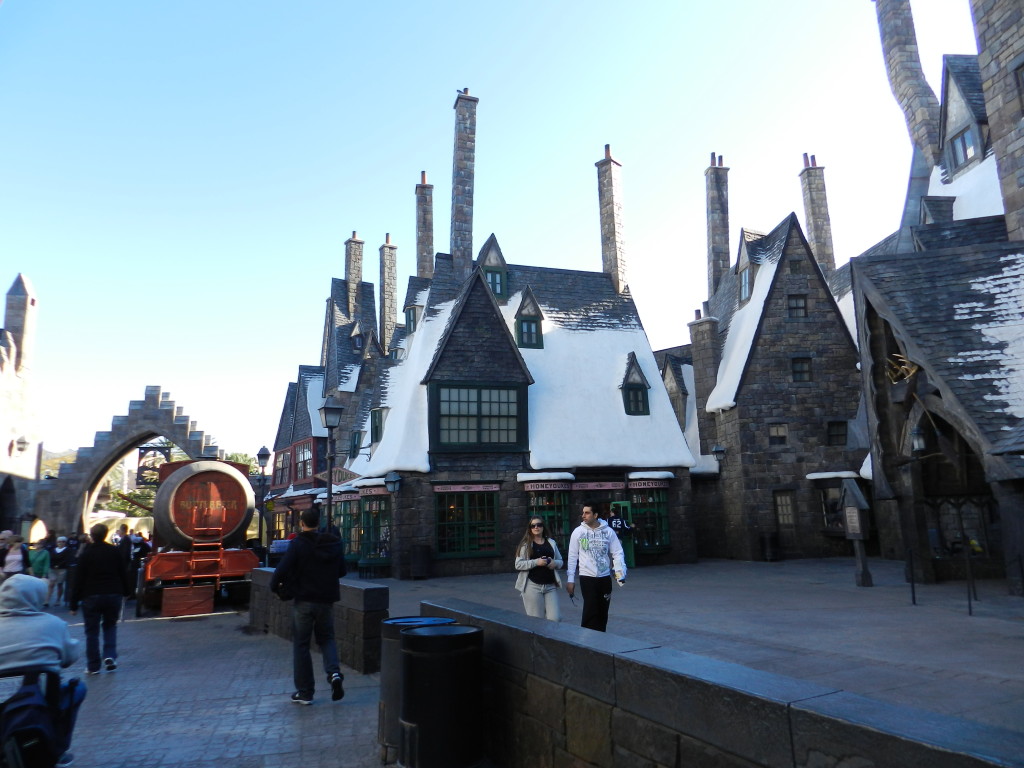 RumChata is bottled from a made-from scratch cream liqueur recipe that uses five times distilled Caribbean rum and a combination of cream, cinnamon, vanilla, sugar and other top-secret flavors. Fireball Whisky is a cinnamon flavored whisky-based liqueur produced by the Sazerac Company. Both RumChata and Fireball Whisky can be enjoyed in coffee, tea, straight up and in various dessert-based cocktails.
So while you're out thinking of a cool and refreshing drink to have, be sure to ask for the Cinnamon Toast Crunch:
One Part FireBall Whisky
One Part RumChata
Two cubes of ice
Until next time, Happy Bar Hopping Hipsters!
NikkyJ