Today I have a real treat for you— we are going to go over everything you need to know about choosing the best Epcot FastPass for your trip!
I'll also go over the FastPass+ Tiers at Epcot in order to help you maximize your visit at this amazing theme park.
THIS POST MAY CONTAIN AFFILIATE LINKS. PLEASE READ MY DISCLOSURE FOR MORE INFO. Thank you!
Listen to Podcast Episode 56 Below
We'll Go Over:
The best fast passes to get at Epcot
Top Disney FastPass+ tips
Your perfect solo Epcot itinerary
Things to look out for when you are choosing those FastPasses for Epcot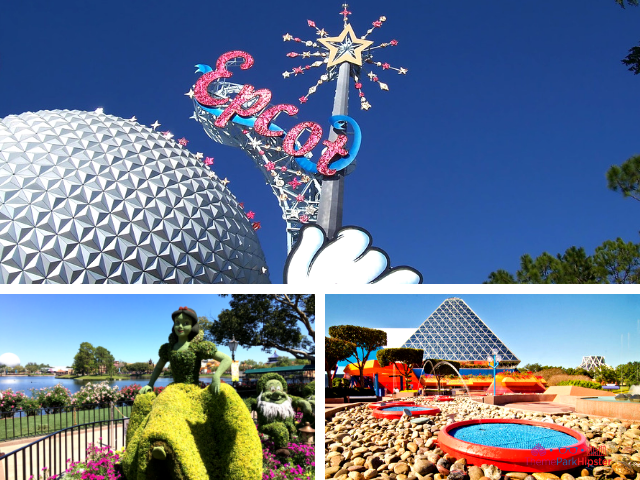 What is Epcot?
Now, just in case you do not know, Epcot has always been thought of as Disney's more adult friendly theme park, but that doesn't mean that the little ones wouldn't like it.
With all the renovations going on for future attractions, Epcot is on its way to being a top theme park in the world.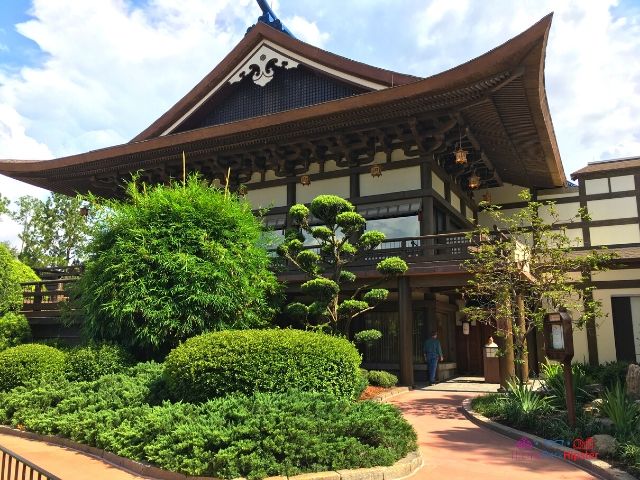 This has been done through Future World highlighting technological advances of yesterday, today, and tomorrow.
Whereas World Showcase goal is to highlight learning and living with people of other cultures.
The rides at Epcot come with a purpose and that's why today we are going to go over the three FastPasses that you must have for your solo Epcot trip.
Ready to start planning your next Disney World vacation? Listen to the latest podcast episode on Apple or on your non-Apple device now!
What is an Epcot FastPass?
Before we get into those three rides, you may be thinking, what the heck is a FastPass?
Just in case you do not know, the Disney FastPass+ is a system that allows you to make your reservations about 60 days in advance if you have made your resort reservation through them.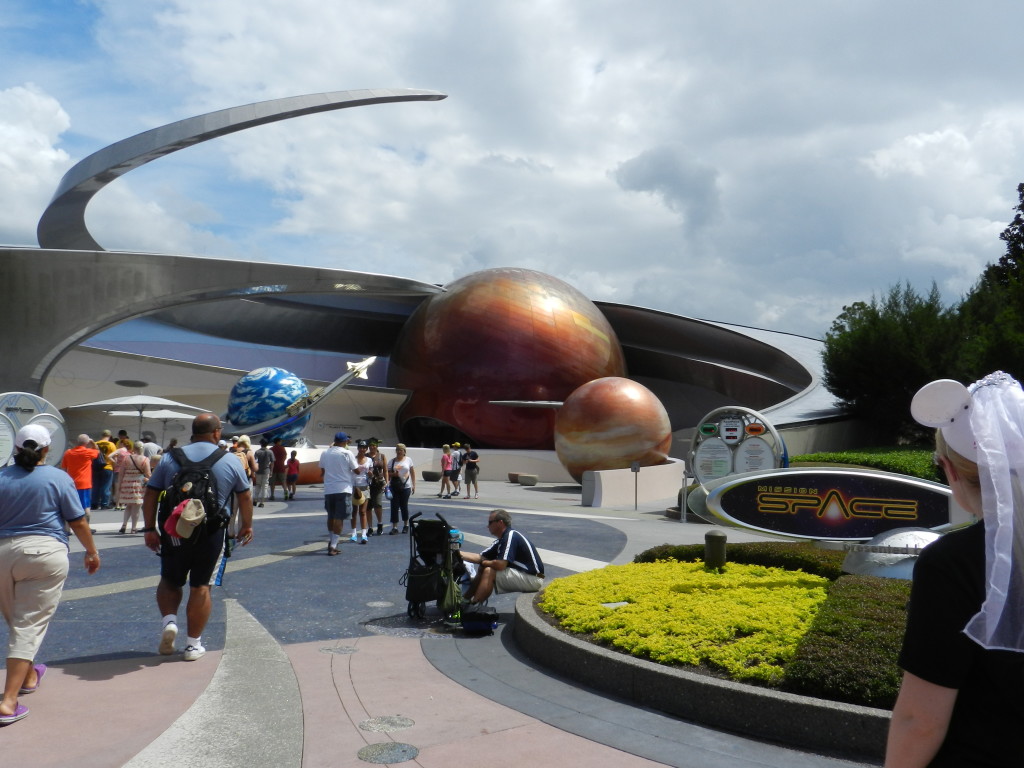 If not, then you can get your FastPass reservations 30 days in advance.
The good thing about this system that I really like is that if you have any must do attractions, you can make sure that you secure your spot right away.
You'll be at peace knowing that your must do rides are already booked, as long as it doesn't break down.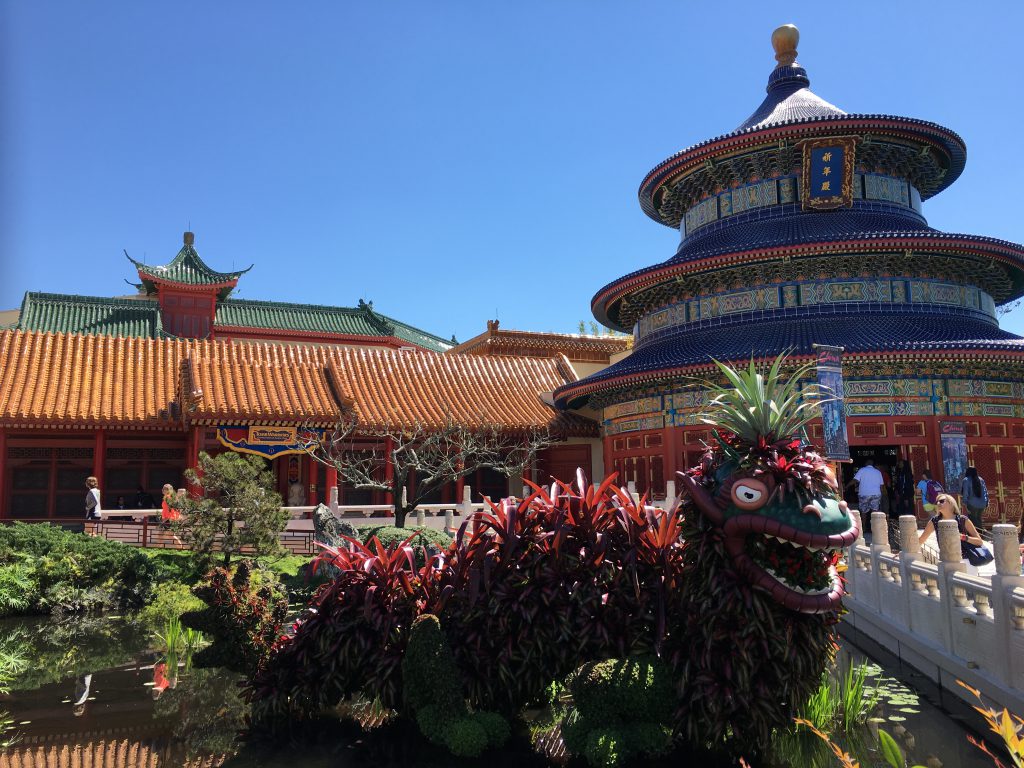 Where can you use Disney FastPass+?
Currently, you can use the Disney FastPass system at all four of the Walt Disney World Resort theme parks, which are:
Epcot
ORDER NOW to secure your Orlando theme park ticket reservation in the parks! GET MY TICKETS.
What Are the Best FastPasses for Epcot?
As mentioned earlier, we will be strictly focusing on the best FastPasses for Epcot.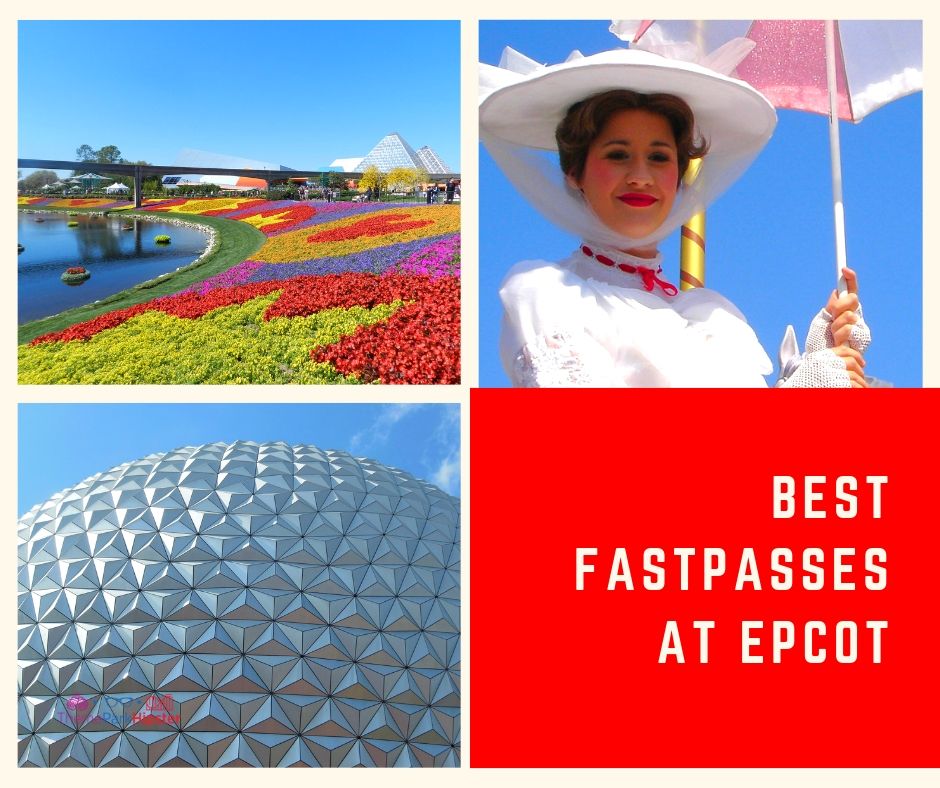 1. Soarin Around the World
The first ride is Soarin also known as Soarin Around the World. This attraction is located in the Land Pavilion in the Future World area of the park.
Soarin is a flight motion stimulator that takes you around the world, using a hang glider as your magical form of transportation.
It is one of the most spectacular rides at Epcot, which is why the line is usually always long. The FastPasses, although not as difficult as they used to be in the past, are still difficult to get.
During your ride on Soarin Around the World, you'll get some incredible views of the most iconic landmarks of the world.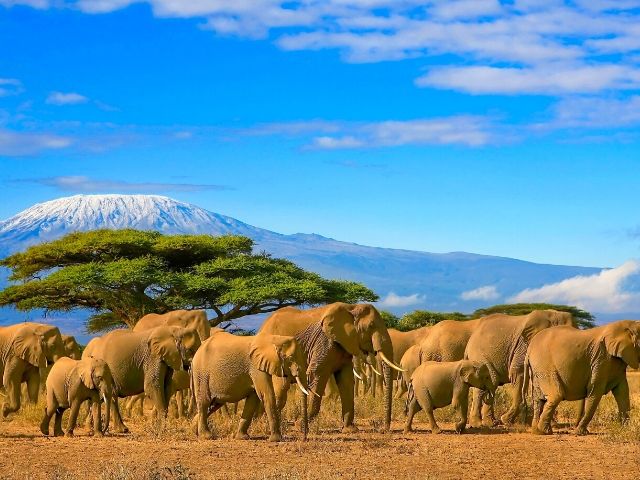 Landmarks such as the Eiffel Tower, The Great Wall of China, and the pyramids in Egypt. You're also going to see the Taj Mahal and you'll ride over a Safari in Tanzania.
Those are just some of the things that you will see. I don't want to ruin the whole surprise, but I enjoy this ride each time that I go on it and I know you will too.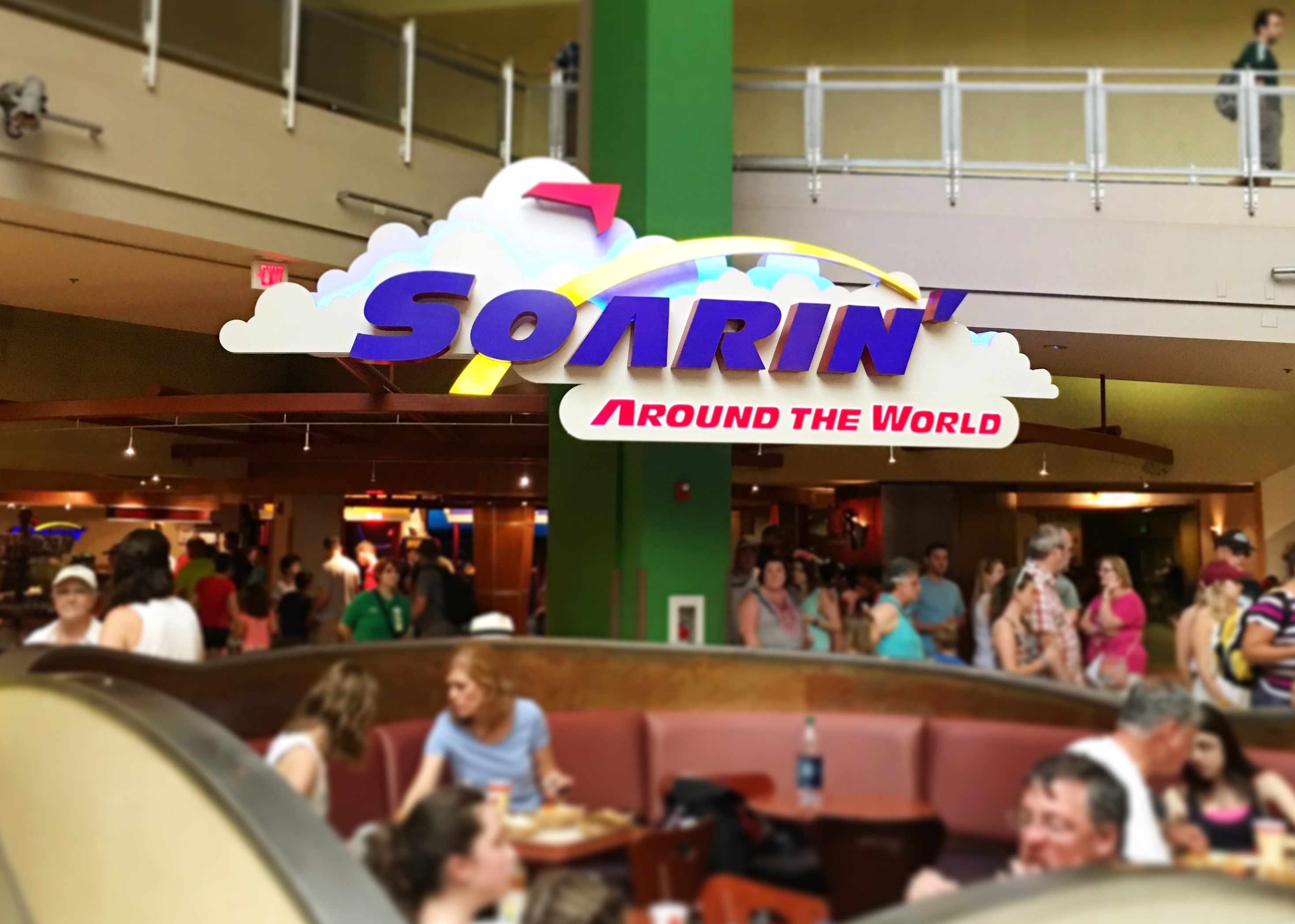 Whenever Soarin Around the World finishes, it receives an applause from everyone on the ride.
When your theme park ride gets an applause, you're doing something right!
2. Test Track
The next FastPass that you must have for your solo trip is Test Track.
If you have ever rode the Carsland attraction over at Disney's California adventure, then you know that both ride systems are similar.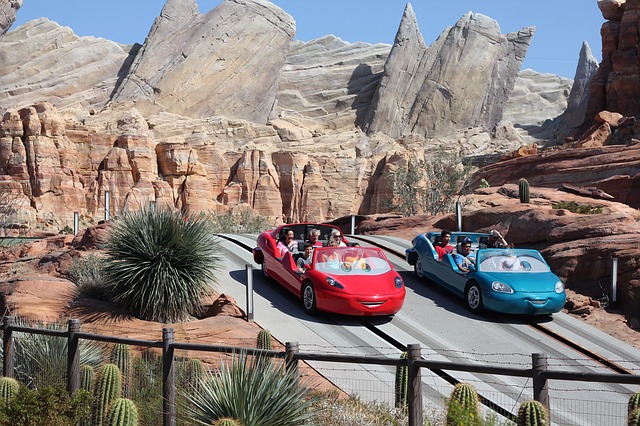 Test Track used to be called World of Motion back in the 1980s and 1990s during the keep Epcot weird days. It was one of those slow dark rides that I truly loved at Disney.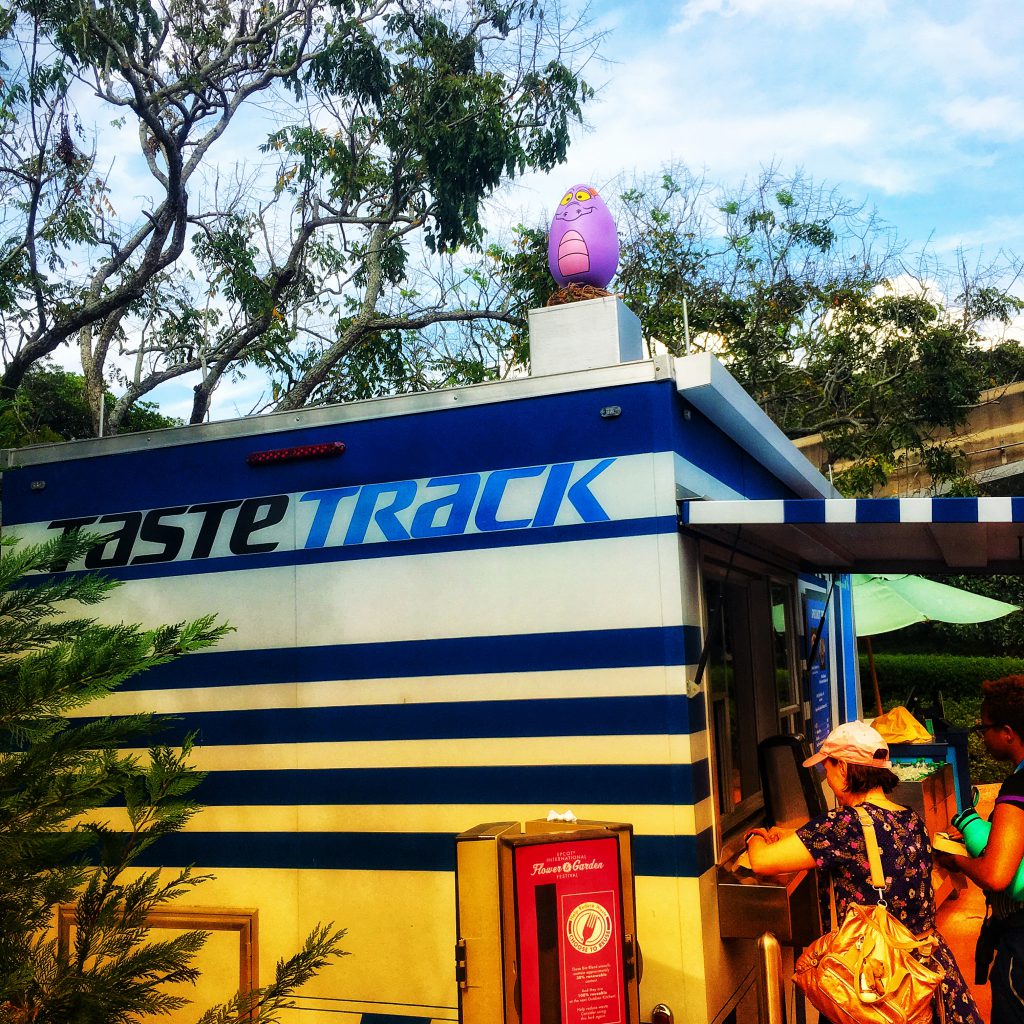 The World of Motion took Disney guests through the history of transportation. Now it has since moved on into today's version of Test Track which is highly futuristic.
When you walk up Test Track, you would have never thought that World of Motion was even here.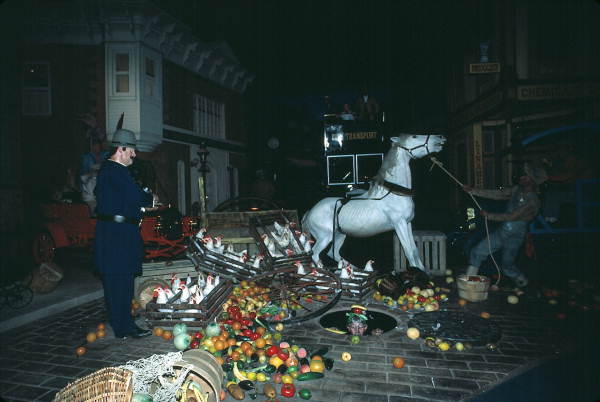 During Test Track, you'll go through a simulation with your vehicle being put through rigorous tests to make sure you have a quality car.
Tests such as:
Brake Capabilities
Extreme Weather
Turning Capabilities
Speed and Power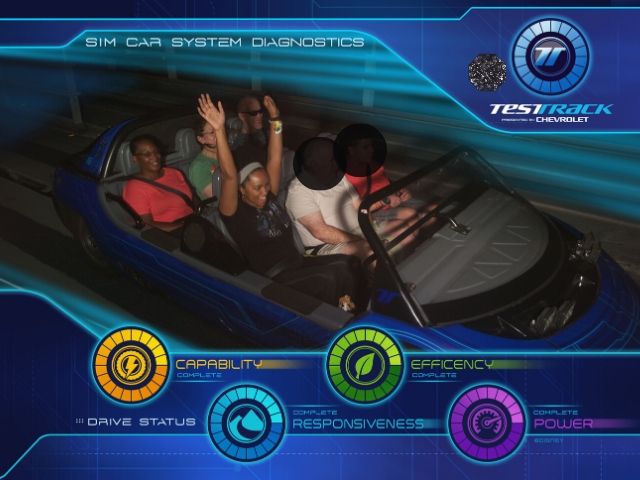 Then at the end of your vehicle obstacle course, you'll send your car through the final test which speed!
Test Track can reach speeds up to 60 miles per hour, which made it one of the fastest attractions at Walt Disney world when it first opened.
When it comes to choosing this particular FastPass, it can be a hit or miss choice.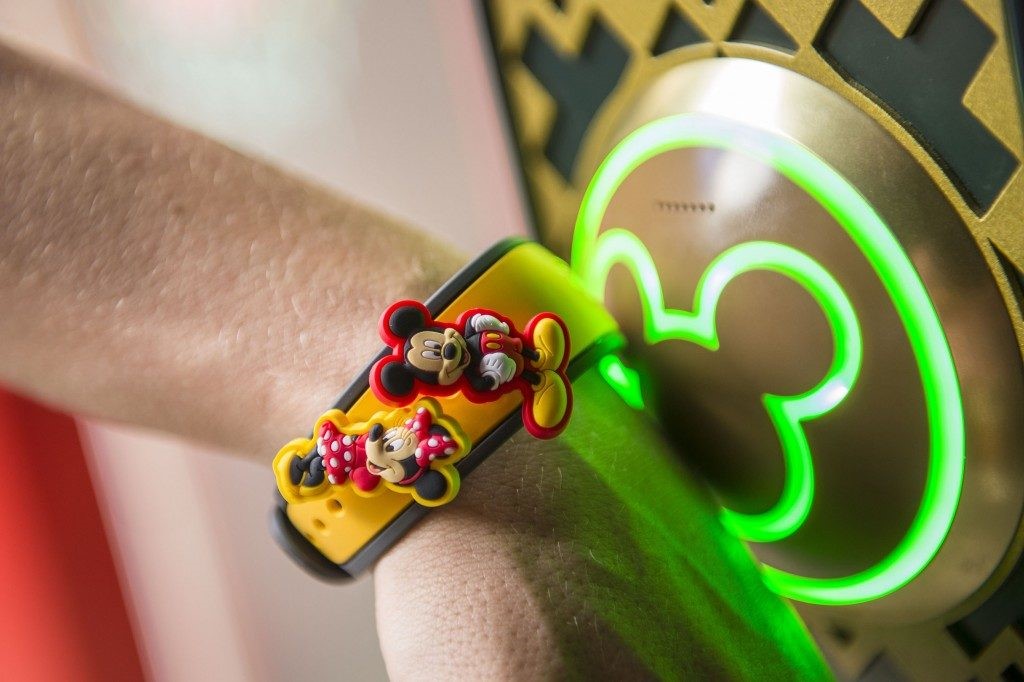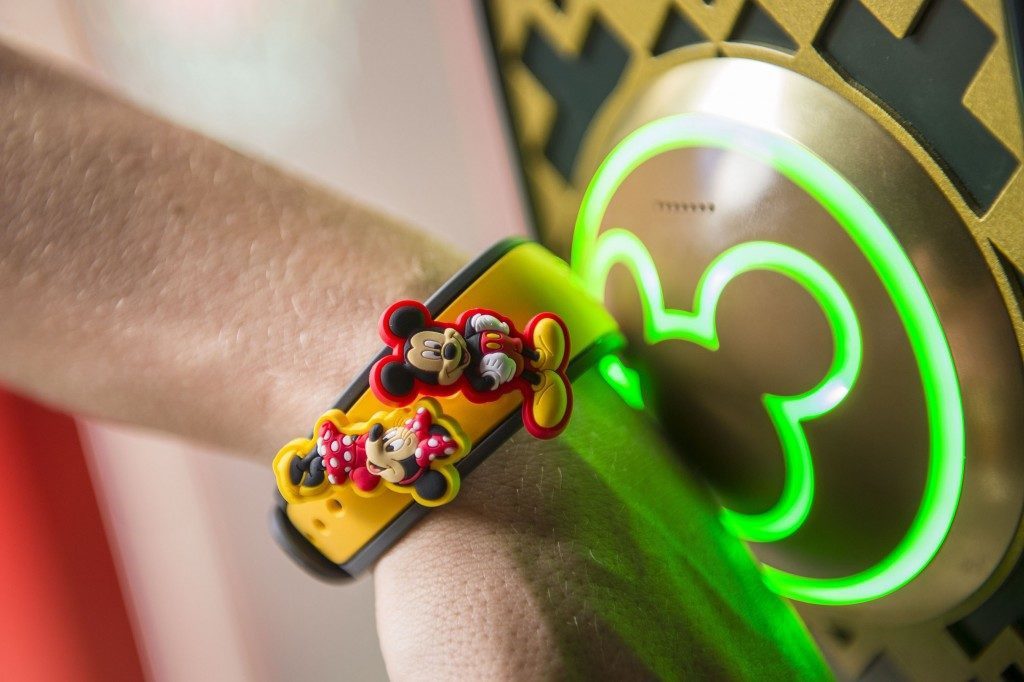 The thing with Test Track is that you may be able to get by with choosing the single rider line instead. This makes your wait time shorter since you will be able to skip all of the build-a-car stuff.
But, if you've never been on Test Track, then definitely take advantage of the FastPass line so that you can build your car and customize it.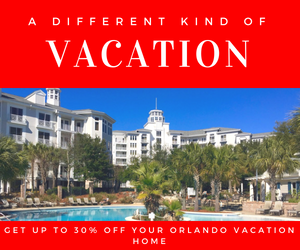 If you just want to get straight to the ride and single rider line is short, the go through that line because it moves the quickest out of all the three lines at Test Track.
ORDER NOW to secure your Walt Disney World theme park ticket! GET MY TICKETS.
3. Frozen Ever After
The next FastPass that you're going to want to get on your solo Epcot trip is the Frozen Ever After Ride. This is a log flume attraction at Epcot that replaced Maelstrom.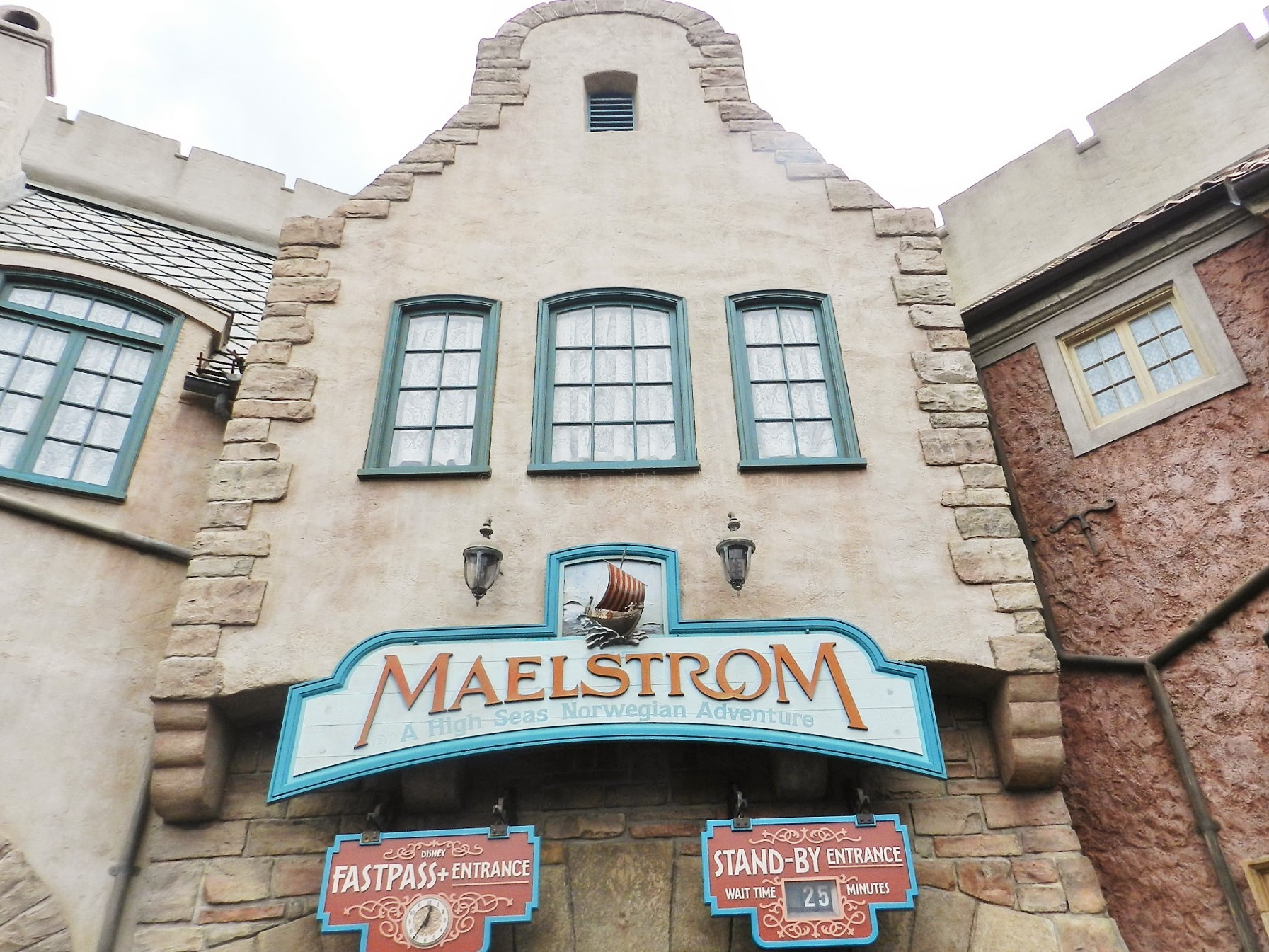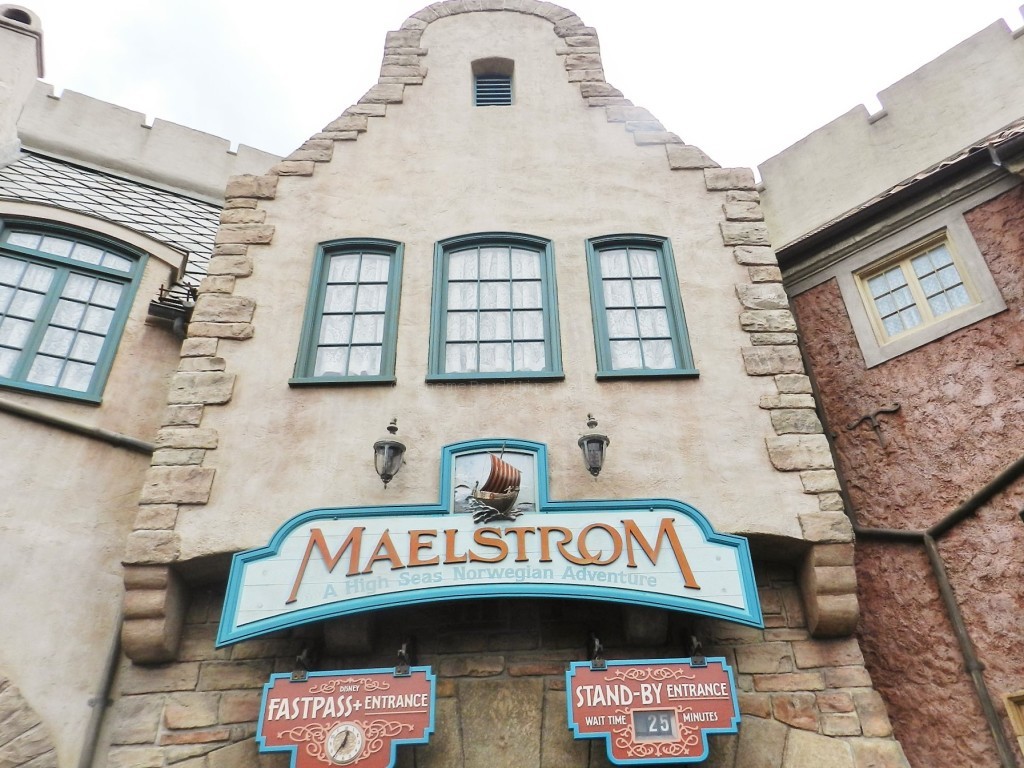 Maelstrom was another classic Disney dark ride that took you through some of the famous Norwegian folklore.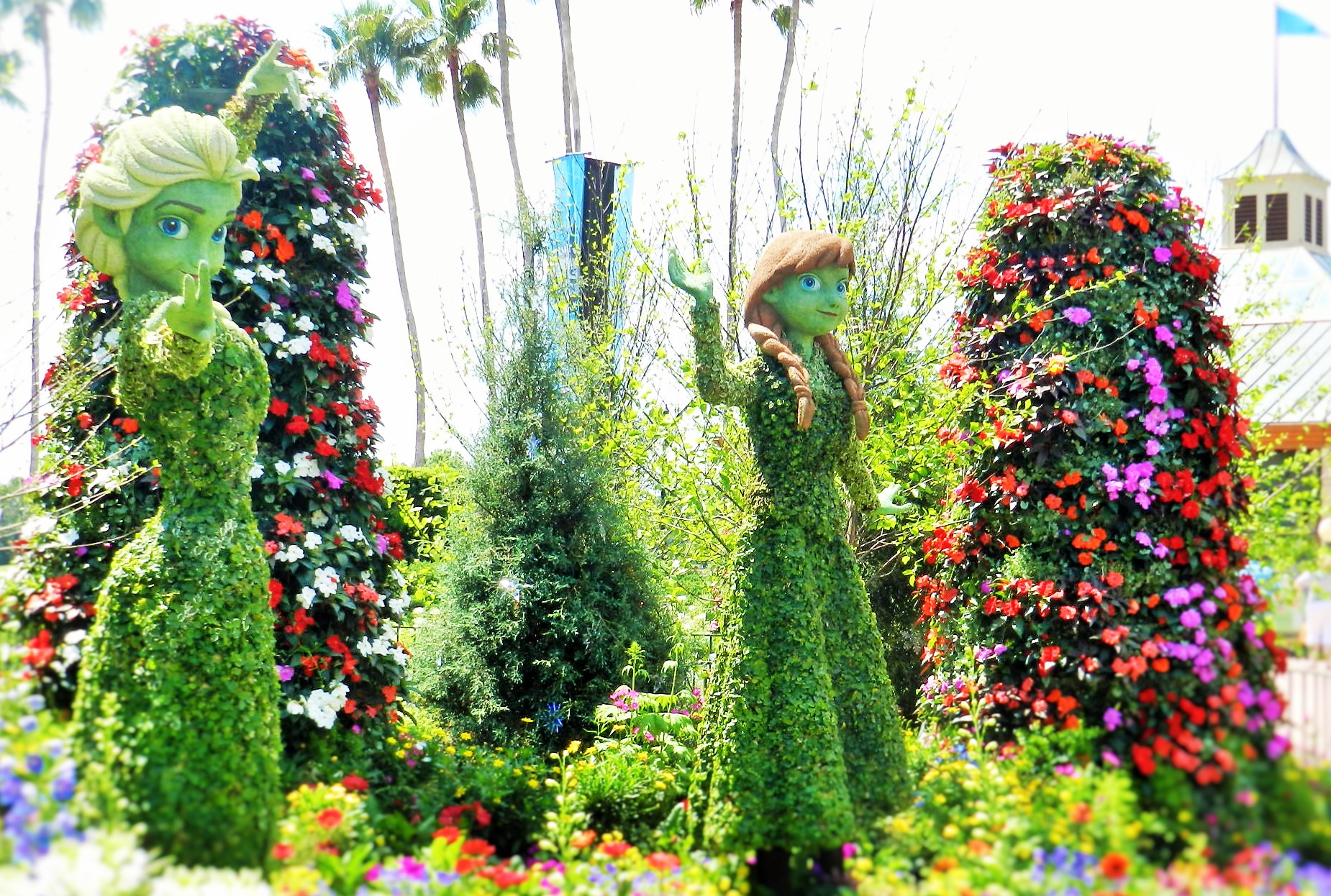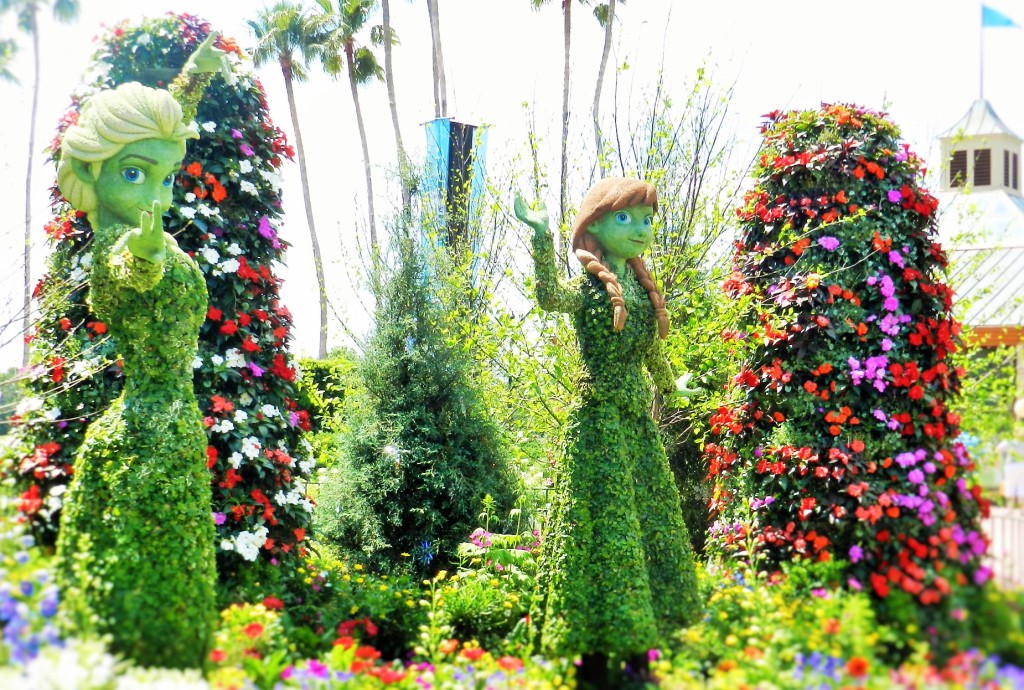 When you are on Frozen Ever After, you'll go through Arendelle where you'll see Princess Ana and Queen Elsa.
While you are touring Arendelle, you'll hear some of your favorite songs from the movie Frozen. And while you're on there, you're going to quickly recognize that the track is similar in layout to Maelstrom.
You will experience that famous drop that you may remember from Maelstrom, which I still like because it just reminds me of the ole days of the ride.
If you remember the attraction that Frozen Ever After replaced, then you'll be happy to know that the backward feature is still a part of the ride.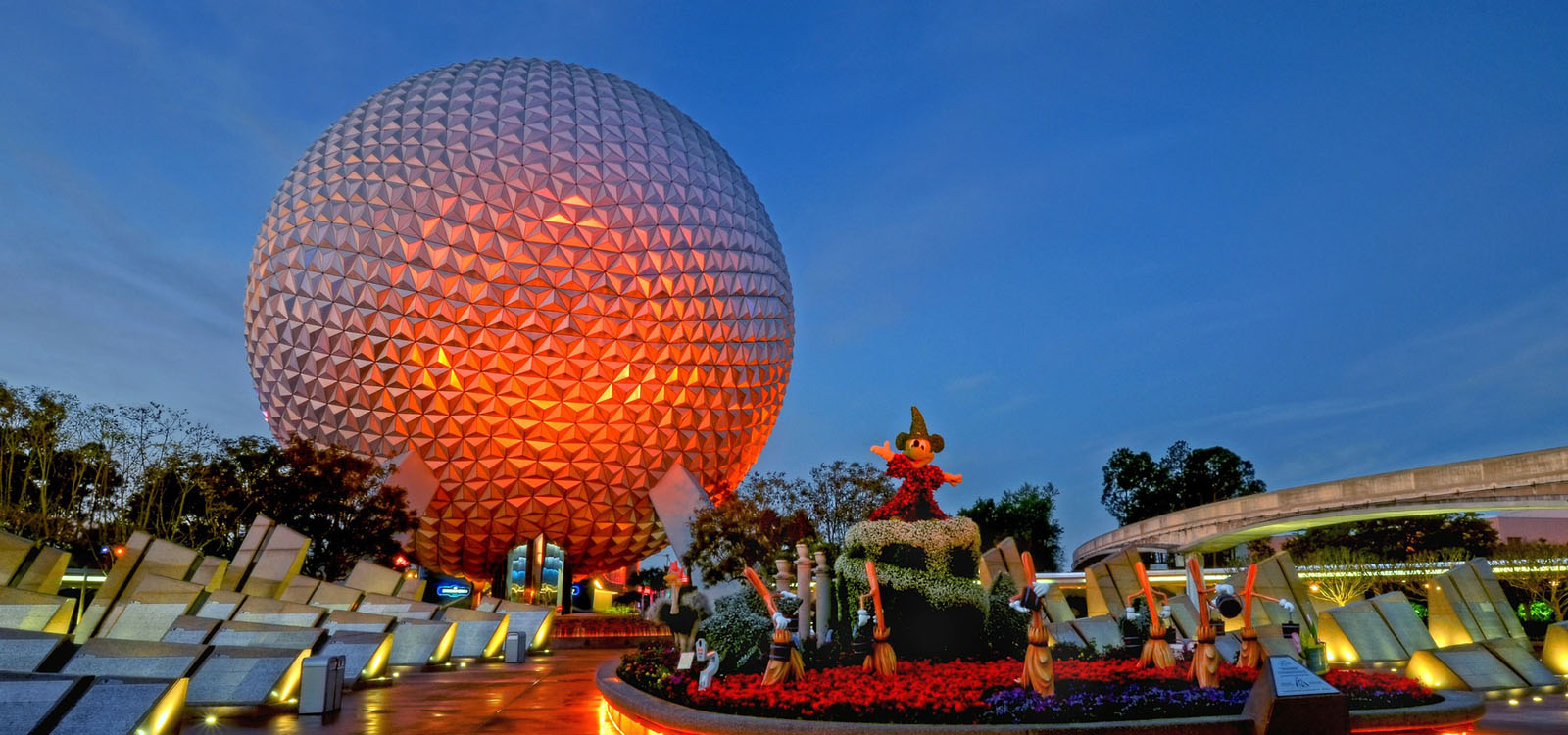 Epcot Honorable Mention FastPass
An honorable mention that I must add is Spaceship Earth.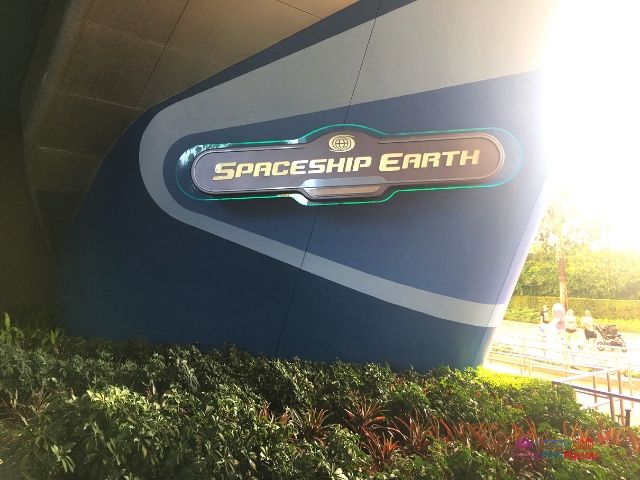 The only reason why I'm adding this attraction is because sometimes the line for Spaceship Earth gets very long, due to the fact that you see it right when you walk into the park.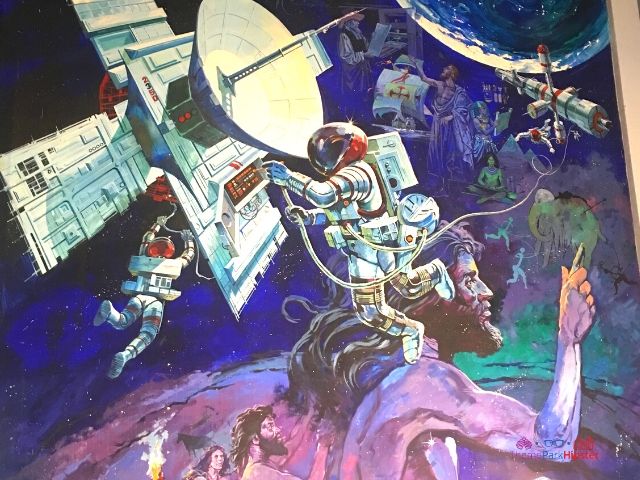 It's located inside the iconic "golf ball" that Epcot is known for. People see it and they're like, let's go!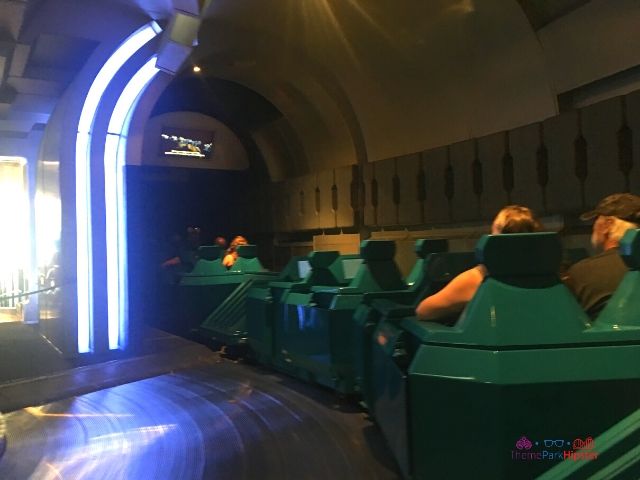 Personally, I'm not waiting more than 10 minutes for Spaceship Earth, but if you can grab a FastPass for it or wait to ride it towards the end of the day, then definitely experience it.
Disney Epcot FastPass Tiers
Now that we have the basic FastPass facts down, let go through the tiers that you can choose from on your solo Disney trip.
There are currently two Epcot FastPass tiers: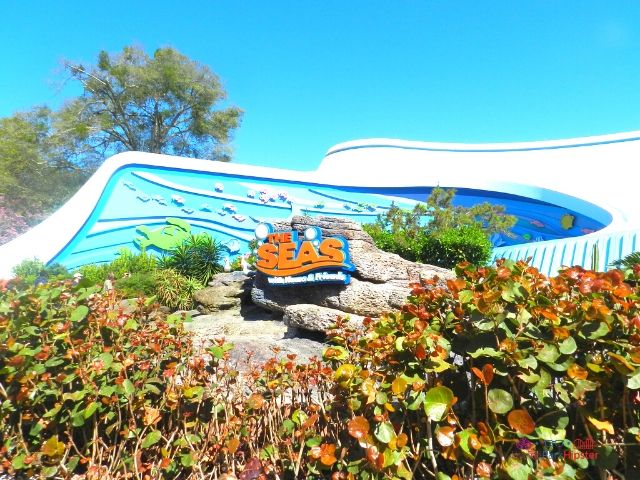 Disney Epcot FastPass Tier 1
Epcot Forever
Frozen Ever After
Test Track
Disney Epcot FastPass Tier 2
Disney & Pixar Short Film Festival
Journey into Imagination
Living with the Land
Mission: SPACE
The Seas with Nemo & Friends
Spaceship Earth
Turtle Talk with Crush
Hipster Power Tip: Remember that you can only select one attraction at a time from tier one. After your Tier 1 selection, you'll be able to choose two additional Epcot FastPasses from the Tier 2 list.
How Much Does a Disney FastPass Cost?
FastPass+ is completely FREE!
That is, of course, with the purchase of your Disney ticket, Annual Pass, or your vacation package.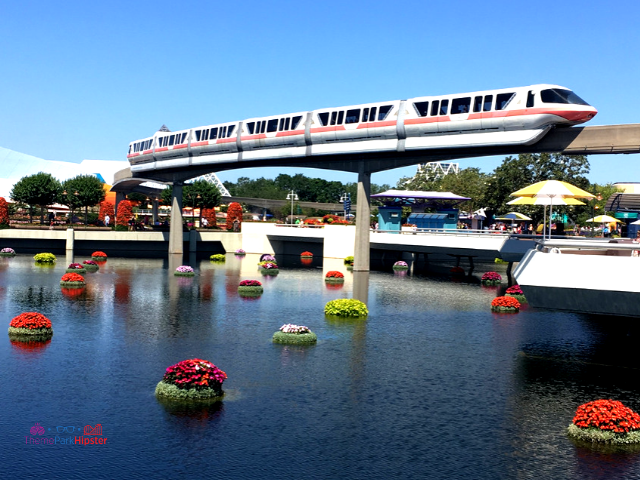 After you've paid the price of admission into the parks, you can use the Disney website or the My Disney Experience app to start planning out your trip.
I use it on all my trips at the Disney parks and if you use it properly, it's a huge time saver!
Learn how to find your perfect vacation home rental near Disney World by Clicking HERE!
If you don't book your FastPasses online or on the app, then you can find a kiosk in the park to book them.
Disney's Epcot FastPass Kiosks
In Future World East at Innoventions Breezeway going towards Mission: SPACE
World Showcase near International Gateway
*Please note that these kiosks are subject to change at anytime.
Ready to plan your theme park trip? Watch the best vacation planning tips on YouTube. Get started here!
The Unlimited Disney FastPass Hack
You're probably thinking about what strategies you should have so that you're able to get to your top experiences at Walt Disney World.
Below we're going to go through some simple tips to help you get FastPasses throughout the day besides the standard three given for a day visit.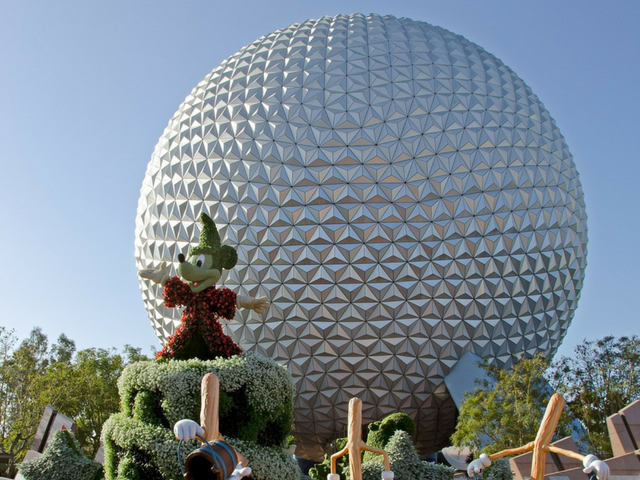 Book Your Selections in the Early Part of the Day
In order to make this Disney FastPass hack work, you'll want to make your reservations as early to park opening as you can.
This will allow you to book your standard three FastPasses all before lunchtime. Plus, you'll then be able to book your next selection after you finish your third reservation.
Make your first FastPass for 9 a.m. – You can do it earlier based on what time the park opens. This booking will make your reservation time slot technically 9 a.m. to 10 a.m.
Your next FastPass should be around 10:05 a.m. – This booking will make your reservation time slot technically 10:05 a.m. to 11:05 a.m.
The final morning FastPass selection should be around 11:10 a.m. – This booking will make your reservation time slot technically 11:10 a.m. to 12:10 p.m.
Hipster Power Tip: This Disney FastPass hack works the best on days where the parks are NOT filled to the brim.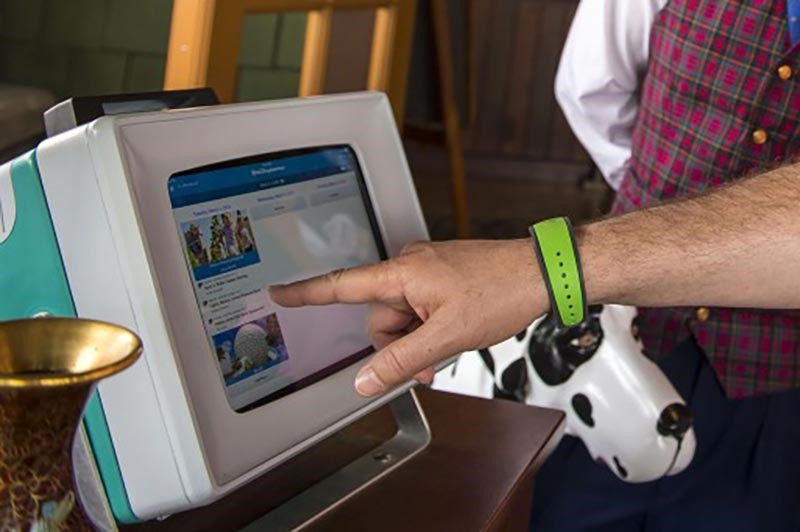 Once you have scanned your MagicBand or theme park ticket card on your final morning FastPass, you can make your first afternoon selection.
Your next FastPasses can be at the same park or you can jump over to another Disney park and make your selections there.
But, in order to truly maximize your time at the parks using this hack, you should stay at the same park you started out your day in.
3 Secret Epcot FastPass Tips to Remember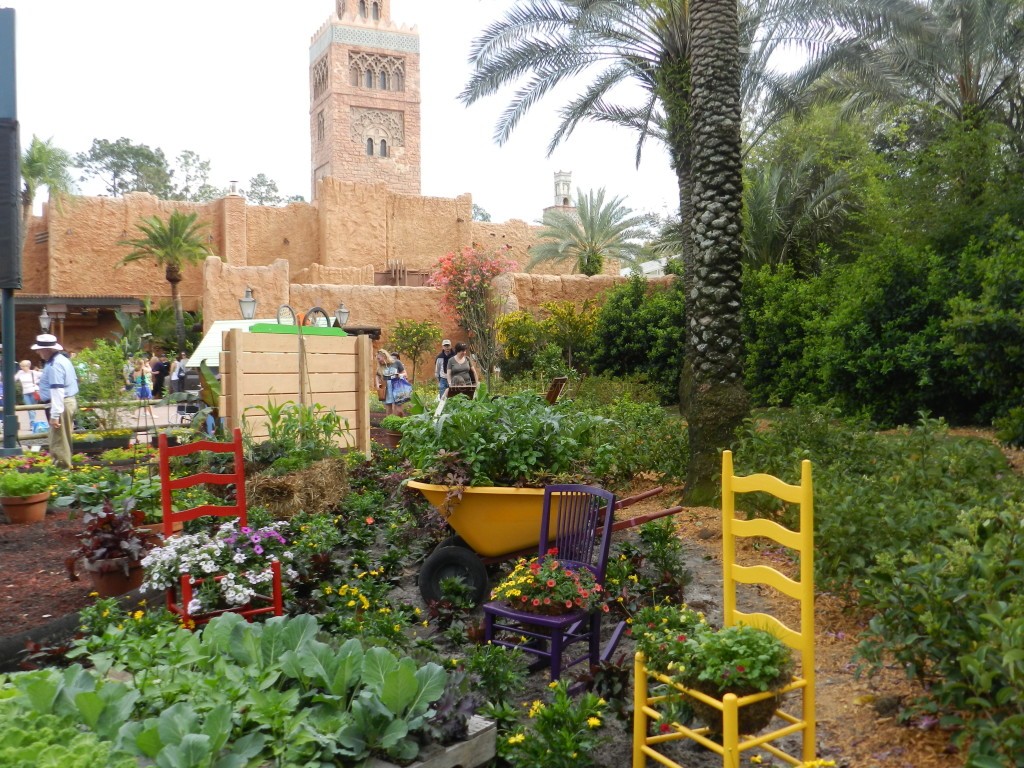 1. Choose a Disney Resort
As mentioned earlier, you can use your My Disney Experience app to make your FastPasses up to 60 days in advance of your visit if you're a Disney Resort hotel guest or 30 days in advance if you're a Disney Passholder or Day Guest.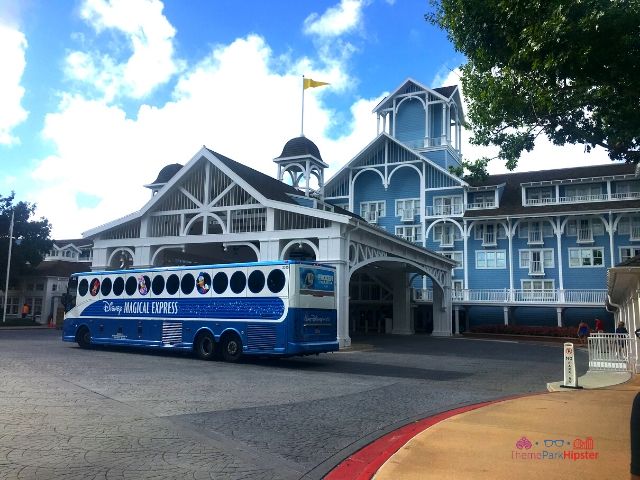 2. Take Advantage of the Grace Period
Although not an official Disney policy, you can arrive 5 minutes early or 15 minutes late for your FastPass+ reservation.
Listen to this podcast episode for more Disney FastPass+ tips!
3. Participate in a Disney Vacation Club (DVC) Presentation
The Disney Vacation Club is an ownership program (timeshare) operated by Disney. You may notice these Cast Members hanging under a canopy in the parks.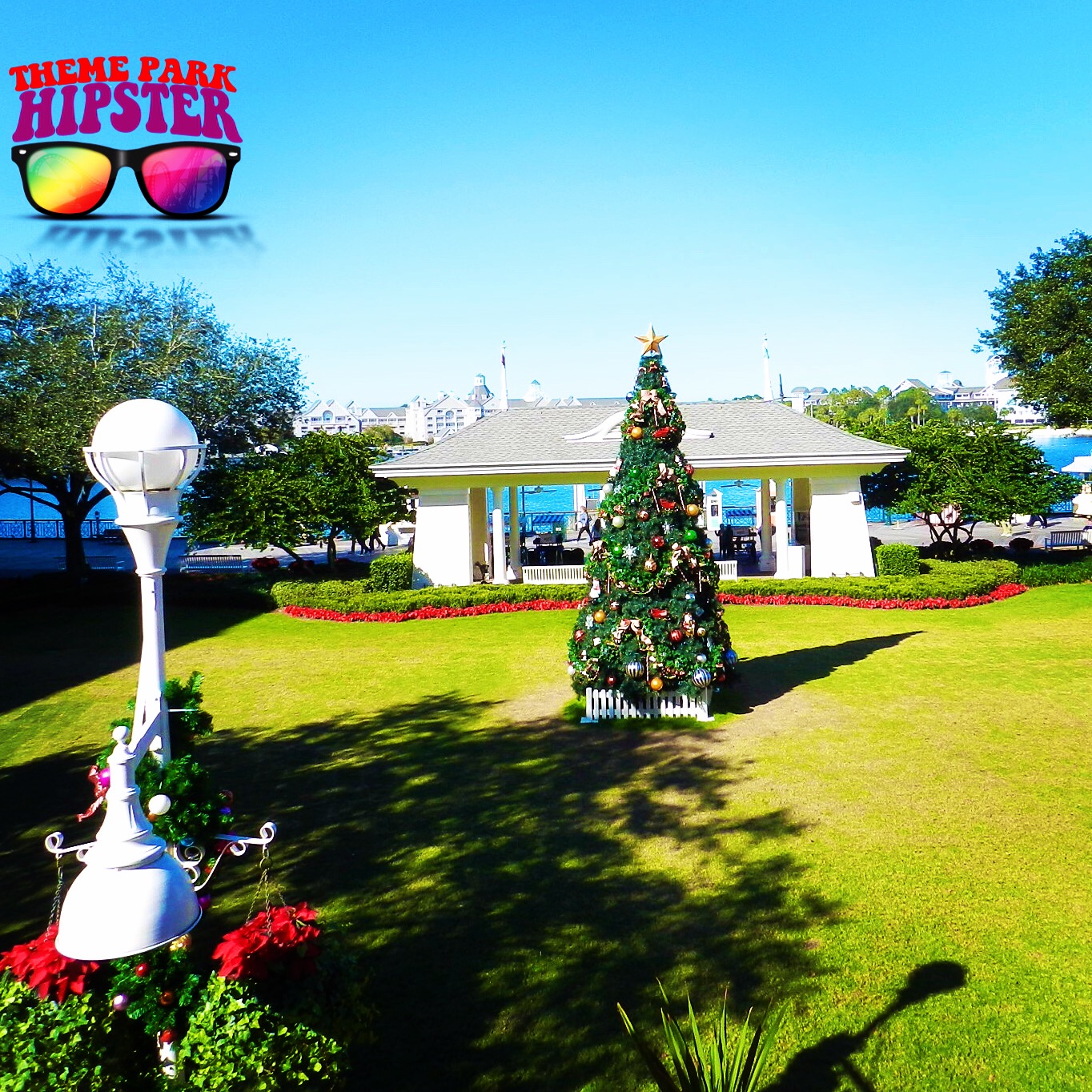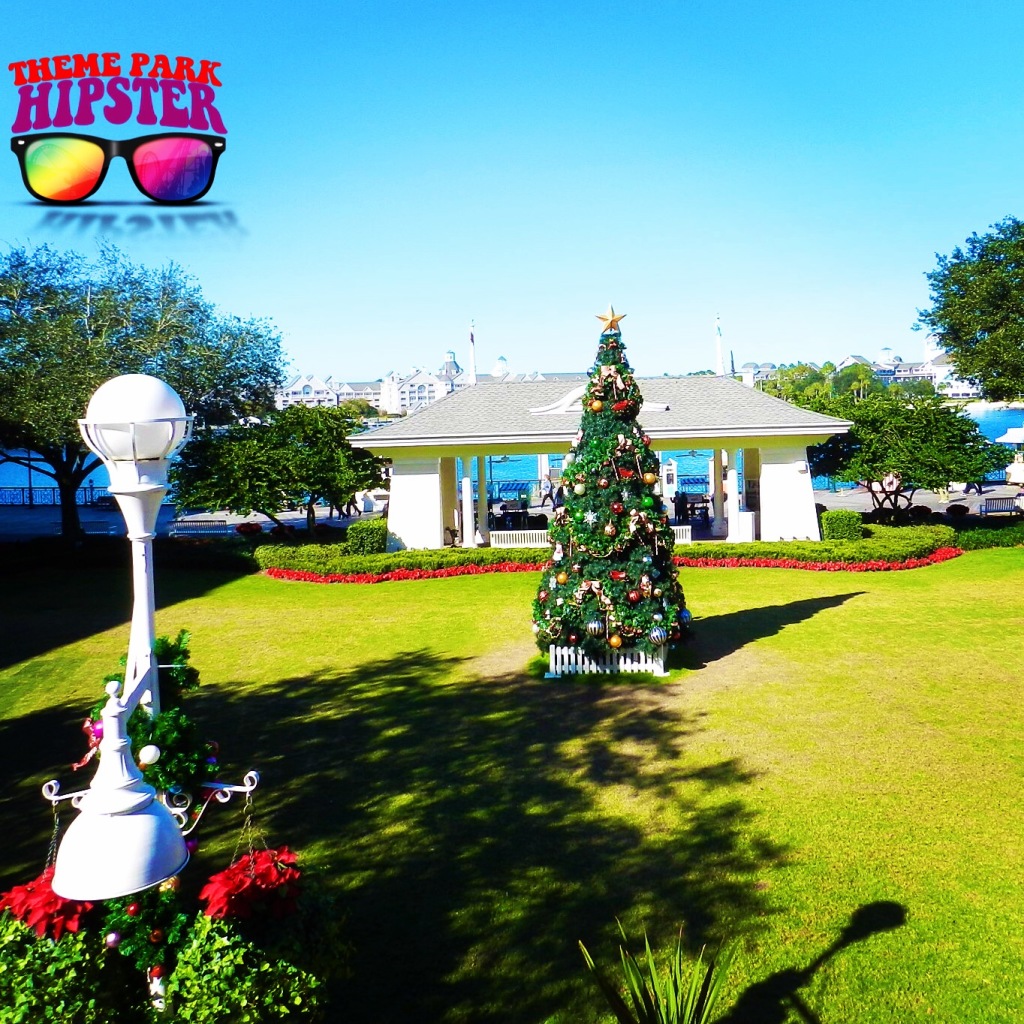 They are usually loaded with stickers for the little ones.
Here you can request a DVC presentation and tour.
Once the presentation is completed, you'll receive your incentives which may include a $50 Disney gift card and 3 FastPass+ credits.
Best Epcot Itinerary for Disney World
Now that you know how the tiers work and how to make the most of your FastPasses, let's go through the perfect itinerary for your solo trip to Epcot.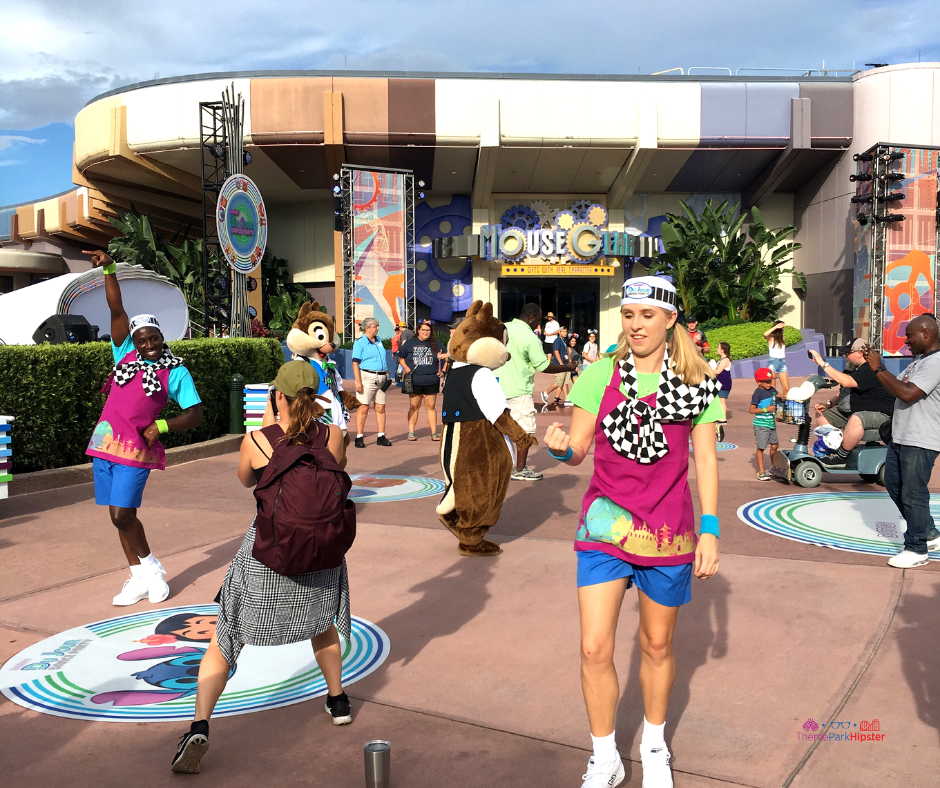 How Can I do Epcot in a Day (for Adults)?
Download park map and guide.
Book FastPass+ prior to vacation.
Get a photo in front of Spaceship Earth.
Ride Soarin' Around the World and Living with the Land.
Ride with Figment.
Explore the Seas with Nemo & Friends.
Ride Mission: SPACE and Test Track.
Have lunch at La Cantina de San Angel
Ride the Three Caballeros
Ride the Frozen Ever After Attraction.
Watch Reflections of China theater show.
Explore the Germany Pavilion.
Discover the Italy Pavilion.
Watch The American Adventure theater show.
Visit the Morocco Pavilion.
Watch Impressions de France.
Walk through the shops of the United Kingdom Pavilion.
Watch the Canada Far and Wide theater show.
Ride Spaceship Earth.
Watch fireworks show.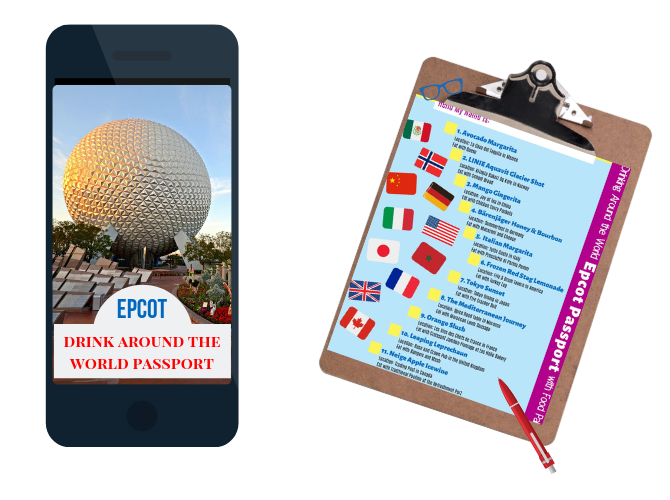 Final Thoughts on Your Epcot FastPass Guide
Now that you know what the best FastPasses are for Epcot and how to use them, do you feel confident for planning your trip?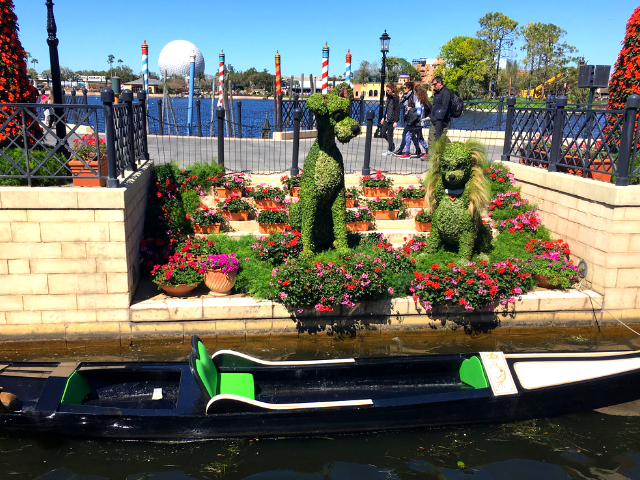 Remember that Soarin Around the World, Frozen Ever After, and Test Track are the best rides at Epcot. But you can always choose the best rides that you feel will make your day epic!
Just keep in mind that planning ahead of time is the way to have a stress-free day at any of the Disney parks.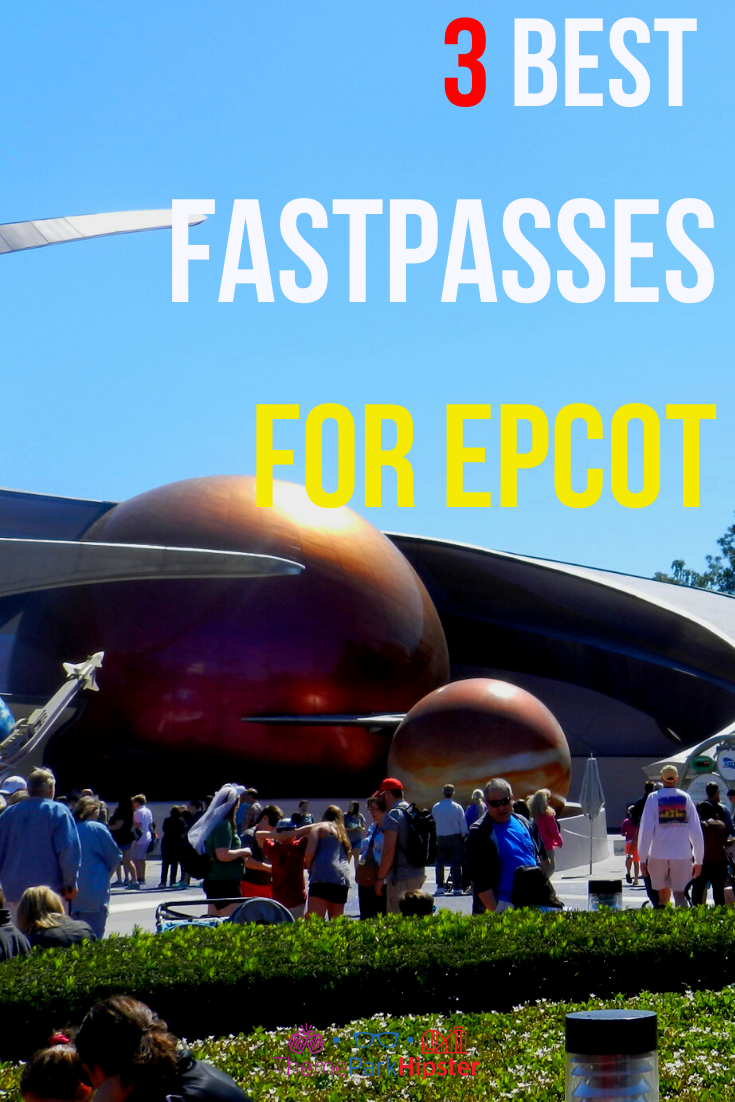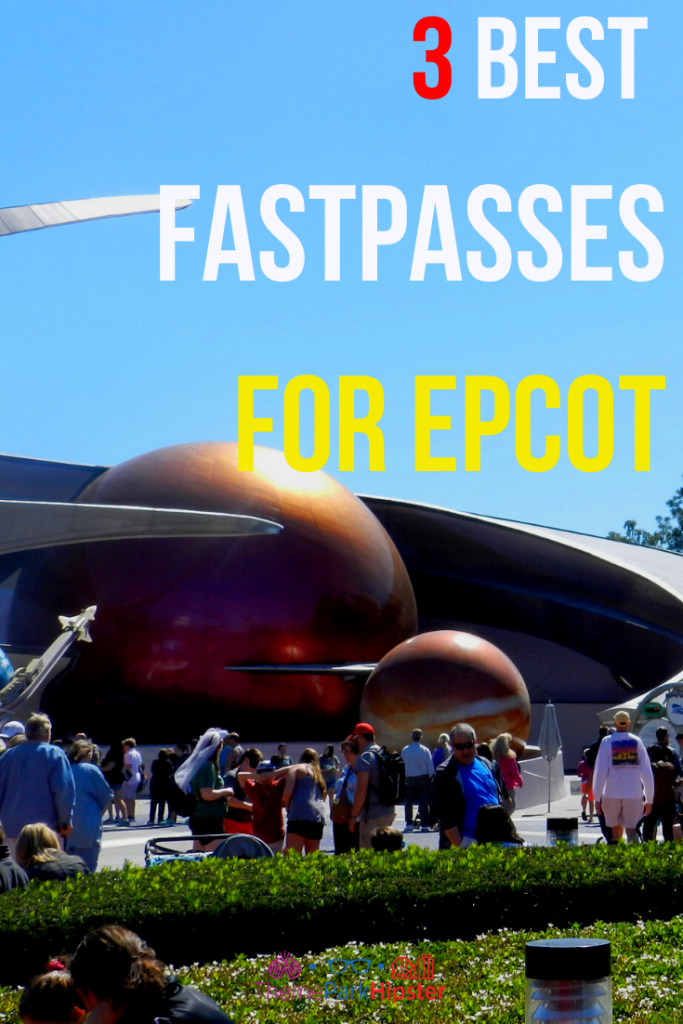 What's your favorite Epcot ride? Let's us know in the comments section below.
---
If you enjoyed this article, then you'll love these:
Until next time, Happy Holidays Hipsters!
NikkyJ
Planning a trip soon? If so, read the Disney Vacation Planning Guide for your next dream trip!
(Original Article Date: November 3, 2019/Updated: February 3, 2020)