In case you are not aware the last boat ride of Maelstrom into the wintery mysteries of Norway will take place this Sunday, October 5, 2014. The announcement came as a shocker to most Epcot fans; however, the rumor of its Frozen-themed replacement surfaced on the Internet a few months ago and I can admit that I did not believe it. I swore my friends up and down that there was absolutely NO WAY Disney would close such a classic and replace it with, what I felt was, a temporary cultural fad.
But as I continued to think about it, I realized that Maelstrom was no different from Horizons, World of Motions, or even El Rio Del Tiempo. Although I believed that nostalgia played more of a role into my denial of losing Maelstrom, I can understand and trust Walt Disney World's decision. Disney is usually one of the few theme parks to keep its classic traditions in tack for avid fans, but at the same time Disney is also one of the top innovative companies best at infusing realistic magic with current technology and culture.
The Maelstrom journey began on July 5, 1988 taking those who sought the spirit of Norway into a world of adventurous peril. Guests would sail into the mysteries beginning at God Odin's lit face, then through the everyday life of villagers and seafarers. Midway through the ride guests would be met with the mythological trolls who would send the boat backwards to the edge of a cliff then down a deep watery plunge into the stormy North Sea. Afterwards, guests would arrive in a small Norwegian village where a quick video showing the Spirit of Norway would complete the attraction experience.
As I write this post I am sad to see such a staple of my childhood Disney memories go away; however, I am excited to see what magic Disney's Imagineers have in store for the Frozen inspired ride set to open in early 2016. There's currently no information available that will let us know what the new Frozen ride will entail, but I am curious to see what quests will lie ahead for Anna and Elsa in Arendelle.
Get the best price on your Walt Disney World Vacation Package… Guaranteed!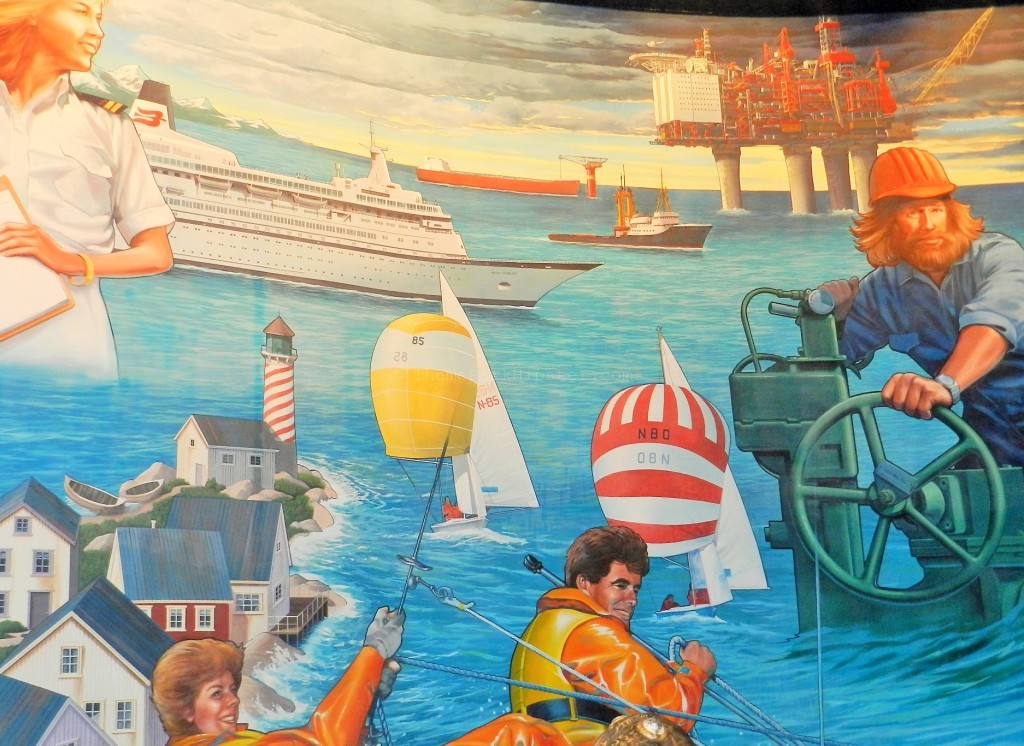 This weekend we will say our final goodbye to Maelstrom. It will also be the last time to look for the hidden Mickeys placed within the Viking's mural in the queue line. Let's plan an awesome meetup in Epcot for the next few days using hashtags #MaelstromMeetup and #FarewellMaelstrom. Let me know what you will miss the most about Maelstrom and what you think the new Frozen-themed attraction will be.
Until next time, happy sailing Hipsters!
NikkyJ
Check out what other bloggers are saying about Maelstrom's departure: