Springtime is here, so you know it's time to get back on the Epcot egg hunt at the Walt Disney World Parks!
Officially dubbed as the Egg-stravaganza scavenger hunt.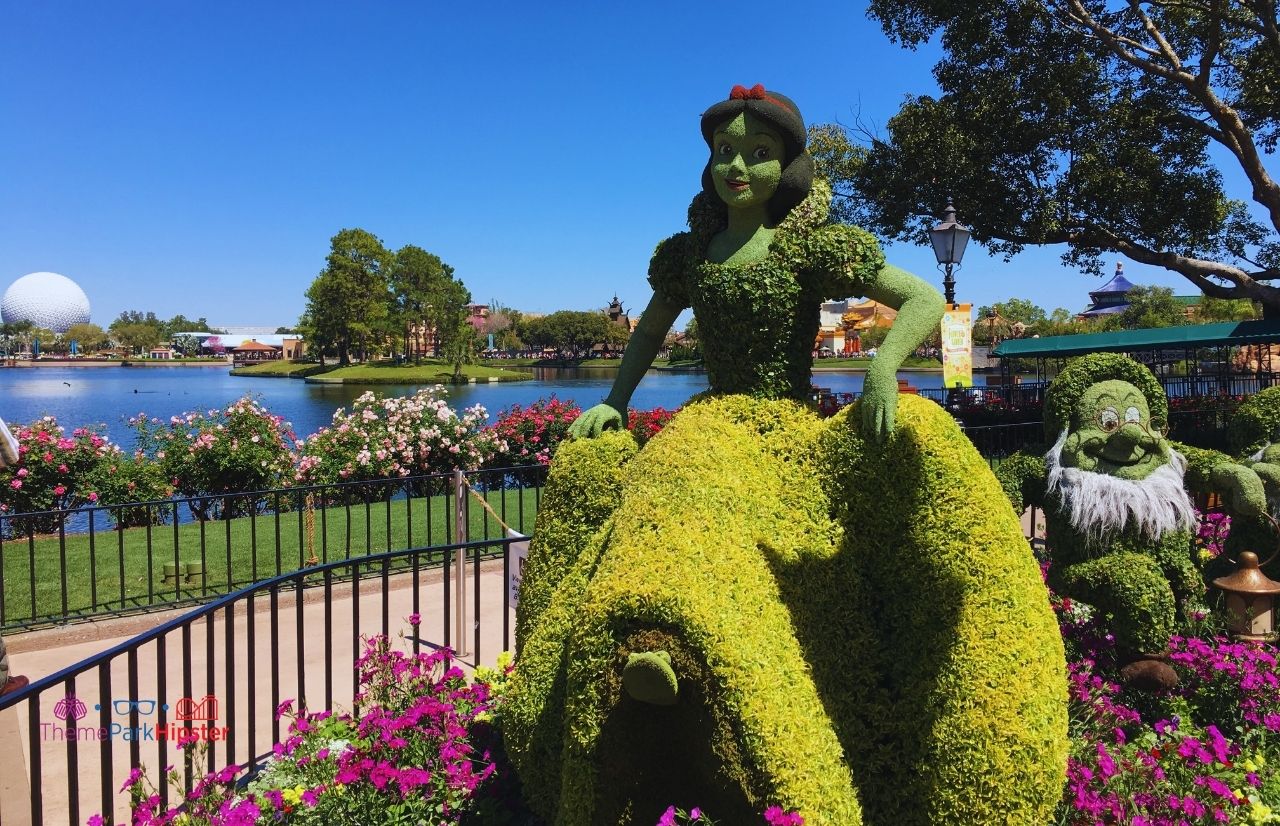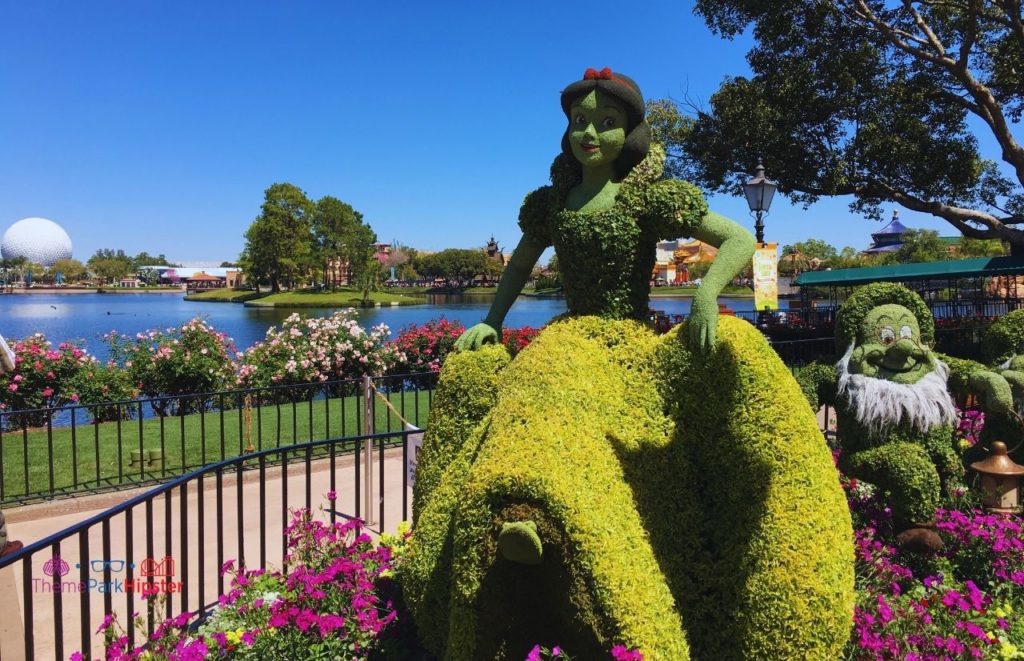 THIS POST MAY CONTAIN AFFILIATE LINKS. PLEASE READ MY DISCLOSURE FOR MORE INFO. Which means if you click on certain links, I may receive a small commission at no additional charge to you.
Does Disney World do anything for Easter?
Walt Disney World changes up the activities each year around the resort in honor of this springtime holiday.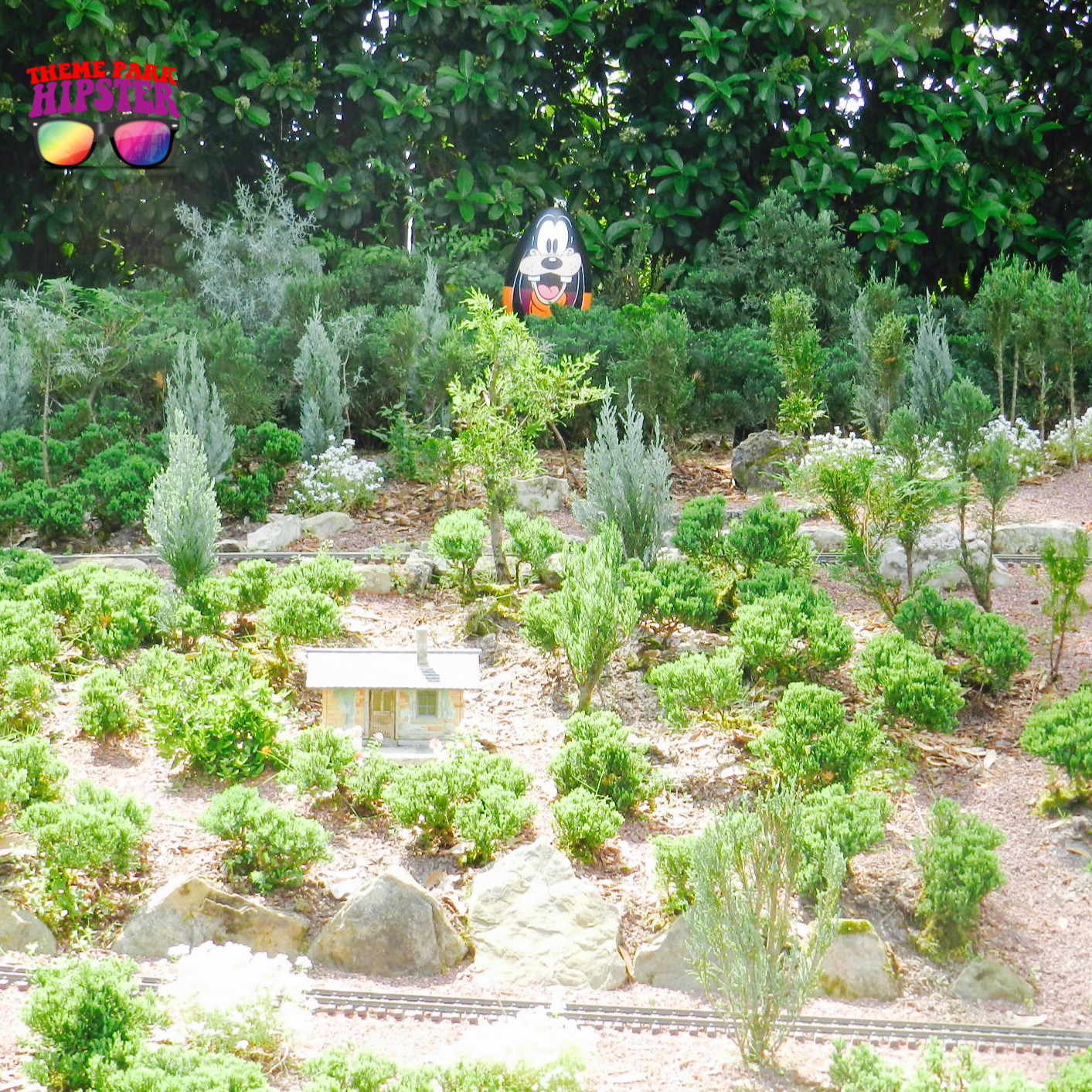 One of the most popular events is the Egg Hunt AKA the Egg-Stravaganza Scavenger Hunt that takes place around Epcot World Showcase.
When is the Egg-stravaganza scavenger hunt?
Starting on March 13, 2023 until supplies last,  you will be able to search for all the special hidden "eggs" themed to Disney characters throughout Epcot.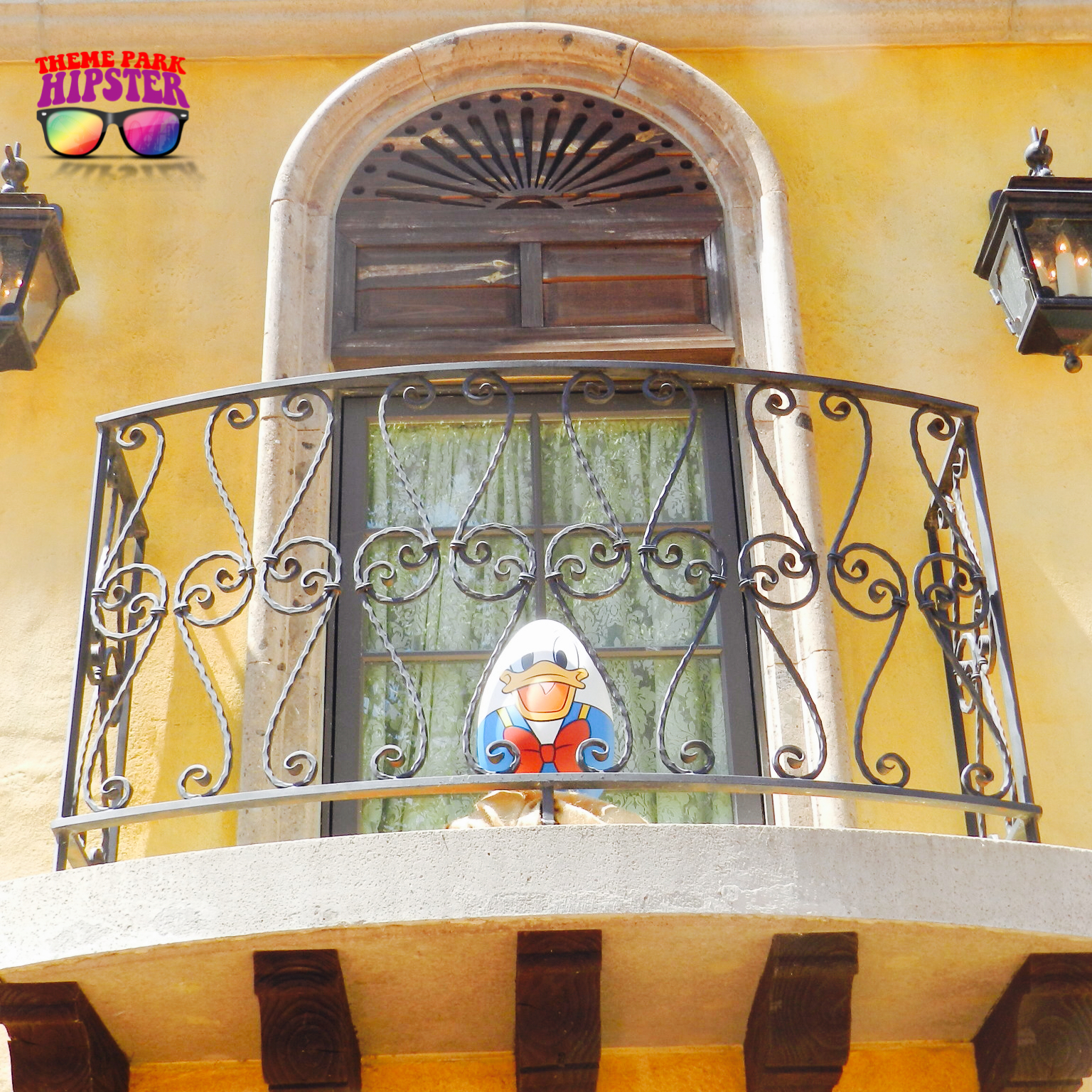 This event is an annual experience that takes place during springtime and is a wonderful activity for groups of friends and family to do together.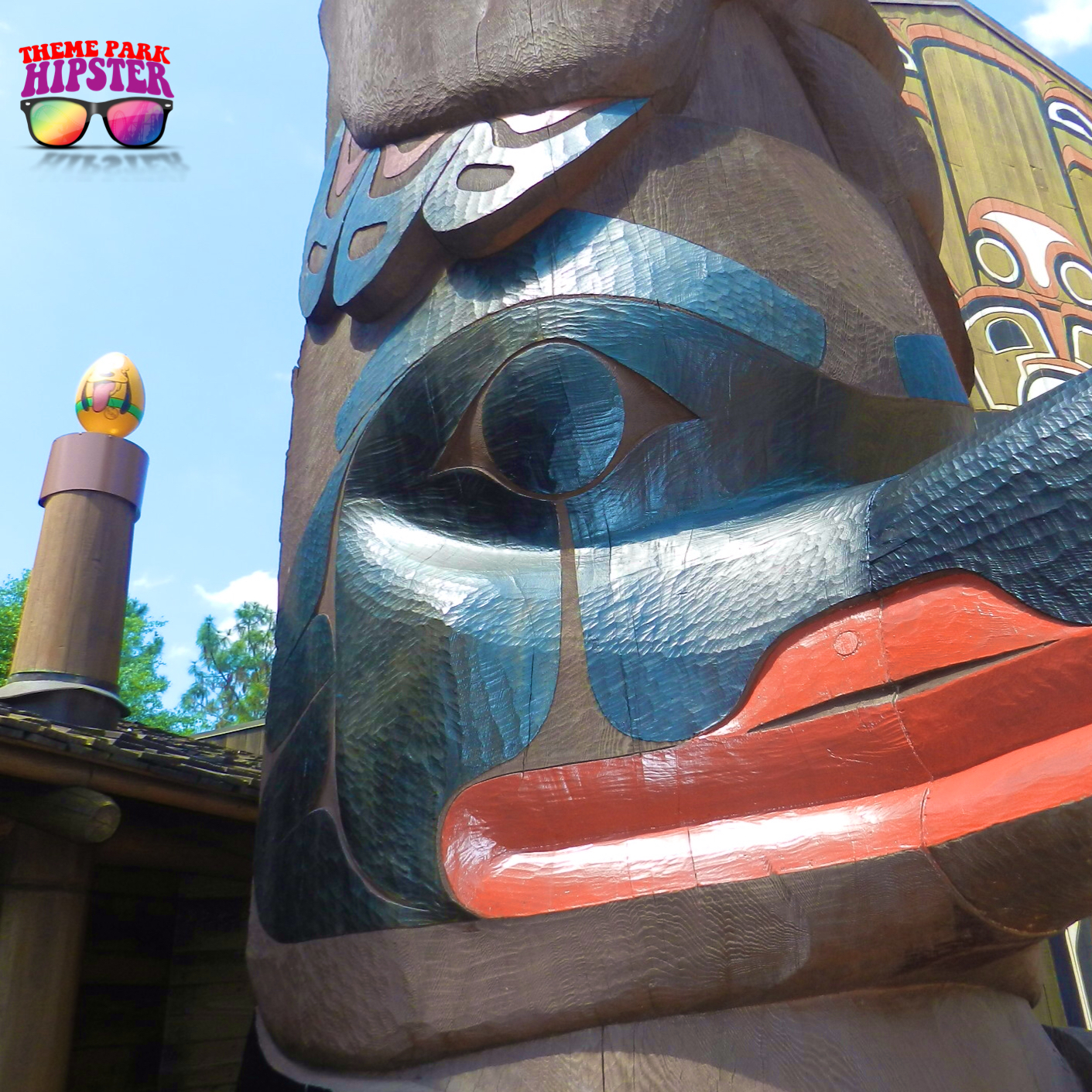 You will also be able to record your discoveries by placing the corresponding sticker on the themed Epcot Egg-stravaganza map.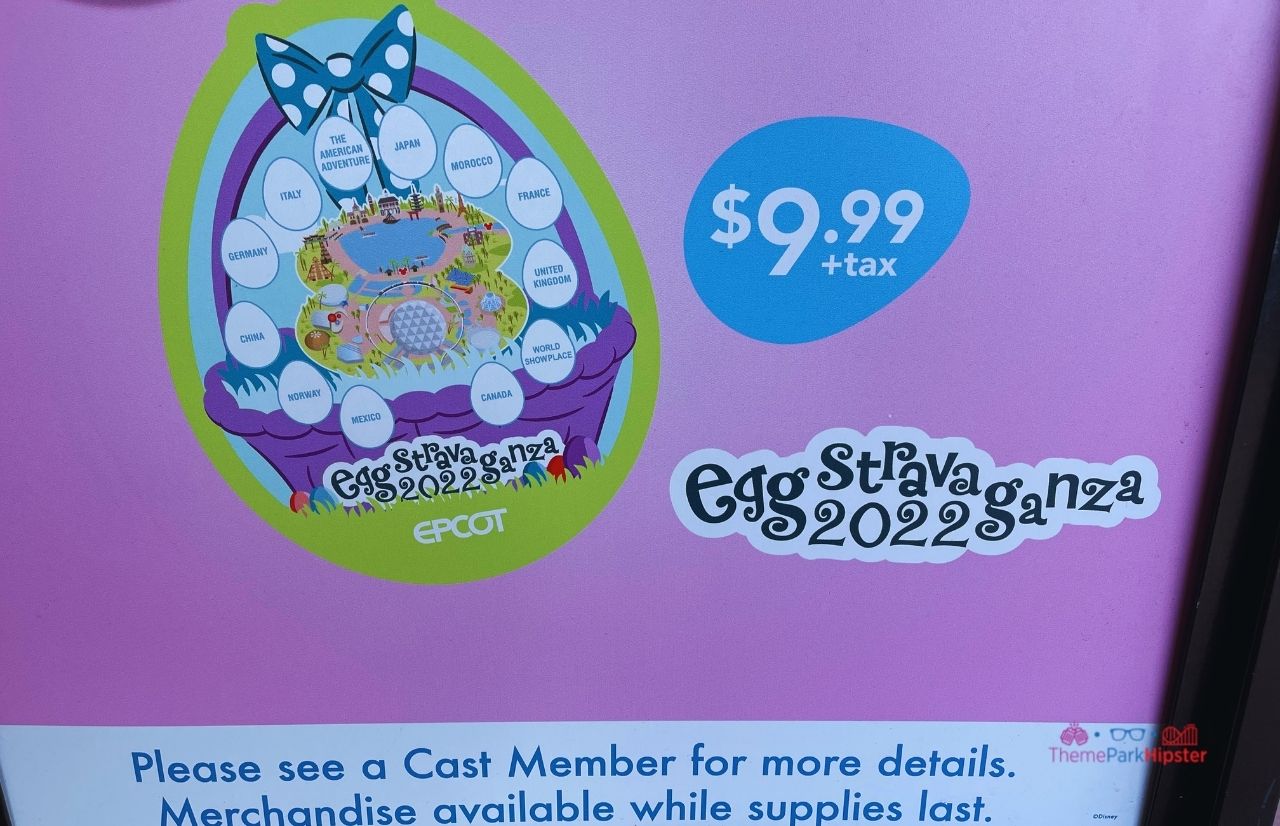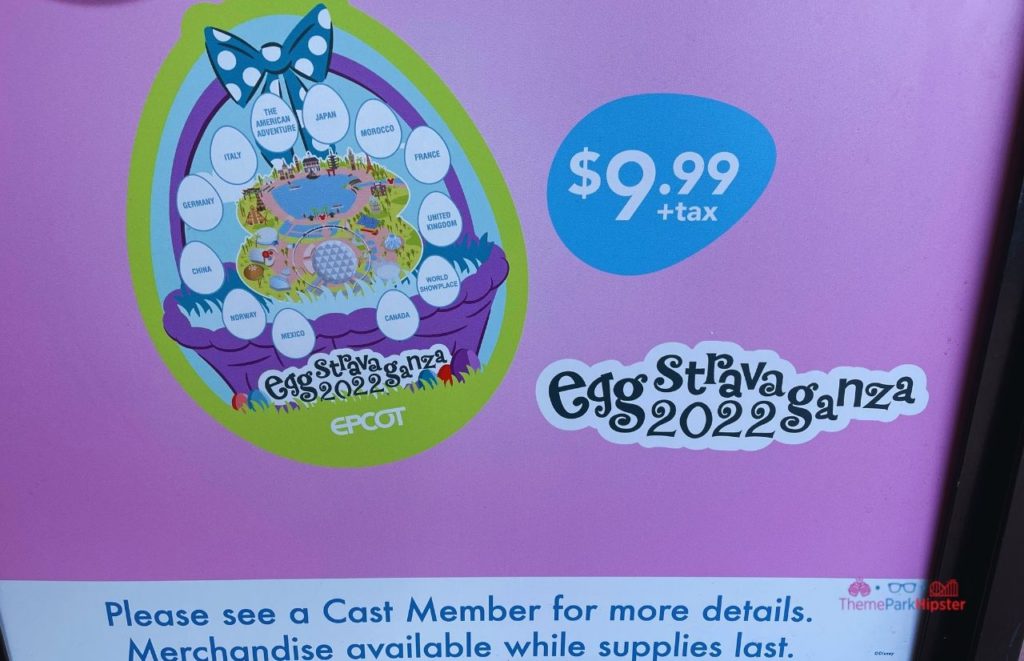 How Does the Epcot Egg Hunt Work?
You have to first stop by one of the participating Epcot Egg-stravaganza locations inside the park
Pick up map with stickers to place Disney character eggs once you find the egg
Go through and find each Disney character-themed egg
Return to one of the participating Egg-stravaganza locations and receive your very own mini Disney character-themed egg to take home
How Much Does the Epcot Egg Hunt Cost?
The maps and stickers for the Epcot Egg-stravaganza can be purchased for $9.99 plus tax (final price pending with price subject to change) , plus tax at the following Epcot locations:
ORDER NOW to secure your Orlando theme park ticket reservation in the parks! GET MY TICKETS.
7 Easy Tips for the Epcot Flower and Garden Festival
I've done the Epcot Egg-stravaganza activity before, and it's a pretty cool way to discover Epcot.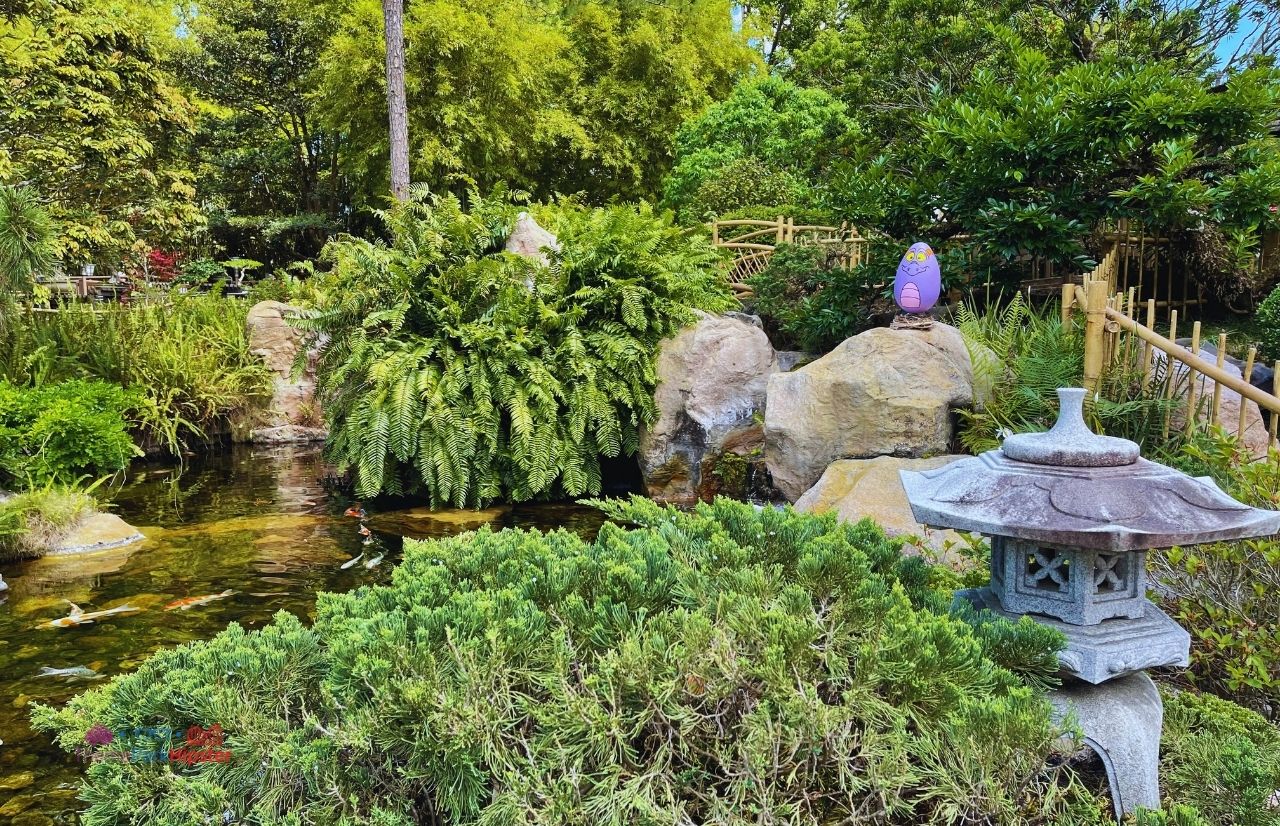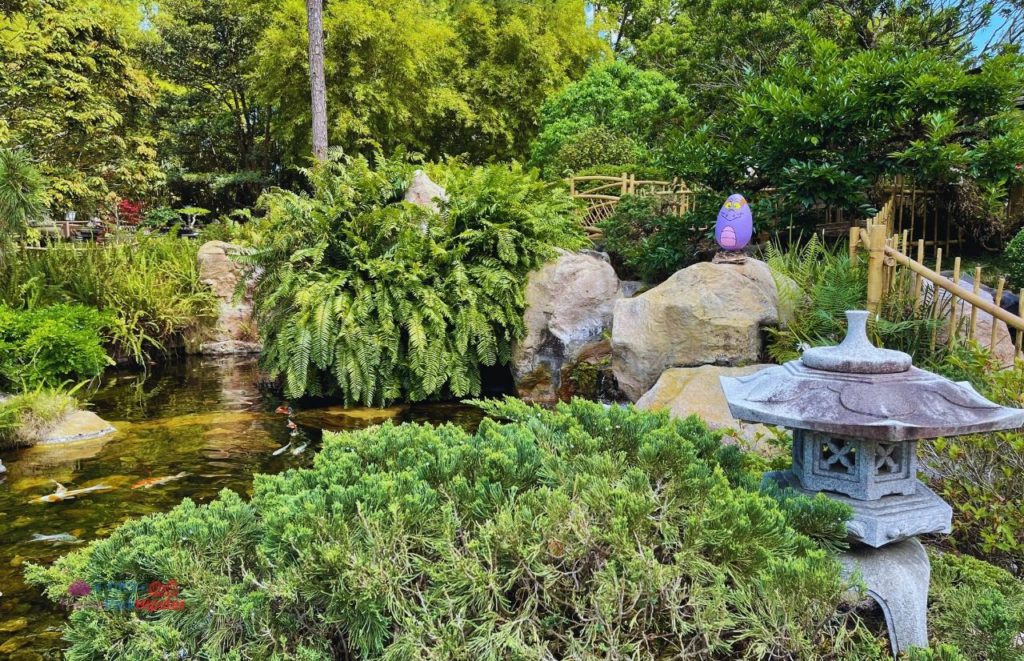 It's so much fun being able to explore World Showcase at the park in a very unique way.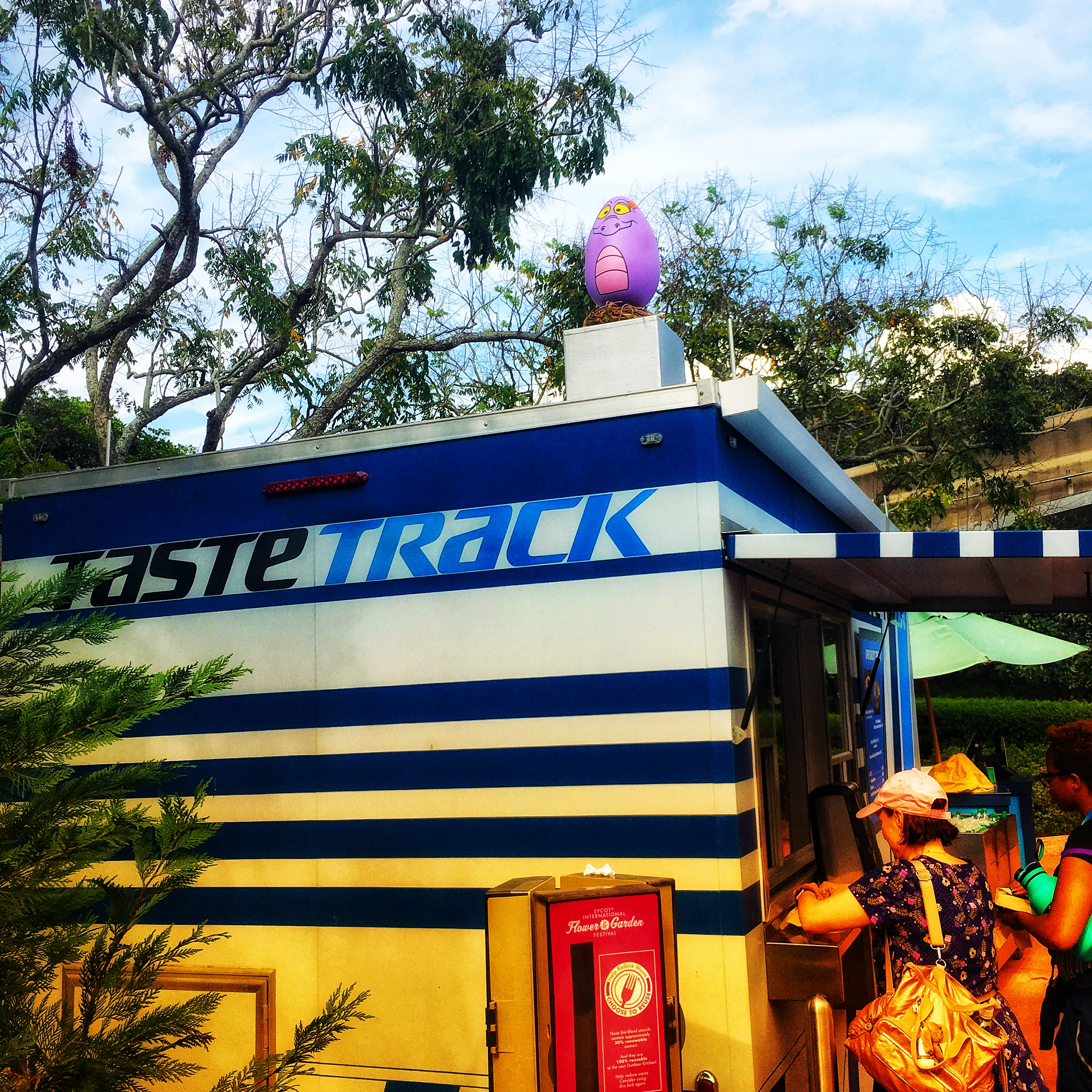 I thought it would be great to give you some basics tips on how to maximize your time at the festival.
1. Go During the Weekdays
Anyone visiting Walt Disney World on a regular day knows that going at the right time is extremely important.
This concept is even more important during special events and holidays.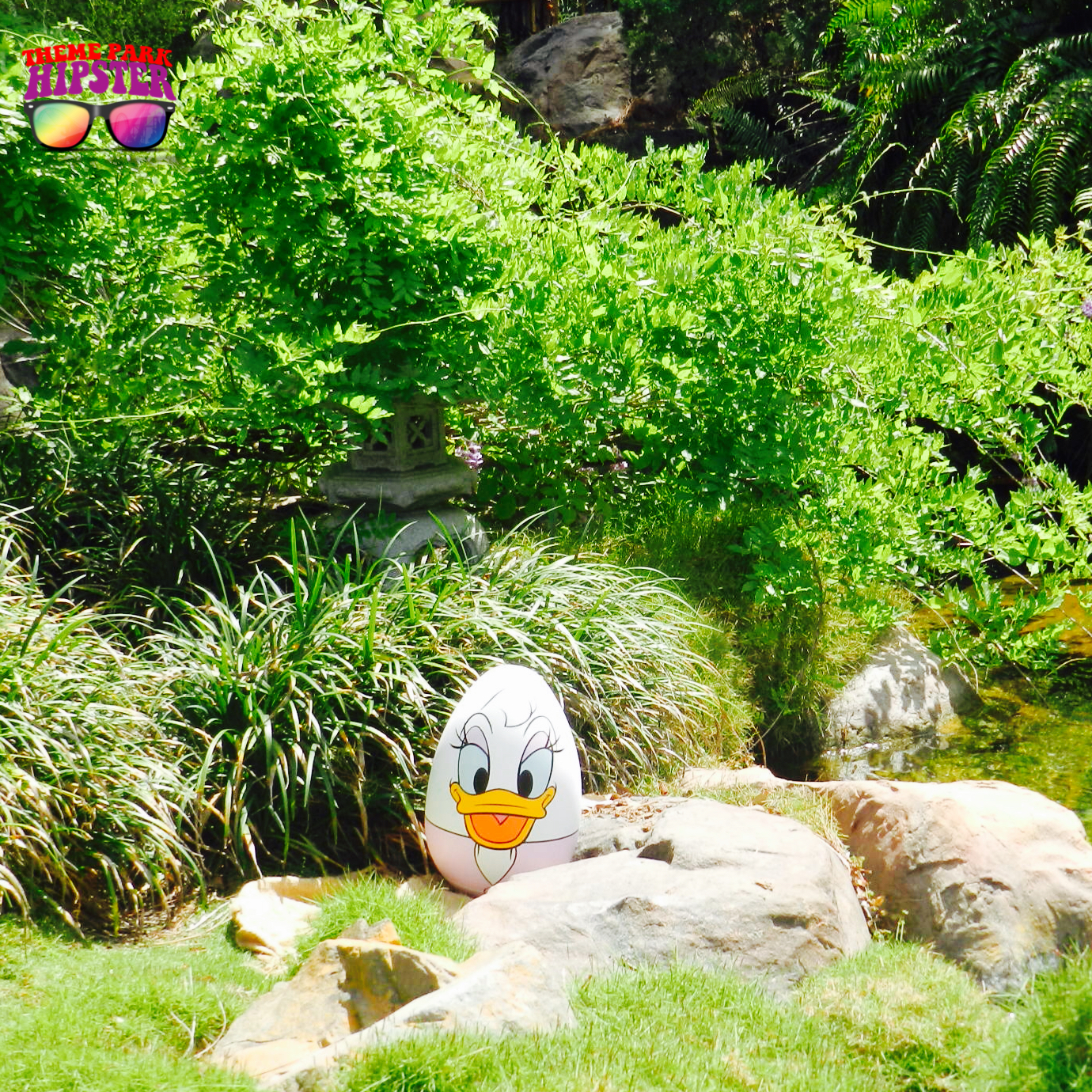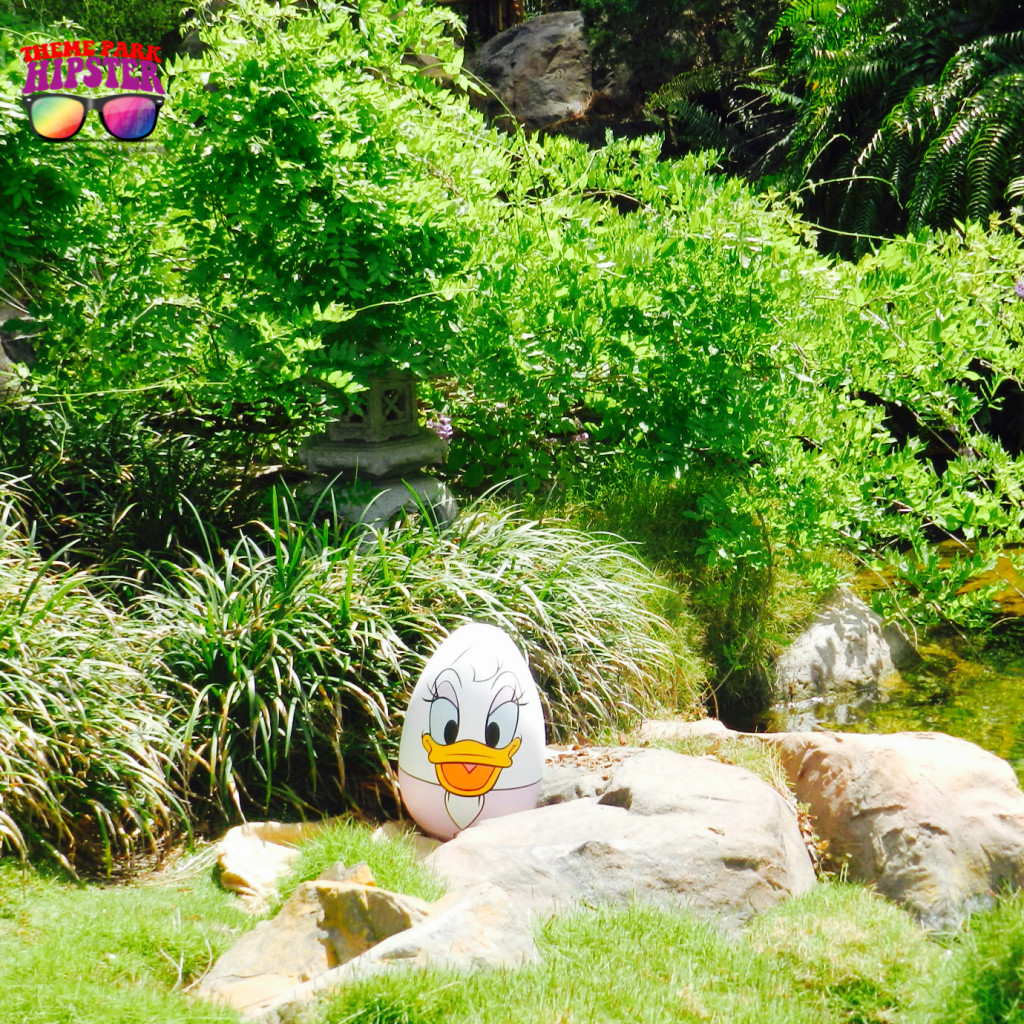 That's why I recommend attending the Flower & Garden Festival during the weekday (Monday through Thursday) in order to optimize your international globe hopping experience at Epcot.
2. Get there Early
We've all heard the saying…
"the early bird catches the worm, you snooze, you lose"
…so on and so on.
It's the classic tip for any theme park visitor, especially any Disney guest.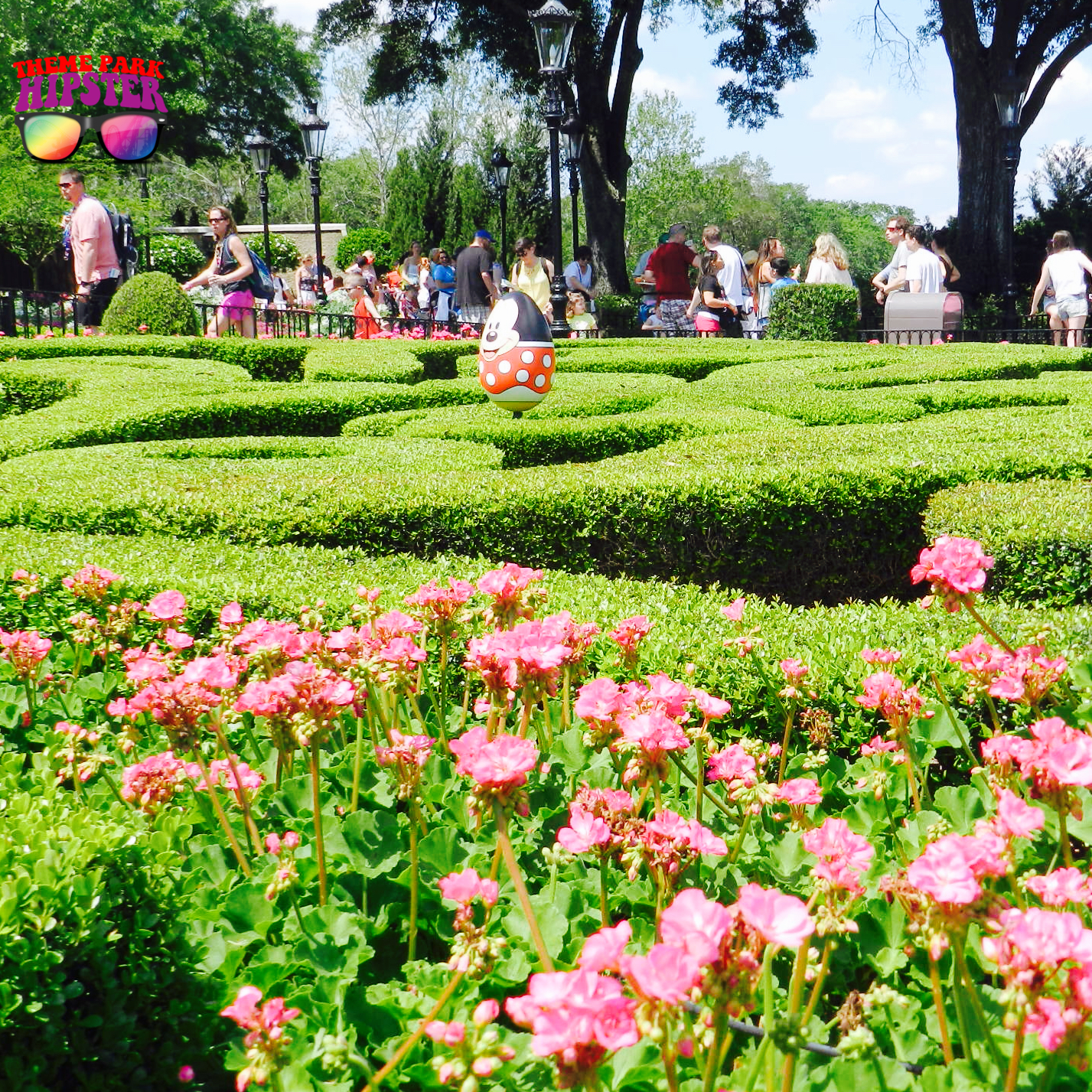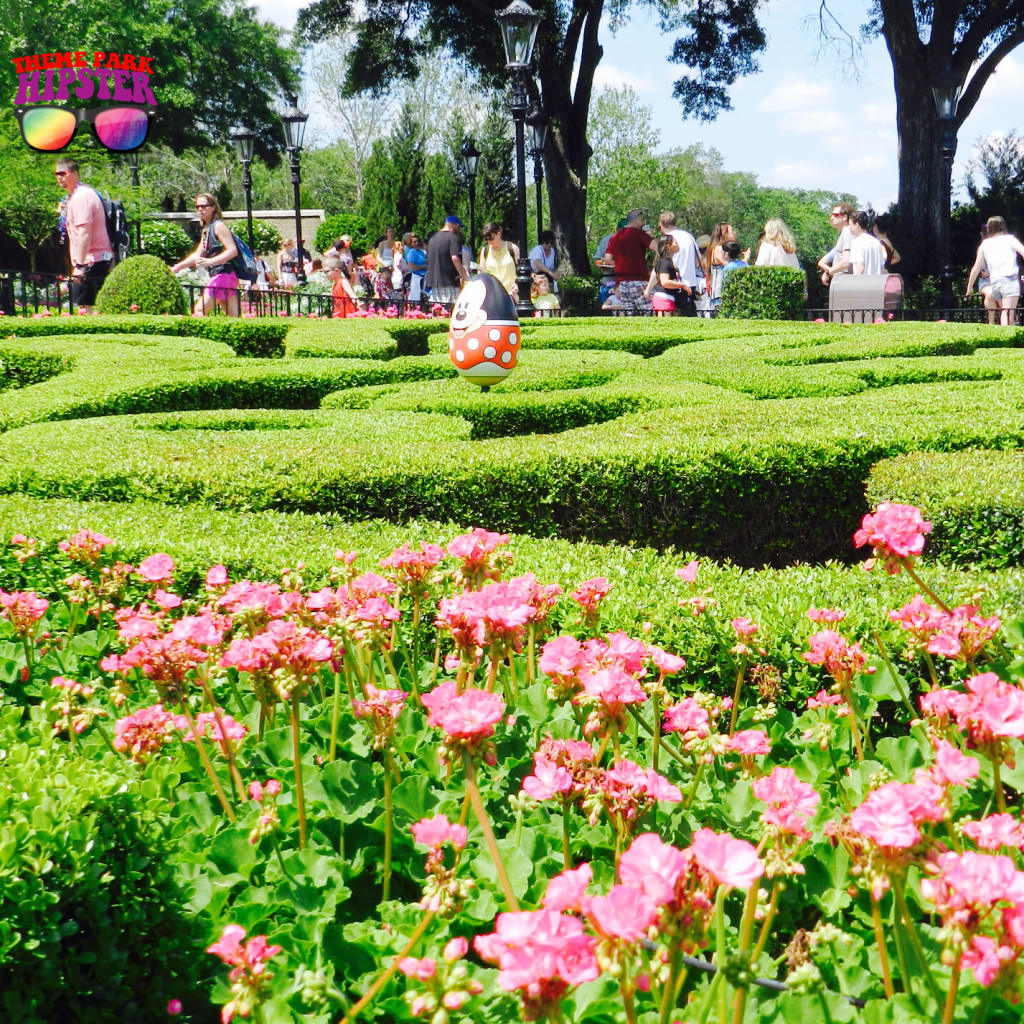 Coming early to the Epcot Flower & Garden Festival will give you a chance to pace yourself by allowing you to enjoy the festival attractions in both Future World and World Showcase.
3. Attend the Tours (When They Return)
There's no better way to enjoy the event than attending the amazing educational garden tours, which are mostly free or budget-friendly.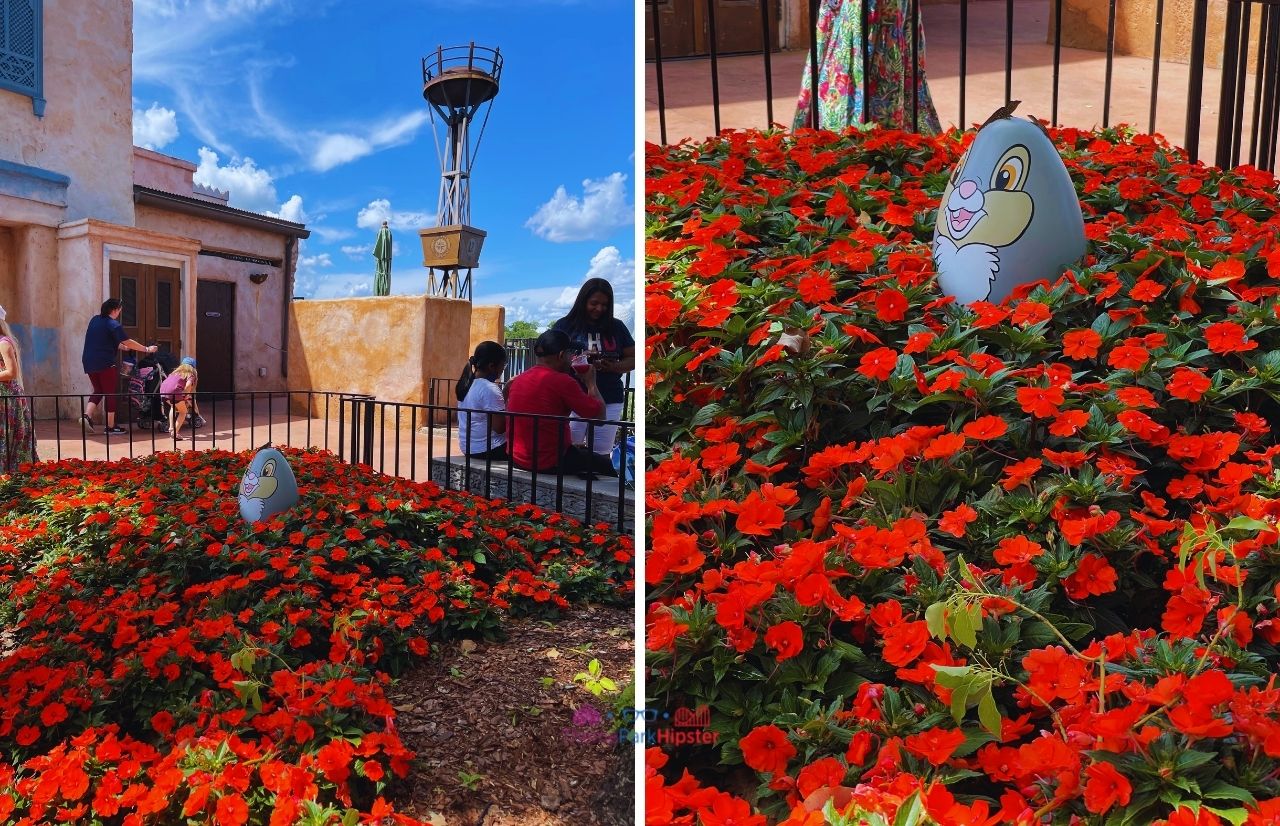 4. Grab a Garden Passport
The passport is a pamphlet that allows you to personalize it with your name, country, date issued, and date of completion.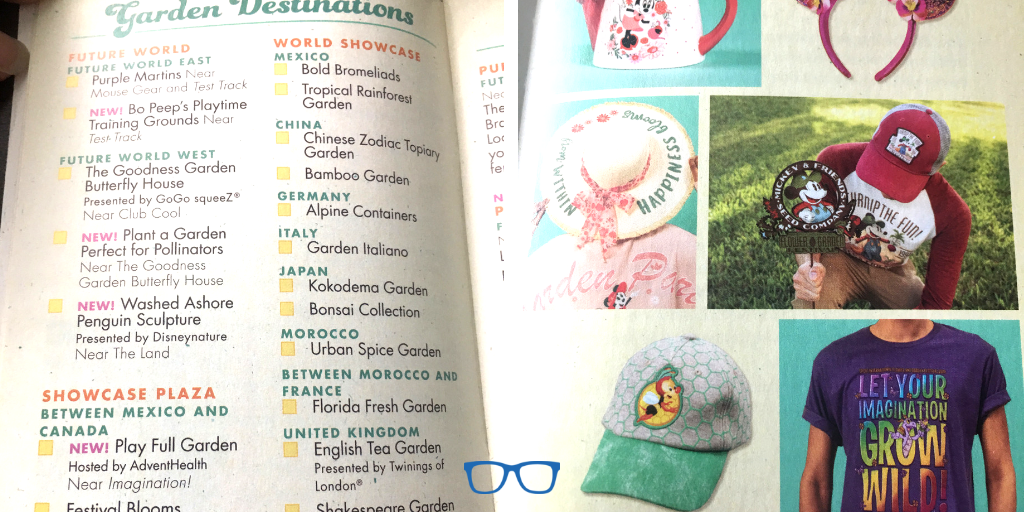 It also includes the locations of the topiaries, the outdoor kitchen offerings, merchandise options, and concert information.
Stickers are also included for you to mark off which kitchen you've visited.
5. Buy a Disney Wristlet Gift Card
For the typical pro foodie, savoring the many samples is a must.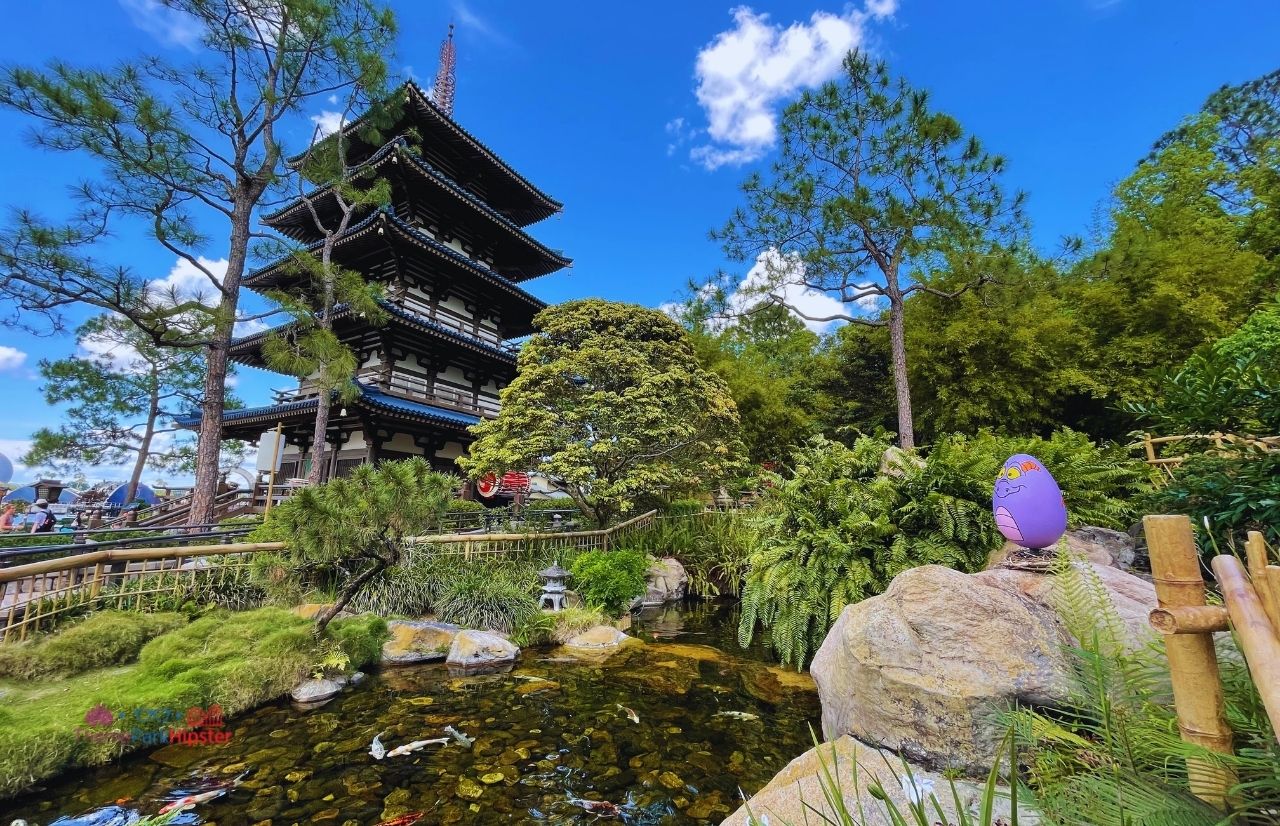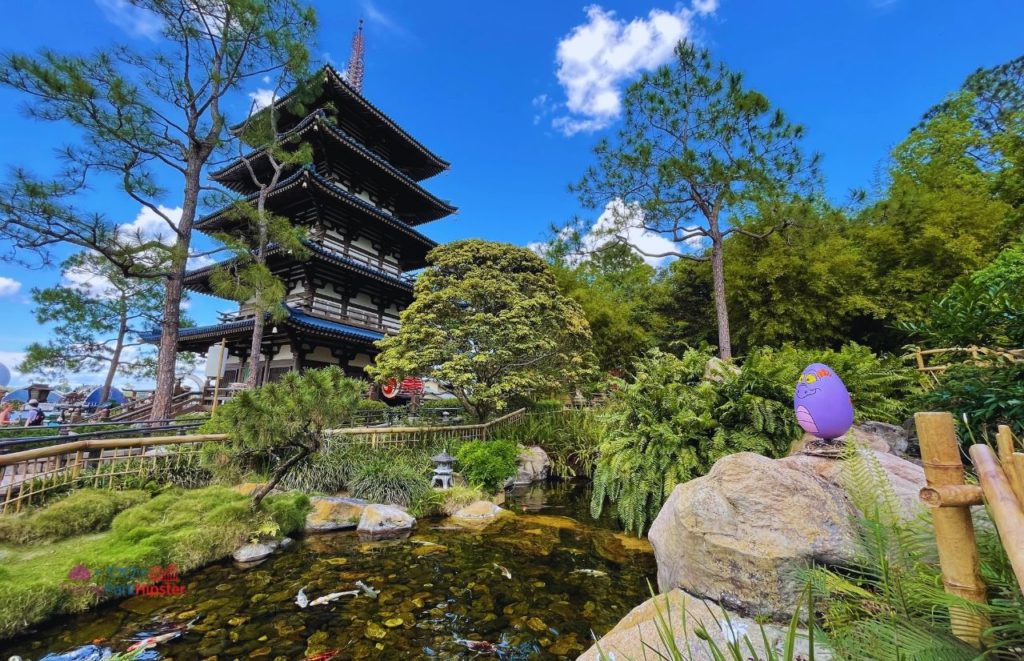 Buying the wristlet gift card will also prevent any unexpected credit card swiping if you're a bit tipsy from the adult libations.
6. Split the Cost
Going with a friend or two or three always turns an already great journey into one of epicness!
Just ask my friends.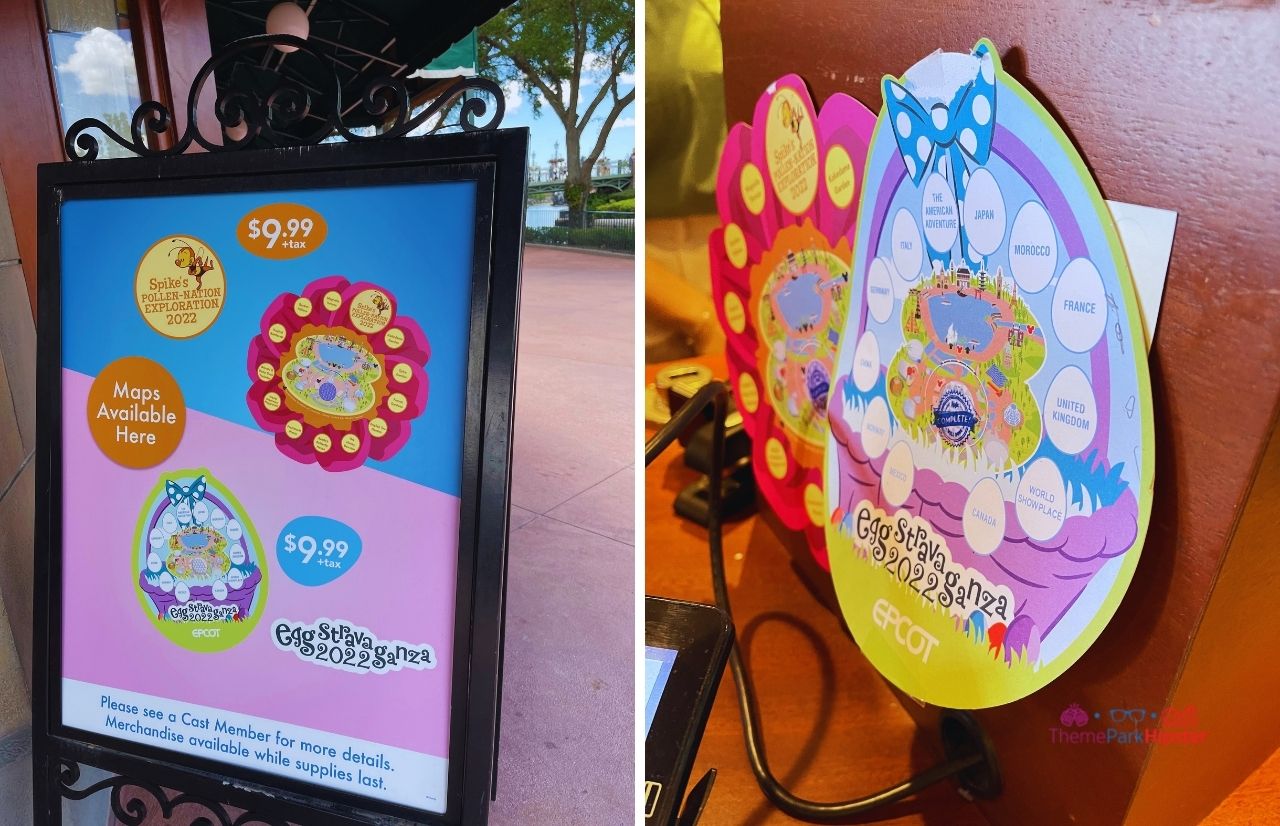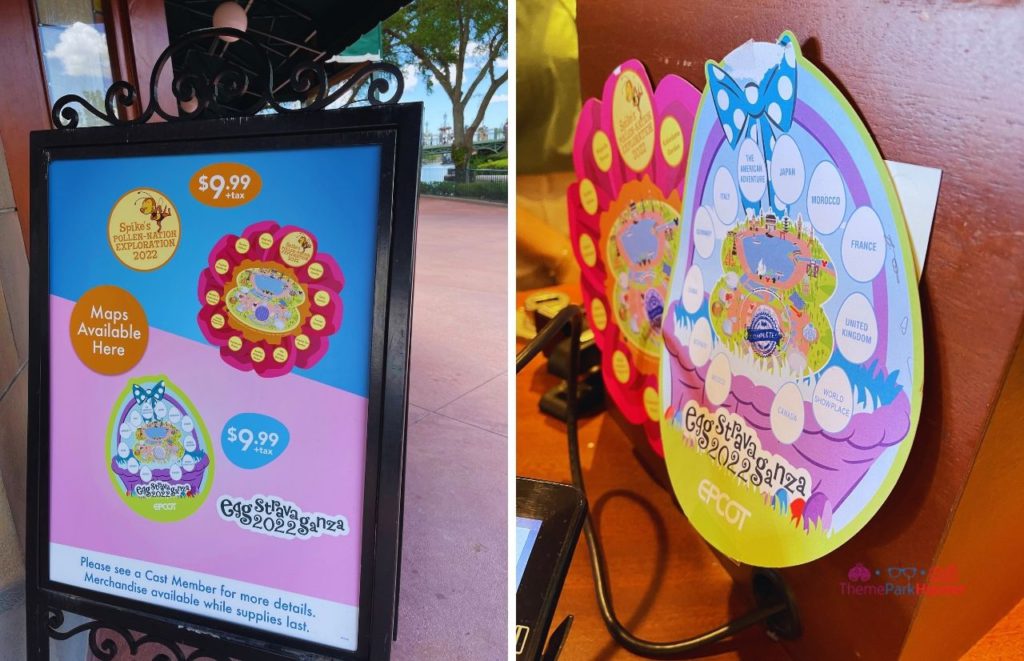 It also means that if you're on a budget and down for sharing, then you can really try most of the dishes without leaving the park financially wounded.
Ready to start planning your next Disney World vacation? Listen to the latest podcast episode on Apple or on your non-Apple device now!
7. Book Your Disney Reservations ASAP
Restaurant reservations and Lightning Lane Passes to the hottest experiences such as Rose and Crown and Frozen Ever After at Epcot need to be booked like yesterday!
Trust me, you will thank me later for this.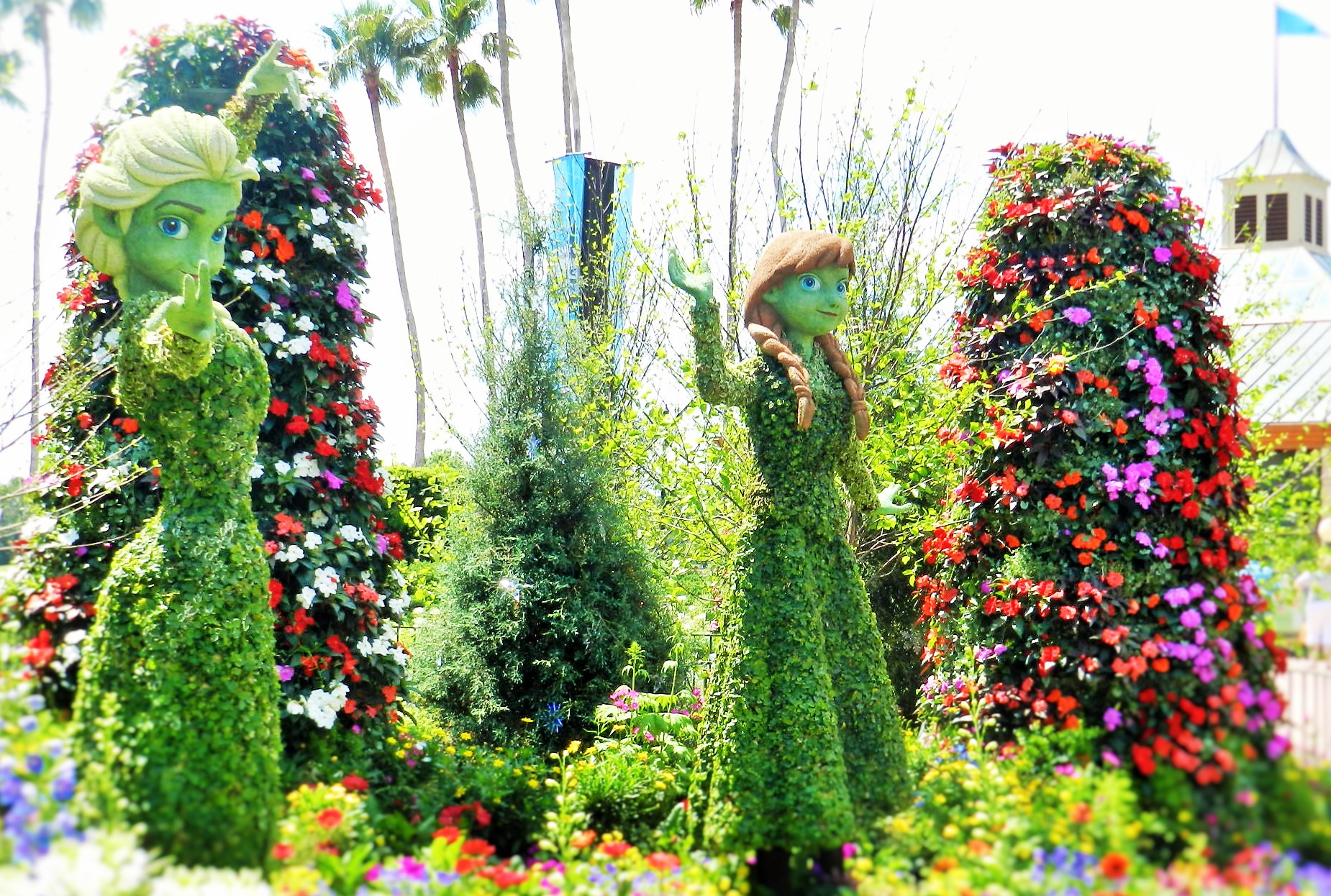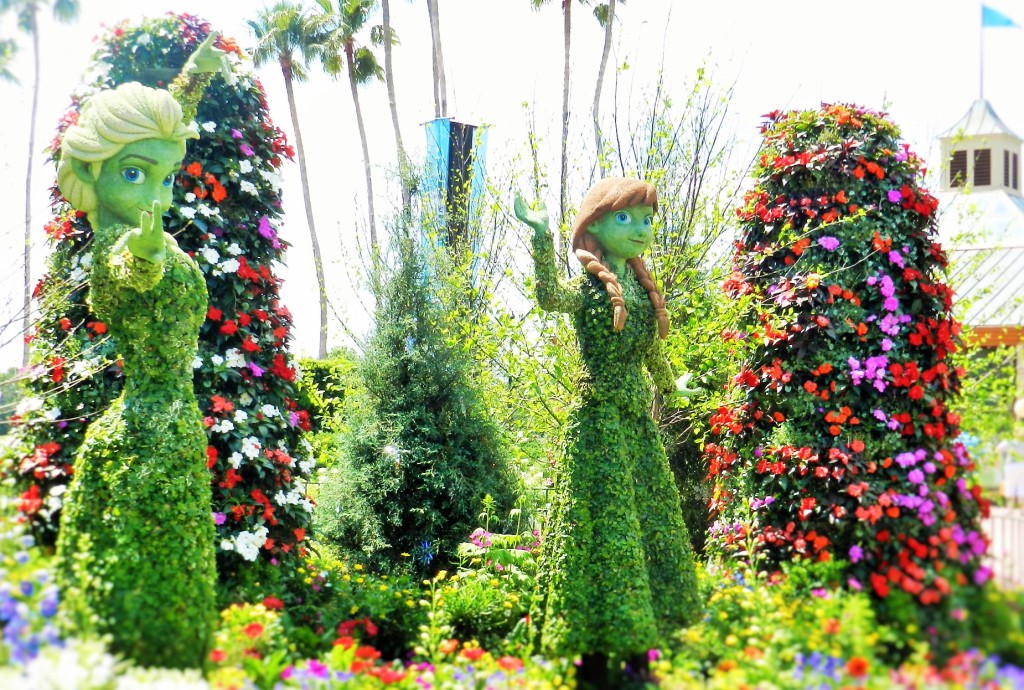 Hipster Power Tip: When choosing Lightning Lane Passes for Epcot be sure to choose at least one of the following attractions due to popularity: Frozen Ever After, Remy's Ratatouille Adventure, Soarin Around the World, or Test Track.
In addition to booking your Lightning Lane Passes, you'll want to make other reservations prior to your visit.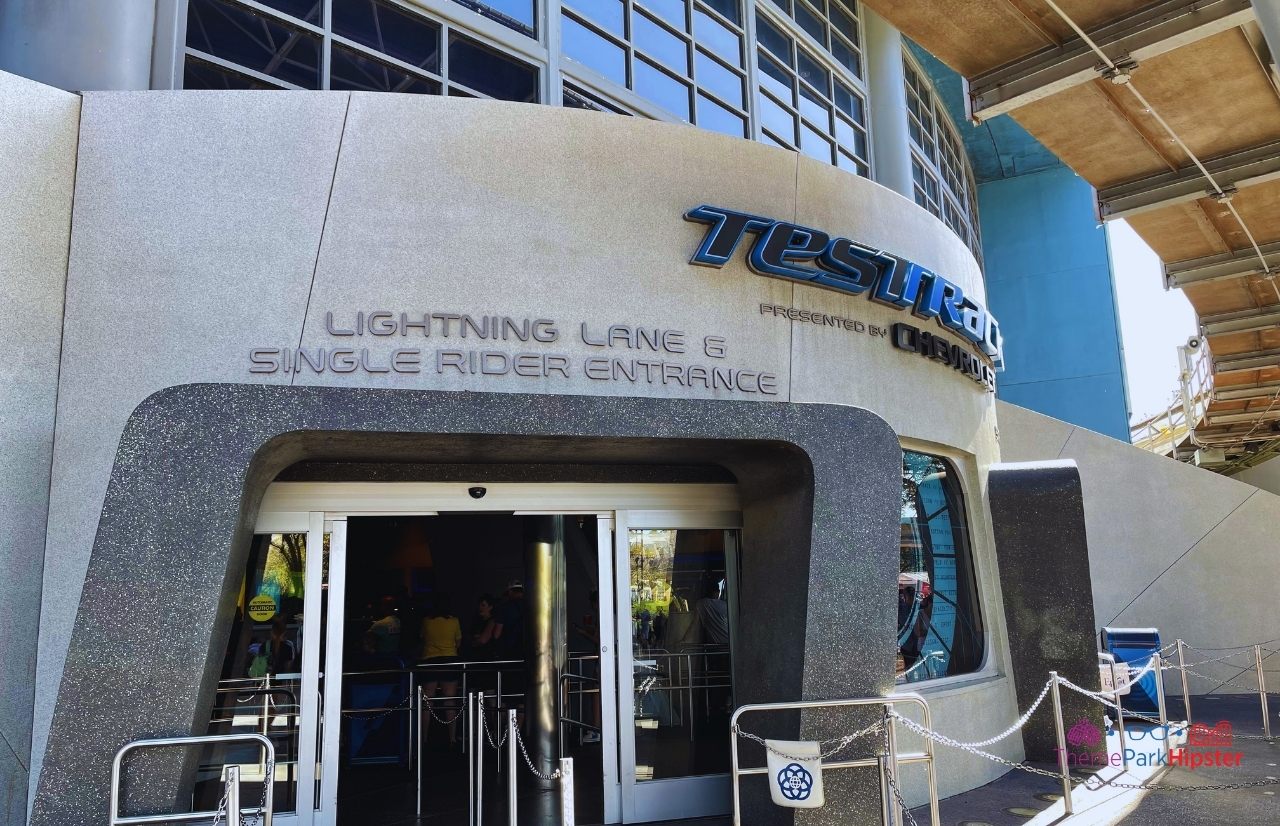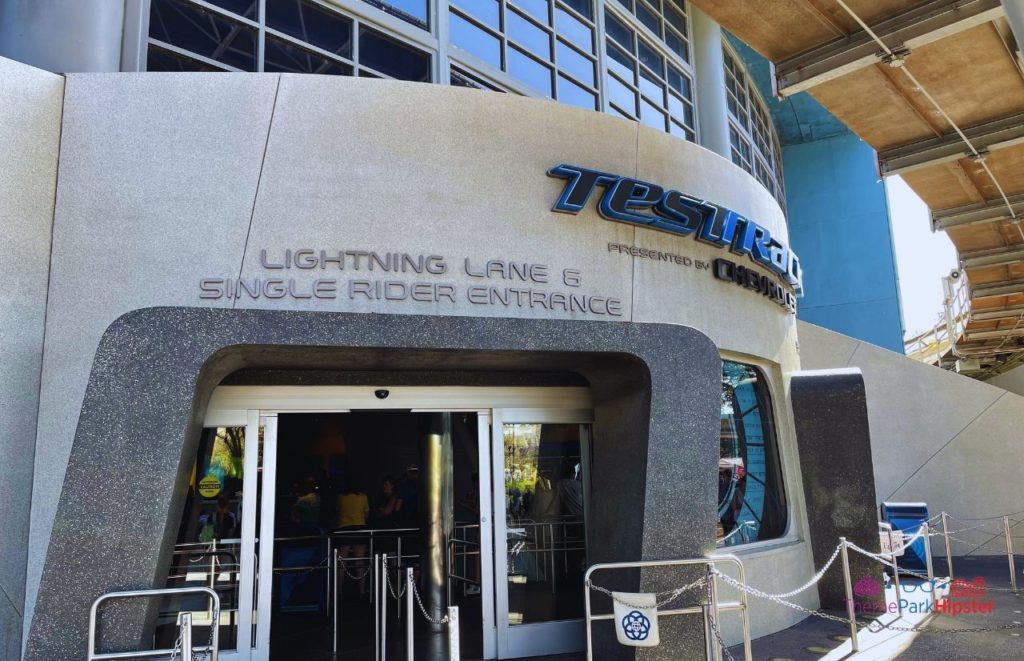 Walt Disney World is the top tourist destinations in the world. This is an advantage for you, because you will never have to think of what to do while taking your solo trip.
Final Thoughts on the Egg Hunt at Epcot
The Epcot Egg-stravaganza takes place during the Flower and Garden Festival.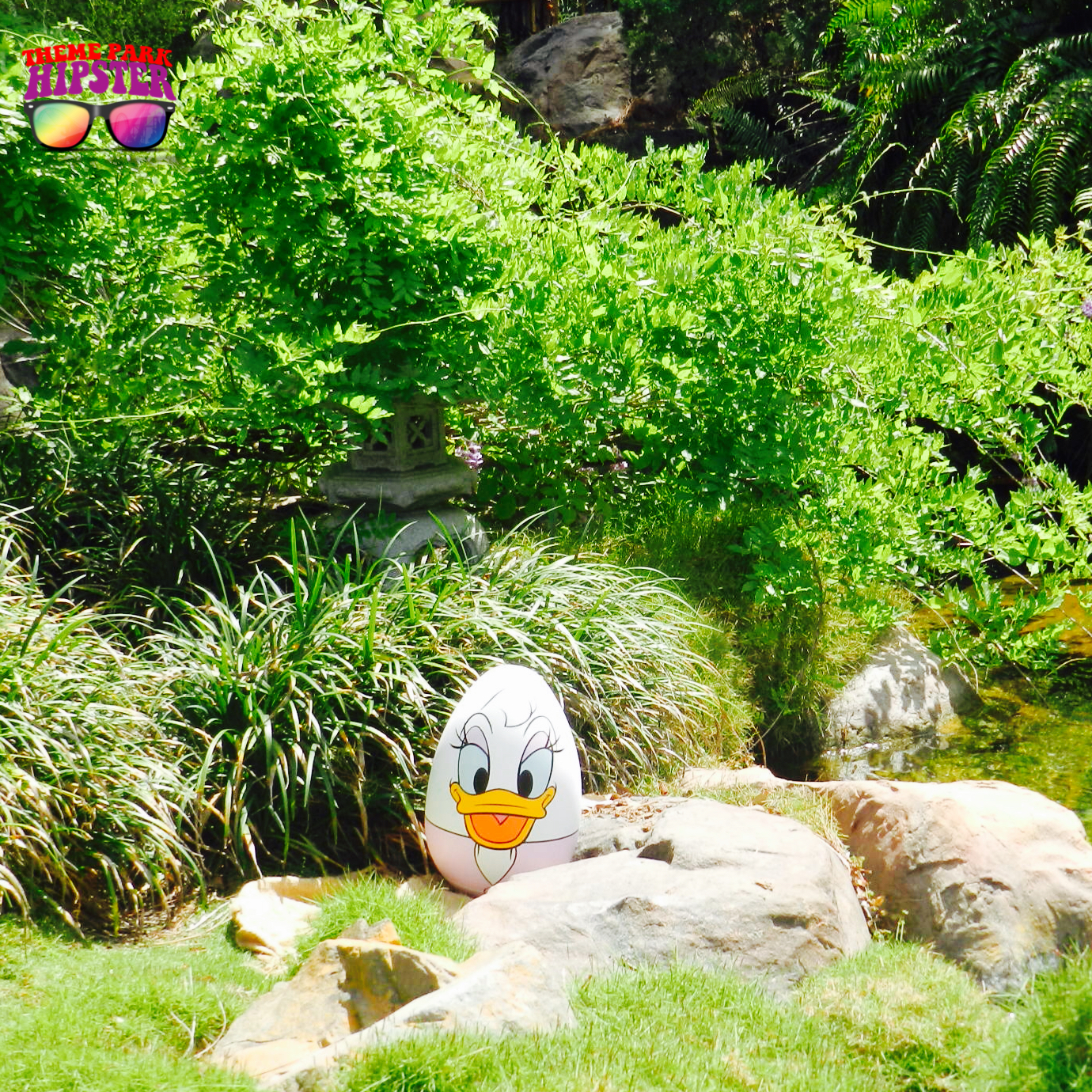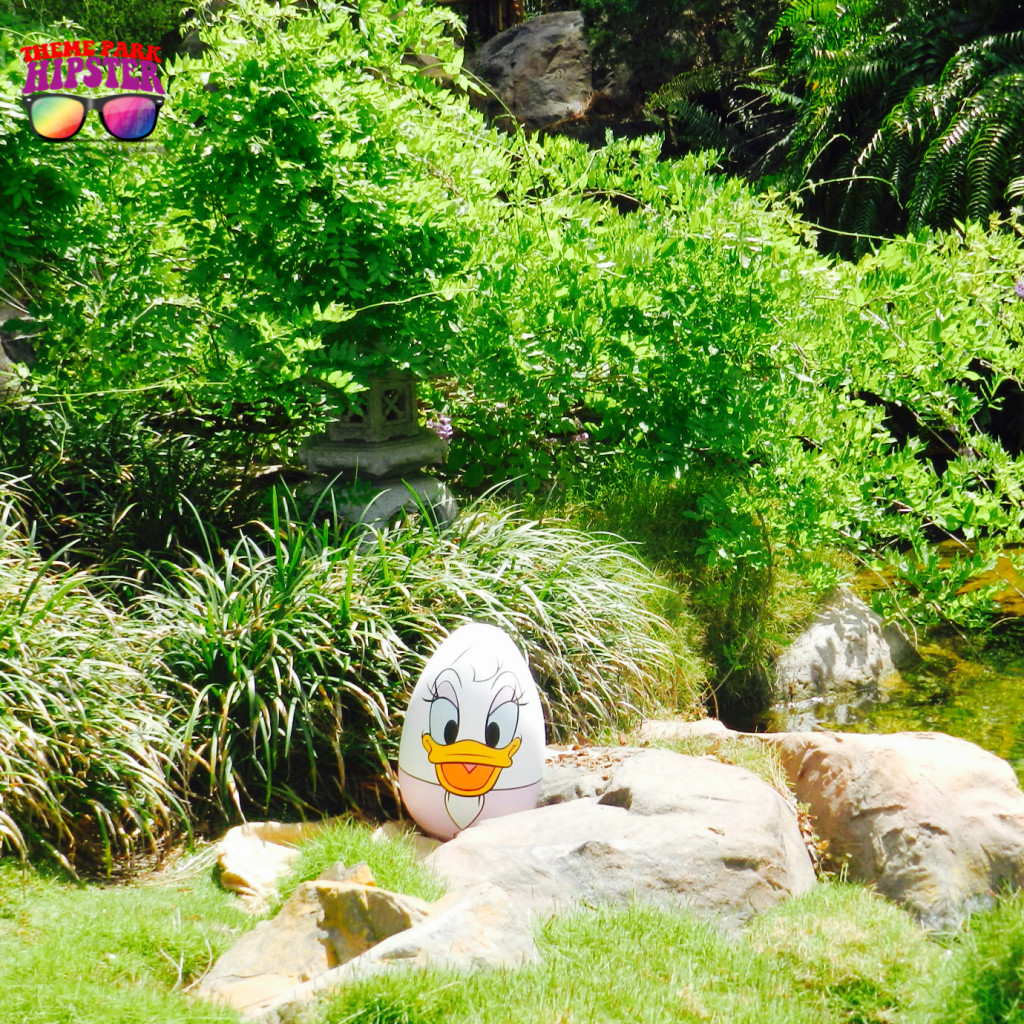 The Epcot International Flower and Garden Festival has definitely blossomed into its own major festival at Walt Disney World. It's one of the Epcot festivals that you don't want to miss out on this year.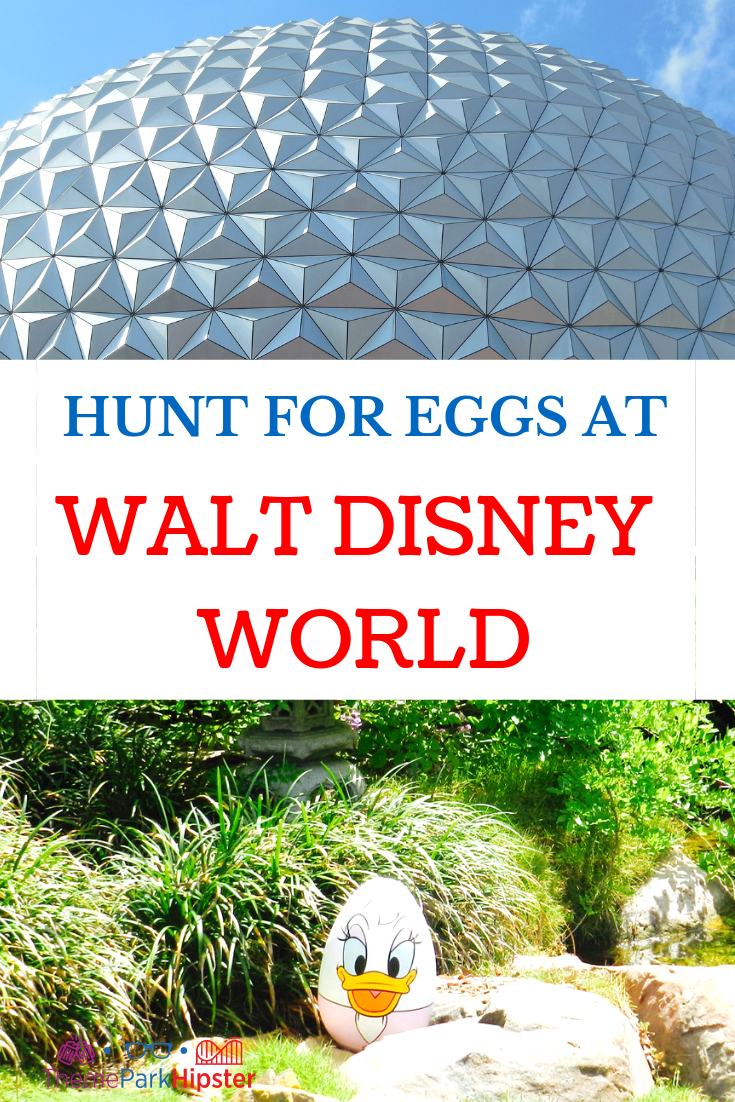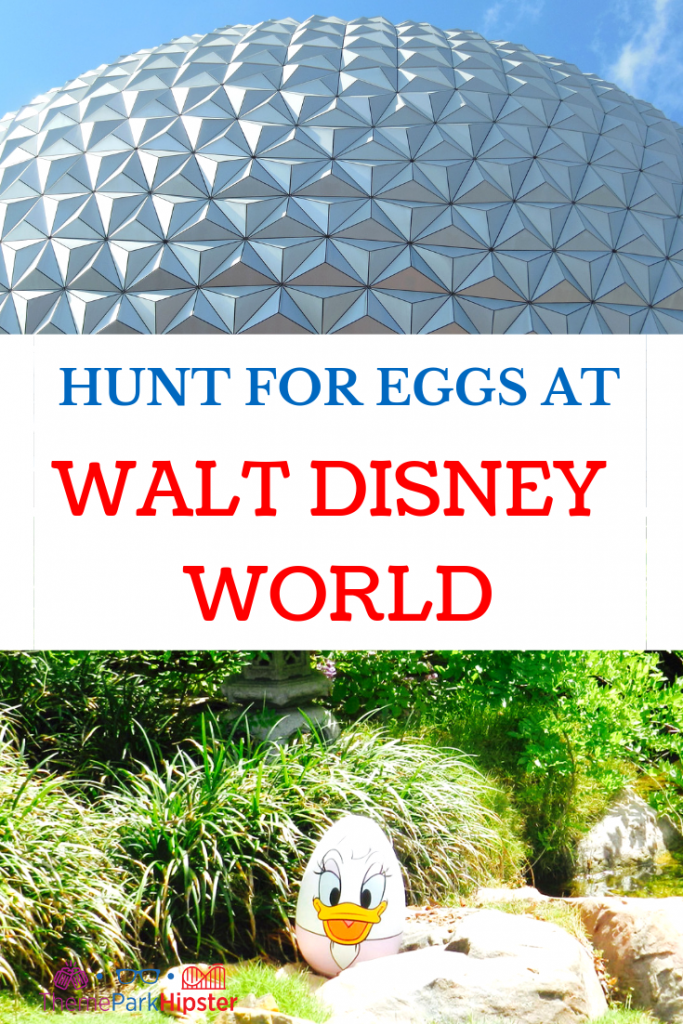 Have you ever did the Epcot egg hunt before? If so, let me know what your favorite tip is in the comments section below.
For more theme park news, discounts, tips and guides, subscribe to the newsletter!
Until next time, Happy Park Hopping Hipsters!
NikkyJ
Planning a trip soon? If so, read the Disney Vacation Planning Guide for your next dream trip!
(Original Article Date: March 2014/Updated February 27, 2023)