Being a SeaWorld Annual Pass Member has its benefits. Not only do you get to go anytime you like, SeaWorld makes sure its Annual Pass Members feel like VIPs.
SeaWorld Orlando is one of the few aquatic theme parks left in the nation that can be enjoyed as a half-day or whole-day park, depending on your goals for that day.
However, it is quickly becoming a park that may need a whole day to conquer.
THIS POST MAY CONTAIN AFFILIATE LINKS. PLEASE READ MY DISCLOSURE FOR MORE INFO. Thank you!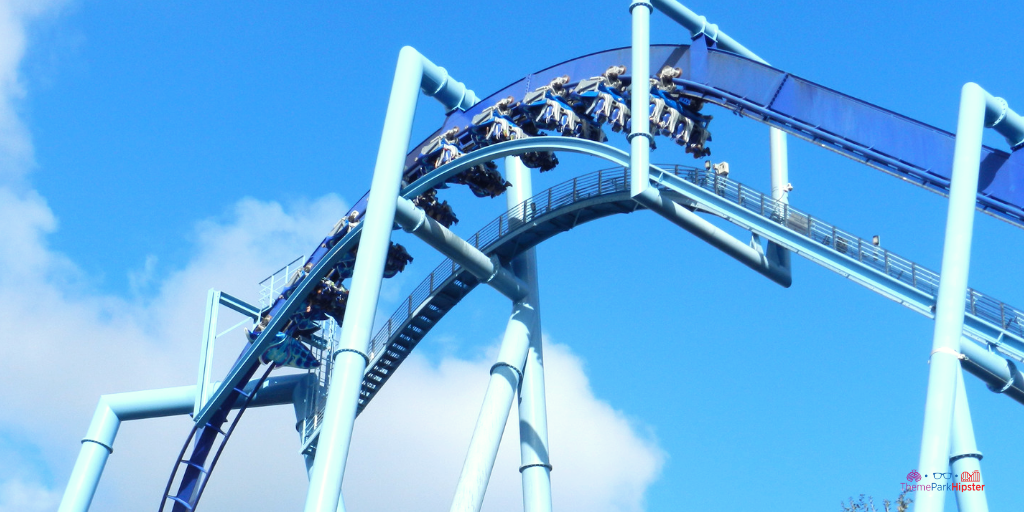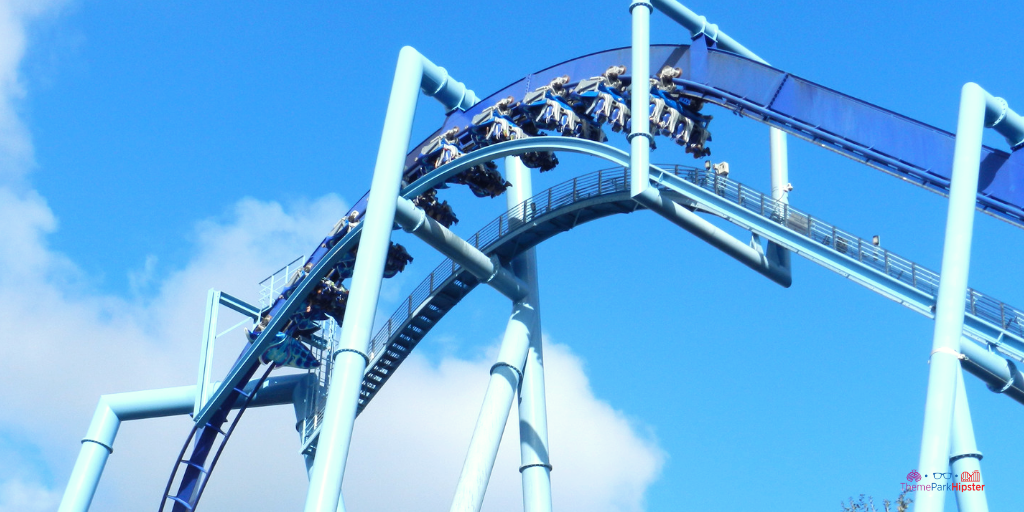 As a SeaWorld Annual Pass Member, take your time exploring the park and learning about the many different animals and variety of attractions throughout the year of your membership.
Whether you have your annual pass or are looking for answers to why you should get one, here are the top SeaWorld Annual Pass Benefits for 2021.
If you're thinking about purchasing an annual pass, below is the pricing breakdown.
Update Post SeaWorld Orlando Closure in 2020
Last year was filled with crisis after crisis and SeaWorld Orlando recognized the strain that 2020 had on its Pass Member.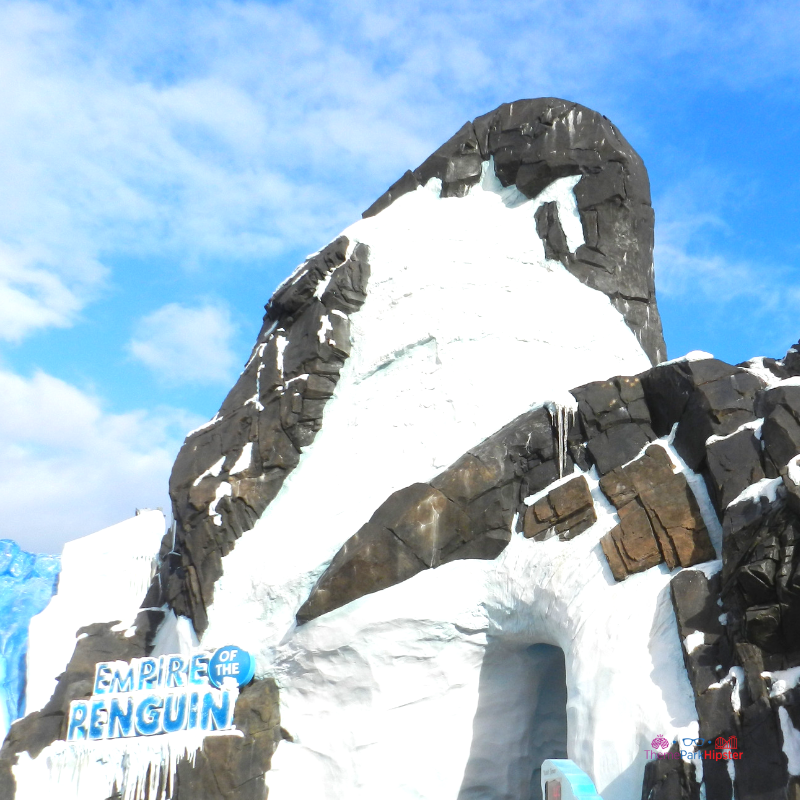 SeaWorld has added complimentary guest tickets to Silver, Gold and Platinum Pass Members. So, check your tier to see how many free guests you can bring with you each year.
Plus, you can get Aquatica for free with the purchase of the Bronze, Silver, or Gold pass. But don't worry, Platinum Pass Members have Aquatica automatically added since this pass includes all the SeaWorld Entertainment Parks.
Do Pass Members need to make a reservation for SeaWorld Orlando?
You will need to make reservations to get into the park with your Annual Pass. You can do this by logging online to your Pass Member account.
Here you can also upgrade your day and redeem any online rewards mentioned in this article through your Pass Member account.
Temporary Perks for SeaWorld Pass Members
Listed below is one of the temporary perks for Pass Members to take advantage of due the closure of SeaWorld over the last few months.
Free Guest Ticket
Silver Pass Members can get 1 free guest ticket to Aquatica Orlando, Busch Gardens Tampa Bay or SeaWorld Orlando. You must redeem the tickets online or at a kiosk and you must be present with the free Guest at entry.
How do you get the upgrades?
You can print a Benefits Upgrade Card under the redeem option at the kiosk on your next park visit that lists your new benefits.
ORDER NOW to secure your theme park ticket reservation in the parks! GET MY TICKETS.
SeaWorld Annual Pass Cost and Options
Busch Gardens+ SeaWorld or Adventure Island
Fun Card – Pay for a day, come back for free the rest of the year
Platinum Pass– Best deal that includes unlimited admission to SeaWorld Orlando (FL), San Diego (CA) and San Antonio (TX); Busch Gardens Tampa Bay (FL) and Williamsburg (VA), Adventure Island® (FL), Aquatica® Orlando (FL), San Diego (CA) and San Antonio (TX), Water Country U.S.A (VA) and Sesame Place® (PA) for 12 months. Free parking, ride again privileges and more!
*Prices are subject to change
Please Note: Reservations are required for all guests visiting SeaWorld Orlando.
February Pass Member Benefits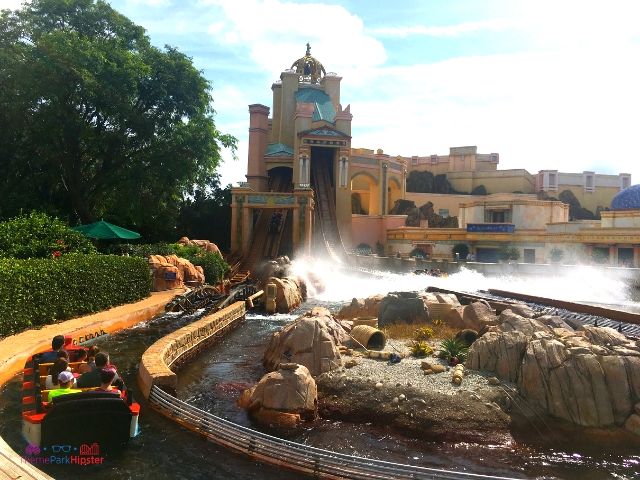 3 FREE Samples with Your Sample Lanyard
As a Pass Member, you'll get to have a Seven Seas Food & Beverage 18 Item Sampler Lanyard for the price of a 15 sample lanyard. During this festival, you'll get to enjoy 200 delicious dishes from all over the globe.
Pass Member-Exclusive Ride Night
SeaWorld will grant you afterhours access to ride your favorite roller coasters on Tuesday, Feb. 16, 2021 from 6 p.m. until 9 p.m. You can learn more about it here.
Buy One, Get One Free Animal Feeding Tray
This month you'll be able to buy one Feeding Tray and get one FREE! You can do this at Stingray Lagoon and Shark Shallows by February 28, 2021.
Discounted SeaWorld Guest Tickets
According to SeaWorld, Pass Members enjoy 50% off on up to 3 guest tickets to SeaWorld Orlando. Pass Member must be present at entry. 
Bring a Guest to Aquatica for $5
According to SeaWorld, Bronze and Silver Pass Members can bring a friend for $5 + tax, while Gold and Platinum Pass Members receive an extra guest ticket for FREE to use this month.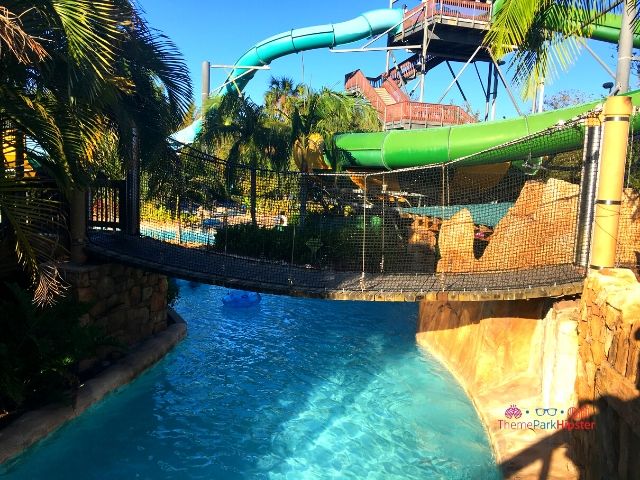 Bring an extra guest to SeaWorld this month!
This is one of my FAVORITE perks of being a SeaWorld Pass Member! Each year, SeaWorld Orlando gives its Pass Members the opportunity to bring a guest or two with them for FREE.
Here's the breakdown:
You MUST register your guest ticket online before your visit.
Regular SeaWorld Annual Pass Benefits 2021 Daily Perks
Not only do you get perks that are highlighted monthly, SeaWorld also give discounts and deals for Pass Members to use throughout the year.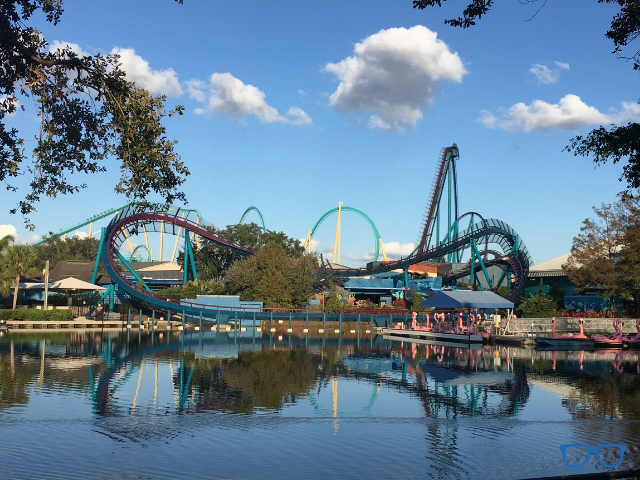 Brew Club Membership
Pass Members can now get a personal stein along with discounted beer refills all year by becoming a Brew Club Member. The cost is $79.99. Program Extended Until 3/31/2021.
Year-Round Quick Queue
This is the true VIP experience. SeaWorld Pass Members can purchase the Unlimited Year-Round Front-of-the-Line access to the most popular rides at for Platinum Pass.
Top SeaWorld Orlando Quick Queue Attractions with Platinum Pass
Kraken Unleashed – Minimum 54″
Journey to Atlantis® – Minimum 42″ (42″ – 48″ with a supervising companion)
Wild Arctic® – Minimum 42″
Save 50% on Guest Admission Tickets
This is one of my favorite perks of being a SeaWorld Pass Member. I get to bring my friends and family to the park for 50% off admission.
So cool!
It's valid only for Silver, Gold, and Platinum SeaWorld Orlando Pass Members.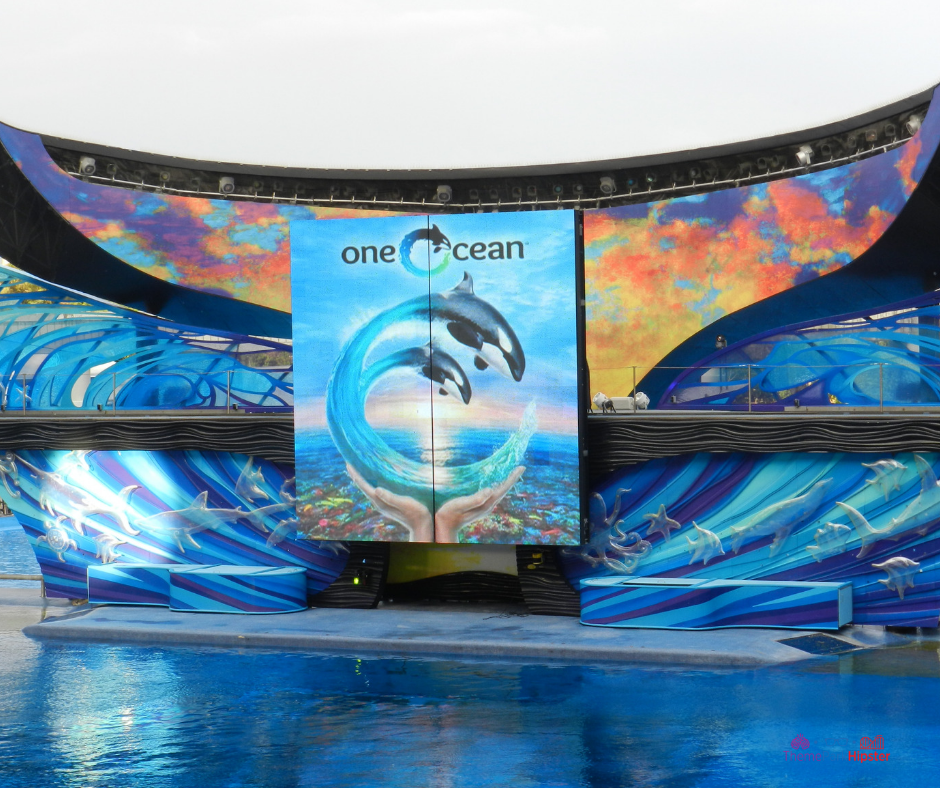 Per SeaWorld, discounted guest tickets are based on full-paid adult single-day admission prices and are valid per park(s) of membership.
The quantity is limited to per Pass type, per 12-month period and the ticket must be used on the day printed.
Other Discounts for Pass Member
Animal Tours 10% Discount
Reserved Seating 10% Discount
All-Day Dining 10% Discount
Dining with Orcas 10% Discount
One Day Photo Key Access 10% Discount
Stroller, EVC (Electric Scooter), Wheelchair Rental 10% Discount
Ready to plan your theme park trip? Watch the best vacation planning tips on YouTube. Get started here!
Things to Know Before You Go to SeaWorld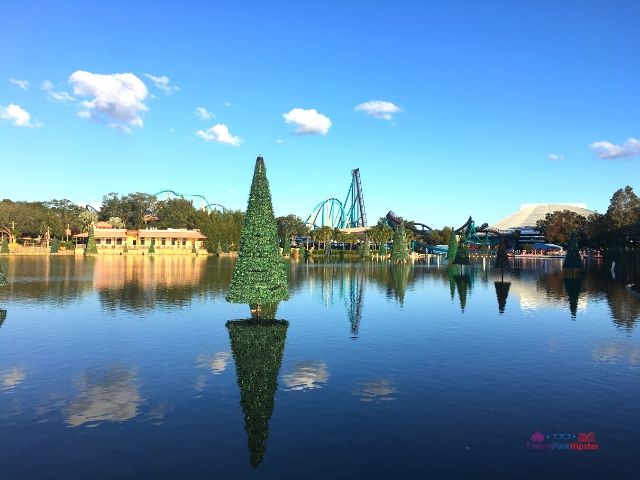 Does SeaWorld have a payment plan?
Yes, it is known as EZpay.
EZpay is an interest-free monthly payment program that allows you to easily become a Pass Member and visit the parks in the SeaWorld family anytime you'd like.
Can I cancel my SeaWorld pass?
You can cancel your pass anytime by calling 1-407-545-5550.
How do I renew my SeaWorld annual pass?

Log into your account:
Update Your Account
View order history and update your account information
Unlock Pass Member offers
Renew your Annual Pass
What can I bring to SeaWorld Orlando?
SeaWorld does not allow large coolers or outside food to be brought into the park. You can bring plastic bottled water or small snacks
What are SeaWorld Orlando Hours?
SeaWorld park hours are usually from 9:00 a.m. to 6:00 p.m. However, during the peak summer days the park may be open until 10:00 p.m.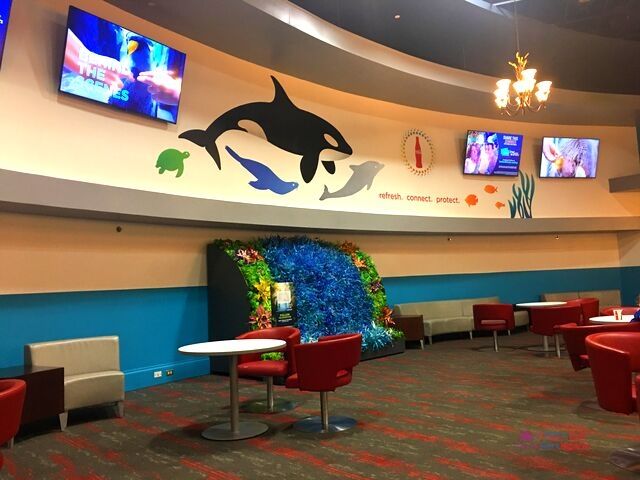 How Much is a SeaWorld Orlando Ticket?
*All SeaWorld ticket, dining, tour, and merchandise pricing subject to change.
Read how to find your perfect vacation home rental in Orlando by Clicking HERE!
Final Thoughts
As you can see, SeaWorld Orlando treats its Pass Members like VIPs. While using your annual pass, take advantage of the perks and try to explore as much of the park as you can.
Many of the animals are tough to see in your lifetime, so I love how SeaWorld makes sure they educate you on each animal residing in the park.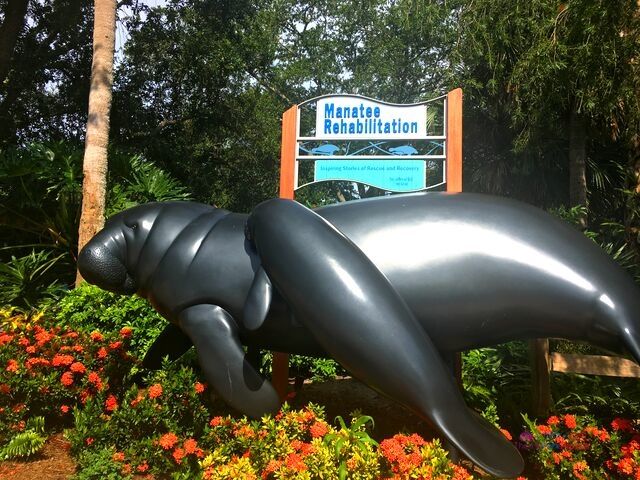 They also have a strong commitment to conservation by providing financial and scientific support to organizations focused on animal rescue and rehabilitation, conservation education, habitat protection, and species research.
Don't forget to take advantage of the Busch Gardens CityPass deal where you can do multiple attractions in Tampa for one low price!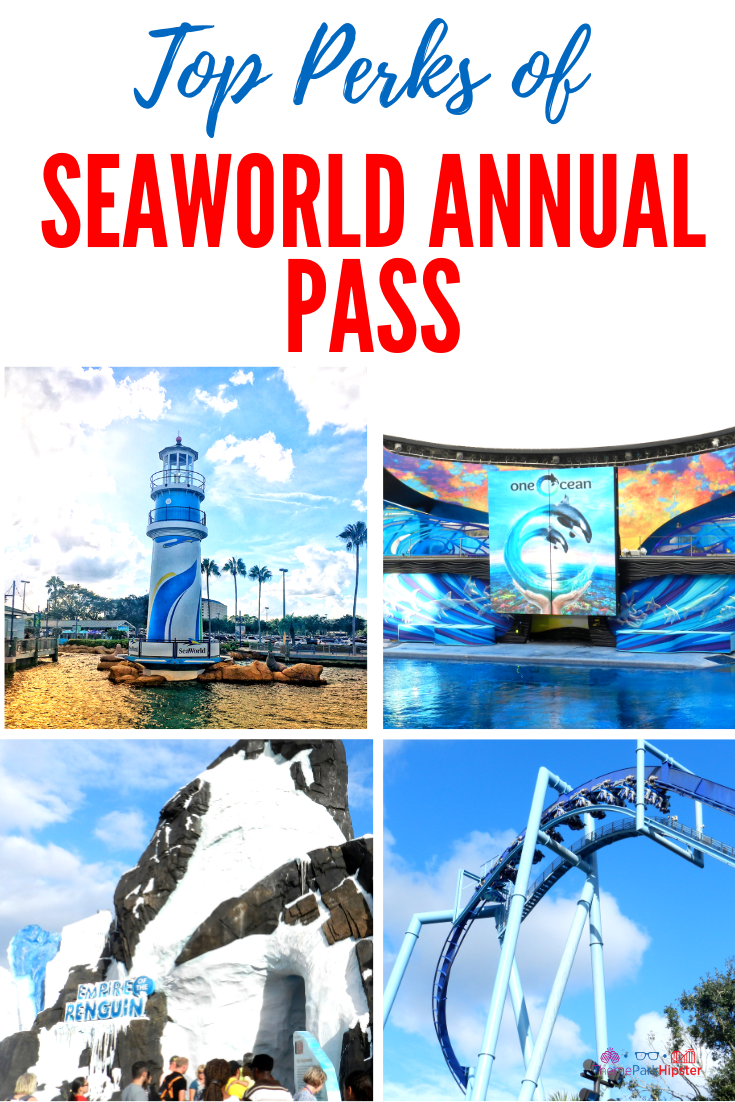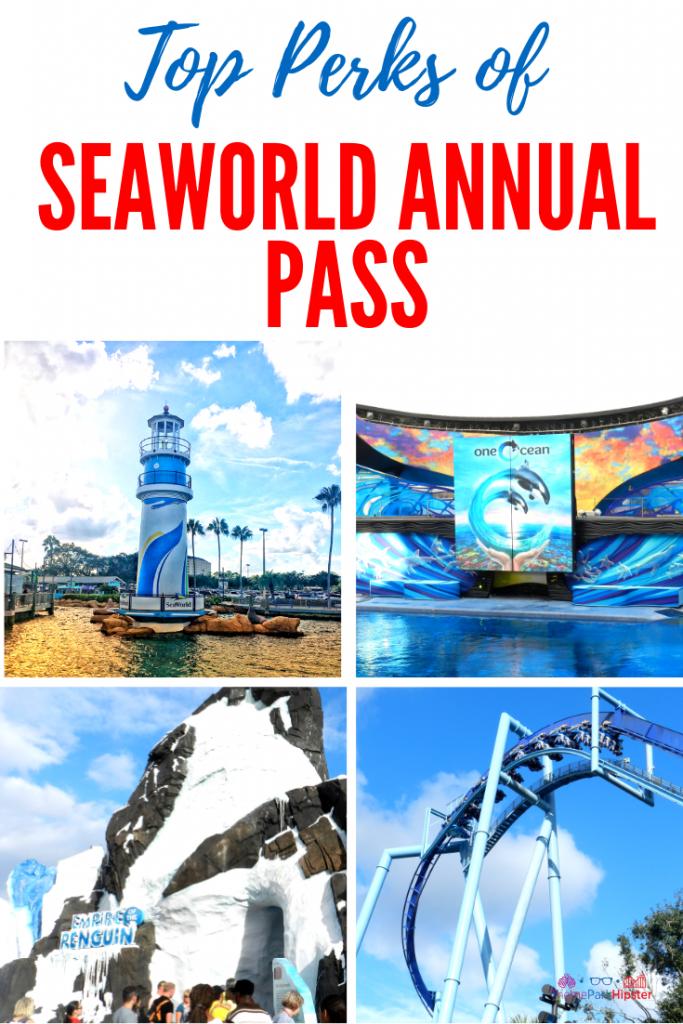 Are you a SeaWorld Pass Member? If so, what's your favorite perk about having an annual pass in the comments section below.
---
If you enjoyed this article, then you'll love these:
Are you planning an Orlando vacation soon? Read the Orlando Vacation Planning Guide for your next dream trip!
Until next time, Happy Park Hopping Hipsters!
NikkyJ
 (Original article written in 2016/Updated February 6, 2021)