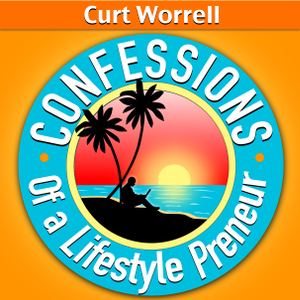 ThemeParkHipster founder, NikkyJ, was recently interviewed by Podcaster, Curt Worrell. Curt Worrell (Mr. Turn What You Do and Love Into Income) is the founder and owner of Confessions of a Lifestyle Preneur (CLP).
CLP is a website aimed at inspiring everyone to start a lifestyle business in order to create an ever growing economy from the information inside of what you know, do, or love.
Click here to listen to the incredible interview conducted by Mr. Worrell on how NikkyJ was able to go from prescriptions to themeparks!
Be sure to write a review about the episode on iTunes.