For this week's Theme Park Therapy, we're going to talk about Walt Disney's quote on growing up.
"Adults are only kids grown up, anyway."

Walt Disney
What Does Walt Disney's Quote on Growing Up Mean to Me?
I believe many people will say that being an adult means putting away childish things, living responsibly and maturely in society.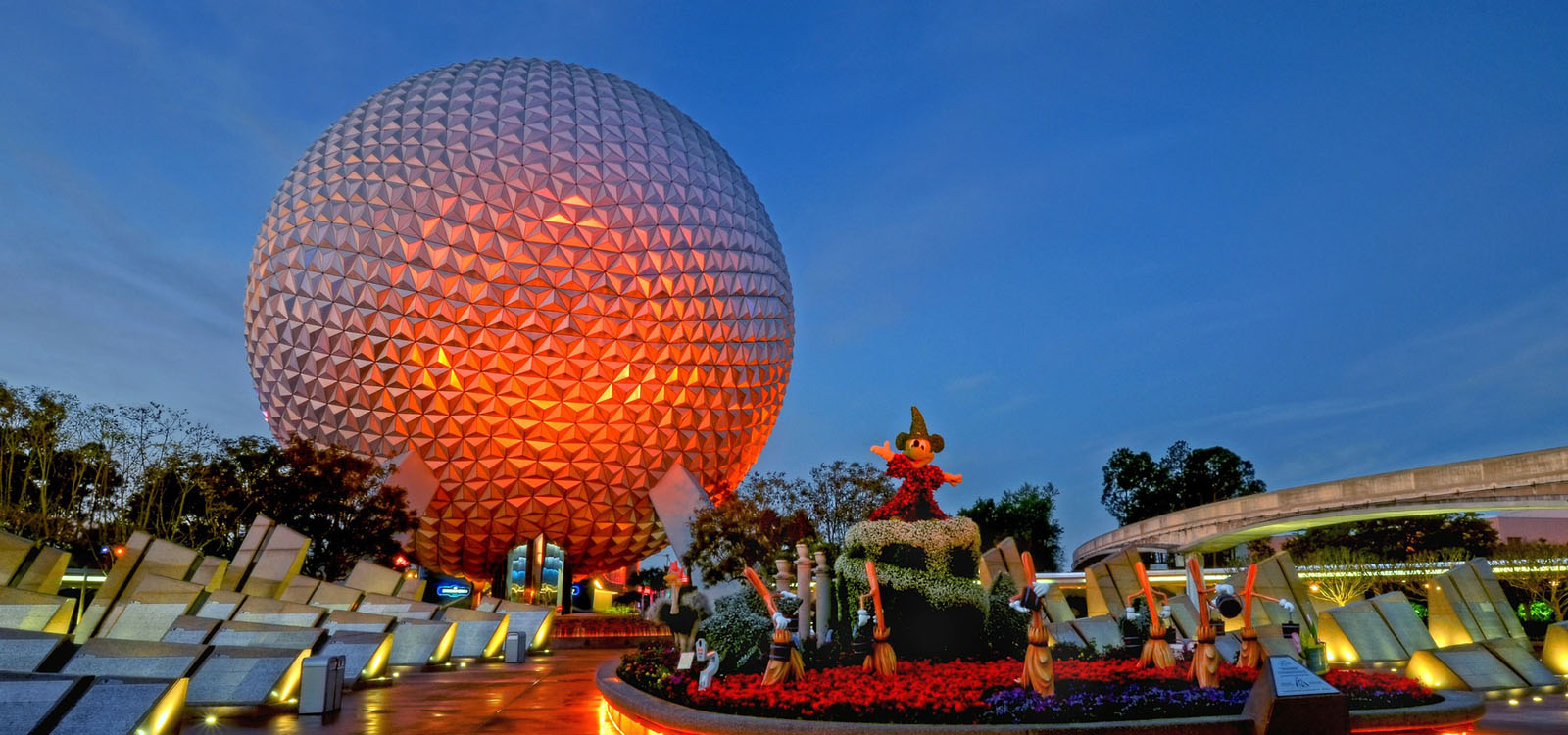 Sometimes the focus of "adulthood" and all of the things that come with it can take the joy of life away from us.
We focus on the day-to-day responsibilities of work, family, and the expectations of this world that we forget to pause and enjoy the life we have.
As children we viewed the world with great optimism and although we lived within the rules of our parents, we were still able to pull deeply out of our imaginations wonderful ways to live off of the beaten path that we now feel strangely obligated to walk on as "adults."
Why I Chose this Disney Quote
I decided to pick this quote because it's something I say all of the time to my friends.
In my daily walk I see the stiffness of people each day scared to live outside of their comfort zone due to fear of the world's opinion of them.
Especially, if they want to do something outside of the "norm."
That is why I live my life everyday with this quote in mind.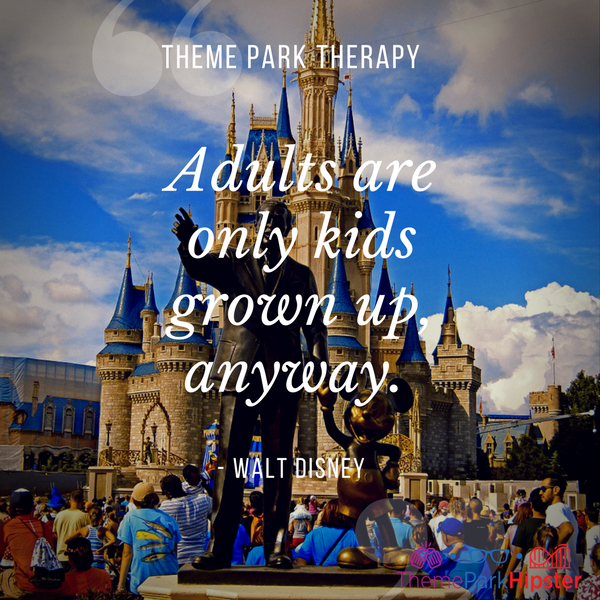 Don't think for a moment that I make "childish" decisions when it comes to serious matters of life, I just don't take things so seriously and absolute like my counterparts.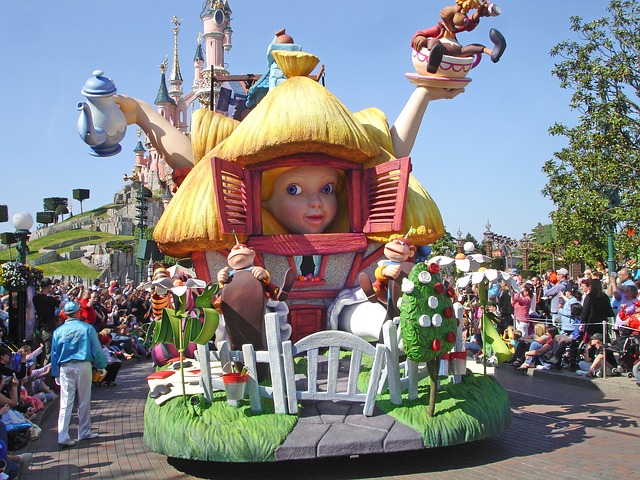 I live with a good mixture of curiosity like Alice and a whimsical realism like Mary Poppins…
After all, we're just kids in a taller frame.
If you enjoyed this article, then you'll love these:
Until next time, Happy Park Hopping Hipsters!
NikkyJ