If you hate waiting in lines for theme park rides and are headed to Busch Gardens Tampa, there is an easy fix for the problem. Enter Busch Gardens Quick Queue.
As its name suggests, Busch Gardens Quick Queue allows you to get on rides faster by skipping the stand-by line for some of the most popular attractions at the park.
Not only has it been described as 'beyond worth it' on Trip Advisor, it is also the best-selling Busch Gardens update.
If you're wondering if Quick Queue could make your trip to Busch Gardens even more fun then you're going to want to keep reading.
THIS POST MAY CONTAIN AFFILIATE LINKS. PLEASE READ MY DISCLOSURE FOR MORE INFO. Thank you!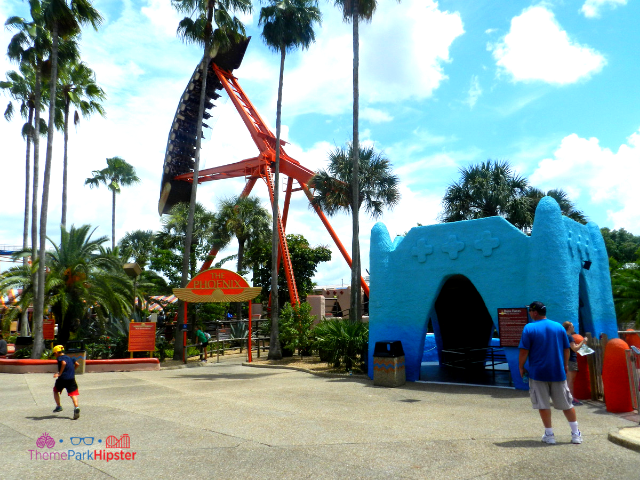 How does Busch Gardens Quick Queue work?
There are multiple types of Quick Queue options so be sure to read to see which one would be the best for you.
Types of Quick Queues
There are four options when it comes to Quick Queue passes, the most recent one added being the year-long Quick Queue pass.
However, before you break your piggy bank and rush to grab those year-long Quick Queue passes, it is extremely important that you weigh out the alternatives:


1 – Quick Queue:
This is the original Quick Queue. This option does however, give you the chance to skip the line one time at each of Busch Gardens most popular attractions.
This option is the most affordable starting at $9.99 to $49.99 a day.
2 – Quick Queue Unlimited
The Quick Queue Unlimited pass allows you to ride all of Busch Gardens most popular attractions an unlimited amount of time during the day. That means that you get to ride as much as you can without the burden of waiting in a line for the majority of your day.
This option is the best value for money, especially if you're only planning to visit Busch Gardens for one day. It starts at $14.99 to $59.99.
3 – Quick Queue Junior
This is basically the original Quick Queue with half the rides and three-quarters the price, because the rides offered are Busch Gardens more family-friendly attractions.
However, you do have a limit of one skip per ride. At $4.99 tp $29.99, this pass is quite a reasonable price to pay for keeping the kids happy.
Read: The Busch Gardens Howl-O-Scream Survival Guide
4 – Year-round Quick Queue
If you're a Florida-residing solo theme park traveler, you may have skipped right to this section, even though the pass is available to all travelers.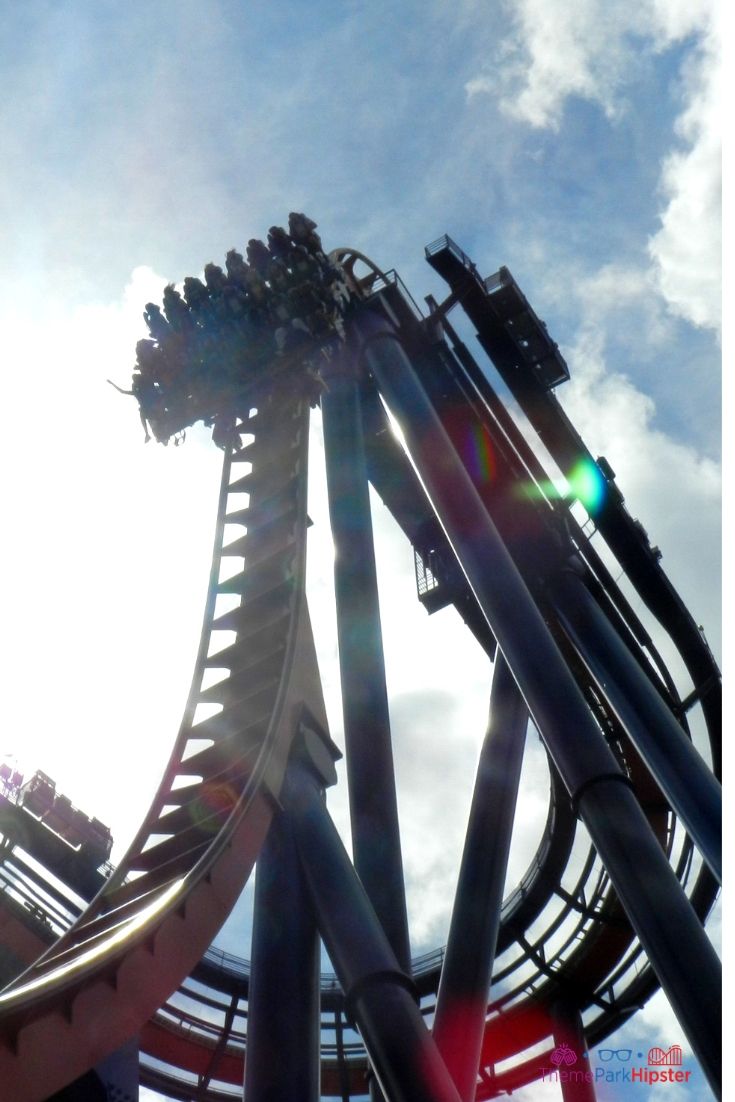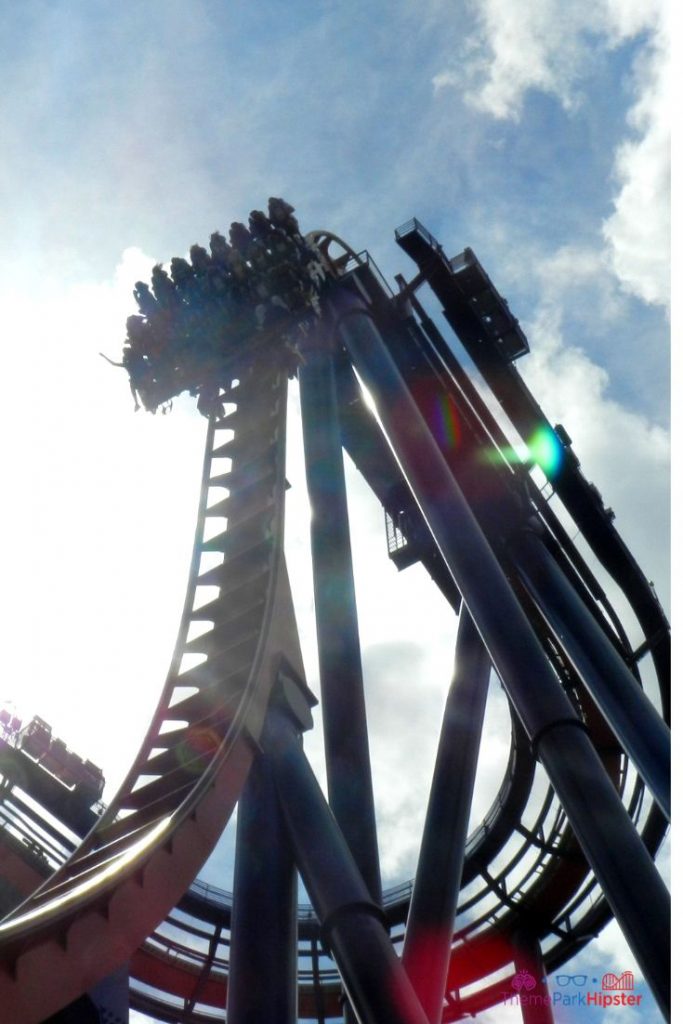 To ensure you're getting the best value you're going to have to calculate out the amount of times you're planning on going to Busch Gardens each year and compare that to purchasing the Quick Queue Unlimited pass for that many days.
As is evident by name, this pass gives you unlimited skips for an entire year, starting when you visit the park for the first time that year. The starting price for this level of pass is $350 for the year.
Whew, that was a lot of Quick Queues! Now that you are aware of your options, you can choose the one that is best suited to your individual needs and wants.
Hipster Power Tip: The cost of the Busch Gardens Quick Queue depends on the time of the year you plan on visiting.
Which rides can you access with Quick Queue?
Quick Queue, Quick Queue Unlimited and Year-round Quick Queue passes are available for the same attractions:
Tigris
Cheetah Hunt
Kumba
Scorpion
Stanley Falls Flume
SandSerpent
Congo River Rapids
That is a long list of rides, which makes any Quick Queue pass extremely useful to have.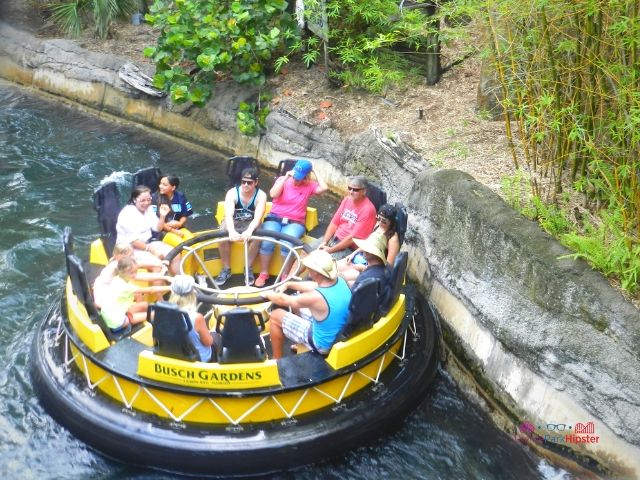 Considering that this list includes all of Busch Garden's biggest and baddest rides, you'll be on and off them before some people are even halfway through the stand-by line, it's a good value.
The Quick Queue Junior pass, on the other hand, has a much more limited and child-friendly selection to choose from:
Cobra's Curse
Stanley Falls Flume
Congo River Rapids
Scorpion
SandSerpent
Air Grover
Read: Celebrate the Holidays at Christmas Town Busch Gardens Tampa
How can I get a Quick Queue pass?
An important thing to remember is that there are a limited number of Quick Queue passes available for each day.
That means you need make up your mind about them before they are all sold out. And you have to do that fast.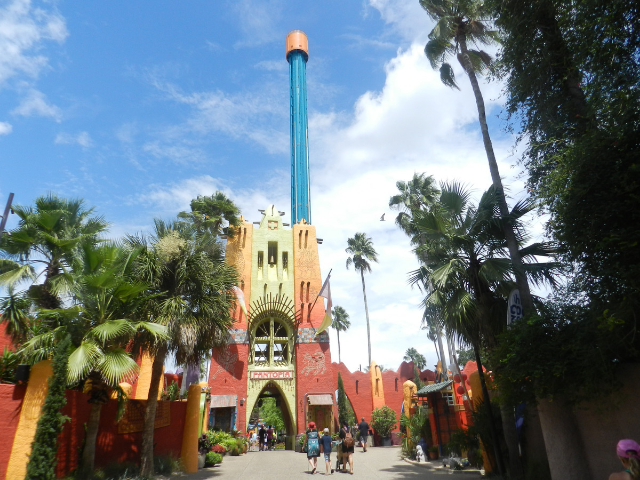 Once we are past that hurdle, you have two paths ahead of you:
Buy your ticket online: Just head over to the Undercover Tourist website and purchase the pass you think is best for you.
Buy it at Busch Gardens: Just head over to guest services and purchase the pass at the beginning of the day.
3 Top Tips For Your Busch Gardens Trips
Remember what I said about limited Quick Queue passes? I would advise planning your trip and buying your passes really early before they get snatched up, especially in high tourist time like summer and the holidays.
On the same note, do try and buy your Quick Queue pass online to avoid the possibility of them being sold out for the day at the park.
I have got another bonus for you– Annual Pass Members to Busch Gardens get a whopping 10% to 20% off all Busch Gardens products, including the Quick Queue passes. Talk about a Busch Garden upgrade!
Read: 5 Fun Things to Do in Tampa with CityPASS
What You Should Know About Your Trip
Now that we have the basics out-of-the-way, let's go over the most common questions asked about this Busch Gardens upgrade.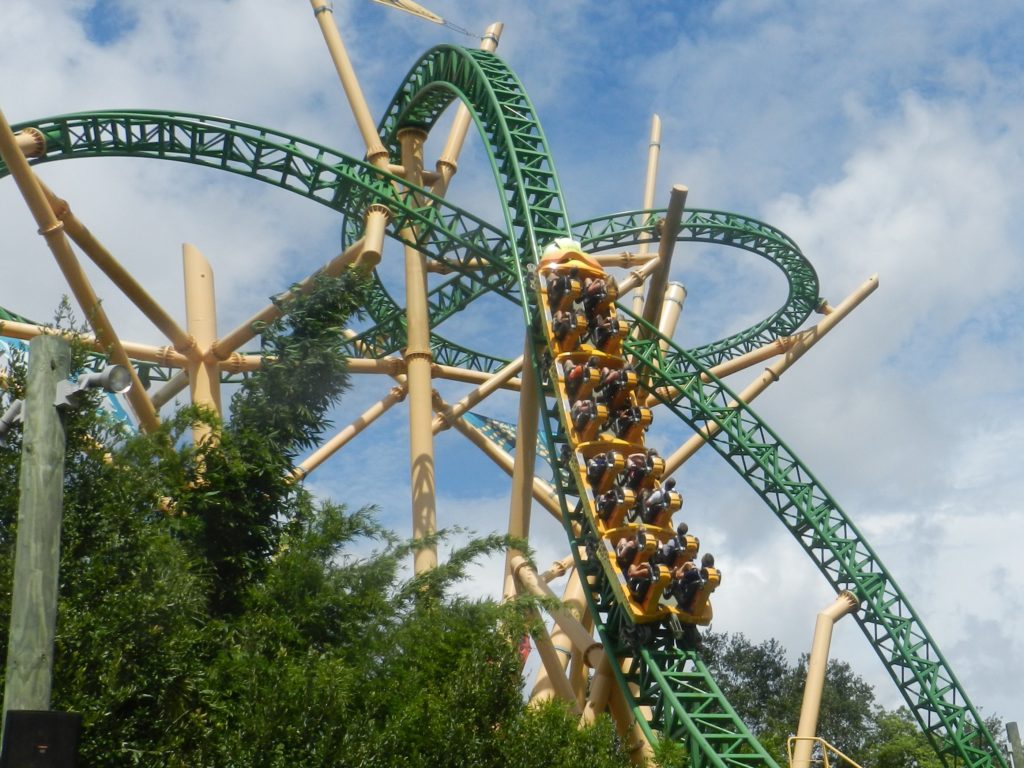 Can you buy a Quick Queue pass at the park itself?
Yes you can. All you have to do is walk up the guest services and ask the person at the counter for your choice of Quick Queue passes.
Does the price of the Quick Queue pass change according to the season?
Yes it does. It is higher in the summer and the so-called 'busy season'. Whereas, you can get a lower price for the same passes in winter and the 'off-season'.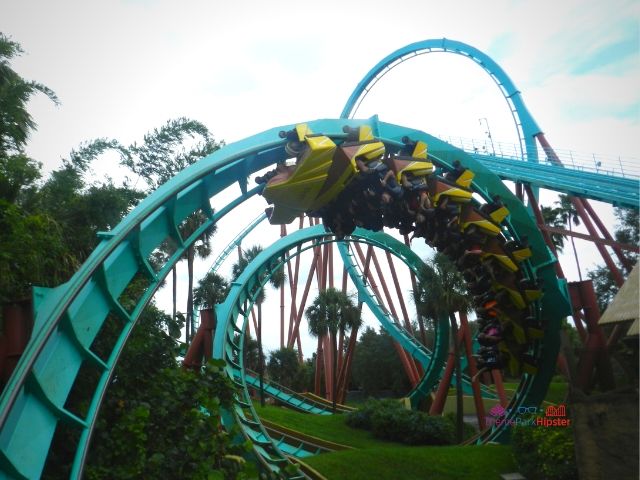 Can I do Busch Gardens in one day?
It can be stressful to try and get on all rides in a single day. However, having a Quick Queue pass will definitely reduce the frustration and stress.
So, yes it is possible to do Busch Gardens in a day but buying a Quick Queue (original) pass should make your life easier.
Save 54% or more on Tampa Bay's 5 best attractions at CityPASS. Shop Now!
Is Quick Queue at Busch Gardens worth it?
If you are a solo traveler, the answer is one hundred percent yes. There is no need to wait for 90 minutes, when you could skip the line altogether for a few extra bucks.
If you're only chance to visit this Tampa park is during the busy season, then you must have this pass to make your day easier.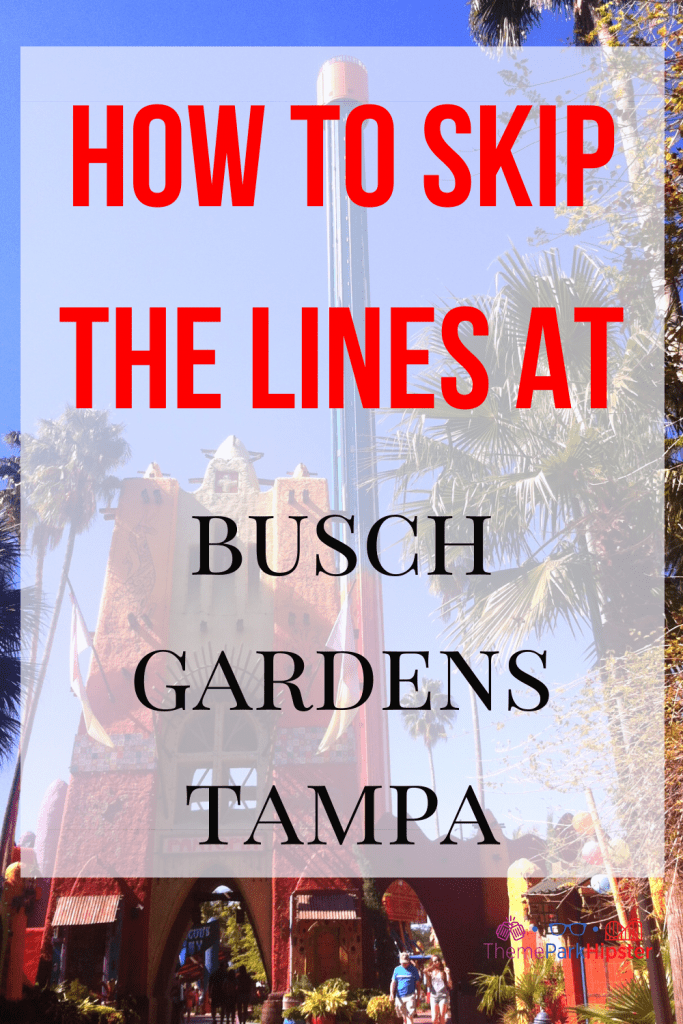 So pull on your sneakers and grab your favorite sunnies, the Quick Queue rides at Busch Gardens are waiting for you!
Until next time, Happy Park Hopping Hipsters!