Flying to experience all the wonder and magic Orlando has to offer doesn't have to break the bank. There are many ways to find cheap flights to Orlando, but the number one way is to have a strategy.
I know that when I'm looking for flights from and to Orlando, I want the cheapest option available. The airlines know this and are always competing with each other to get your booking.
THIS POST MAY CONTAIN AFFILIATE LINKS. PLEASE READ MY DISCLOSURE FOR MORE INFO. Thank you!
Many websites offer last minute, cheap flights to places throughout Florida, but I want to show you how you can book a flight on any budget to Walt Disney World or the other Orlando theme parks the right way.
7 Tips for Booking a Cheap Flight Ticket to Orlando
1 – Book on Tuesday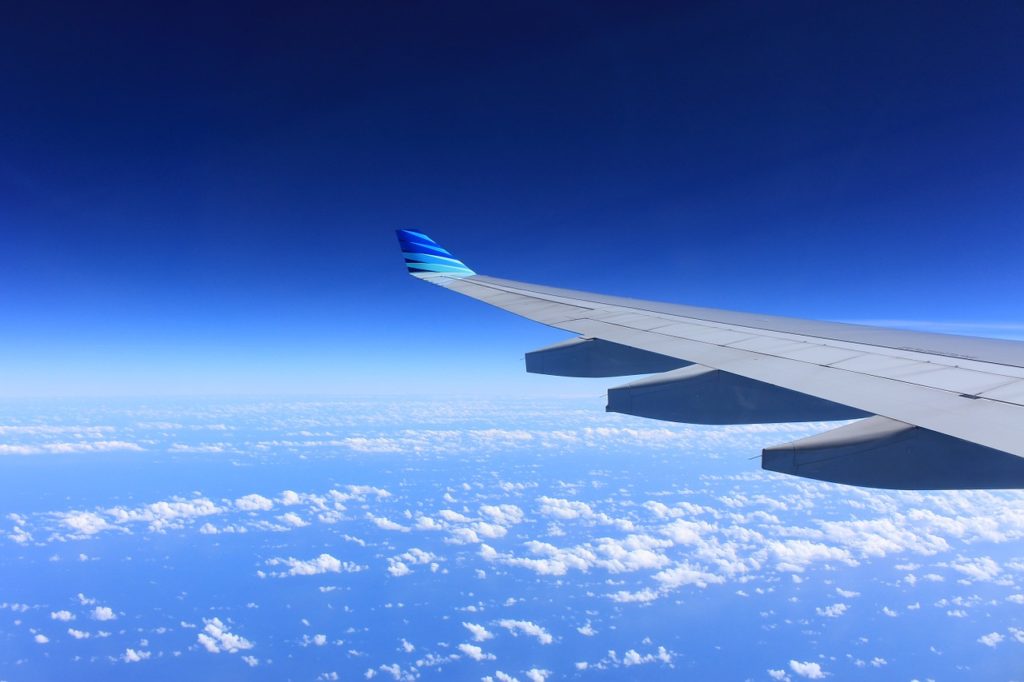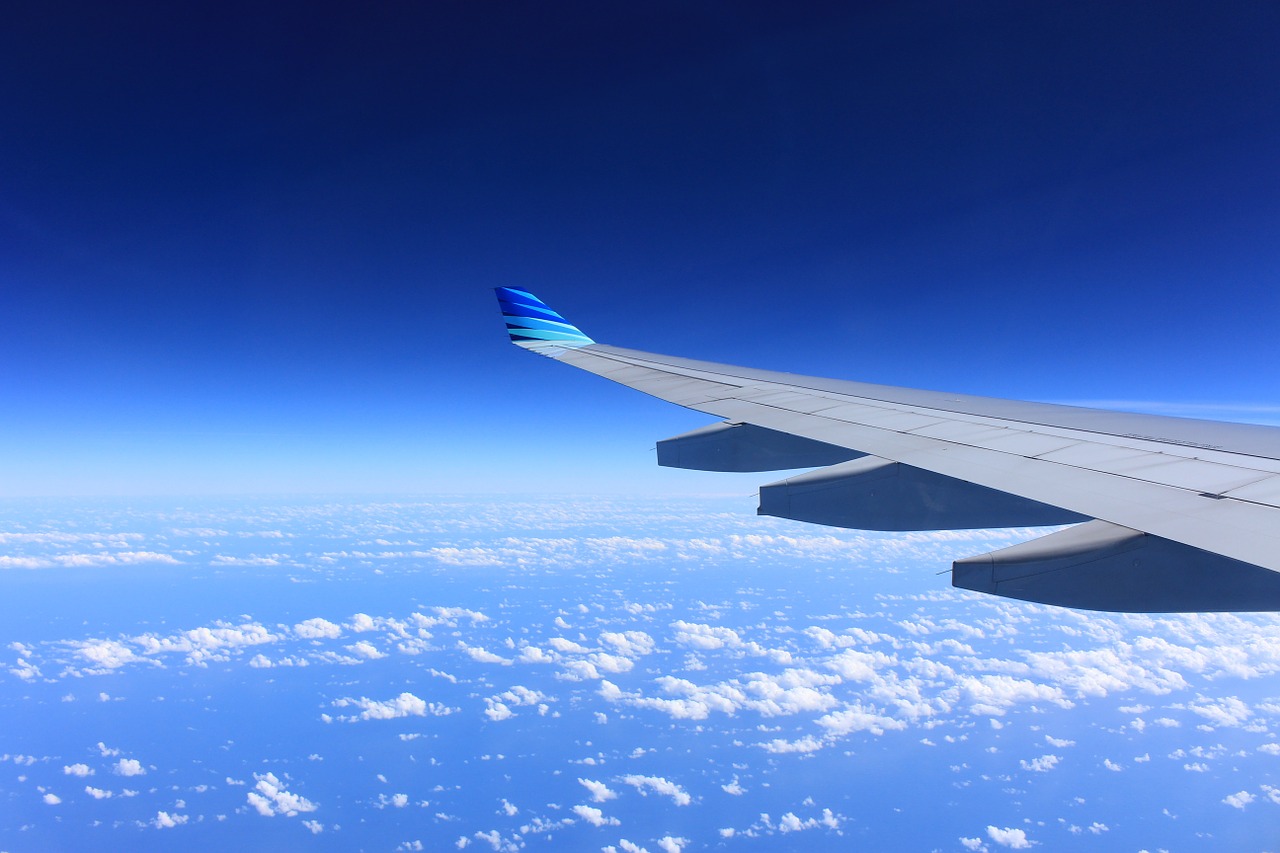 During my research, there has been a consensus that the cheapest day to buy a flight to Orlando is on a Tuesday around 3 p.m.
Why Tuesday?
Airlines usually have a sale on Monday nights, prompting other airlines to follow by Tuesday. Usually the other airlines will have price matching incentives or have cheaper flights to get you to buy from them.
You'll save about $11 per ticket, which may not be a huge deal to you, but I'm always happy to save money when booking a flight anywhere.
Tuesdays also give you a variety of airfare selections, allowing you to find the best flight deals to Disney World.
Now go set your reminder for Tuesday at 3 p.m. Eastern Standard Time!
2 – Choose the Cheapest Day to Fly In and Out of Orlando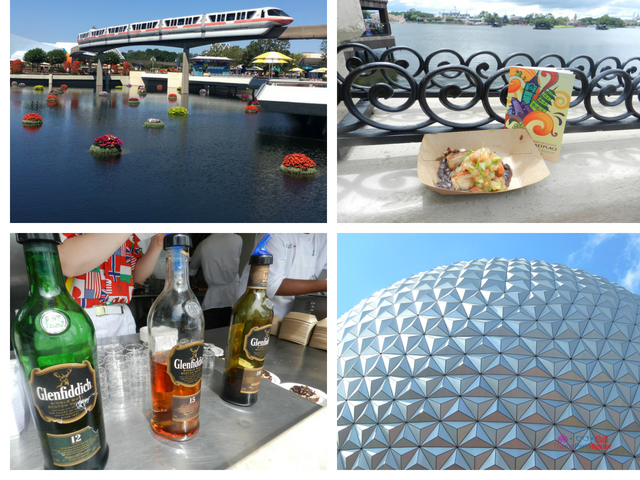 I know most Florida theme park visitors would probably prefer to land in Orlando on a Friday, but if possible, I always recommend coming mid-week.
Wednesdays are the best days to fly into Orlando for your Disney trip. Not only can you save around $40, Wednesdays are slow days at all of the Walt Disney World theme parks.
So, you could fly into the Orlando International Airport early Wednesday morning and by lunchtime you'll be screaming your head off on Space Mountain at the Magic Kingdom.
Go ahead and read the full Disney Planning Guide here!
On the contrary, Sundays are the worst days to fly out of Orlando, because it's one of the most expensive days with Fridays coming in at close second.
Fridays are bad days to depart Orlando because the airport is a madhouse with business travelers leaving after a conference and families arriving to start their theme park vacation. I recommend trying to book a return flight home on a Tuesday.
Tuesdays are usually less hectic, plus you will save about $40 on your flight ticket if you choose that return day.
Cheap Flying Days in the U.S.A:
Tuesday
Wednesday
Saturday
Cheap Flying Days for International Travel:
Monday
Tuesday
Wednesday
Thursday
Expensive Flying Days in the U.S.A.
3 – Purchase Your Airline Tickets One at a Time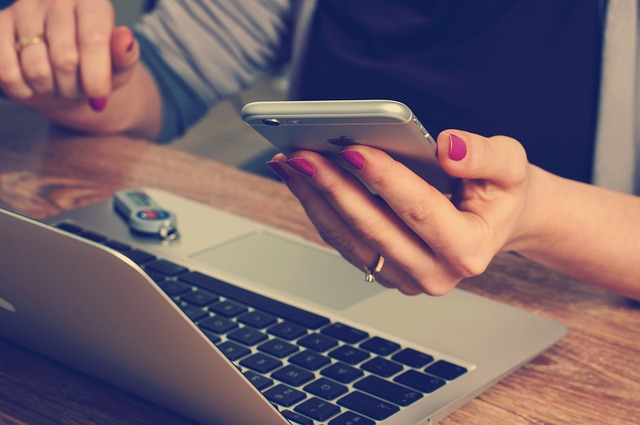 I know this may sound a bit strange and a lot of work, but if you can, try to buy you Orlando flight tickets one at a time.
When booking your flight, you have to go through the airline reservation system. This system is setup where there is a single seat available at the cheapest price.
But, you'll most likely be looking for more than one ticket to fly into the Disney area.
Once you put in two or more tickets, the airline system will automatically increase your order to the next highest pricing tier. This means that the two tickets will now be the same higher price.
Here's an Example

Let's say you're going to purchase two tickets for your Orlando flight. The airline may have one ticket for $165 with the others at $185. This means you will end up spending $185 for each ticket to Orlando.

If you book the two flights one-at-a-time, you will pay $165 for each of your tickets.

The downside to this option is that you may not be seated next to anyone in your party, so that's a risk you'll have to think about.
4 – Know the Cheapest Month to Fly to Orlando
On a previous article I went over the best days to visit Orlando as far as the crowd level, but if you want to save money on your Disney trip than maybe August might work for you. Mid to late August is when most of the local schools start back up again, so you'll be delighted to enjoy the moderate crowd level at the parks.
August is also usually one of the hottest months to visit Florida (temperatures reaching well over 90 degrees), so saving around $20 in airfare may not be worth it at all to you.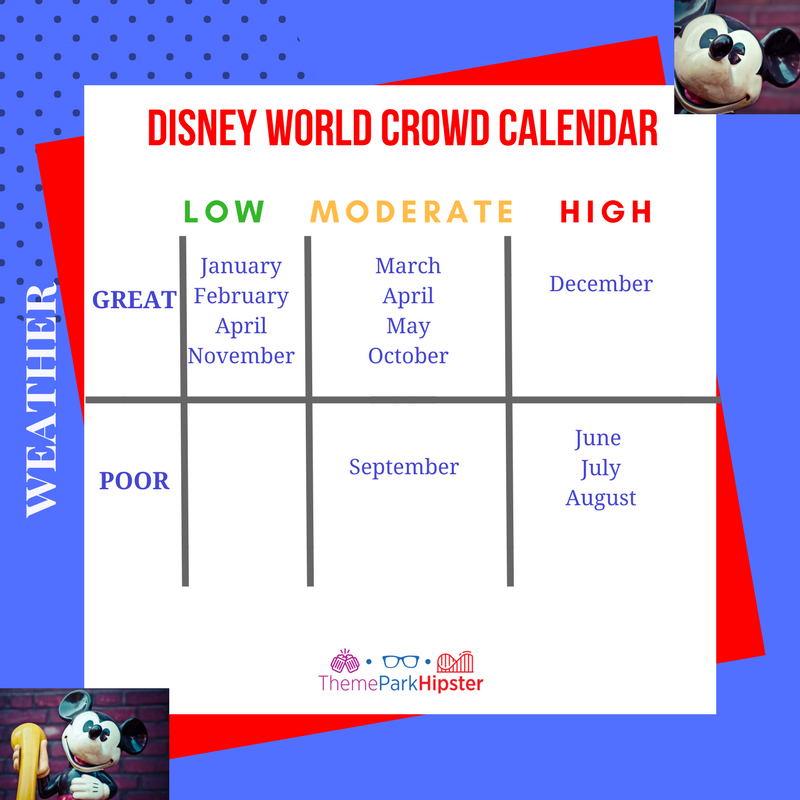 January, February, and November are still the best months to visit any of the theme parks in Florida. Especially, Walt Disney World.
If you can deal with the heat, then make sure you enjoy one of the many water parks offered in Orlando.
Read the BEST water park tips here!
13 Water Theme Park Tips | Episode 22
5 – Use Flight Booking Sites to Compare Airline Prices
When shopping for anything, you never want to go with the first one you see. You always want to shop around and compare prices.
This is a must do tip when finding the cheapest flights to Orlando, Florida.
Websites such as, CheapOair and Hotels.com, will have cost comparisons of the airlines and vacation packages if you want to book everything in one place.
6 – Know When it's Too Early or Too Late to Book Your Flight
I have been guilty of waiting to the very last minute to book my flights in the past. Sometimes it worked out for me and other times I paid dearly for that procrastination.
I don't want this to happen to you, but I don't want you to shop too early either.
If you buy your airline ticket too early, you may lose out on some deals and discounts offered by the online retailers.
Start looking for Orlando flights early, but don't book until 25 to 30 days out if possible. Flight tickets to Orlando can be $200 cheaper if booked in advance, but a lot more expensive if book less than 10 days out.
If you're traveling from another country, then I recommend booking a flight once it's in your budget.
I'd hate to have you miss the opportunity to get a flight book, just to save a few dollars.
Hipster Power Tips:

Cheapest seats for domestic routes are 3 months before your departure date
Best shopping window is 3 months to 30 days before your departure date
The best shopping window for International travel is 6 months to 2 months before your departure date
Book your flight at least two months in advance for times around the most popular holidays
7- Signup for Email Alerts
Make sure that you always subscribe to the email list or download the app of your favorite online flight booking site such as CheapOair.
They usually send daily to weekly emails on some of the best flight deals. If you're doing your research ahead of time, then you may just luck up and grab that epic cheap airline ticket to Orlando.
CheapOair also offers a FREE rewards program that allow you to get up to 20% off flights and up to 55% off hotels.
You can sign up here to get enrolled into their Rewards Program and starting earning points today!
Final Note
6 Ways to Find the Cheapest Airplane Ticket
Overall, do your own research. Remember not to jump in right way and purchase your flight tickets to Orlando too quickly, but definitely don't wait until the last minute.
I love using CheapOair because you not only get the cheapest flights to and from Orlando, they give great details on the particular flight you will board such as length of flight, specific airline policies, passenger ratings, and so much more.
What's your number one way of finding inexpensive airline tickets to Orlando? Let me know in the comment section below.
Don't forget to grab your Walt Disney World Packing List here!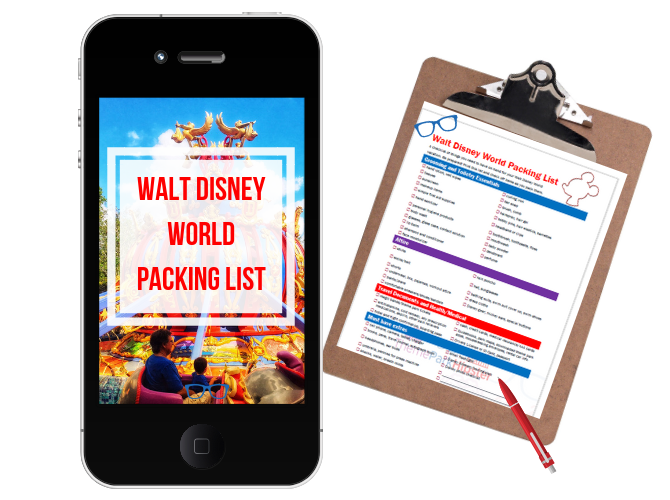 ---
Want more theme park tips? Check out the theme park tips page. If you're thinking about going to a theme park alone, then read the top 18 tips. Are you planning a Disney vacation soon? Read the Disney Vacation Planning Guide for your next dream trip!
Check Out the Articles Below for More Theme Park Guides
Until next time, Happy Park Hopping Hipsters!
NikkyJ