"Are you ready to challenge the Python and live?"
Part of the infamous, somewhat truthful tagline for Busch Garden's forgotten roller coaster, Python, brewed from the mysterious death of a 39 year old who died shortly after experiencing this reptilian attraction.
THIS POST MAY CONTAIN AFFILIATE LINKS. PLEASE READ MY DISCLOSURE FOR MORE INFO. Which means if you click on certain links, I may receive a small commission at no additional charge to you.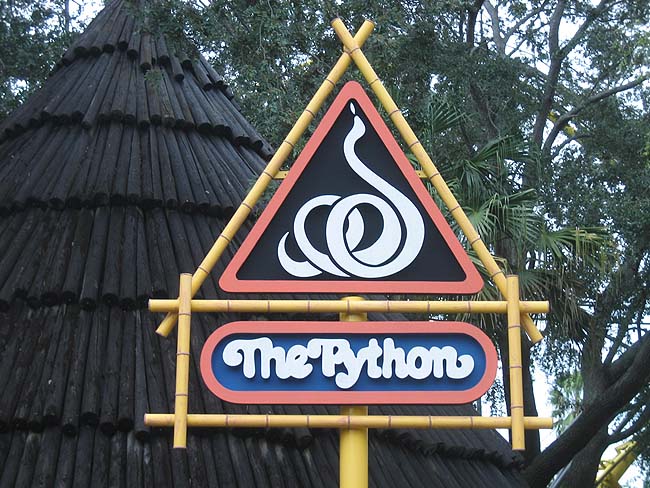 History of Python at Busch Gardens Tampa Bay
Python was Busch Garden's first roller coaster built by the Arrow Development Company.
This ride opened on July 1st 1976, making it one of the earlier pioneers for the corkscrew thrill ride feature of its time.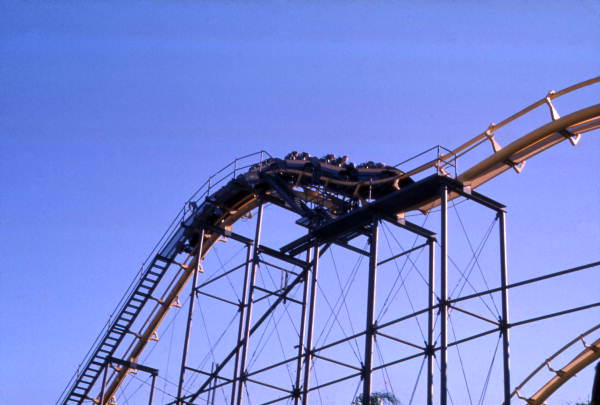 Its claim to fame was being known as the stomach-churning, double-corkscrew coaster made of steel with a chain lifting hill.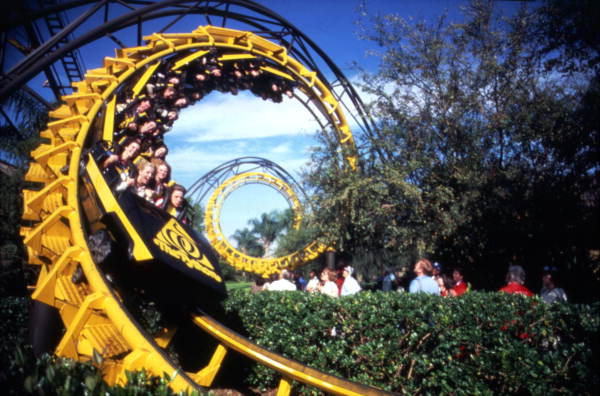 This was an incredible feat at the time this attraction was built. Especially since the amusement park culture was starting to take over in America.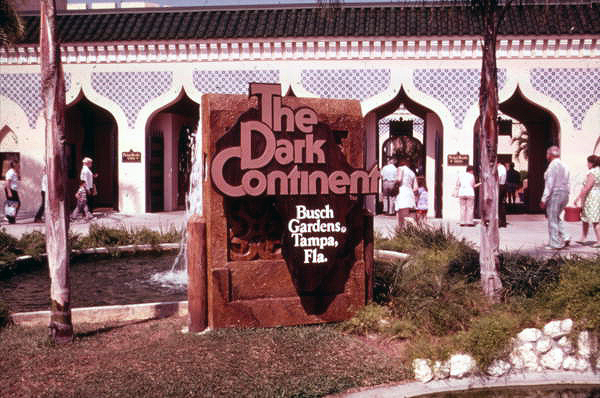 Python was located in the old Congo section of the African-inspired theme park in 1976.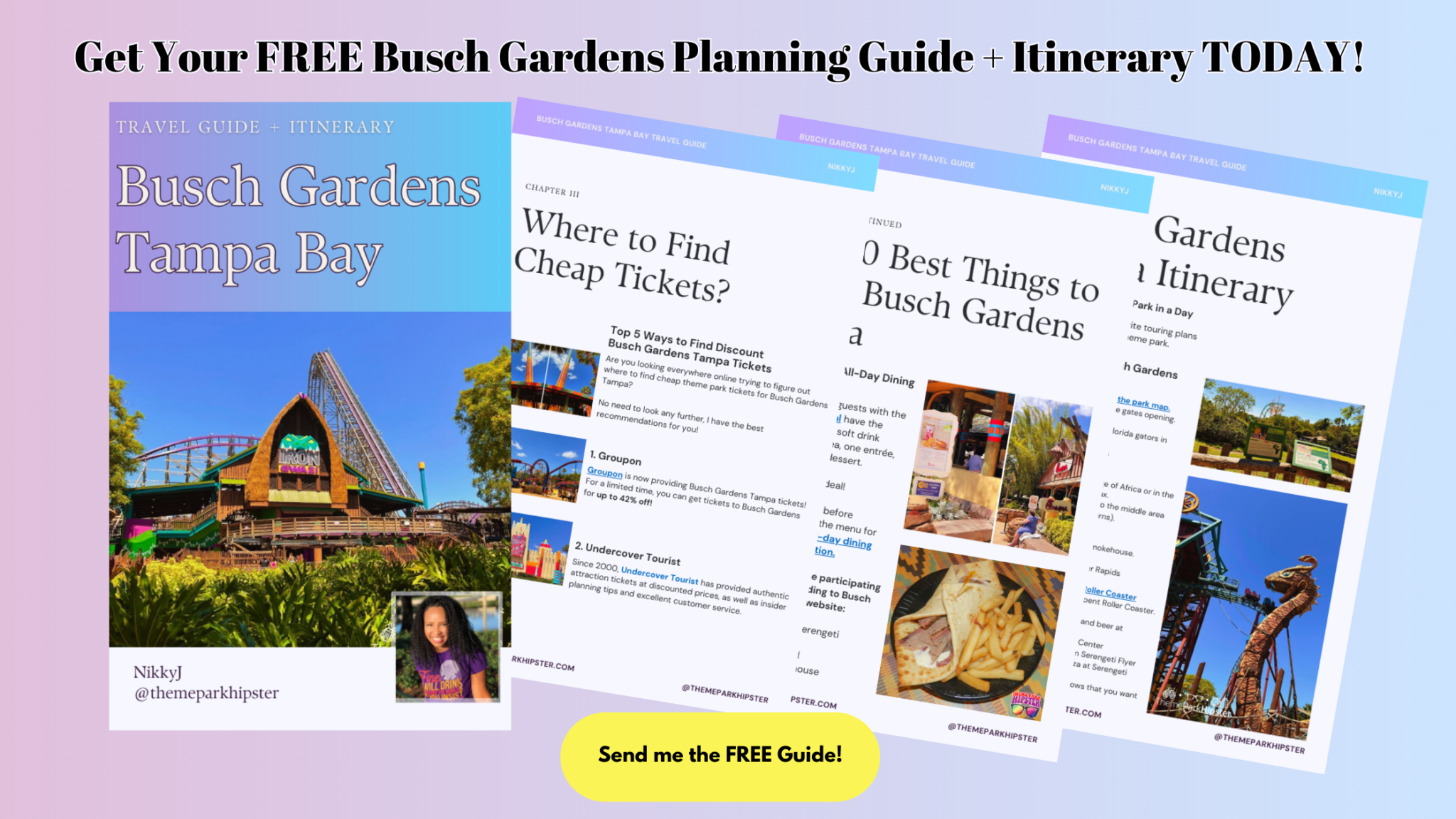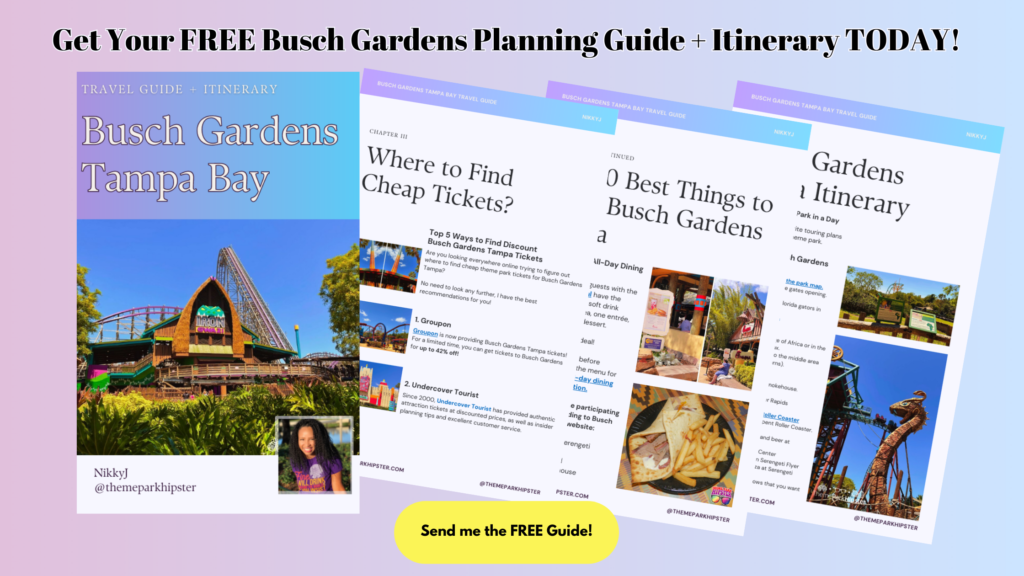 The deep foliage that covered Python was fitting to the Dark Continent theme that Busch Gardens was once famously known for.
Get up to 35% off of your Busch Gardens Tampa Tickets with Groupon TODAY!
Congo Area Attractions Opened During the Life of the Python Roller Coaster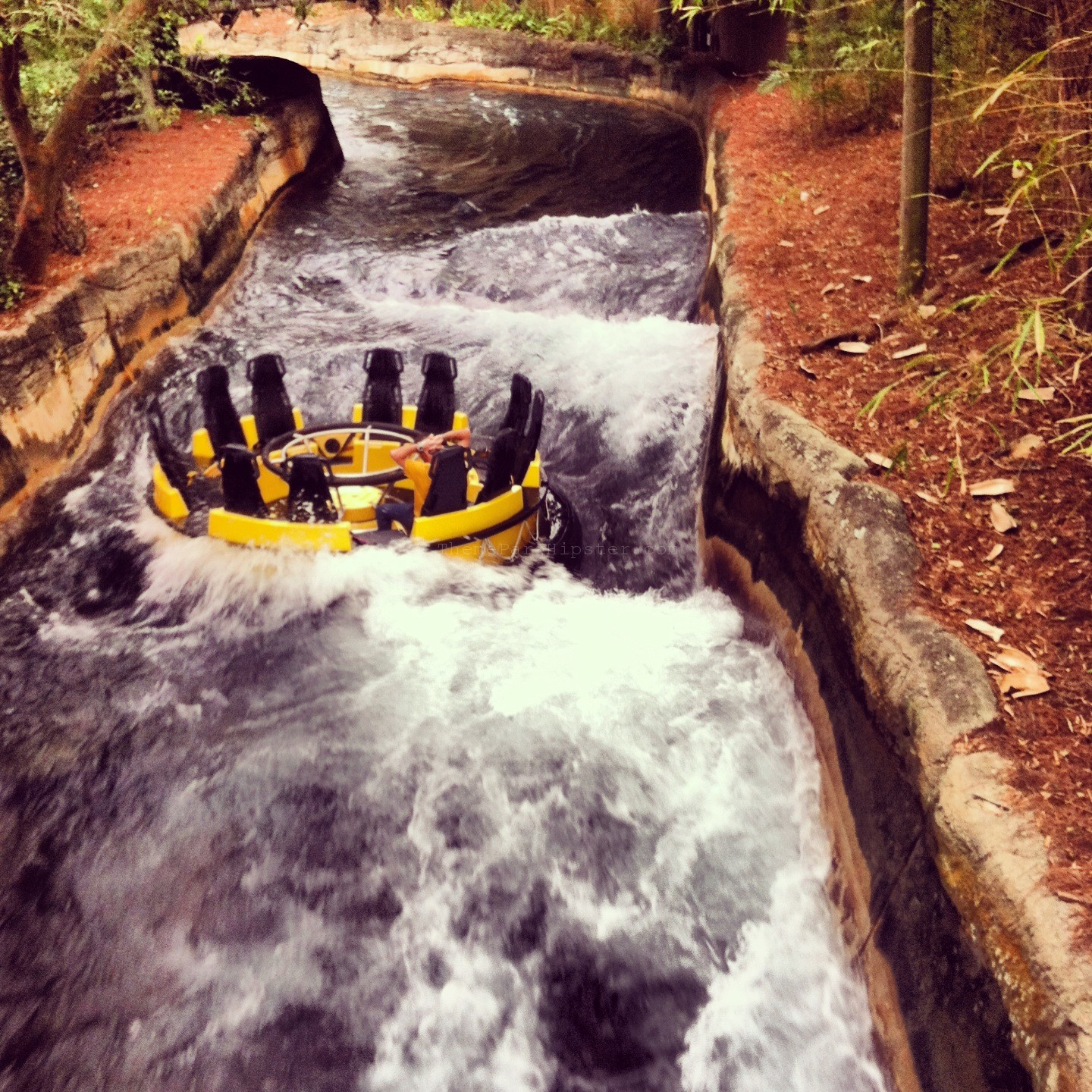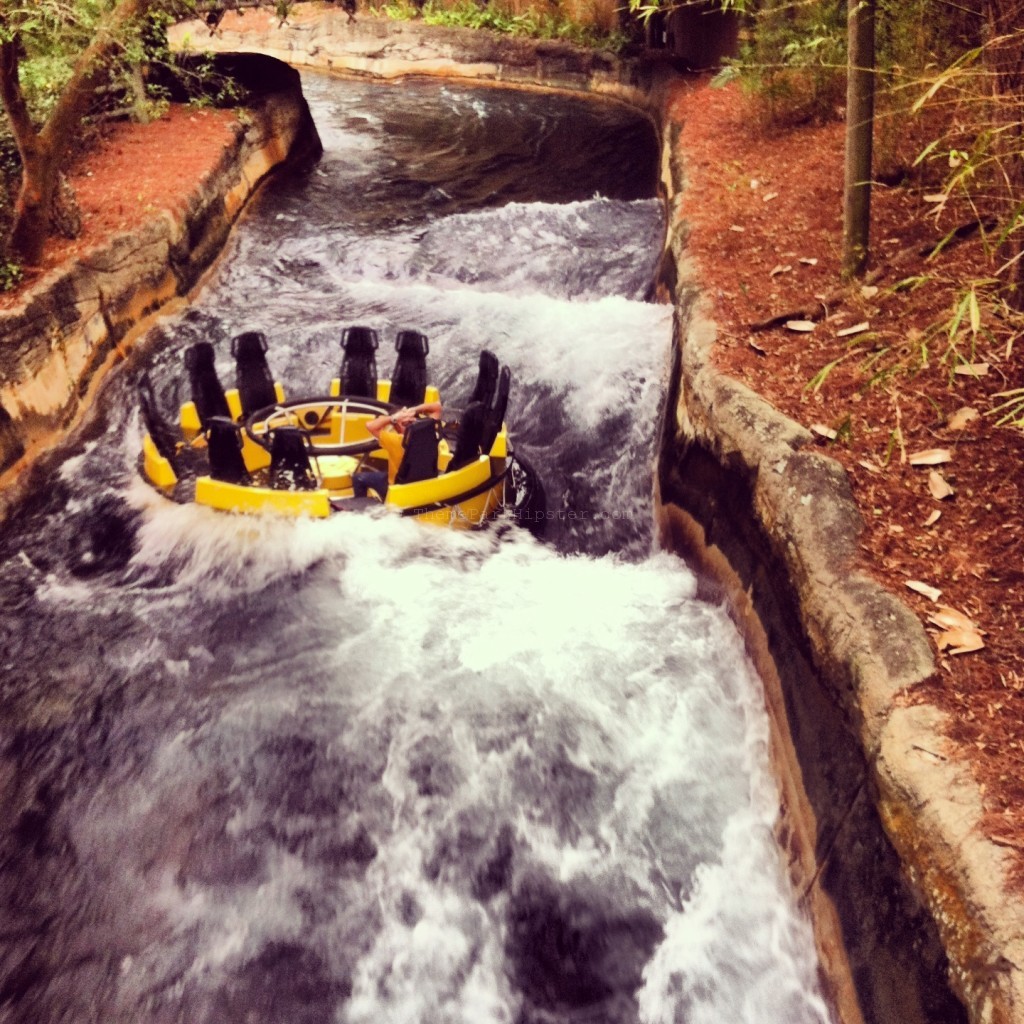 This area of Busch Gardens Tampa housed some of the most popular rides of the park at that time such as:
Congo River Rapids
Ubanga Banga Bumper Cars
Congo Train Station
Kumba
Python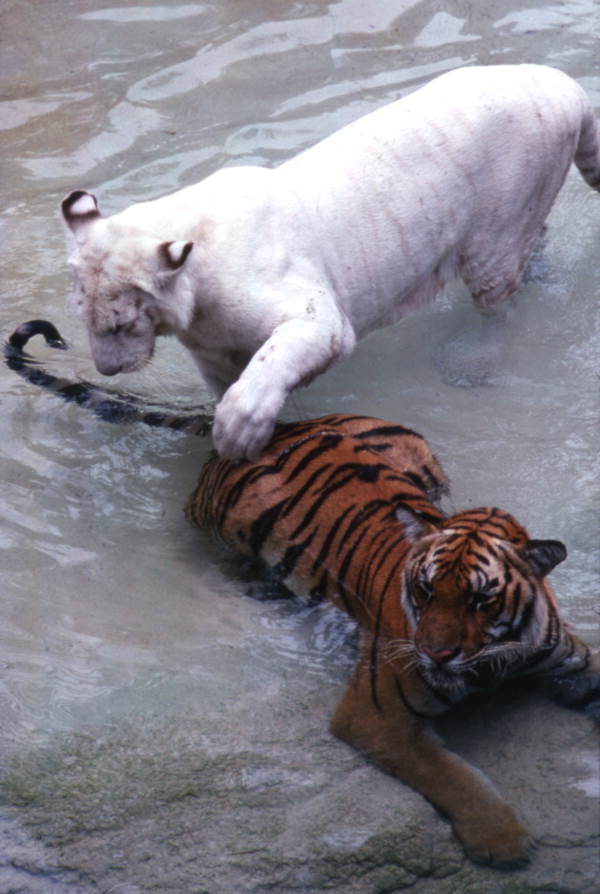 Closure of Python Busch Gardens Tampa Roller Coaster
In 2003 the slithering roller coaster was repainted to bring it back to life and to restore the once feared roller coaster to its former glory.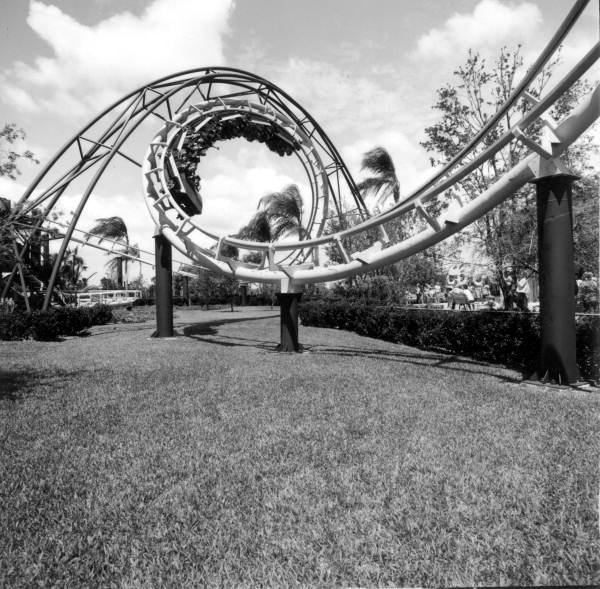 However, it would later be closed on Halloween of 2006, giving it one last time to paralyze its victims through the iconic corkscrews.
During November of 2006 the area in which Python roller coaster was located was soon destroyed to make room for the vibrant Jungala section residing there today.
Busch Gardens Tampa Python Roller Coaster Stats and Facts
Type: Steel
Location: Busch Gardens Tampa, Florida
Manufacturer: Arrow Development
Height/Drop: 70 ft.
Height Restriction: 4'0"
Max Speed: 50 mph
Length: 1250 ft.
Number of Inversions: 2
Max Riders Per Hour: 480
Duration of Ride: 1:10
Number of Trains: 2 trains with 6 cars per train
Color Scheme: Yellow and Black
Opened in 1976 and closed in 2006
Get up to 35% off of your Busch Gardens Tampa Tickets with Groupon TODAY!
My Final Thoughts on Python at Busch Gardens
Python will always be a very special thrill ride to me.
After all, it was where I was initiated into the crazy world of roller coasters and where my passion to try the fastest, most terrifying rides began.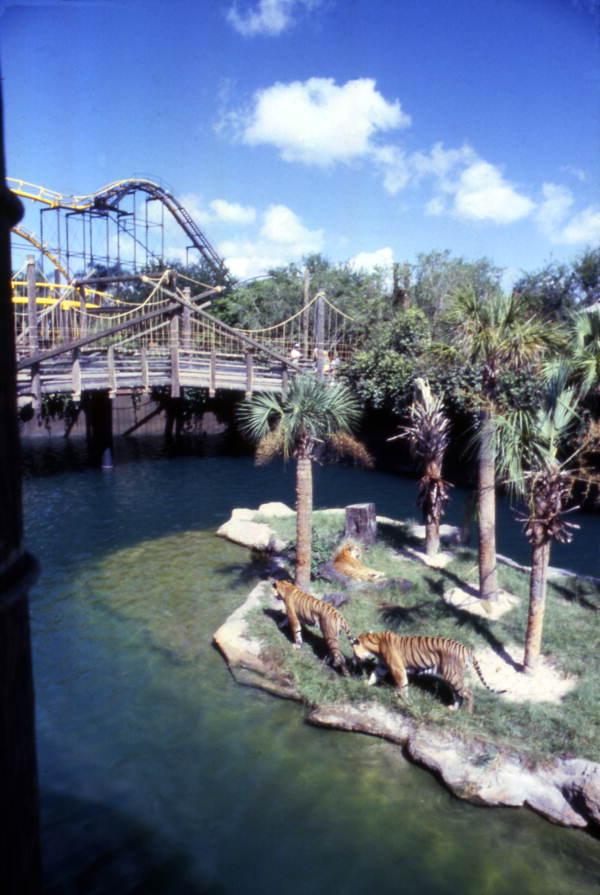 It would launch my thirst for anything exhilarating and dangerous during my youthful theme park years.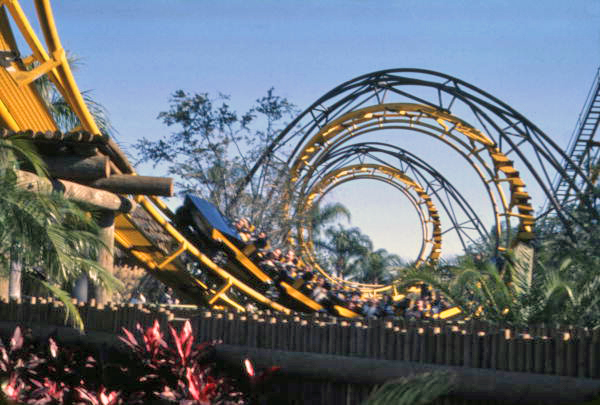 And I truly won't forget the many school field trips and family summer vacations that would land me at Busch Gardens.
You never truly know just how much of an impact a theme park has on you until you're older. The memories linger way after the people who experienced it with you have transitioned to a life beyond this world.
Python was not only my first experience of a roller coaster, but also the first of many Florida theme park enthusiasts.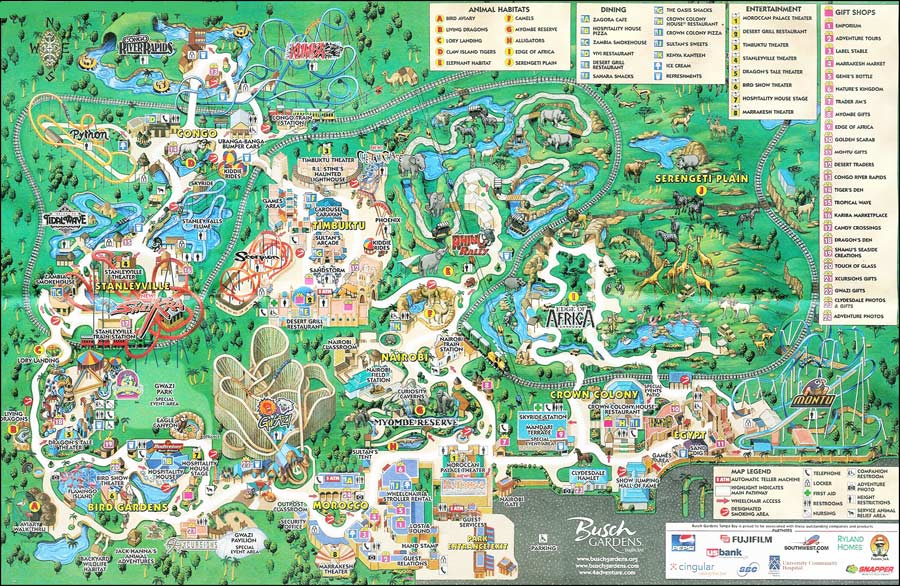 I hope we all will remember this great ride which lived during the golden years of the Florida amusement park boom.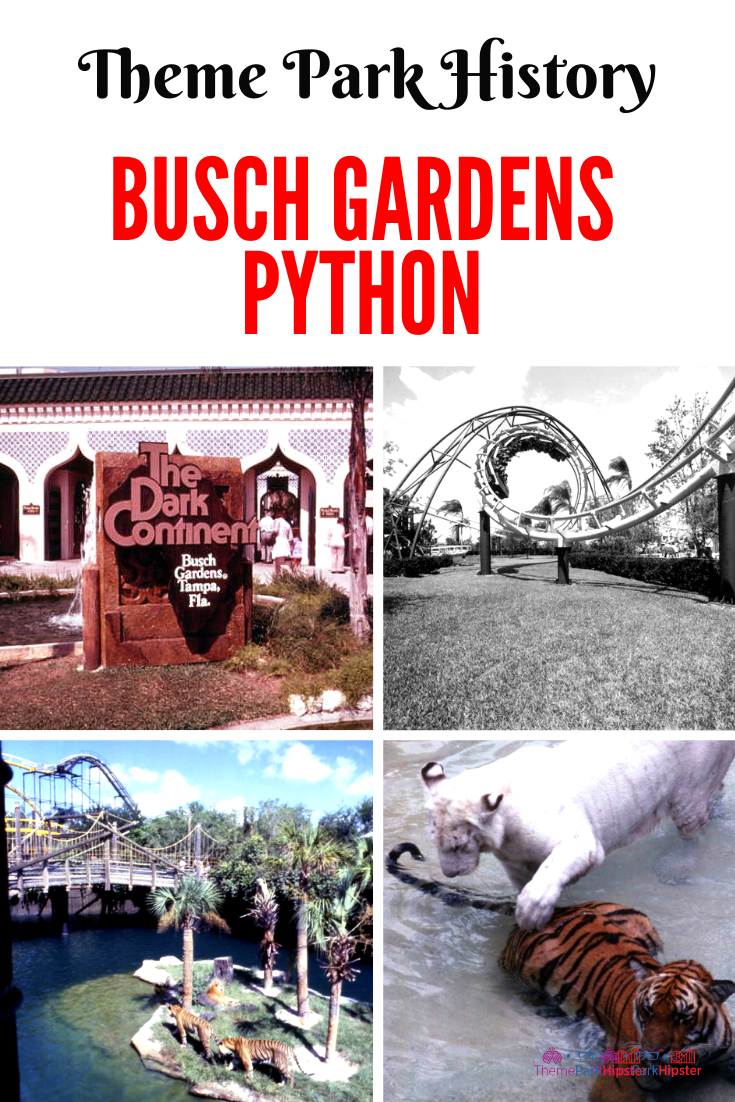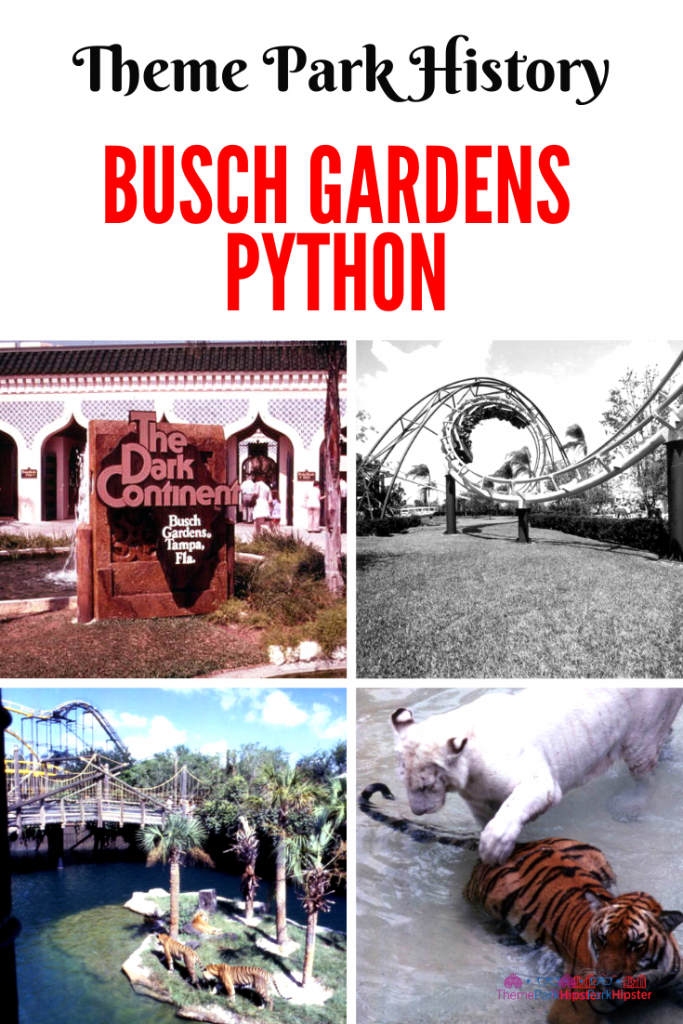 Did you ever ride this Python at Busch Gardens Tampa Bay? If so, what was your favorite part of the ride? Let me know in the comments section below.
If you enjoyed this article, then you'll love these:
Go ahead and read the top Busch Gardens Tampa Must Do's here or if you're more of a podcast person, then you can listen here.
Until next time, Happy Park Hopping Hipsters!
NikkyJ
(Original Article Date: July 2, 2015/Updated on May 16, 2022)