We have an incredible Episode 50 just for you! You'll learn how to convince your husband to go to Disney World.
To celebrate this week's podcast special, I have asked my lovely husband to join me to talk about what to do when you are married to someone who doesn't care about Disney or theme parks as much as you do.
THIS POST MAY CONTAIN AFFILIATE LINKS. PLEASE READ MY DISCLOSURE FOR MORE INFO. Thank you!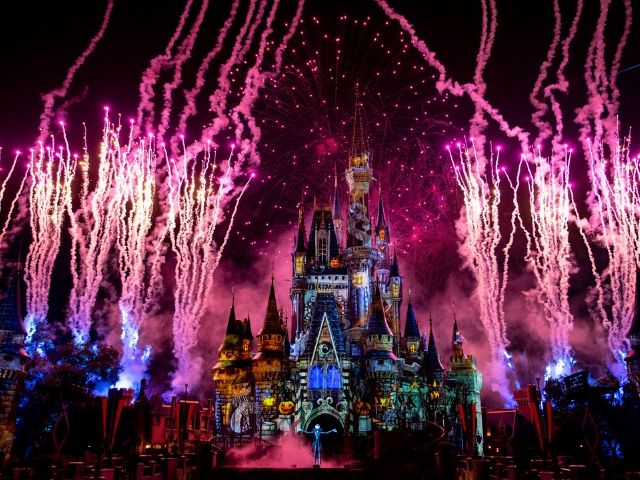 But first before we get into all that good stuff, I want to invite you to go over to the brand-new Theme Park Hipster app.
There you can find:
Theme park planning tips
Disney photos and videos
A fun theme park trivia game that you can play while waiting in line
An opportunity to connect and chat with other ThemeParkHipsters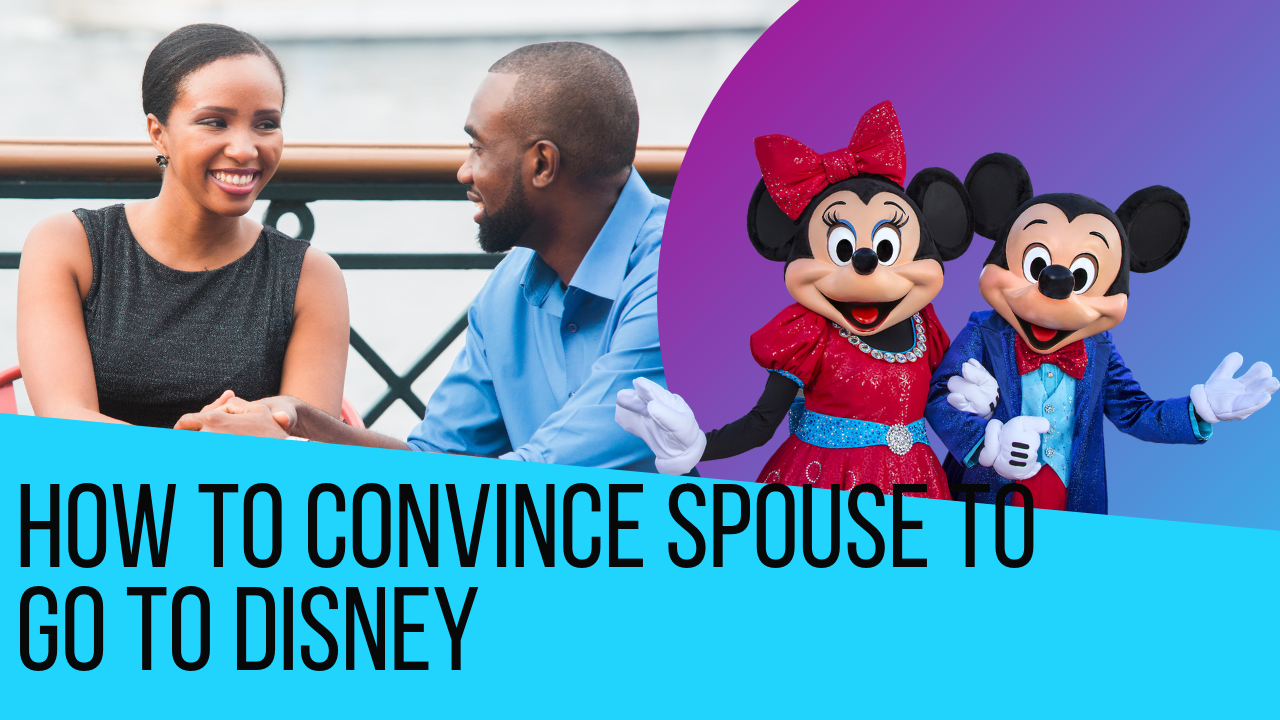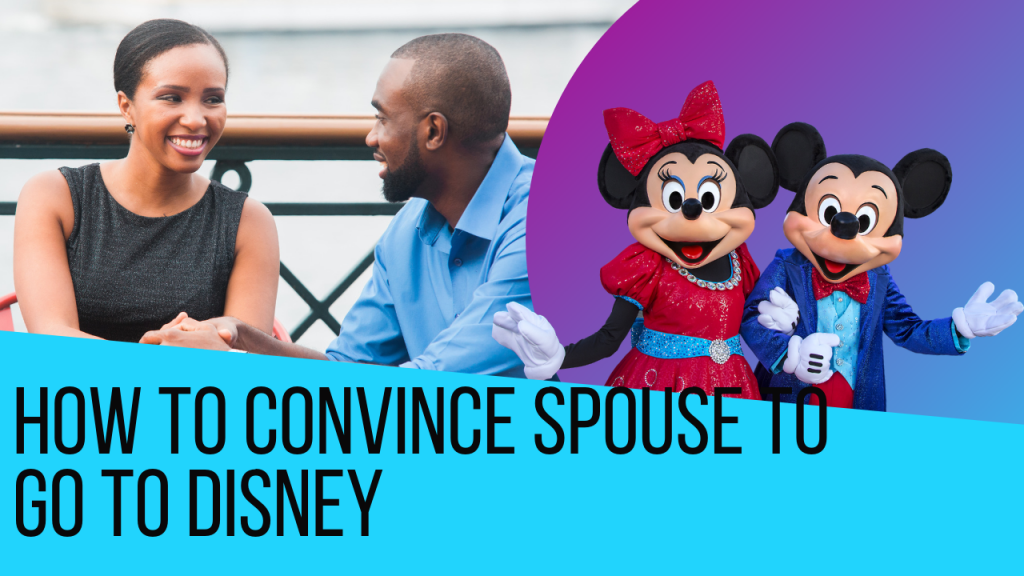 As mentioned earlier, we are going to join my husband, Andy, who is the brains behind the Theme Park Hipster podcast and making sure the website is running smoothly.
Handy, pronounced Andy, is a software Developer who owns Dynamik Apps and has a history of working for Universal Orlando Resort when he was in high school.
Listen to the Podcast Episode 50 Below on Convincing Your Spouse to Go to Disney
We're Going to Discuss How to Convince Husband to Go to Disney:
His perception of going to Disney when he's not really into theme parks
We will breakdown everything that he puts up with being married to the Theme Park Hipster
How he's come over to the Disney and the theme parks side
Tips he can give you to help others in your life that may not want to go
How you can convince your husband or spouse to go to Disney World
Making a solo Disney trip without the family for the first time
Finally moving next to Walt Disney World
ORDER NOW to secure your Orlando theme park ticket reservation in the parks! GET MY TICKETS.
9 Simple Tips Convince Husband to Go to Disney World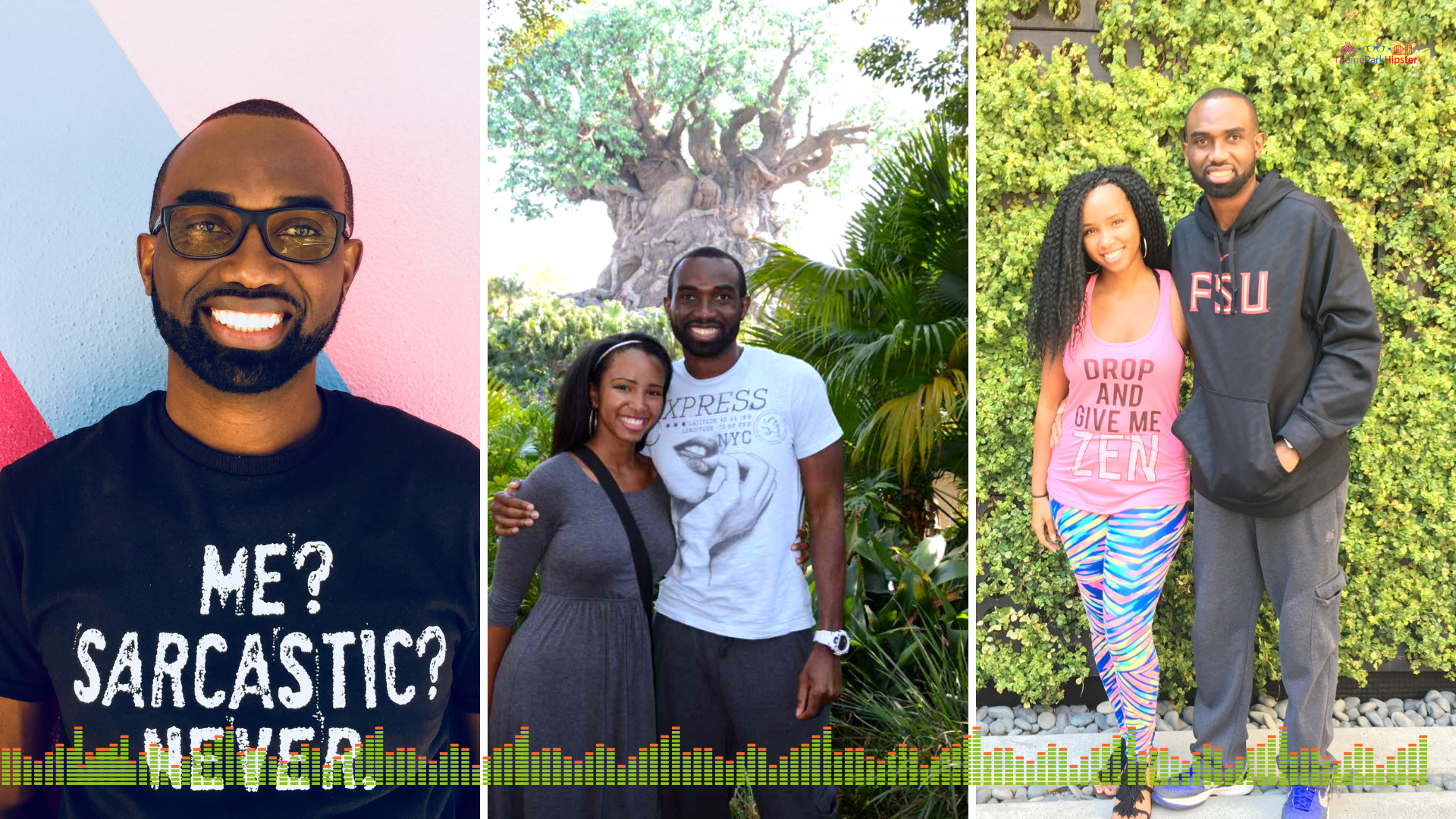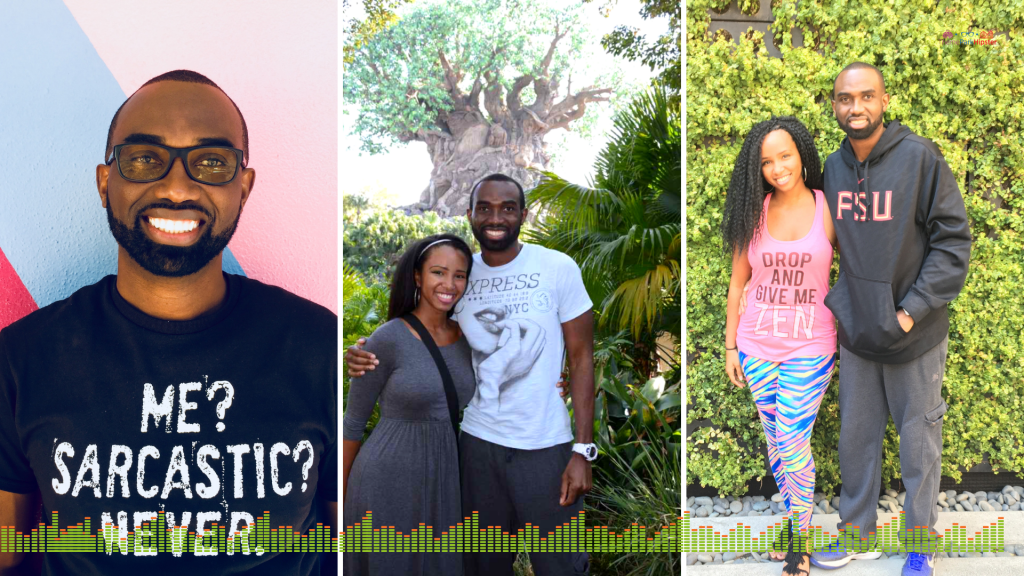 1 – Be Good at Compromising
Universal Orlando, Busch Gardens and Disney World have all types of tours for you to do that can make both you and your spouse happy.
Here are Some Popular Tours at Disney World
Backstage Magic
Epcot Dive Quest
Keys to the Kingdom
Savor the Savannah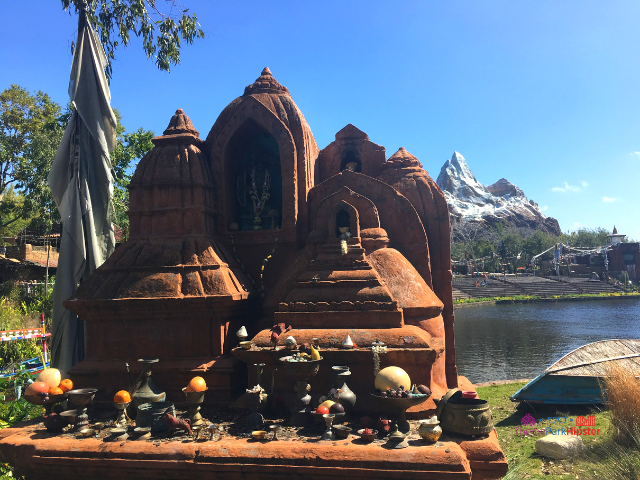 2 – Have Set Expectations
You need to know the type of person you're going with and set expectations before you get there so that you both are not disappointed.
Going over what you both plan on getting out of a trip to Walt Disney World will prevent any possible arguments. Especially, if you both are expecting two totally different trips.
3 – Plan Out Your Day
Let your spouse know that you're going to go at the park for a certain number of hours and what you plan on doing. This will let them know that you will not be at the park all day.
Hipster Power Tip: Be sure to include your partner in your Disney planning. It will let them feel a part of the vacation and make them just as excited for it too!
4 – Have a Purpose for Your Trip
So, if the Epcot Food and Wine Eestival is not going on during your visit, go to Disney's Animal Kingdom and do 10 snacks under $15 challenge or something like that.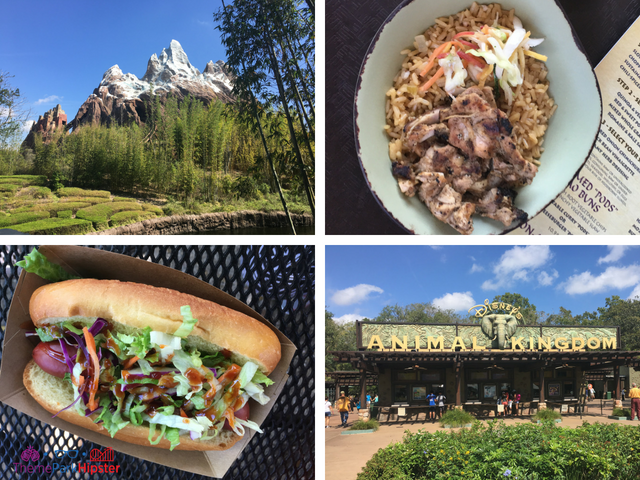 5 – Include Things that Your Spouse Likes
If your spouse is into snacking and tasting different dishes while on vacation, then make sure that there's food involved in the trip.
6 – Add More Adult-friendly Activities
Mix up your Disney vacation by adding more adult things.
If they're into sports like golf, golfing or anything like that, find something within a resort like Disney that will accommodate them on a day.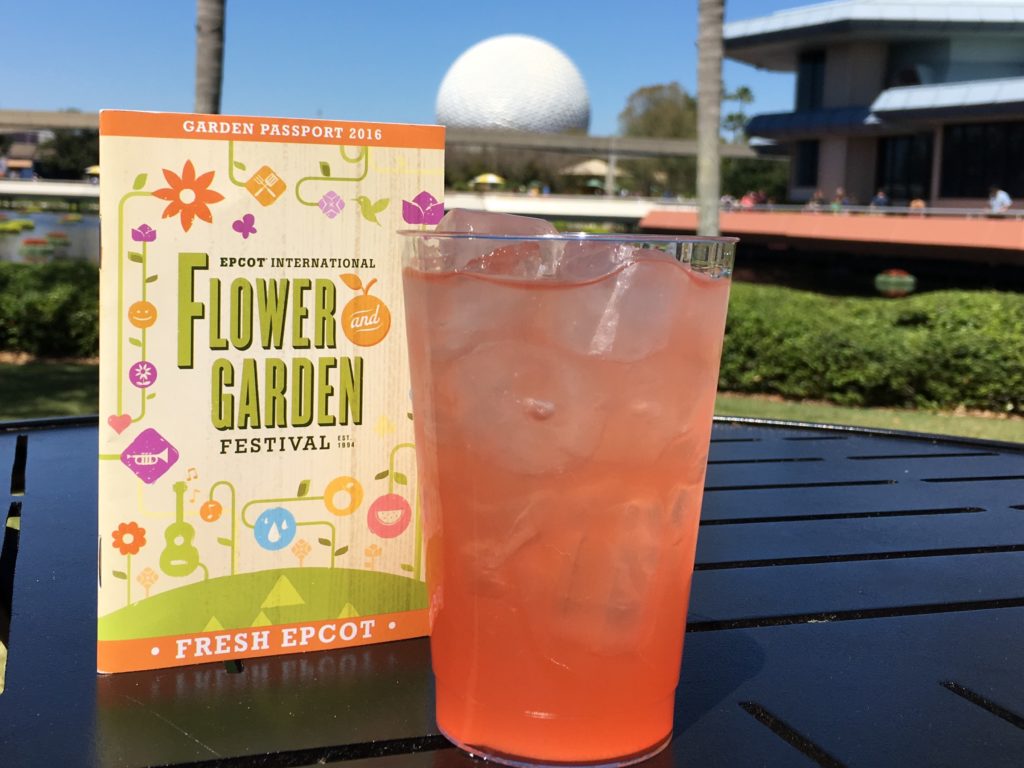 Disney for Adults – Fun Activities
Animal Kingdom Lodge Wine Tasting
Archery
Boat and Yacht Rentals
Carriage Rides at Disney Resorts
Fishing Excursions on Bay Lake
Golfing
Watersports at select Disney Resorts
Animal Kingdom Theme Park VIP Tours
7 – Experience the Best Attractions and Rides
Do your research ahead of your trip in order to make sure you're able to enjoy some the best rides offered by the theme park.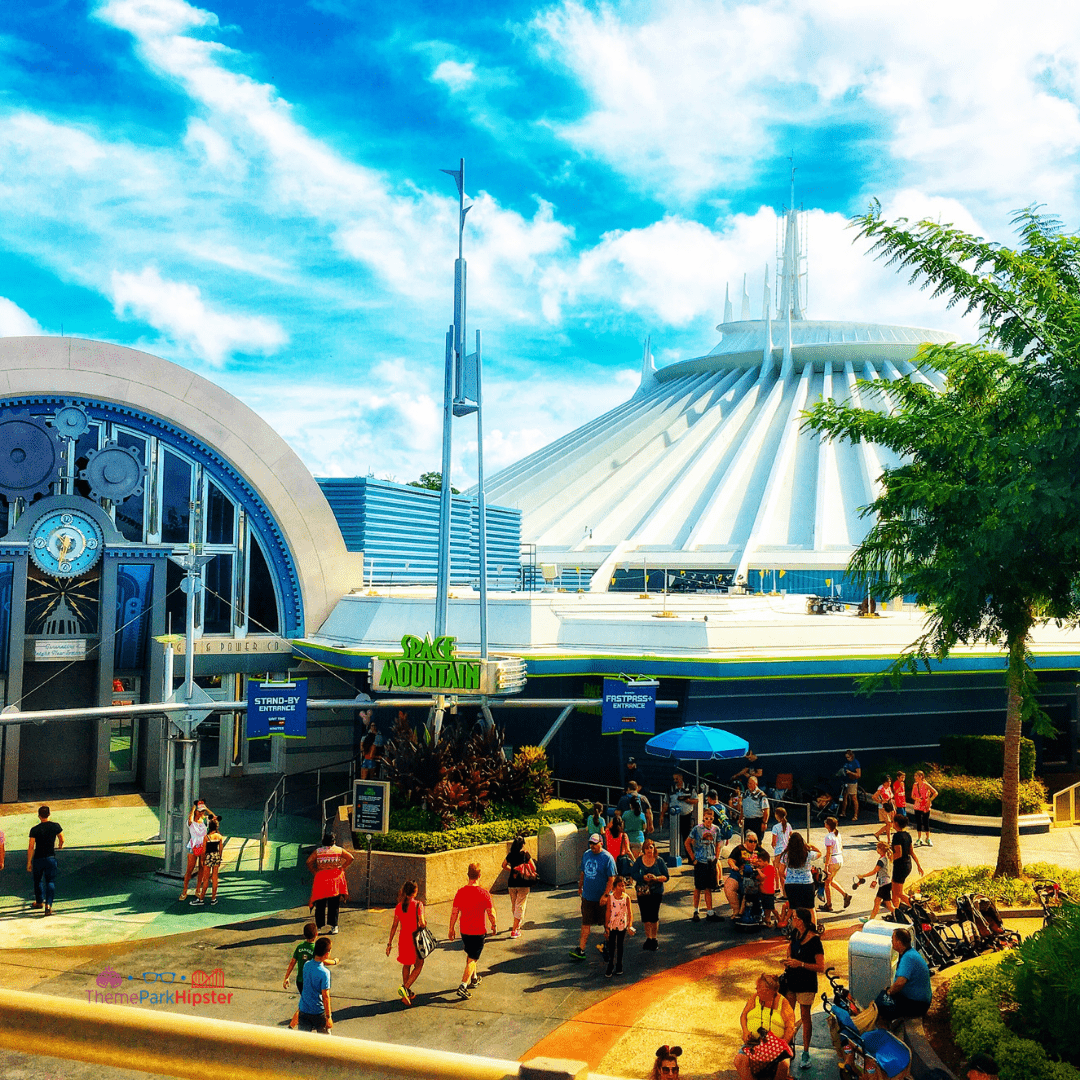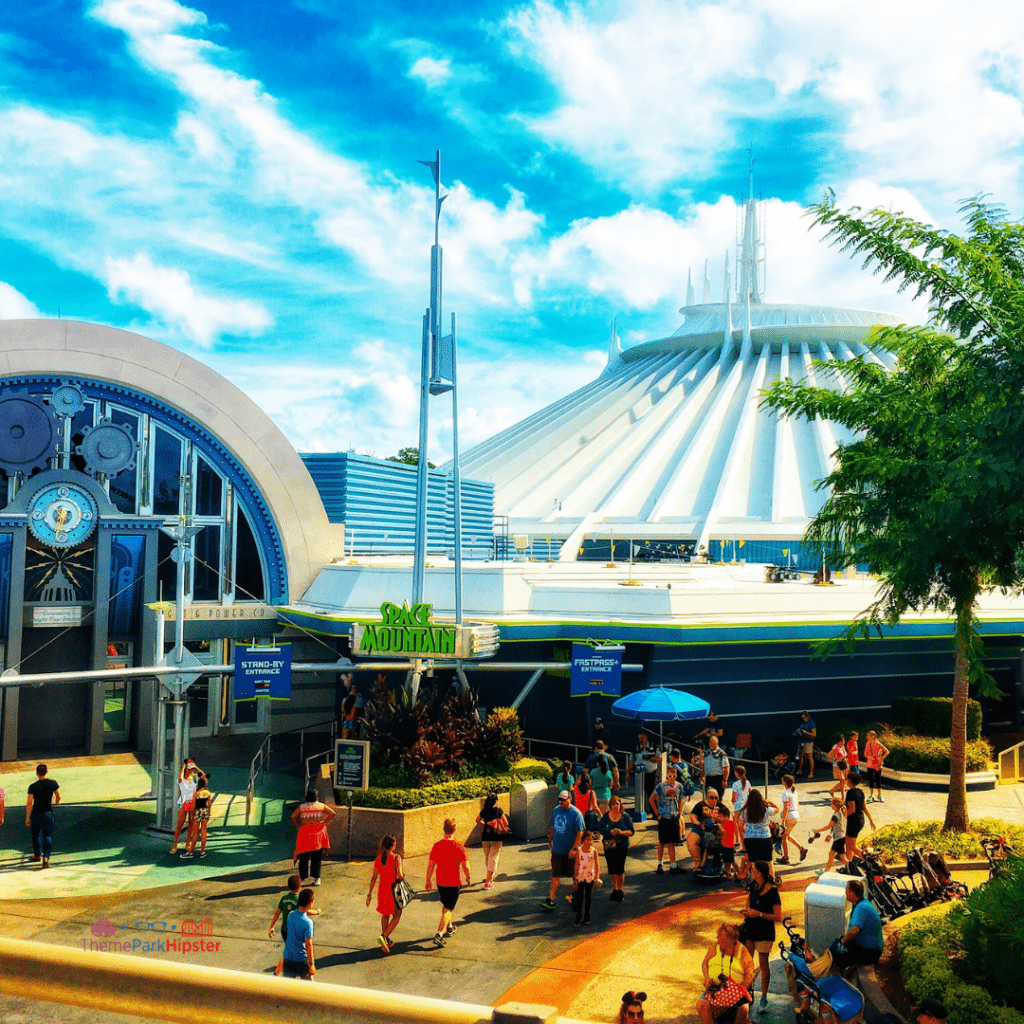 Best Rides at Disney World
8 – Book FastPasses
If you're going to Walt Disney World, then you must have your best FastPass+ reservations booked ahead of time.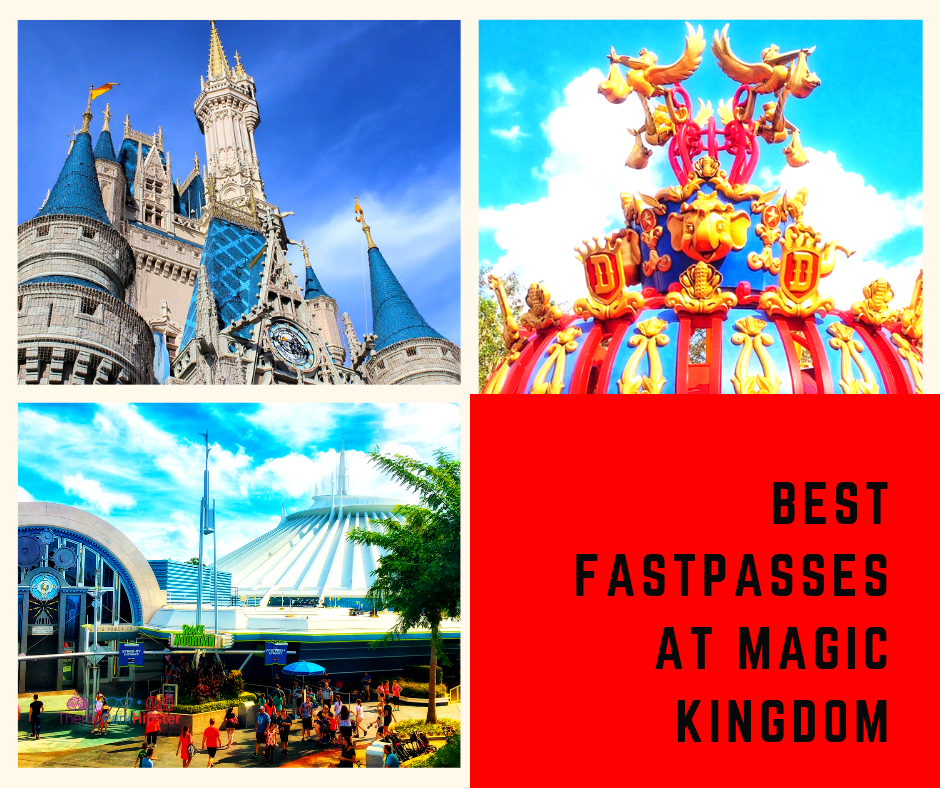 This will take the pressure off of what you need to do with your spouse and it will let them get an idea of what type of day you will have.
Hipster Power Tip: Take advantage of Disney Mobile Ordering Service to get your food faster while on your vacation. This will make your spouse happy!
9 – Have Disney Solo Time Planned
Another tip that I have is that while you may be trying to do and see everything at Disney, one of the things you could do is to have your husband go on a little excursion or tour that's catered just for them.
You'll then spend your time over at one of the Disney theme parks for your own solo trip.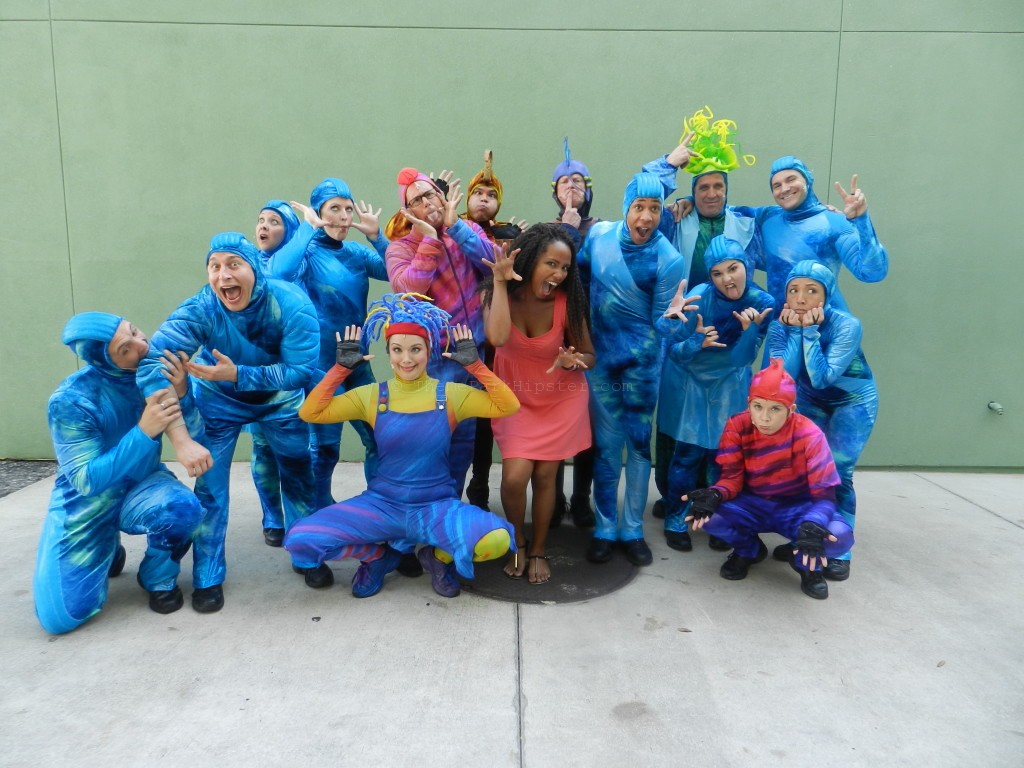 Show Your Disney Side Even When You Are Home
If you're not able to convince your husband to come to Disney as often as you'd like, then you can create your own Disney Side at home.
You can make it a very dapper Hollywood Tower Hotel theme or even a Disney trivia game night complete with Mouse Ears.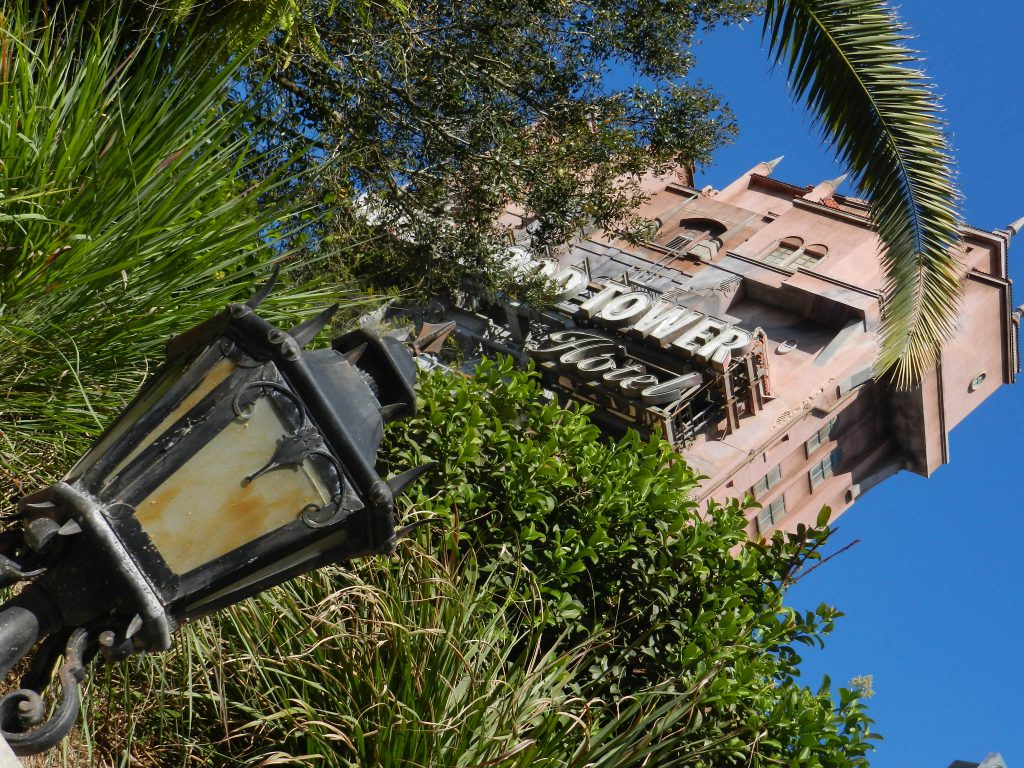 The great thing about showing your #DisneySide at home is the absolute freedom to explore just how deep your imagination can go.
You can make your party as official as you'd like with the above button link free for use 🙂
Learn how to find your perfect vacation home rental near Disney World by Clicking HERE!
Final Thoughts on Convincing Husband to Go to Disney
I'm so happy that you got to come in our living room and listen to our conversation. You've got to learn a little bit about me and you also got to learn a little bit about my husband and our ways of how we conquer the parks together.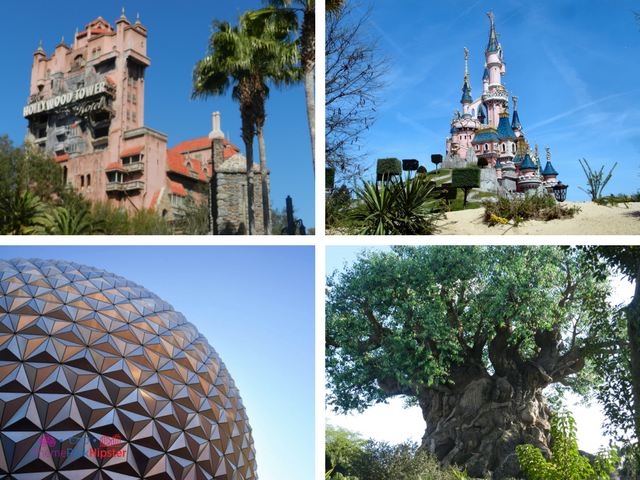 Remember when you are trying to convince someone, just try to make sure that your itinerary and their itinerary can kind of come together.
Try not to overwhelm your spouse with too many things at once that may cause them to not want to go to Walt Disney World again.
Choosing the perfect activities that will make you both happy is one of the best ways to convert your husband into a Disney fan.
Theme parks do have something for everybody, whether it's food, tours, golfing, something sports related, or a high thrill filled trip, just remember to always have a plan.
Do you have a spouse who's not into Disney as much as you? Let us know how you convince them to go to the parks in the comments section below!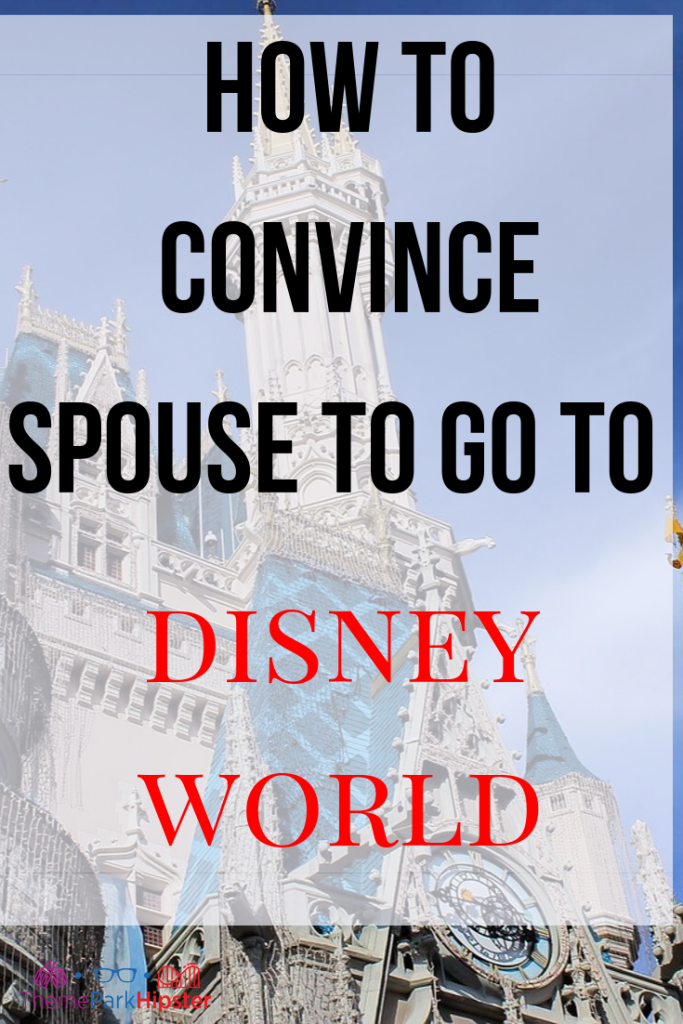 Thanks for Listening!
To share your thoughts:
To help out the show:
Leave an honest review on iTunes. Your ratings and reviews really help and I read each one.
Subscribe on iTunes.
Until next time, Happy Park Hopping Hipsters!
NikkyJ
Planning a trip soon? If so, read the Disney Vacation Planning Guide for your next dream trip!
(Original Disney Side Content May 23, 2014/Updated on September 19, 2019)