If you're looking for the perfect place to get your ghoulish charms in the parks, then be sure to visit Disney's Memento Mori shop located inside the Magic Kingdom theme park.
Memento Mori is the Haunted Mansion-themed merchandise shop in Liberty Square that's adjacent to the spooky attraction.
This is a place where hardcore Haunted Mansion fans can fulfill their ghastly shopping needs all the while catching a quick glimpse of the mysterious Madame Leota while in Memento Mori.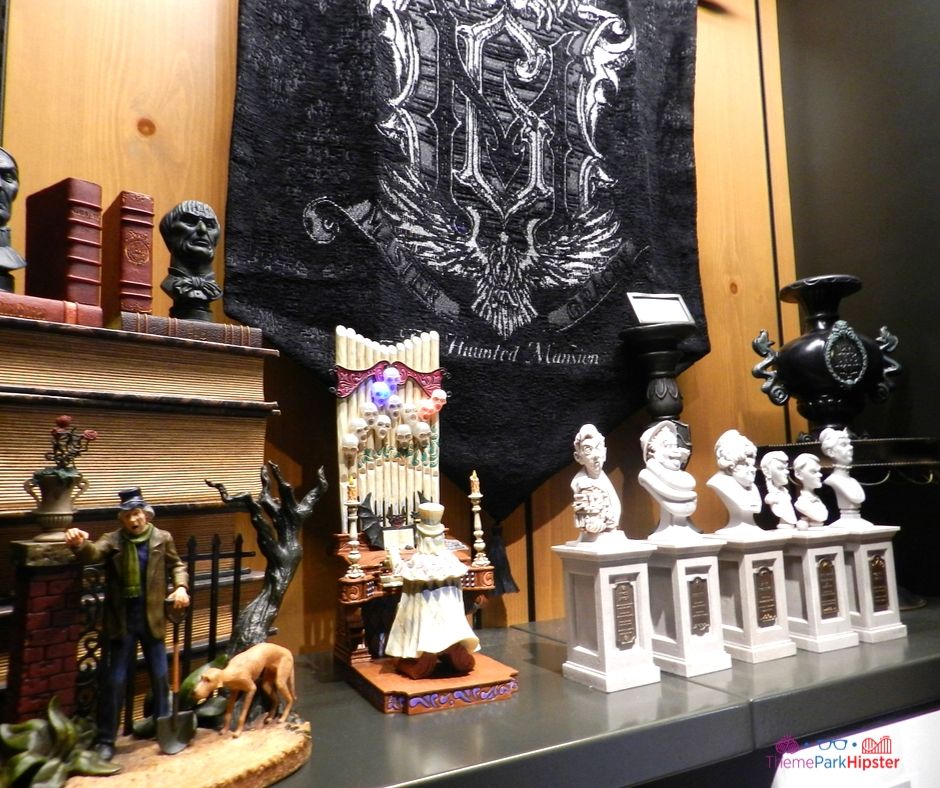 THIS POST MAY CONTAIN AFFILIATE LINKS. PLEASE READ MY DISCLOSURE FOR MORE INFO. Which means if you click on certain links, I may receive a small commission at no additional charge to you.
What Does Memento Mori Mean?
Just in case you didn't know, Memento Mori is a Latin word that stands for Remember that you must die, which is a bleak way to start this guide on one of the Haunted Mansion's most legendary stories.
However, Disney based their meaning of "Memento Mori" on the Victorian-era definition that told people "to live life to the fullest as everyone is mortal."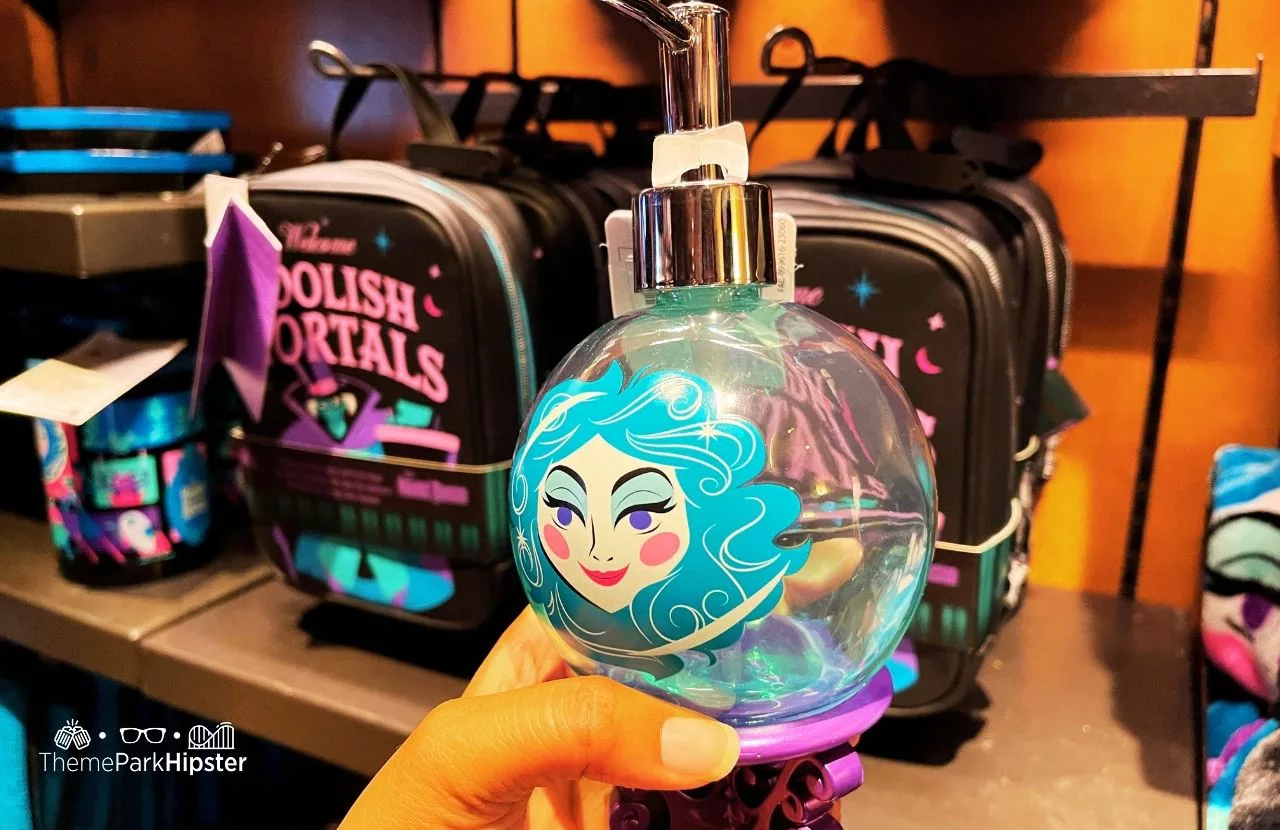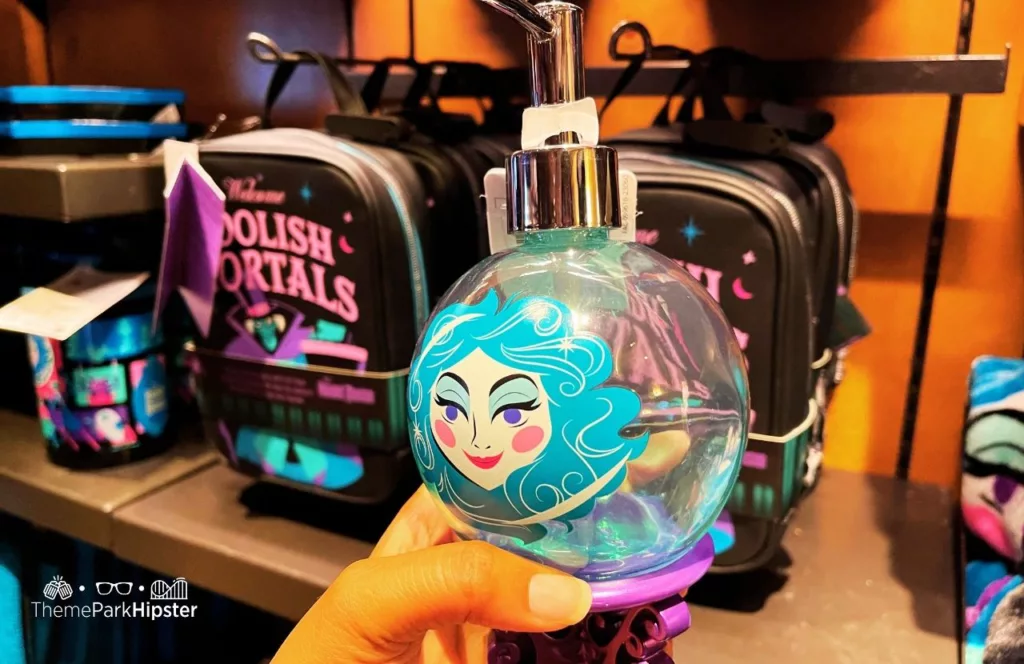 So, I can definitely relate more to the second meaning of this word.
What is Memento Mori at Disney World?
Memento Mori is known as the "Haunted Mansion" store at Disney's Magic Kingdom.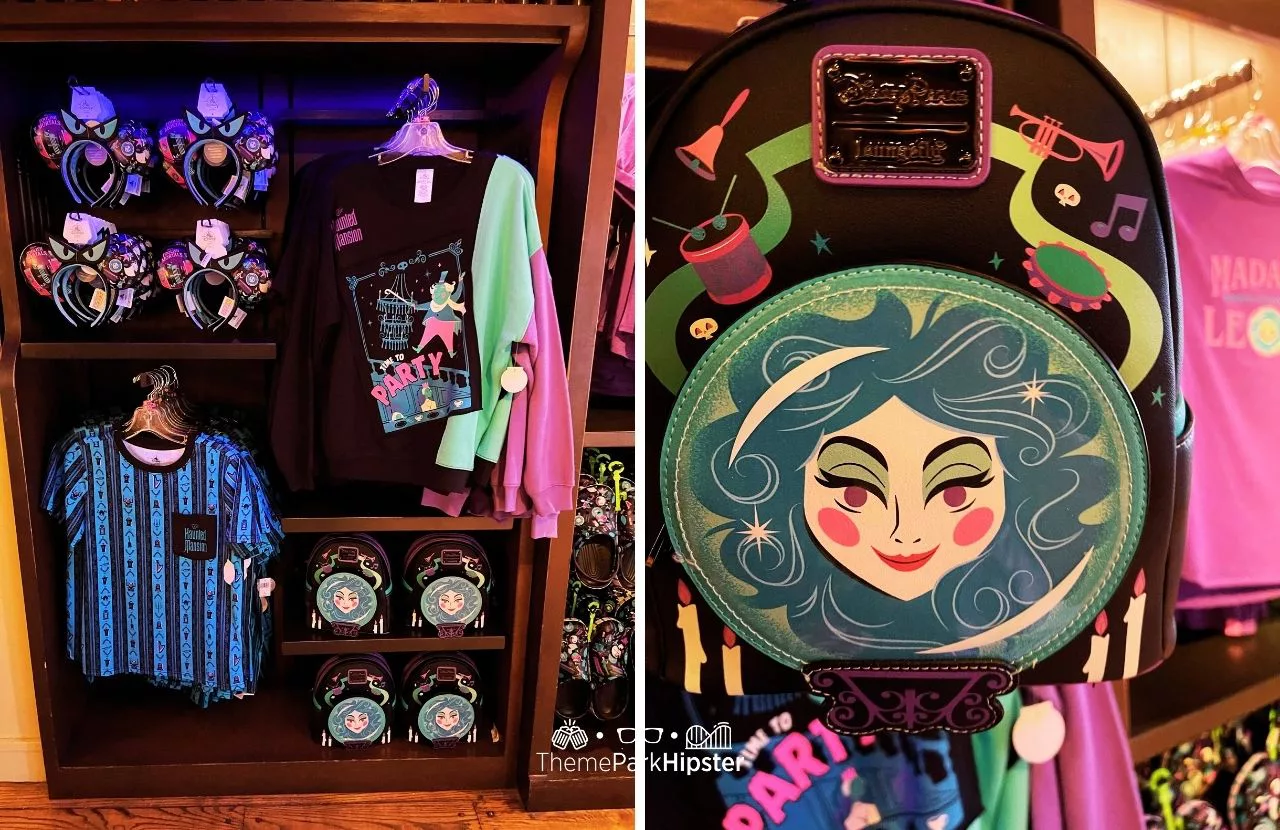 Its shop is filled with mementos, trinkets, and souvenirs that surround the mysteries of the ghastly fan-favorite attraction.
ORDER NOW to secure your Orlando theme park ticket reservation in the parks! GET MY TICKETS.
Backstory of Memento Mori at Disney World
Legend has it that Madame Leota, a medium, was the former resident of Memento Mori where she kept many of her dear trinkets.
The charming abode was built near Gracey Manor in upstate New York as refuge from the Salem Witch Trials.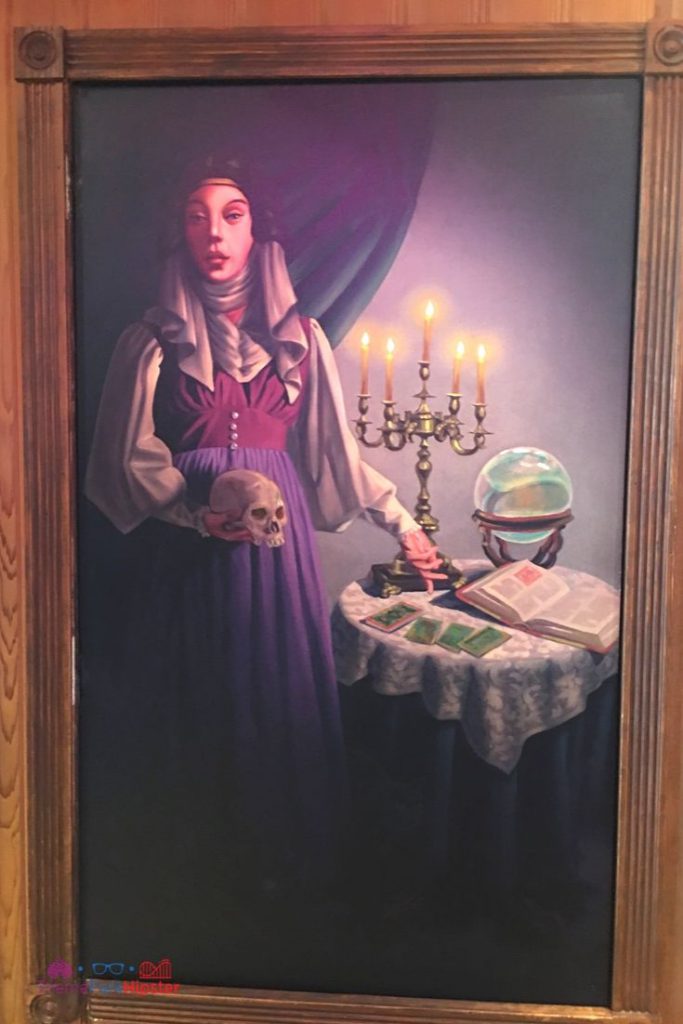 After she "disappeared," she left all her treasures and relics inside the shop that still stands today.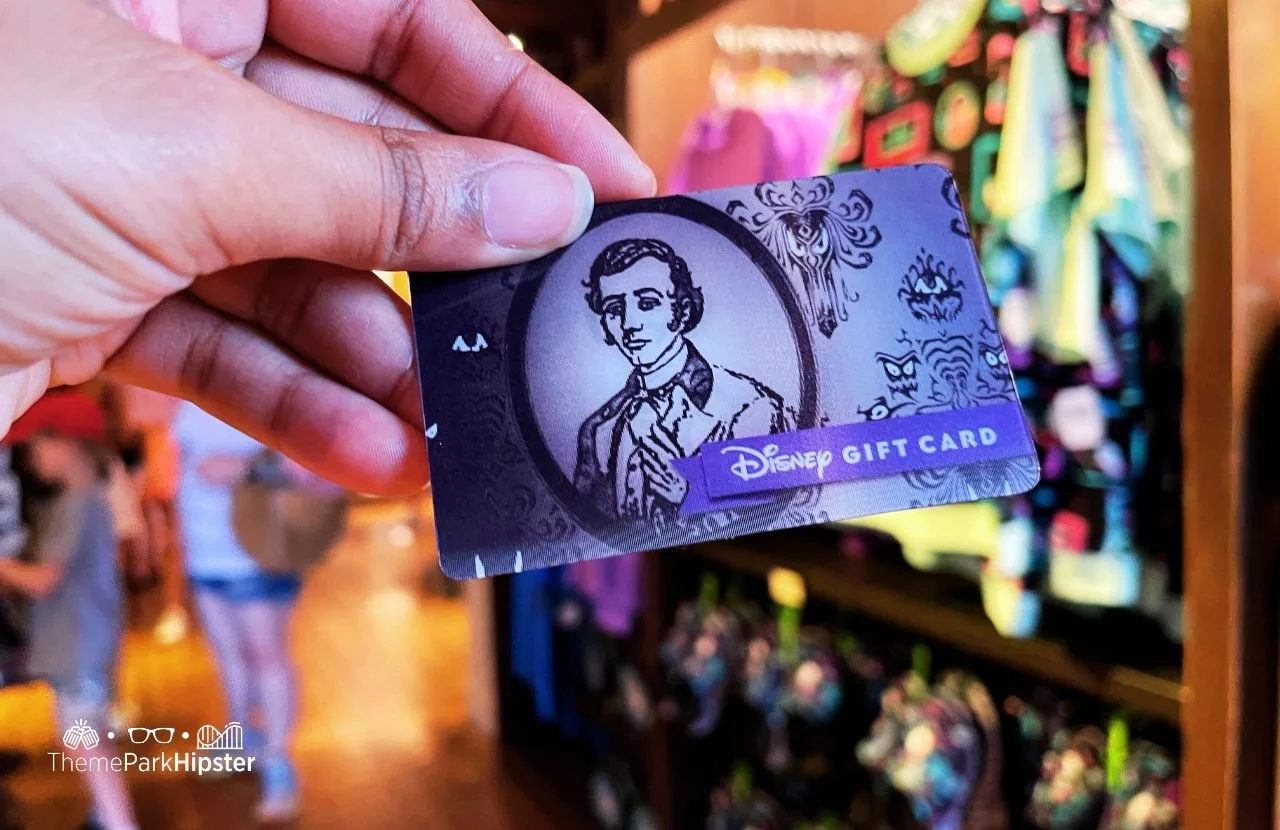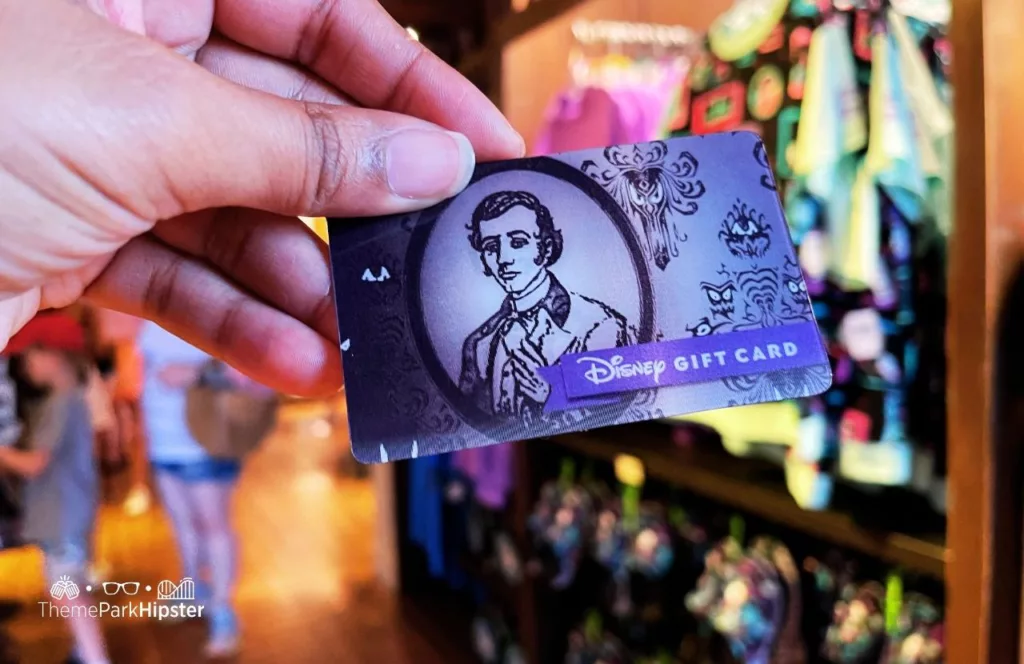 According to Disney, the name of this spirited shop was inspired by a gravestone found in the graveyard scene inside The Haunted Mansion.
Ready to start planning your next Disney World vacation? Listen to the latest podcast episode on Apple or on your non-Apple device now!
History of Memento Mori at Disney World
Memento Mori replaced the Yankee Trader shop on October 6, 2014.
Before this change, you would only be able to get Haunted Mansion merchandise from the online Disney store or the kiosk outside of the attraction.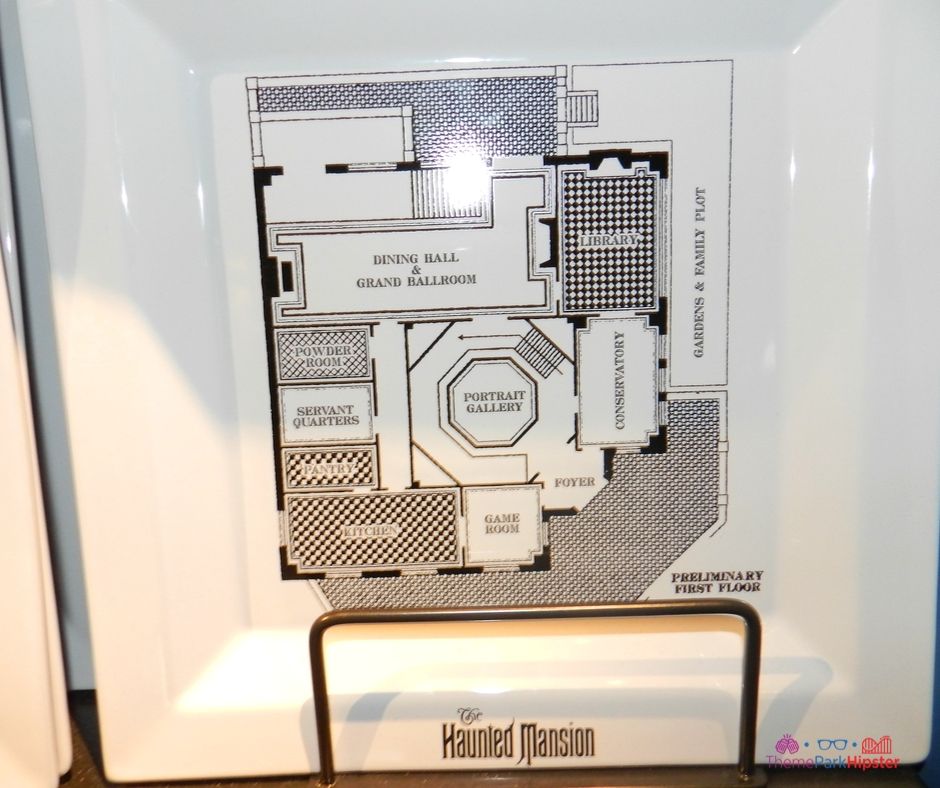 Madame Leota outdoor kiosk was designed like a traditional Romani Wagon.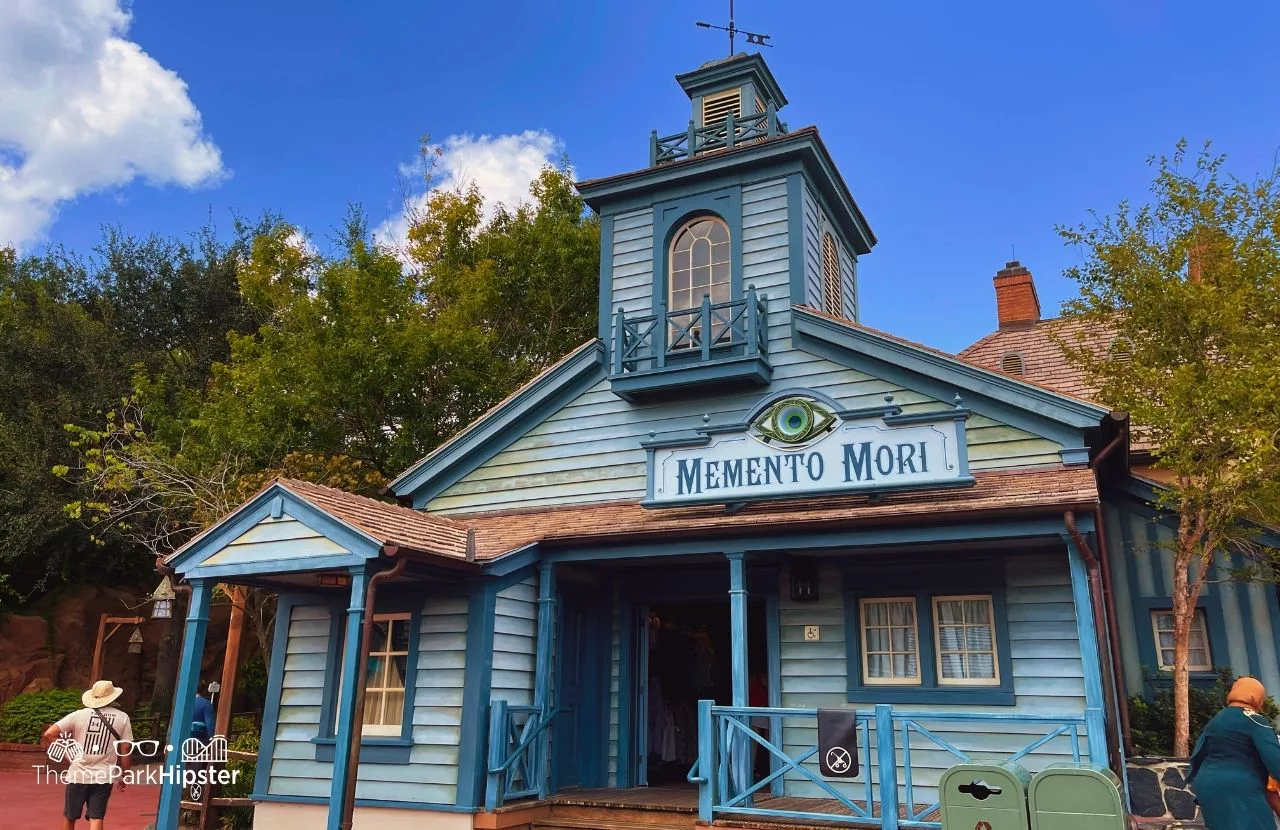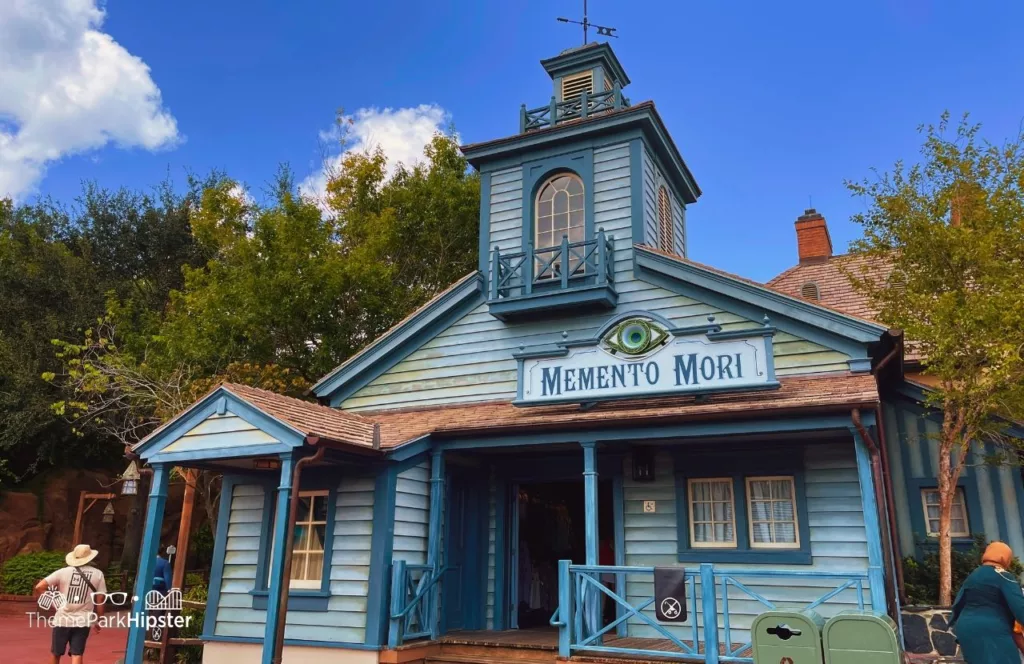 This cart was inspired by the undeveloped original Disney concept, Museum of the Weird, which I discussed in the 49 Top Secrets of the Haunted Mansion.
Shop Design and Features of Memento Mori at Disney World
As you approach the shop from the side of the Haunted Mansion, you'll notice the mysterious eye appearing on top of the shop name.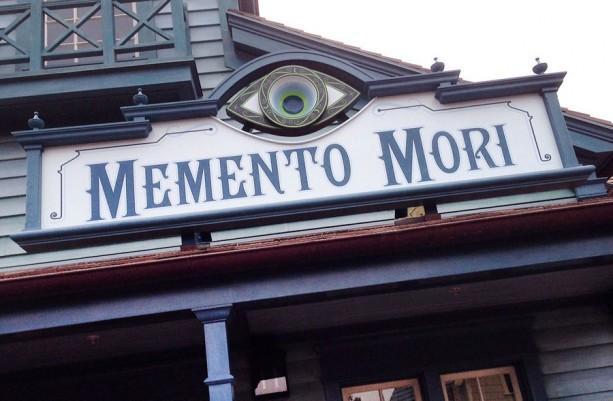 This quaint shack will entice you to come in as Disney Cast Members greet you in their unique butler and maid garbs.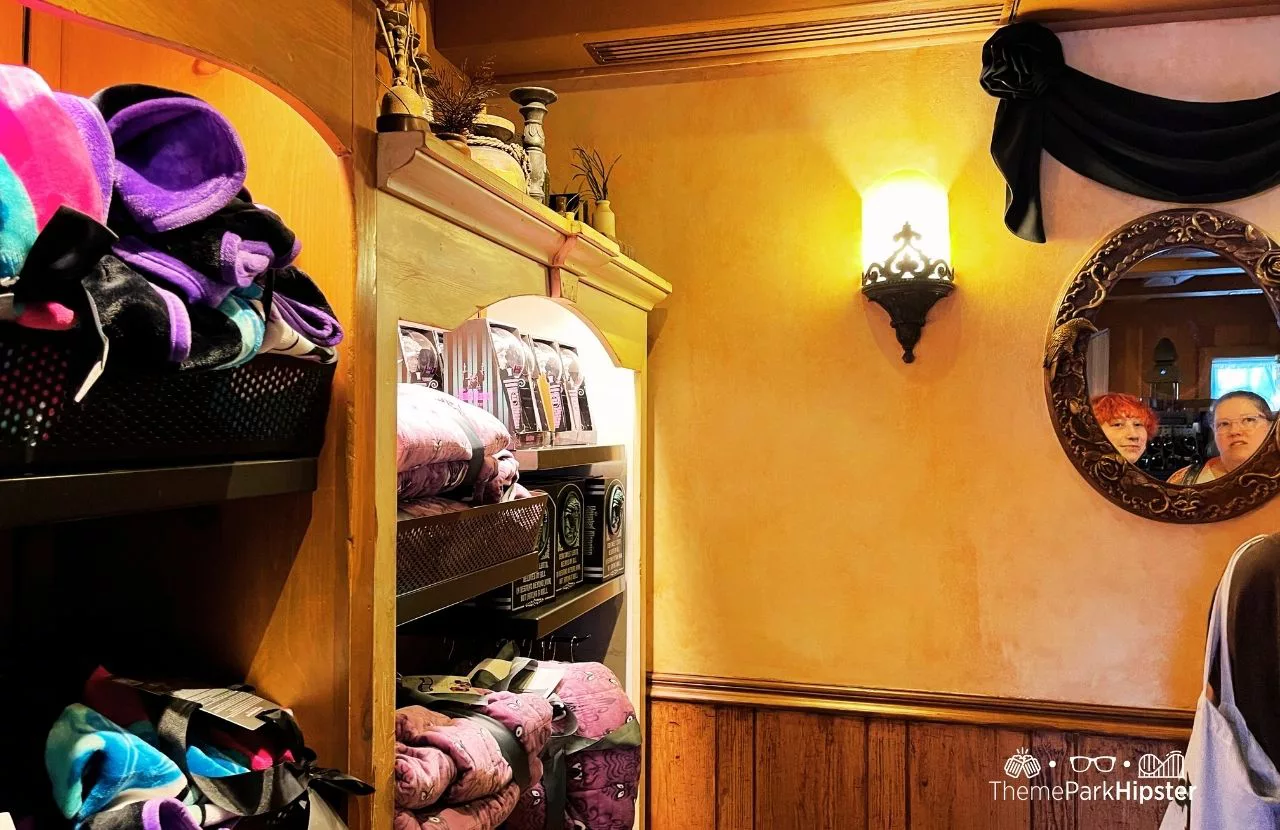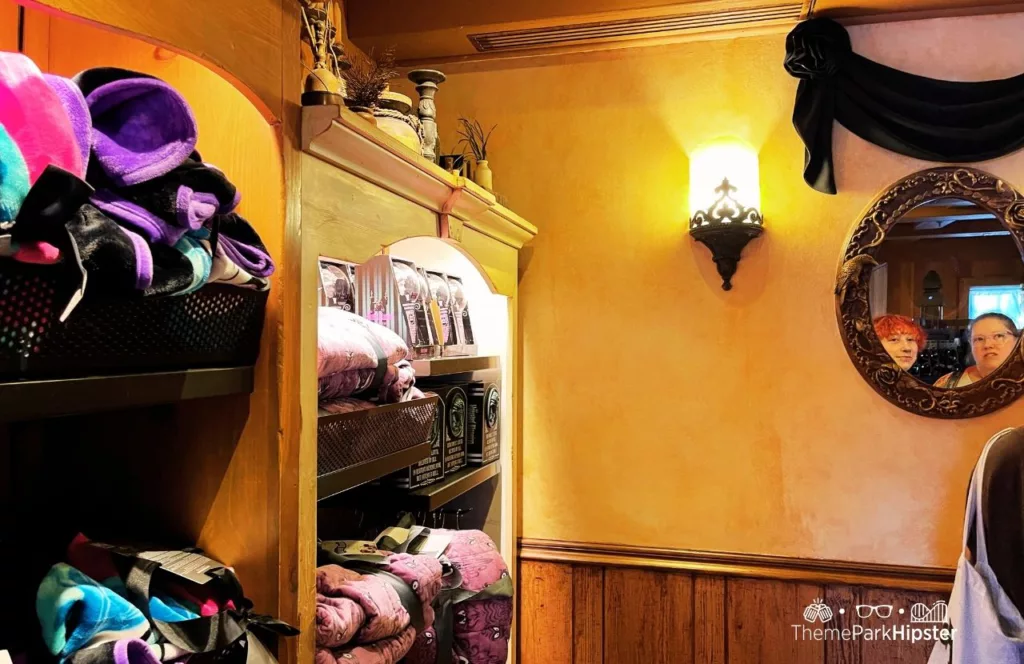 Hipster Power Tip: Look form the Madame Leota-inspired broaches that are worn by female Disney Cast Members.
Memento Mori Merchandise at Disney's Magic Kingdom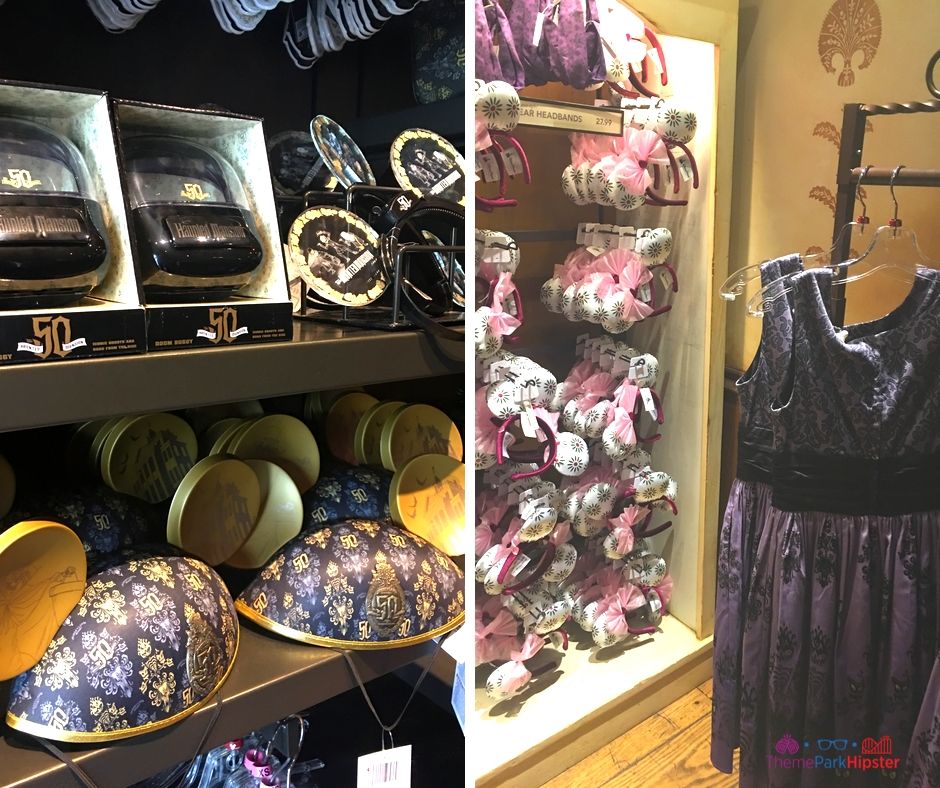 Inside Madame Leota's shop you'll be able to find some pretty cool Haunted Mansion-inspired gifts such as:
Dinner plates and bowls
Wine glasses
Sweet treats such as chocolate bats
The Gracey family shirts
Hitchhiking Ghosts accessories
Spirit Jersey's
Haunted Mansion Anniversary items
A Creepy Hourglass Sand of Time
Haunted Mansion shirts
Ghost Host postcards
Giftcards
Keychains
Phone cases
The Haunted Mansion Bride accessories
A replica of the Haunted Mansion attraction sign
And so much more!
If you need your Haunted Mansion fix, then visit shopDisney for exclusive items!
Spooky Memento Mori Photo
When the shop first opened, you had the option to make yourself into a Haunted Mansion haunt.
This was done through the Spirit Photography experience inside Memento Mori. Upon completion of your deathly participation, you'd be given an 8″ x 10″ ghostly picture.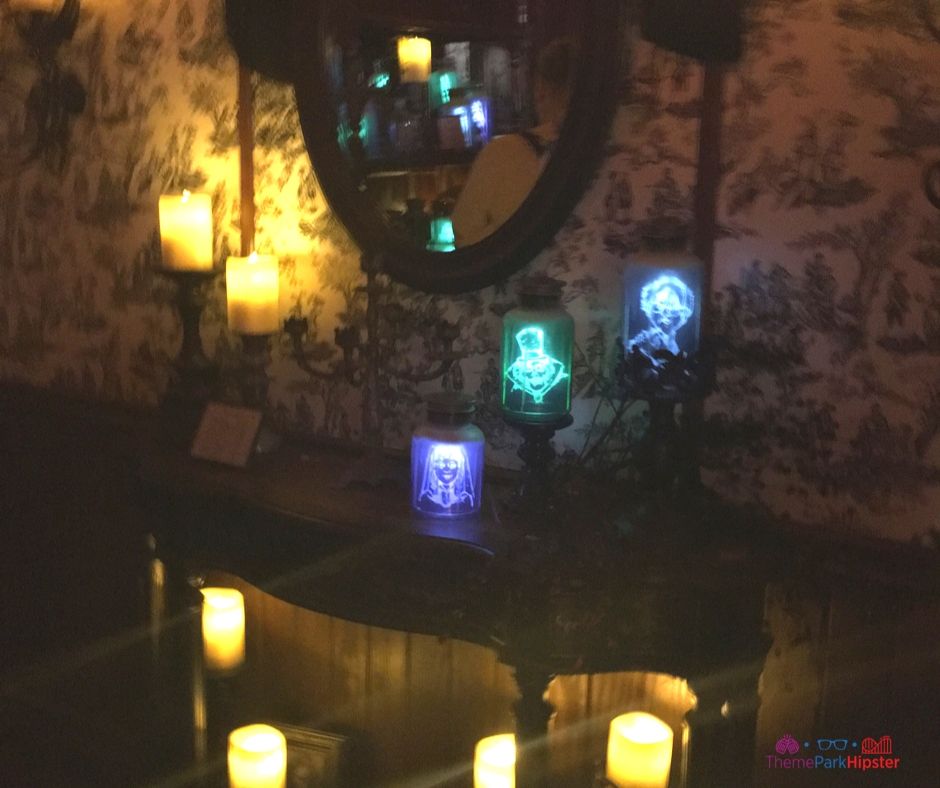 While your photo was being taken, you'd hear stories about the characters on the wallpaper and how your picture was magically being created.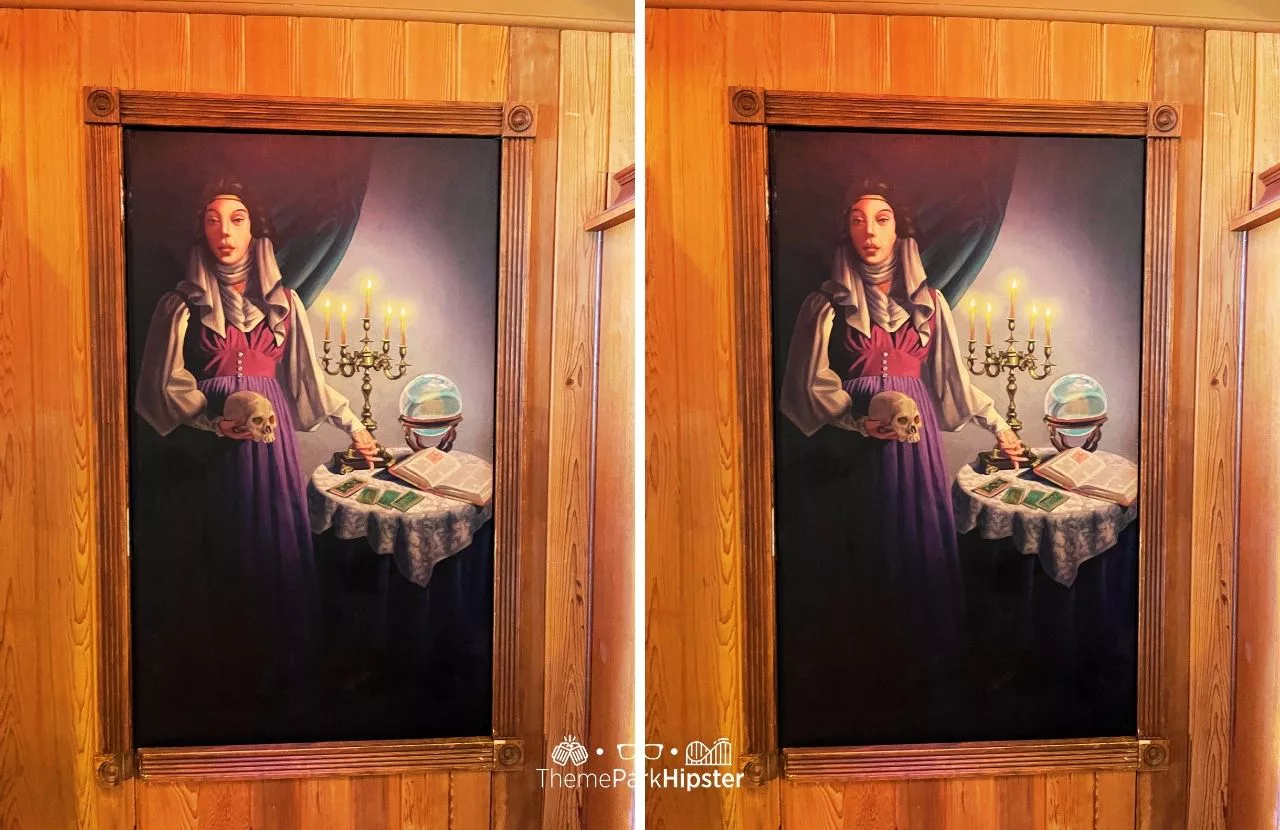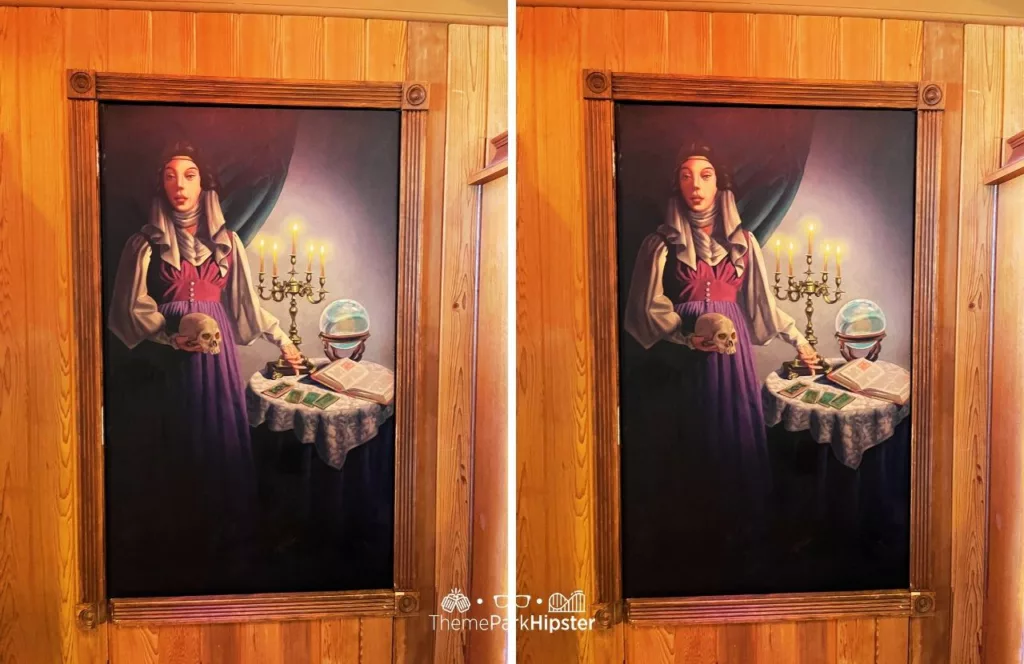 Unfortunately (as of October 2019) the Spirit Photography experience is no longer available at this time according to a Disney Cast Member that I spoke with on my last visit.
How Much was the Memento Mori Spirit Photography at Disney?
The cost for this Haunted Mansion-inspired photo ranged from $20-$25. It was definitely not too bad for a Disney souvenir.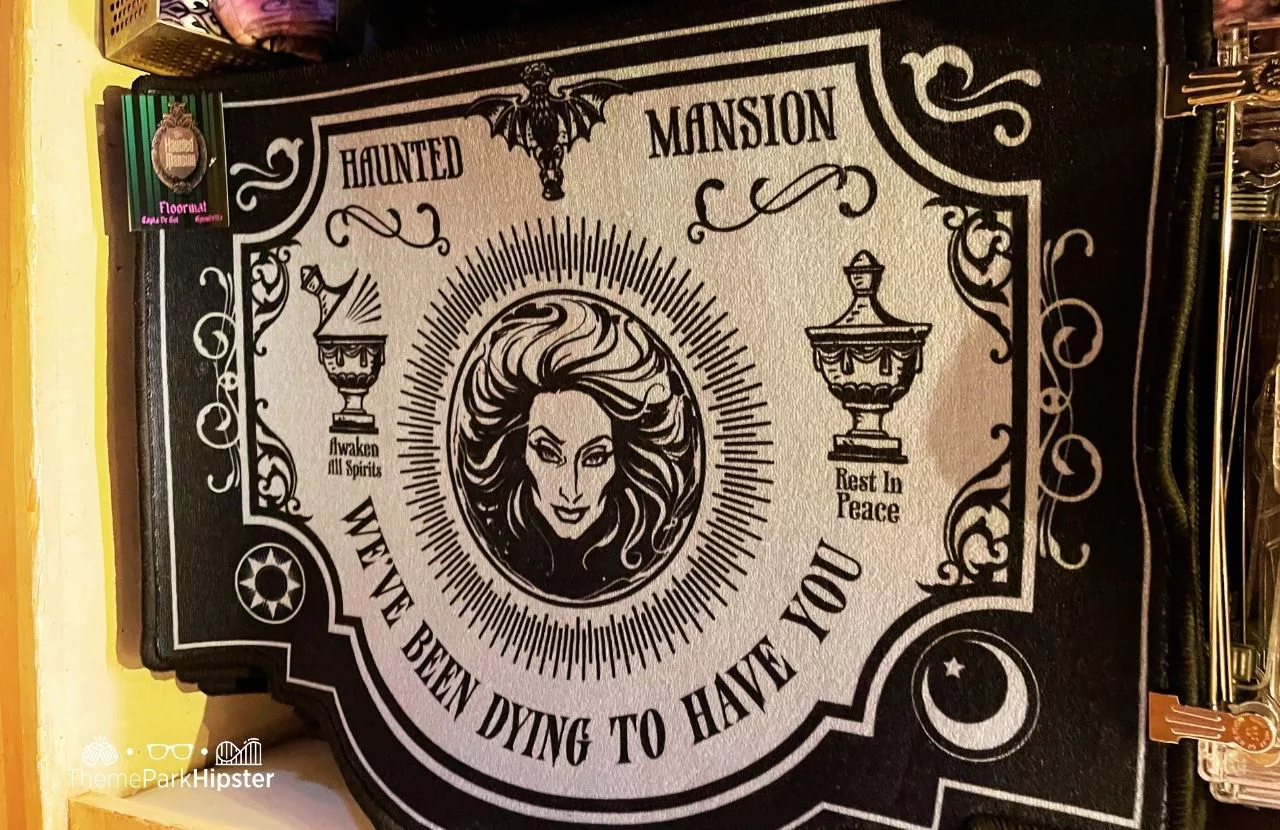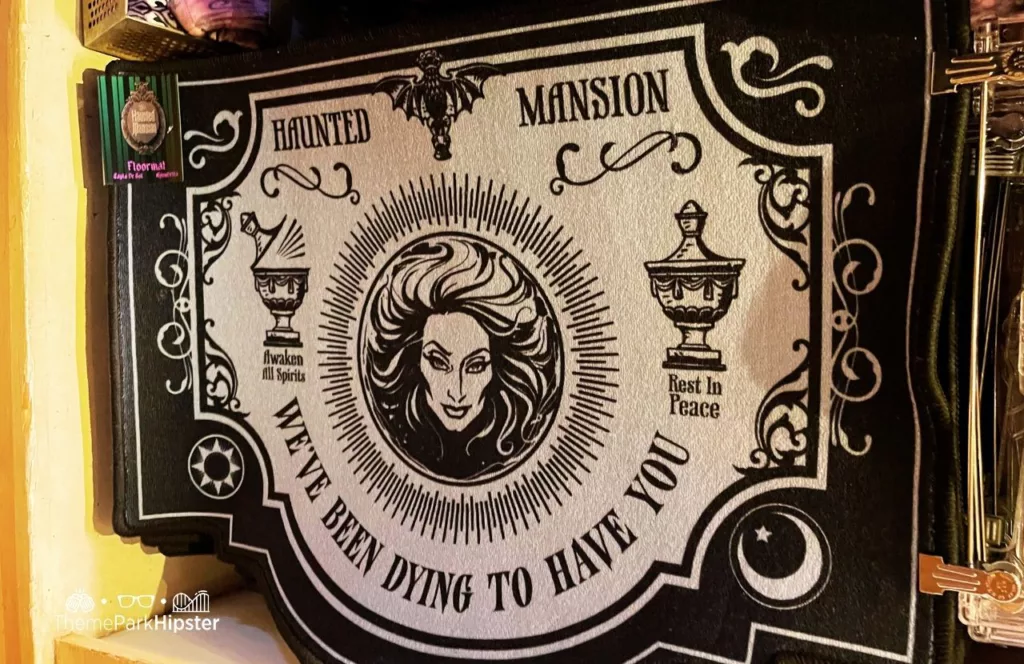 Hipster Power Tip: If you stay at a Disney Resort Hotel, then you'll be able to get your purchased items from Memento Mori sent to your hotel room for free.
Top 9 Hidden Memento Mori Secrets and Facts at Disney World
While you're visiting the shop, be sure to look out for all of the spooky little things happening around.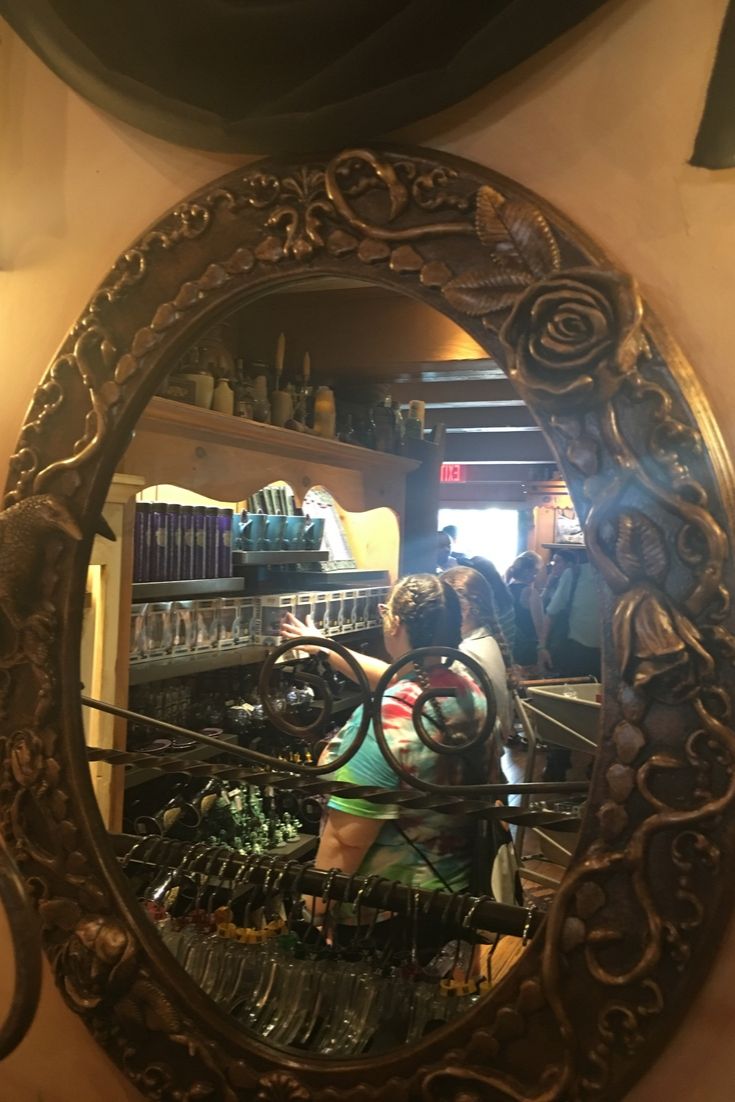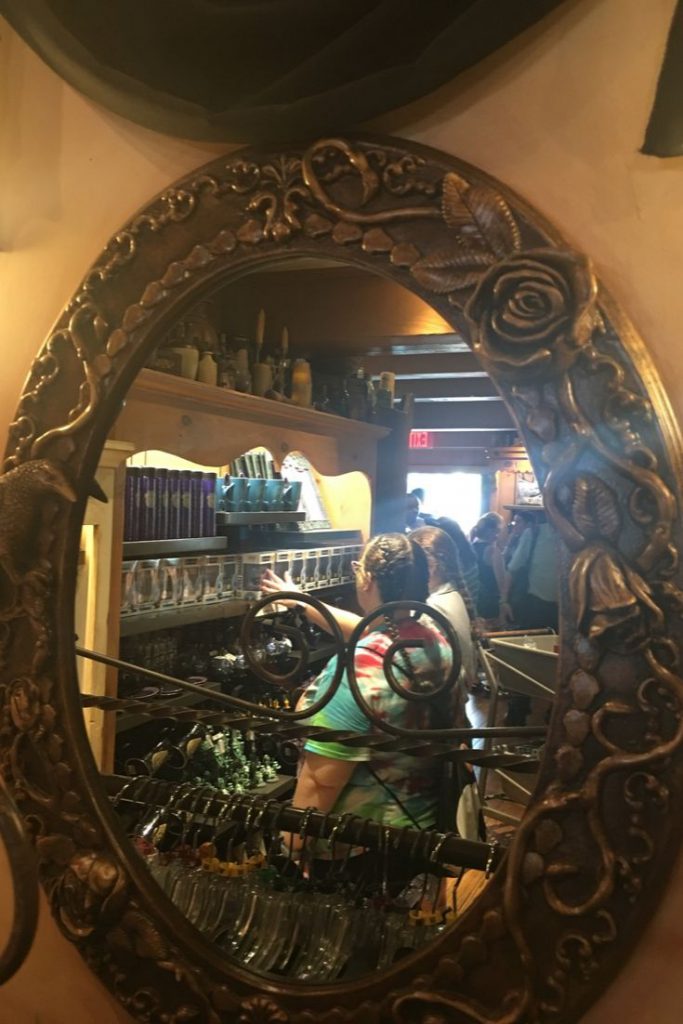 Look for Madame Leota's beautiful portrait and make note of the changes that occur…especially with the eyes around here
Find the Daguerreotype Camera that's uses to take Spirit Photos
Watch out for the "Bottled Spirits" on the shelves in the shop
Find the mirror inspired by Madame Leota's broach…you may get a special appearance by her
Ask the Cast Members if they've noticed any strange happenings around the shop and wait for their answers
Look for an image of Madame Leota's Spellbook inside Memento Mori
If you listen quietly, you may hear the voice of Madame Leota
As you enter or leave the shop from the front entrance, make sure the "eye" outside the building does not follow you home
Catch a mention of Memento Mori and Madame Leota on the hit ABC series, Once Upon a Time (you can find this mention in Season 7 Episode 11)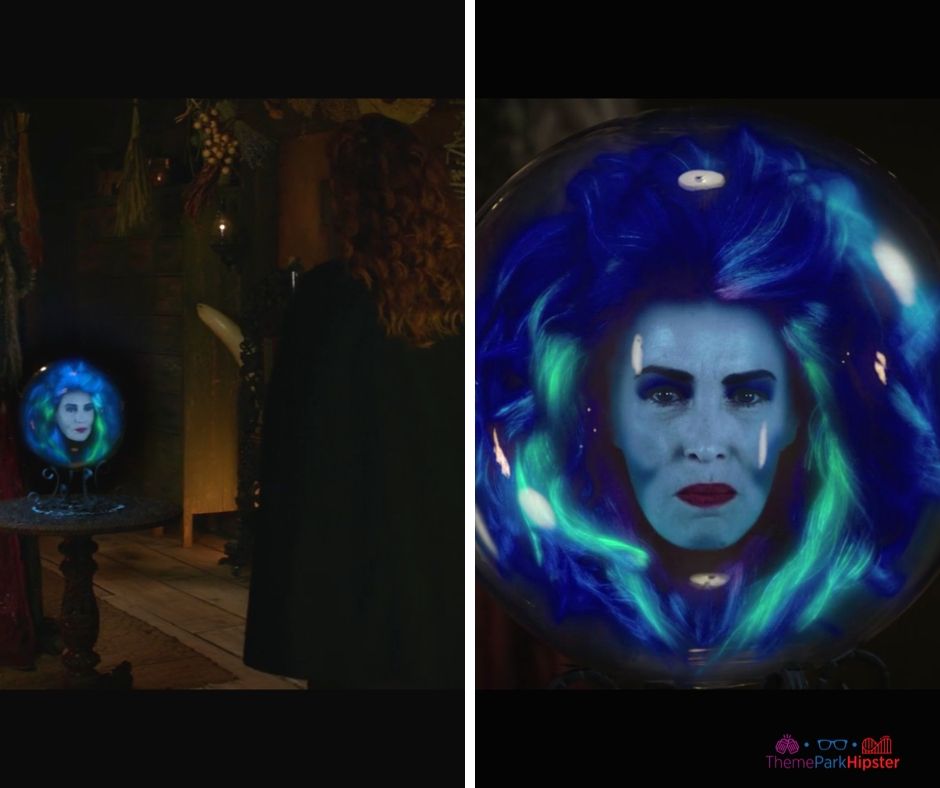 Ready to plan your theme park trip? Watch the best vacation planning tips on YouTube. Get started here!
My Final Thoughts on the Memento Mori Shop at Disney's Magic Kingdom
The Disney Team did an incredible job in incorporating the classic Victorian charm of the Haunted Mansion over to Memento Mori.
The mystery felt in this little shop makes it a Magic Kingdom must do for any fan of this spirited franchise!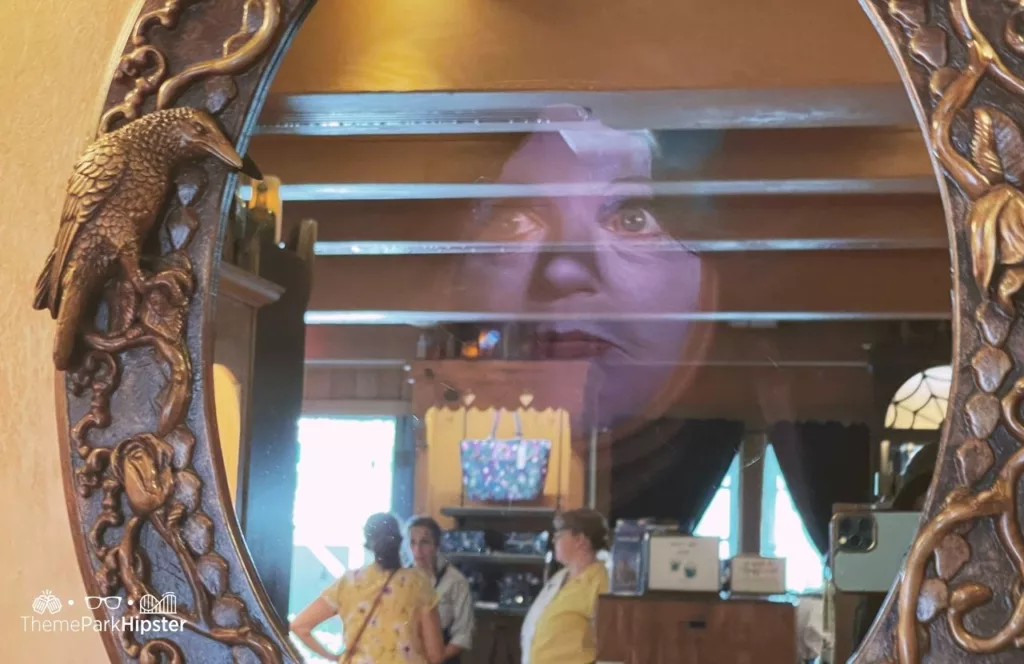 On your next visit to the Magic Kingdom theme park, be sure to get all your favorite Haunted Mansion merchandise at Memento Mori.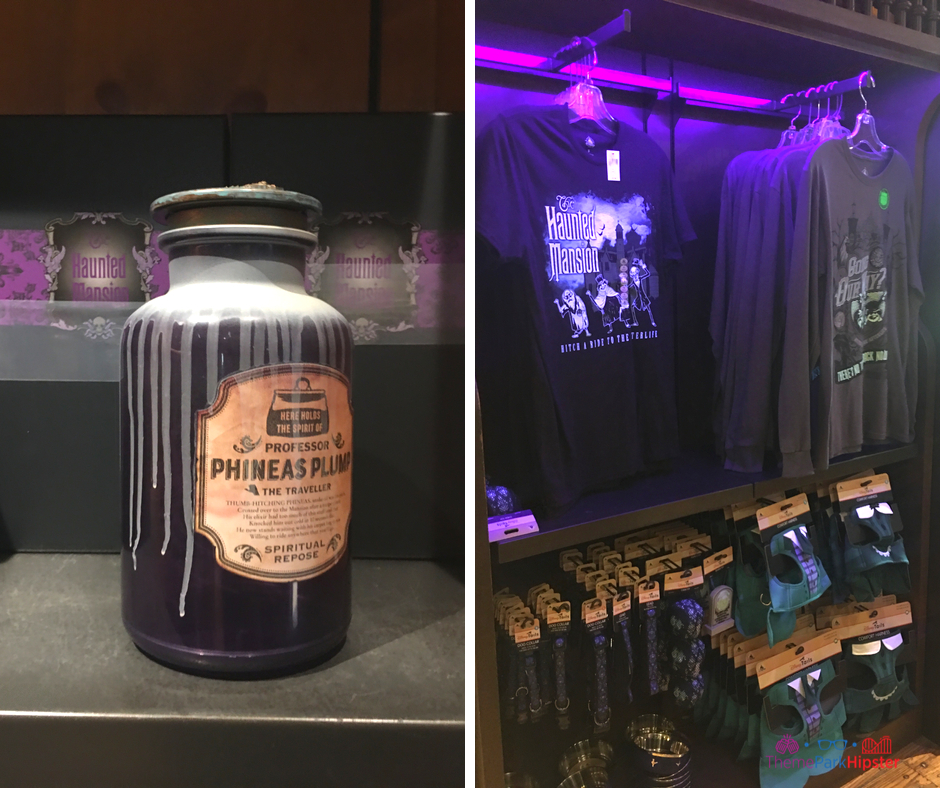 Remember that it is located near the entrance/exit of the ride with hours based on the theme park hours.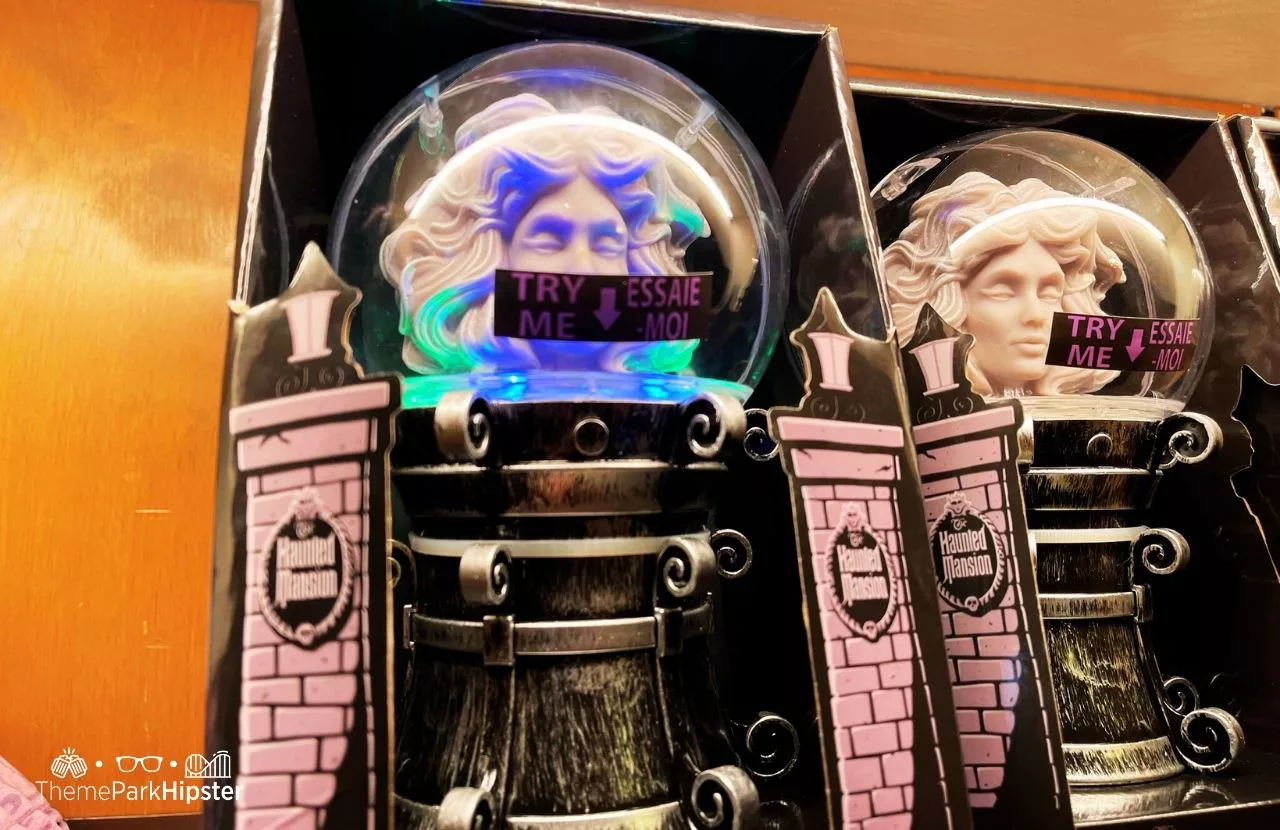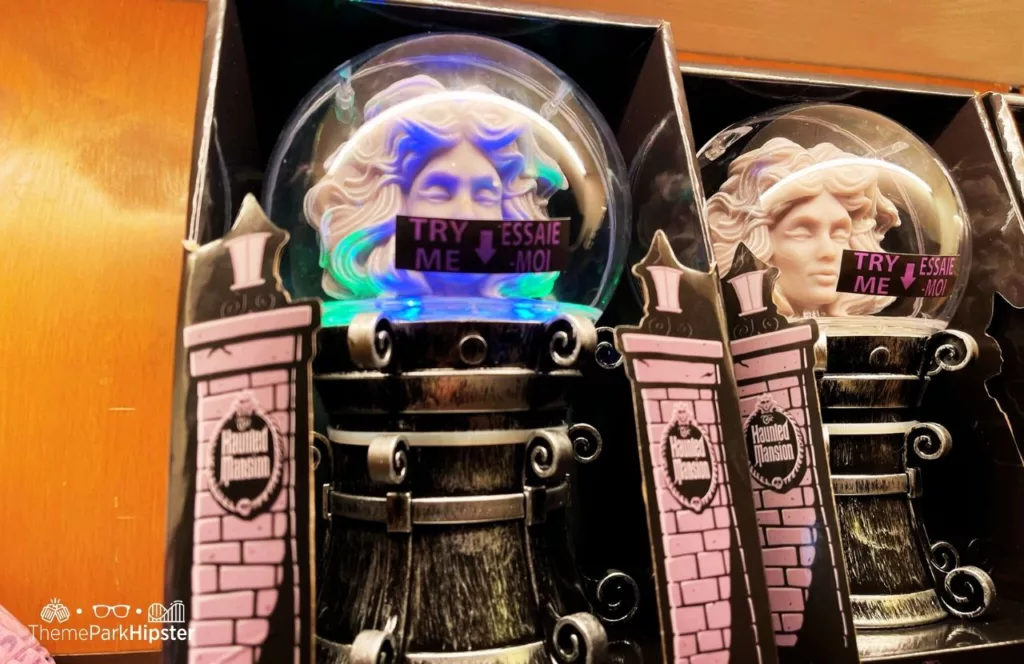 So welcome foolish mortals! It's too late to turn back!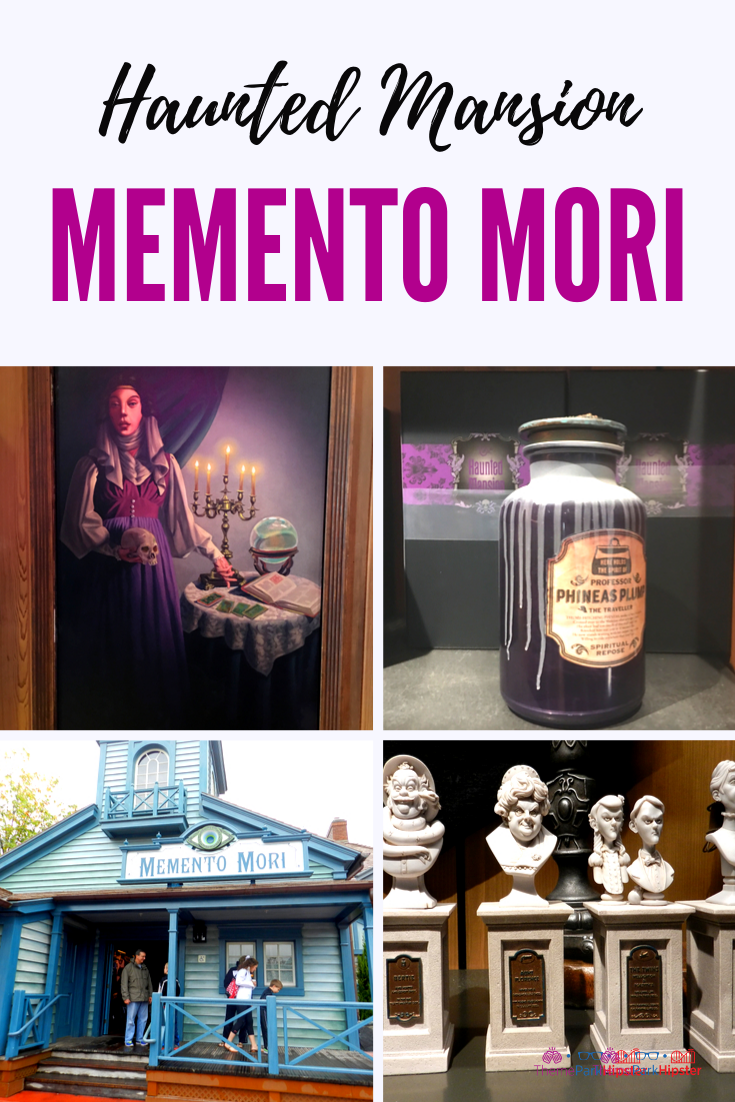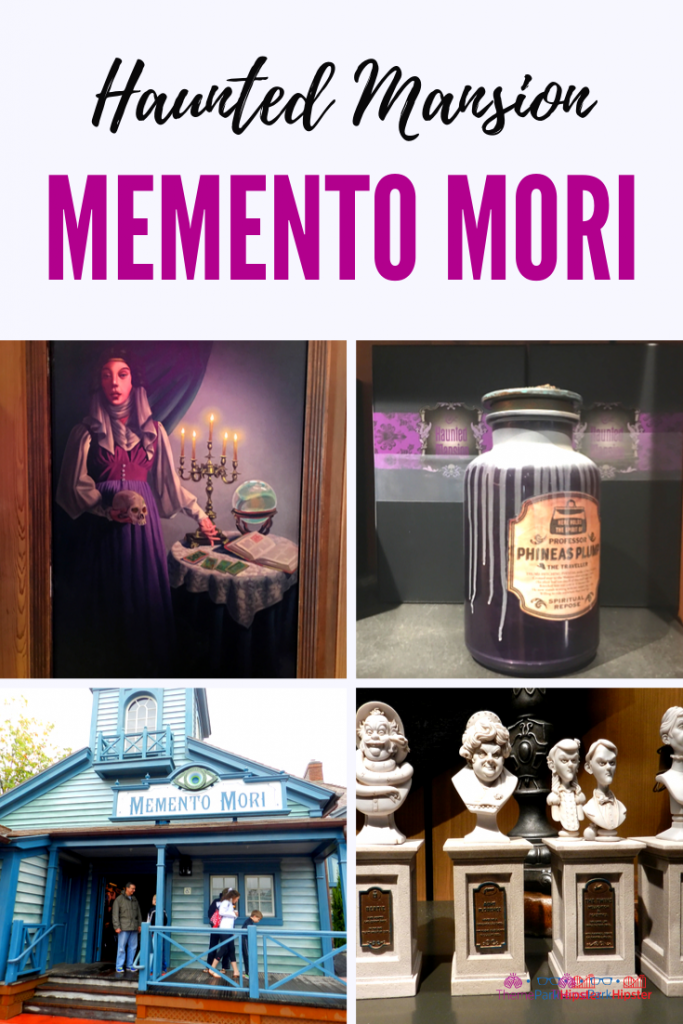 If you loved this article, then you'll love these:
Planning a trip soon? If so, read the Disney Vacation Planning Guide for your next dream trip!
Until next time, Happy Park Hopping Hipsters!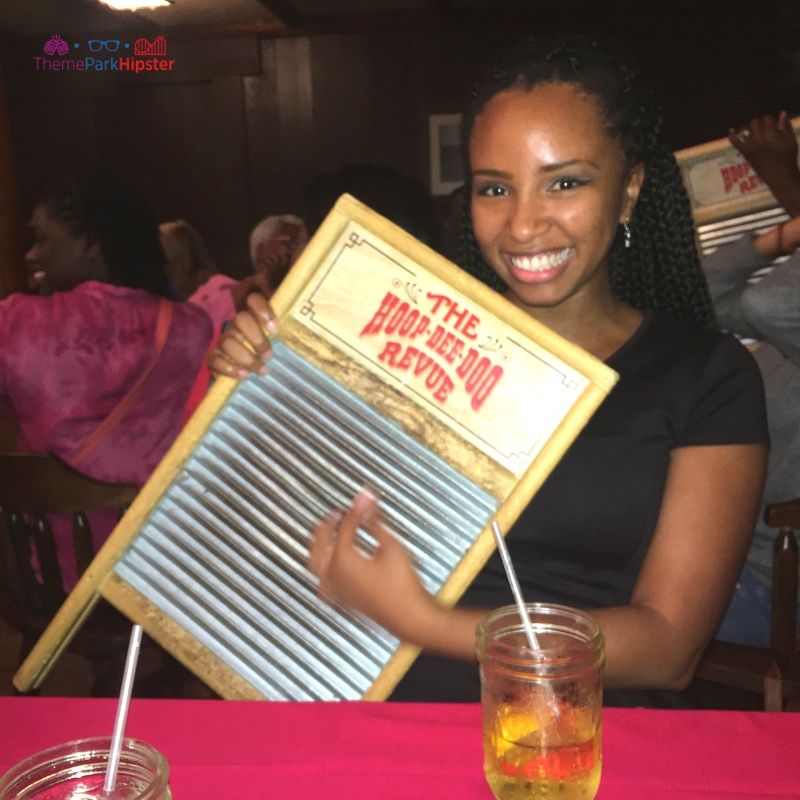 About the Author
My name is Nikky. I'm a wife, a mother, a pharmacist turned theme park blogger, and a writer who loves ALL things amusement park related!
Traveling alone to the parks has changed my life and I want to show how you can create your own solo theme park memories.
Connect with me on Instagram!
(Original Date October 20, 2014/Updated September 21, 2023)