Villains of the many Disney classics were all out in their entire glory! Friday the 13th was upon us and the night was invaded with the mischievous characters we've all come to have a love-hate relationship with.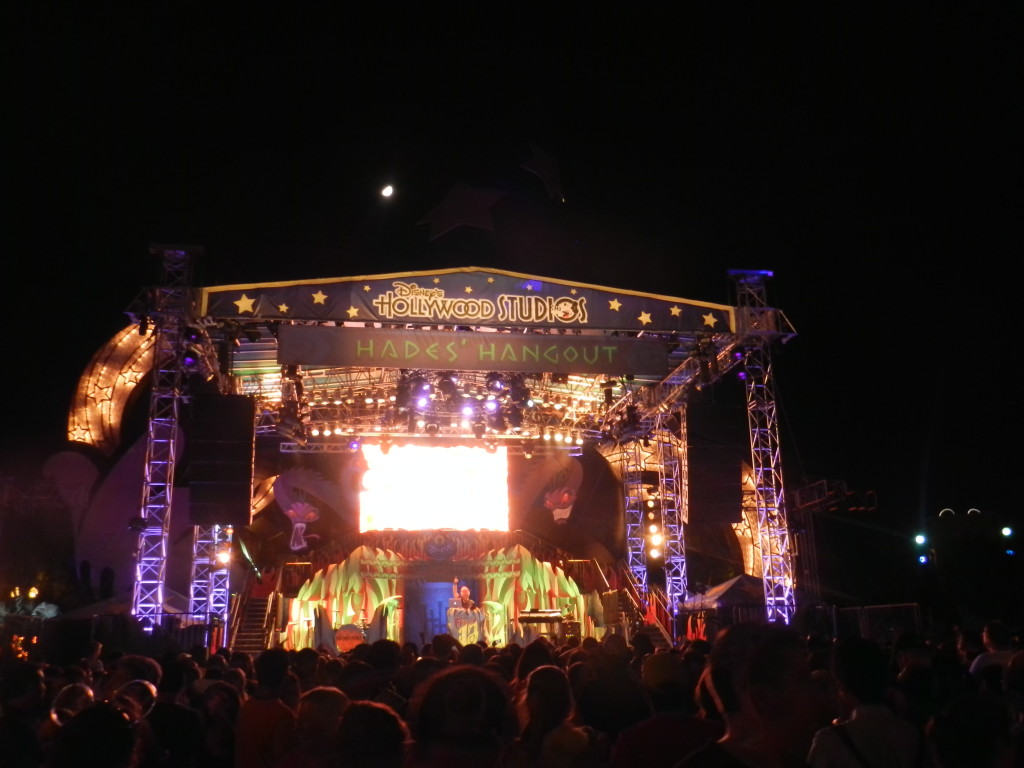 The sinister atmosphere at Disney's Hollywood Studios was electric.
Maybe it was due to the menacing villainous presence, or the huge crowd drawn in for the rare event. Either way it goes, it was entertaining.
Disney Villains Friday the 13th Party Review
What I loved the most about the occasion was the interaction with the famous villains who made their way through the crowd mingling, in malevolent bliss, with the brave guests of Disney.
There was electricity in the air as DJs blasted the best chilling music and villains roamed in their best attires.
This was definitely the Disney party to be at for 2013!
I had a wonderful time and if this happens again I will definitely be there.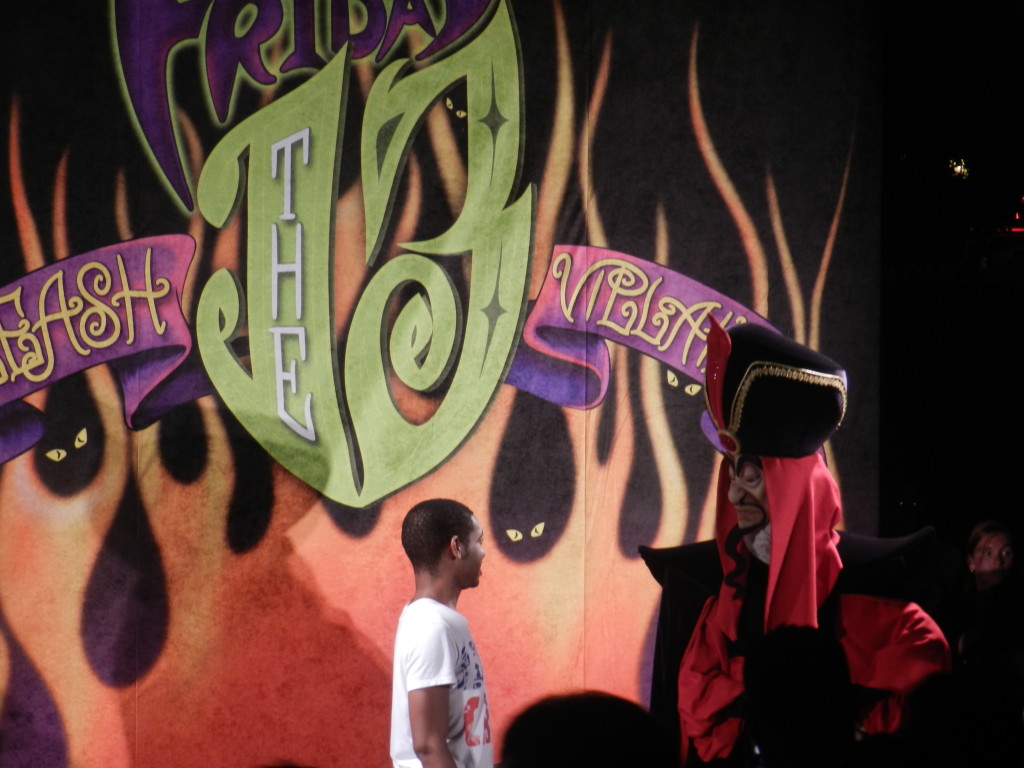 My only recommendation for anyone attending a Disney special event is to always get there early!
Final Thoughts
The Disney Villains Friday the 13th Party was a one-of-a-kind event that must return to Walt Disney World.
And can you believe it was "free!"
Well, free with park admission which will probably make Disney think twice since it was a bit out of control.
There were soooo many people at this event that Disney had to shut down entrance into the park. Although it was bananas and a bit unorganized, me and my friends still had an incredible time!
Let me know what your experience was like at this year's Disney Villains Friday the 13th Party in the comments section below!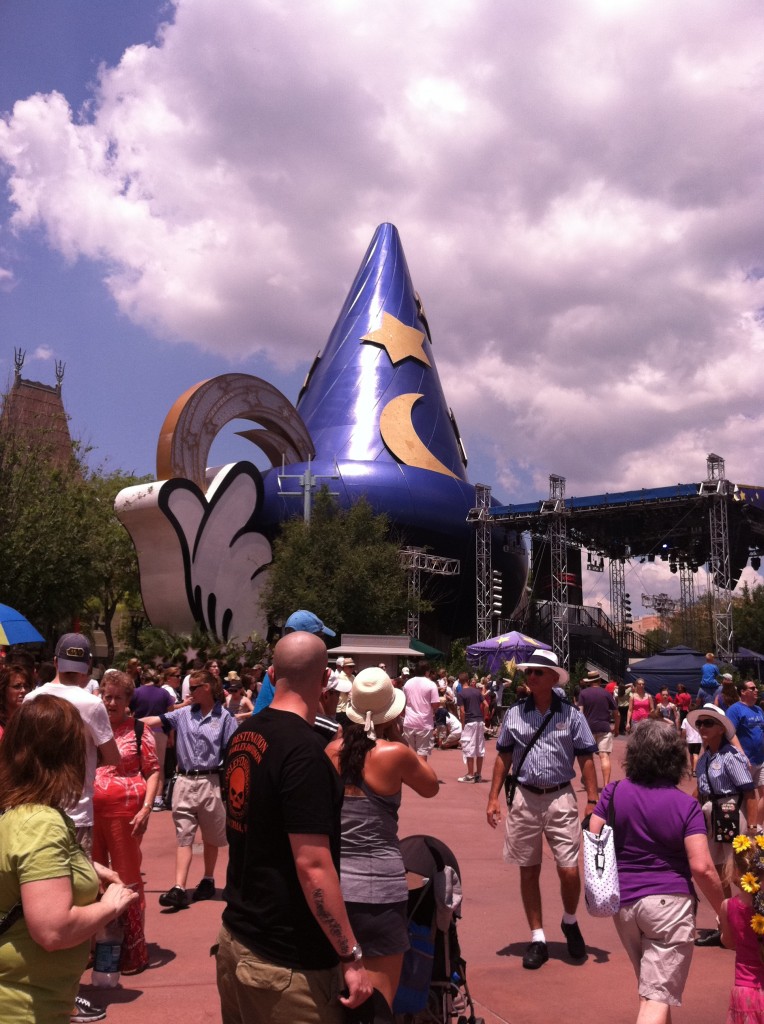 ---
If you enjoyed this article, then you'll love these:
Want more theme park tips? Check out the theme park tips page. If you're thinking about going to Disney alone, then read the top 18 tips.
Are you planning a Disney vacation soon? Read the Disney Vacation Planning Guide for your next dream trip!
Until next time, Happy Park Hopping Hipsters!
NikkyJ