A thrilling celebration was in store for Aquatica guests on Friday as Ihu's Breakaway Falls opened to a tropical grand celebration. It was SeaWorld's way of kicking off their summertime festivities.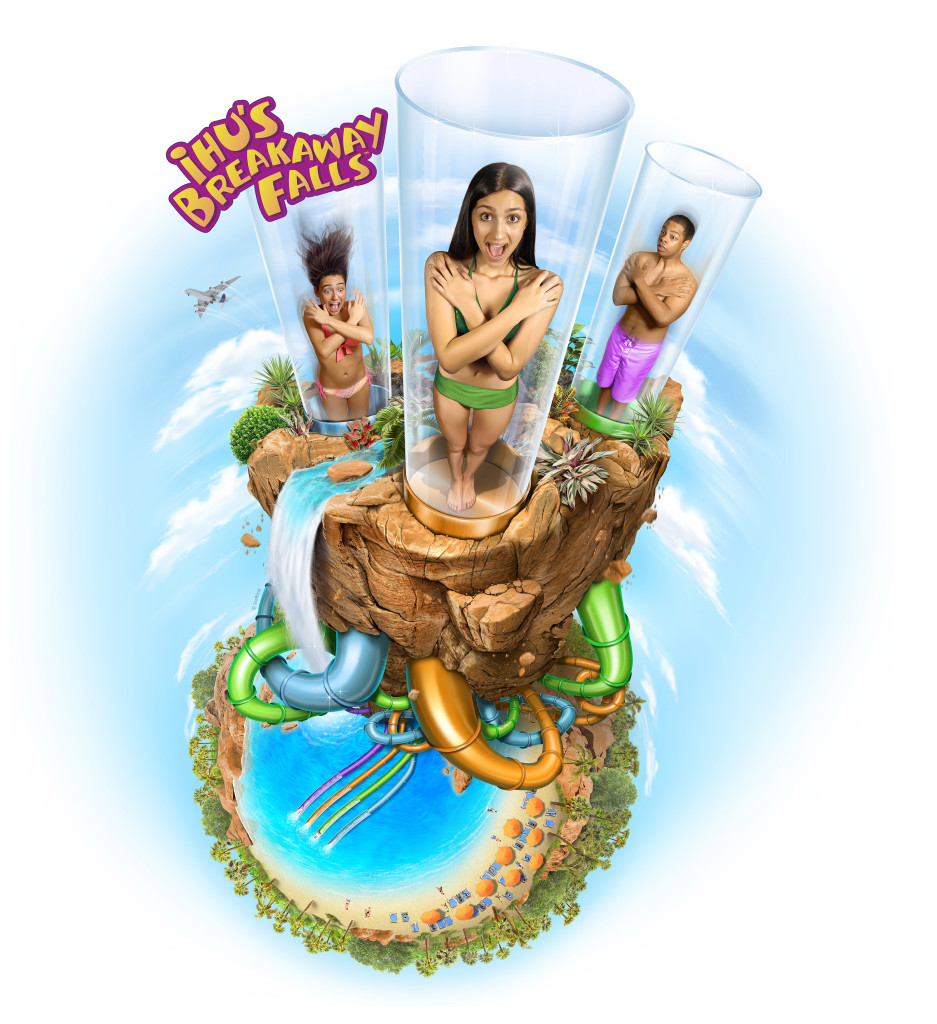 The ride is named after the park's colorful gecko mascot, Ihu, and is Aquatica's first new ride since 2010.
This massive waterpark attraction is the tallest, steepest, and only multi-drop tower of its kind in Orlando. If you can't imagine this watery adventure, just think of Wet 'n Wild's Bomb Bay with an extreme competitive twist. A way to not only conquer your fear, but to beat your friends while doing it.
Ihu's Breakaway Falls is almost 80 feet tall and will drop each rider at a rate of 20 to 40 feet per second…that's MADNESS!
Now to be honest with you all I'm more of a spectator when it comes to watery thrills, but I may have to go ahead and try this one for you guys.
Click here for more information on SeaWorld's Aquatica. #nothingtaller
NikkyJ