Many of Walt Disney's quotes have inspired me in my life, but this one on courage has really been the most impactful for me.
All our dreams can come true, if we have the courage to pursue them.

Walt Disney
This quote is what I've been reciting every other day for the past couple of weeks.
I hate to go all mushy on you, but every day is a new opportunity to face your fears and take risks that you would have never thought about doing.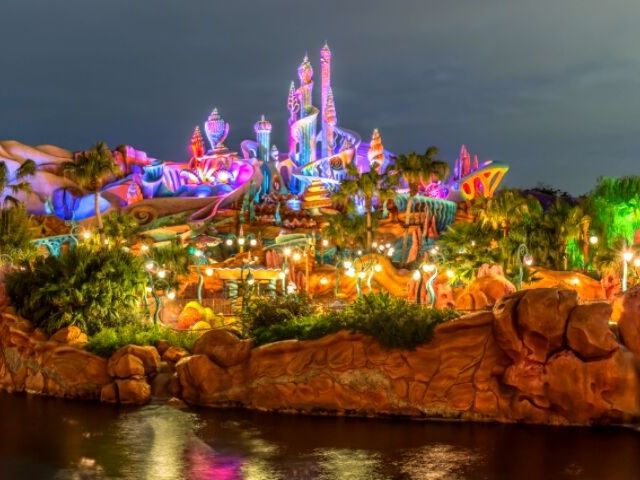 What is courage?
According to Merriam-Webster, courage is a mental or moral strength to venture, persevere, and withstand danger, fear, or difficulty with etymology coming from the word "heart."
When people speak of having courage or being courageous, it really does separate the ones who just move complacently through life and the ones who say "f-this, I choose to live fully!"
Please pardon my language, but sometimes it takes assertiveness to conquer the daily battle of fear and insecurity.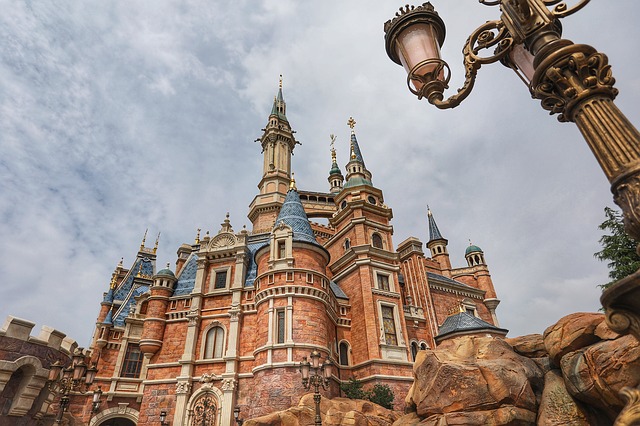 It takes courage to go after your goals. Especially when you think they're too high to achieve or if you feel like an imposter.
When I speak of "imposter," I mean that you may feel like you are just too small or not an expert enough to play in the league of your goal.
But, push pass those feelings!
Everyday we're given the choice to be courageous.
The simple decisions like standing up to someone who may be disrespecting you or going after that position that you though was too advanced for you, are all ways that we are presented with courage each day.
When Walt Disney speaks on courage, what does that really mean to you?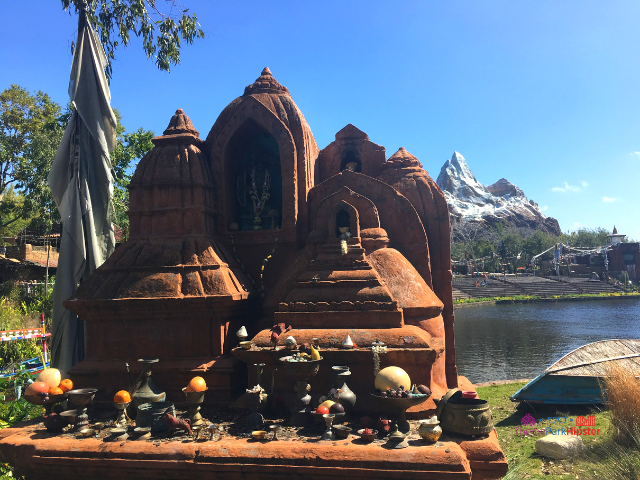 To me, courage means pushing pass my own fears and doubts and going after my dreams no matter how scary they may seem.
Many times, it's not even the dreams that are scary, but the steps involved to get to that dream that are scary.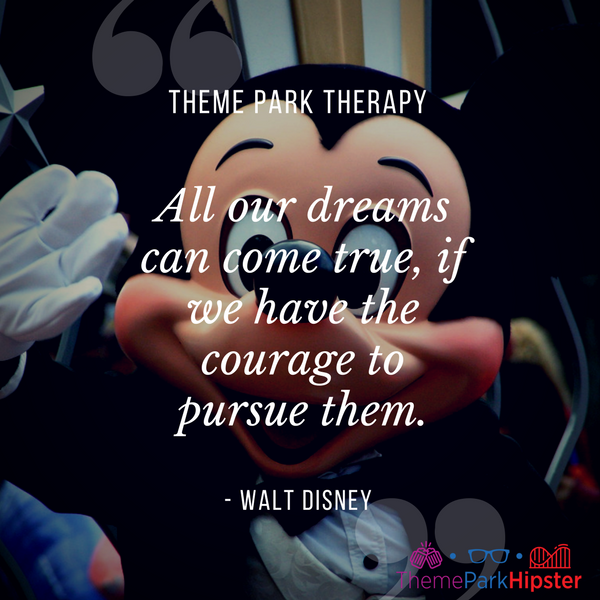 In order for us to get on the other side where our goal is, we have to do a lot of courageous things to make it over there.
Greatness Inside of You
Always remember that there's something great inside of you that will bless the world. You owe it to yourself to go out there and make it happen.
But how do you discover it?
You have to make time for yourself to reflect and discover your true passions.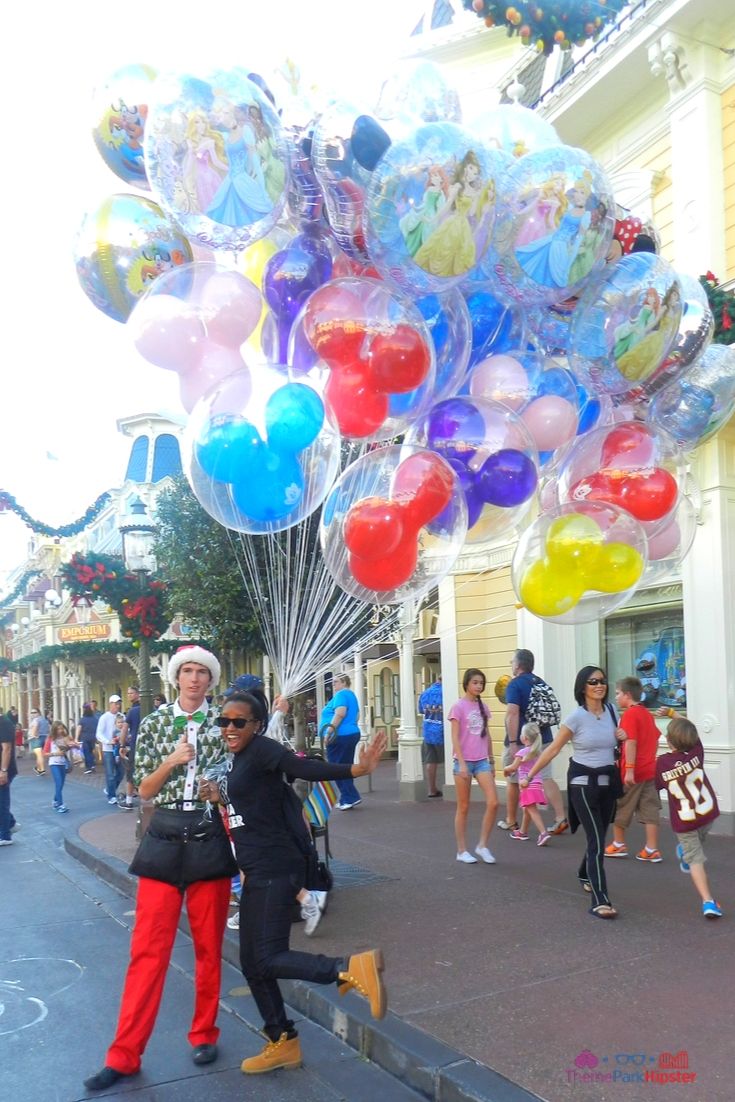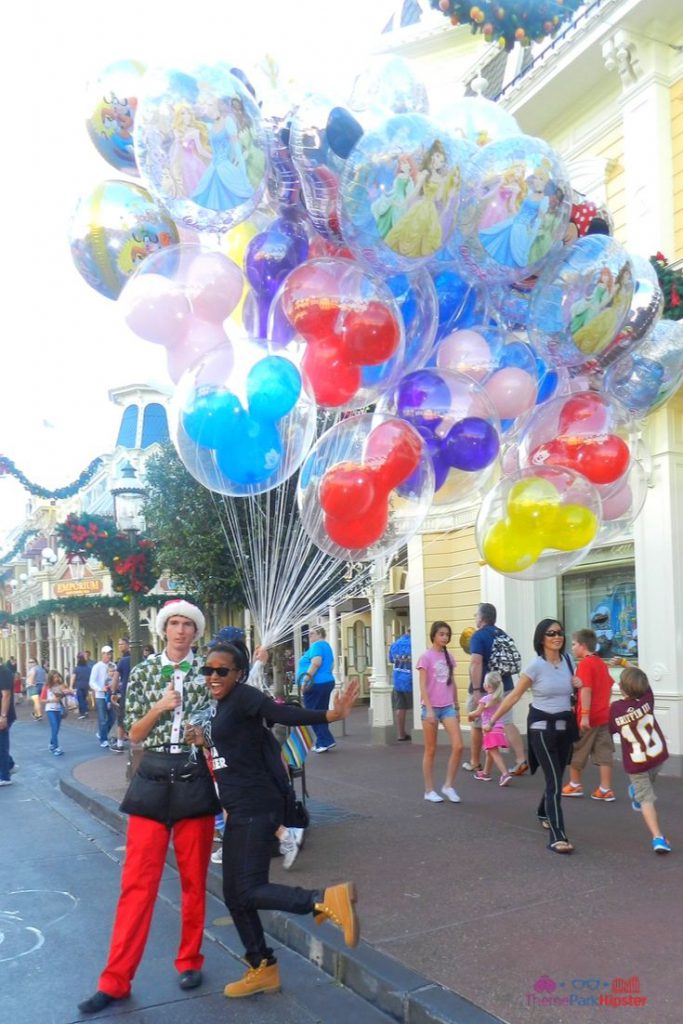 Many of my solo adventures at Walt Disney World give me clarity and insight, because I'm able to think clearly and take a break from the "real world."
Especially, since I'm in the midst of all the Disney magic.
So, in order to find the greatness inside of you, think about that one place that truly makes you happy and allows you to really be able to jot down some of your goals you've been putting off.
You will find that if you take that leap and be courageous, you'll see that the Creator has been waiting for you and is truly on your side.
Not to say that you won't face disappointment, you can't escape that, but you can decide how you handle rejections and failures in life.
Courage Eliminates Regret
One of my biggest fears in life is to regret not taking a chance on things and not living my life to the fullest.
If this sounds like you too and you're in a phase of life that you need to jump all in on something, then I say just be courageous and do it!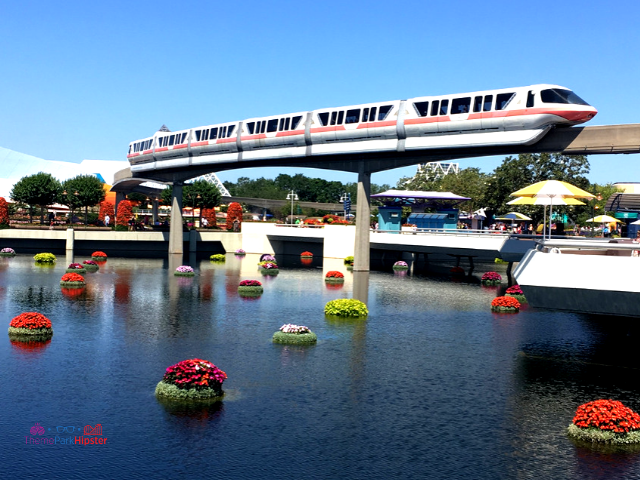 Push through whatever fears you may have and DON'T think about the opinions of others. If you continue to worry about someone else's opinion of you, you'll never come into your full potential in life.
I have heard it all, even dream killers from my own community telling me what I wouldn't be able to do when I was a teenager.
But, their lack of faith in me only added fuel under my butt to get out there an be the best person that I could be.
Final Thoughts on Walt Disney's Quote on Courage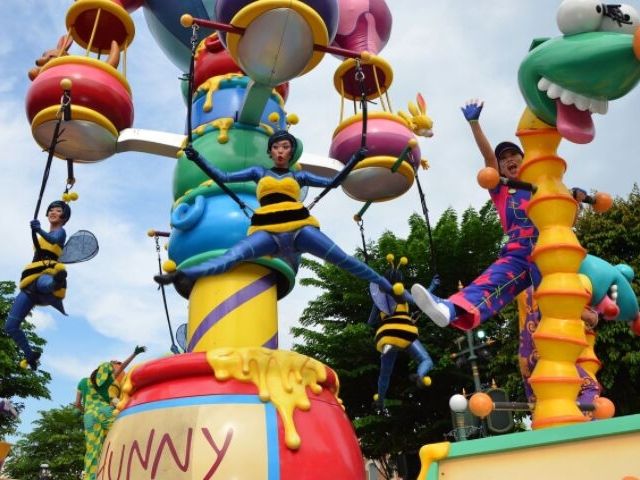 We have to remember that the possibilities to do and become anything we want are infinite! So, take risks!
What's the worst that could happen?
Oh yeah that FEAR of failing…
… so what!
At least you would have tried, which is way better than not trying at all.
Now that my Theme Park Therapy moment is over, go out there and be COURAGEOUS and follow your DREAMS!
Before when end this I want to know, what would your life look like if you made the choice to be courageous?
Think about that question and if you are courageous, let us know what your life would look life if you had the courage to be who you are in the comments section below.
Read: 33 Incredible Walt Disney Quotes to Live By
Until next time, Happy Park Hopping Hipsters!
NikkyJ
(Original Article Date: January 24, 2014/Updated January 17, 2020)